WATCH NOW: Mrvan seeking $42M in federal funds for Northwest Indiana community projects
U.S. Rep. Frank J. Mrvan, D-Highland, is seeking more than $42 million for Northwest Indiana now that members of Congress again can request specific funding for district projects in federal spending legislation.
The first-term congressman this week asked the House Appropriations Subcommittee on Energy and Water Development to help him carry on the legacy of retired U.S. Rep. Pete Visclosky, D-Gary, by funding several projects focused on improving the Lake Michigan shoreline.
Specifically, Mrvan requested $18.4 million to expand the capacity of the confined storage facility for dangerous material dredged from Indiana Harbor, $10 million for general water infrastructure improvements in Lake and Porter counties, and $5 million for operations and maintenance at Indiana Harbor.
He's also seeking $2.5 million for sand nourishment at Indiana Dunes National Park to prevent beach erosion and $1.6 million for maintenance dredging at the Burns Waterway Harbor, which Mrvan said is needed to ensure operations at the Port of Indiana continue uninterrupted.
"The port accounts for 100 ships, 400 barges, 300,000 trucks, 1,200 railcars and 200 lake vessels moving cargo throughout the Region," Mrvan testified.
"As with the other projects I have outlined, the economic benefits to local communities are apparent. Burns Waterway Harbor is directly or indirectly generating more than $15 billion in business revenue and 80,000 jobs."
Records show Mrvan separately has requested $2 million for snowplows and firefighting equipment at the Gary/Chicago International Airport, $1.2 million to support job training programs at Ivy Tech Community College in East Chicago, and $682,000 to begin work on closing a gap in the Marquette Greenway Trail in Gary from Bridge Street to the Hammond border.
In addition, Mrvan is seeking $500,000 for technology upgrades at the Gary Police Department and $234,000 to equip a nursing simulation lab and ultrasound lab in the new health professionals training facility at the University of St. Francis in Crown Point.
The Democratic-controlled U.S. House this year ended a prohibition on so-called "earmarks" that was enacted by the Republican majority in 2011 as a way to cut "wasteful" spending and reduce the influence of special interest groups.
In practice, however, the earmark ban gave the White House more control over federal spending decisions, and generally made it more difficult for Congress to enact appropriations legislation because members often had no items of local interest included in the measures.
Going forward, the House's new Community Project Funding program limits earmarks to 1% of the $1.4 trillion in annual federal discretionary spending, caps representatives at 10 funding requests per year, and requires all requests be posted online in advance of committee review.
"Community Project Funding is an important step in re-asserting the constitutional prerogatives of the legislative branch," Mrvan said. "I believe it is critical that we exercise our constitutional authority to direct funding to our districts, and it is incumbent for us to submit scrutinized project requests that are beyond reproach."
House Republicans are divided on the issue. They voted 102-84 at a March 17 internal meeting to allow GOP members to once again request earmarks.
However, none of the seven Hoosier Republicans serving in the House, including U.S. Rep. Jackie Walorski, R-Elkhart, whose district includes part of LaPorte County, and U.S. Rep. Jim Baird, R-Greencastle, who represents Newton and Jasper counties, is seeking any funds for his or her district.
COVID-19: Hoosiers We've Lost
Al Braccolino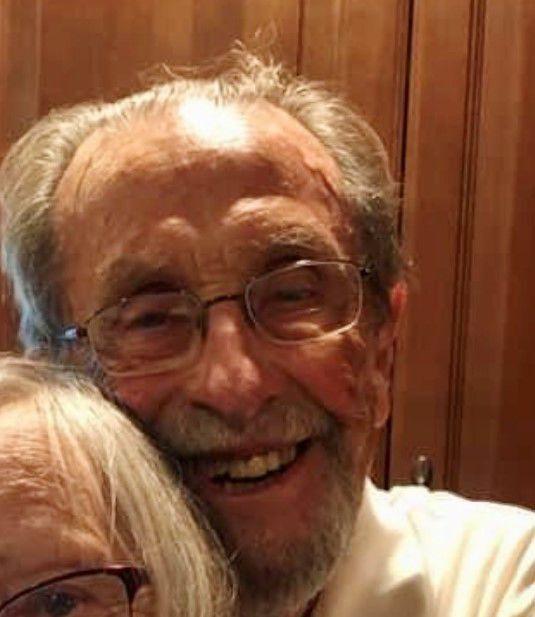 Filomena Castillo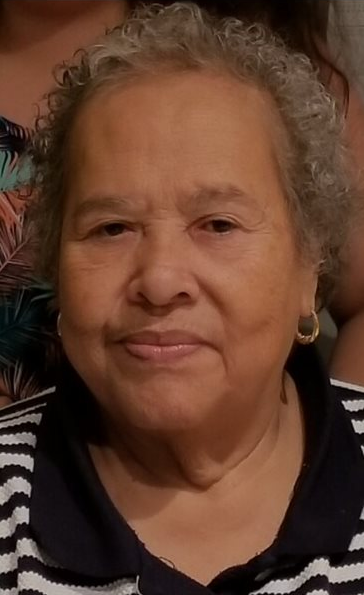 Dale Bock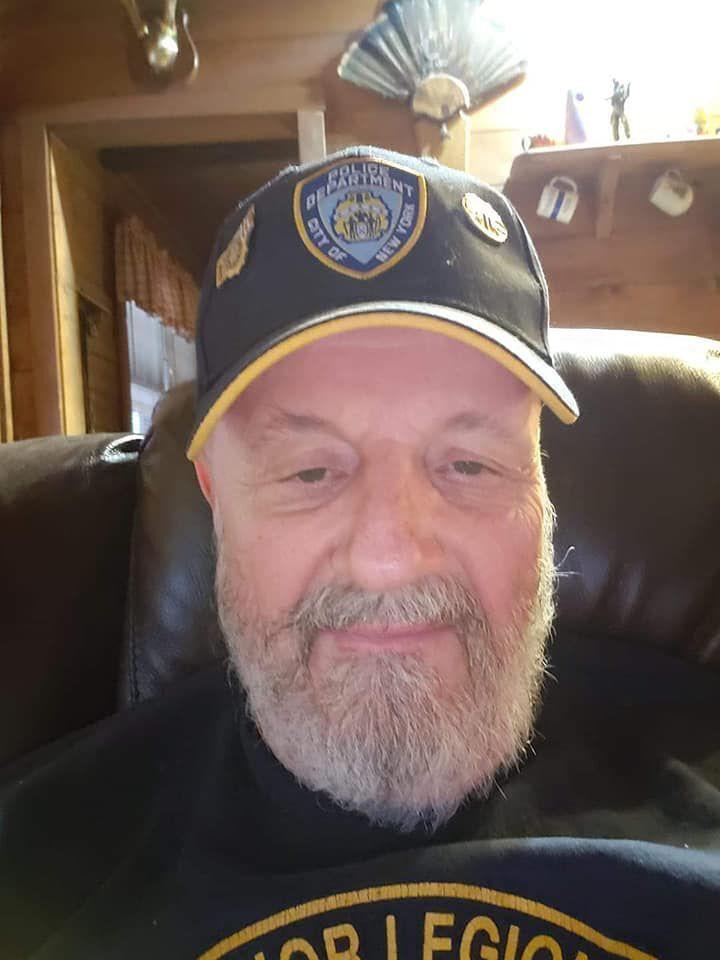 Darlene Spencer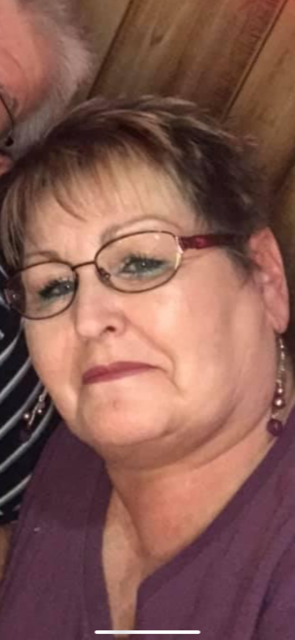 Dr. Okechi Nwabara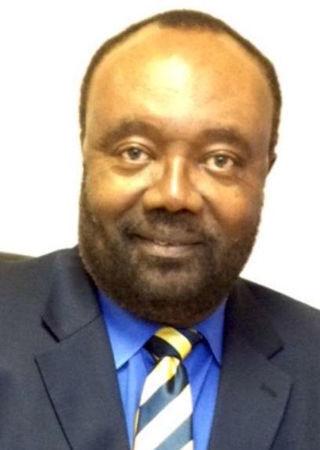 Ezra Alexander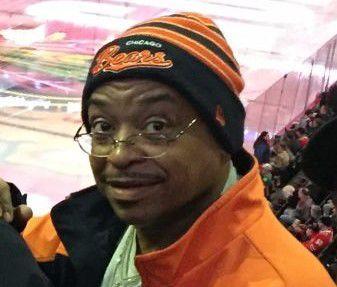 Stephan Sherrod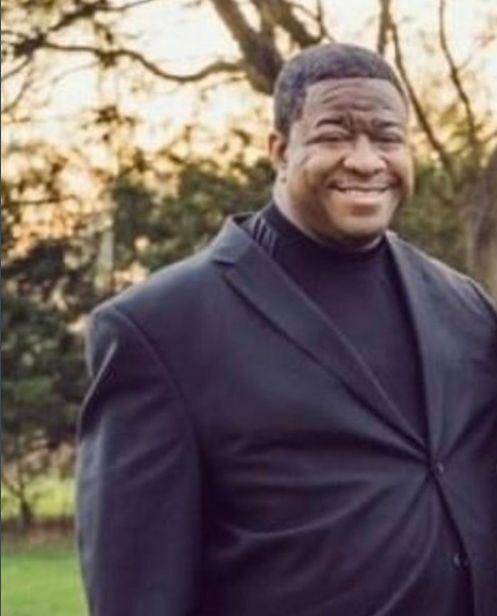 Chris Babbit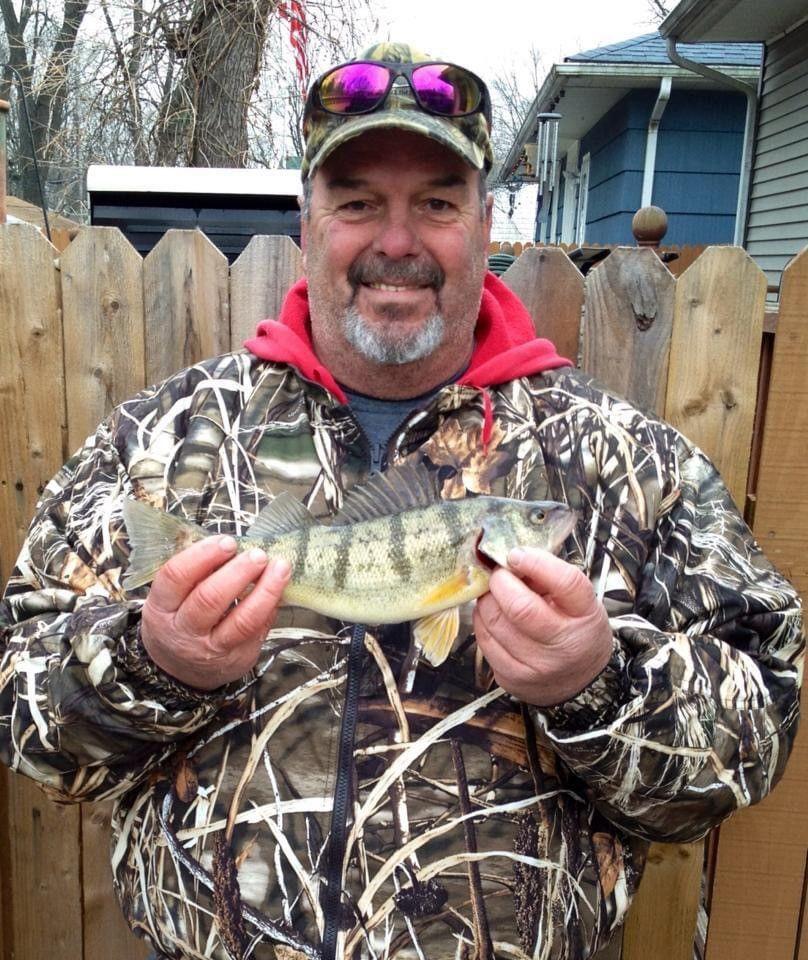 Cynthia Hyde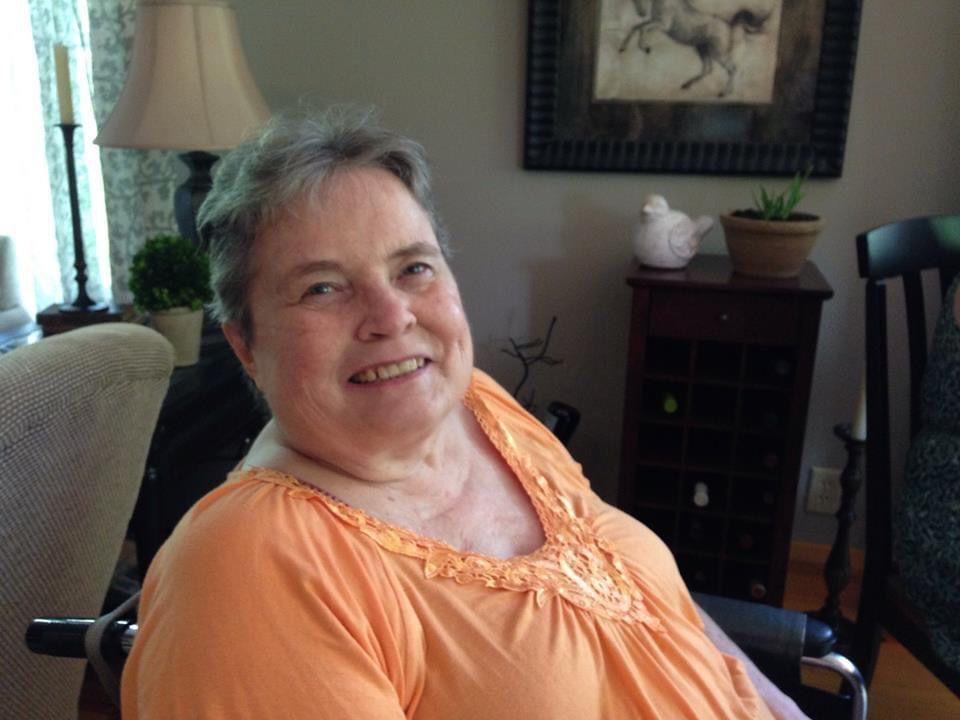 Jack "Bud" Hicks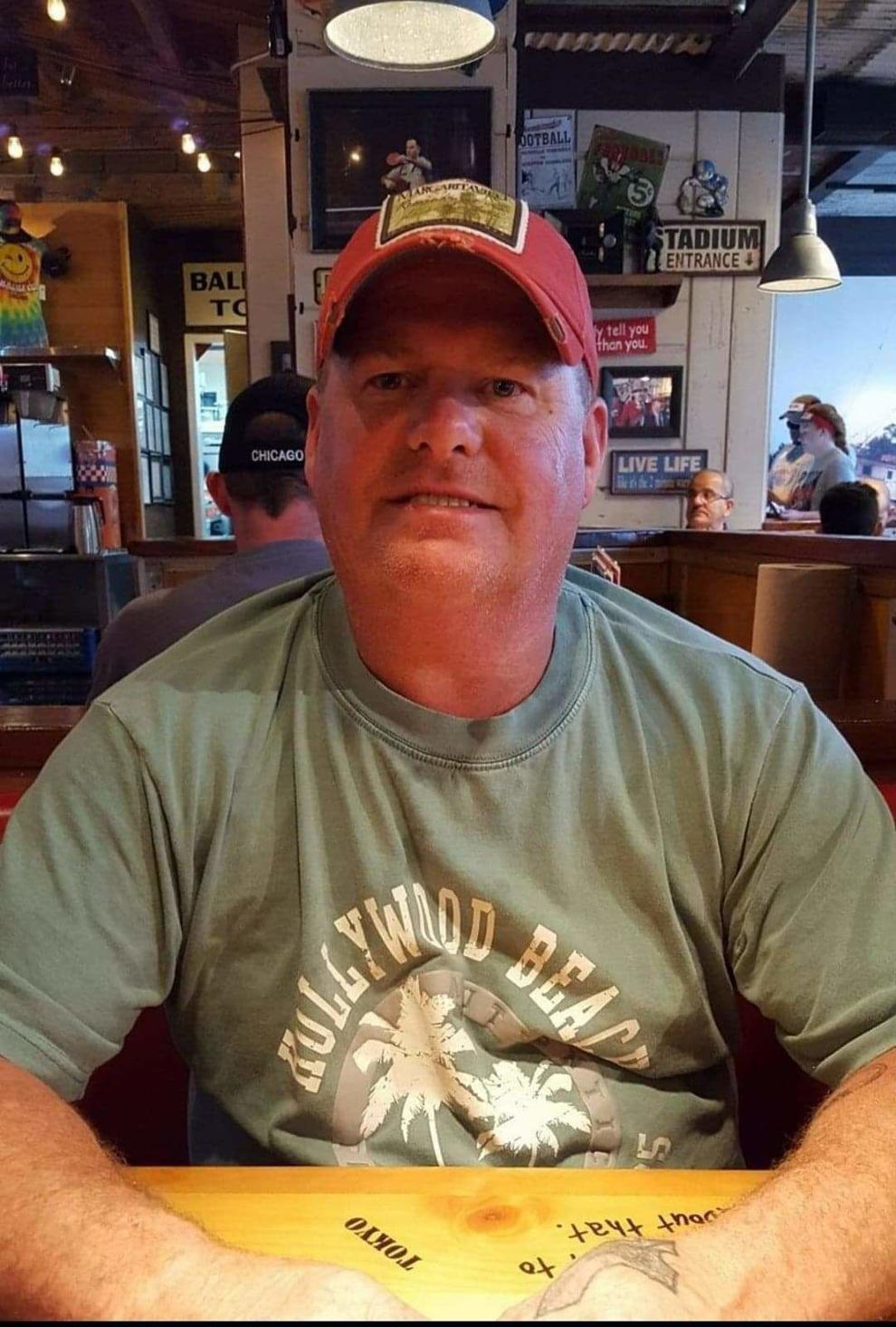 Pamela Mamouzelos
Melvin Lightfoot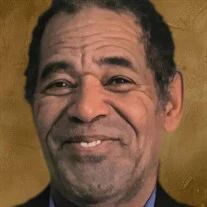 Charles Johnson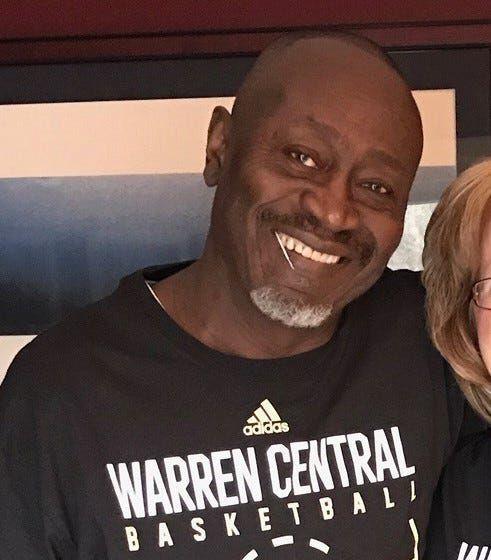 Connie Sylene Hendrickson Thompson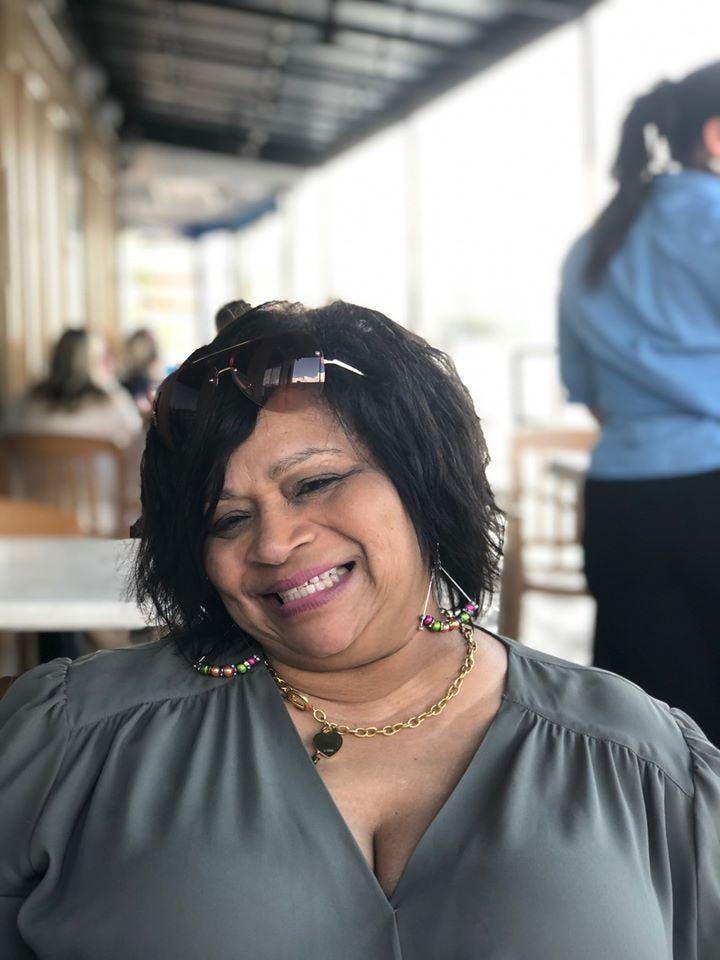 Dawn Sheets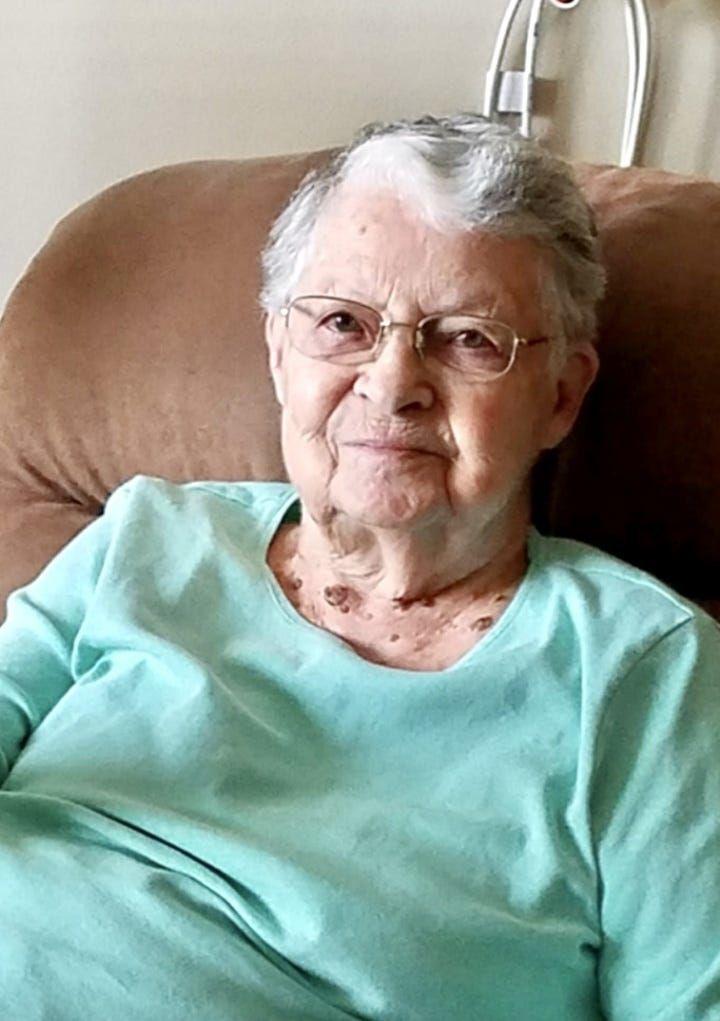 Dee Fettig
Gary Neighbors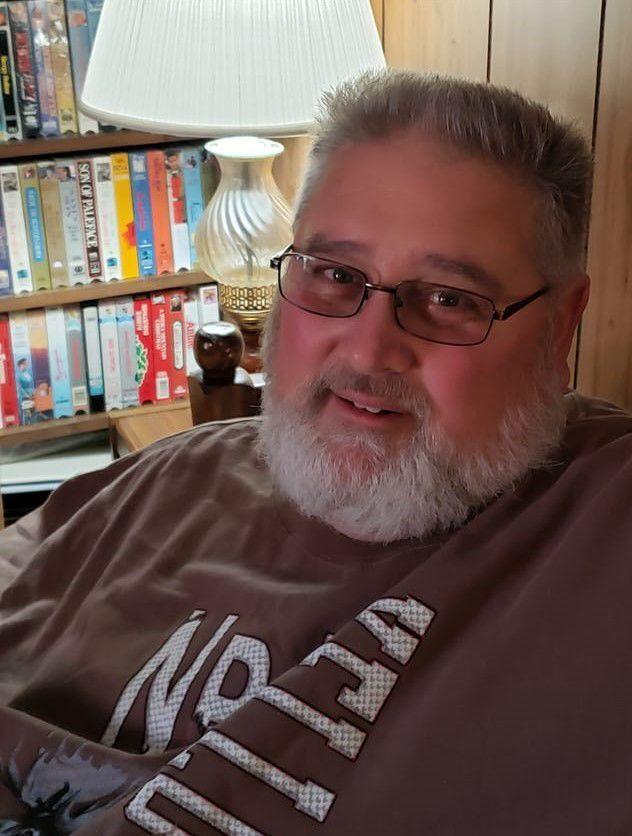 Diana Kay Wotnow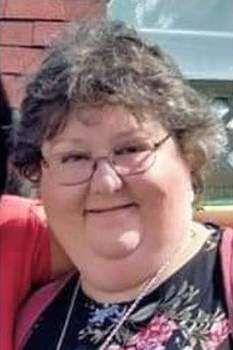 Don Whan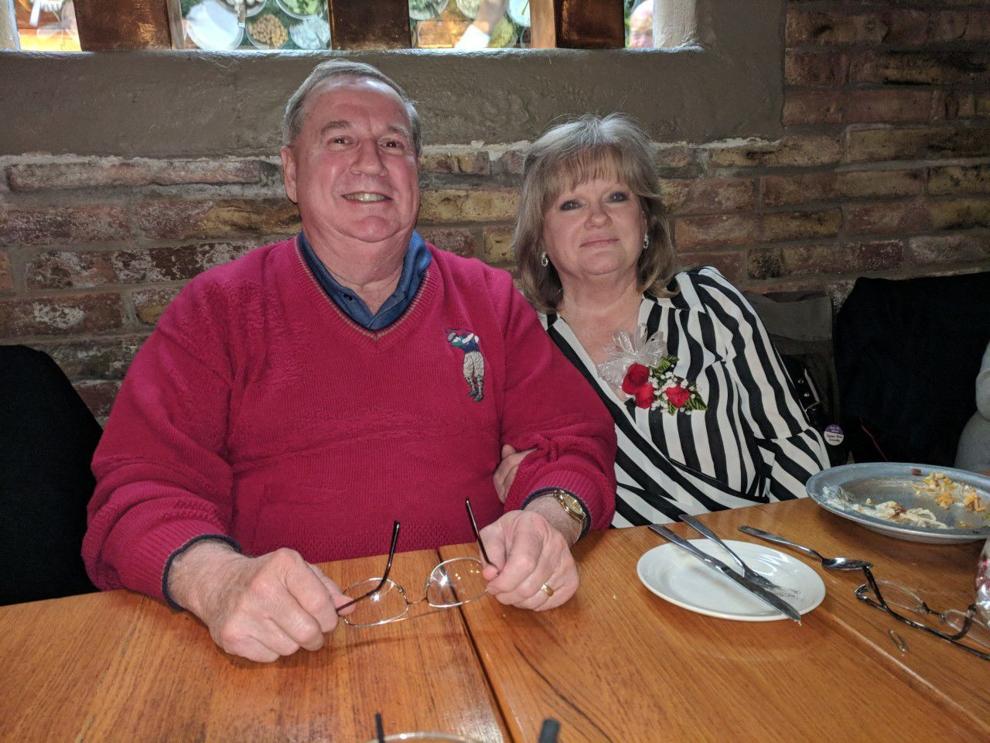 Tom Casaburo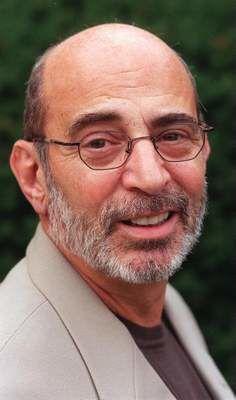 Joyce Jones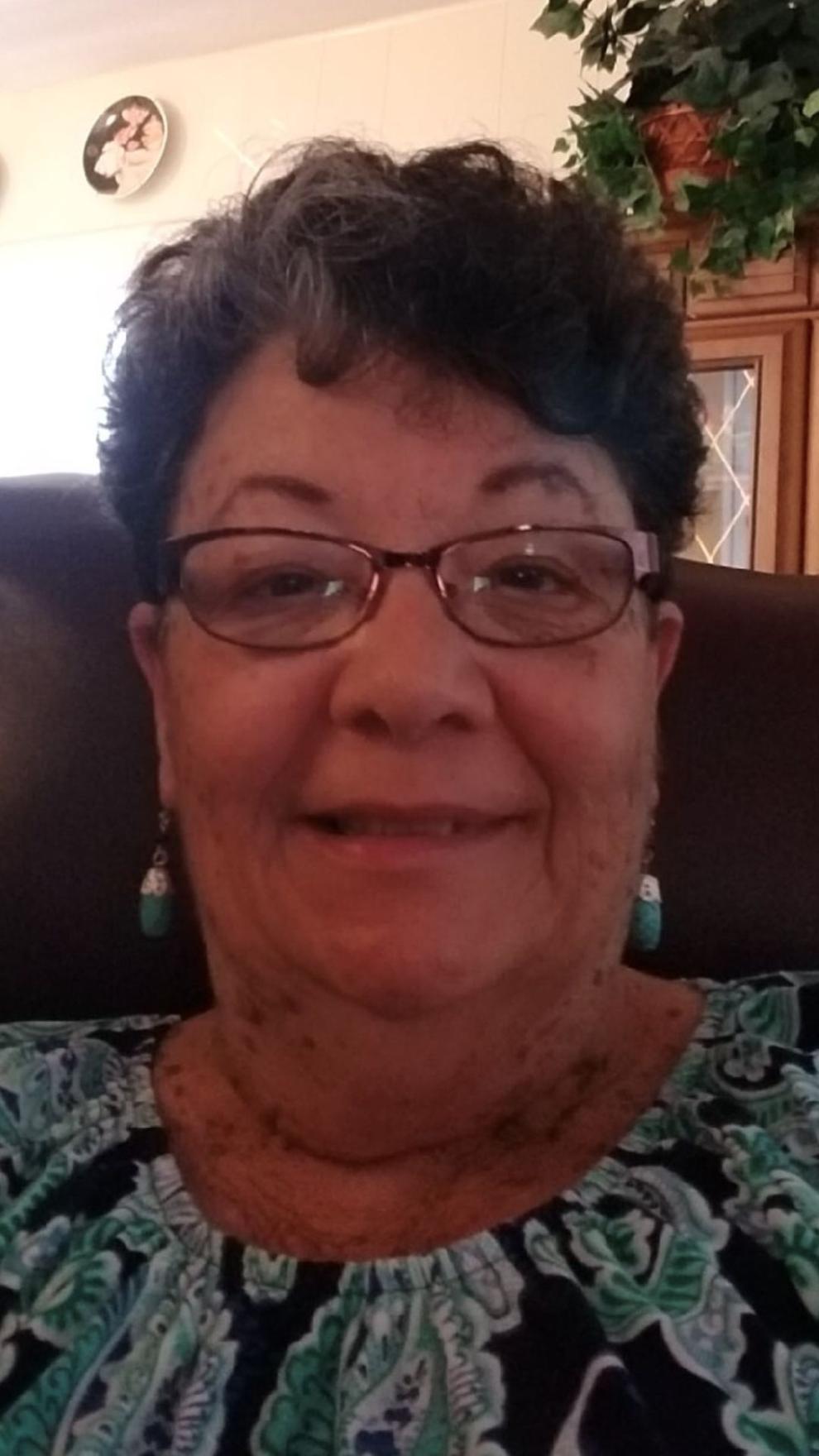 Joseph and Kye-Shin Kotarski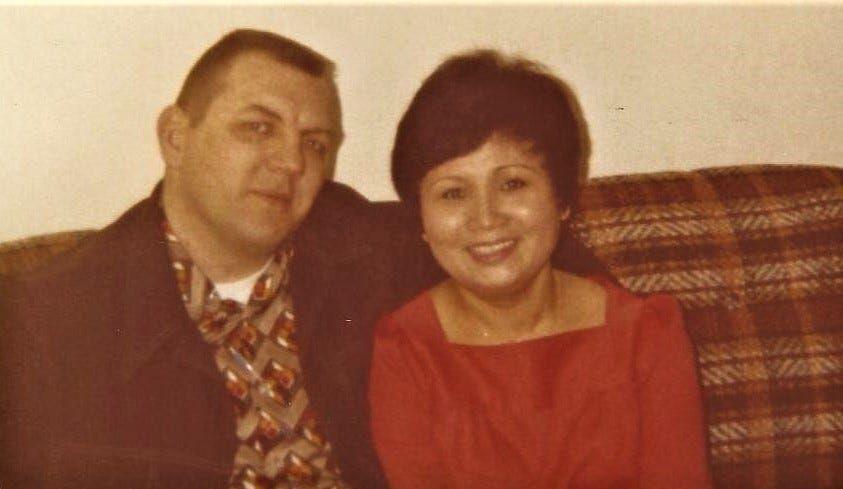 Karen Owens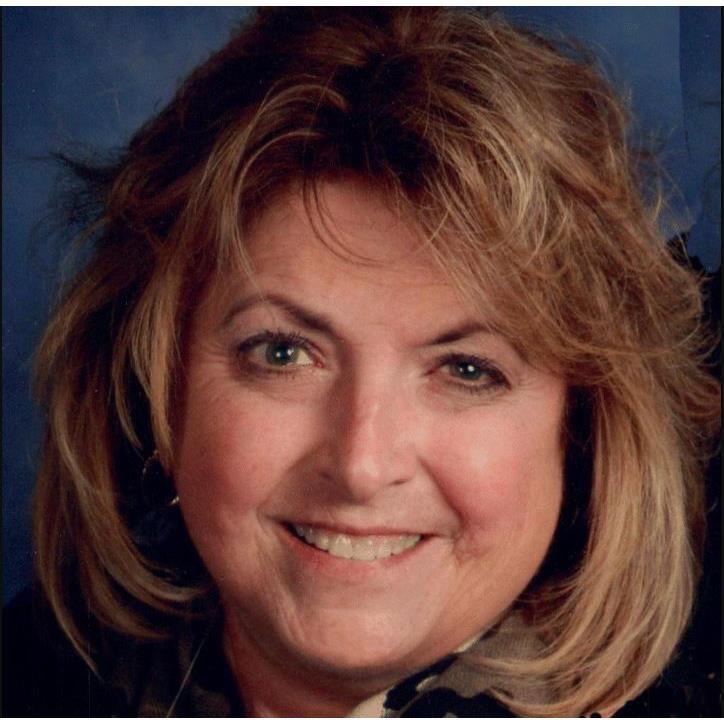 Kim Blanchar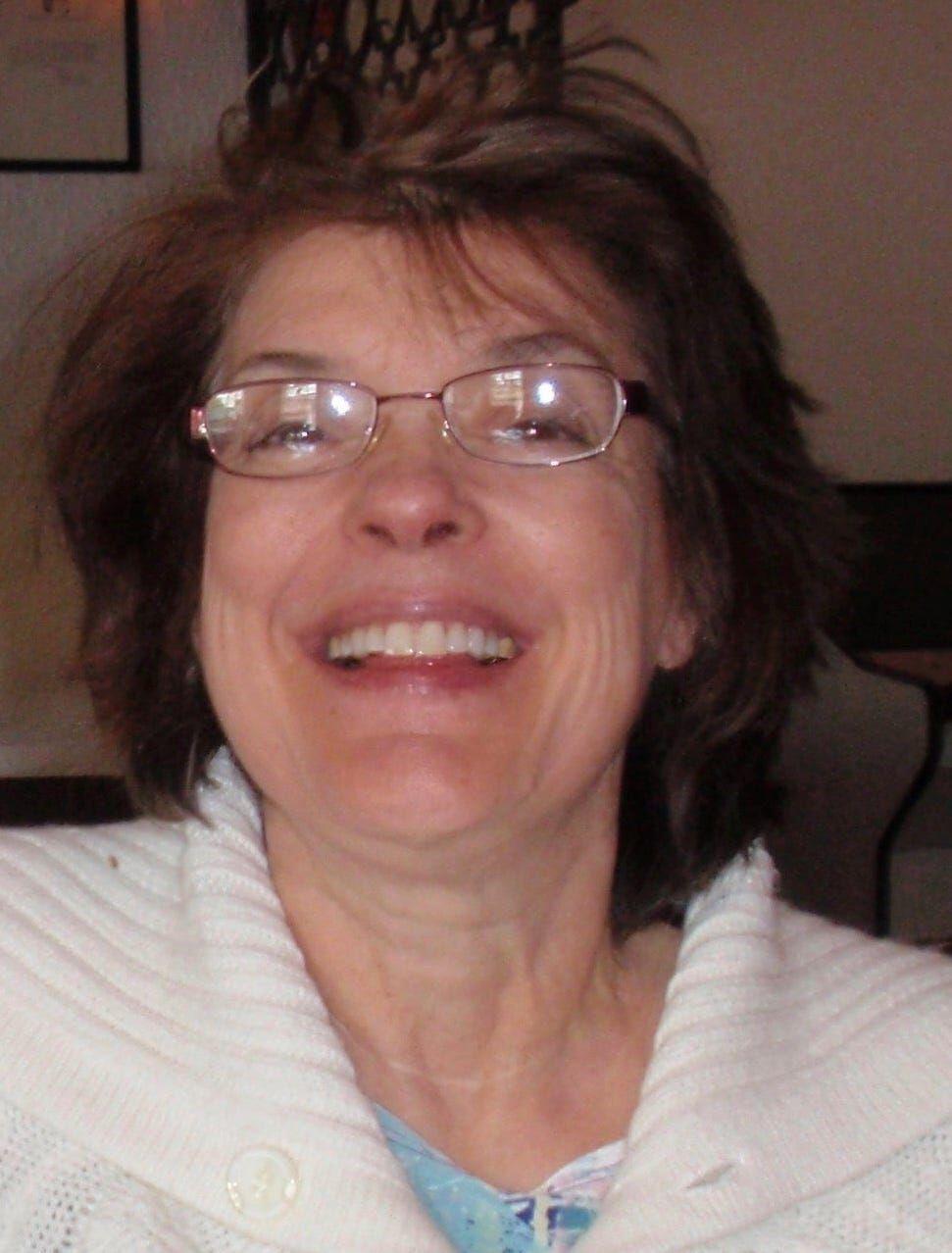 Dignity Memorial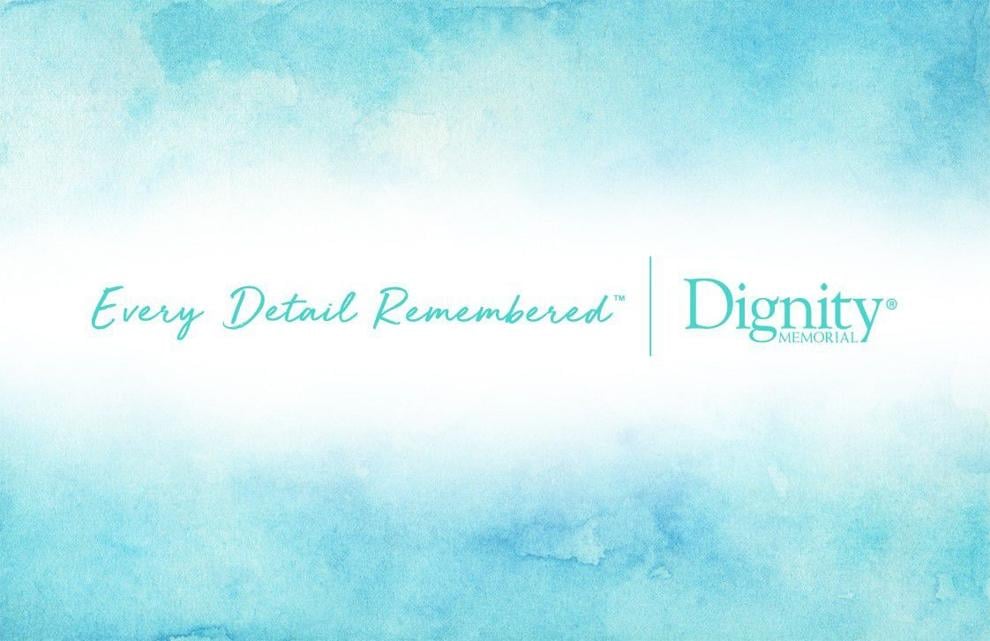 Lloyd 'Lucky' Hall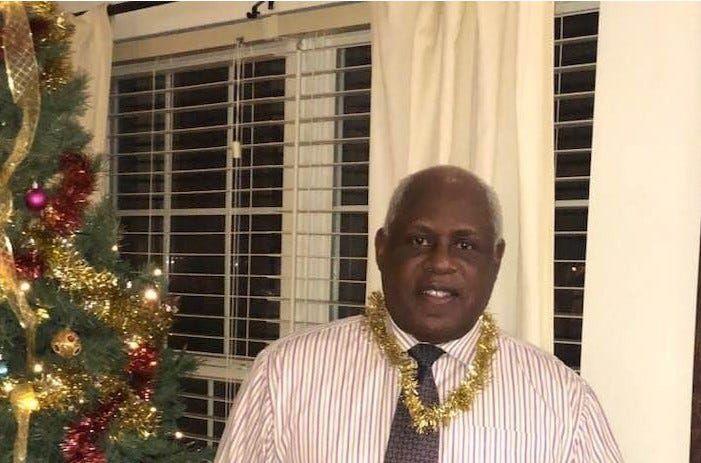 Marie Hatch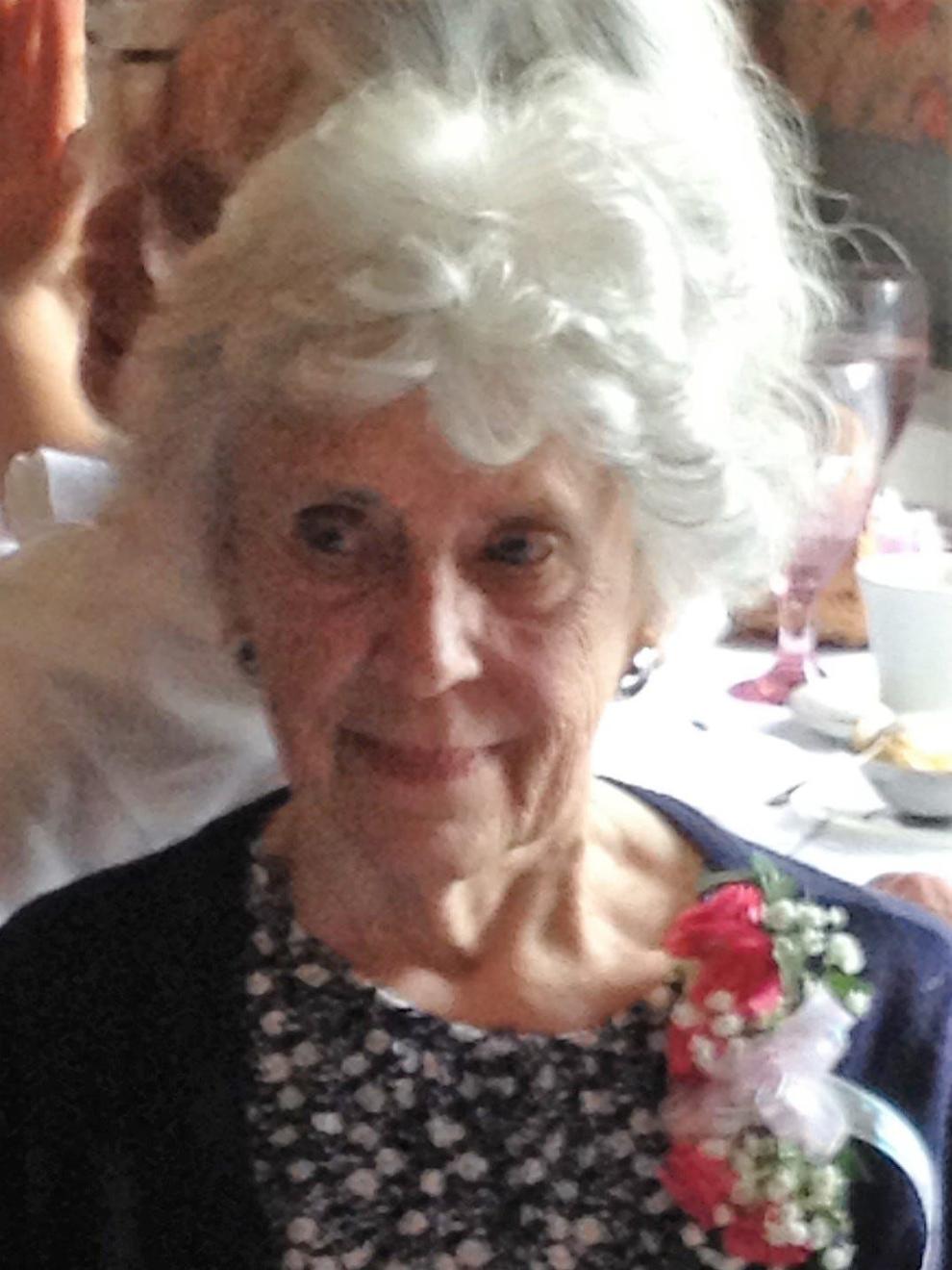 Martin Travelstead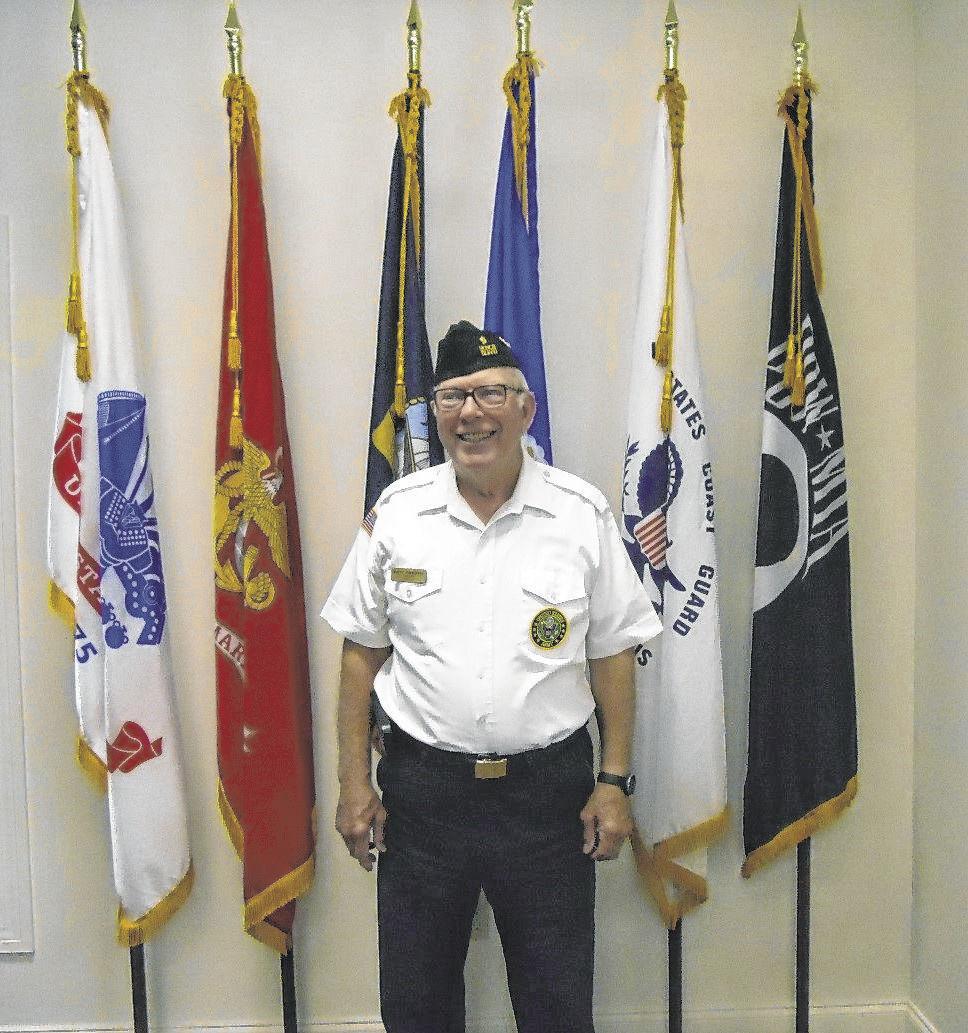 Martin Weingarten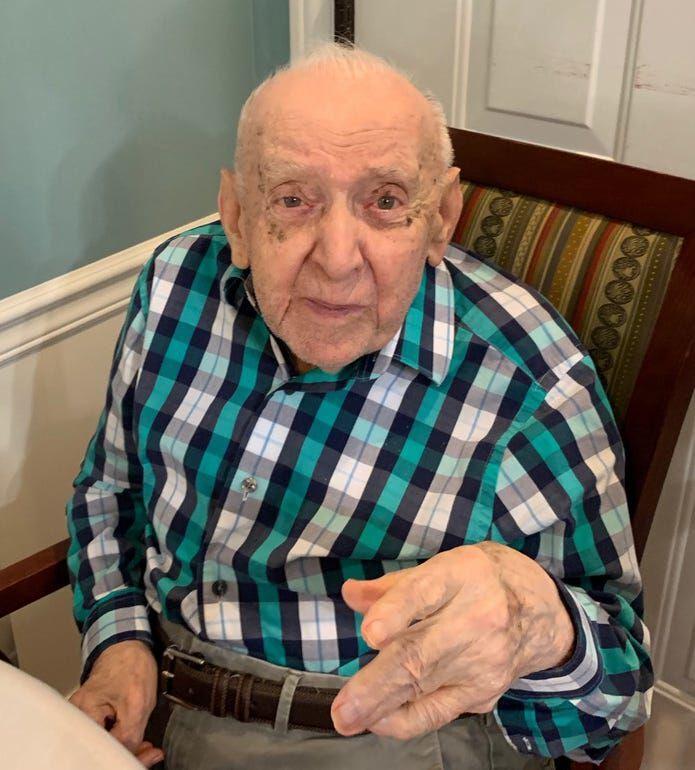 Mel Chance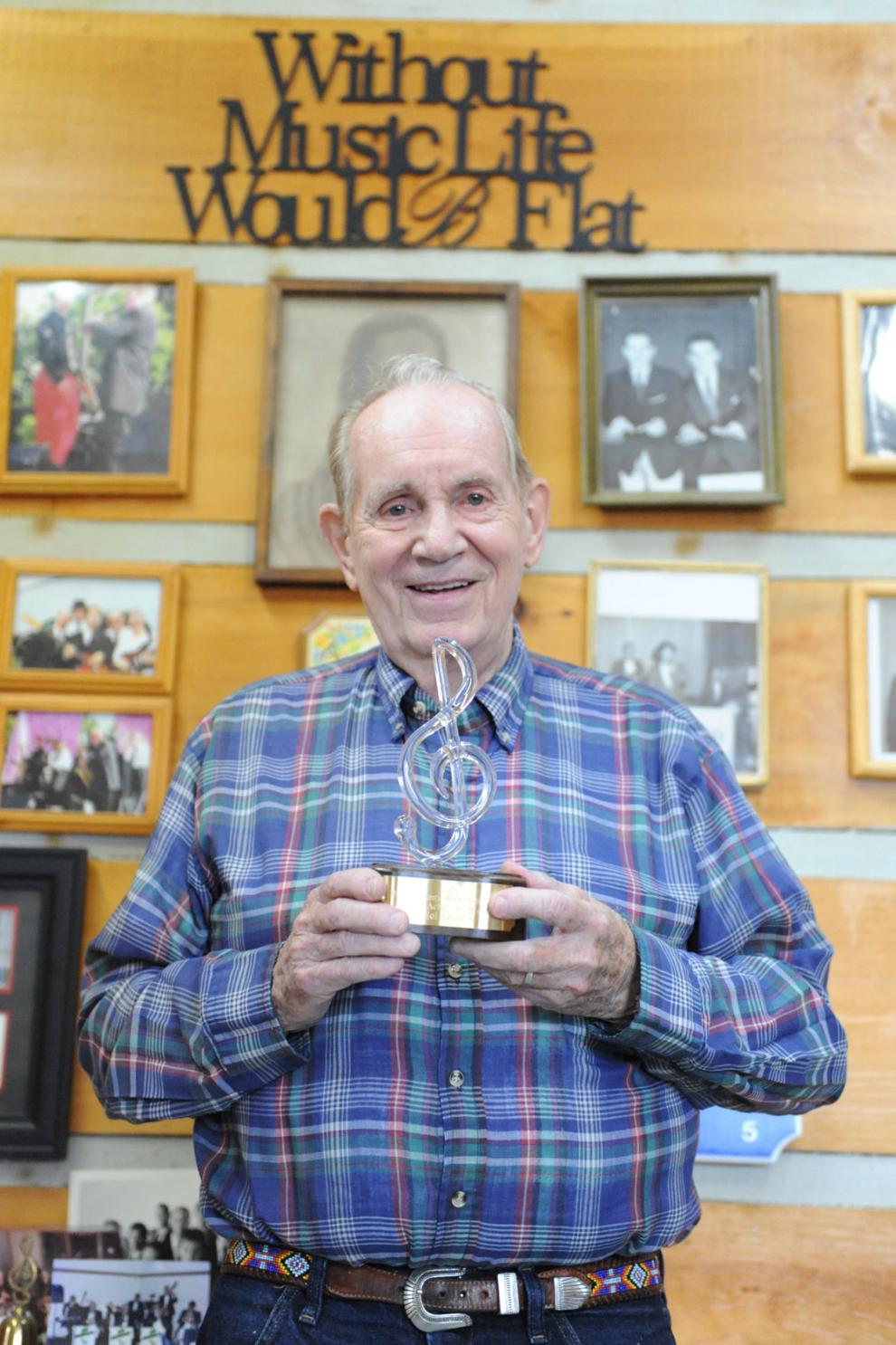 Clyde Shady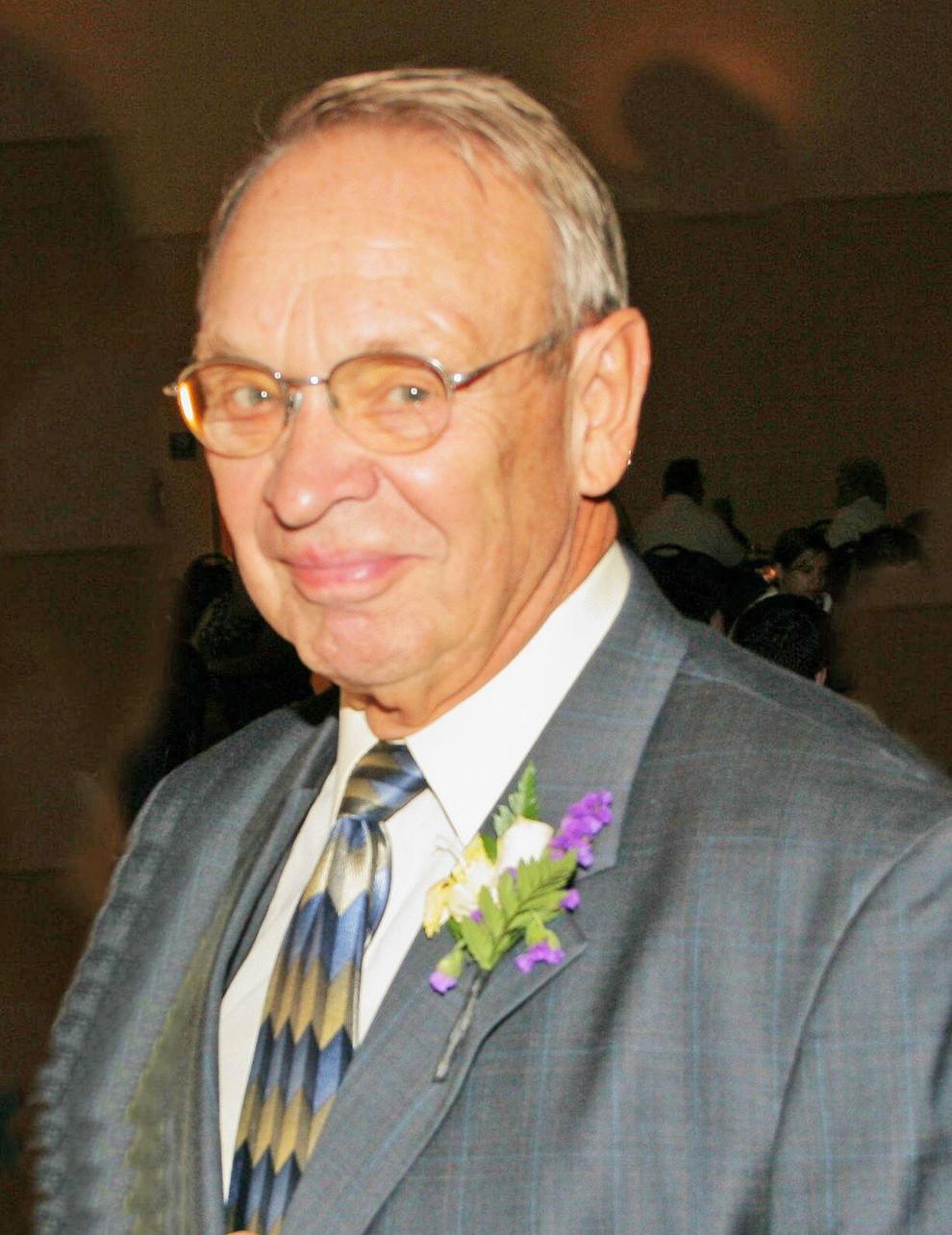 Jeanette "Jan" Diehl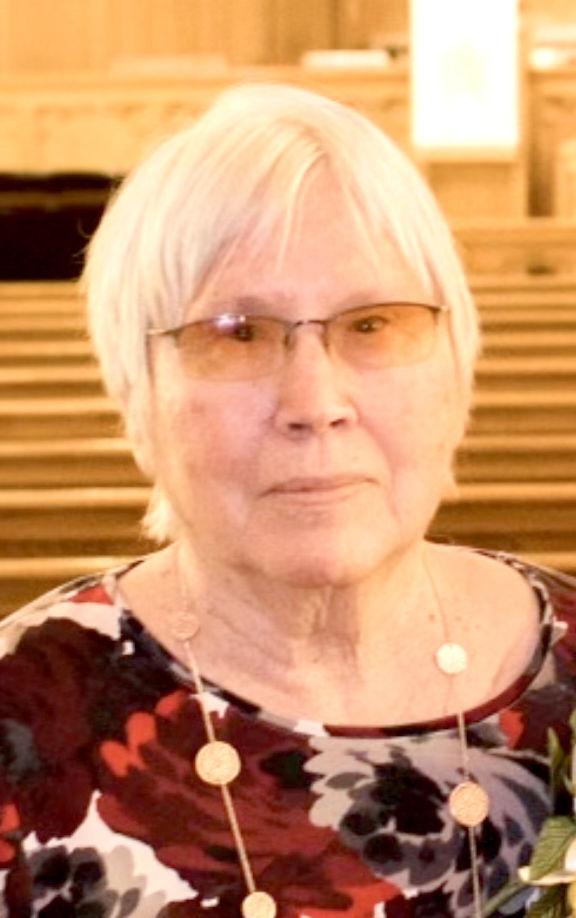 Walt Neuenschwander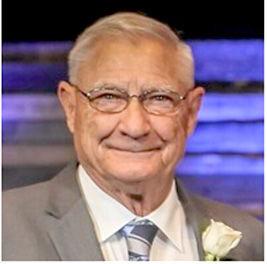 Virgil Johnson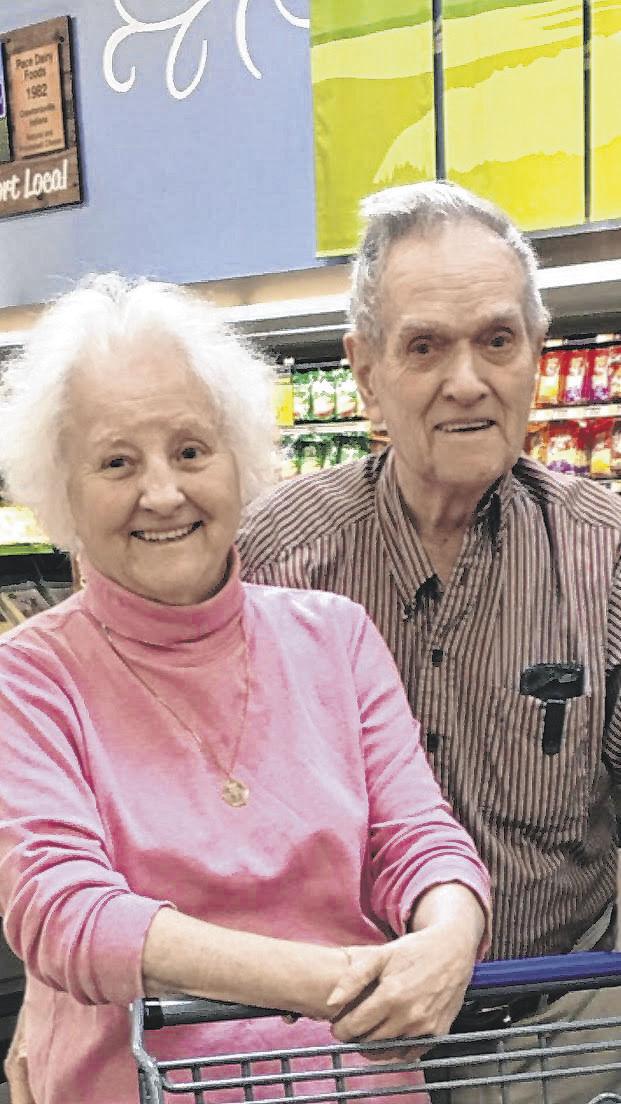 Jerry Rennick

Parker Knoll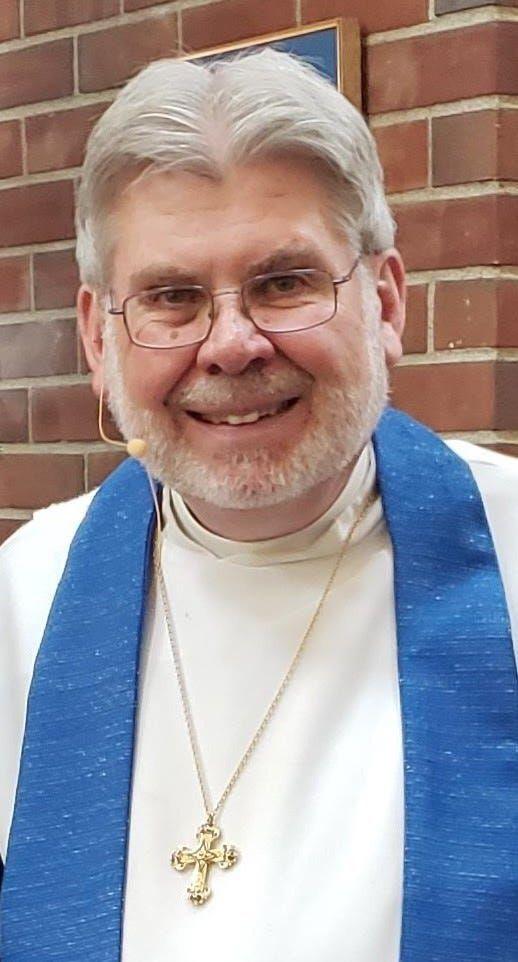 Patricia "Patty" Connor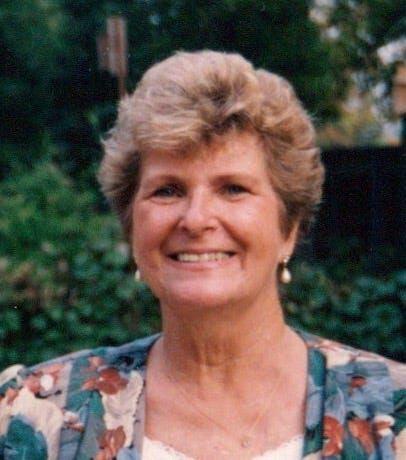 Paul Loggan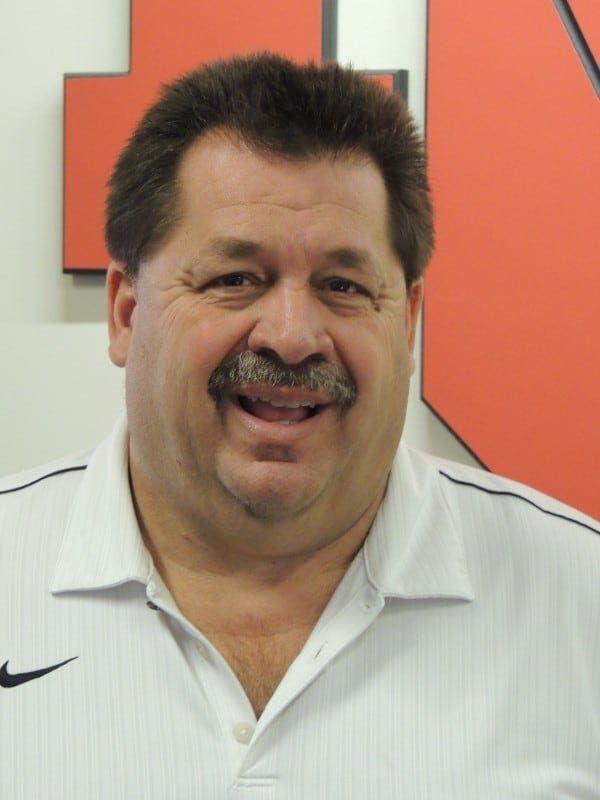 Roberta "Birdie" Shelton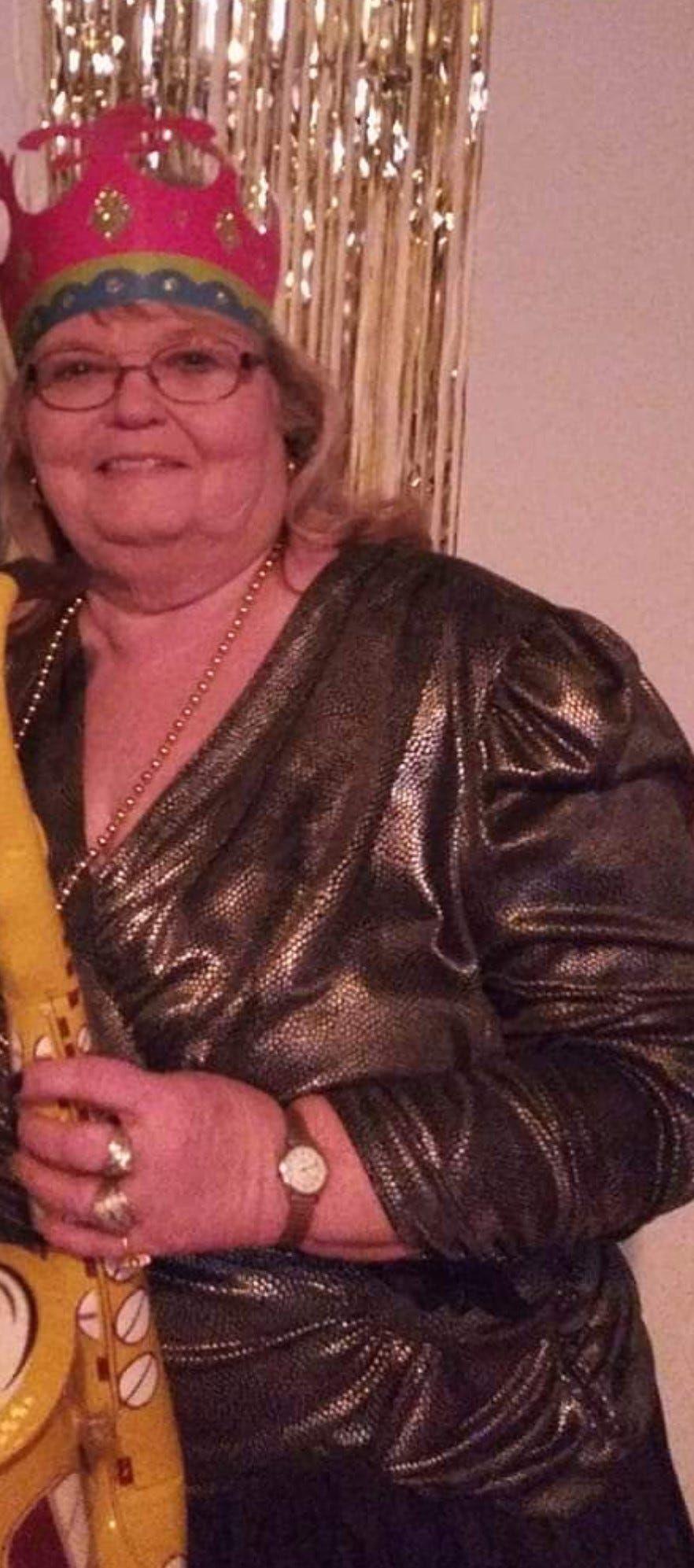 Scott Gordon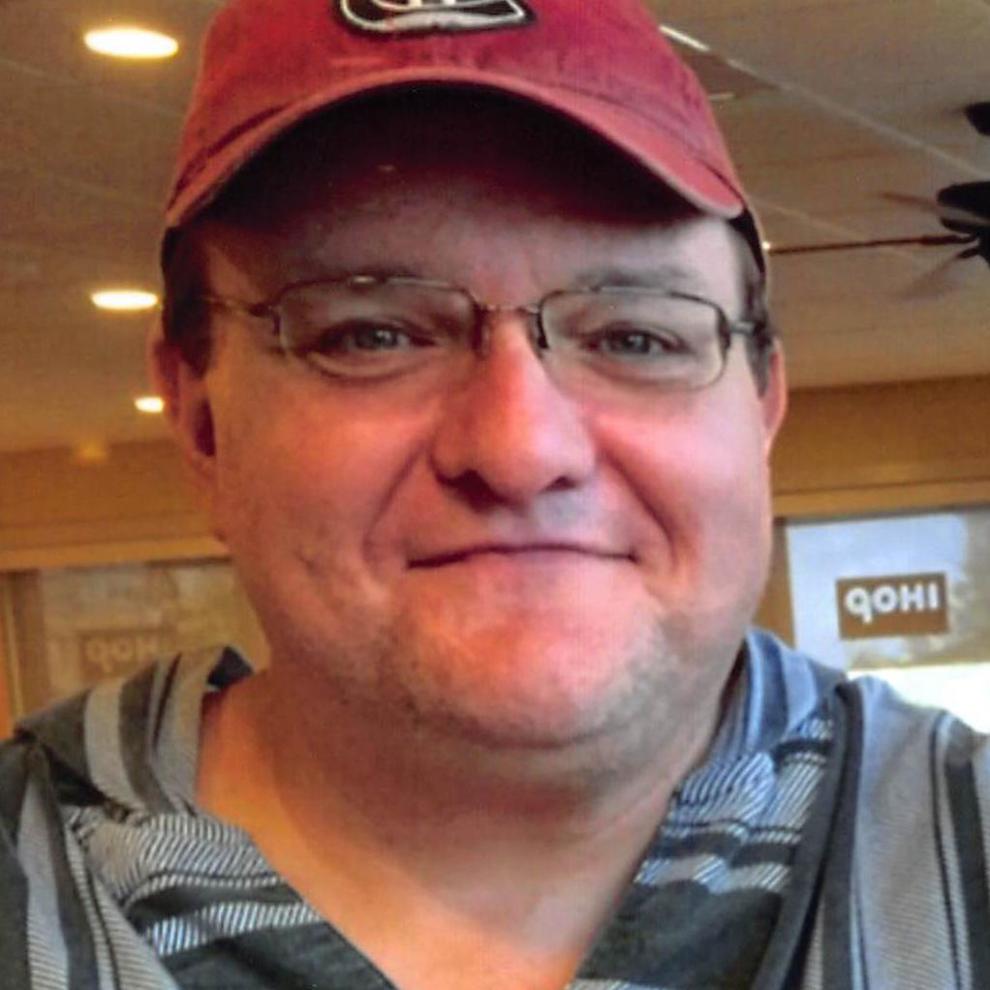 Sharon Carr
Thomas Popcheff
William "Bo" Crain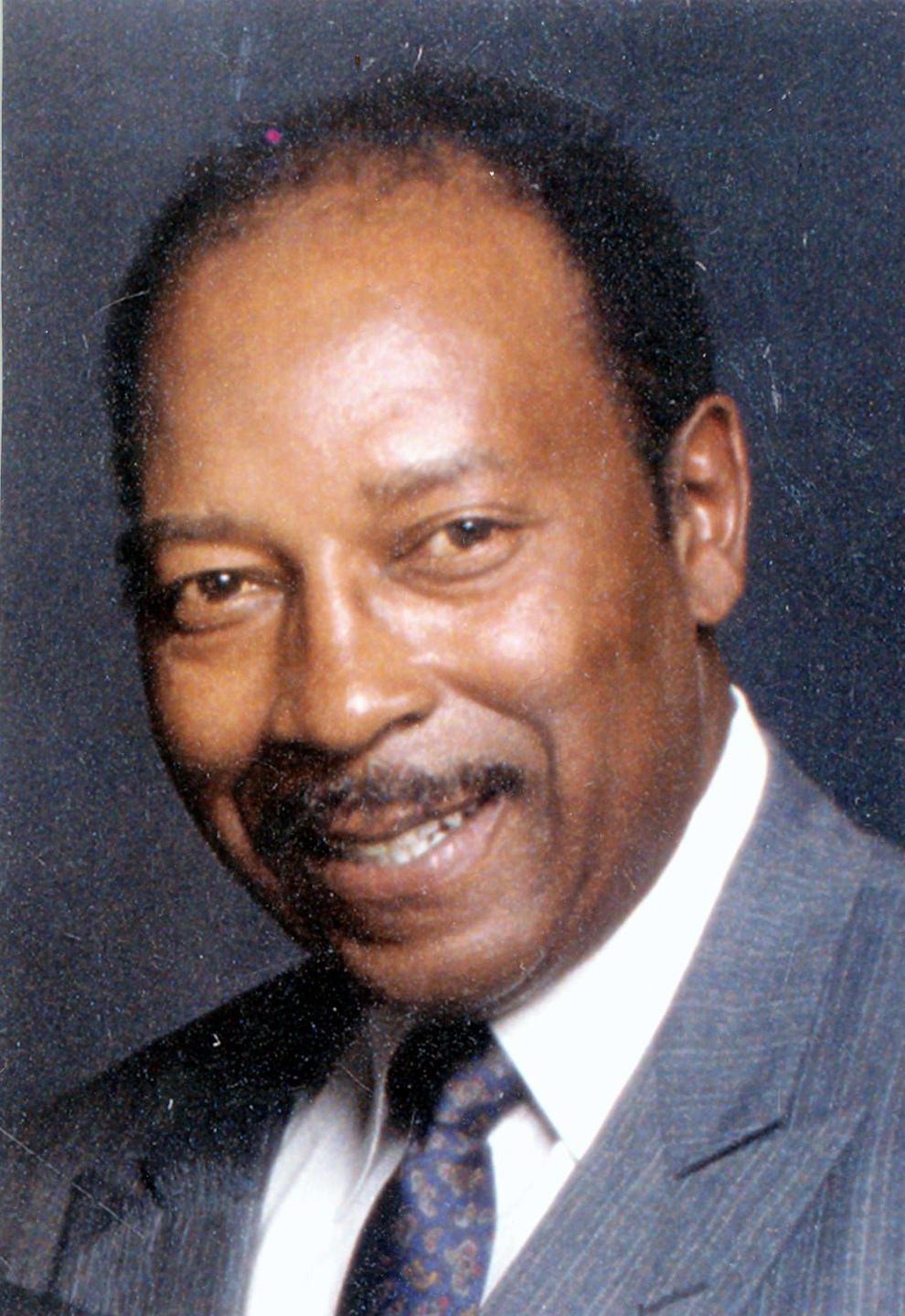 Helen Katherine Densmore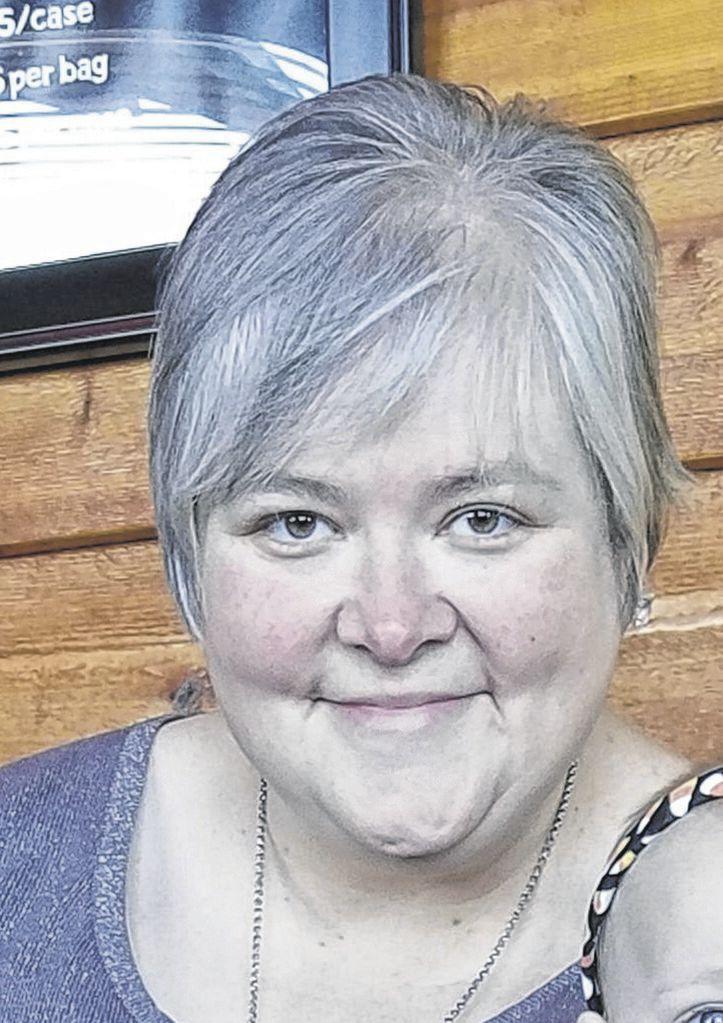 Marge Dudeck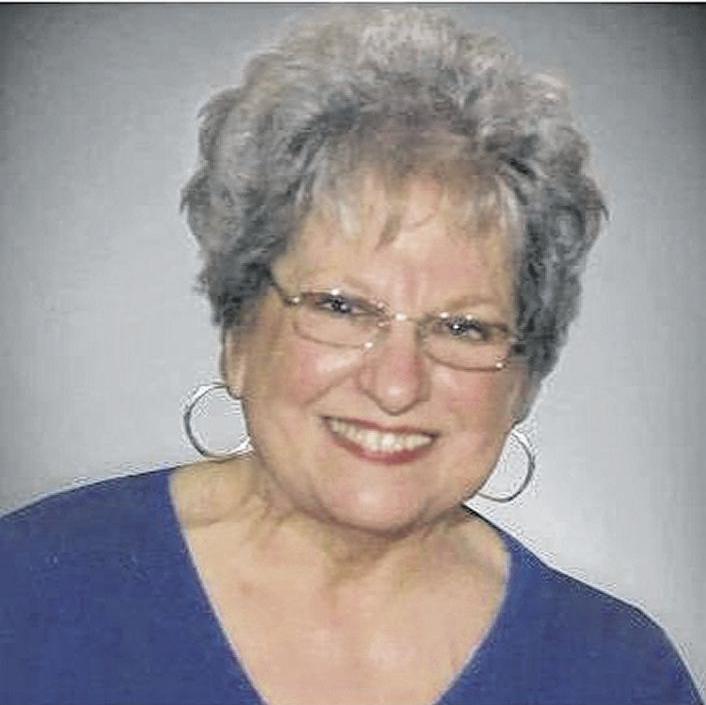 Peter Yu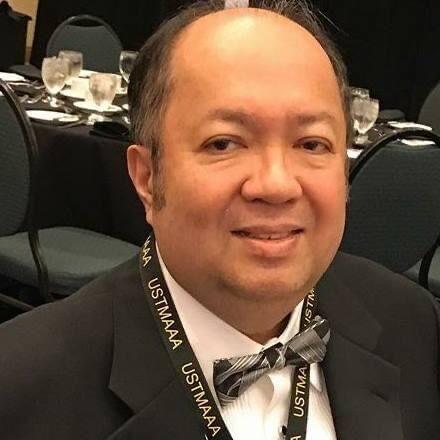 Dr. Ralph Emerson Inabnit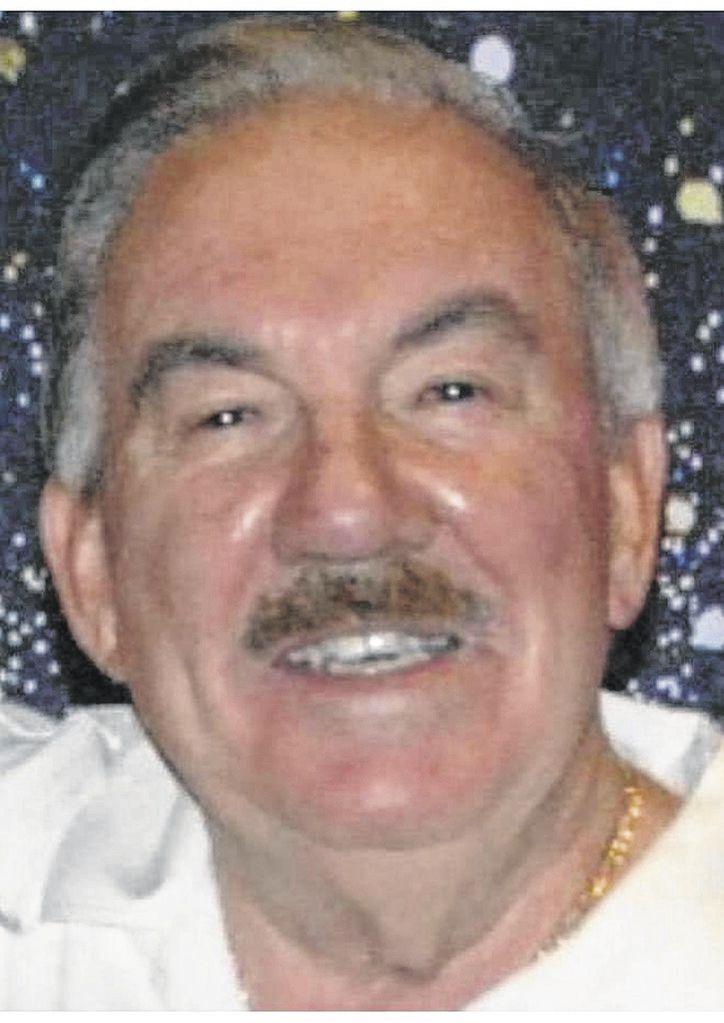 Published at Wed, 05 May 2021 20:00:00 +0000
Article source: https://www.nwitimes.com/news/local/govt-and-politics/watch-now-mrvan-seeking-42m-in-federal-funds-for-northwest-indiana-community-projects/article_bbad8ce4-f957-50b7-af64-9caa2bc2c6d2.html