WATCH NOW: Maskless parents protest at Valpo school board meeting, urge district to not require masks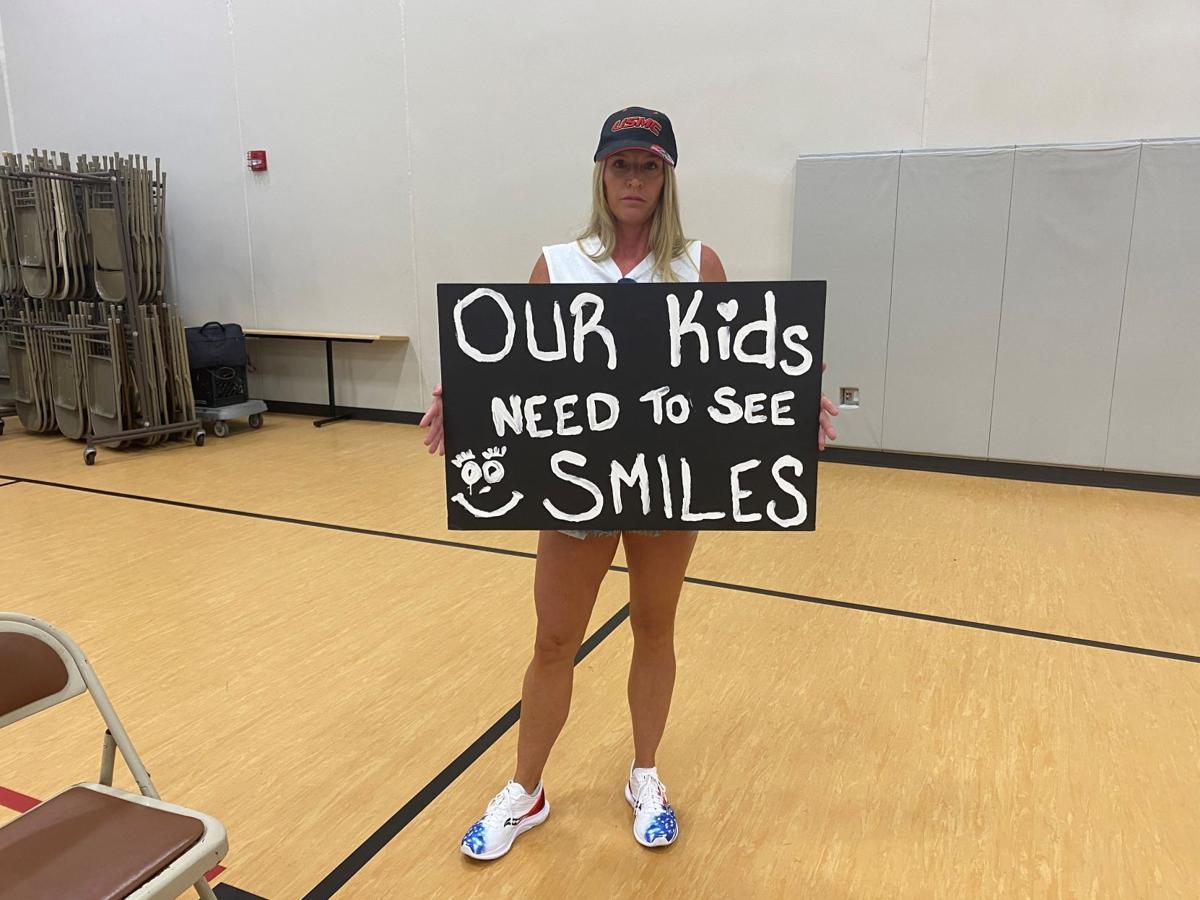 VALPARAISO — The Valparaiso Community Schools Thursday night board meeting was rescheduled after a group of about 25 people showed up not wearing face masks. 
One parent in the district, Veronica Wilson, paced along one side of the room holding up a sign that said, "Our kids need to see smiles."
Wilson and other parents told The Times they want to be able to choose whether or not they send their children to school wearing a mask. They don't want them to be required for all students. 
Superintendent Dr. Jim McCall was not available for comment immediately Thursday night. 
Even though Indiana no longer has a statewide mask mandate, masks are still required in most school settings through the end of this academic year. McCall previously said the district will make a decision about masks in schools closer to August.
The meeting was set to start at 6 p.m., but never did because police were called after the school district officials said they needed the people to put on masks before they could start the meeting. Maskless members of the crowd, including some children, continued without masks, but asked officials to start the meeting anyway. Some started to share aloud reasons why they think masks can be harmful and why their students should not have to wear them.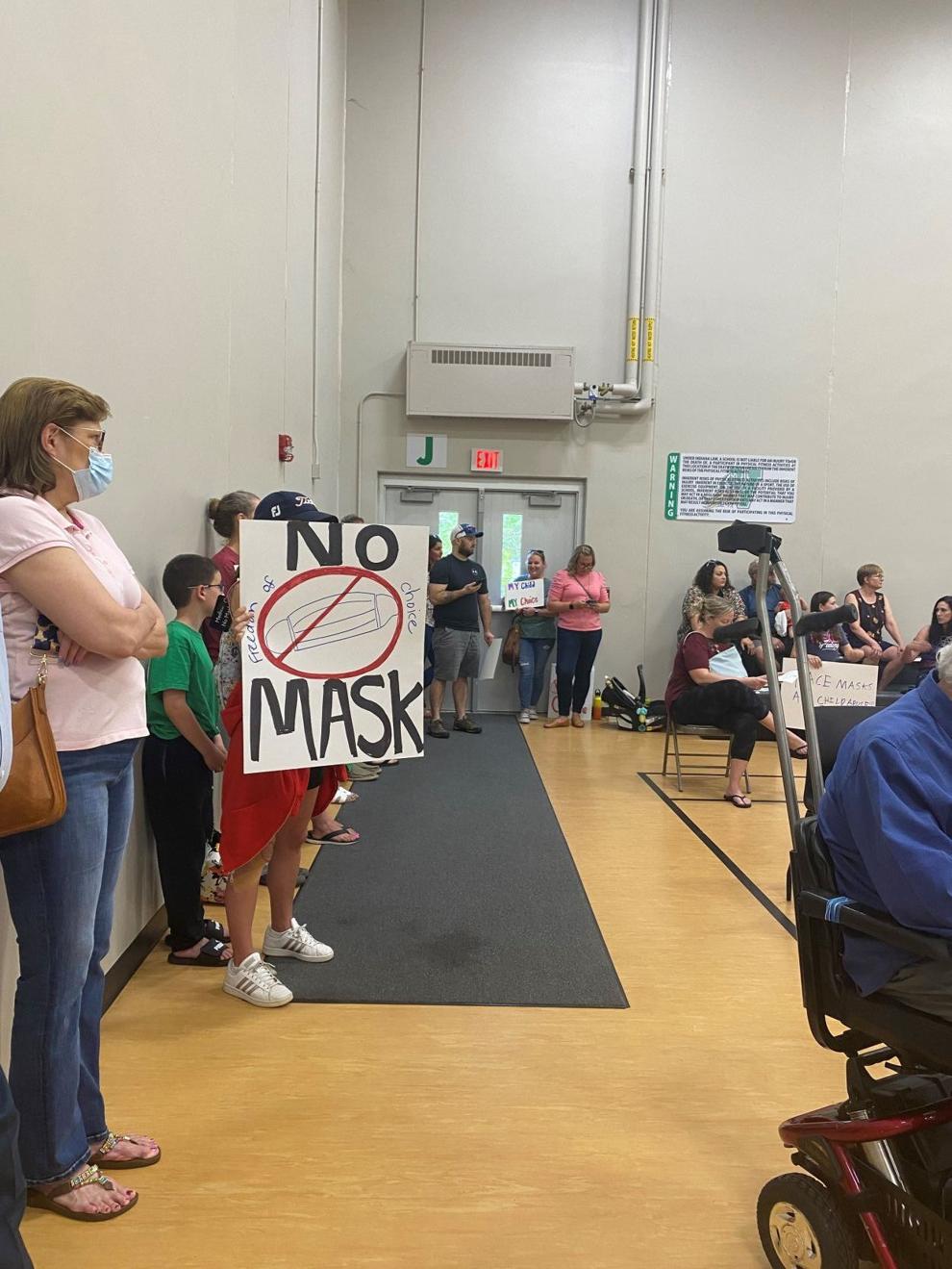 The school board was supposed to take a vote on the district's Return to Learn plan, which currently outlines in-person school five days a week with the option for students who wish to remain virtual to enroll in EdOptions Academy through Edmentum.
When officials still didn't start the meeting, Deanna Hegedus, whose child does not attend the district, came to the front of the room and began speaking in the microphone. It was quickly turned off, but she continued to speak. 
"It seems as though they don't want to proceed with the scheduled agenda, so we'll start with public comment," she said.
She listed off "side effects of wearing a mask," the number of COVID-19 related deaths among children in Indiana, and held up printed out correspondence she had with the governor's office back in December where she asked for data backing up the state's mask mandate through a Freedom of Information Act request. 
When asked why she attended Thursday night's meeting despite not having kids in the district, she said she heard about it from other people and believes it is "all of our job to stand up for our children." Hegedus decided to homeschool for part of last year because she didn't want her child subjected to "this garbage."
Around 6:45 p.m., district officials came back into the room with police present saying the meeting would be rescheduled. They asked everyone to leave the room.
One set of parents with children in the district — who did want to be identified by name, but did wear masks during the meeting — said they also would like to be able to choose if their children wear a mask or not to school. They were there to hear about another agenda item related to curriculum, too. Even though they said wearing a mask has become a habit for their kids, they don't want them to get in trouble if they decide not to wear one. 
"Everyone makes their own decisions. It's America," one of them said.
The parents said they think the meeting still should have been held because school officials and those not wearing a mask could have come to a compromise, such as utilizing social distancing. 
"They had no reason not to hold that meeting, absolutely no reason at all," one of them said. "They acted like children themselves."
ICYMI: Here are the most-read stories from the past week
The most-read stories during the past week.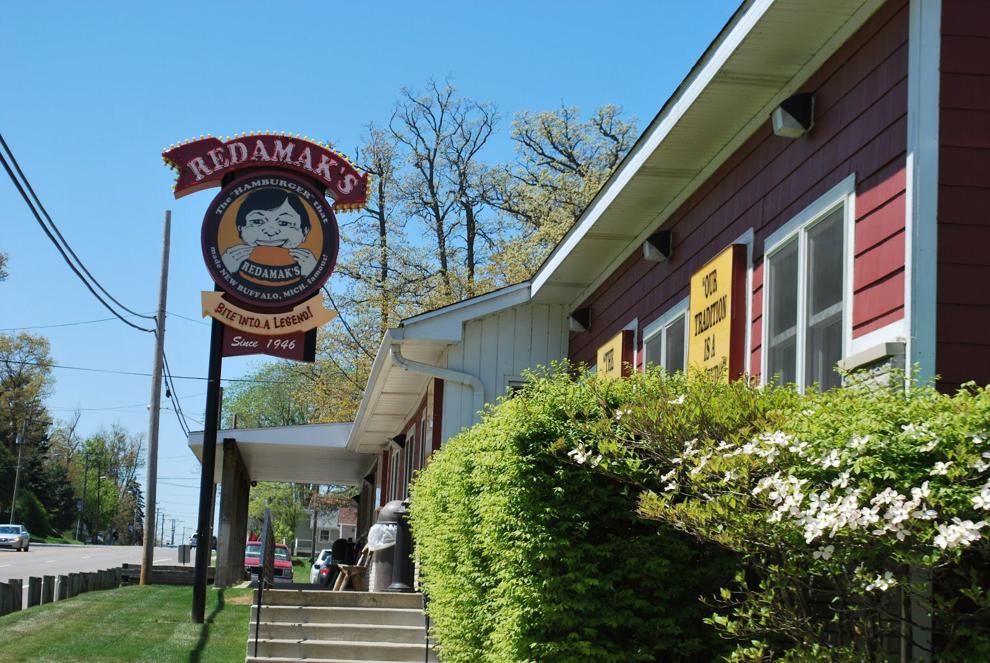 For the second time in the last few weeks, a local locale has been featured in a major Hollywood movie.
Just a few weeks after Gary was a setting in the new "Mortal Kombat" movie, Netflix's "The Mitchells vs. The Machines" featured a billboard from Redamak's.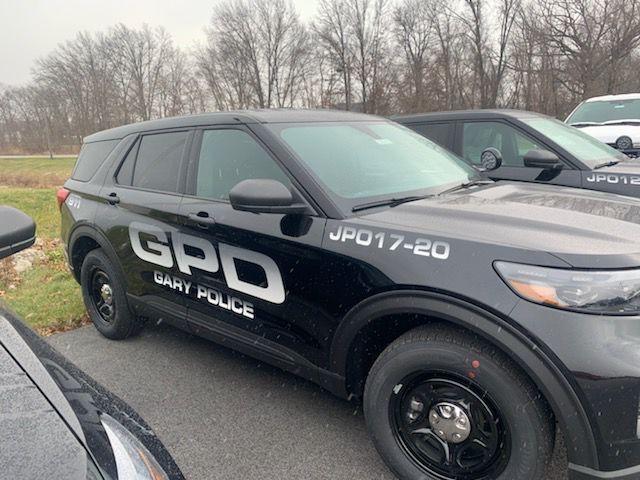 Two people were shot over the weekend in separate, unrelated robberies, police said.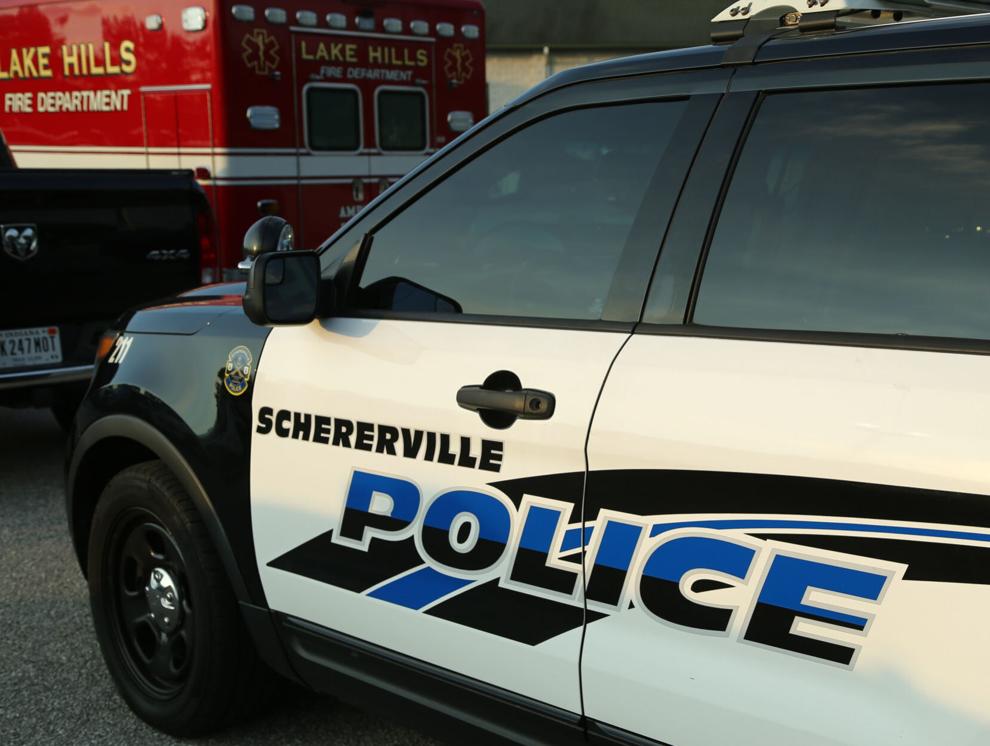 Authorities are investigating after a person was found dead early Monday in the driveway of an auto repair shop, an official said.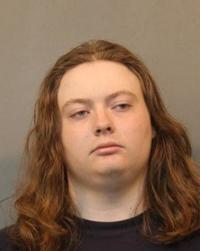 A motorcyclist accused of leading police on a chase Friday after he was caught speeding over three times the posted speed limit told officers he fled because he didn't have a license, Lowell Police Chief James Woestman said.
"There was no sexual misconduct," Elijah Fleming said at one point during this initial hearing before being advised by a defense attorney to exercise his right to remain silent.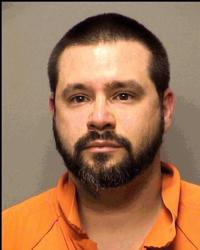 "This man is a danger to children," the mother said while crying.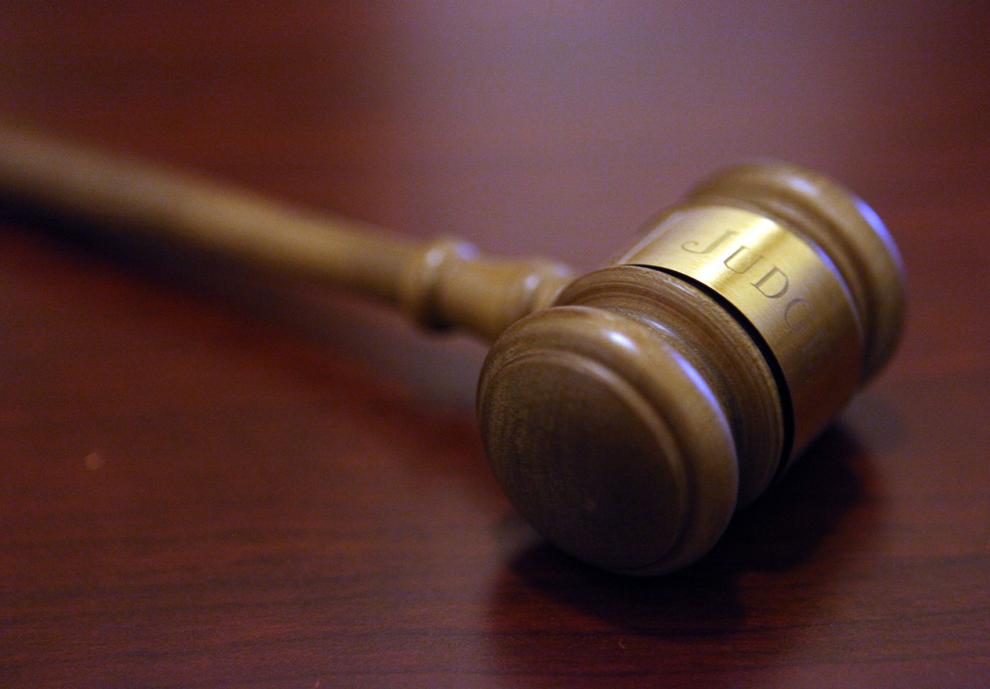 GARY — Lake County prosecutors dropped charges last week against a man who wound up in jail last year after taking a video, which later went v…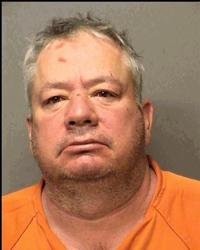 "When asked why he was leaving his residence just to drive back, the driver stated, 'I don't know, it's stupid,'" according to the incident report.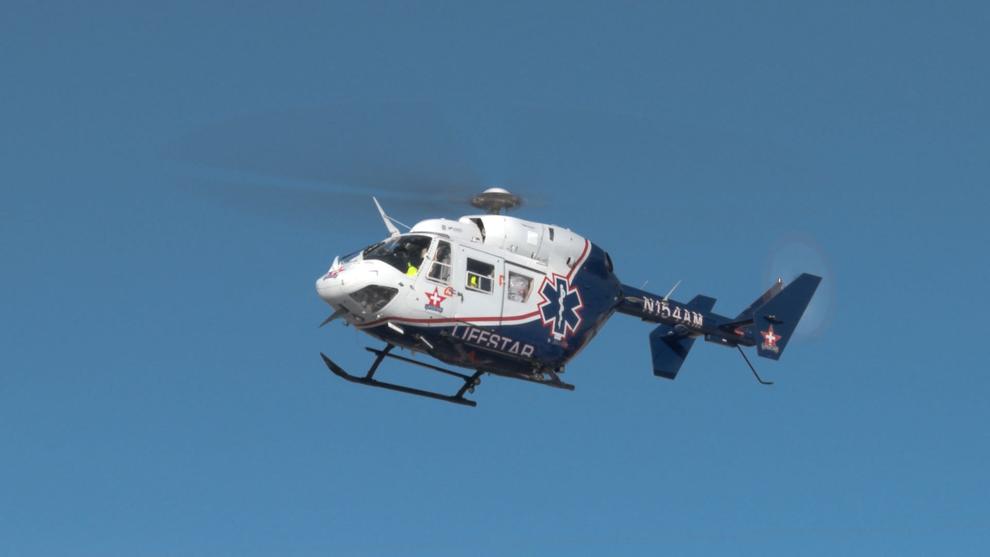 The Lansing Police Department and the Suburban Major Accident Reconstruction Team continue to investigate and anyone with information is asked to call Lansing police at 708-895-7150.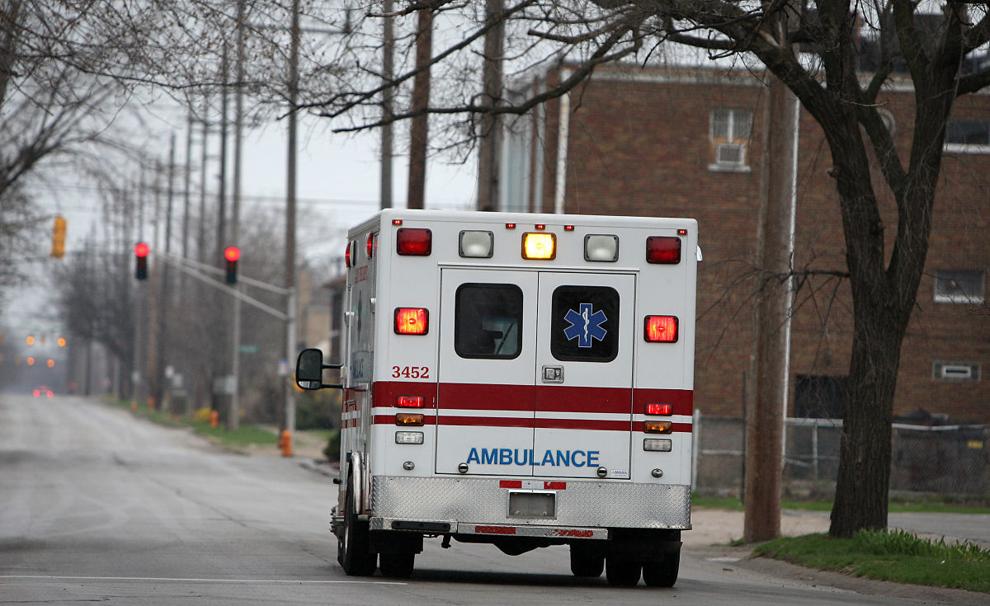 The driver told police he was on his way home but couldn't recall much of what happened in the crash.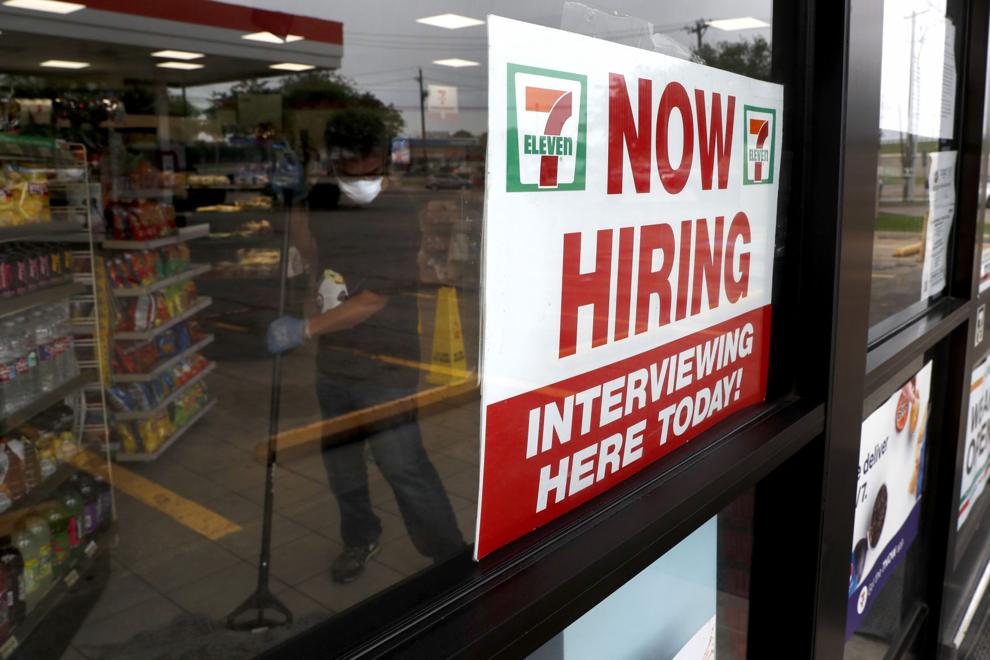 Republican Gov. Eric Holcomb signed an executive order Tuesday requiring Hoosiers to be actively searching for work as a condition of receiving unemployment benefits, starting June 1.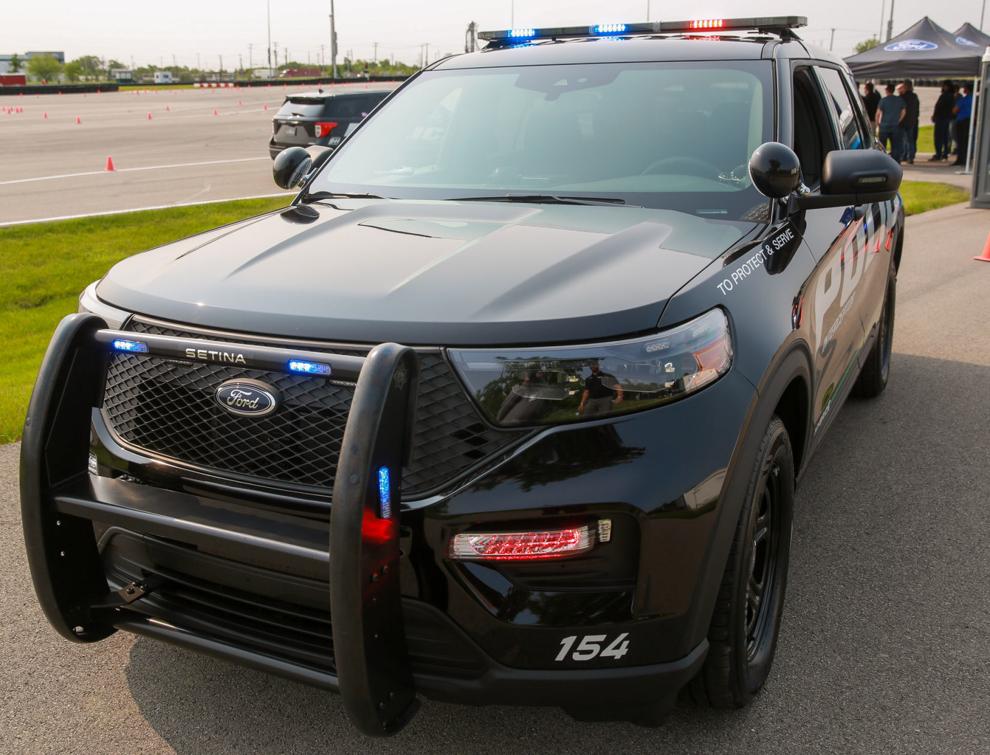 The man fled, running in the northbound lanes of Interstate 65 Wednesday afternoon.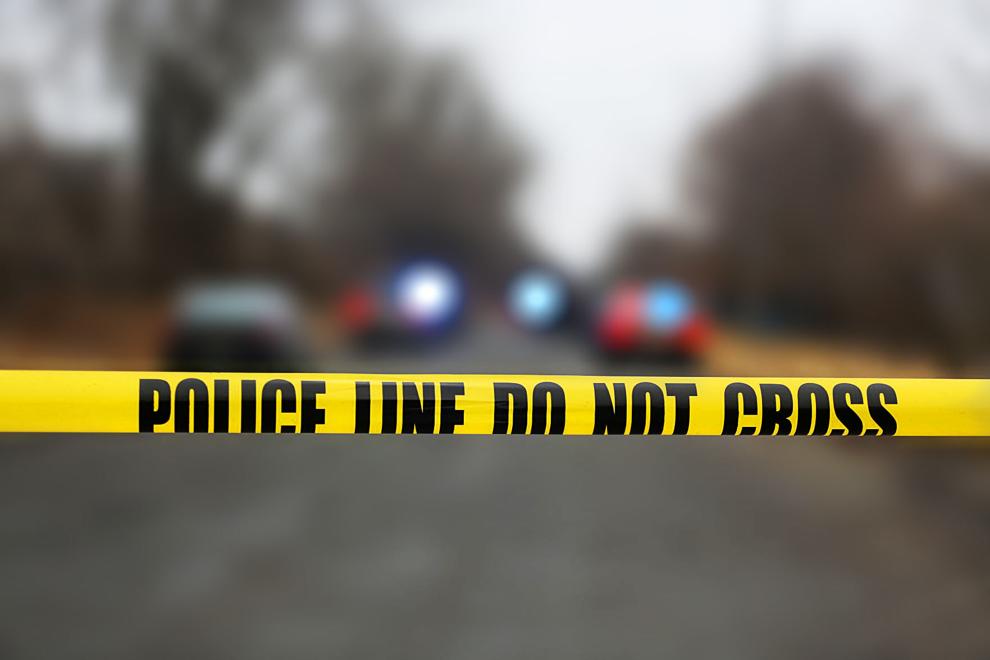 Police arrested the driver, 19-year-old Nevaeh I. Thomas-Moore, of Harvey, Illinois, who faces several criminal charges.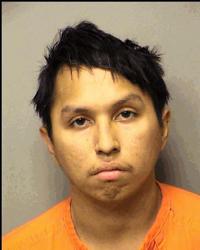 Police say a Valparaiso man was 20 and 21 years old while pretending to be a teenage girl when messaging minors for photographs and arranging to meet up with one for sex.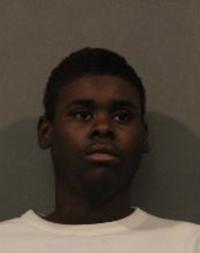 The defendant alleged admitted to having sexual conduct with a cellmate, but claimed it was consensual, according to court records.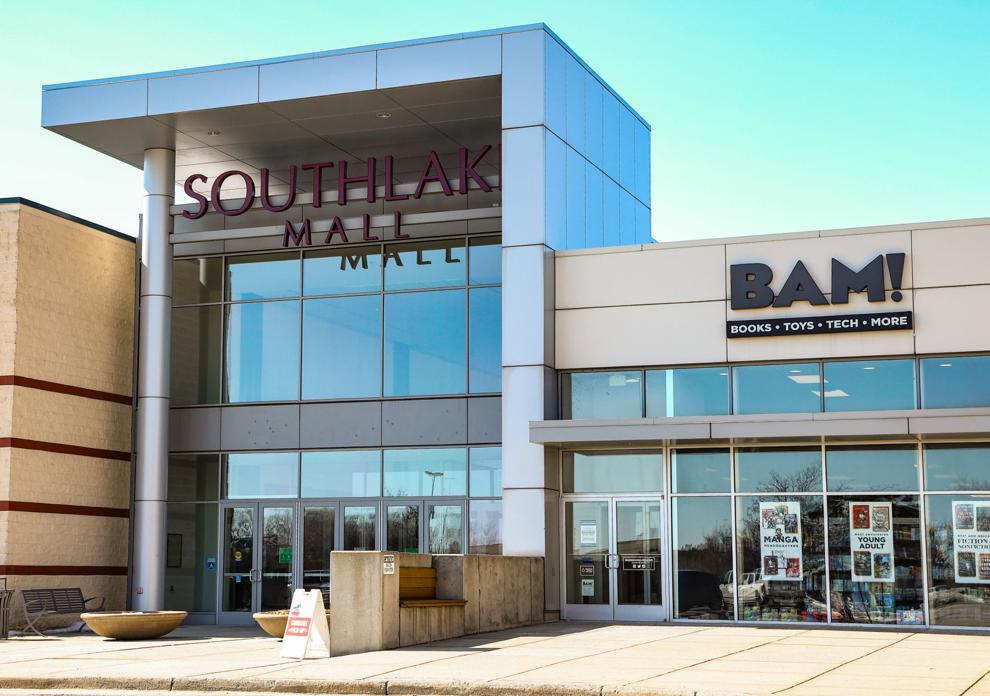 An auction for Southlake Mall, the Region's largest enclosed shopping mall, has been delayed.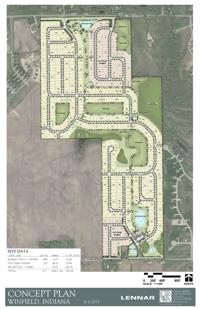 The single-family homes will range from 1,800 to 2,800 square feet and the cottage homes will range from 1,500 to 2,500 square feet, said Todd Kleven, land planning and entitlement manager with Lennar.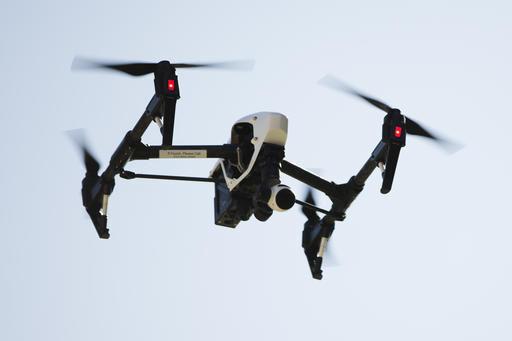 Police searched the area of the 400 block of East 61st Avenue to 60th Drive, in the Regency Park Towne Homes area.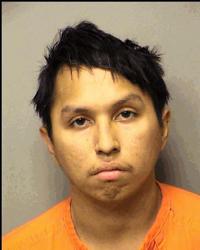 Porter Superior Court Judge Mike Fish told the accused, Brett Steel, that if he does bond out of jail, he will be placed on pretrial supervision.
Published at Fri, 21 May 2021 01:35:00 +0000