So You're Going To Continue Working From Home: Check Out These 13 Must Haves For The Perfect Office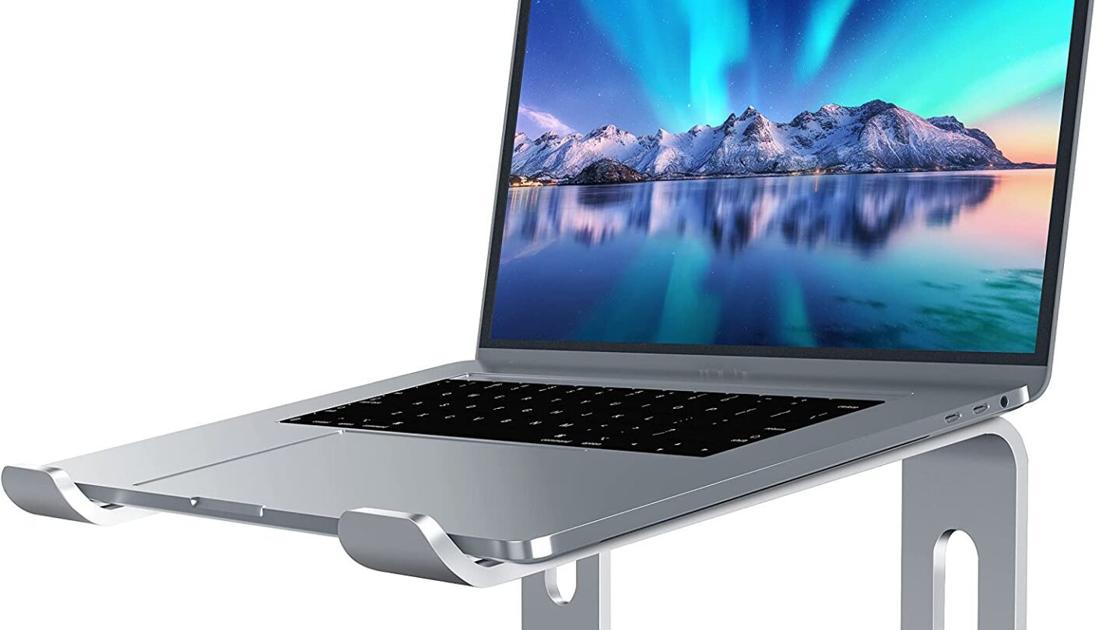 Times have changed and many employees have either been told to work remotely or have chosen to work from home. Working from home has lots of advantages, but it also comes with its fair share of challenges. If you've chosen to work remotely, you need to set up an office. The office should not disrupt your home operation and should ensure you and your loved one, plus the tools and equipment you use are safe.
Here are the 13 must-haves for your home office.
You'll need this Sundance laptop stand for convenience or if you have a small office in which a table can't fit in. The stand can comfortably hold laptops from 10 inches up to 15.6 inches. This stand is made of thickened aluminum. It's portable, ergonomic, and sturdy. Get it now.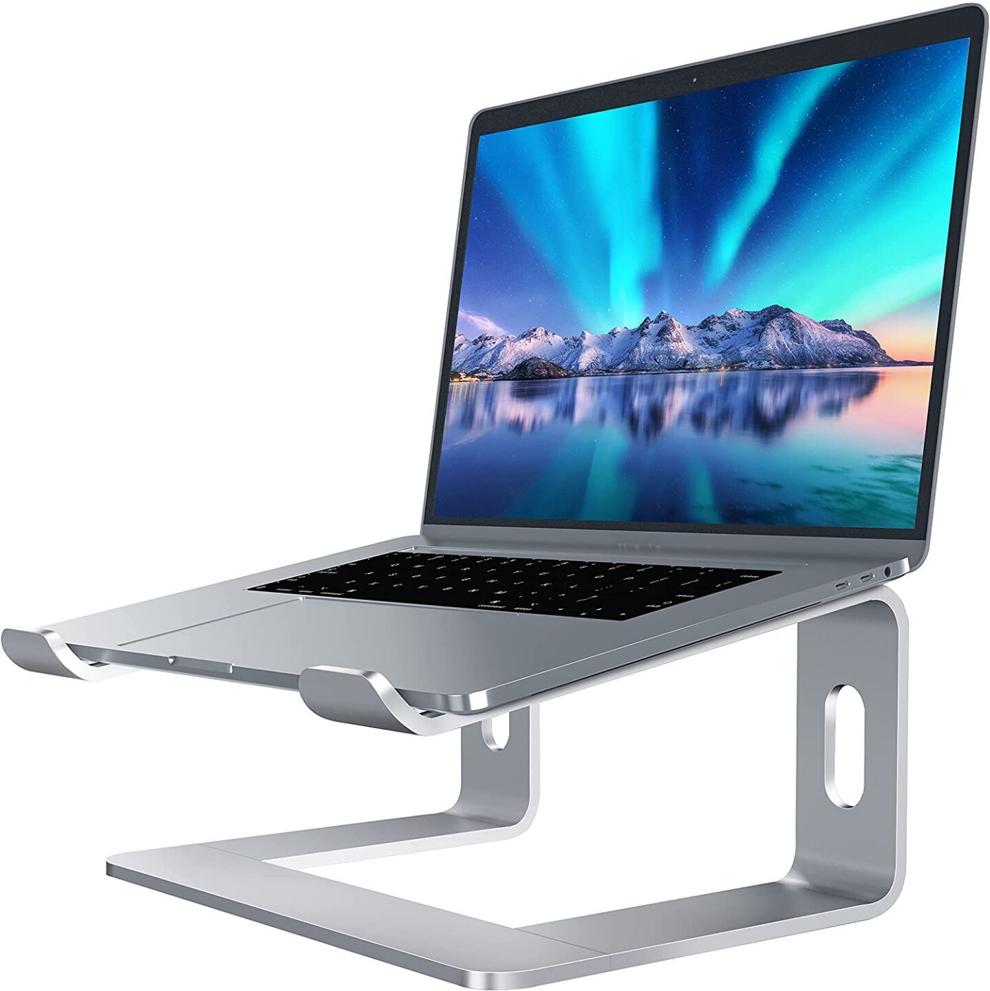 While working at home, lots of things can crop up. That's why you need to do list pads to keep reminding you about what to do. These pads have four pieces each measuring 3.9 by 5.9 inches, and they come in four different styles. You can stick them almost anywhere and use them as reminders, to-do lists, kitchen notepad, grocery lists, etc. Buy one today.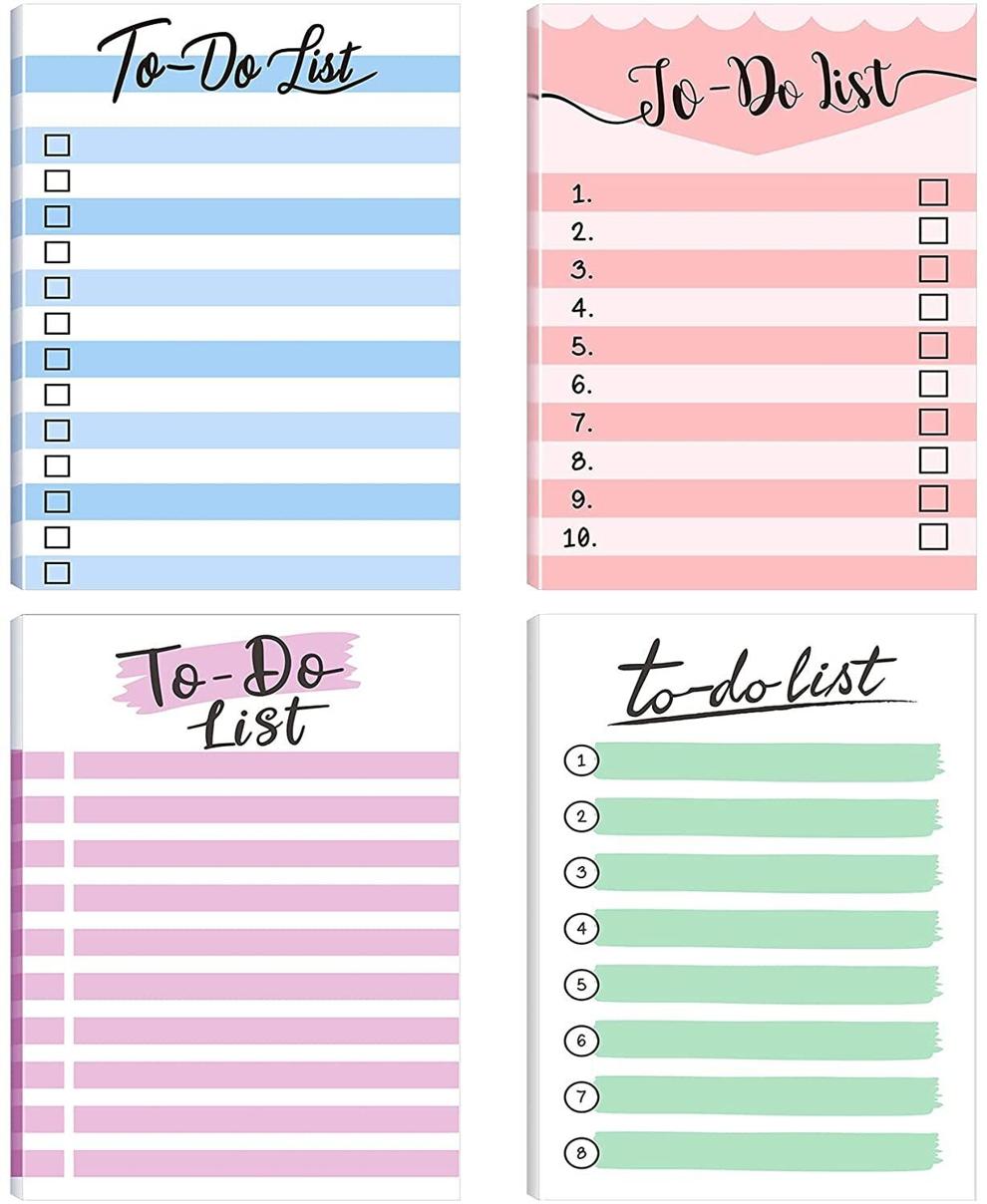 While working from home, you need to protect your keyboard, mouse, and laptop against any spillage, be it from water or drinks. This Varwaneo desk pad will come in handy. It's made of high-quality material which makes it waterproof and durable. Buy it today.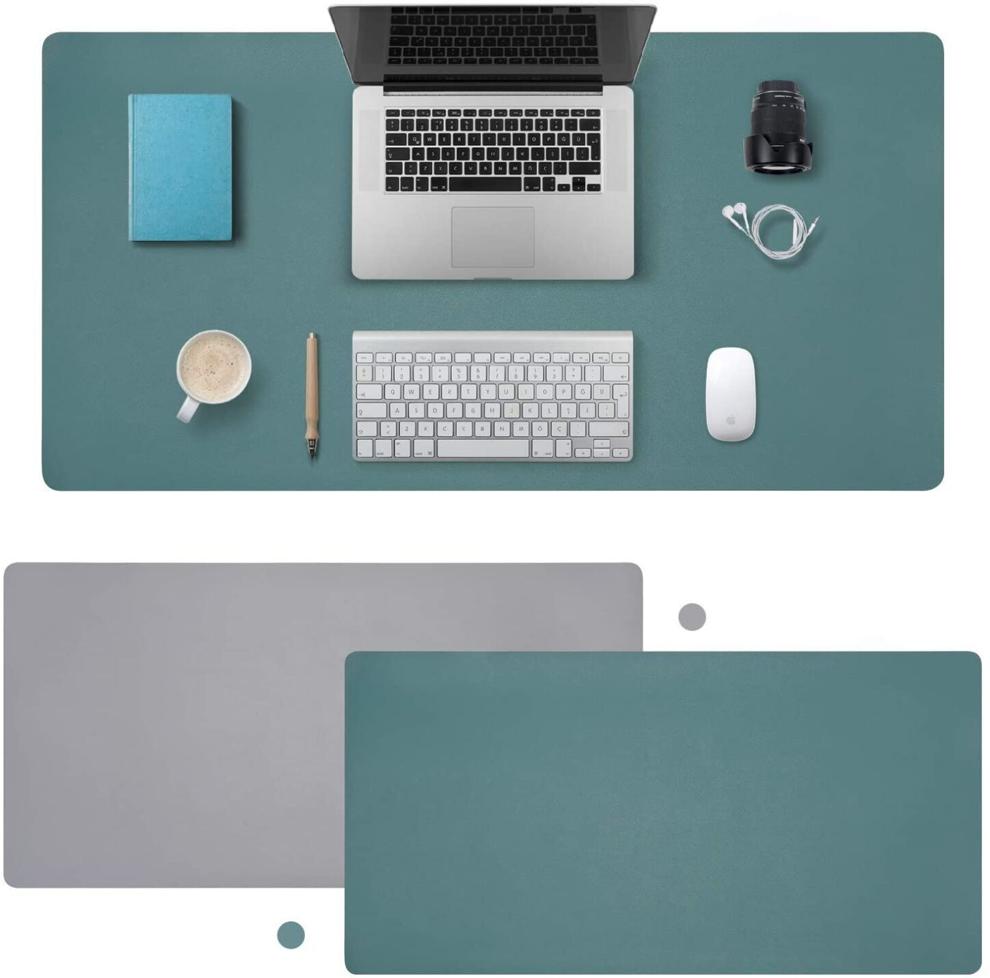 Logitech wireless keyboard is your trusted companion when you don't like typing on a laptop keyboard. It's large enough to accommodate your hands. Its cushioned palm rest will guarantee comfort as you type. This keyboard offers up to 3 years of battery life. Buy it now.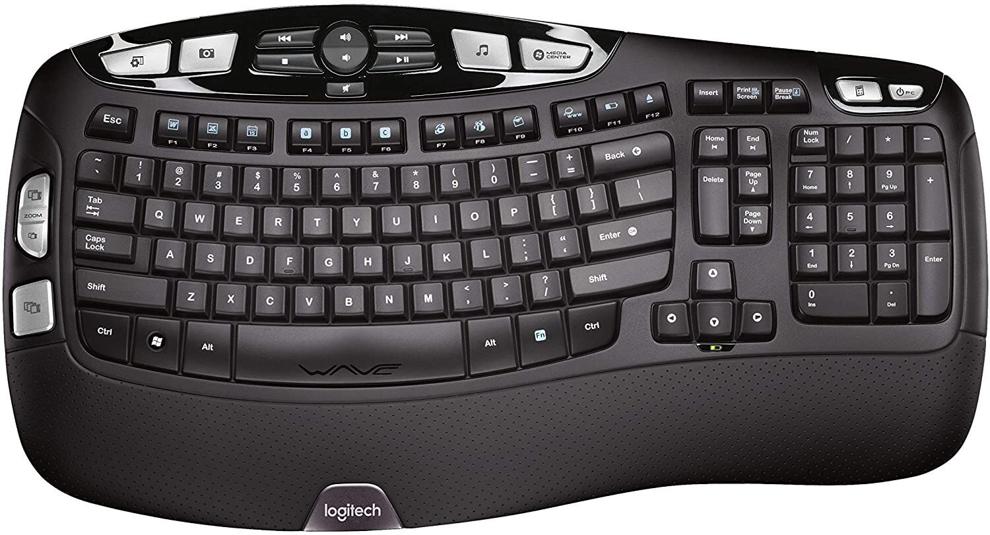 This HP Pavilion LED Monitor is what your home office needs. With a resolution of 1080p, you can be sure it will bring everything to life. This monitor allows for adjustable viewing, meaning you can adjust it according to your comfortable viewing angle. You can connect it to your laptop for wider viewing. Purchase yours today.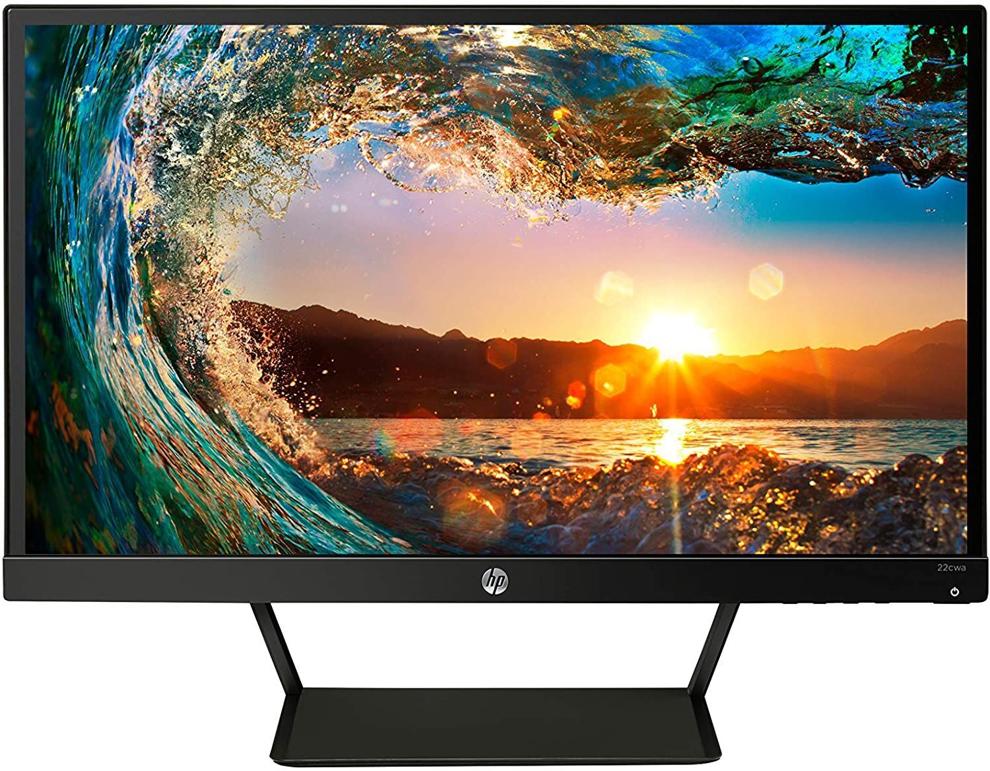 Working from home isn't like working in the field. You'll find yourself sitting on a chair for long hours. That's why you need a comfortable and sturdy office chair. This chair is ergonomically designed with a comfortable sponge cushion for comfort. It is adjustable and can fit into small spaces. Order for it now.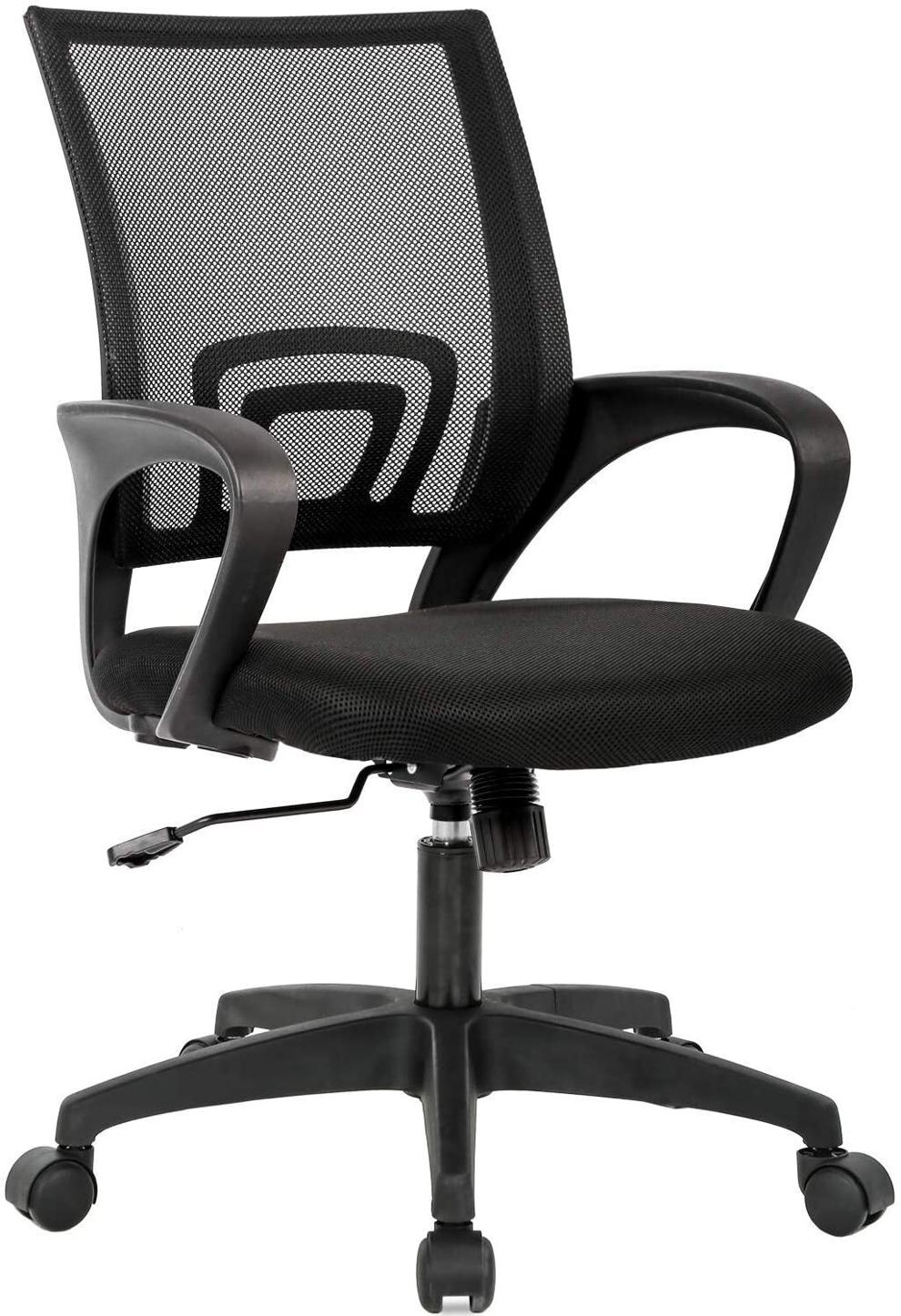 This hardcover daily planner is what you need to keep your life organized. The current planner will get you covered up to July 2022. It comes in two sizes: the large size measures 8.5 by 11 inches, while the compact size measures 5.5 by 8 inches. You can use it to plan daily, weekly, or monthly.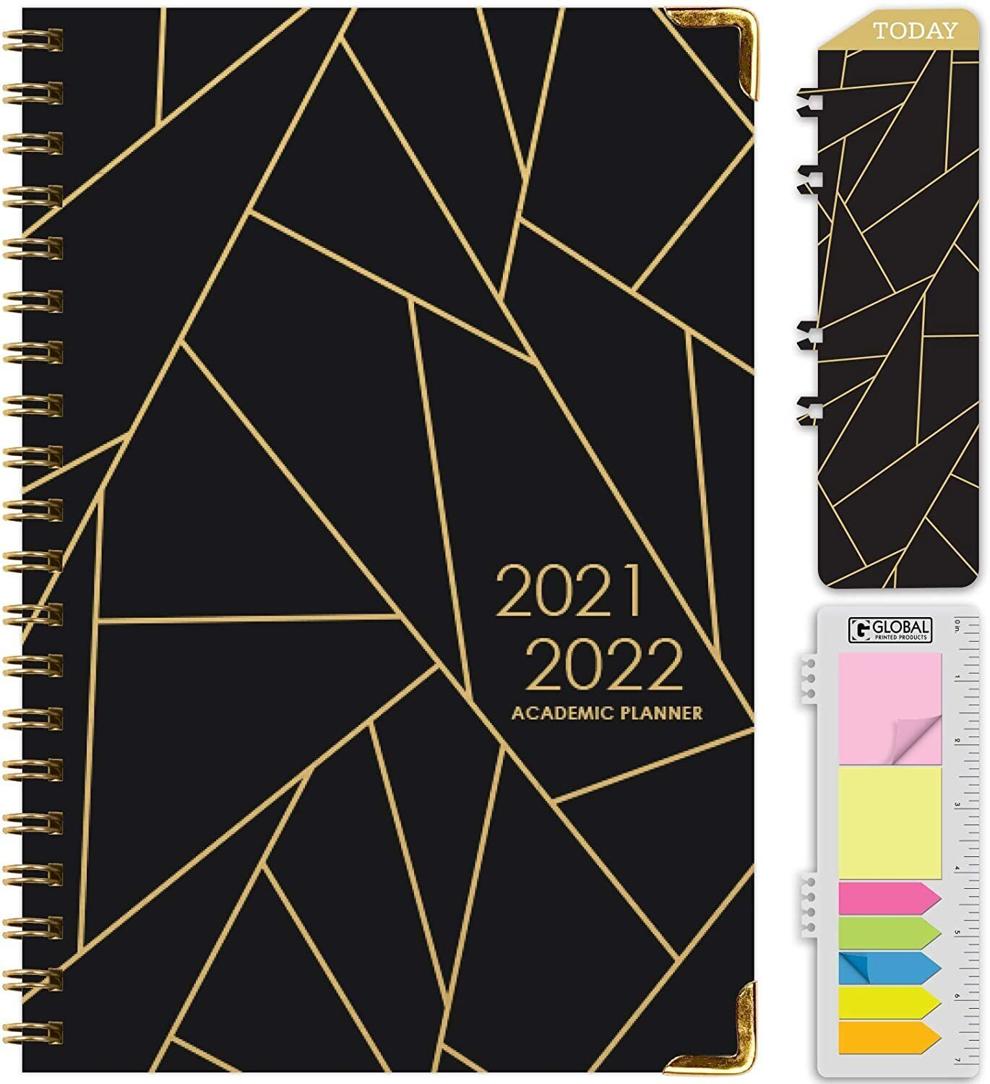 When you have to spend long hours in front of your laptop/desktop or under fluorescent lights, you'll need these Blue Light Glasses to protect your eyes. These glasses will alleviate visual discomfort and fatigue from long hours of working, gaming, gaming, or web surfing. These glasses filter off the blue light ensuring you can see clearly without fatigue. Get a pair today.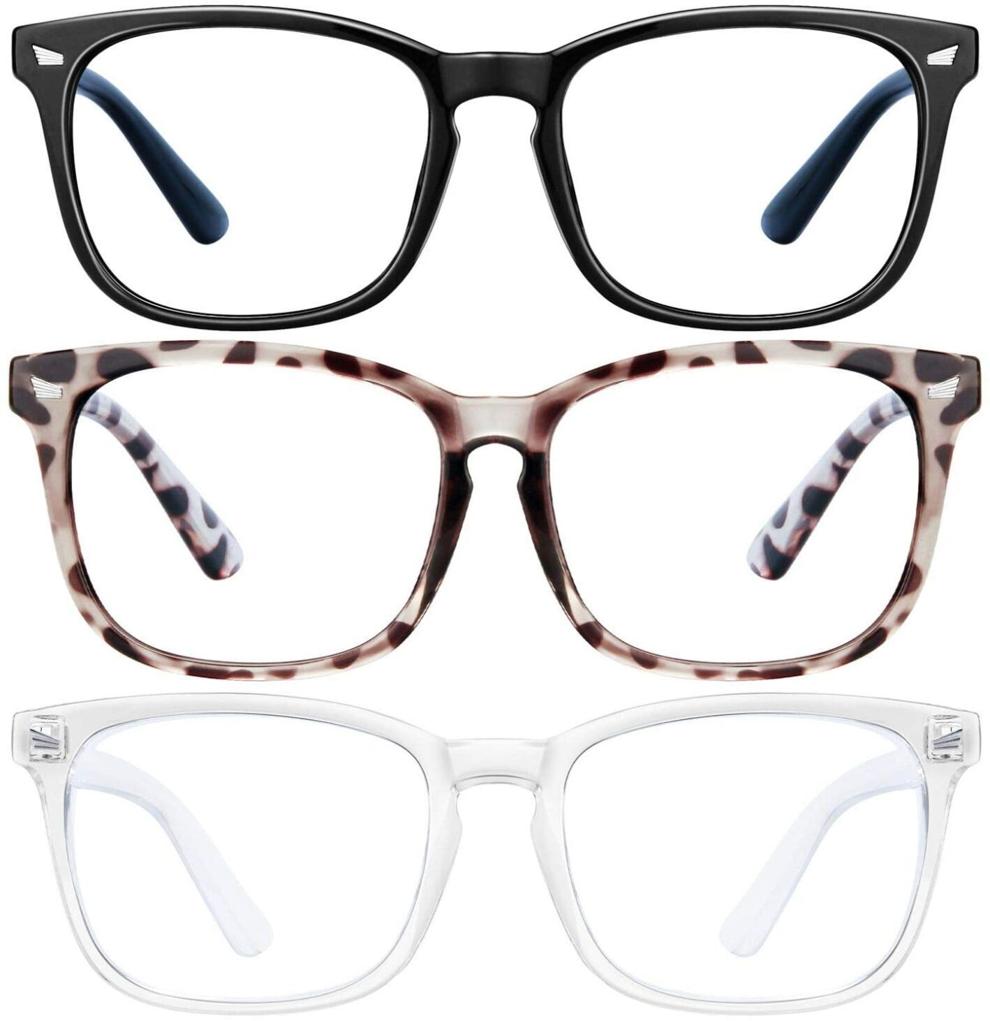 Frigidaire EFR182 is a great addition to your home office. With a capacity of 1.6 cubic feet, it can comfortably accommodate the drink(s) you need nearby. Its compact design means it won't take up much of your space. It's CFC-free and has a door basket that can hold two-liter bottles. Get one for your home office right away.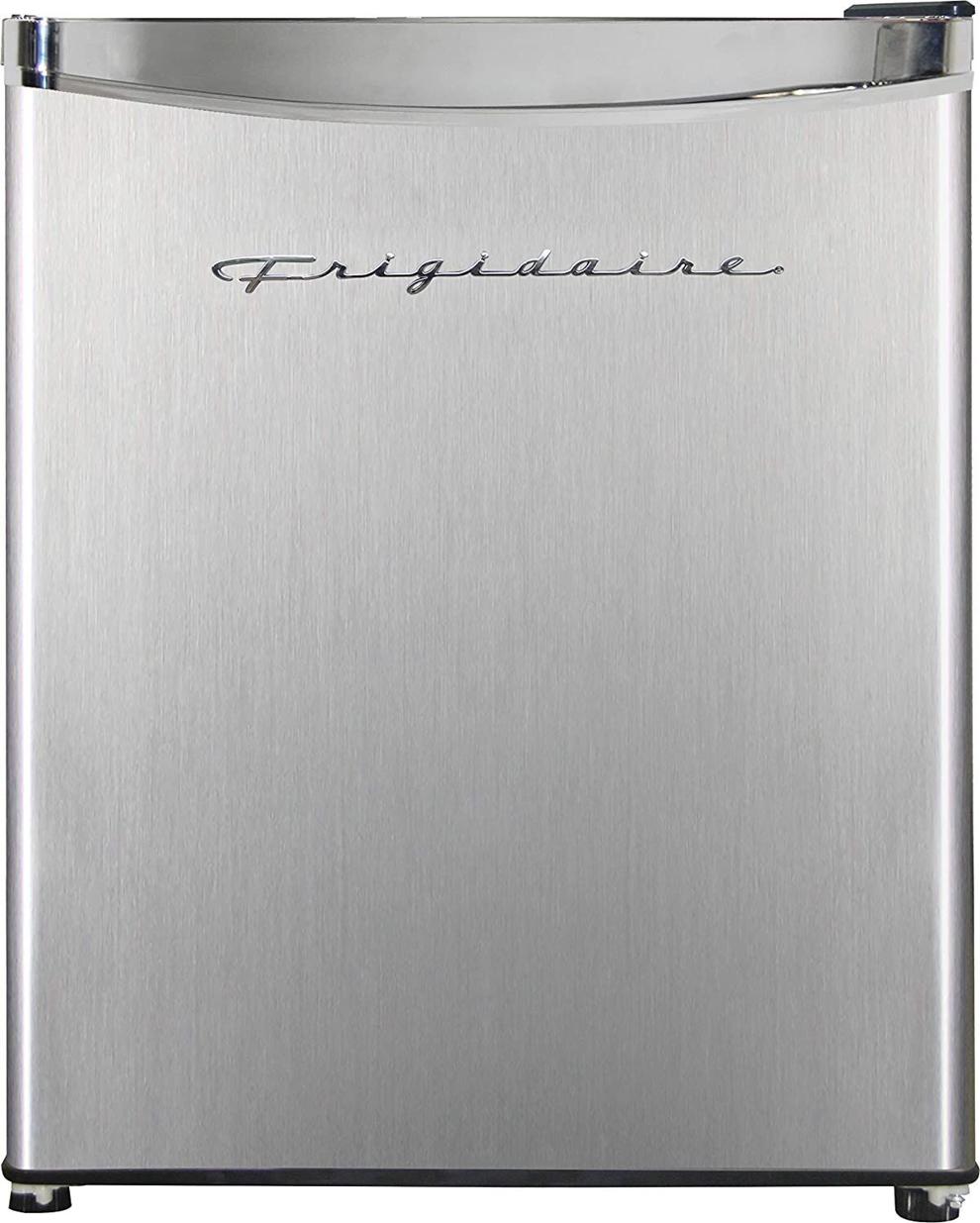 You'll need this multifunctional charger for all your charging needs in your home office. It has four USB charging ports to accommodate different gadgets. This multi-charger has a reliable surge protector composed ofGDT, MOV, and TSV, all with a joint absorption capacity of 1680 J. This will adequately protect your gadgets against any power surge. Get this charger right away.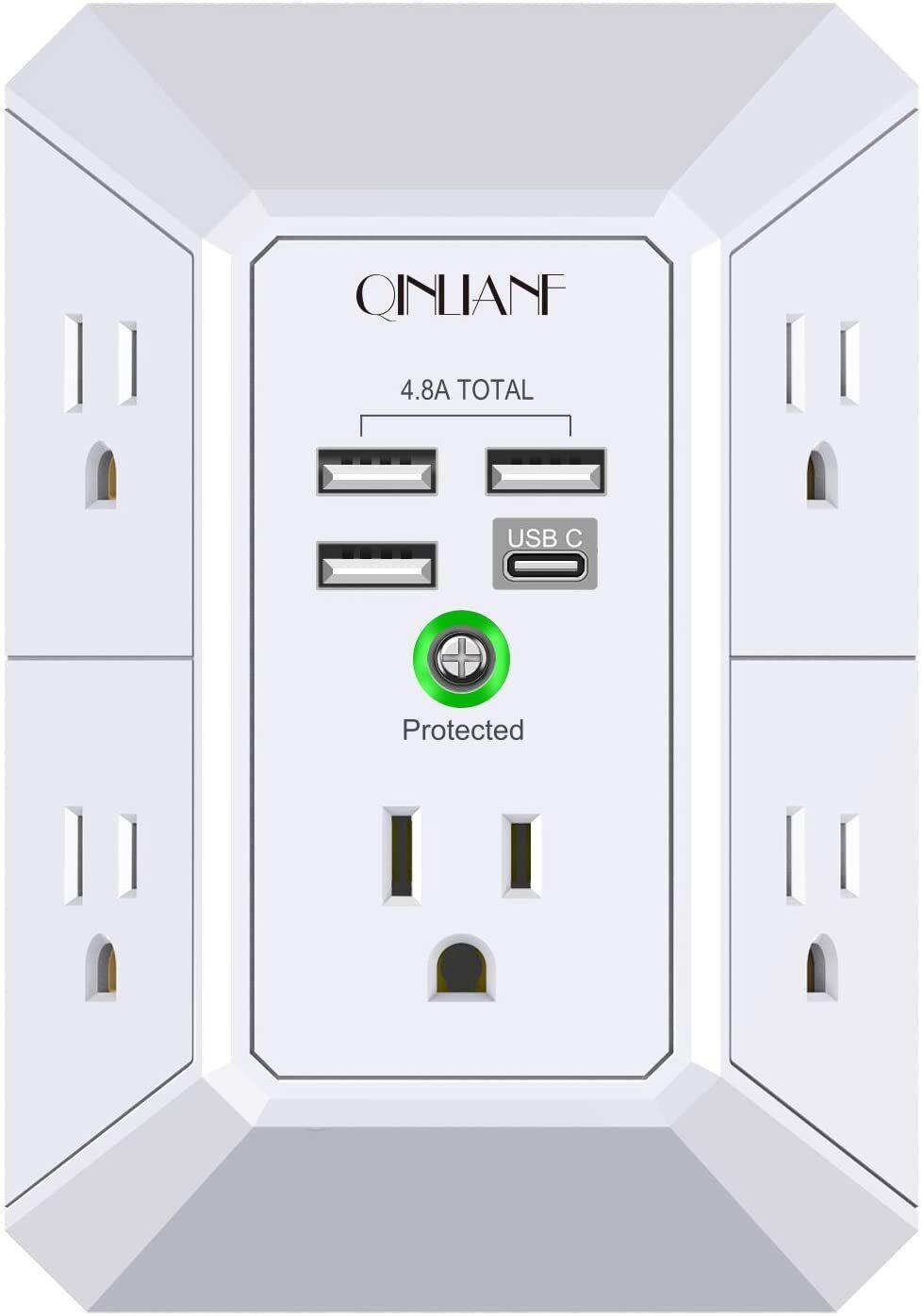 Dry Erase Desktop Whiteboard is made from sturdy and tough material that makes it last longer. It is the best thing you can use to get organized at home. You can use it to store your pens, markers, or any other small things you may have in your home office. Its writing surface will help you save money on paper, and your walls won't get damaged because it doesn't require hanging on walls. Get your whiteboard today.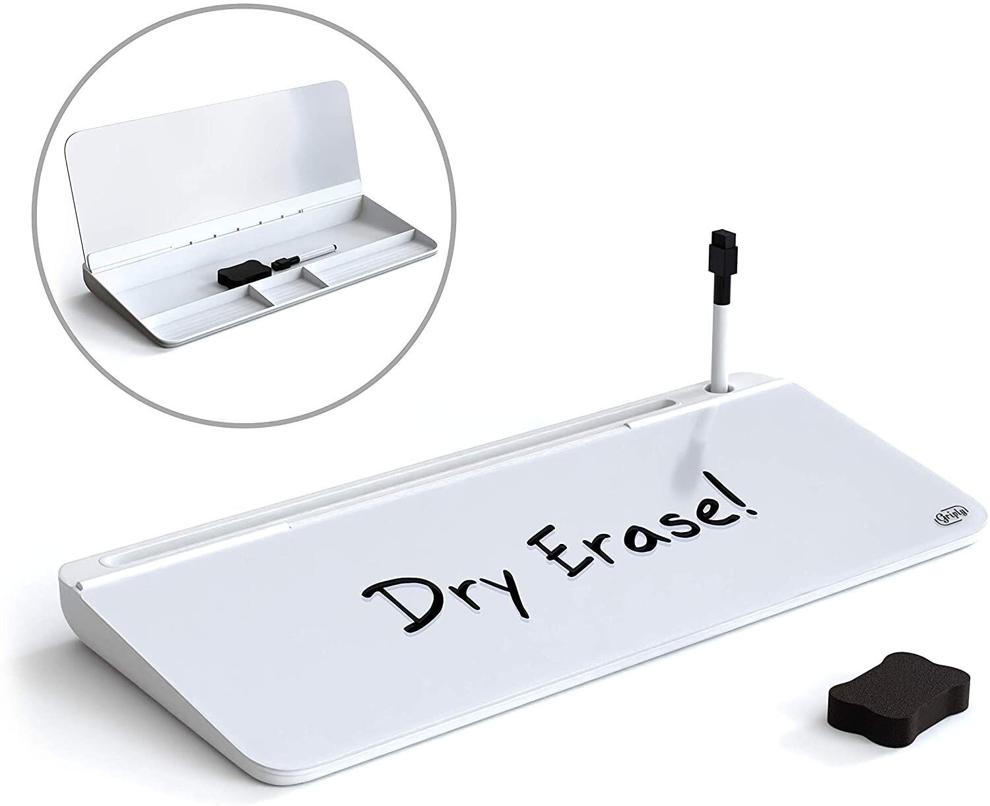 If you want to print, copy, or scan anything, you don't have to rush back to your workplace office, this portable wireless all-in-one printer will do the printing work for you. It includes an installation CD, USB cable, power cord, and HP ink. It can print and copy both in black-and-white and in color. Being wireless means you can print from your laptop or smartphone without having a physical connection to the printer. Buy it now!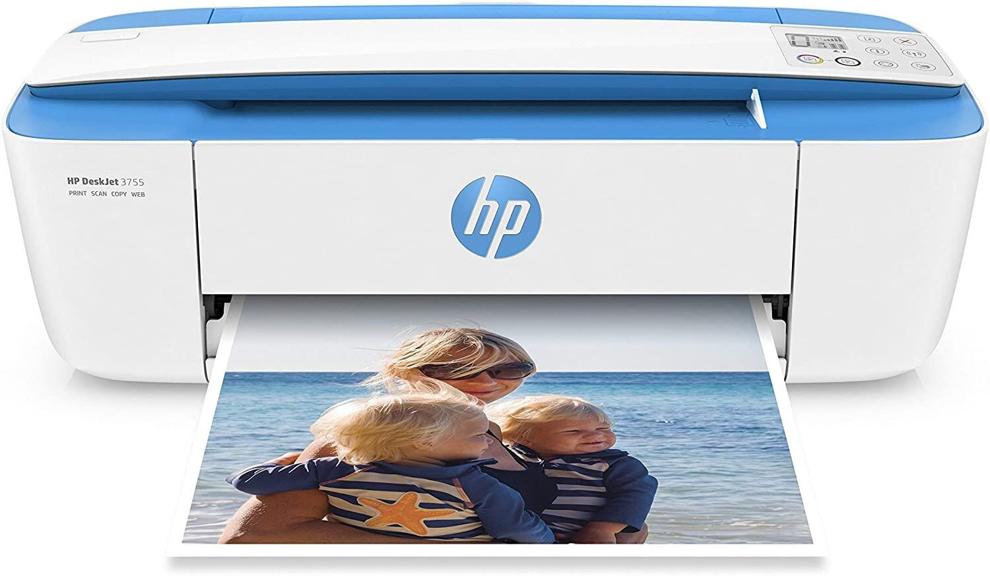 This is a whole-body relaxer. Fill it with water, add one-two drops of essential oil, turn it on using a remote control, then sit back and relax. Minty oils such as spearmint, wintergreen, or peppermint will keep you feeling fresh in your office. It purifies the air to make it healthy. This diffuser has a timer setting, so you can set it to shut off automatically when it runs out of water or when water runs out. Buy this diffuser now.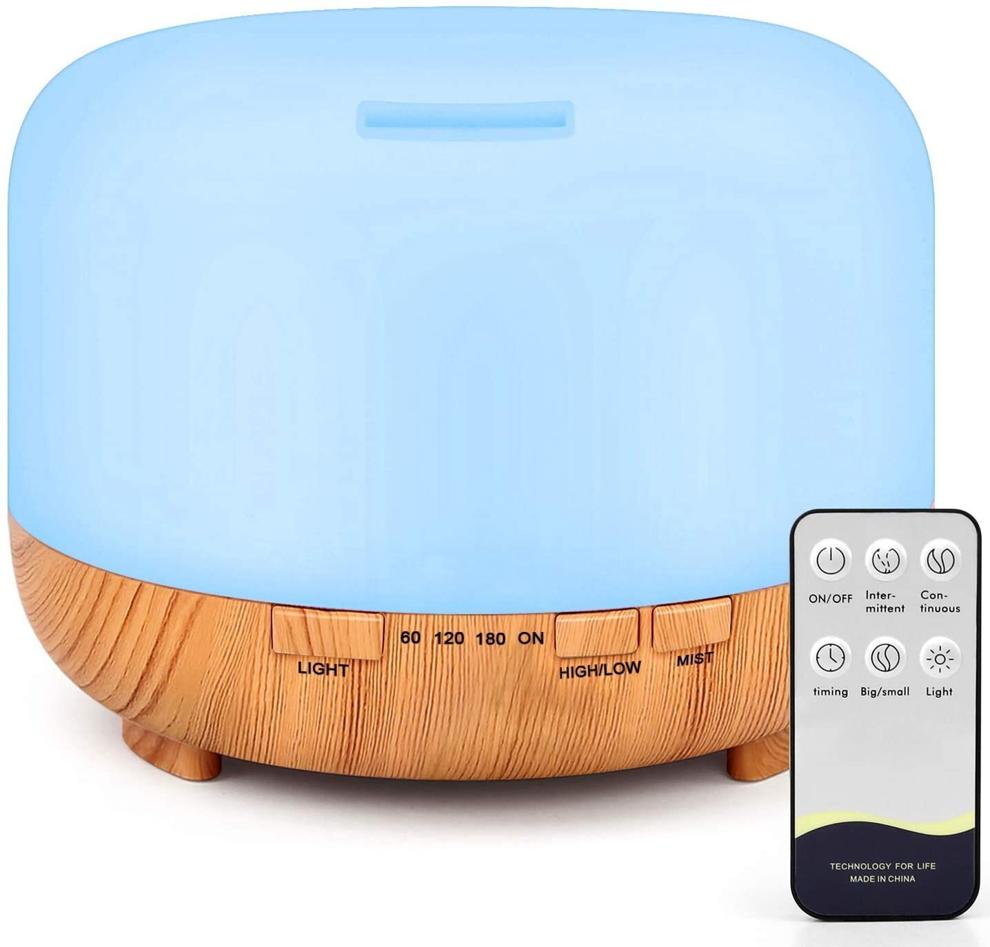 All the above items are necessary for your office. The good news is that they are very much affordable.
We hope you enjoy the products we recommend. We may receive a commission if you purchase a product mentioned in this article.
Published at Thu, 03 Jun 2021 21:30:00 +0000