'She's the mom of the team': Amanda Suarez leads Kankakee Valley into regional against her alma mater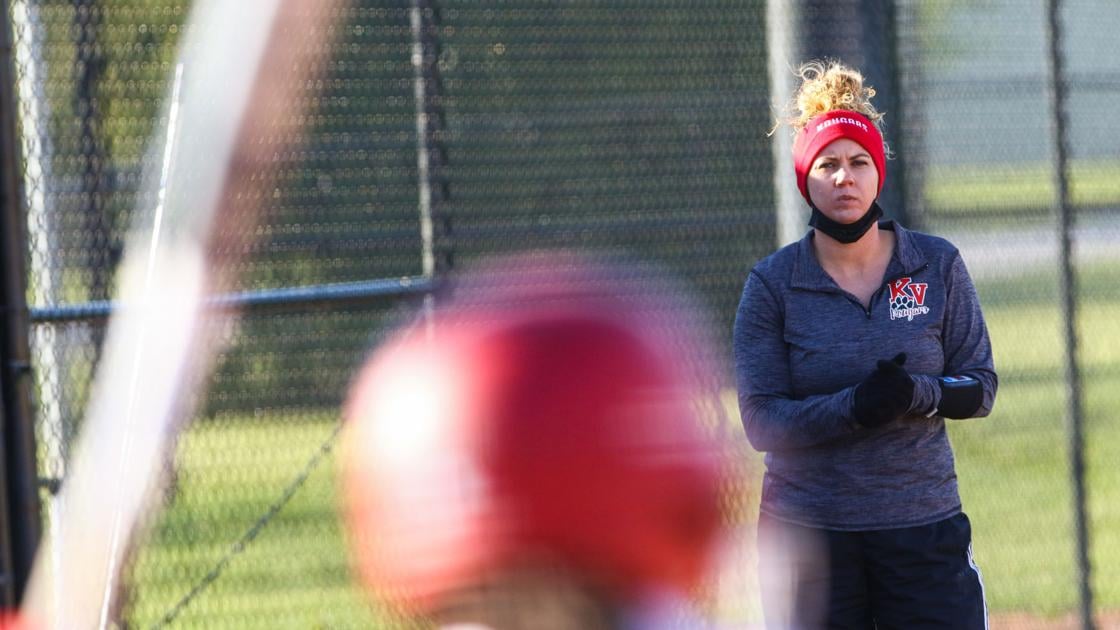 WHEATFIELD — Carly Basham's varsity softball career got started with a bang when the Kankakee Valley senior hit a walk-off home run in the season opener to beat Morgan Township in 2019.
While it was her first taste of varsity action, Basham gained a ton of confidence as a freshman when she played on junior varsity under Amanda Suarez in 2018. Three years later and Basham is now an experienced senior playing under Suarez, who took over for longtime KV coach Brian Flynn before this season.
"I definitely love (playing for Suarez)," Basham said. "She can relate to all the girls on the team. She's the overall mom of the team. I've always looked to her as one of my main coaches and she's the main reason that I'll be playing for a female coach next year."
Basham will play under Stephanie Zimny at Indiana Tech beginning this fall. The Warriors have had some success recruiting the Region as Micaela Iacovetti (Chesterton) and Natalie Klingberg (Crown Point) both joined the roster last year.
"Coach Suarez puts us first as people and then as a player second," Basham said. "She fights for us every play and every day. She's been there before. She knows what this is like."
Suarez led Hanover Central to a Class 2A state title in 2004 and she was inducted into the National Softball Association's Hall of Fame in 2012. She started her coaching career at North Newton before taking over for legendary coach Larry McMillen at her alma mater. Stepping in for Flynn was an easy task, in part because she had been on the staff for the last three years and had built up relationships, particularly with Basham.
"I have a close tie to the seniors," Suarez said. "I came here four years ago and we were kind of in it together. I've been with them. I coached Carly and Hayley (Alexander) on JV and (Mary Kate Shultz) was already on varsity. This year, I was super excited to get back on the field with all of them. They were my roots."
Suarez's roots actually go back to Hanover Central, which just so happens to be Kankakee Valley's opponent in Tuesday's Class 3A regional title game.
"It's been a fun week," Suarez said. "There have been some fun text messages going back and forth. There's been some trash talk, but it's all been in good fun. We played them early in the season and we didn't play well at all. I told my girls that the only thing that the game hurt was my pride. It's been an ongoing joke."
Basham is excited for the opportunity to play the Wildcats again after falling 7-1 in early April. Knowing that Tuesday's regional could be the final game of her high school career, and final game playing under Suarez, isn't adding any additional pressure for Basham after the Kougars have played an entire season with the threat of a COVID-19 shutdown looming in the air.
"You always hear you're supposed to play every game like it's your last," Basham said. "Well, we've been doing that all year. We've learned to savor every moment. We've been playing that way since the start of the season. We're excited for tomorrow. (Hanover Central) saw the worst in us earlier this season and now they'll see the best in us."
Gallery: Munster at Kankakee Valley softball
Munster at Kankakee Valley softball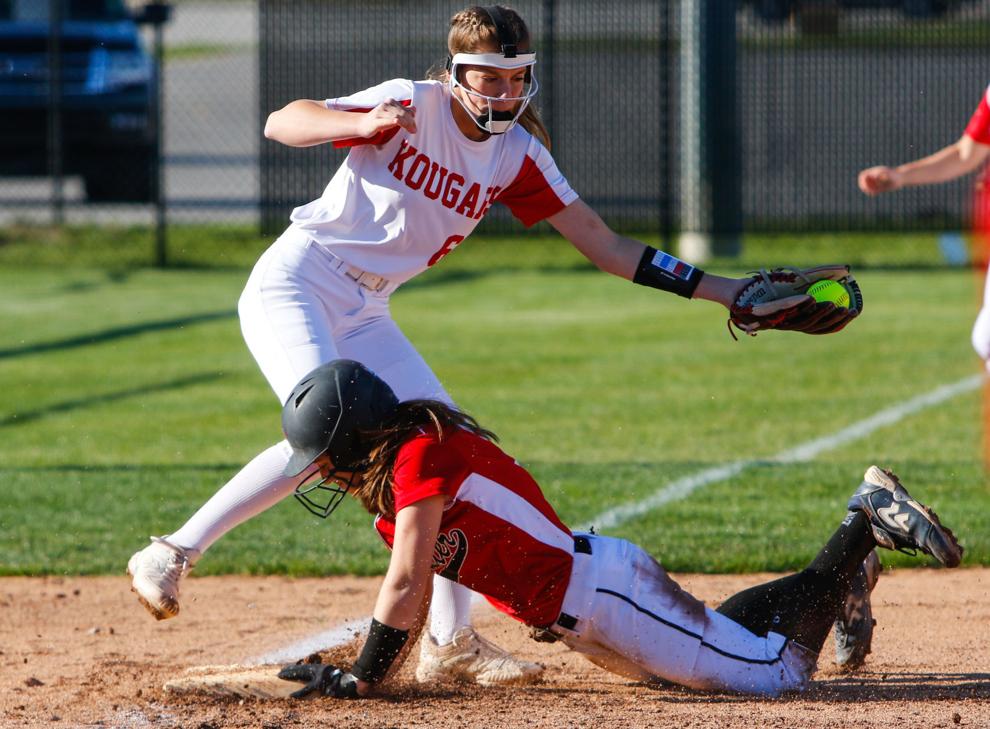 Munster at Kankakee Valley softball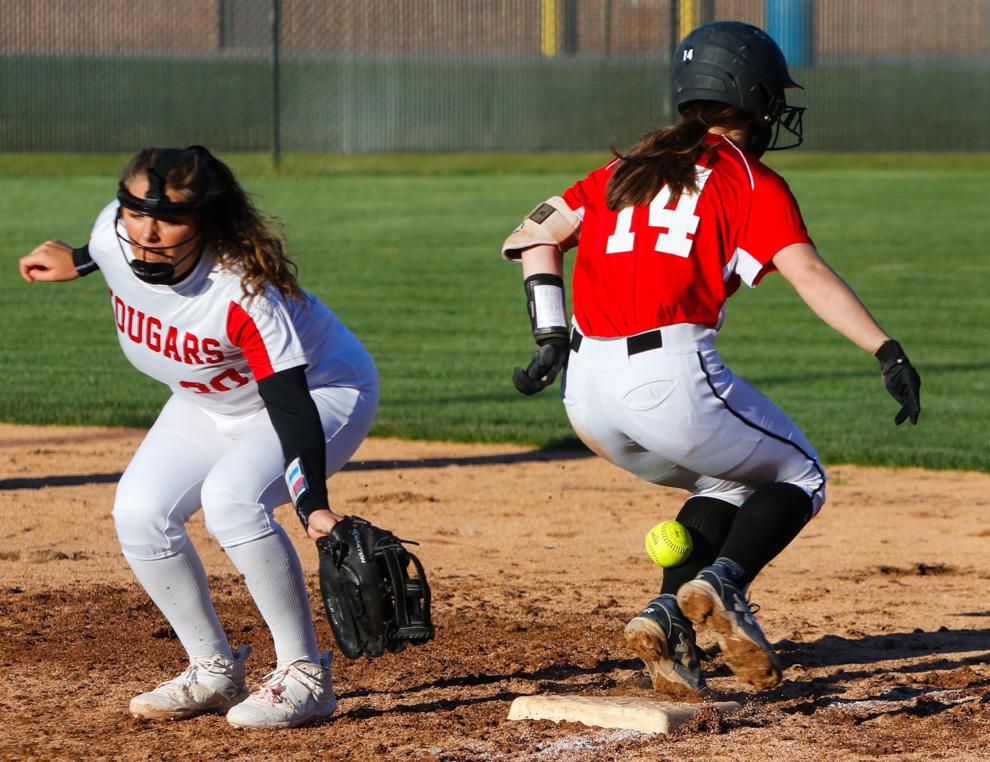 Munster at Kankakee Valley softball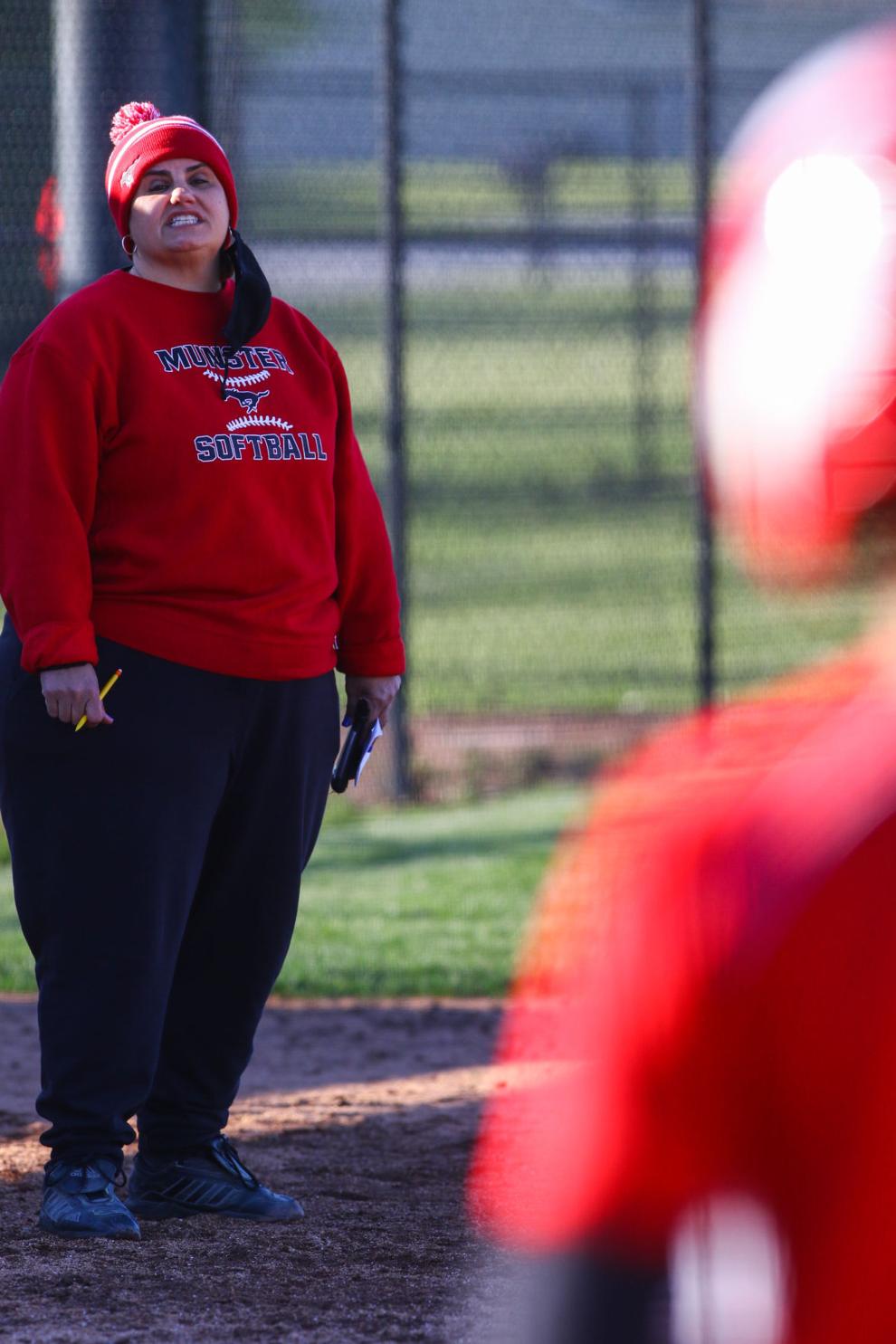 Munster at Kankakee Valley softball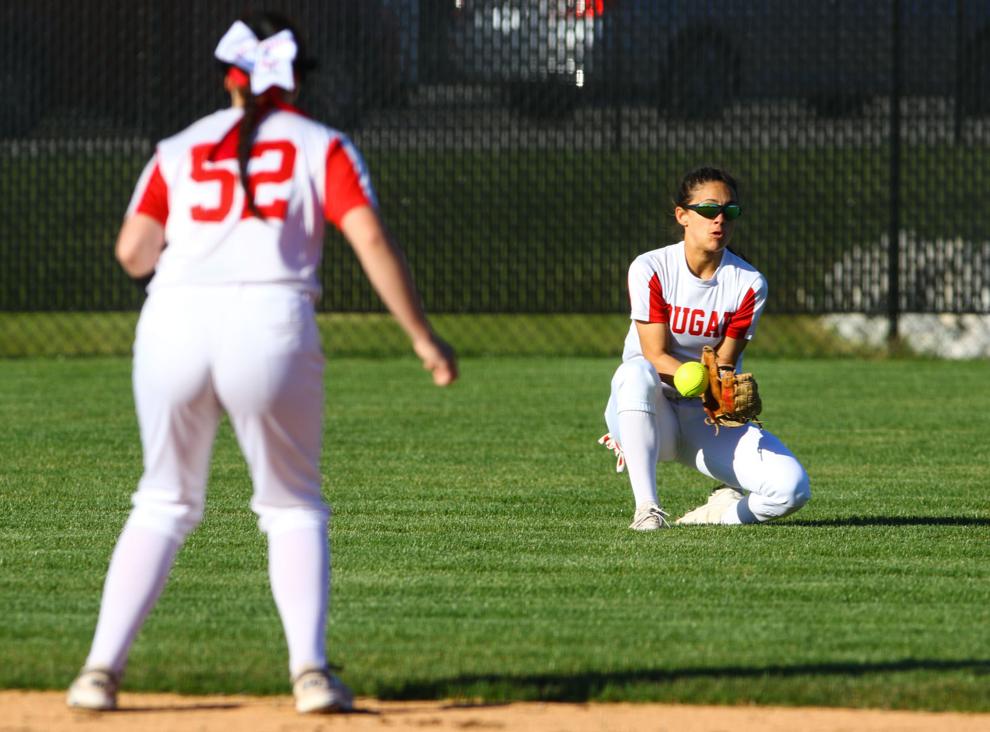 Munster at Kankakee Valley softball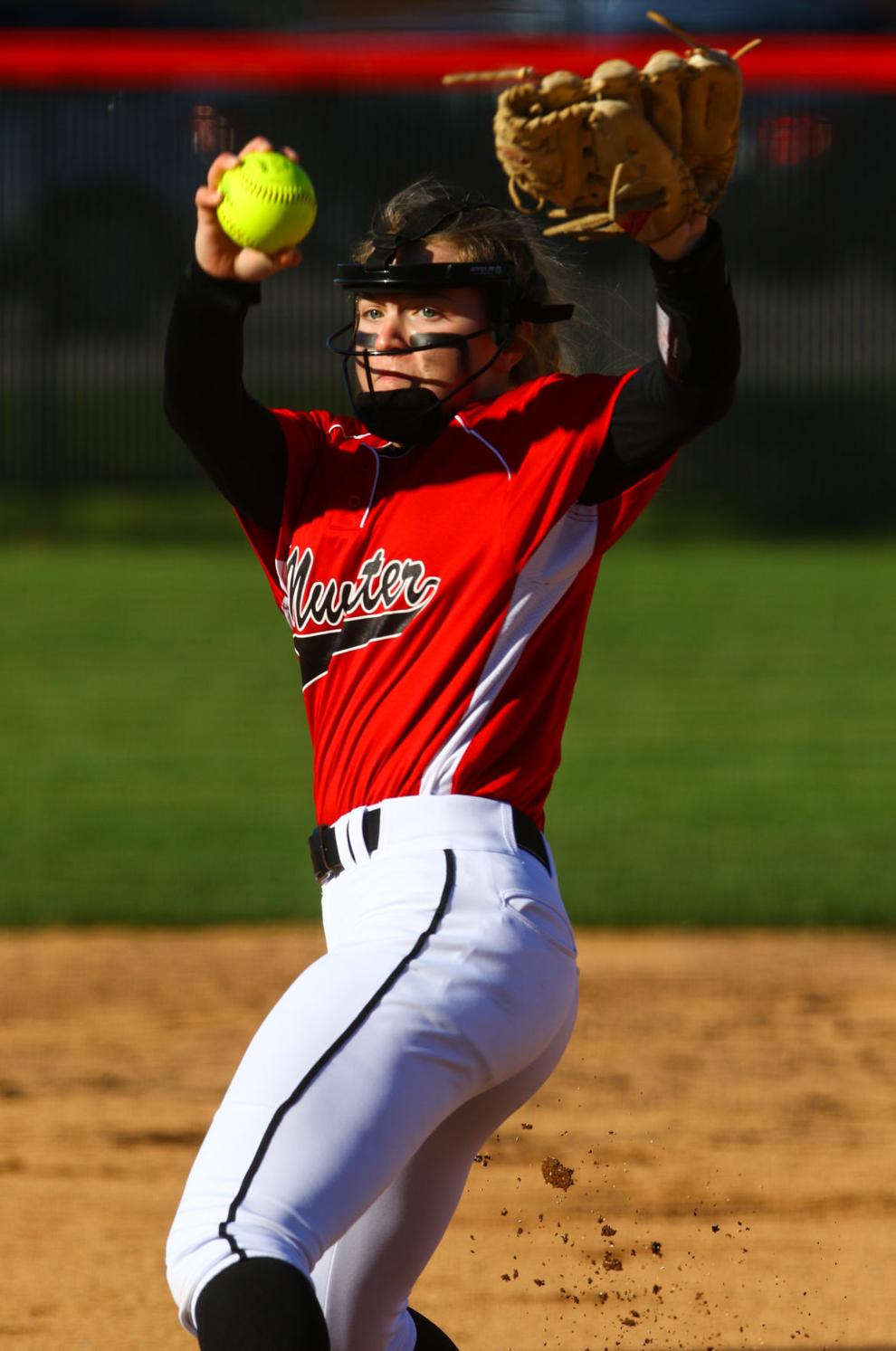 Munster at Kankakee Valley softball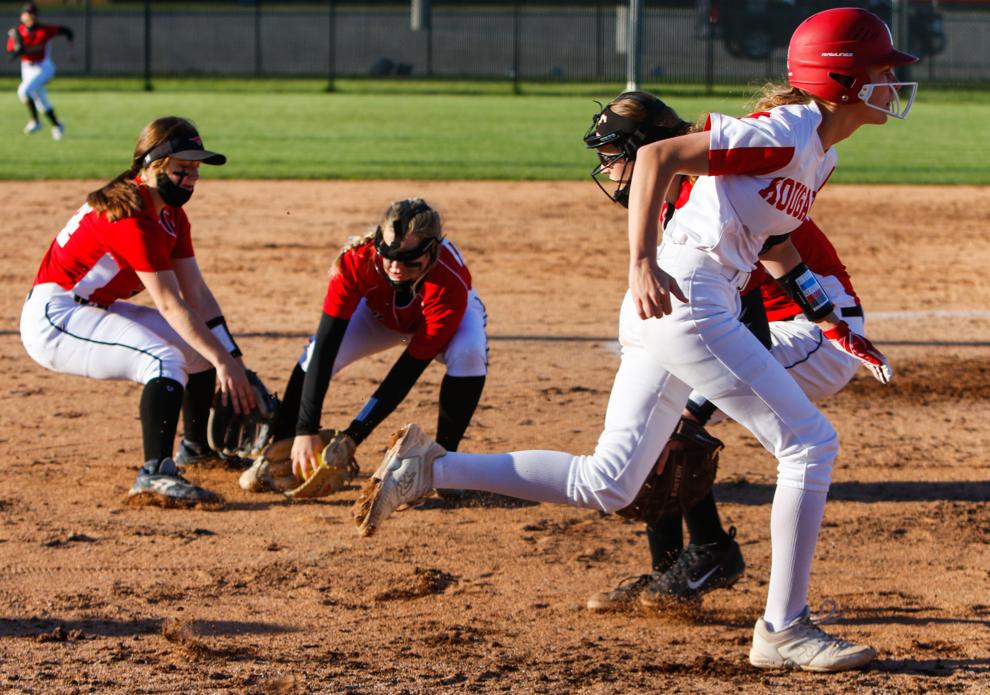 Munster at Kankakee Valley softball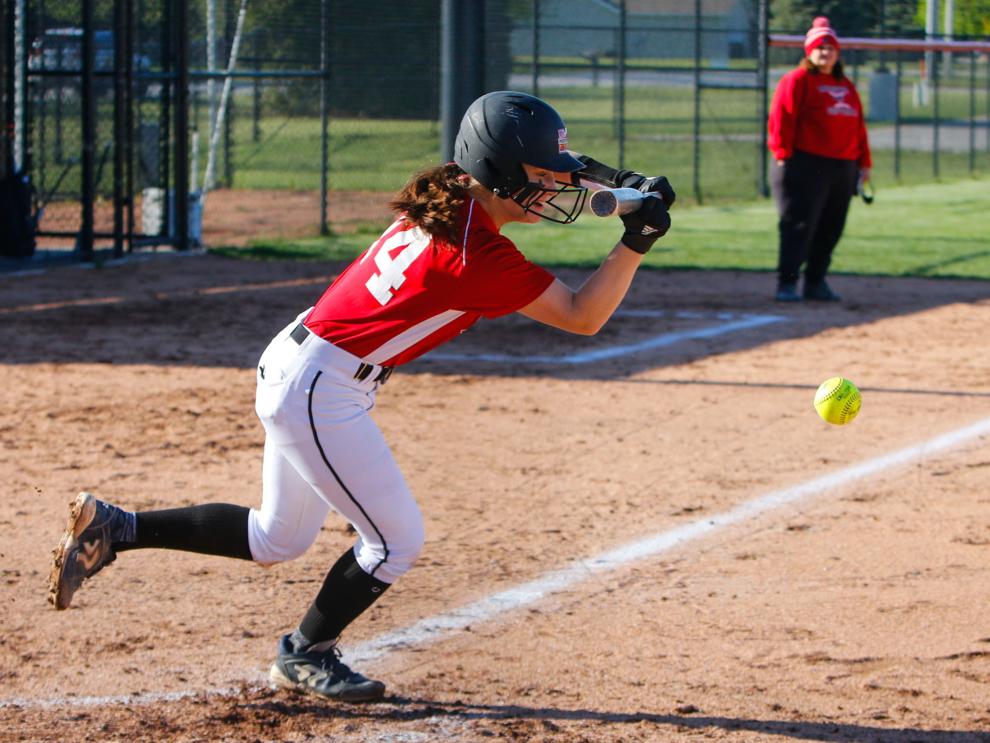 Munster at Kankakee Valley softball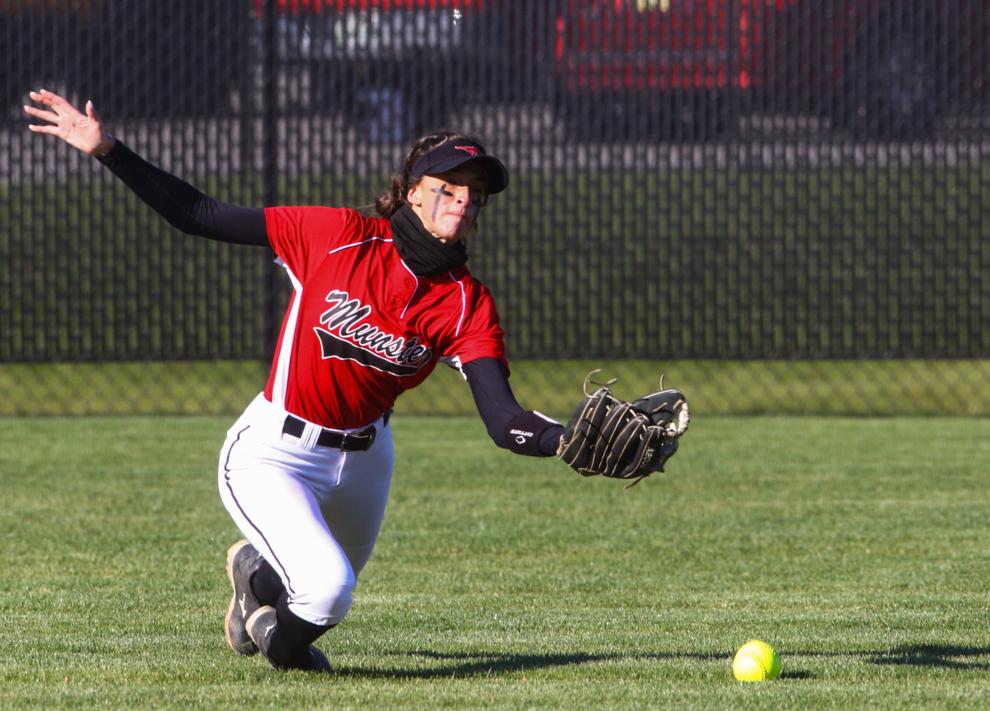 Munster at Kankakee Valley softball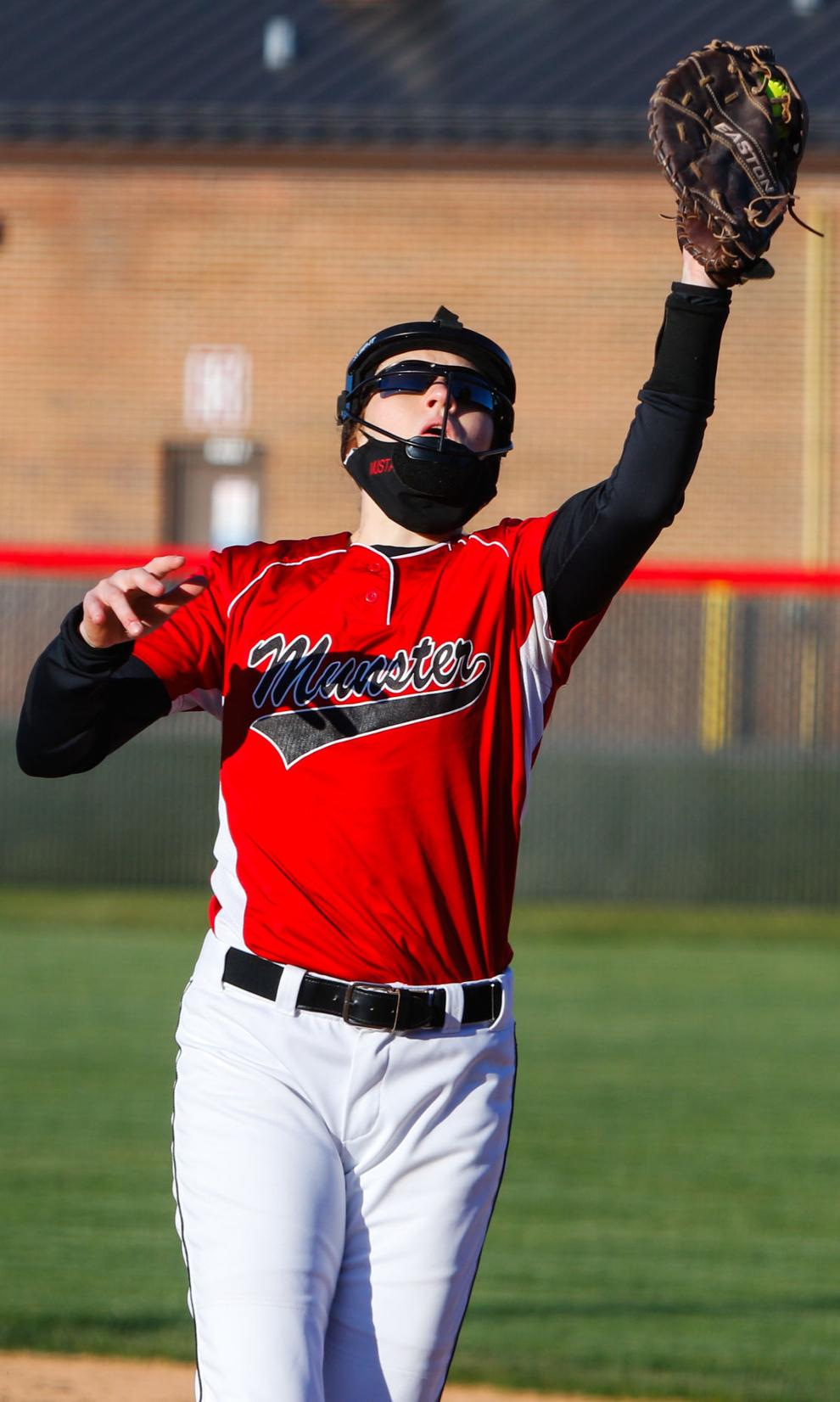 Munster at Kankakee Valley softball
Munster at Kankakee Valley softball
Munster at Kankakee Valley softball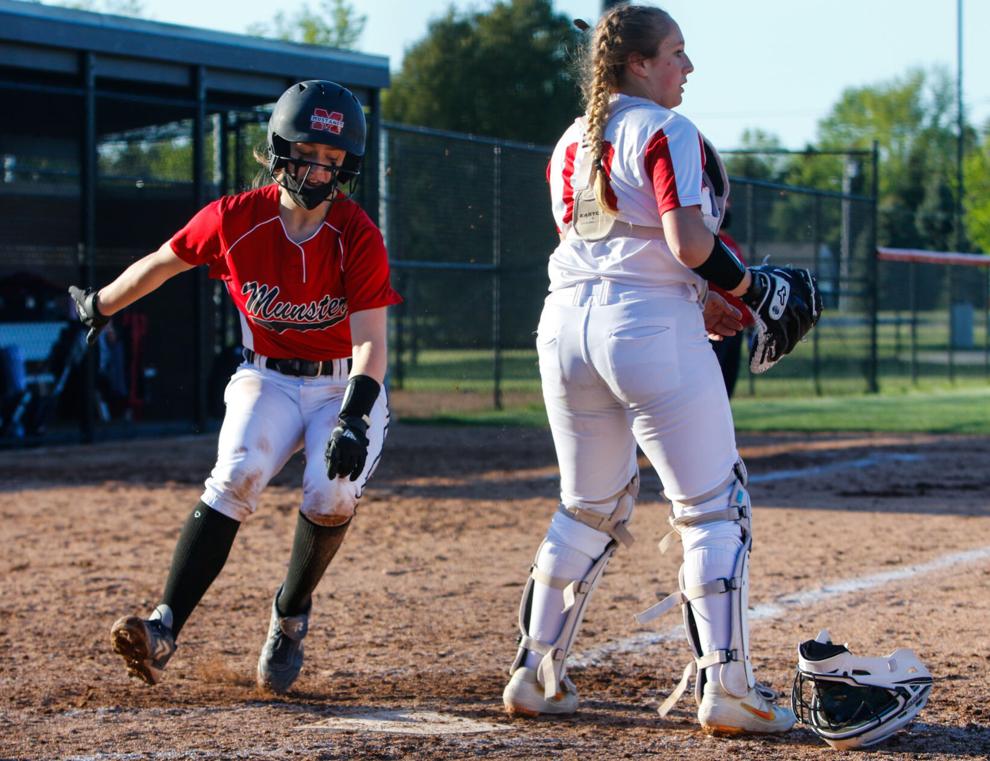 Munster at Kankakee Valley softball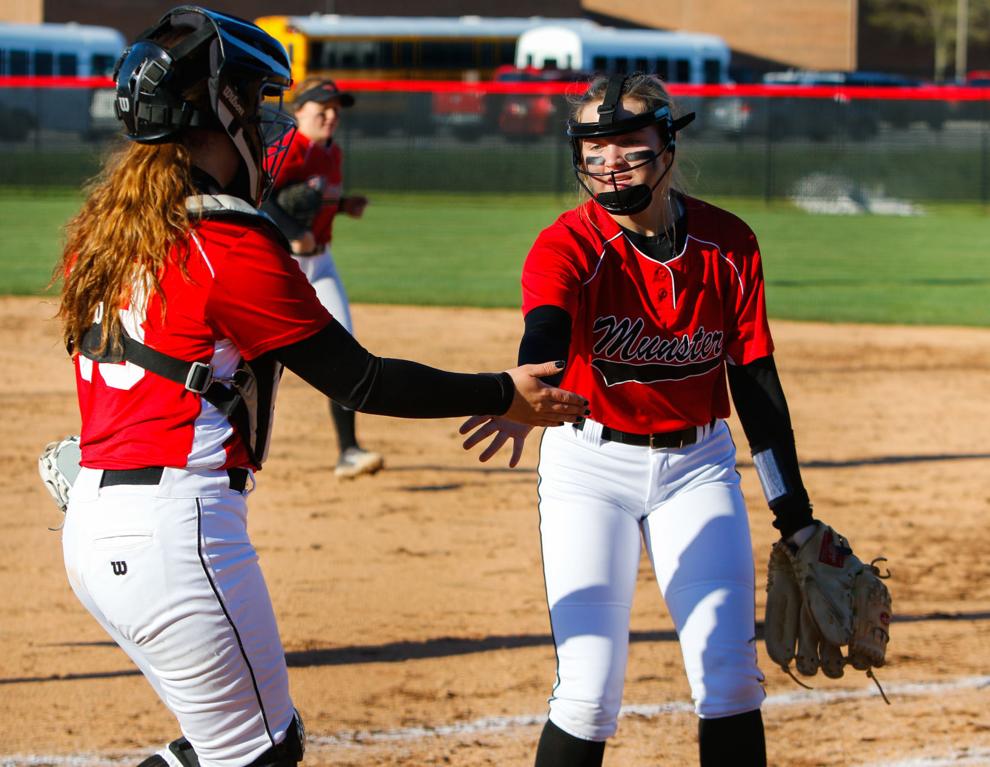 Munster at Kankakee Valley softball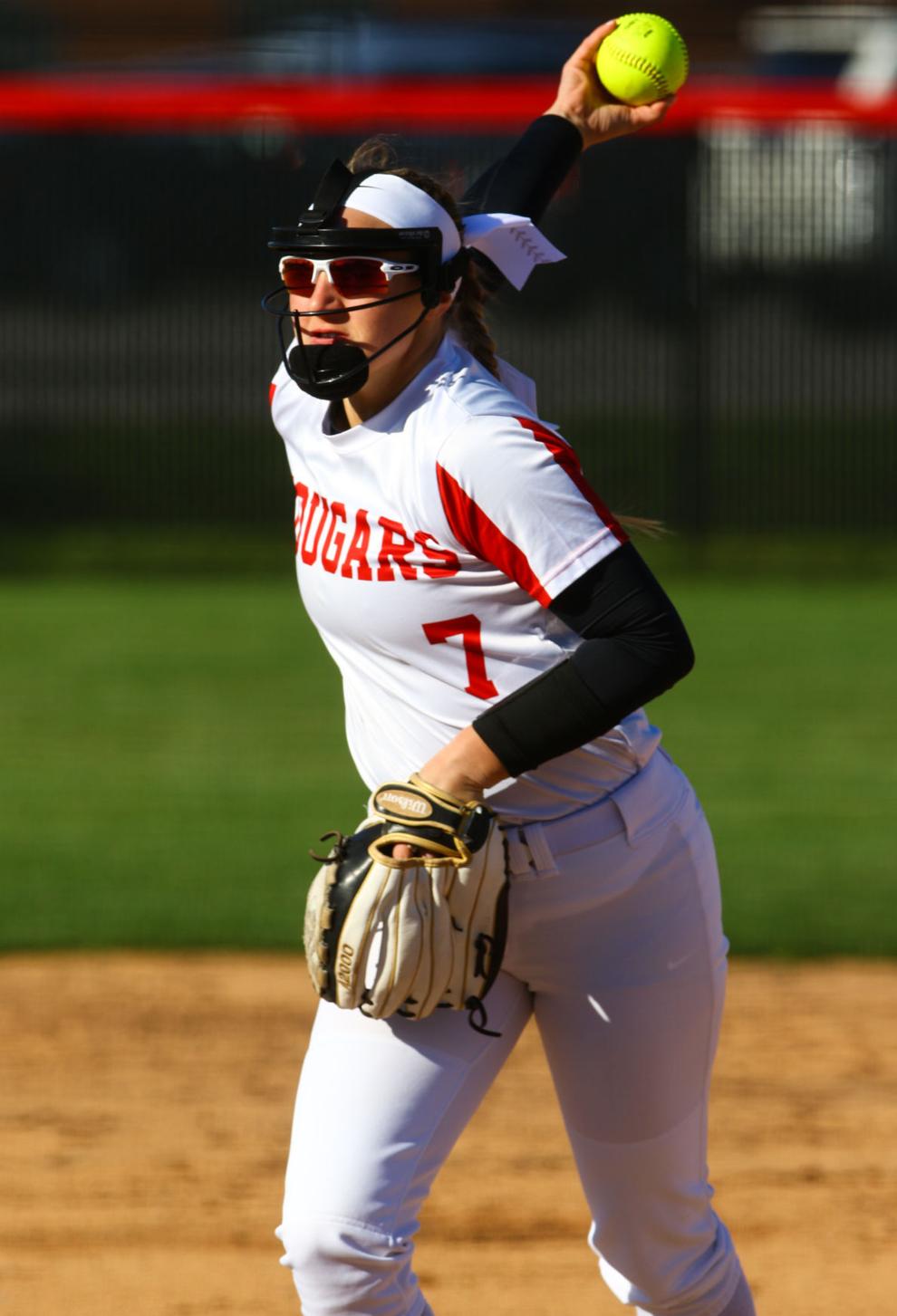 Munster at Kankakee Valley softball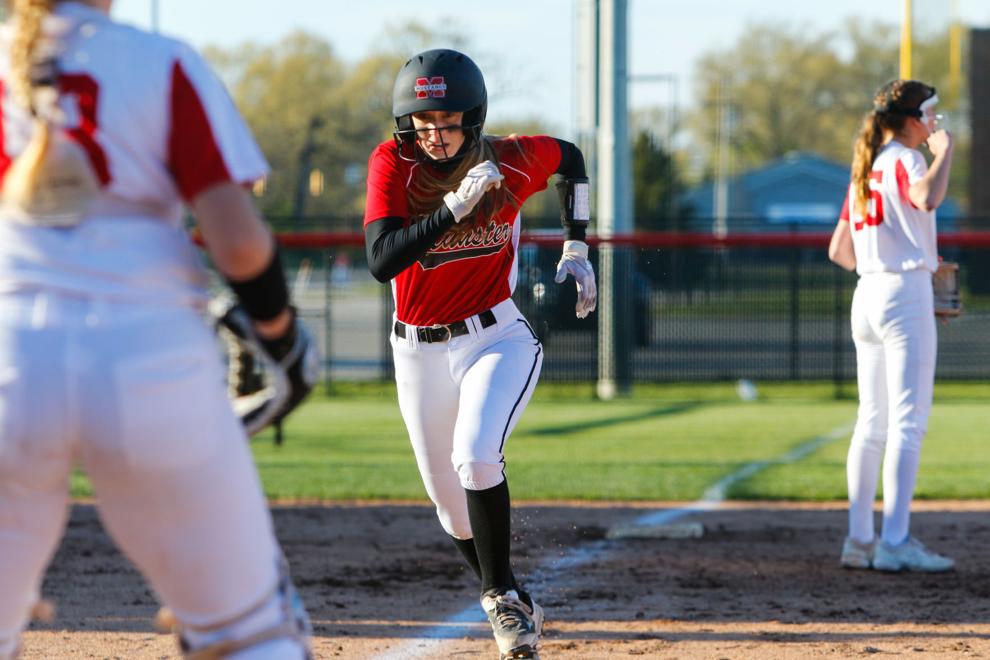 Munster at Kankakee Valley softball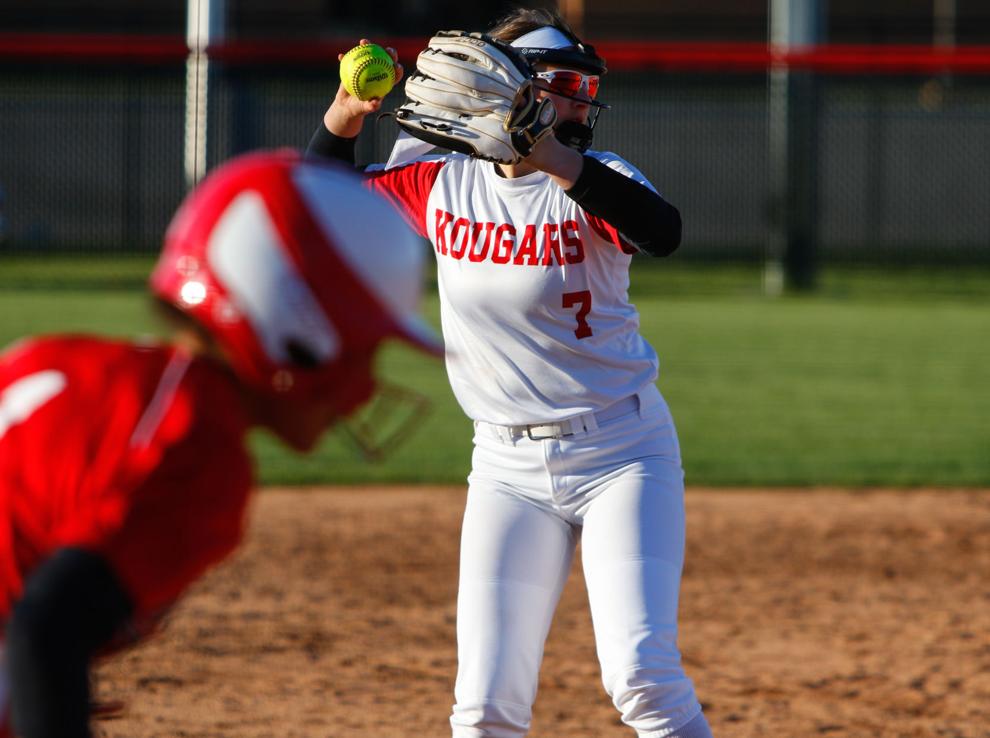 Munster at Kankakee Valley softball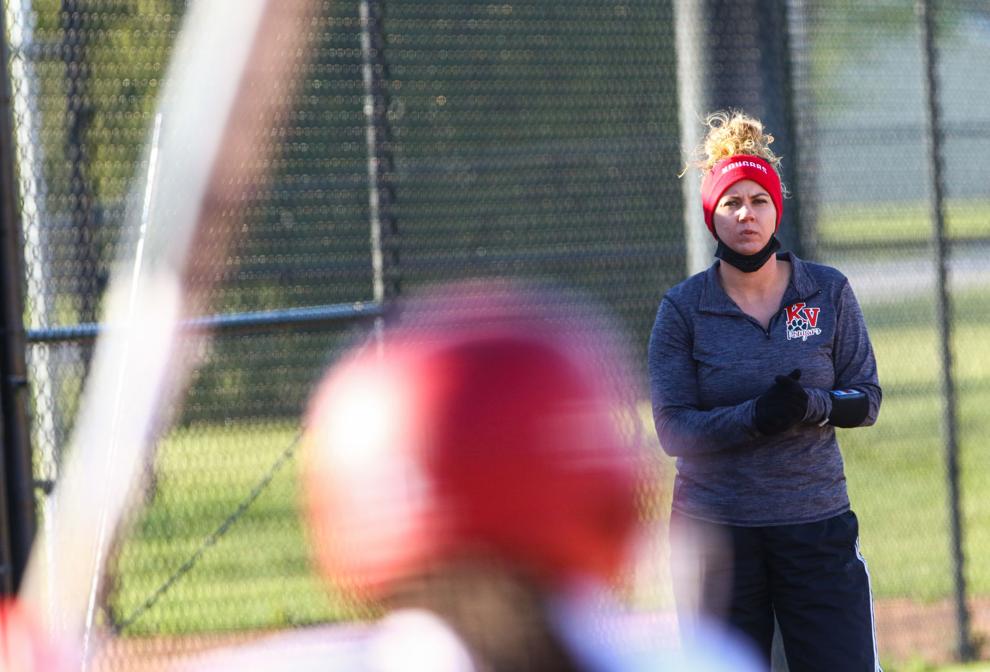 Munster at Kankakee Valley softball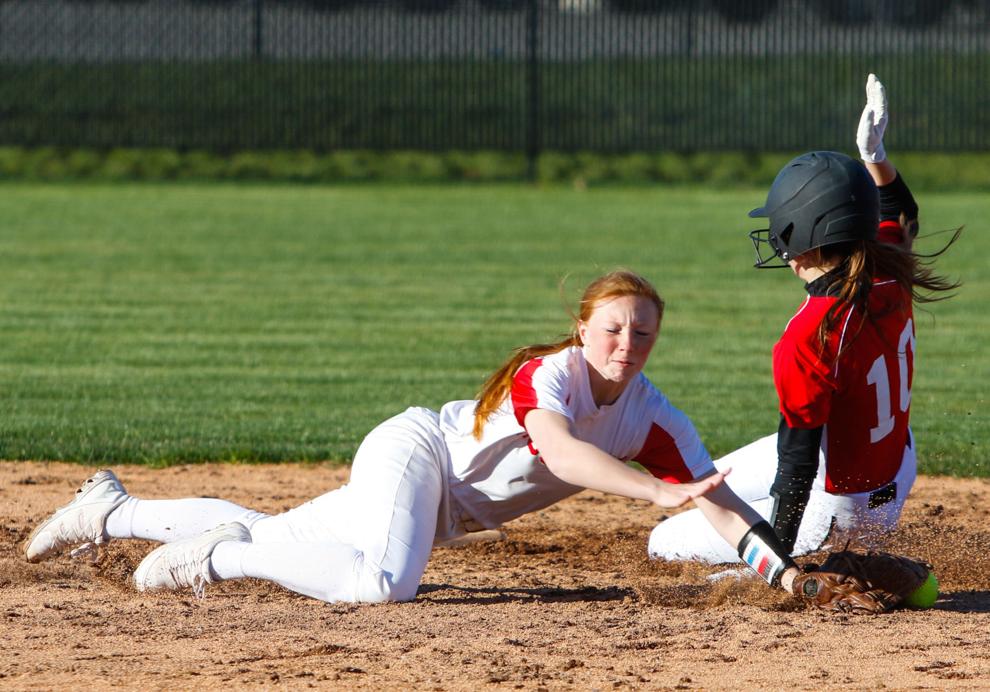 Munster at Kankakee Valley softball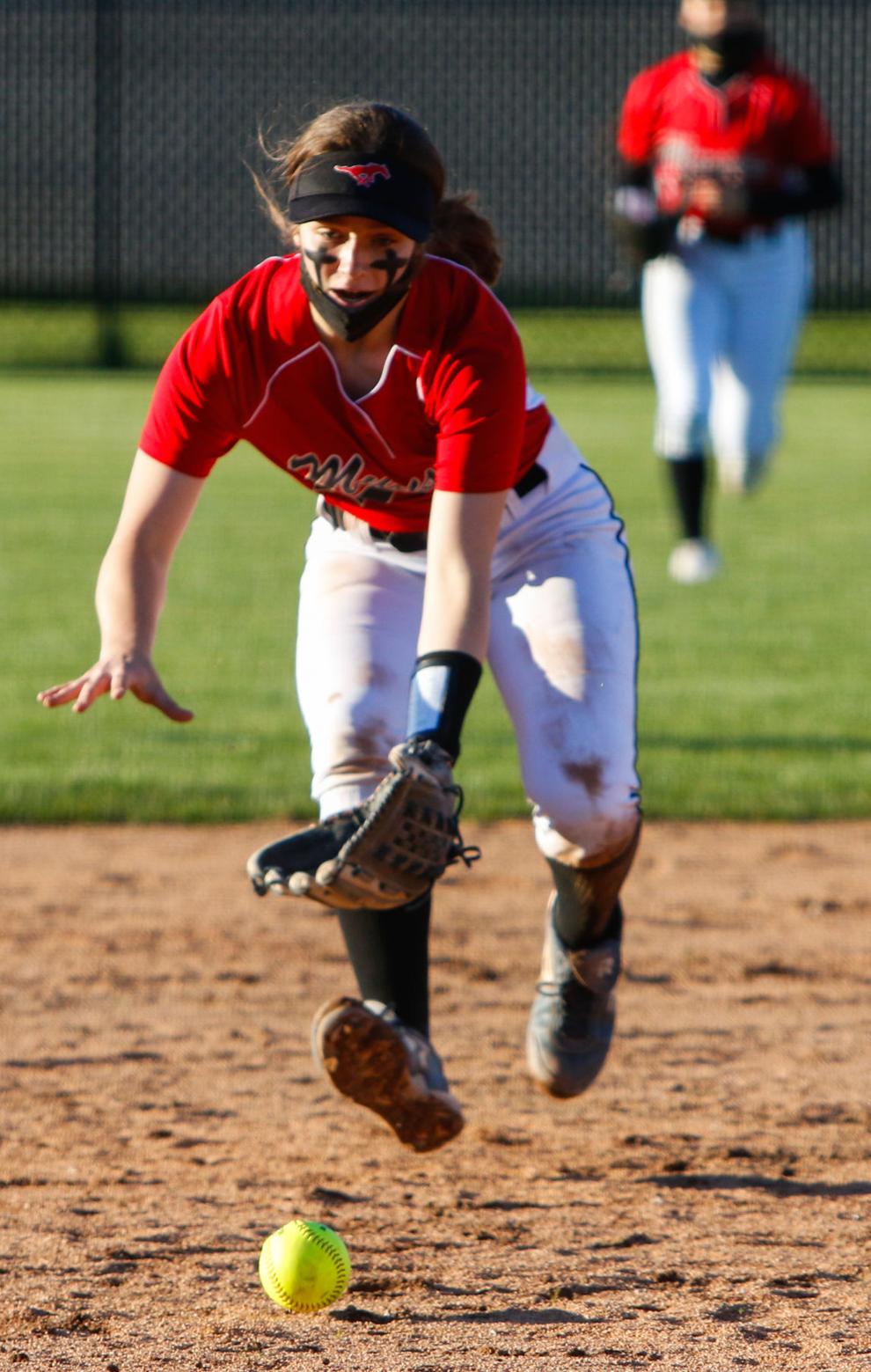 Munster at Kankakee Valley softball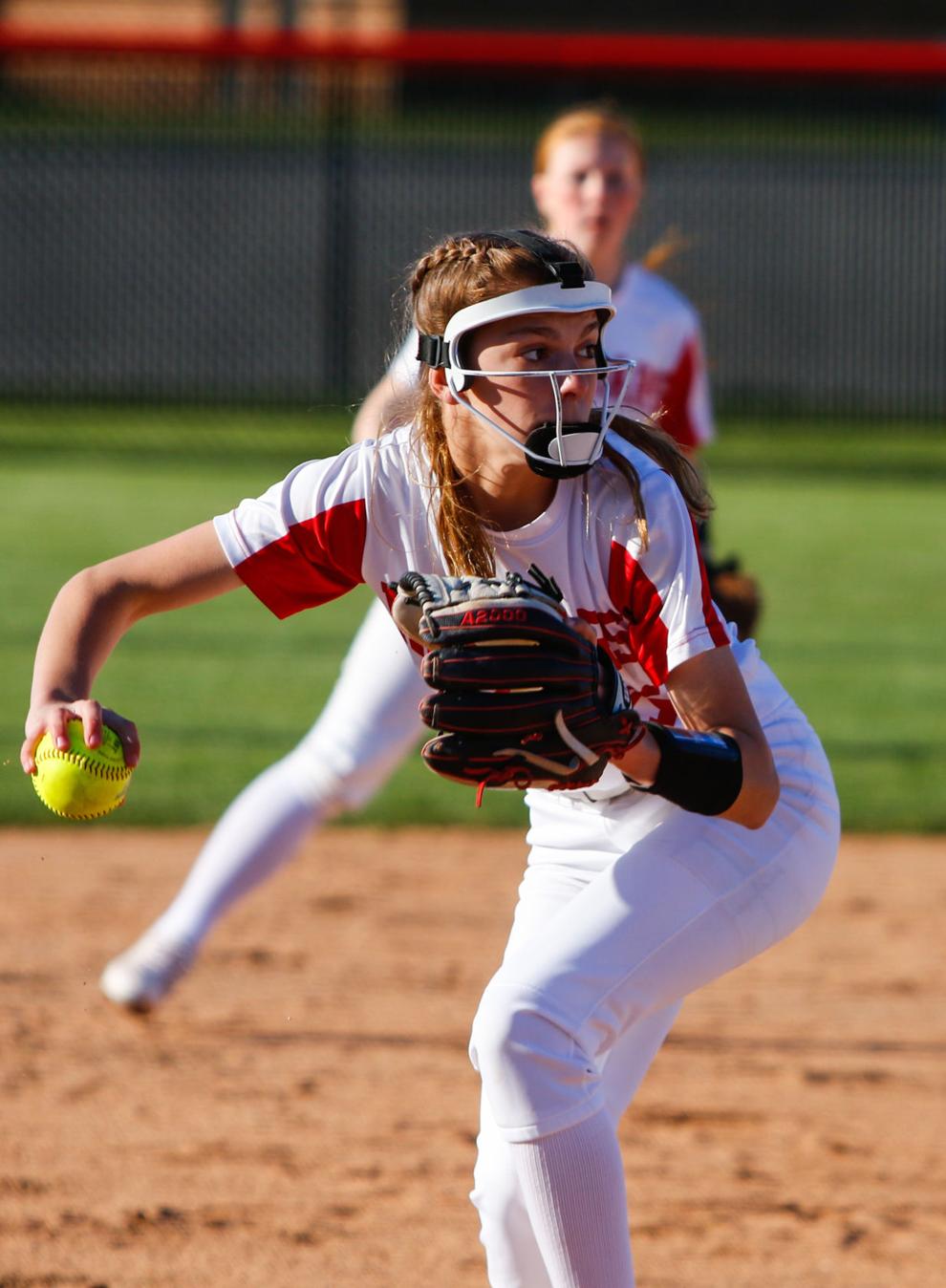 Munster at Kankakee Valley softball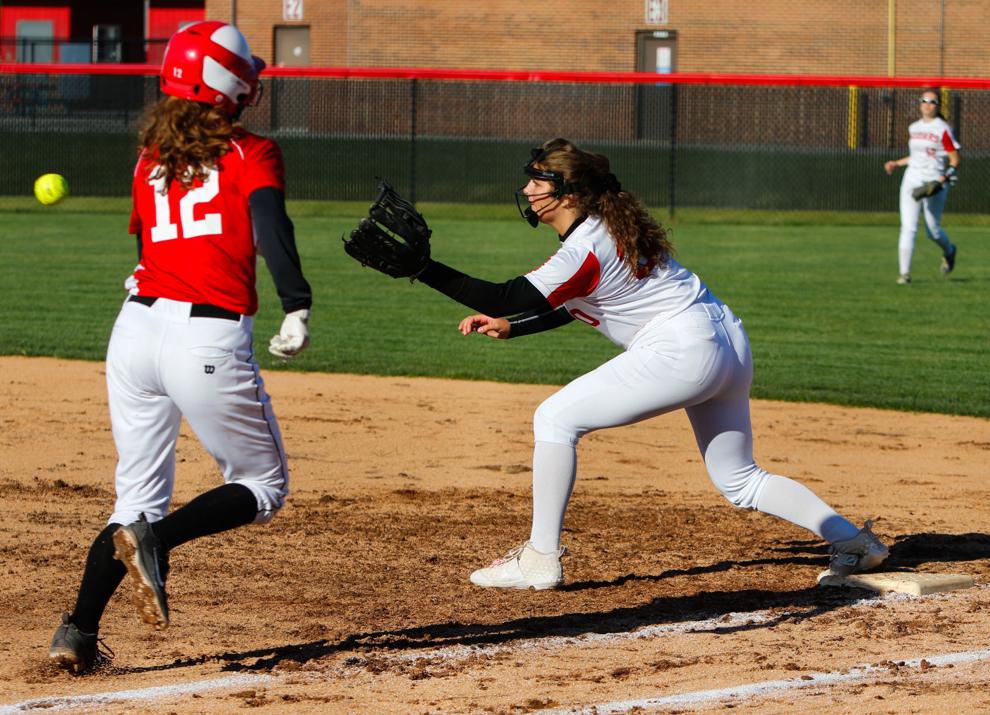 Munster at Kankakee Valley softball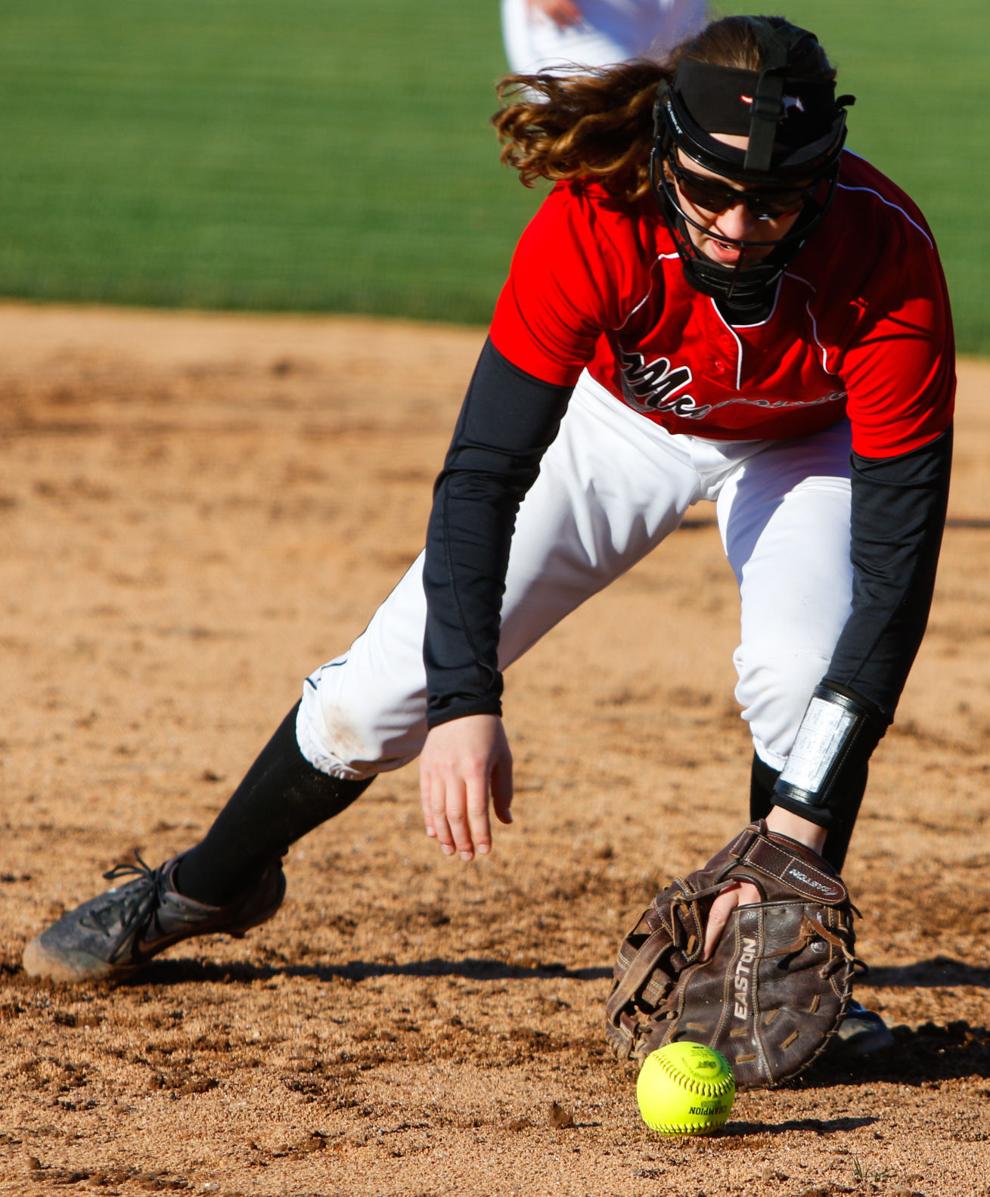 Munster at Kankakee Valley softball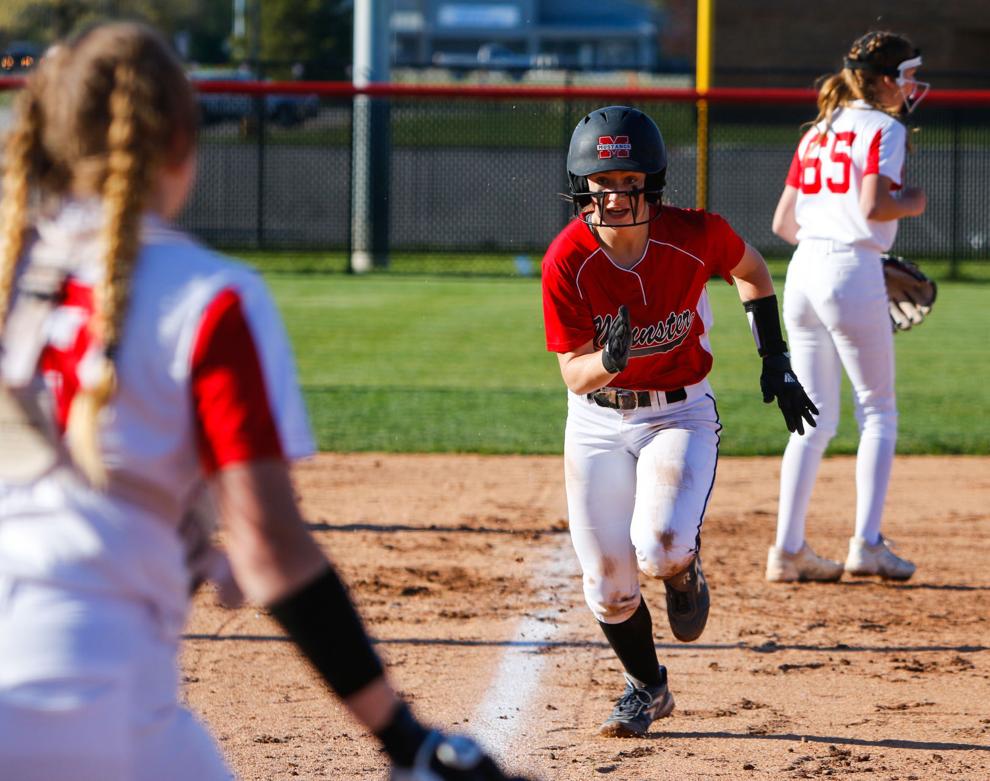 Munster at Kankakee Valley softball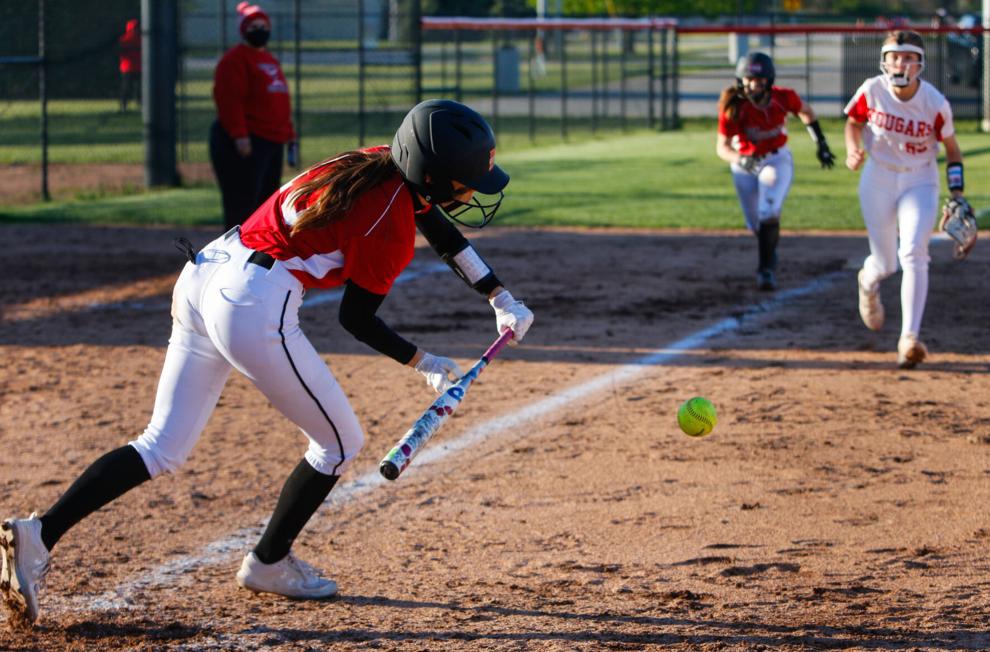 Gallery: Munster at Kankakee Valley softball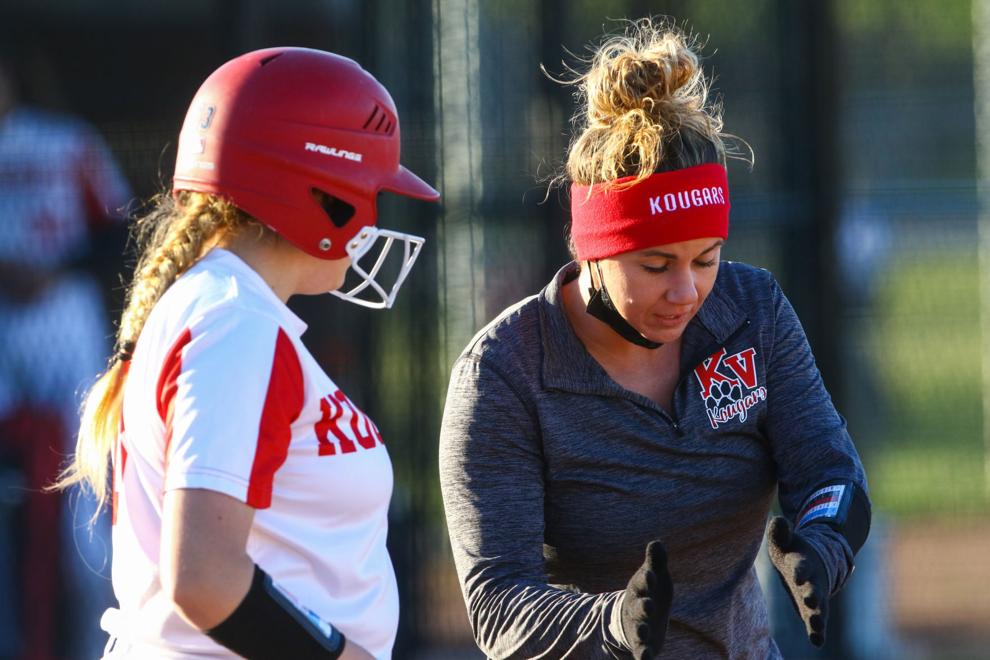 Gallery: Munster at Kankakee Valley softball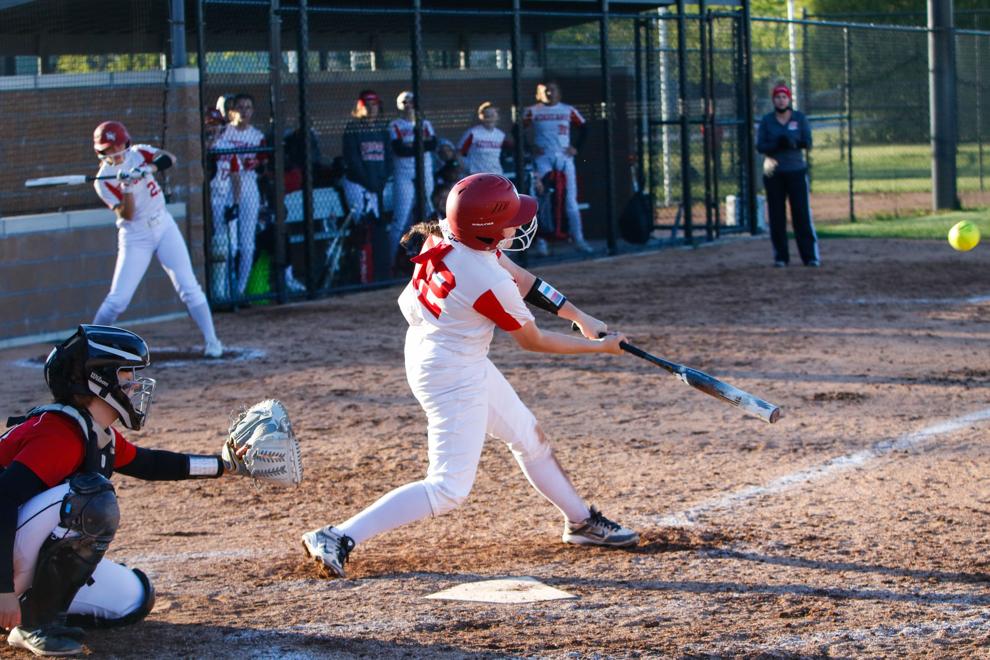 Gallery: Munster at Kankakee Valley softball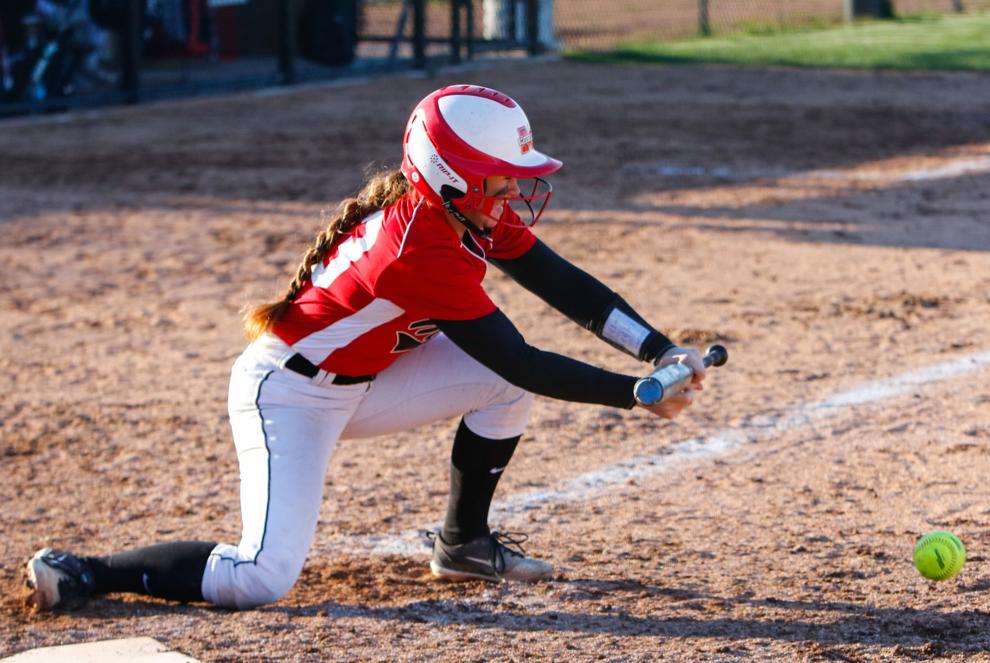 Gallery: Munster at Kankakee Valley softball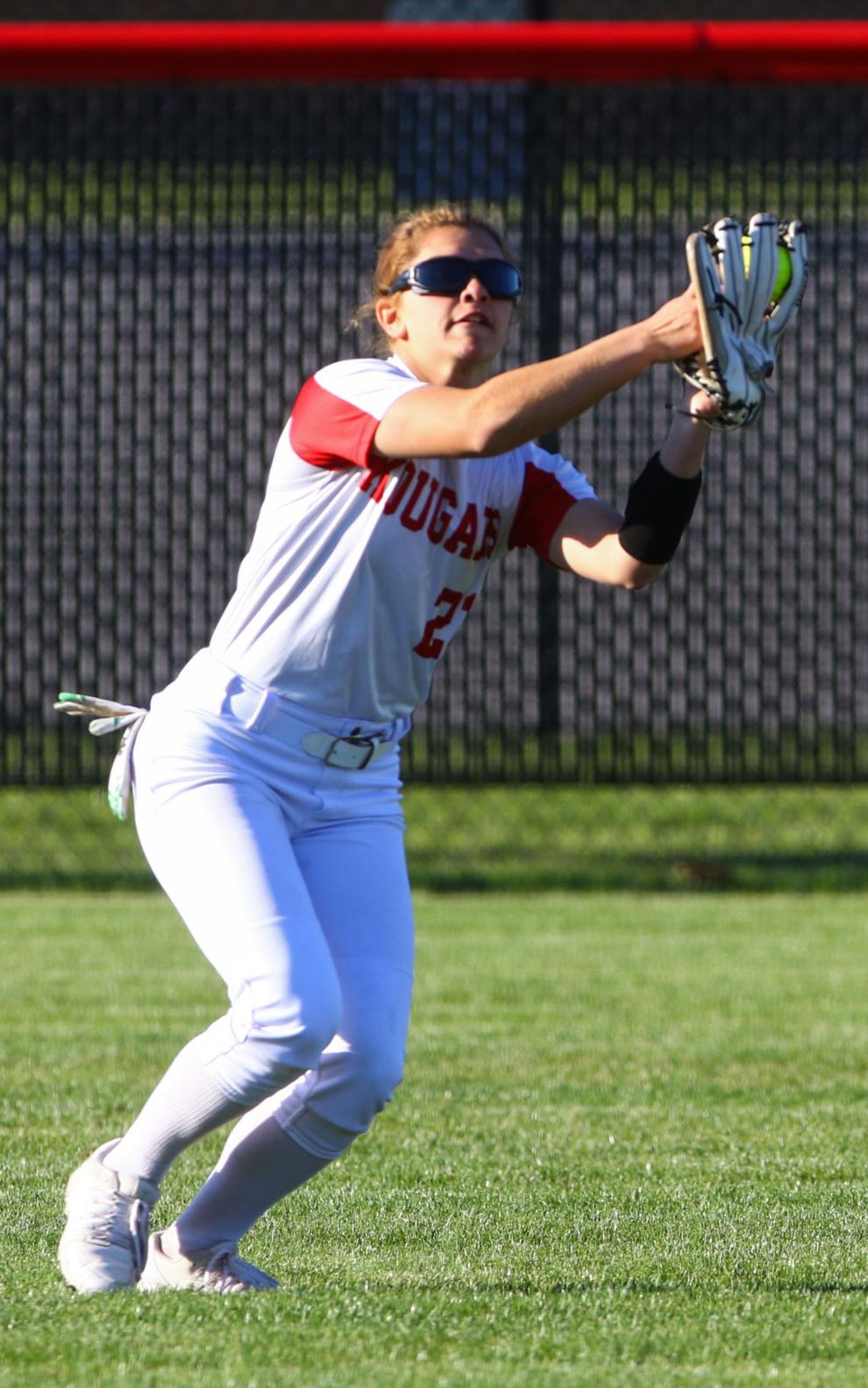 Gallery: Munster at Kankakee Valley softball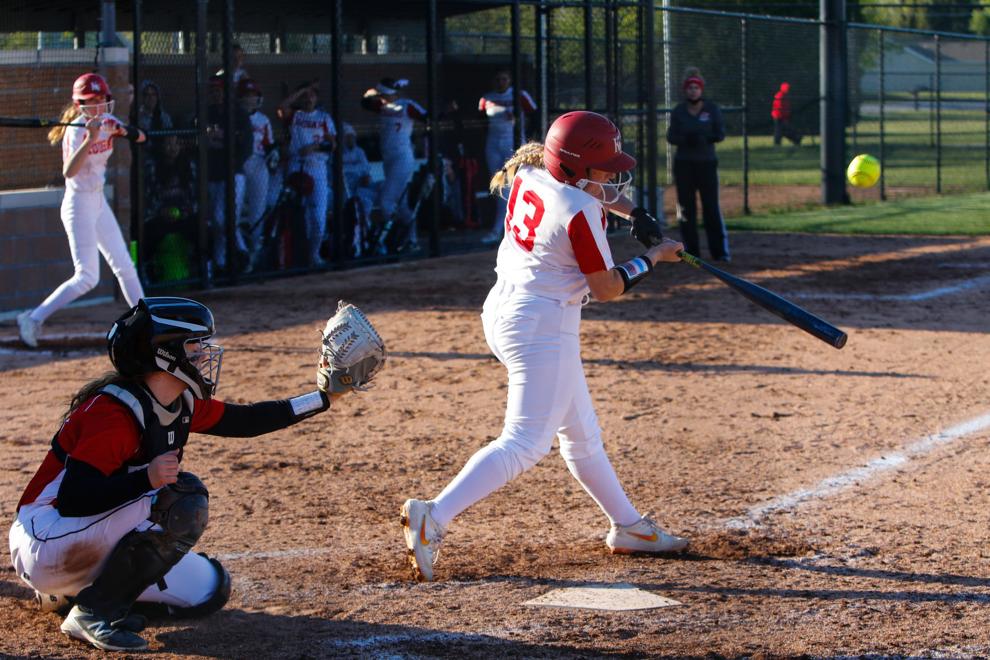 Gallery: Munster at Kankakee Valley softball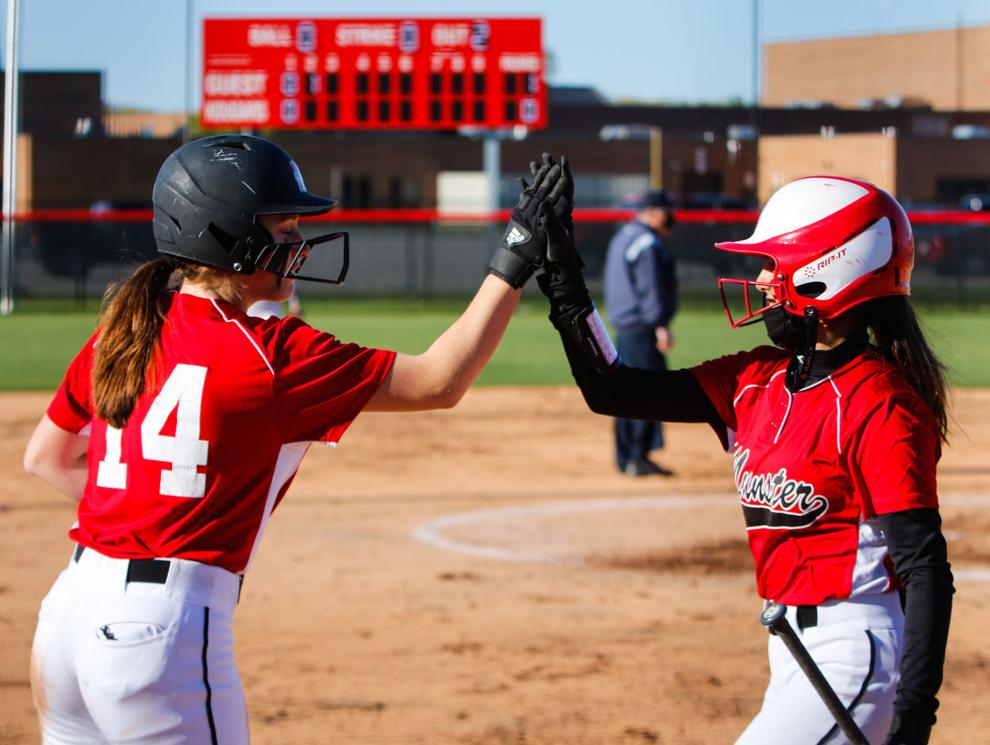 Gallery: Munster at Kankakee Valley softball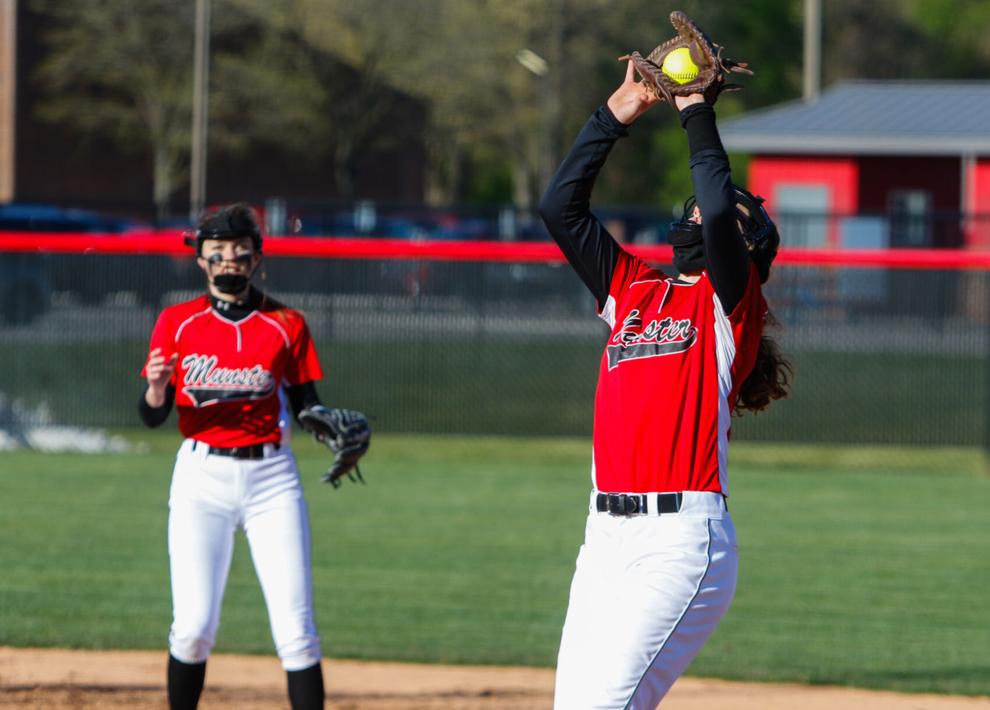 Gallery: Munster at Kankakee Valley softball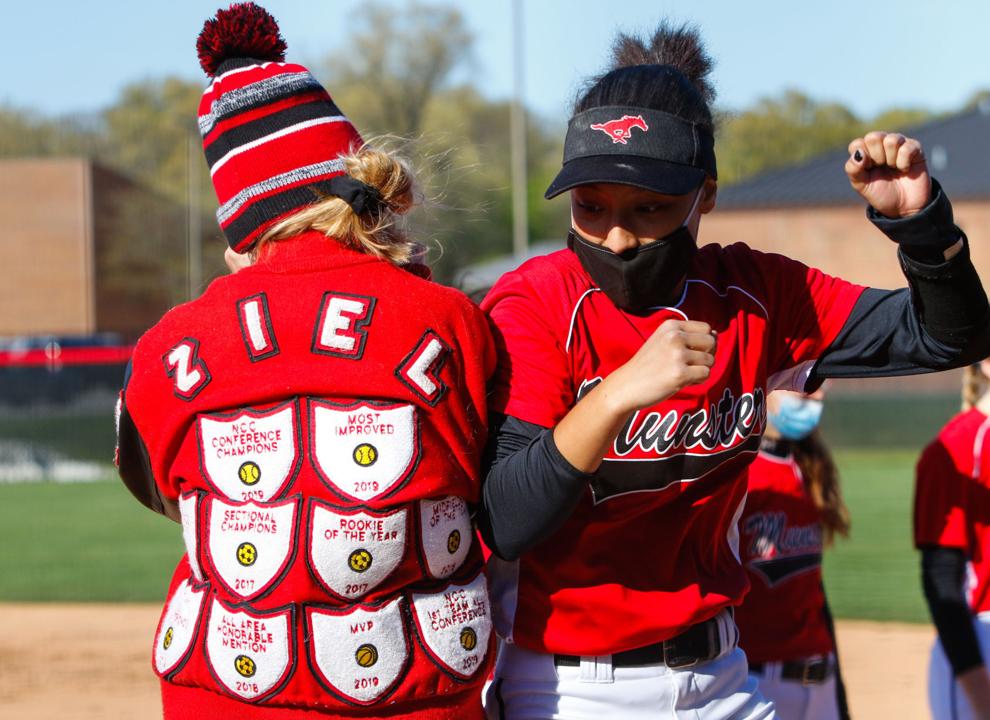 Gallery: Munster at Kankakee Valley softball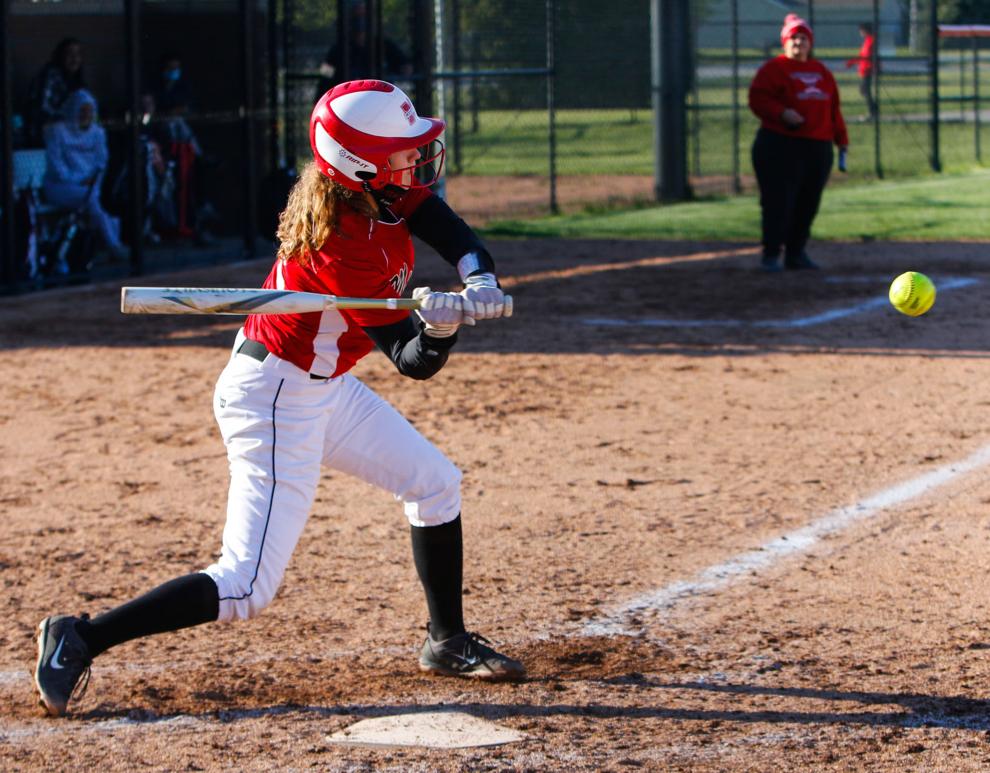 Gallery: Munster at Kankakee Valley softball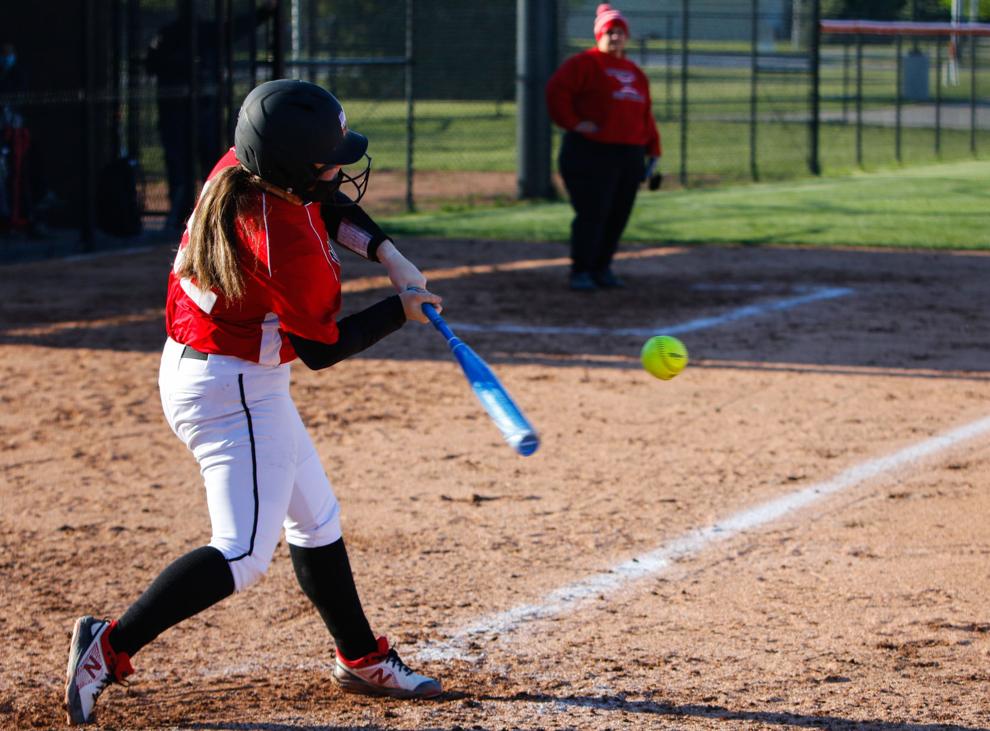 Gallery: Munster at Kankakee Valley softball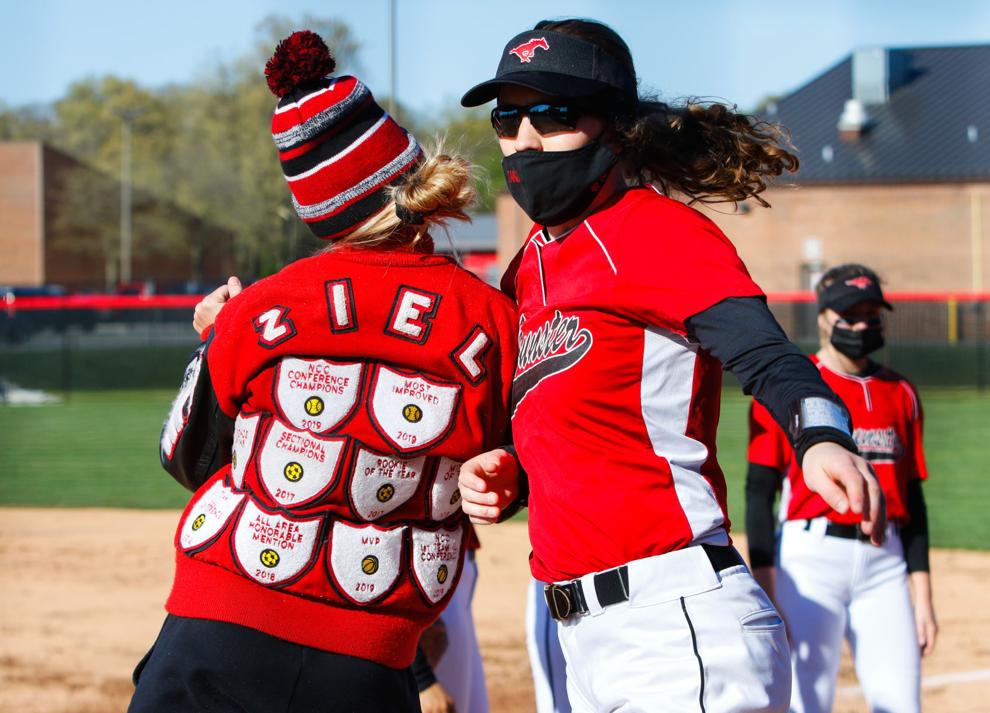 Gallery: Munster at Kankakee Valley softball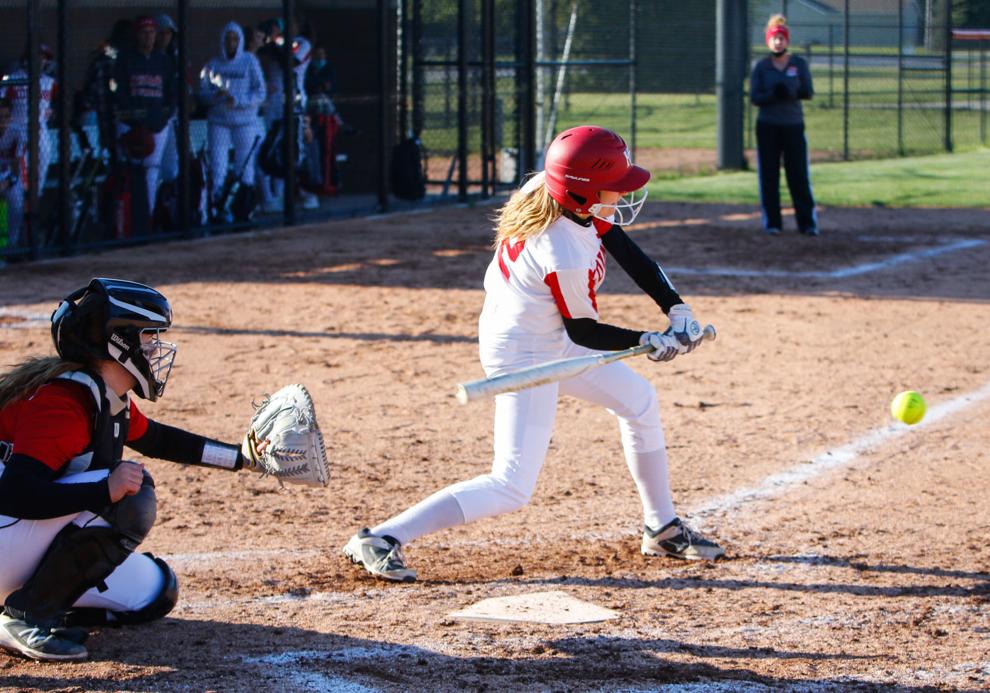 Gallery: Munster at Kankakee Valley softball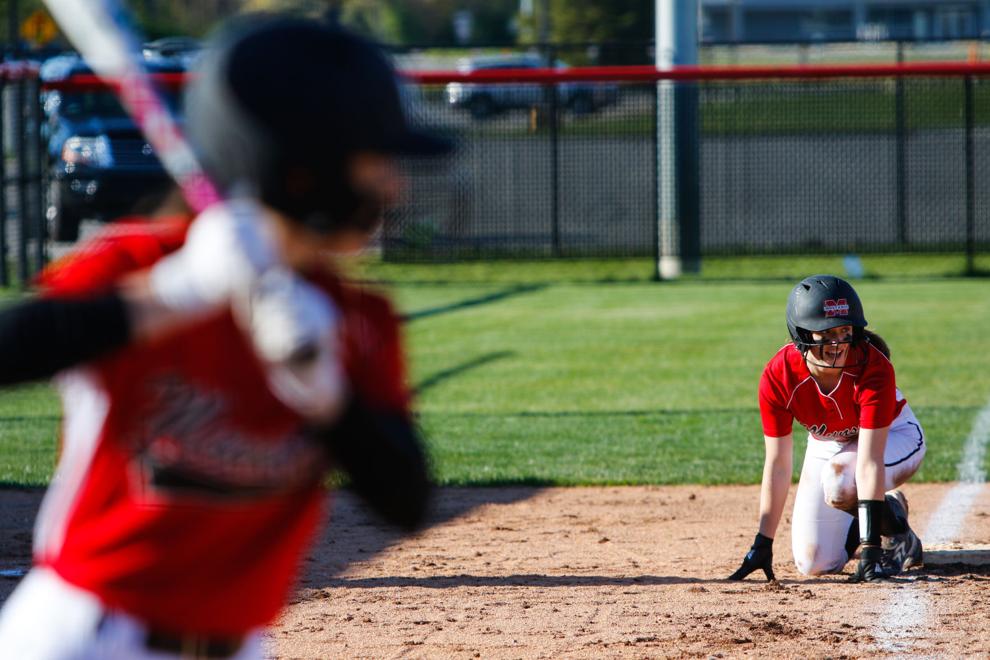 Gallery: Munster at Kankakee Valley softball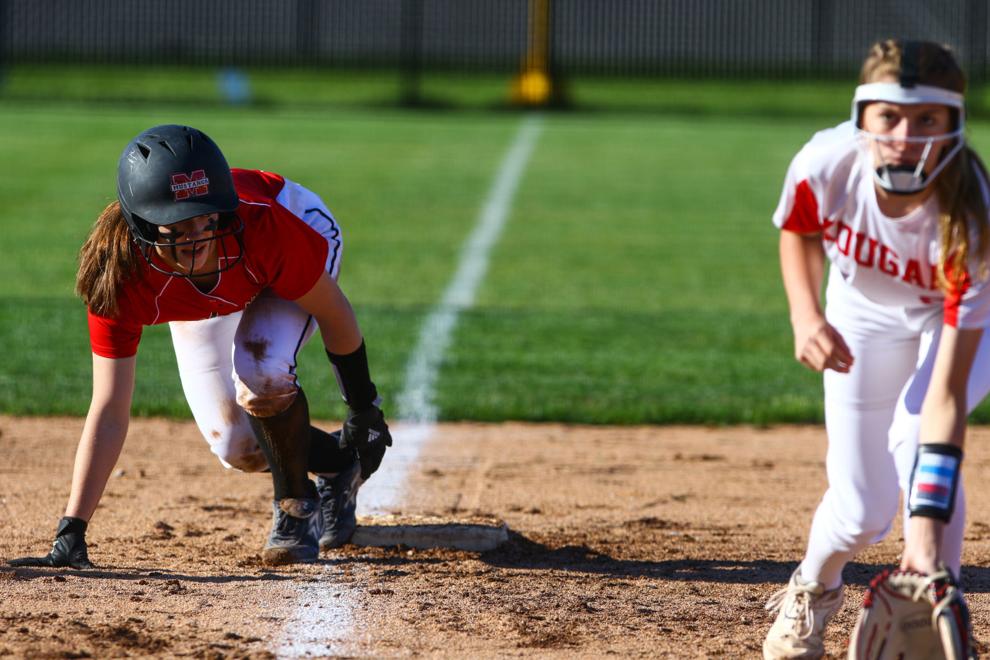 Gallery: Munster at Kankakee Valley softball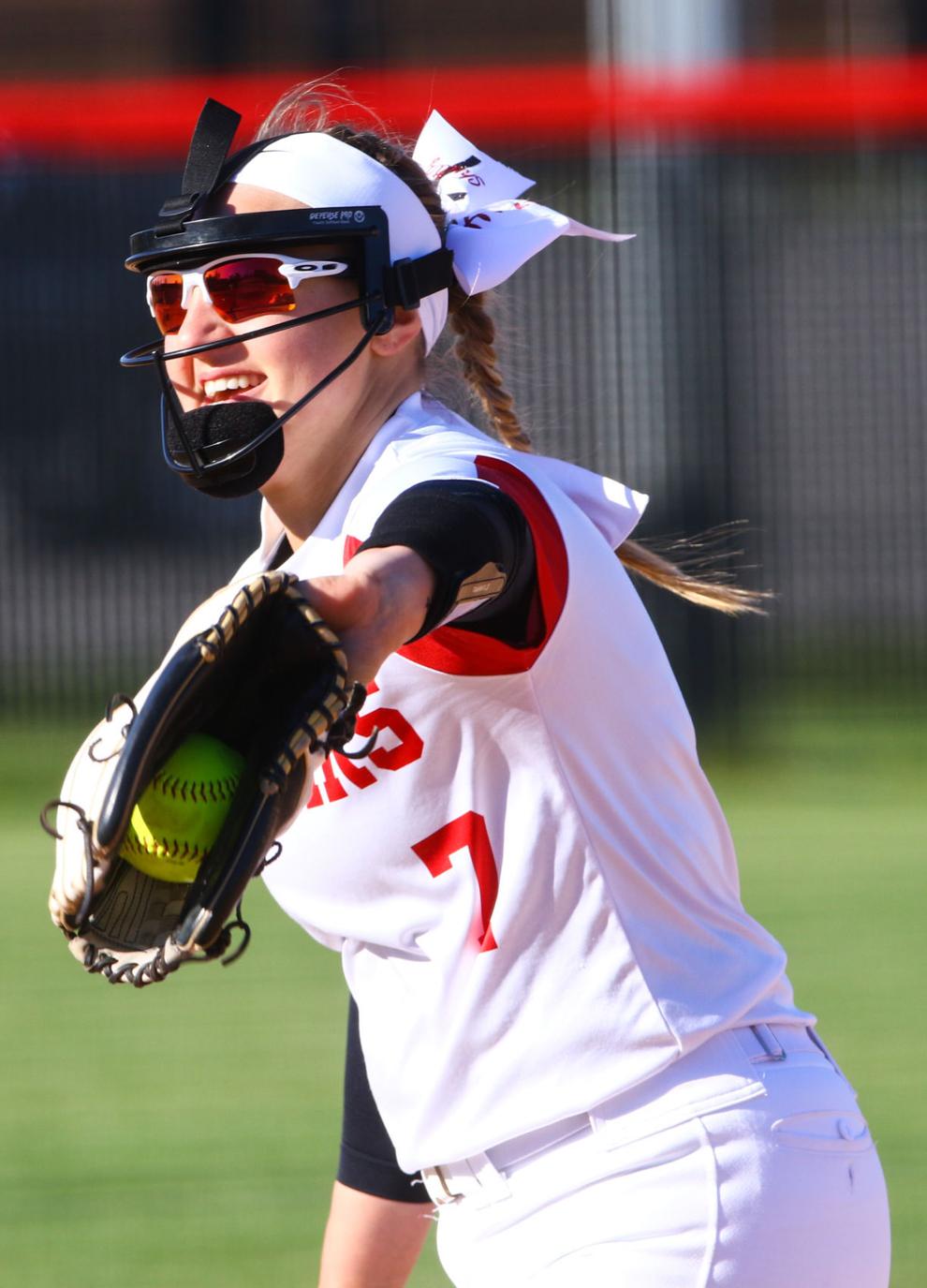 Gallery: Munster at Kankakee Valley softball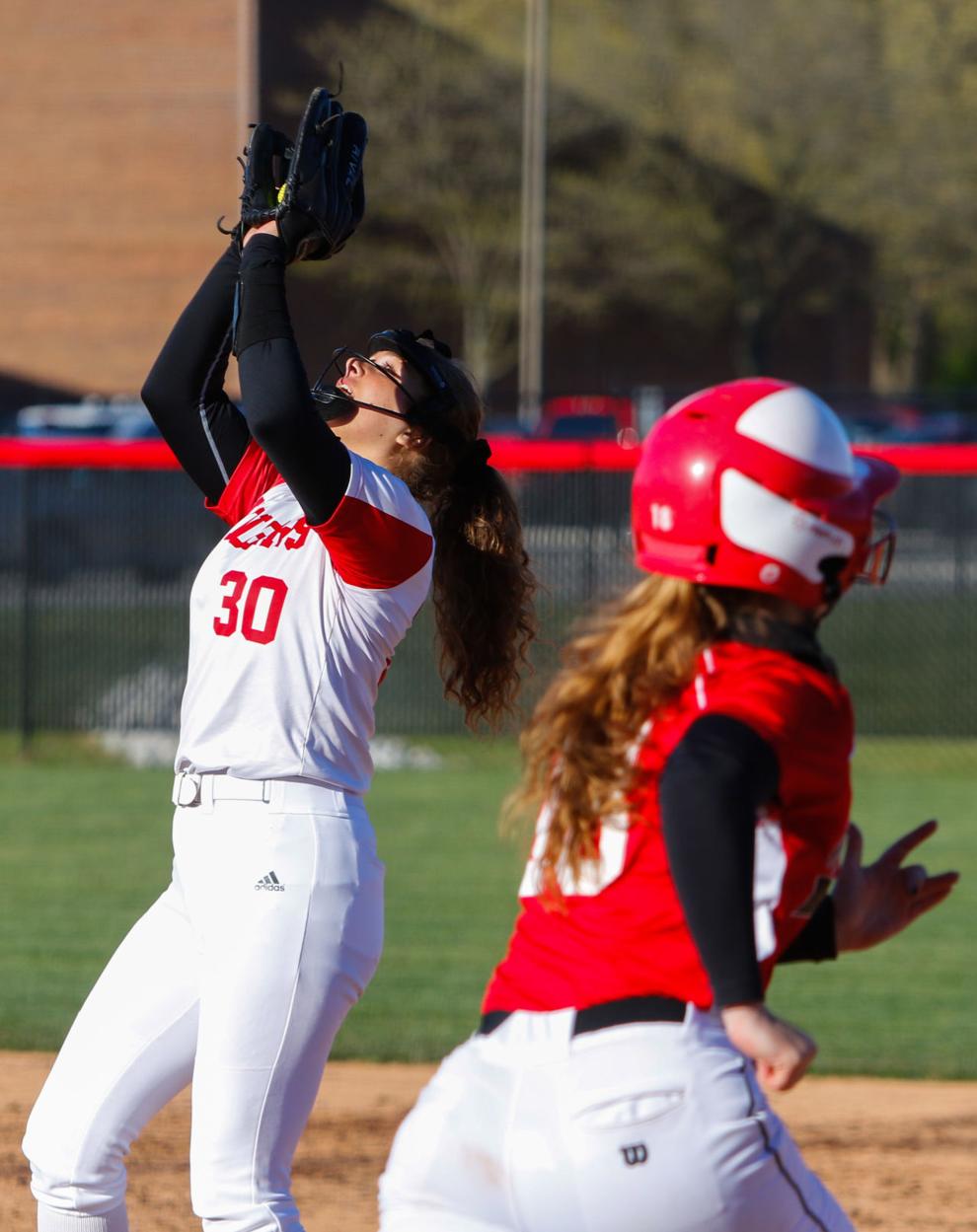 Gallery: Munster at Kankakee Valley softball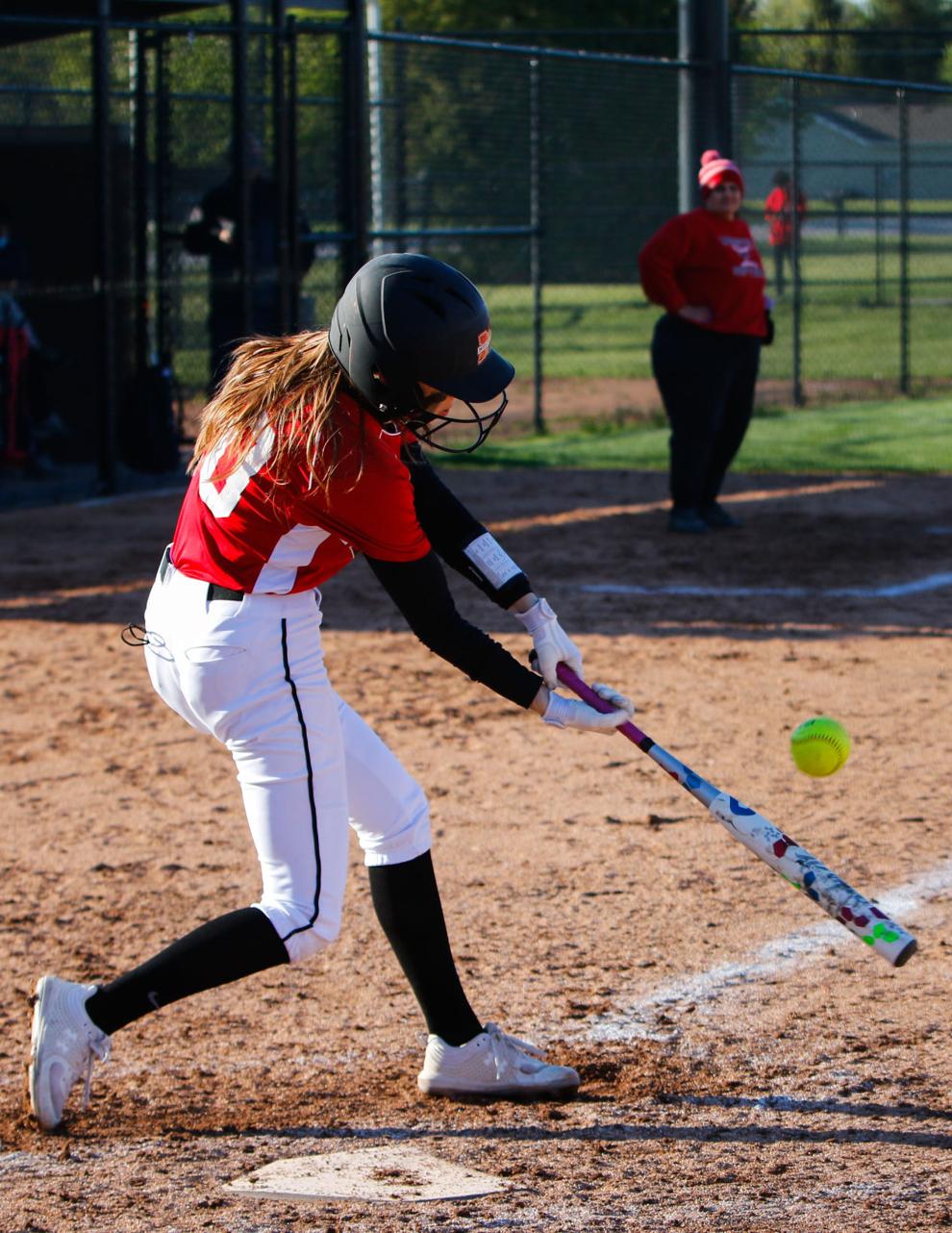 Gallery: Munster at Kankakee Valley softball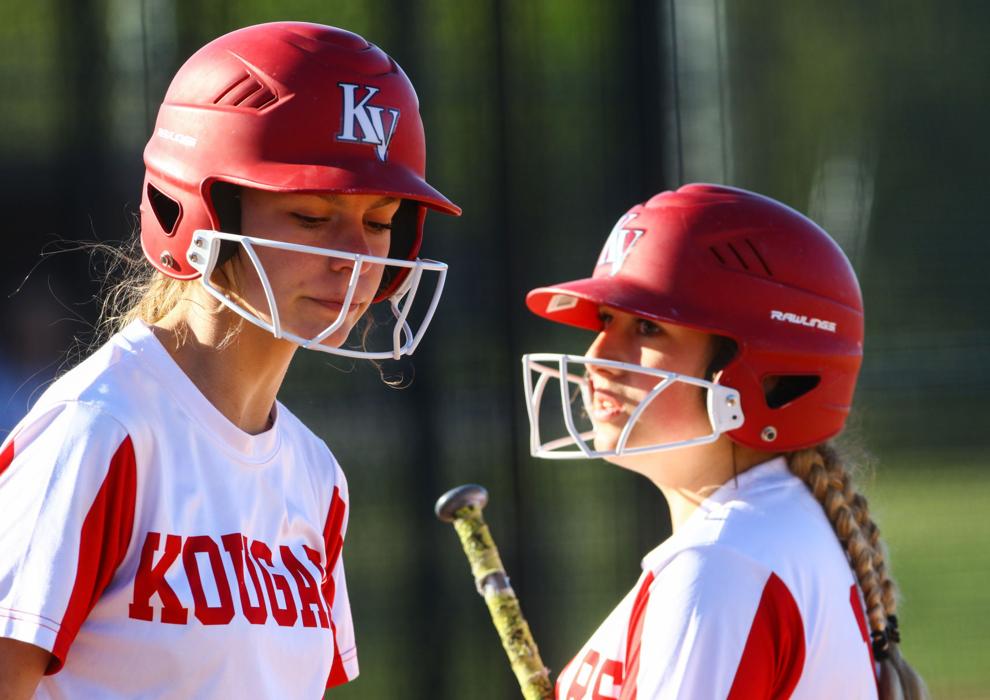 Gallery: Munster at Kankakee Valley softball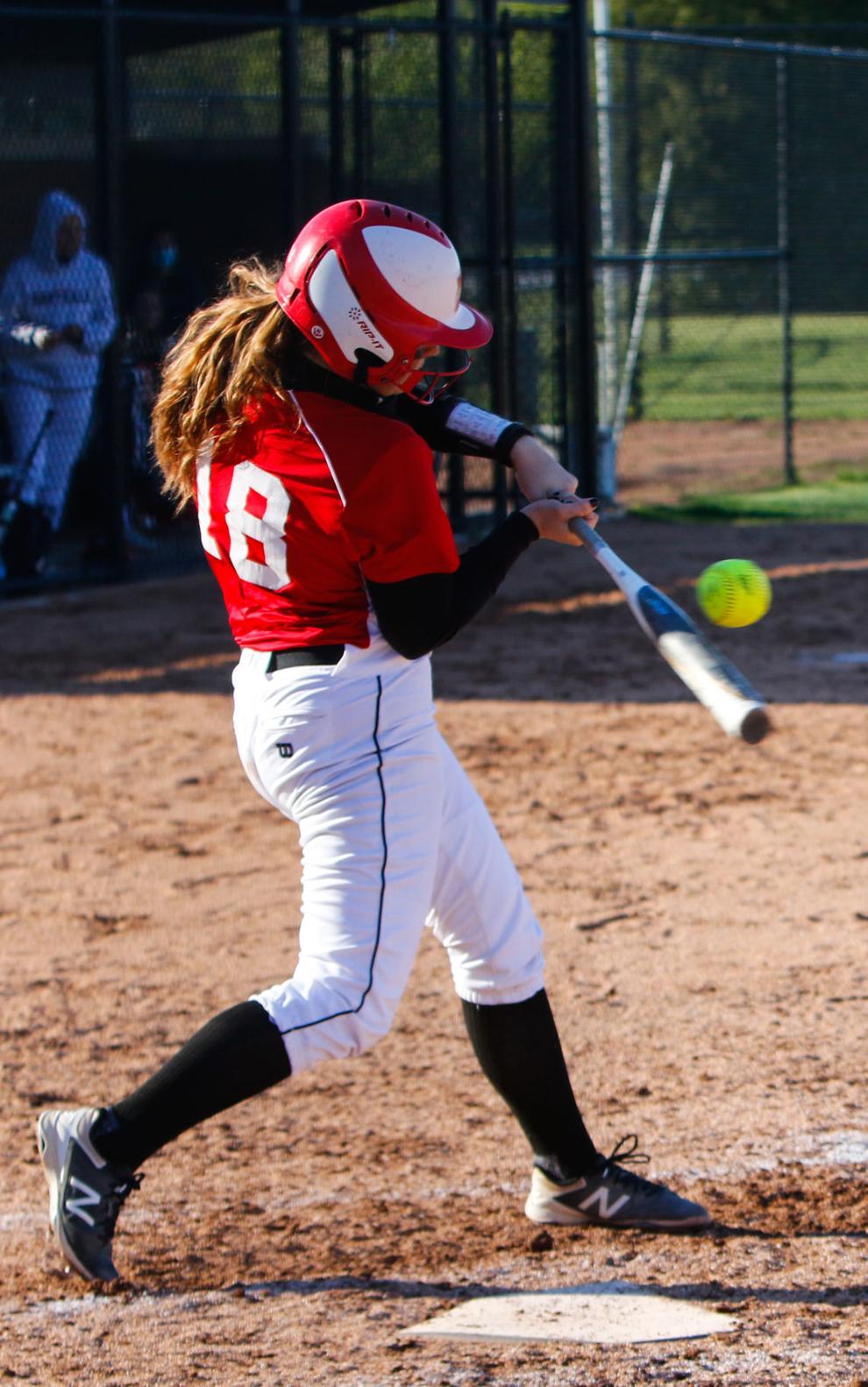 Gallery: Munster at Kankakee Valley softball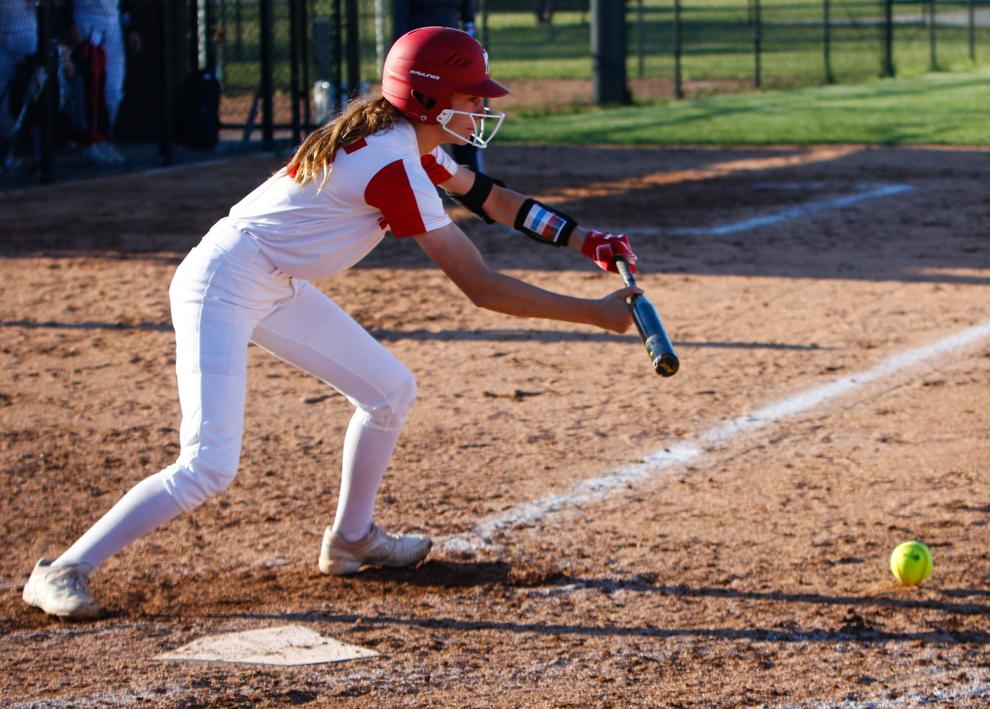 Gallery: Munster at Kankakee Valley softball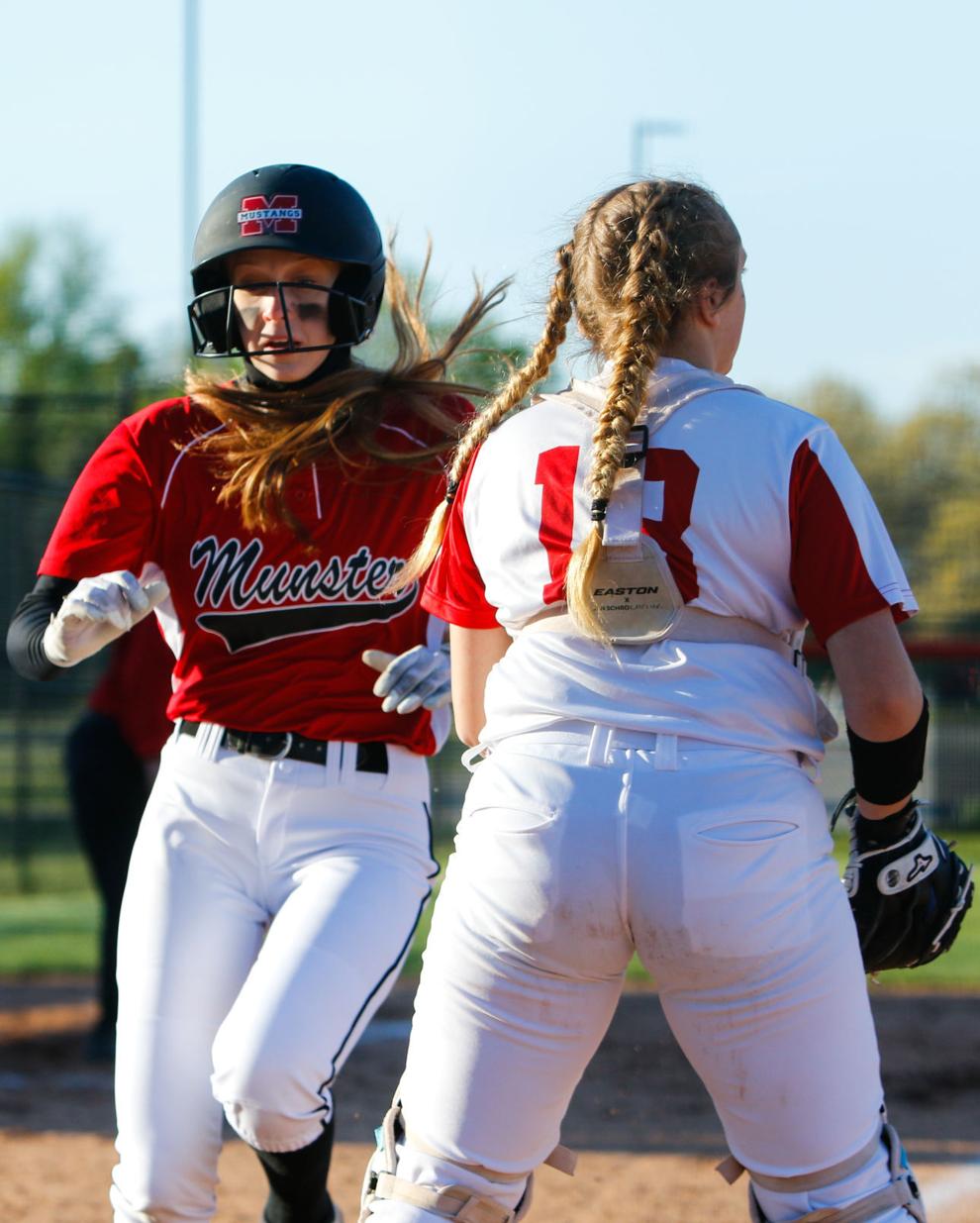 Gallery: Munster at Kankakee Valley softball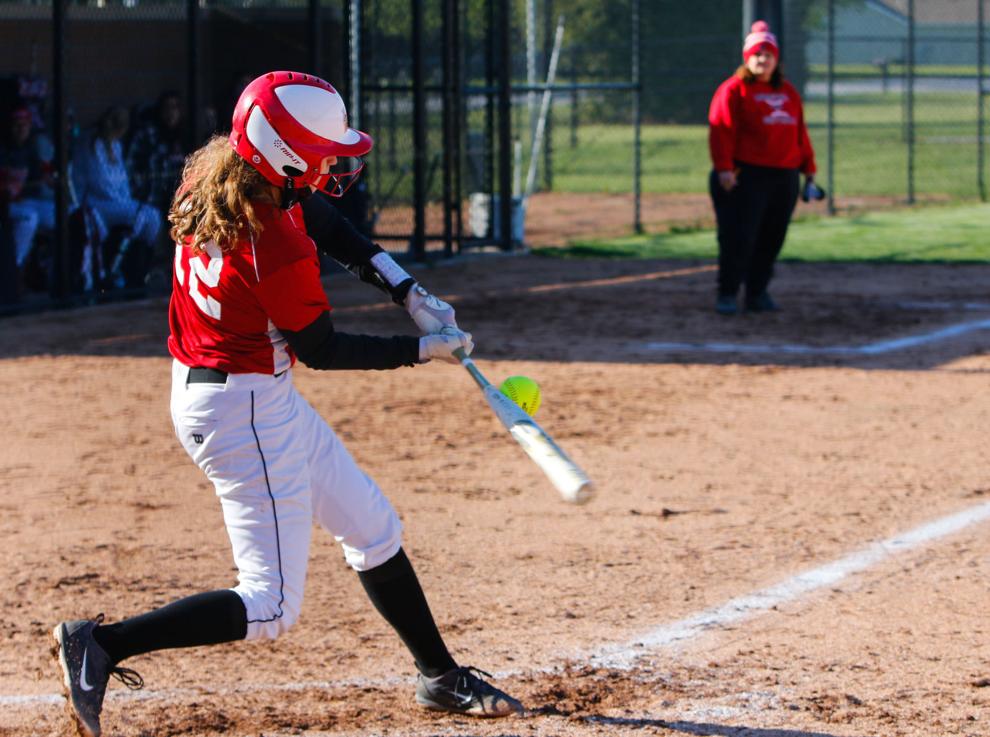 Gallery: Munster at Kankakee Valley softball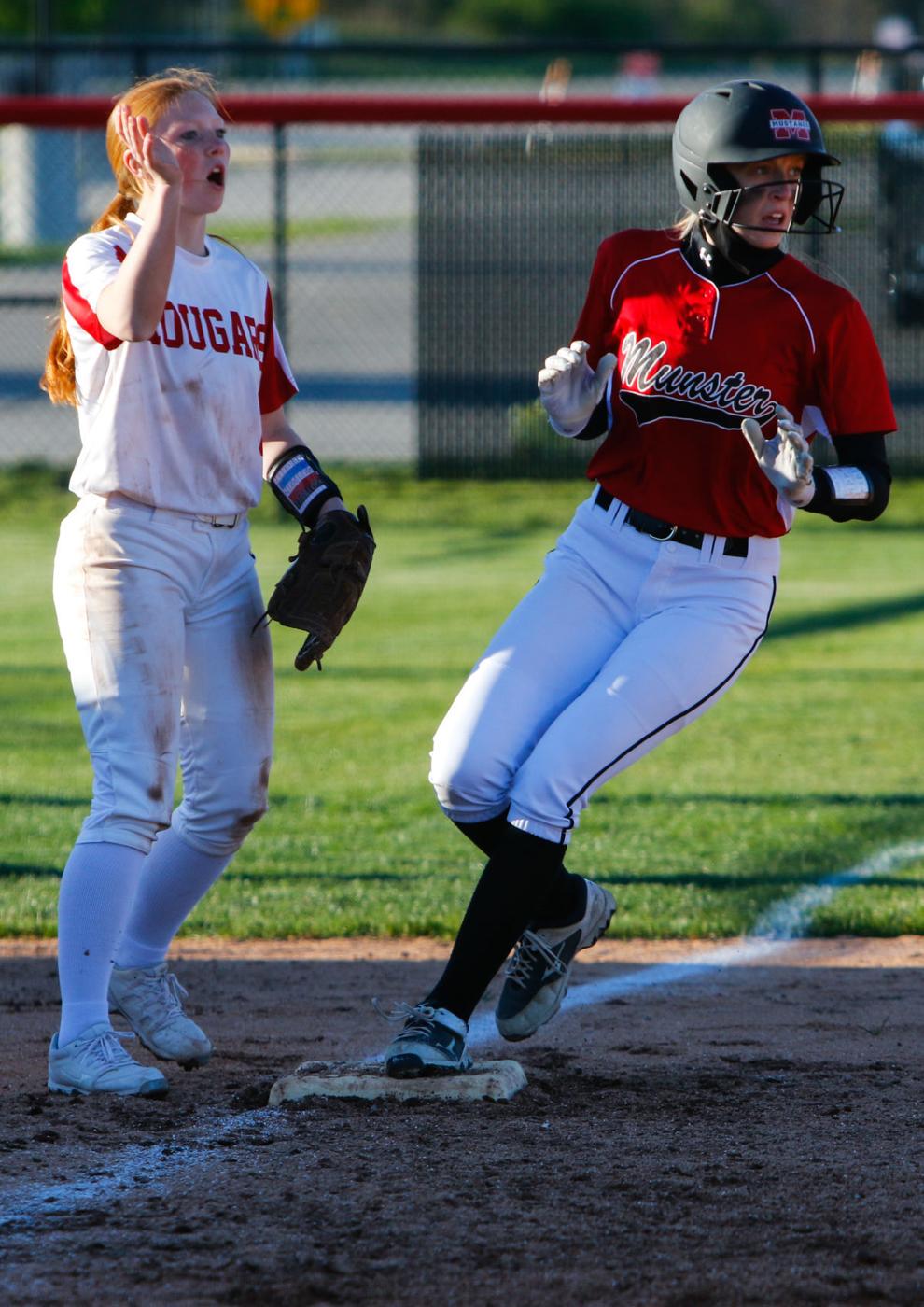 Gallery: Munster at Kankakee Valley softball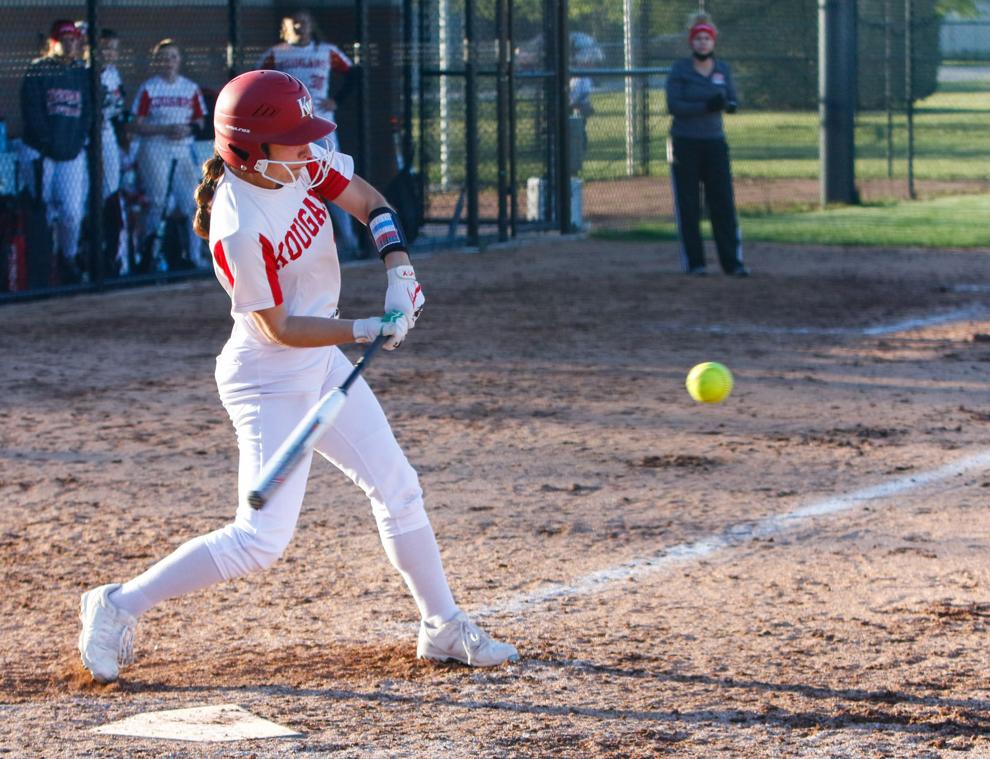 Gallery: Munster at Kankakee Valley softball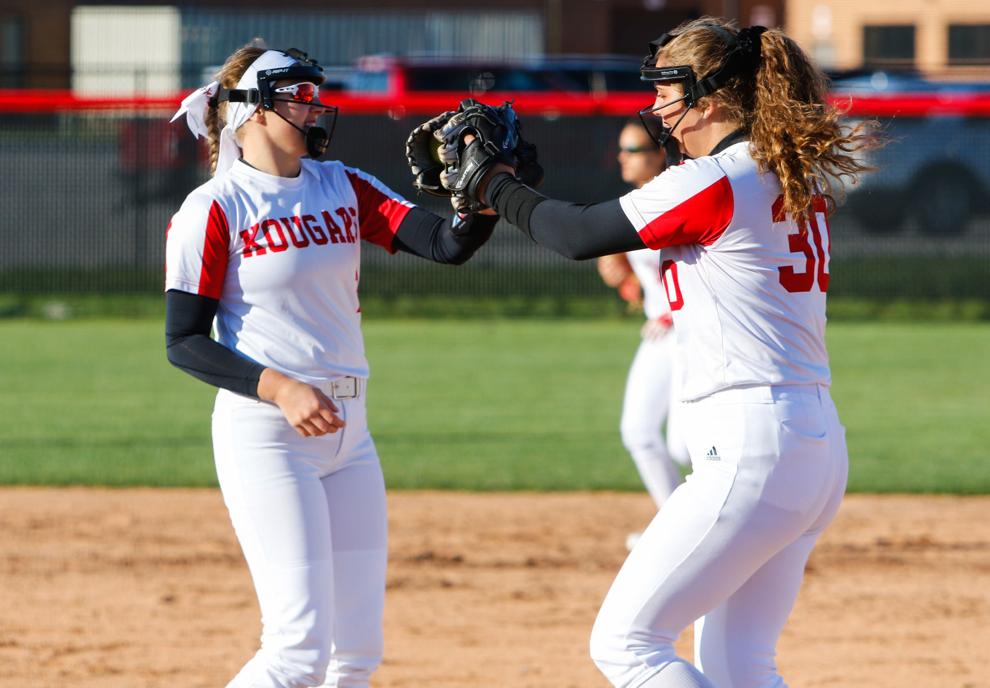 Gallery: Munster at Kankakee Valley softball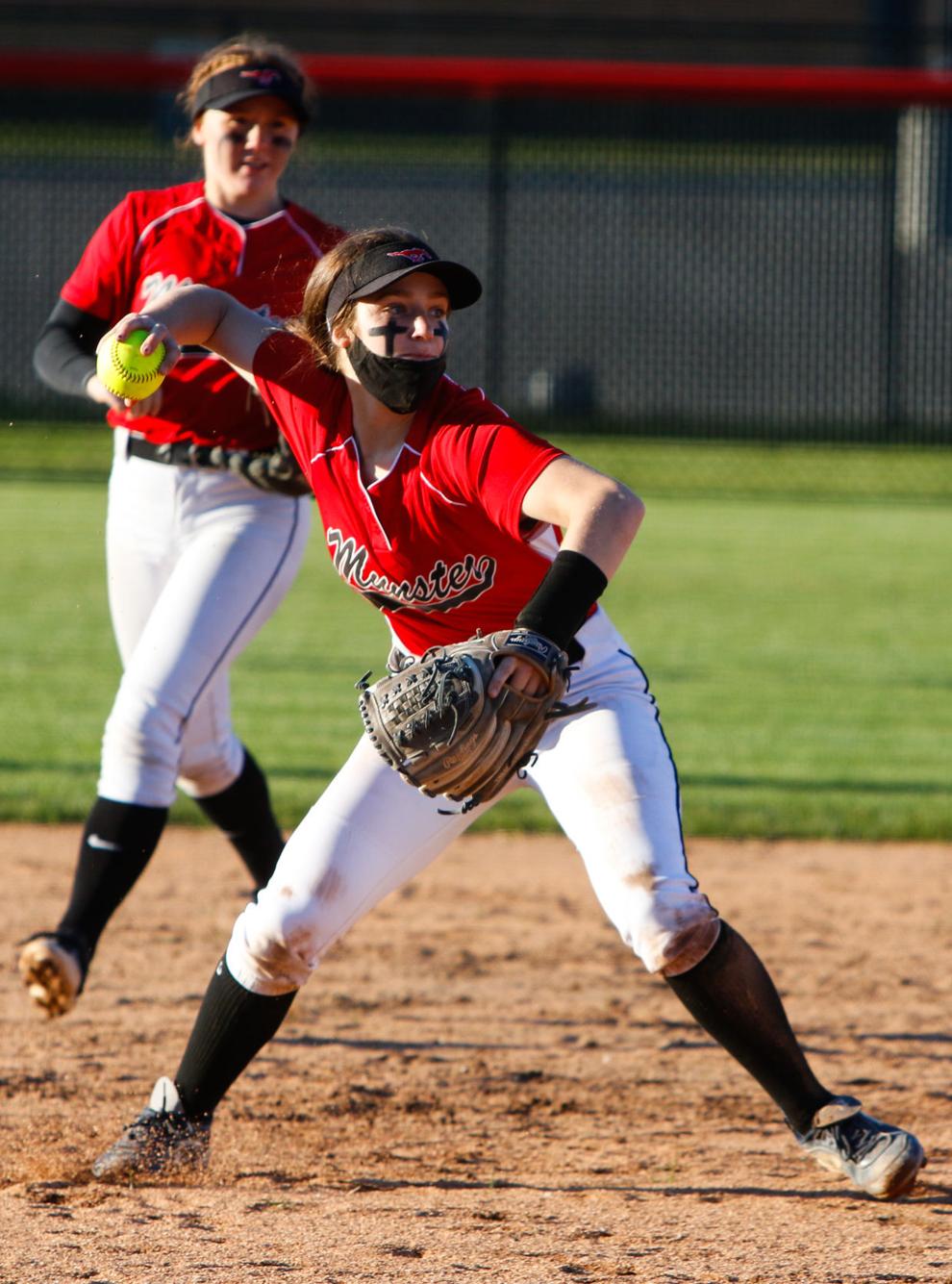 Gallery: Munster at Kankakee Valley softball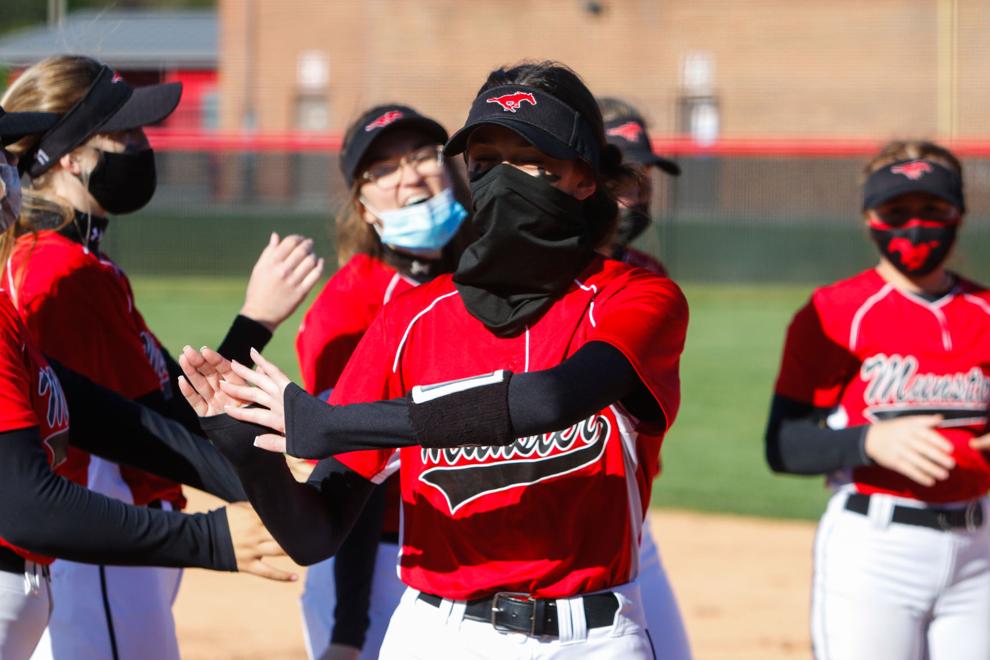 Gallery: Munster at Kankakee Valley softball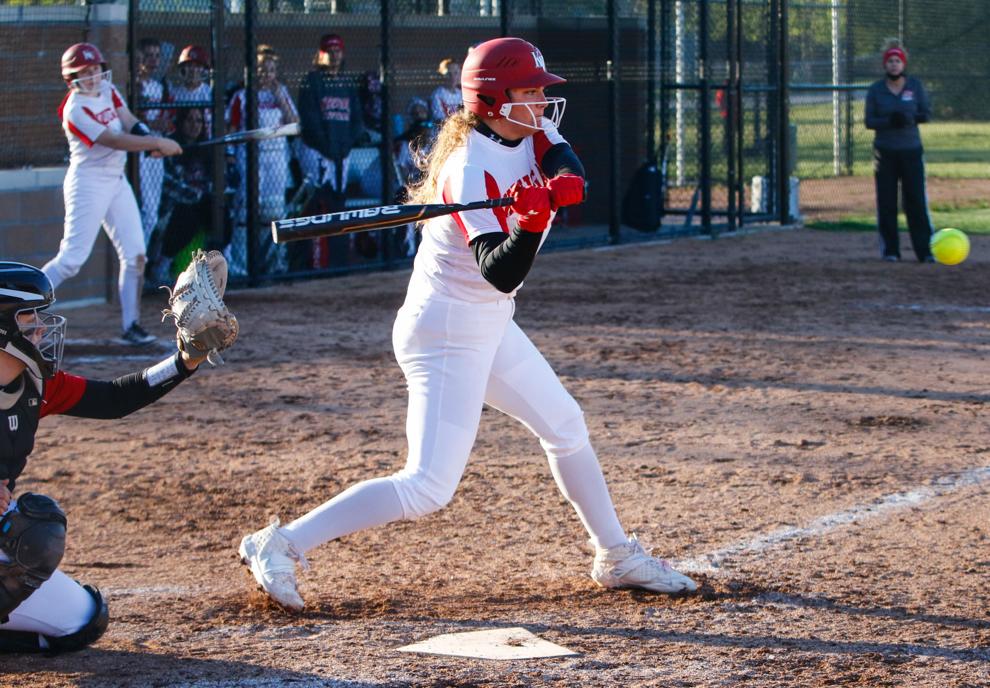 Gallery: Munster at Kankakee Valley softball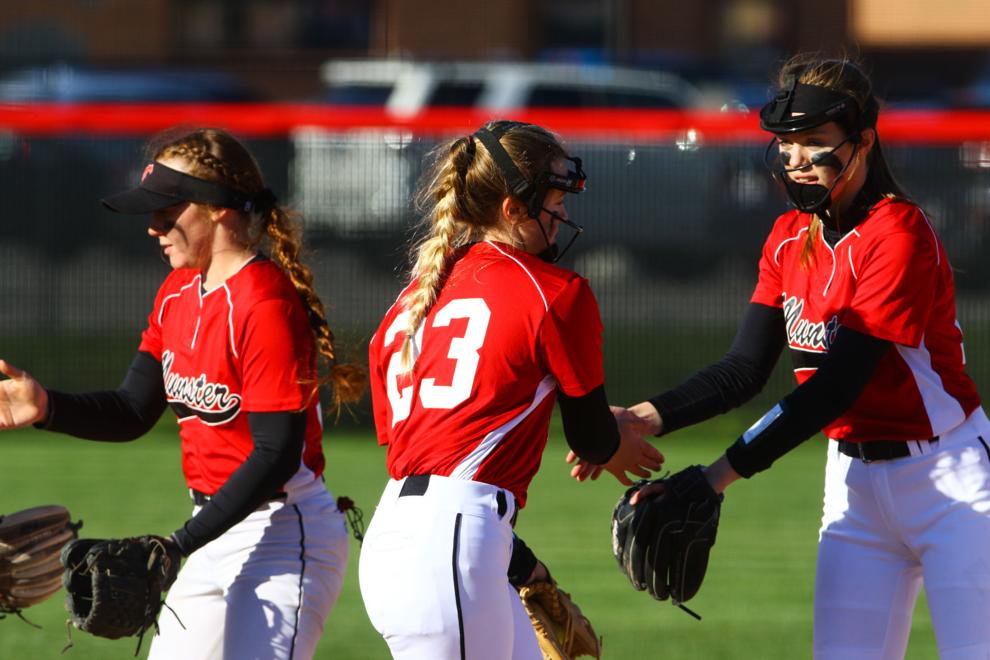 Published at Tue, 01 Jun 2021 14:00:00 +0000