Several wounded in Memorial Day weekend shootings in Gary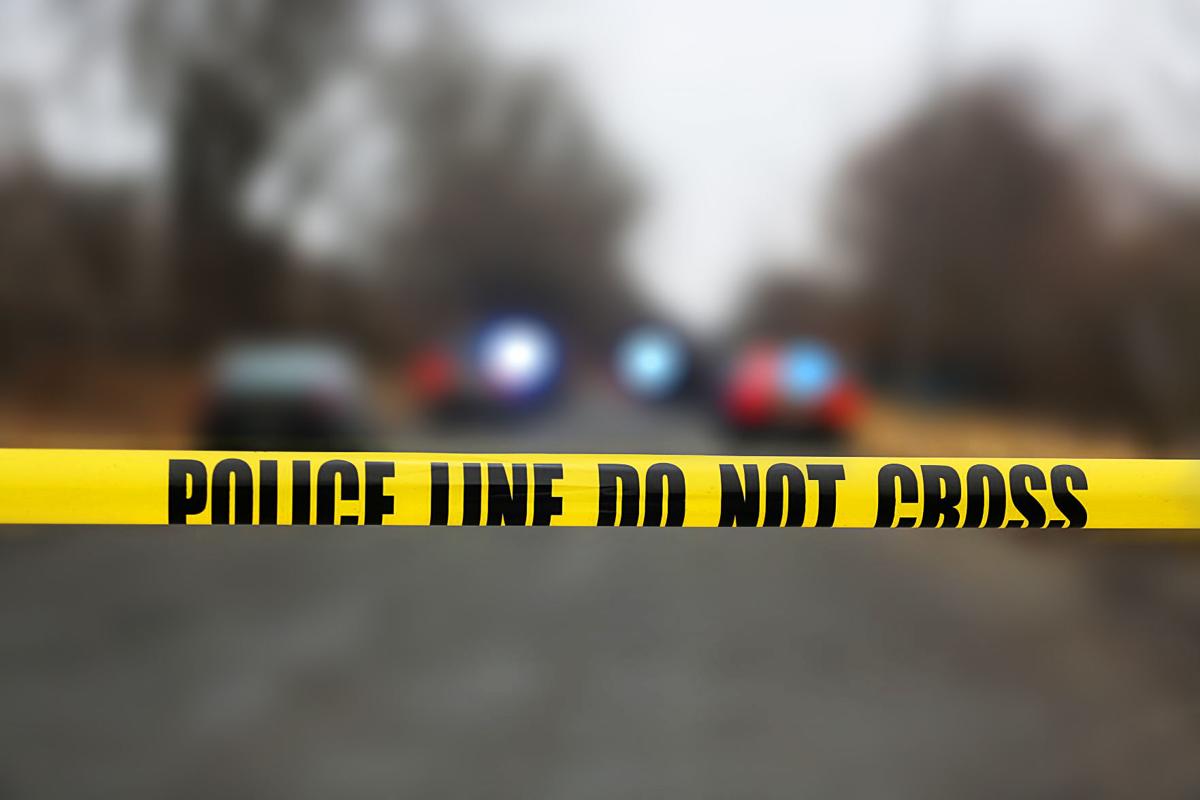 GARY — Several people were wounded in shootings across the city during Memorial Day weekend.
About 11:30 p.m. Monday, officers responded to the 4800 block of Madison Street, where a 23-year-old woman and 19-year-old man were shot, said Gary police Lt. Dawn Westerfield.
Police initially responded for a report of shots fired and learned upon arrival that the woman had arrived to a local hospital with a gunshot wound.
They also discovered two vehicles struck by gunfire at the scene.
At the hospital, an officer found the woman with a wound to the lower back of her head, but with no significant trauma, Westerfield said.
The woman told police she had been at a Memorial Day barbecue and was being driven home when gunfire erupted. It was then she started firing a handgun randomly from inside the vehicle she was in, Westerfield said.
Later, around midnight, police were dispatched again to a local hospital for another patient who had been shot in the 4800 block of Madison Street.
The 19-year-old man said he was shot while inside a vehicle and taken to the hospital shortly afterward.
It wasn't clear if the two people were in the same or separate vehicles when they were shot.
Sgt. William Fazekas is investigating.
Police were dispatched about 3:30 p.m. Sunday to a local hospital, where they found a 19-year-old Hammond woman shot, Westerfield said.
The woman gave a story contradictory to witness' accounts, Westerfield said.
She told police she was with with another person in an unknown location when two men pulled up next to them and began shooting.
The woman reported that noticed she was shot in the left arm while she was running away.
Police are looking into the possibility of the shooting being accidental, Westerfield said. It didn't appear to be random.
Sgt. Doug Drummond is investigating.
Officers also responded about 3 p.m. Friday for a reported shooting at West 15th Avenue and Whitcomb Street, records show.
Details were not immediately available.
This is a developing story. Check nwi.com for updates.
Gallery: Recent arrests booked into Lake County Jail
Alexis Dwyer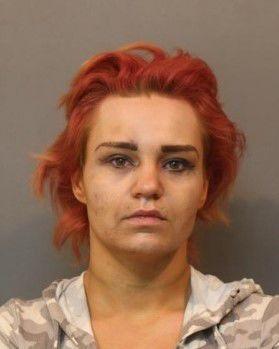 Alexis Robinson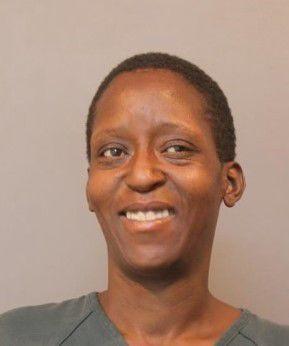 Alfred Parker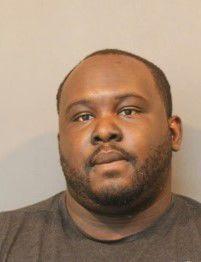 Alfredo Herrera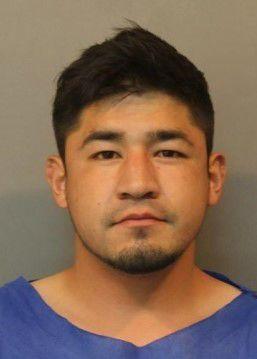 Alvin Irby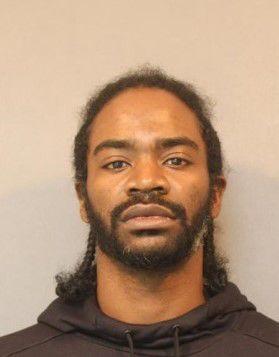 Andrew Haywood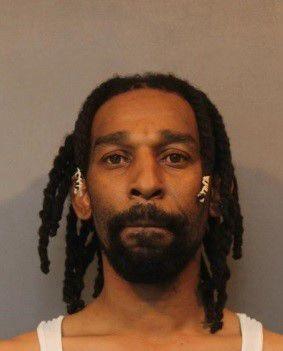 Andrew Vegh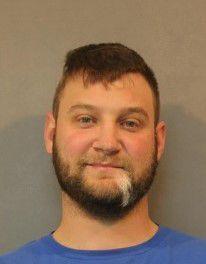 Angel Rivera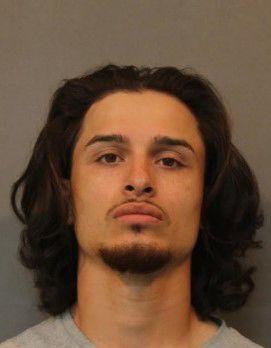 Angel Tucker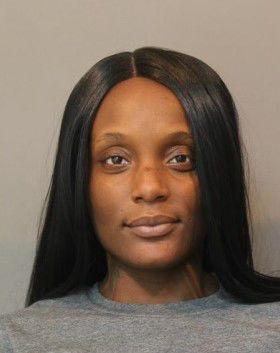 Anthony Acuna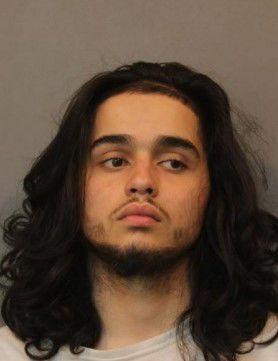 Anthony Brown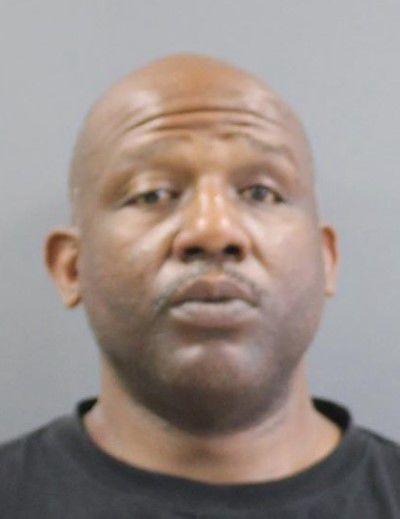 Anthony Daniel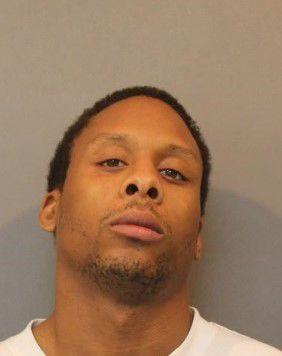 Anthony Lee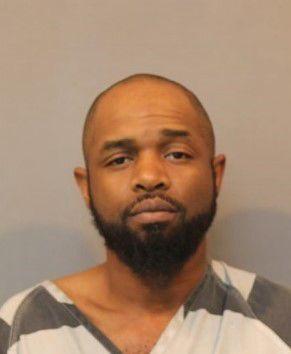 Anthony Vega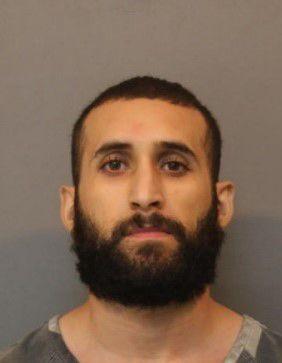 Benjamin Elvira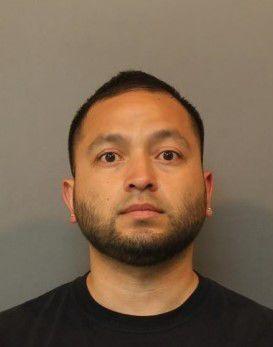 Berry Hunter IV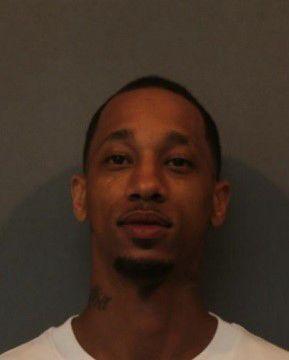 Blaise Filas Jr.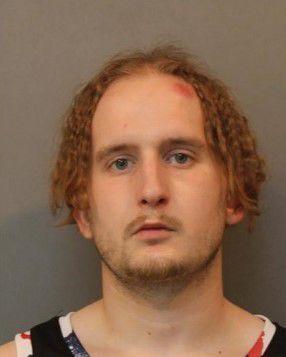 Bradley Homan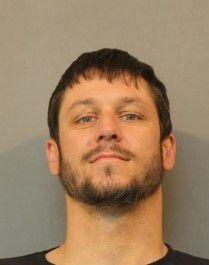 Brandon Brooks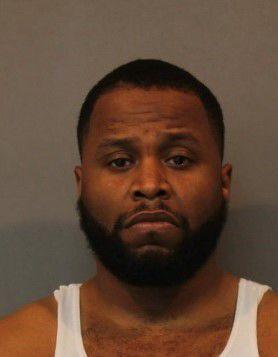 Bryant Lampkin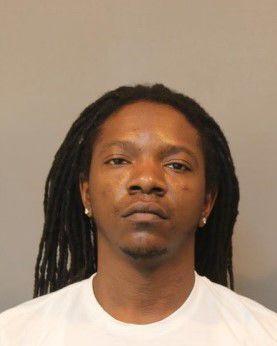 Calli Pence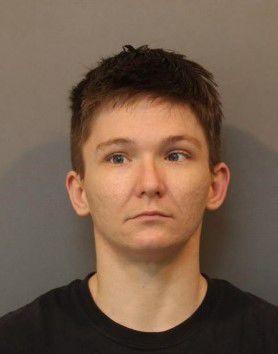 Calvert Stokes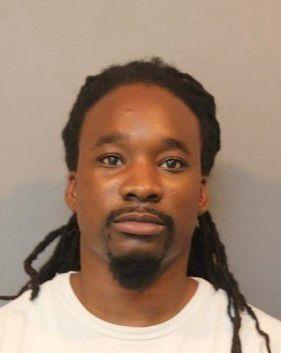 Calvin Mack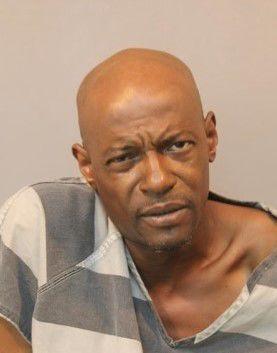 Chad Carnahan
Christopher Arona-Rincon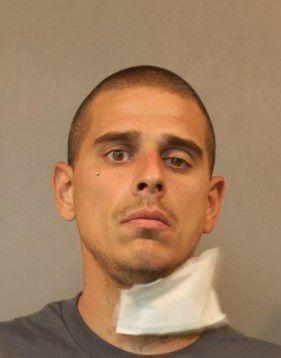 Christopher Arroyo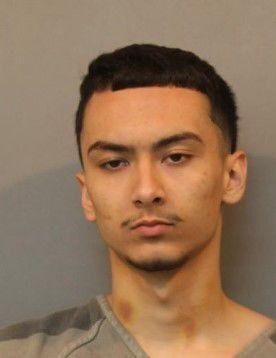 Christopher Conley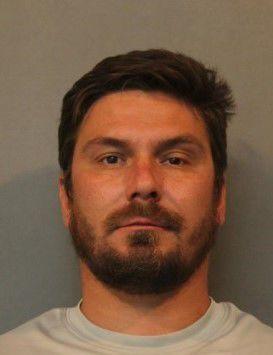 Christopher Edwards Sr.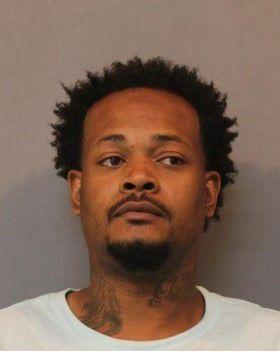 Christopher Vorice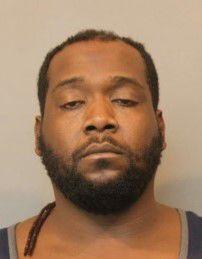 Cleavon Wren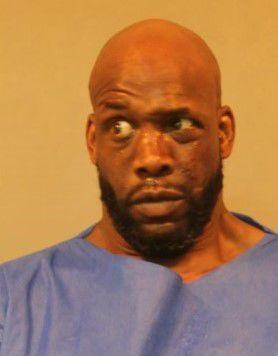 Colby Tramble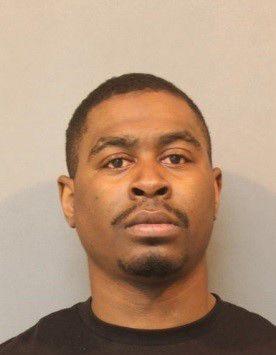 Connie Mueller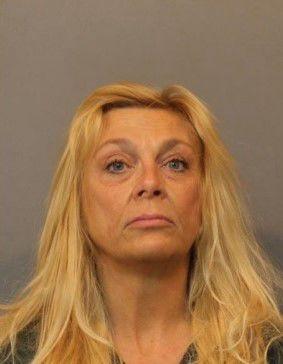 Cristina Paredes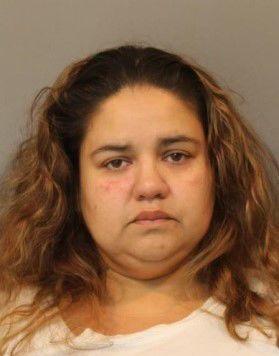 Danielle Brown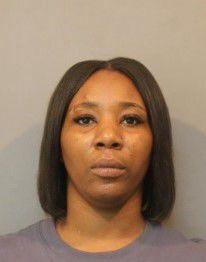 Danny Allen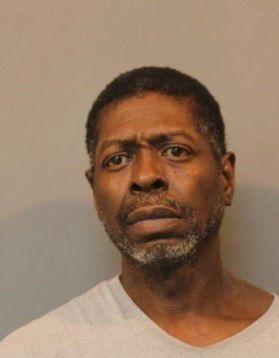 Daranta Heath
David Dickinson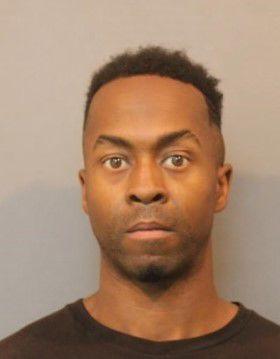 David Granger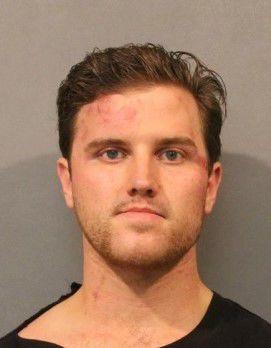 David Hernandez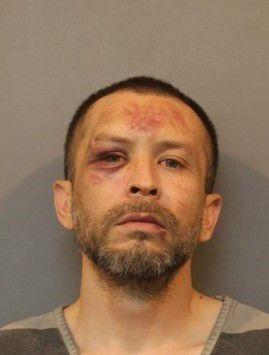 David Payne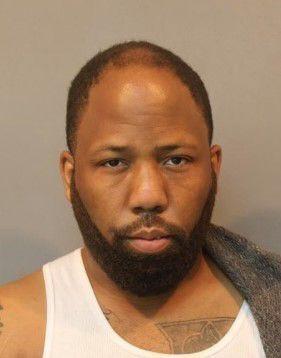 Deborah Hill
Dennis Richardson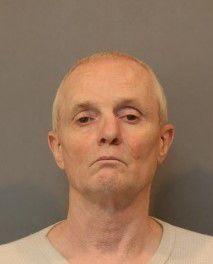 Deon Mixon Jr.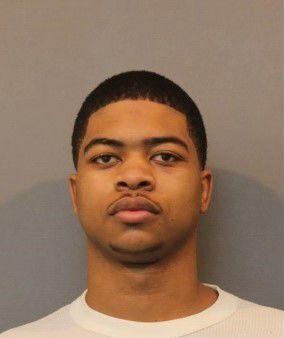 Deparris Pratt
Donald Ingram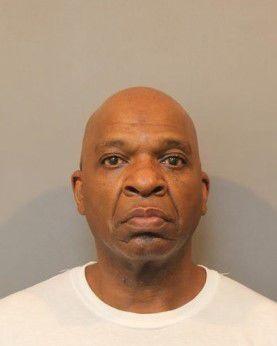 Donald Payne III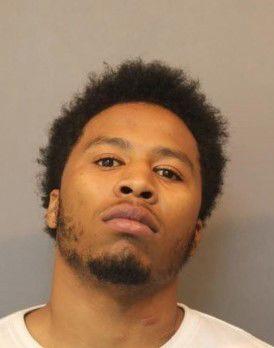 Donavynn Matthews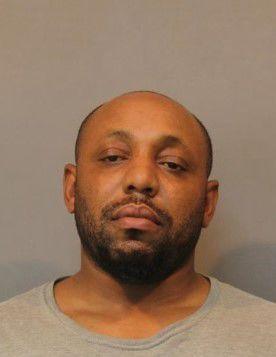 Dorian Daily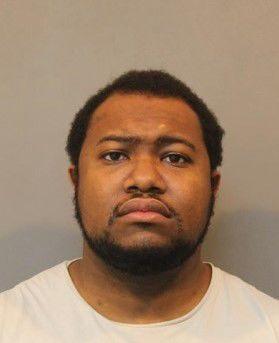 Dwayne Wright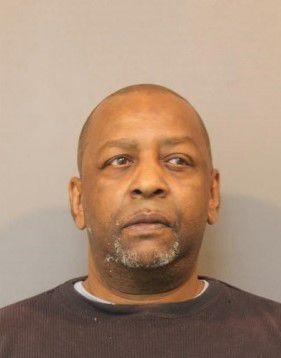 Dyllon Detmar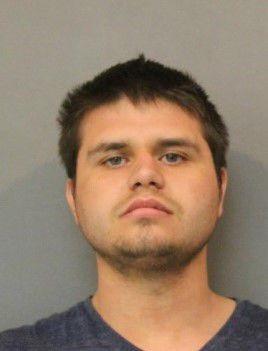 Edgar Vigil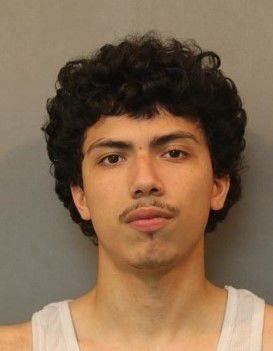 Emily Sharp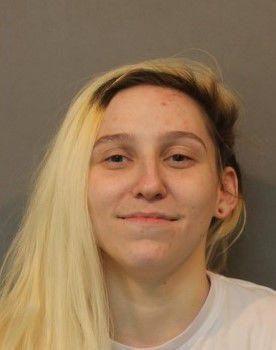 Eric Carson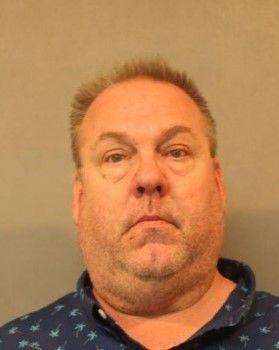 Eric Warnecke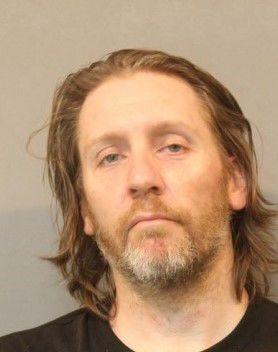 Felicia Smith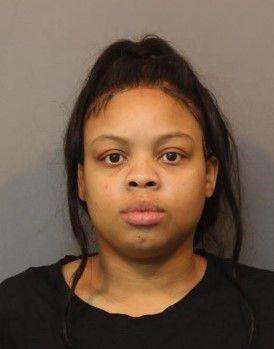 Gary Towle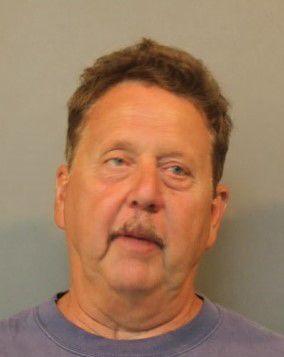 Harley Brooks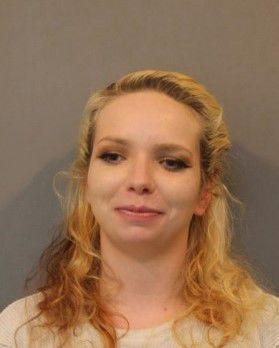 Isiah Rodriguez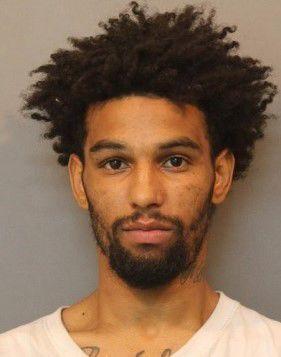 Jacob Krause Jr.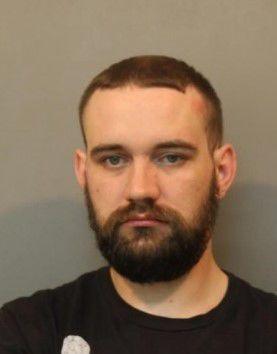 Jacob Schuldes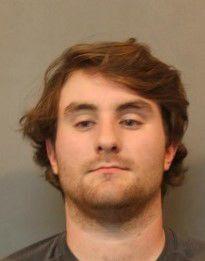 Jamilla Acoff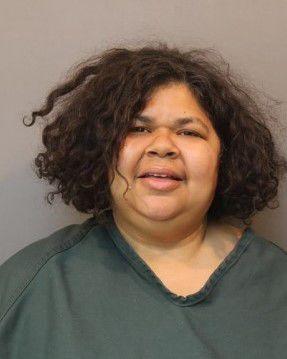 Jasmine Cook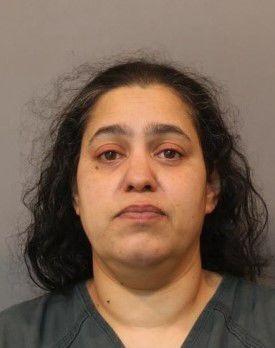 Jason Miller Jr.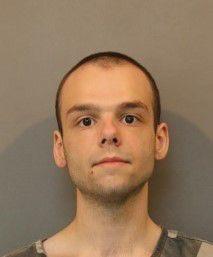 Jayson Wallace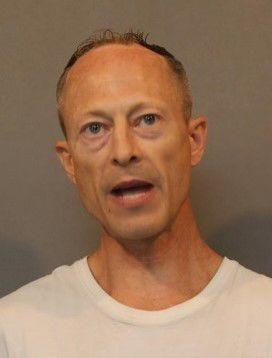 Jesse Ray Jr.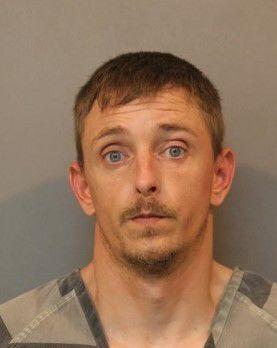 Jessica Nicholson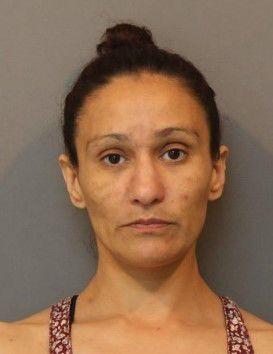 John Castellano Jr.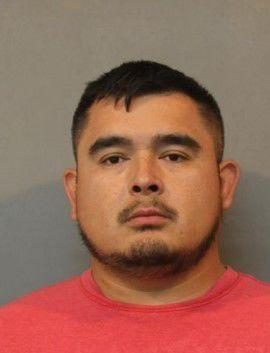 John McLaren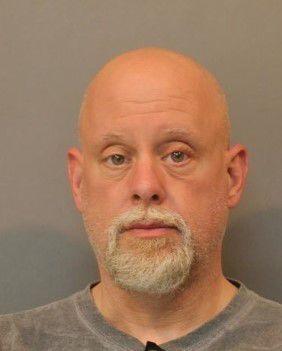 John Williams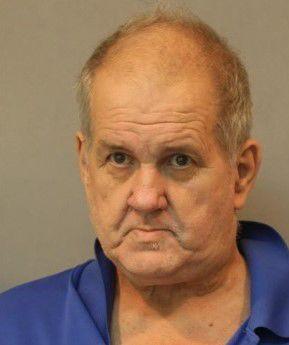 Jonathan Alt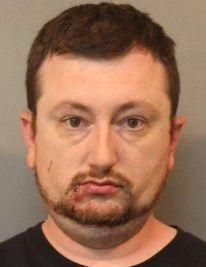 Jonathan Johnson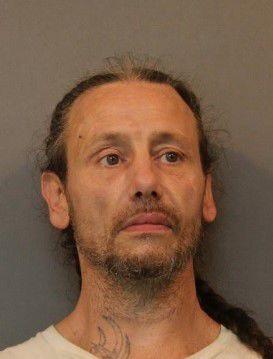 Jordan Miller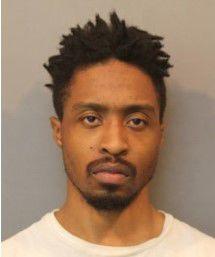 Jose Acosta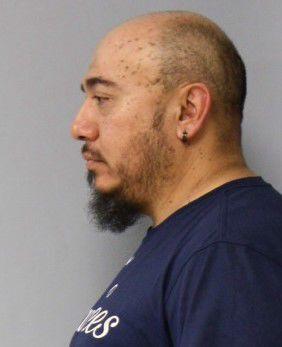 Joseph Rodish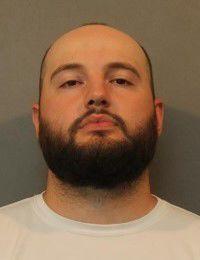 Joshua Haynes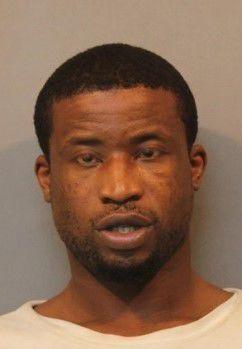 Joshua Pollard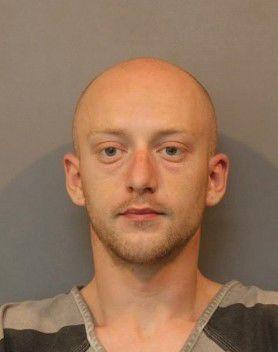 Juan Zepeda
Julio Vasquez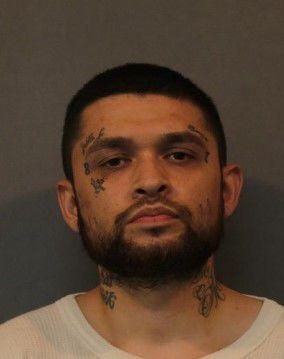 Kalon Brandon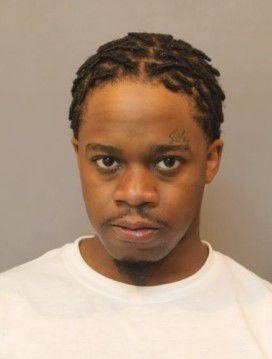 Kenneth Reed Jr.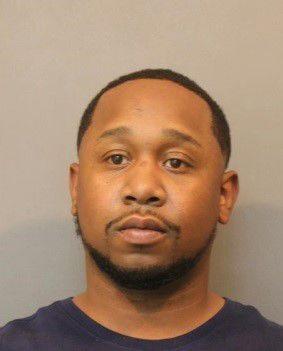 Kenneth Swopes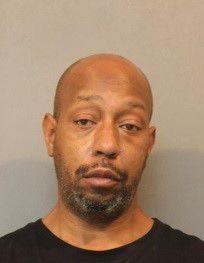 Keonis Mack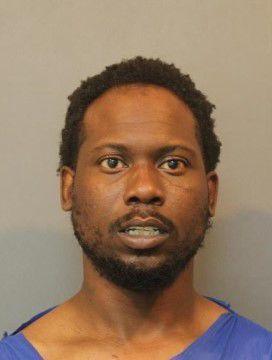 Kiera Dewalt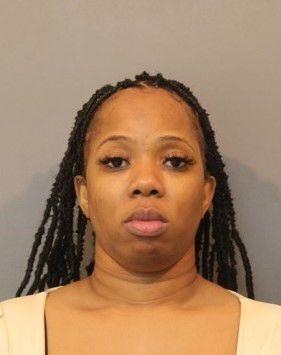 Kury Braun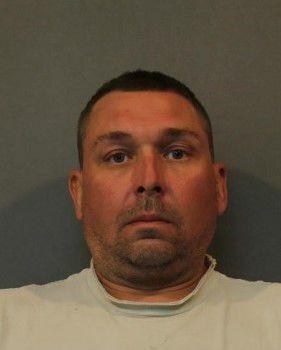 Kyle McCallister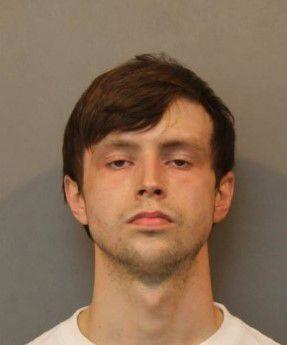 Langfer Starnes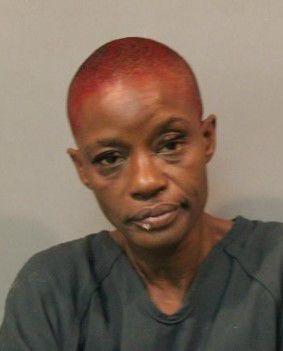 Lisa Short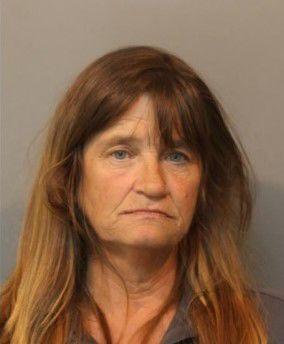 Maegan Stribiak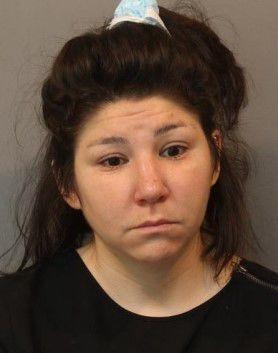 Marcel Porter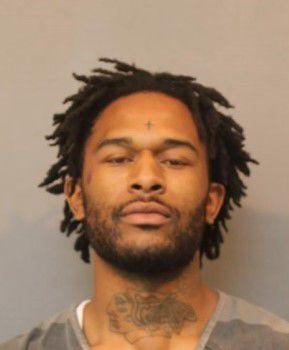 Marcel Sulek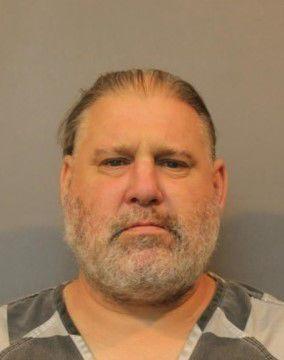 Marianne Garcia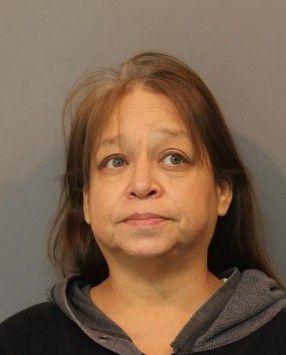 Mario Roman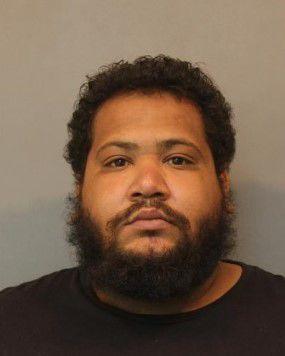 Markese Rhodes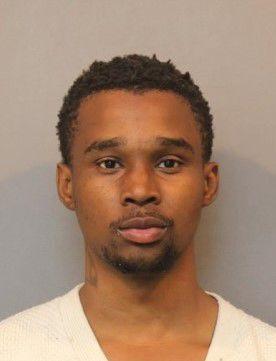 Marvin Jerro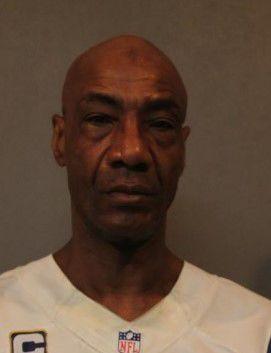 Maurice Berry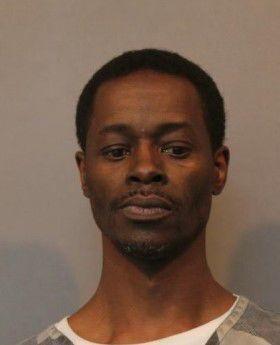 Melissa Lewis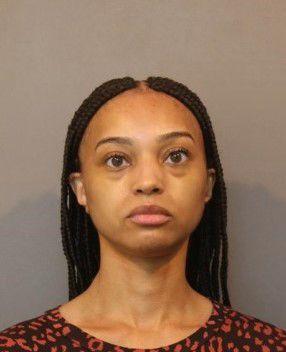 Michael Juarez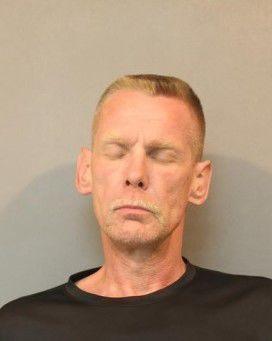 Myron Pernell
Paris Bradley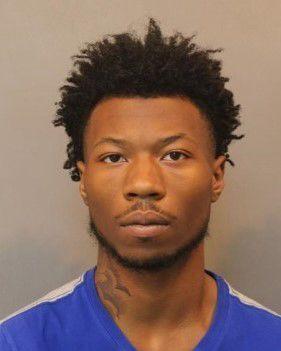 Paul Windham III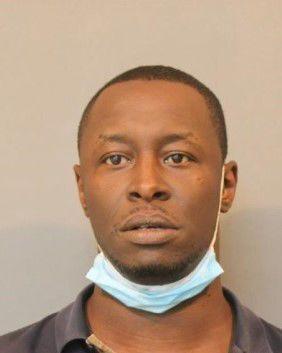 Ramiro Hernandez Jr.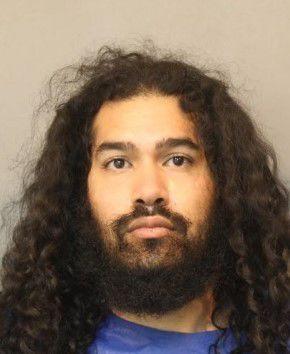 Richard Jackson Jr.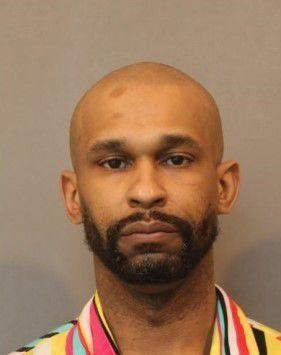 Robert Mancilla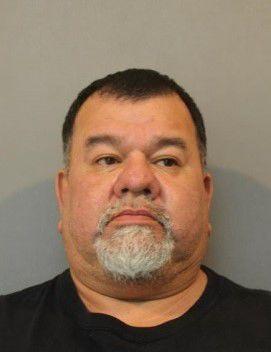 Ronald Gee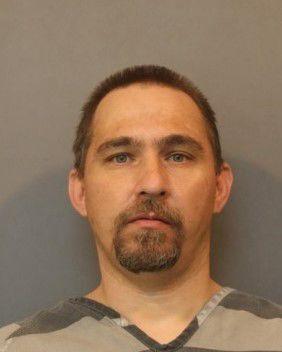 Ryan Szczesniak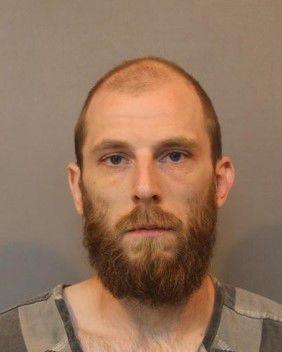 Sarah Garza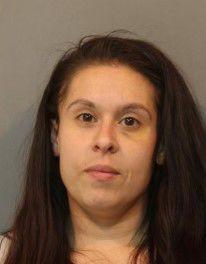 Sergio Calvillo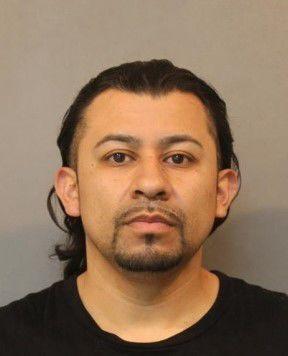 Shaquille Thompson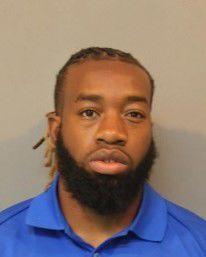 Stanly Sanchez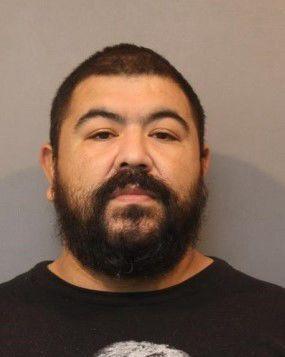 Stefon Collins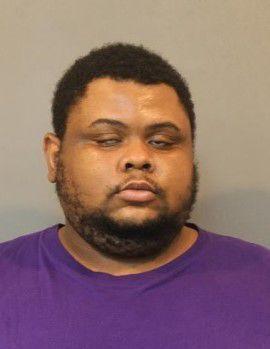 Tammy Spry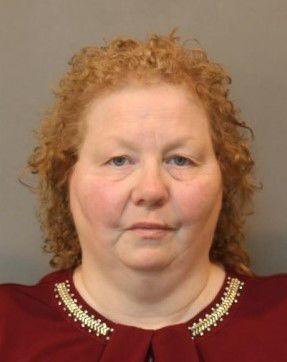 Terence Cisero Jr.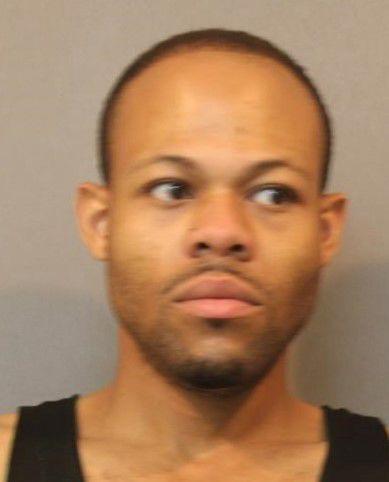 Valerie Macon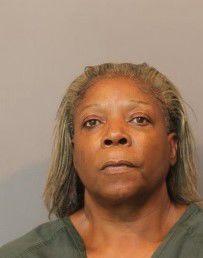 Vincent Fisher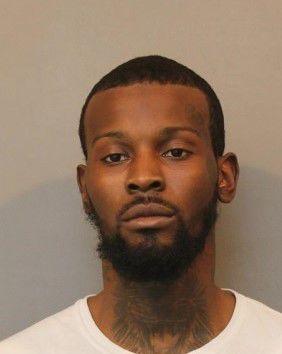 Warren Webb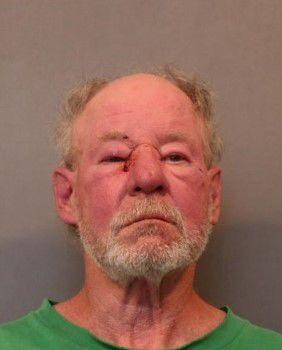 William Toney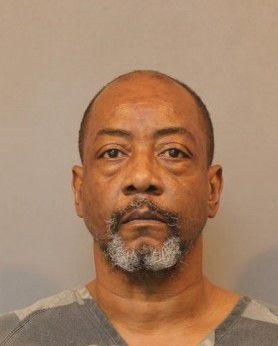 Published at Wed, 02 Jun 2021 01:00:00 +0000