Rolls-Royce Introduces Unique 19-Foot Coach-Built âBoat Tailâ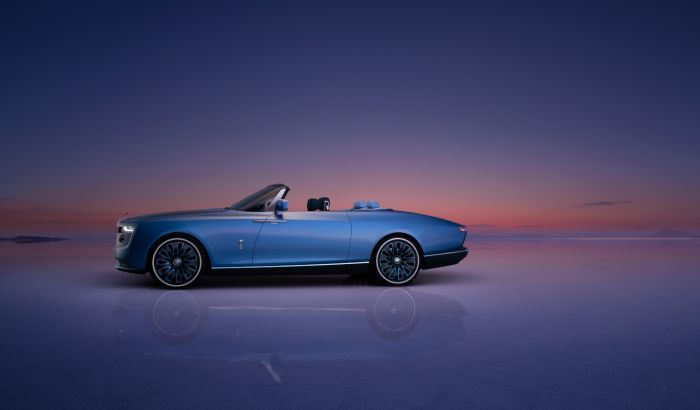 (credit: Rolls-Royce)
Inspired by the $13 million Rolls-Royce Sweptail from 2017 which defined the dawn of the contemporary coachbuilding movement, Rolls-Royce has recently introduced the large and extremely expensive Boat Tail. Representing a collaborative exploration of luxury, design and culture between the marque and commissioning clients, this car will be utterly unique to each buyer and will become a permanent fixture in its future portfolio.
The lucky few who will be the luxury automobile brand's Coachbuild clients will be presented with the inimitable opportunity to commission a true authentic, luxurious and contemporary automobile. With the ability to participate in every detail of its creation, this car will further push the legacy of Rolls-Royce, one built on supreme luxury and true collaboration with its clients.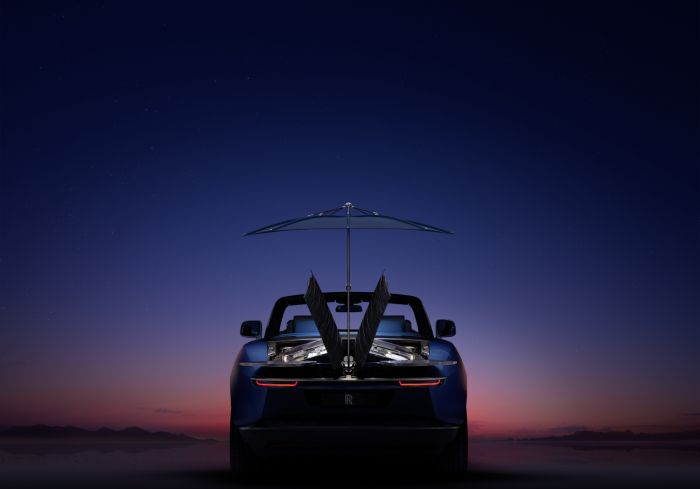 (credit: Rolls-Royce)
"Today marks a seminal moment for the House of Rolls-Royce. We are proud to unveil Rolls-Royce Boat Tail to the world, and with it, the confirmation of coachbuilding as a permanent fixture within our future portfolio," said Torsten Müller-Ötvös, Chief Executive, Rolls-Royce. "Historically, coachbuilding had been an integral part of the Rolls-Royce story.  In the contemporary Rolls-Royce narrative, it has informed our guiding philosophy of Bespoke. But it is so much more.  Rolls-Royce Coachbuild is a return to the very roots of our brand.  It represents an opportunity for the select few to participate in the creation of utterly unique and truly personal commissions of future historical significance."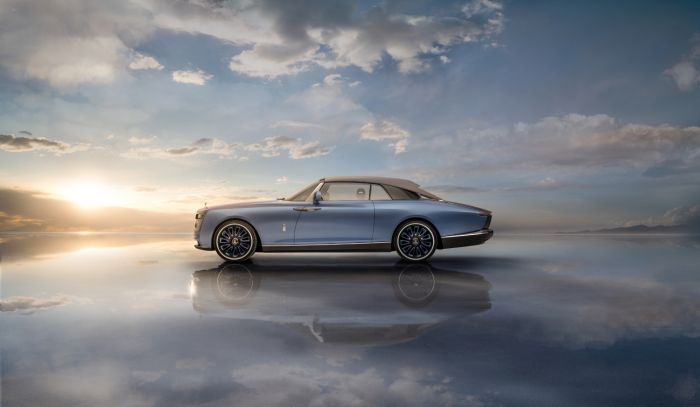 (credit: Rolls-Royce)
Each car will share a common body, but each commissioning patron will share his or her vision of the marque to make a truly one-of-a-kind vehicle. Measuring a truly remarkable 19-feet and packed with a 6.75-liter V-12 engine, the car will pack a punch in terms of speed while also being decked out like no other.
"Rolls-Royce Boat Tail is not a concept created to be retrospectively sold. Quite the contrary. Rolls-Royce believes in complete authenticity and Boat Tail is the culmination of a four-year collaboration with three of our most special clients," concluded Müller-Ötvös.

Published at Fri, 28 May 2021 12:08:35 +0000