NYC temporarily eliminates hotel room tax to boost tourism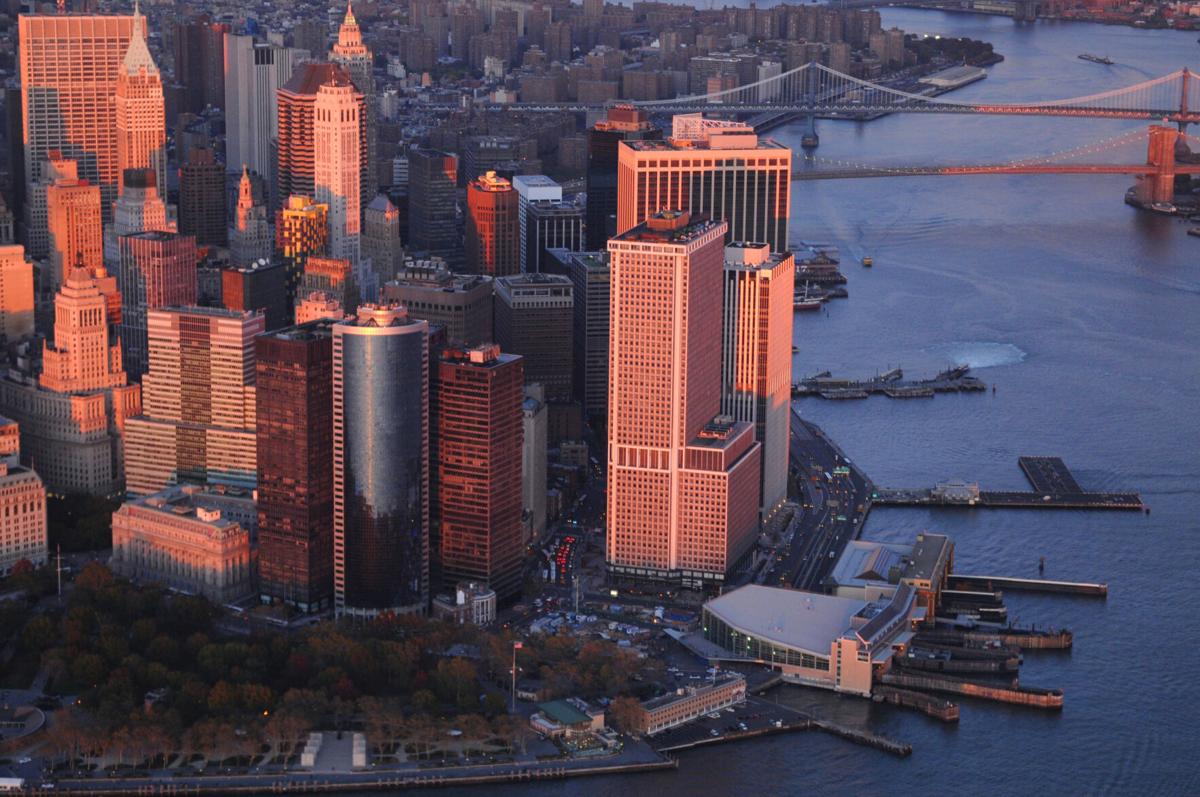 With COVID-19 infection rates significantly diminished and most of its pandemic-related restrictions now lifted, New York City is eager to jump-start its economy and rekindle tourism. To that effect, Mayor Bill de Blasio has announced an executive order that will suspend the city's 5.875% hotel room occupancy tax for three months beginning June 1.
According to Travel Weekly, a New York City Hall press release stated that the aim is to enable hotels to potentially lower their room prices, which could encourage demand and increase occupancies. The city also disclosed that revenue from hotel room occupancy tax is down by roughly 89% from the same period last year, with New York tourism and hospitality sectors having lost an estimated 257,000 jobs in 2020.
CEO of the Hotel Association of New York City Vijay Dandapani praised the move by the city, calling it "an example of management and labor working together to enable a very positive outcome."
"The temporary occupancy tax waiver is a much-needed lifeline that is strongly welcomed by the beleaguered hotel industry," Dandapani wrote in a statement. "The industry thanks the mayor for taking this much-needed step that will go a long way toward the hotel industry recovering more quickly as the pandemic wanes."
The introduction of this action coincides with the reopening of several of NYC's high-profile hotels whose doors have been shuttered since early 2020, including the Mandarin Oriental New York and Park Hyatt New York, which both welcomed back guests starting in April; the Plaza Hotel, which resumed operations on May 20; and the Ritz-Carlton Central Park, which is set to reopen on June 2.
Also, come June, destination marketing group NYC & Company intends to launch a new $30 million campaign to help bring tourism back to the Big Apple — the city's biggest-ever marketing effort. Focusing initially on the domestic tourism market, the campaign will utilize social media and influencers, appearing also on other digital media and television and being featured on out-of-home platforms.
The 12 most Instagrammable places in the world
1 Tokyo, Japan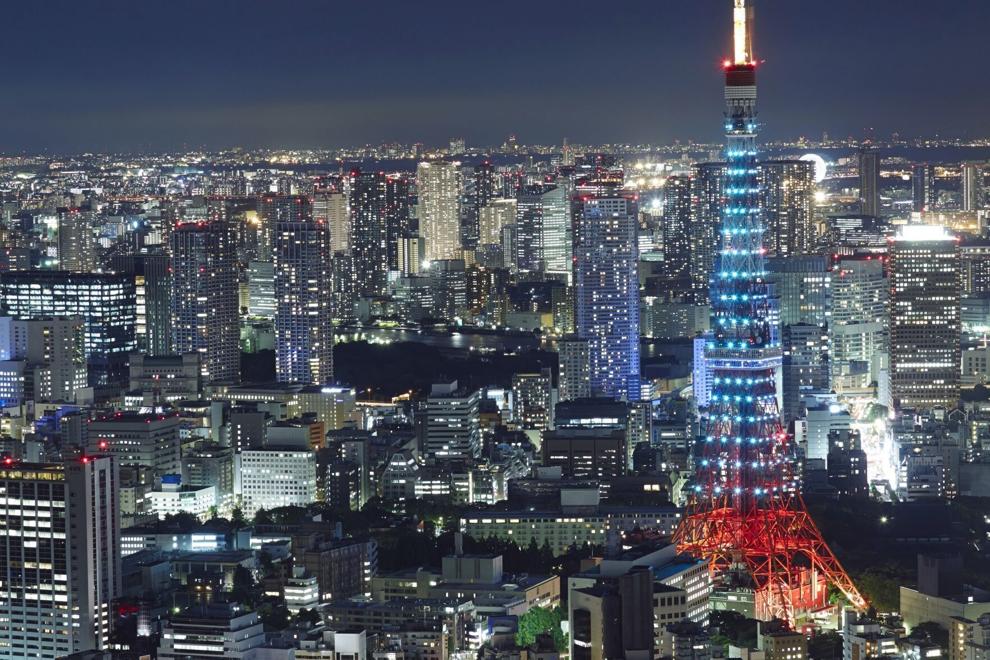 3 Paris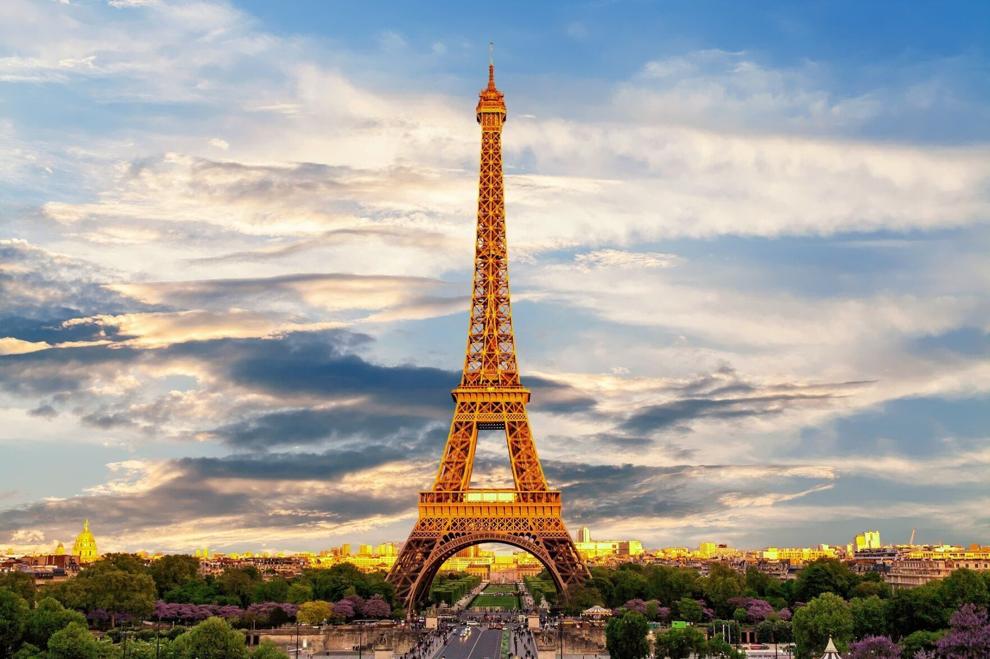 6 Dubai, United Arab Emirates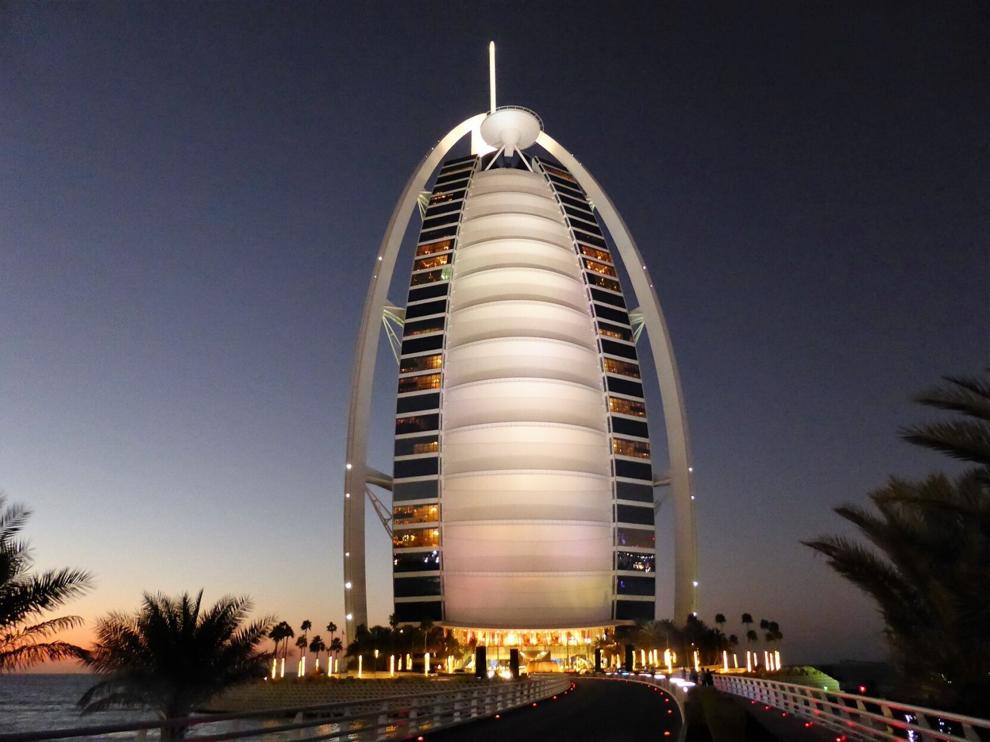 12 Madrid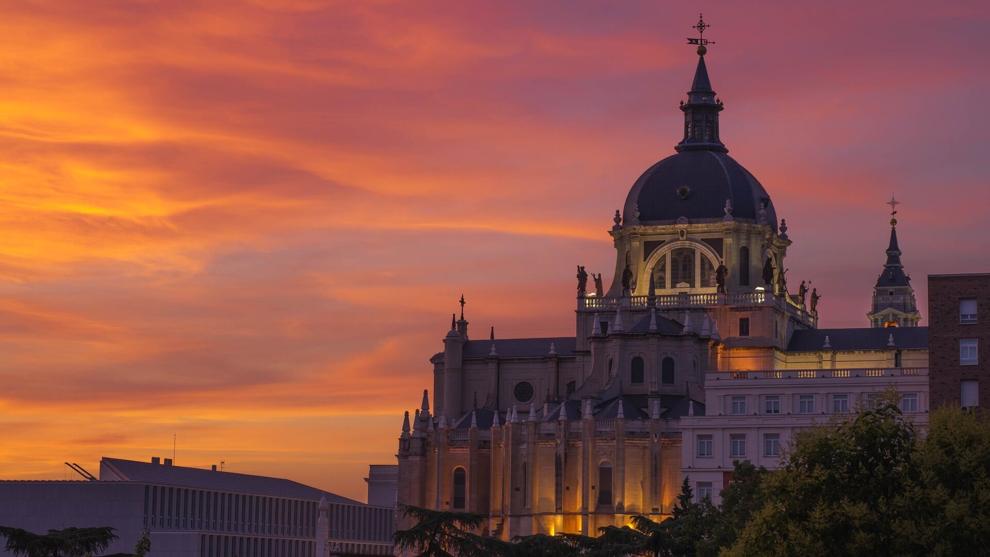 Published at Wed, 02 Jun 2021 23:00:00 +0000