NWS issues severe thunderstorm warning for LaPorte County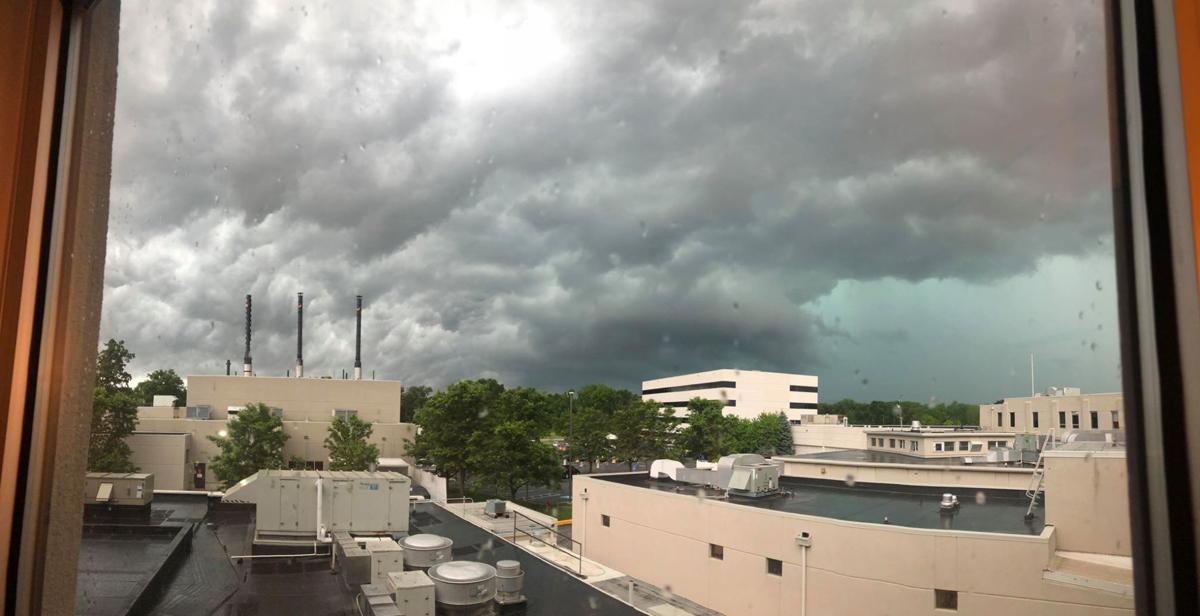 LAPORTE COUNTY — The National Weather Service has issued a severe thunderstorm warning for southwestern LaPorte County.
The warning remains in effect until 5:30 p.m. and was issued after a severe thunderstorm was seen near La Crosse, the weather service said.
Winds reaching 60 mph and quarter-size hail is expected, NWS said, noting hail damage to cars and wind damage to roofs, siding and trees also is expected.
NWS advised people to move into an interior room on the lowest floor of a building for protection.
Torrential rainfall from the storm could lead to flash flooding, NWS said.
A severe thunderstorm watch also is in effect for LaPorte County until midnight Monday.
RECENTLY CAPTURED: Thomas Gross, from Lake County's Most Wanted
RECENTLY CAPTURED: Thomas John Gross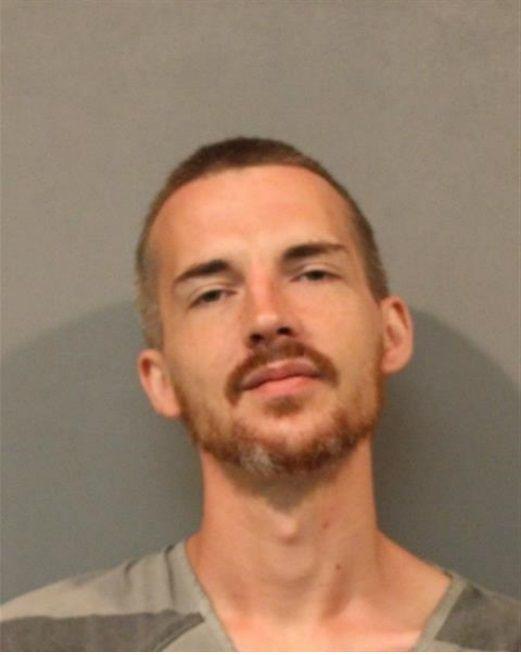 RECENTLY CAPTURED: Shawn Anthony Dalton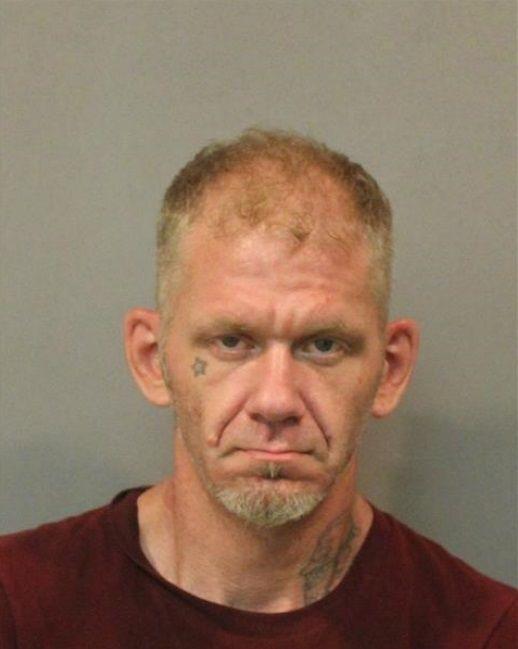 RECENTLY CAPTURED: Carter Levell Cordell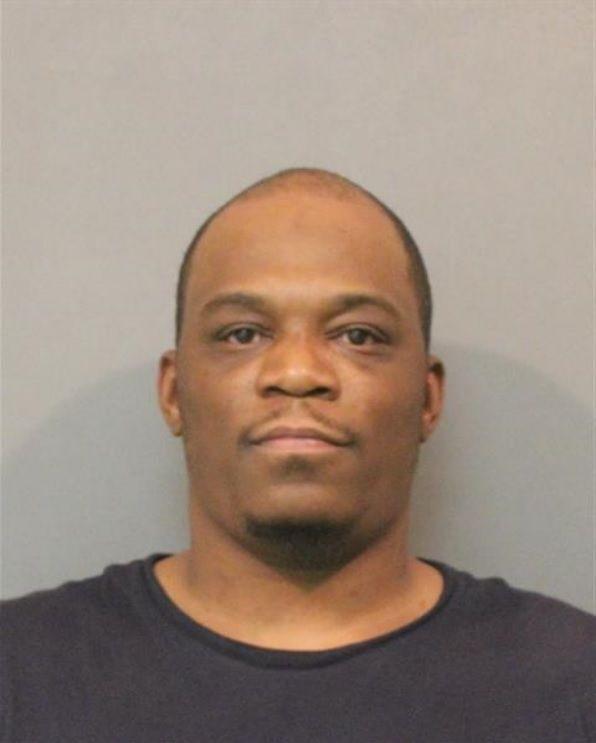 Elitahl Ben Fournoy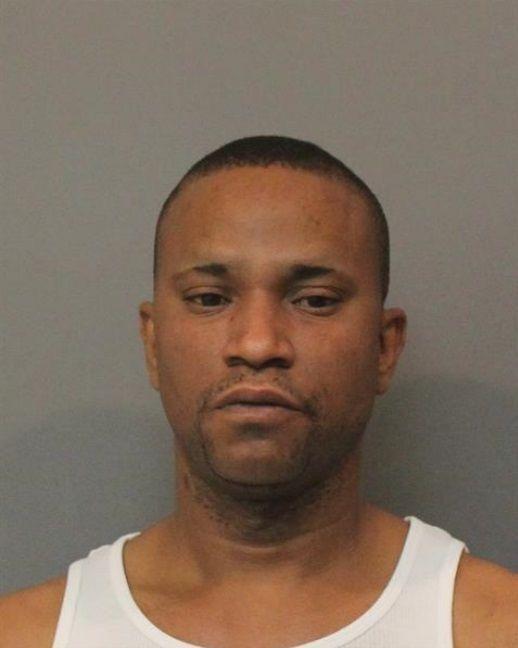 Jody Conley Skipper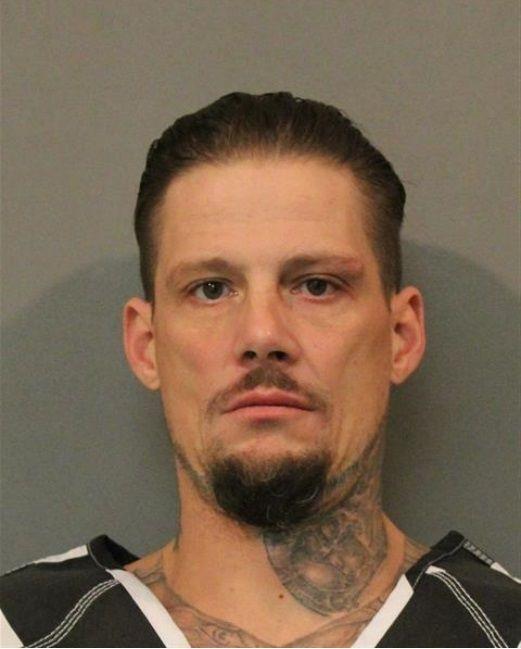 Keith Dominique Smith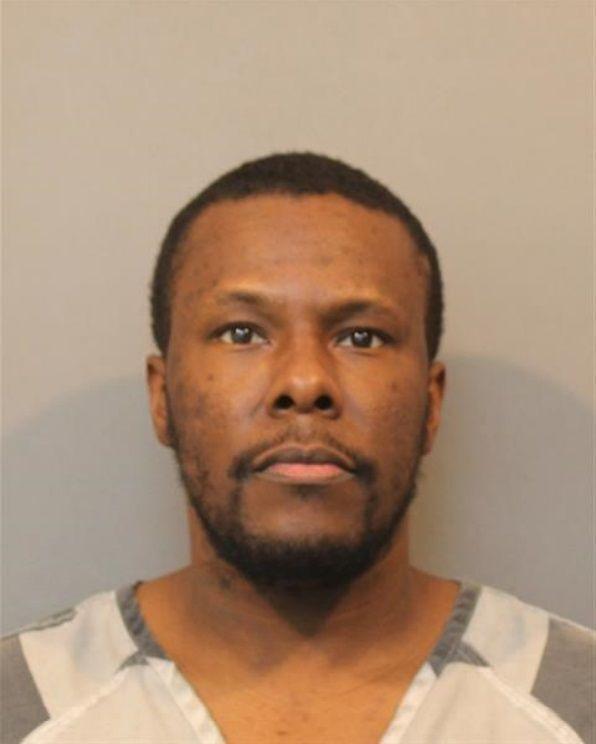 Kevin Levar Kizer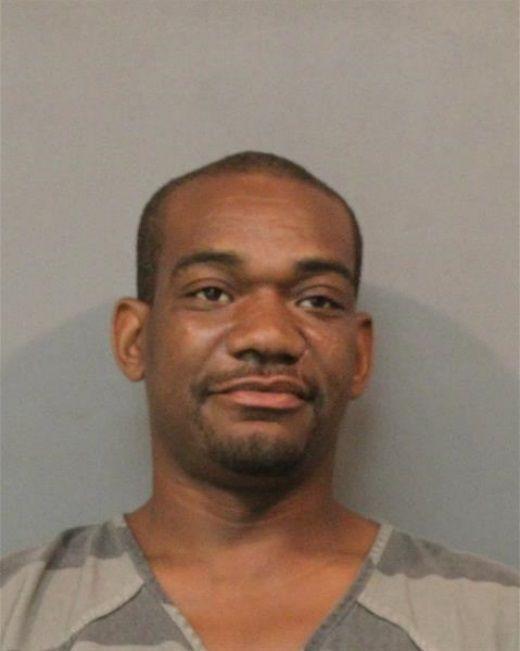 Kevin Marshall Steele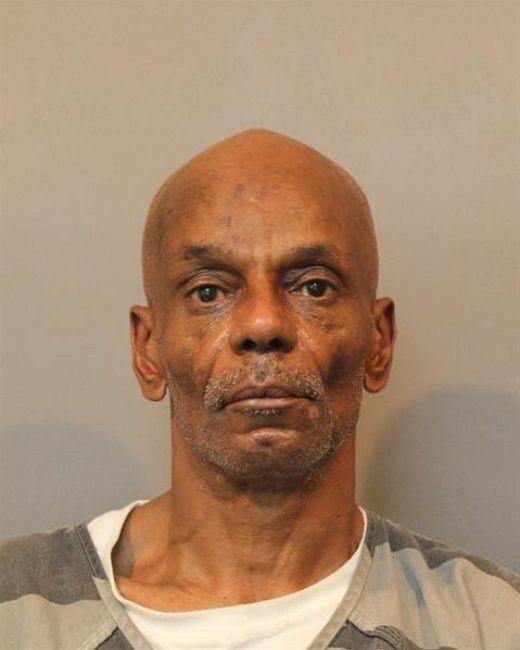 Patricia Alvarez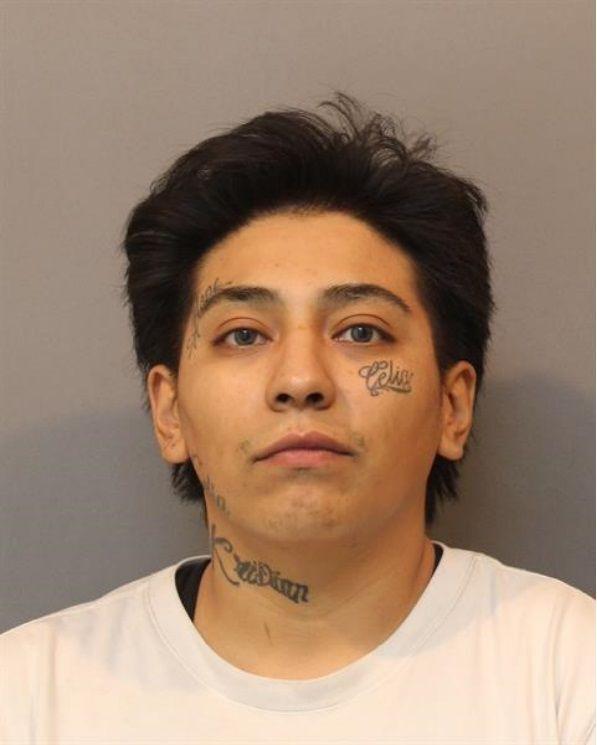 Walter Wheat
Published at Sun, 20 Jun 2021 22:21:00 +0000