New Valparaiso school board member 'excited and nervous'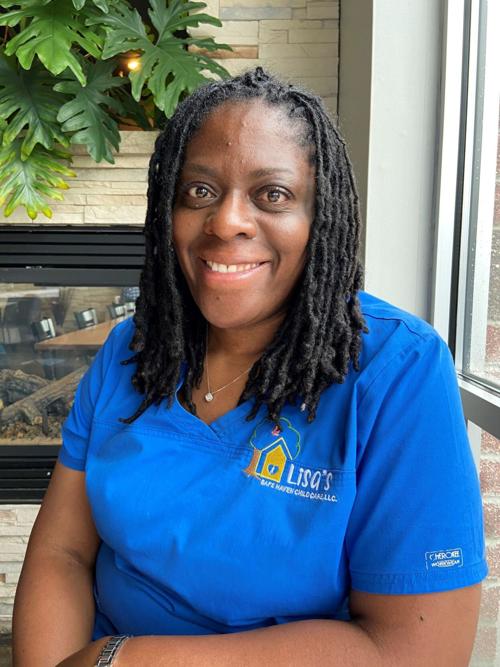 VALPARAISO — During the same week that Erika Robinson-Watkins prepares to see her oldest child graduate from Valparaiso High School, she learned she has been chosen as an appointee to the district's school board.
"I love everything about education," she said when asked why she sought the appointment.
Robinson-Watkins was appointed this week to the Valparaiso Community Schools Board by the Center Township Board, said Township Trustee Jesse Harper.
The board had received ten applications for the appointment, he said.
"I believe this was a deliberative process and each and every board member voted based on what they believe to be the best for the Valpo Schools and students," Harper said of the selection process.
Robinson-Watkins said she is a native of East Chicago and has lived in Valparaiso for 10 years with her husband and two children. While her daughter graduates this week, her son is a freshman at the high school.
Robinson-Watkins said she is director and co-owner with her sister of Lisa's Safe Haven Child Care with locations in East Chicago, Hammond and Griffith.
She said she is excited and nervous about her new role.
"I know that people are watching," she said of her position as a newcomer.
5 stories to know from the weekend
Here's a look at some of The Times' most-read stories from the weekend.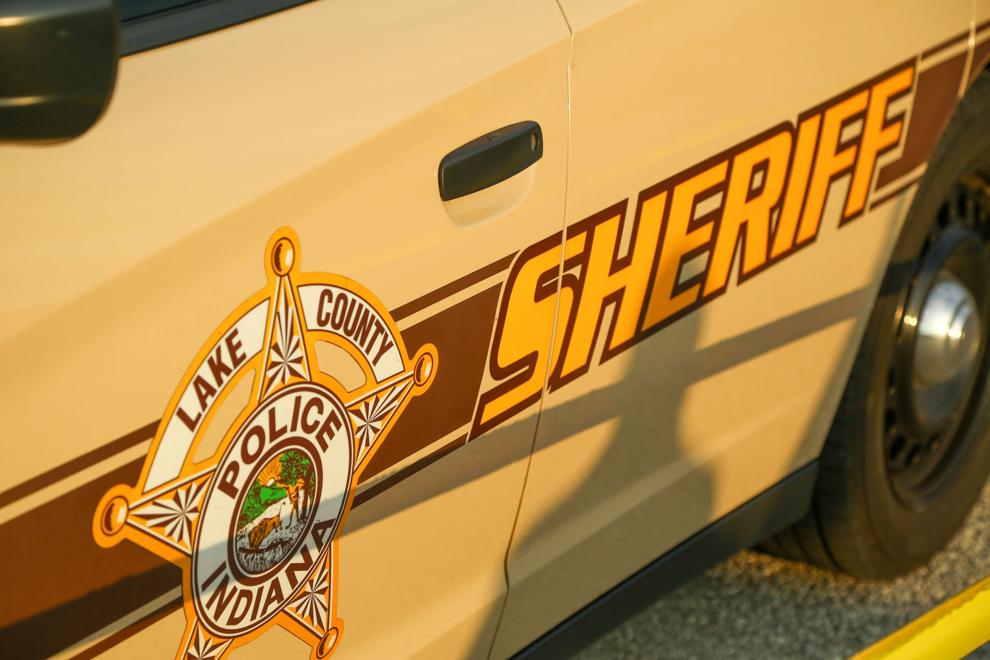 Two handguns were recovered and two teenagers were arrested after carjacking a vehicle at a Hammond gas station, police said.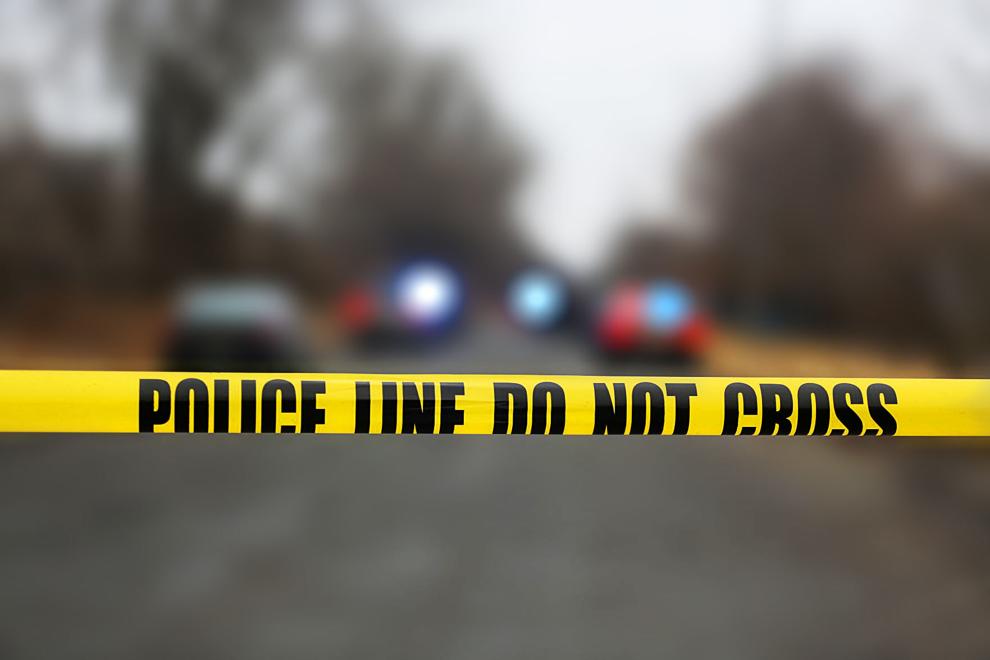 A resident told police that Friday morning he noticed a garbage can on his property that did not belong to him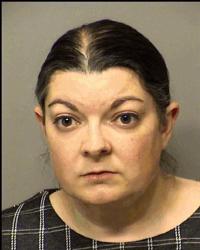 Sarah Potrzebowski, 40, of Chesterton, is accused of exerting unauthorized control over money belonging to the Chamber by pocketing funds collected from vendors at the town's European Market.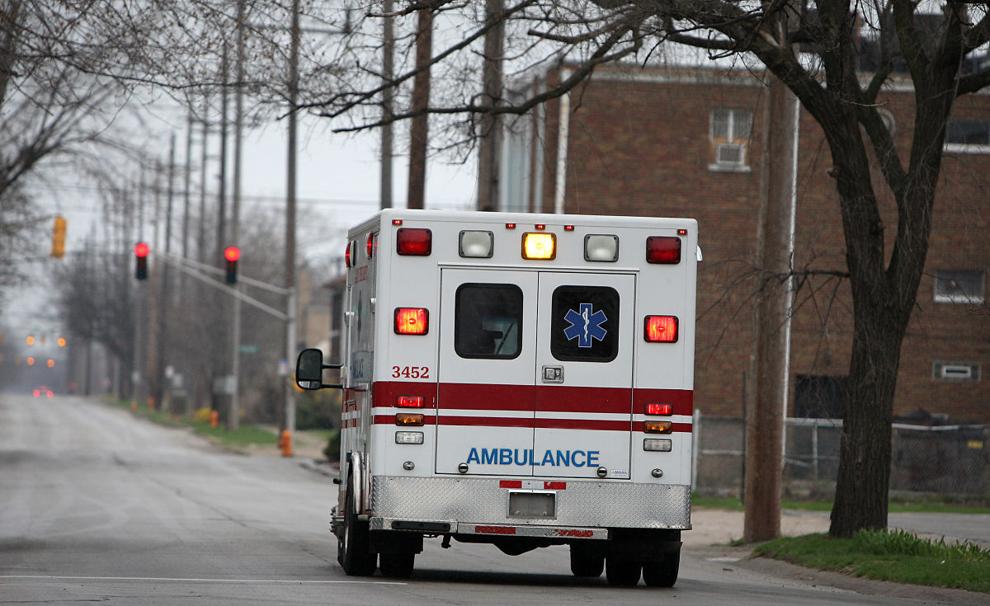 "He's a fighter and we have faith he will be okay," Melissa Fitzgerald said.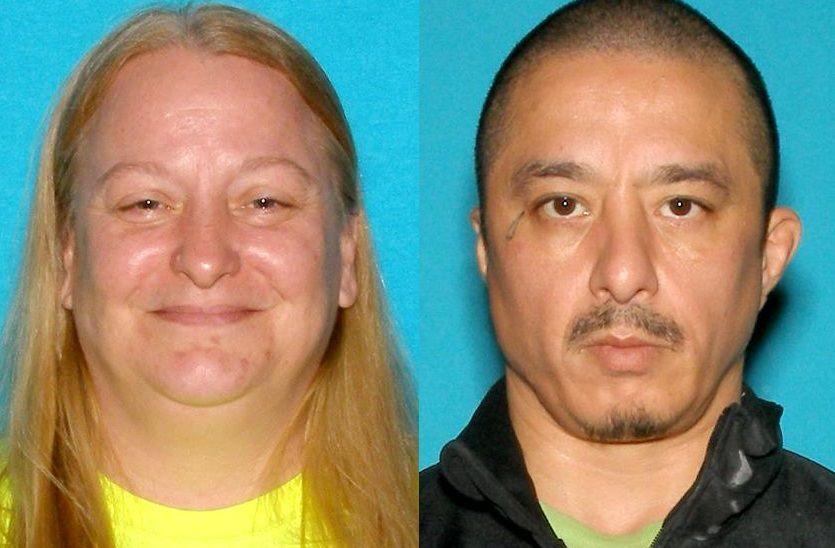 Lake County prosecutors filed charges this week against a grandmother first arrested last month in connection with the fatal stabbing of her adult daughter's boyfriend April 16 in Hobart.
Published at Thu, 27 May 2021 01:00:00 +0000