Miss Nevada USA title won by transgender woman for 1st time
LAS VEGAS (AP) — For the first time in the pageant's history, the title of Miss Nevada USA has been won by a transgender woman.
Kataluna Enriquez was crowned the winner Sunday at the South Point hotel-casino in Las Vegas.
The 27-year-old Enriquez won the Miss Silver State USA pageant in March, a preliminary competition for the Miss Nevada USA pageant.
She beat 21 other candidates to represent Nevada in the Miss USA pageant that will be held on Nov. 29.
The Las Vegas Review-Journal reports that Enriquez first took part in transgender pageants in 2016 when she was working as a model.
A history of LGBTQ+ representation in film
A history of LGBTQ+ representation in film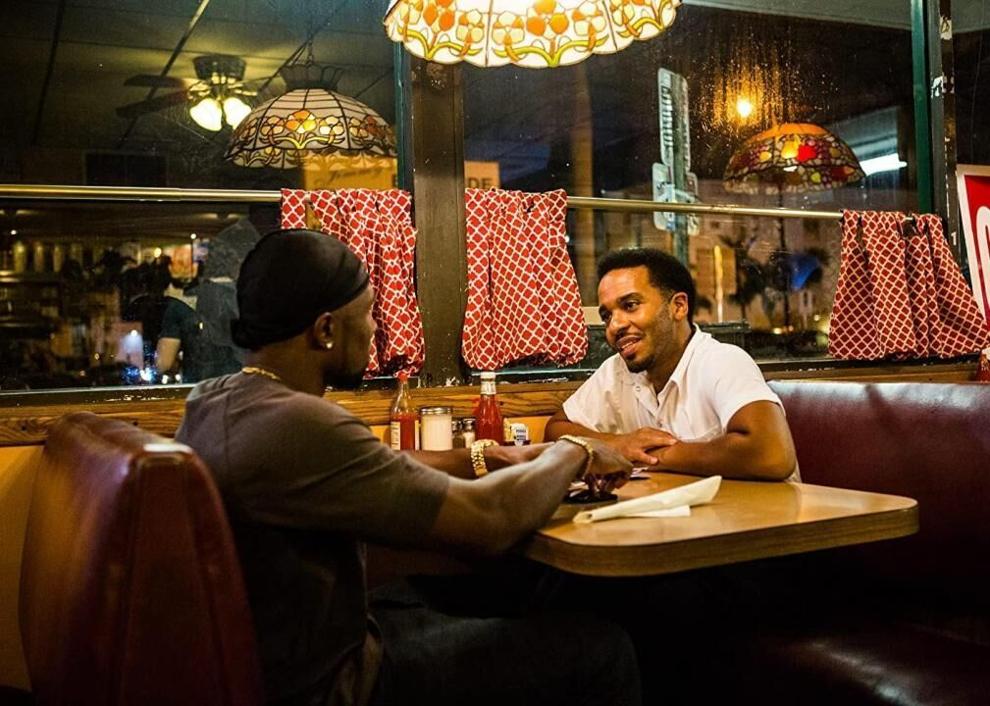 1894: 'The Dickson Experimental Sound Film' as first gay film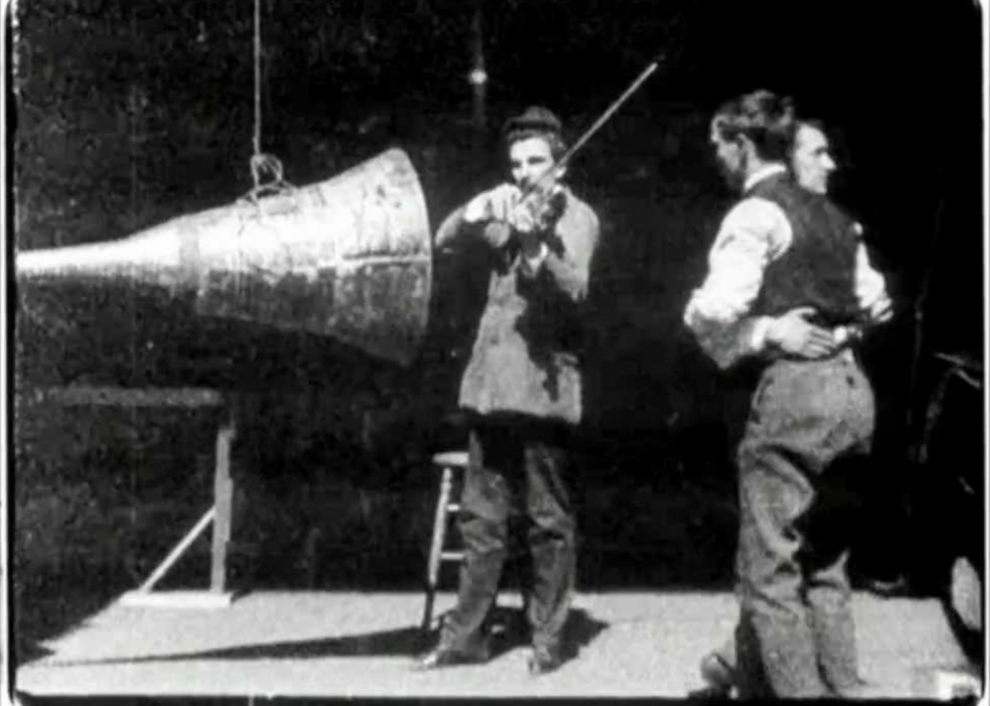 1915: Charlie Chaplin is 'A Woman'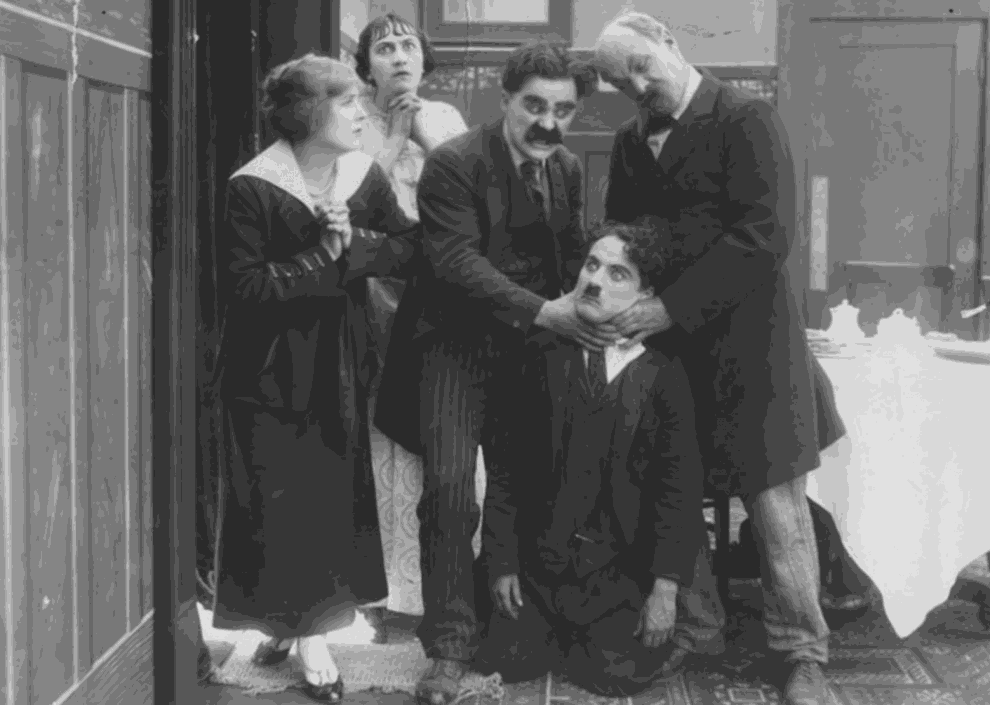 1919: 'Anders als die Anderen' advocates for LGBTQ acceptance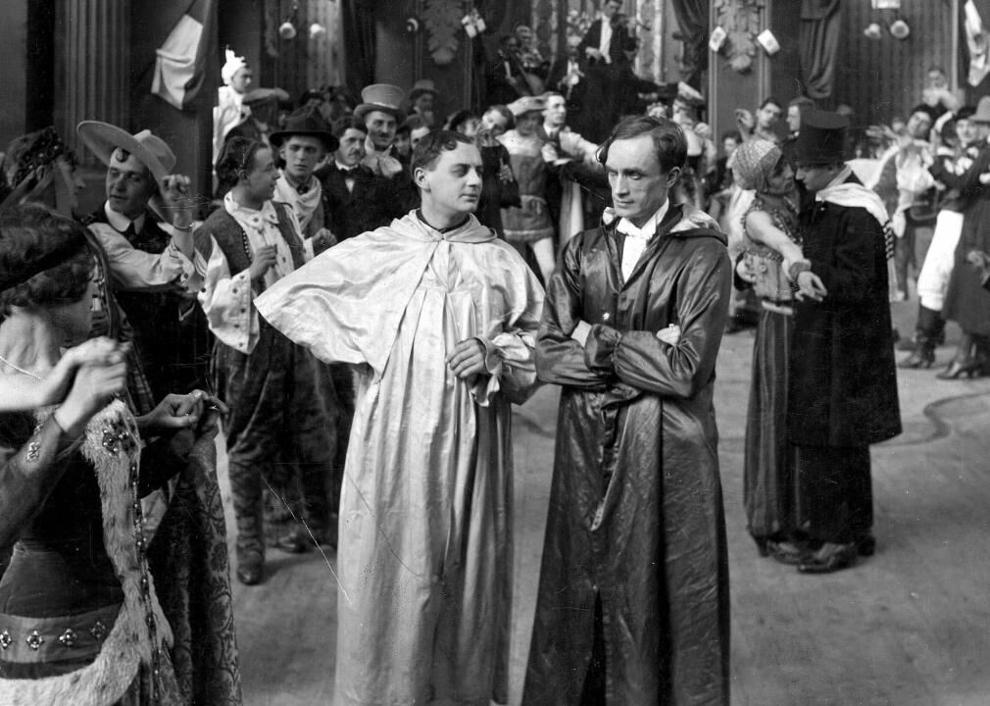 1922: Gay collaboration during the filming of 'Salome'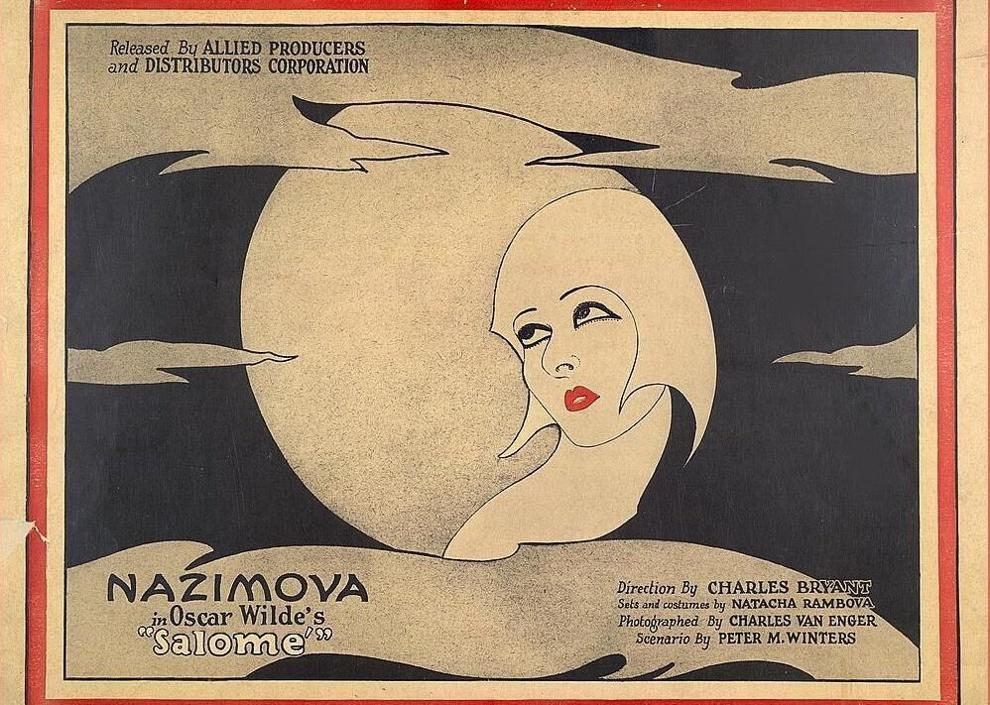 1927: Two soldiers kiss in the first Best Picture winner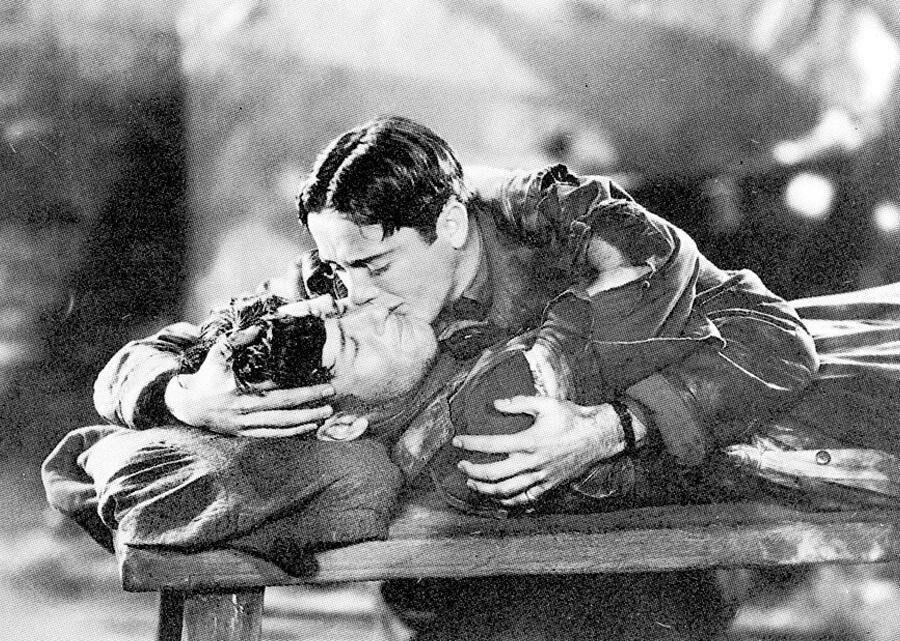 1929: 'Pandora's Box' features cinema's first lesbian character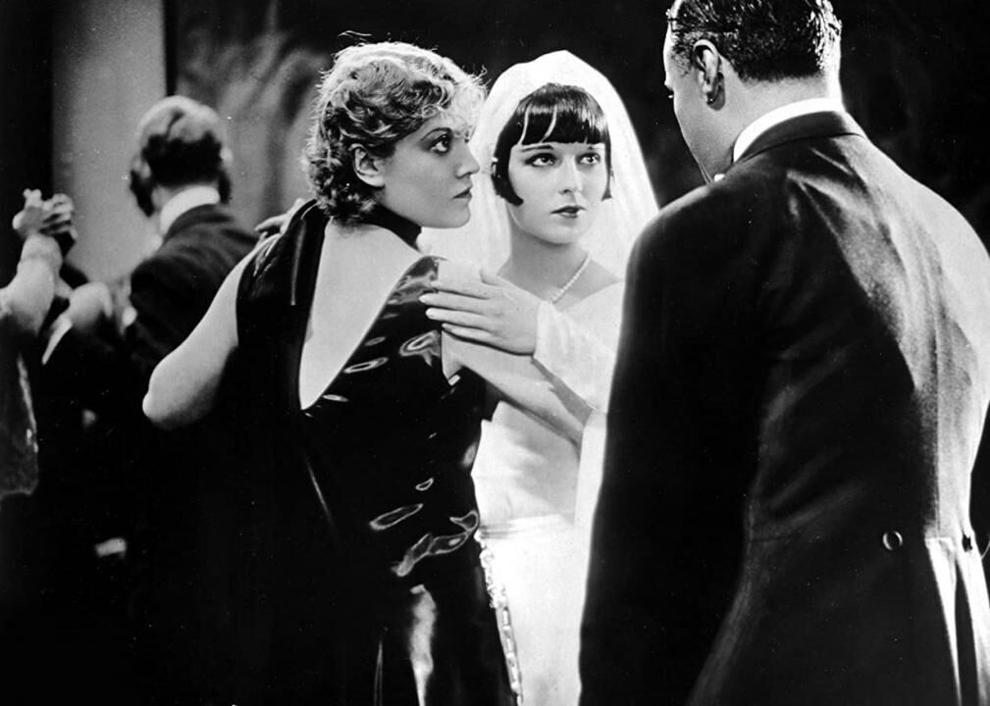 1930: In 'Morocco,' the leading lady kisses another woman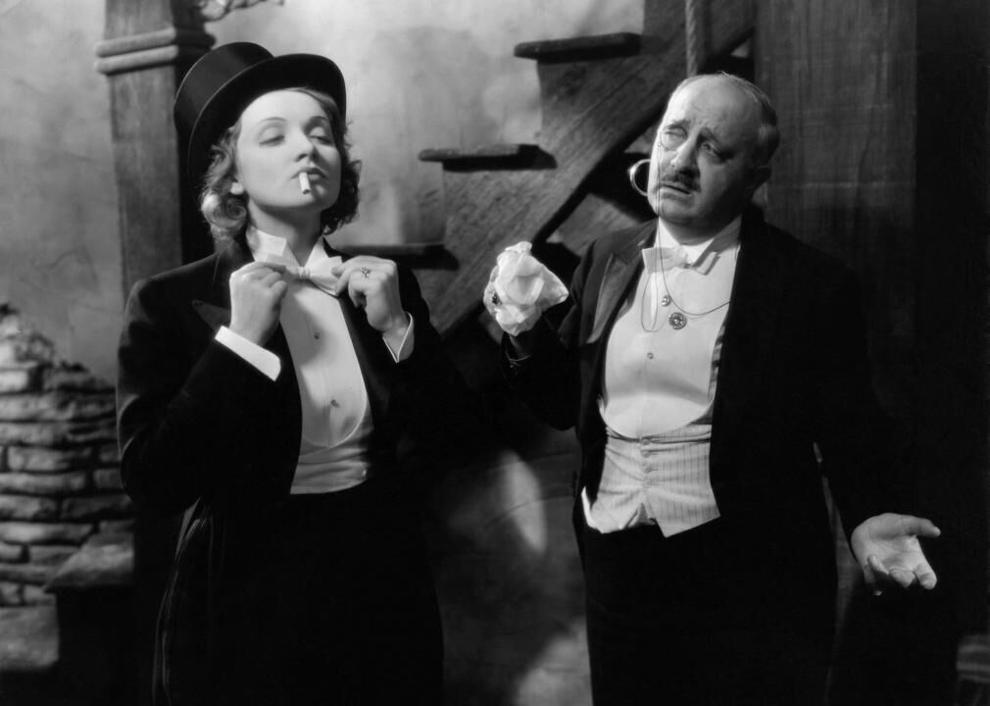 1931: 'Mädchen in Uniform' tells an explicitly lesbian story
1933: 'Queen Christina' includes hints of its subject's lesbianism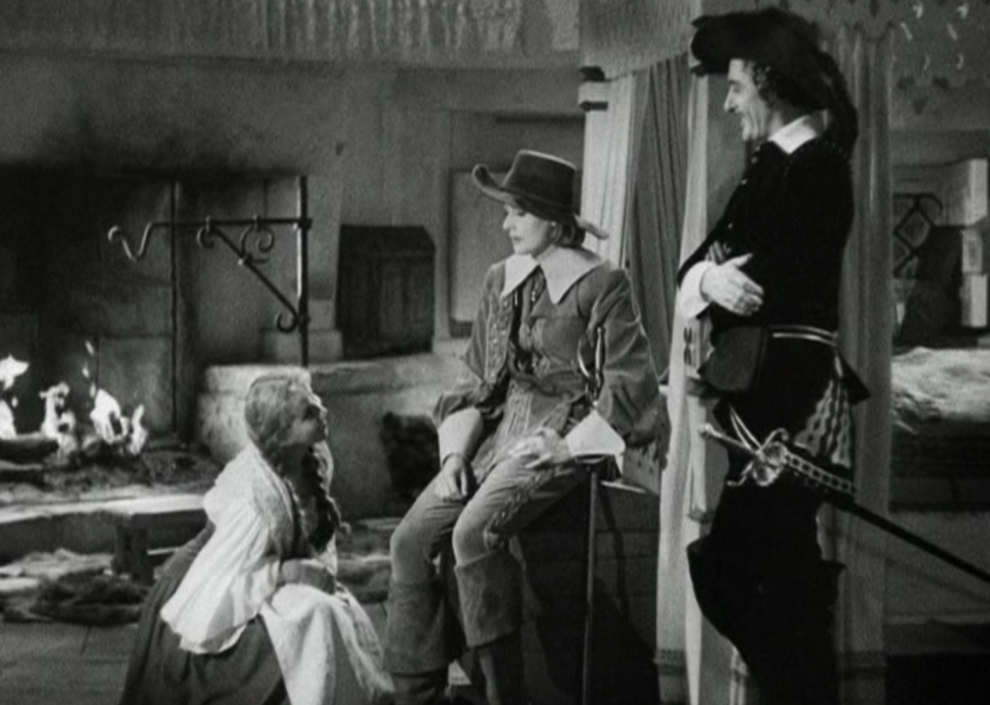 1934: Hollywood's Hays Code is strictly enforced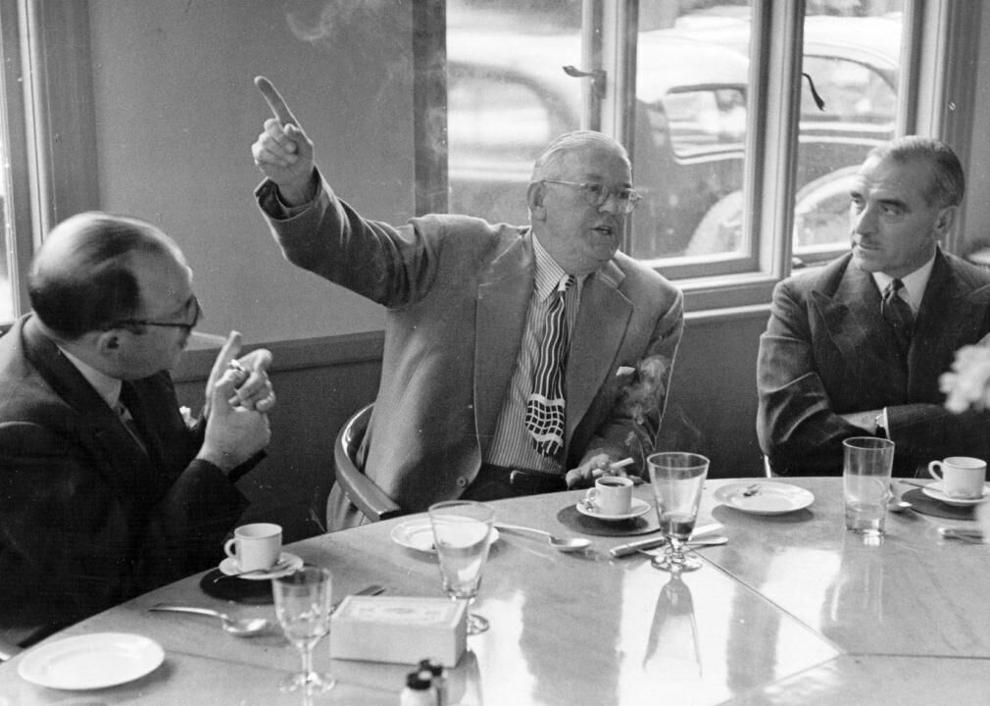 1938: 'Bringing Up Baby' uses 'gay' in a queer context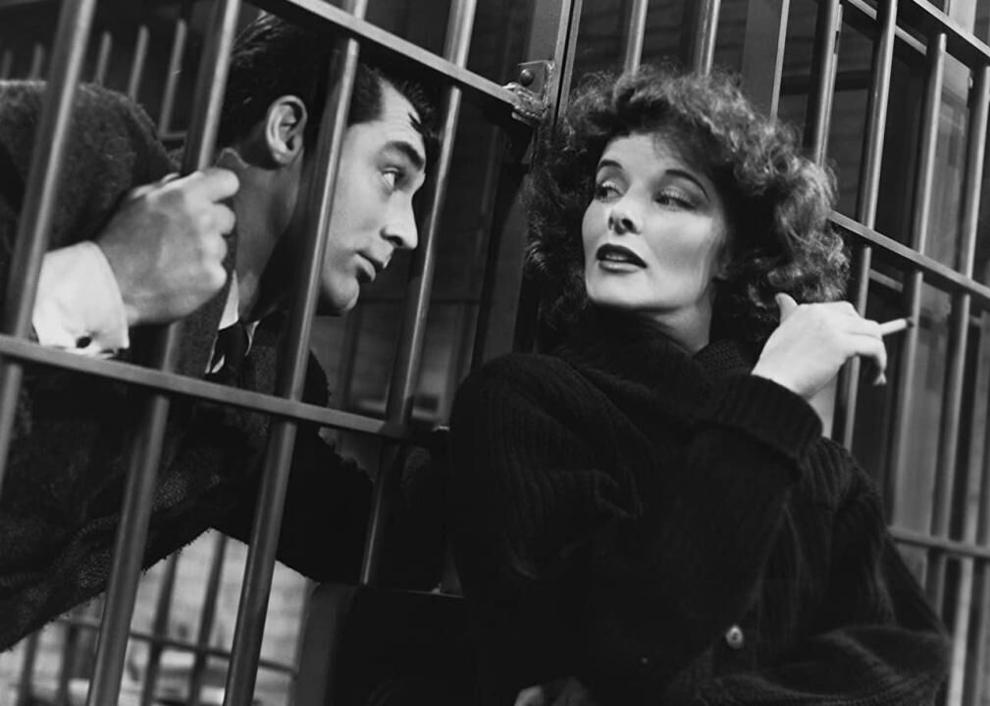 1941: A newly queer-coded villain in 'The Maltese Falcon'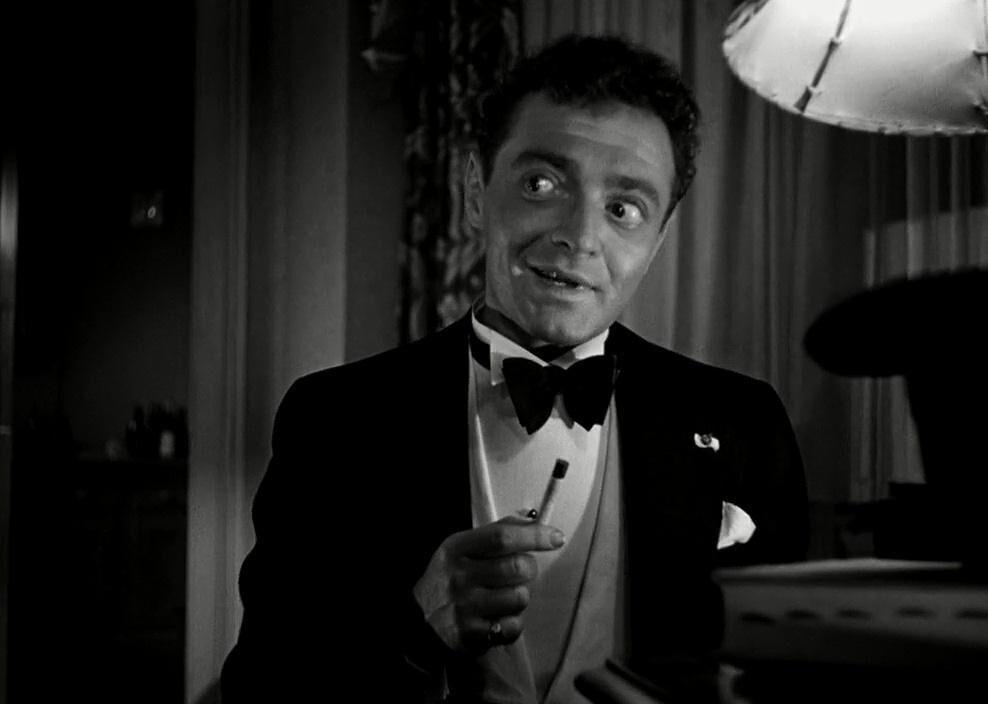 1950s: 'Pit of Loneliness' broaches 1950s lesbianism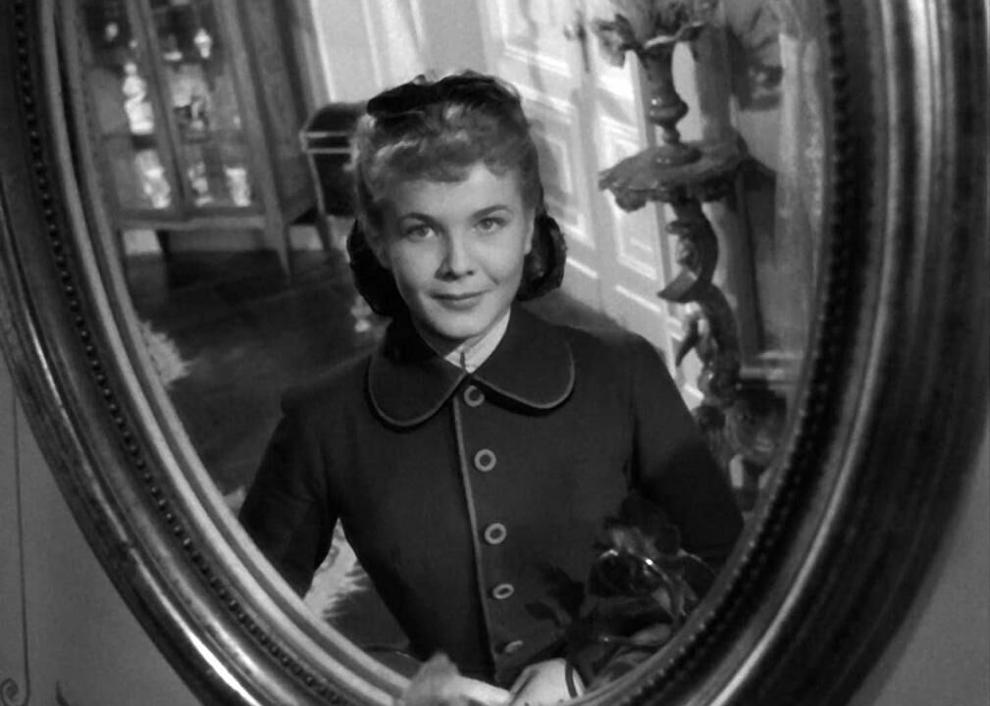 1961: 'Victim' criticizes British homophobia
1961: 'The Children's Hour' portrays sympathetic yet tragic lesbianism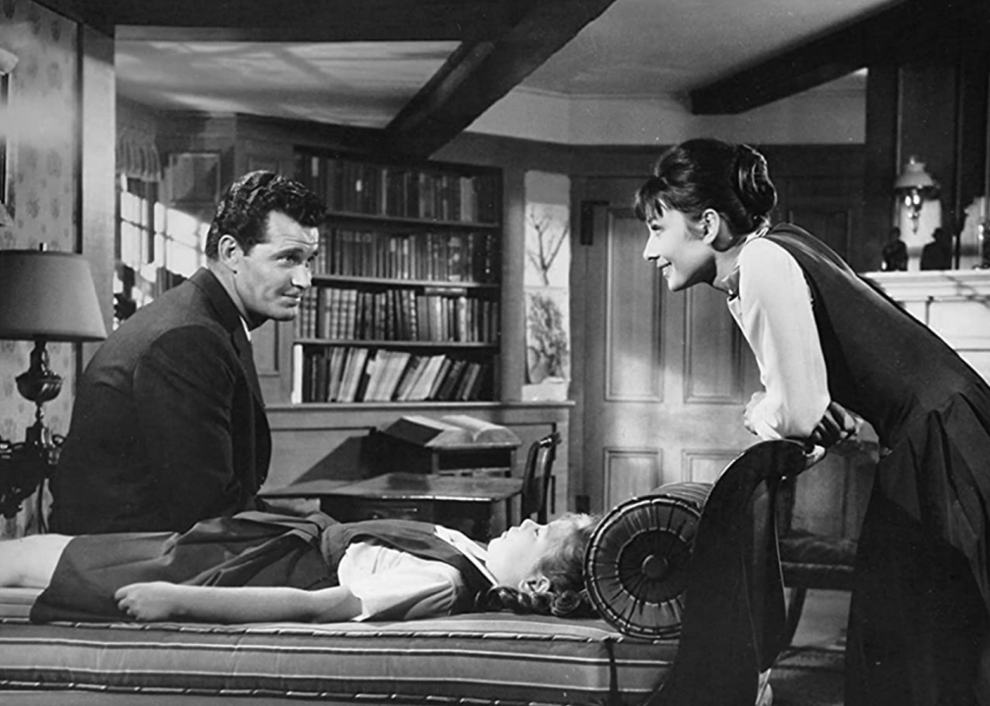 1967: 'Portrait of Jason' explores '60s Black gay identity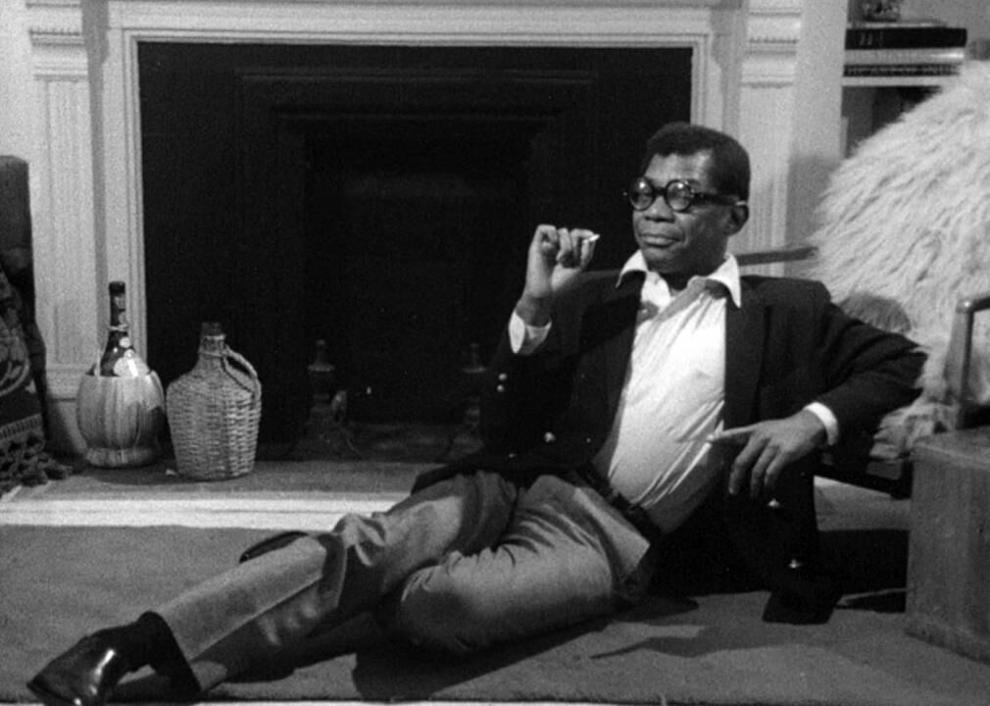 1968: 'The Killing of Sister George'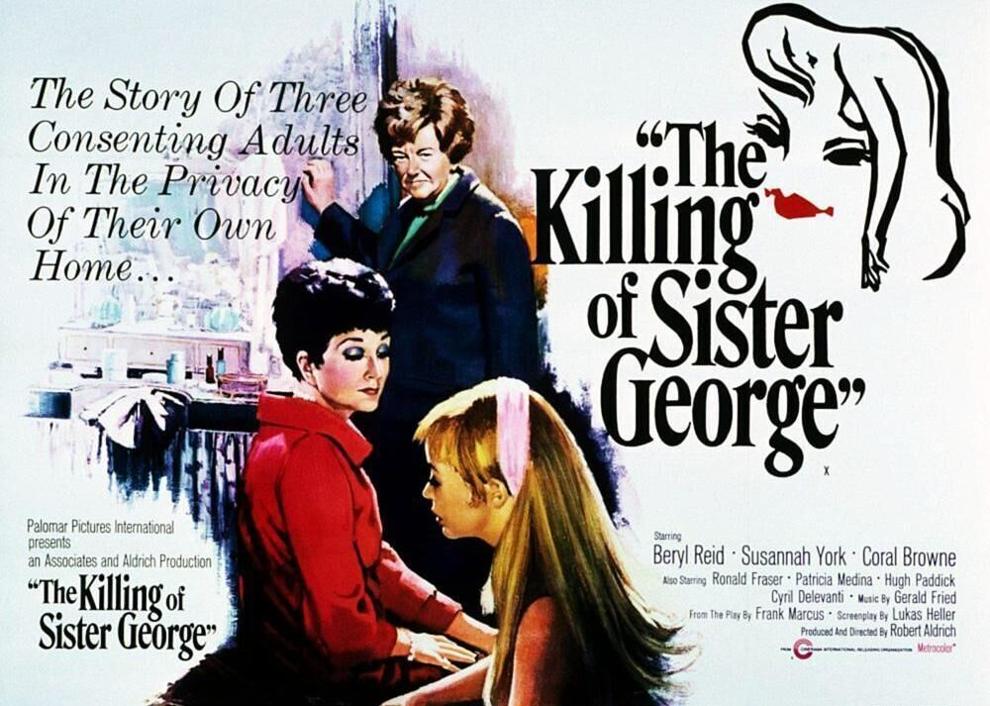 1968: The Hays Code is officially lifted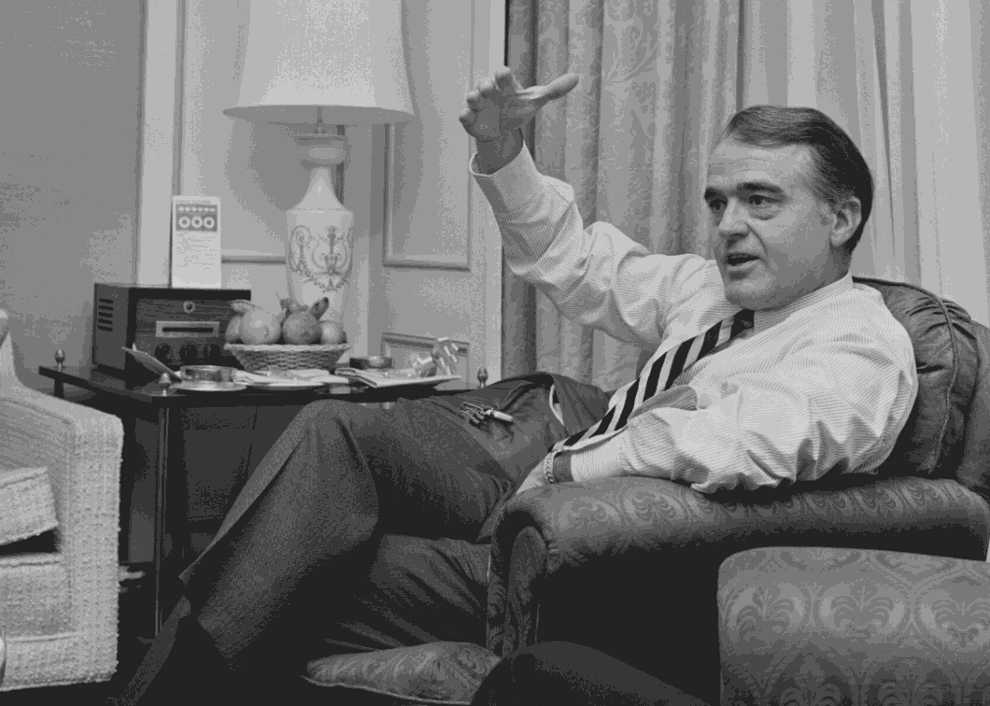 1969: 'Funeral Parade of Roses' explores Tokyo's gay scene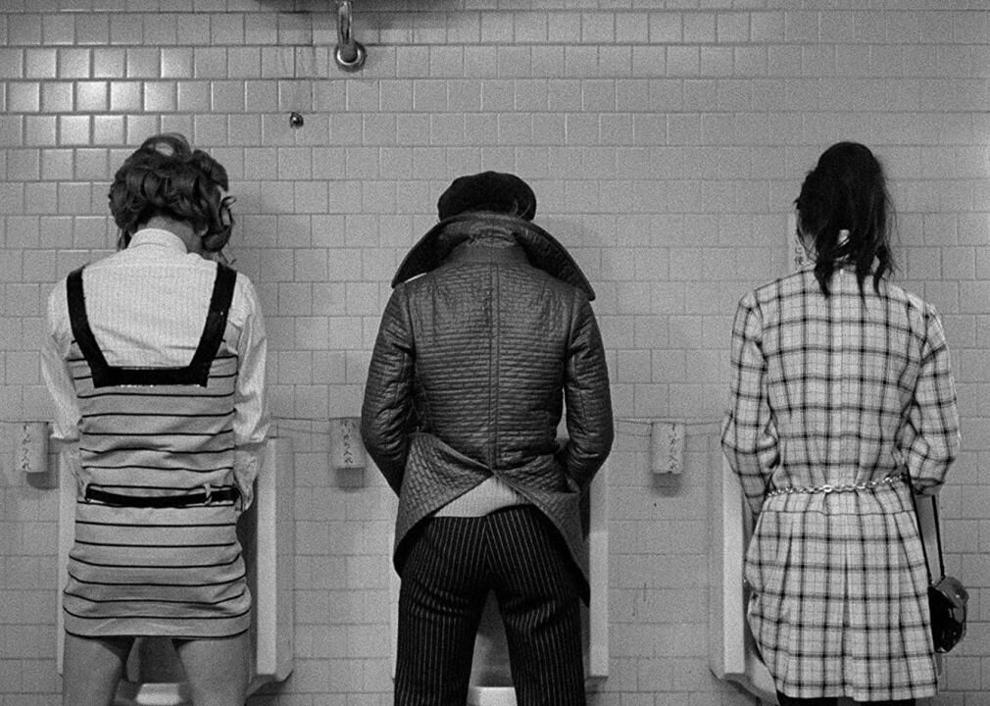 1970: 'The Boys in the Band' centers on a gay friend group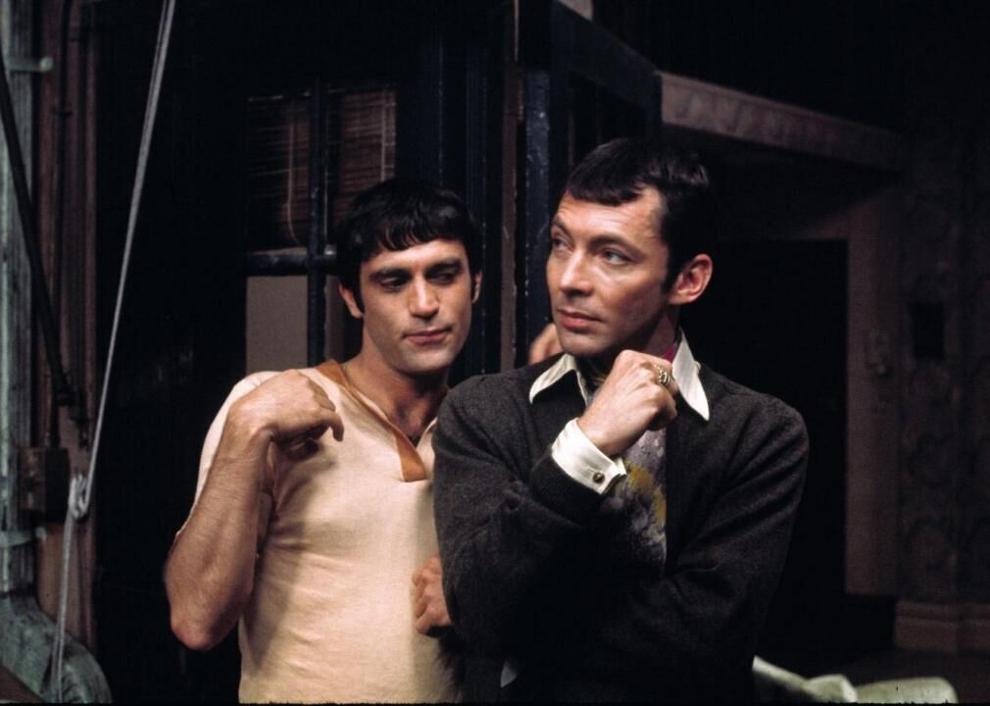 1972: 'Pink Flamingos' cements John Waters as the 'Pope of Trash'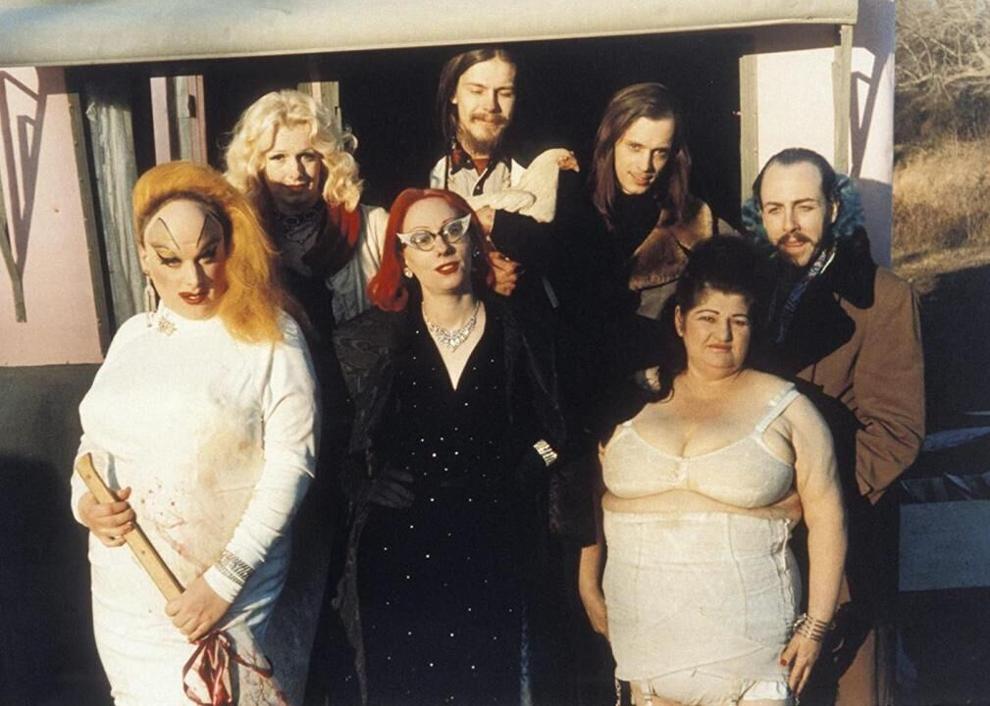 1975: 'Dog Day Afternoon' brings a real-life gay crime to the Oscars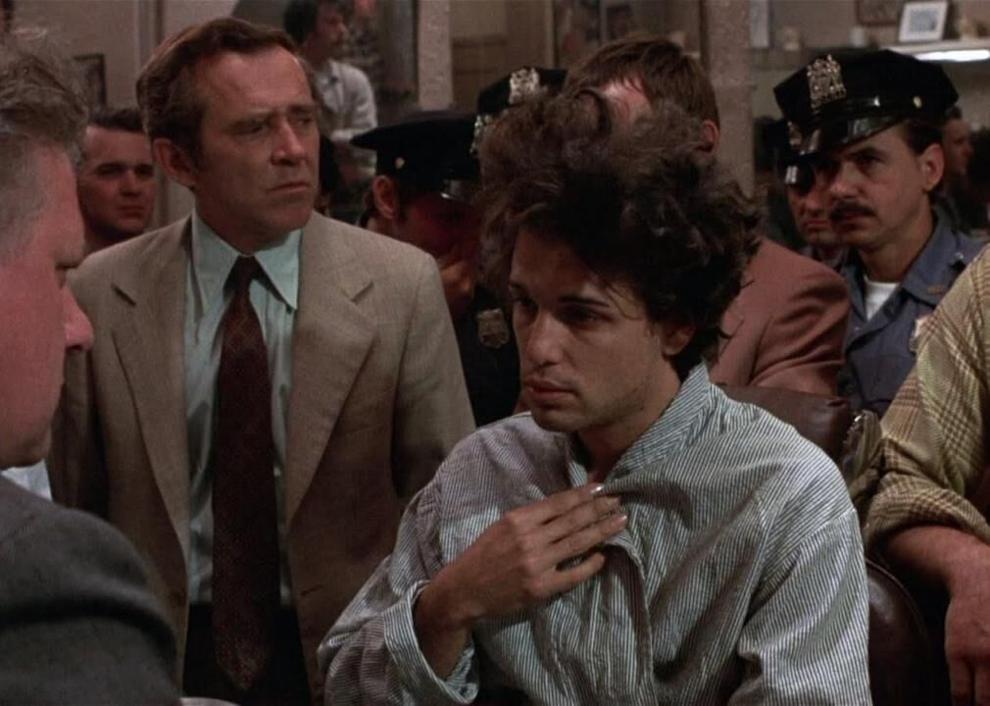 1975: The pinnacle of queer camp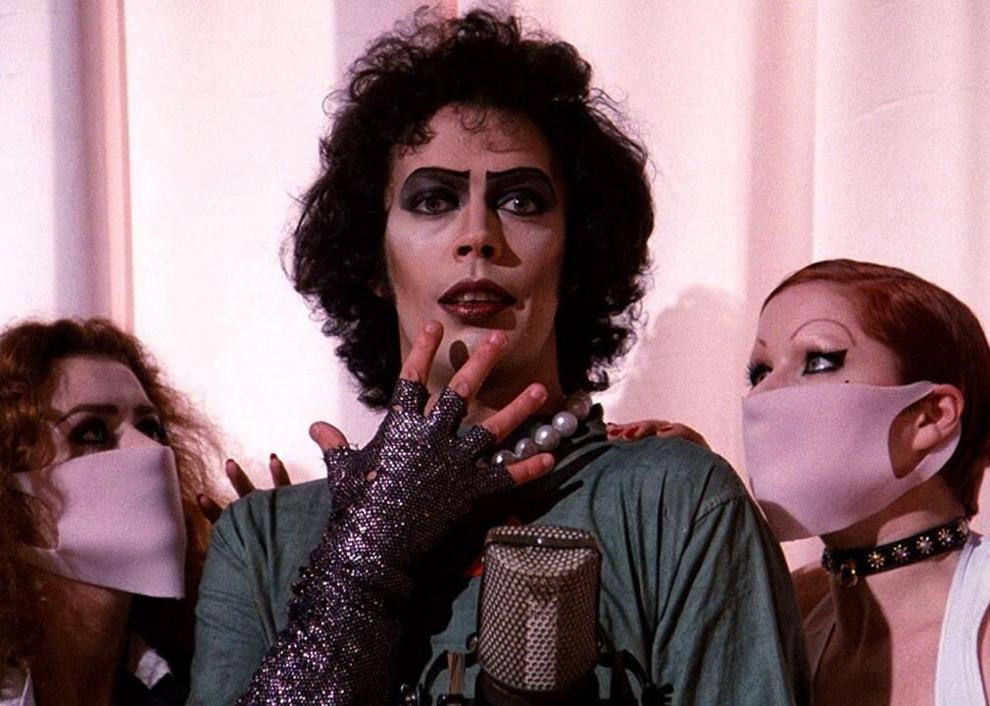 1978: 'Word is Out' highlights 26 queer documentary subjects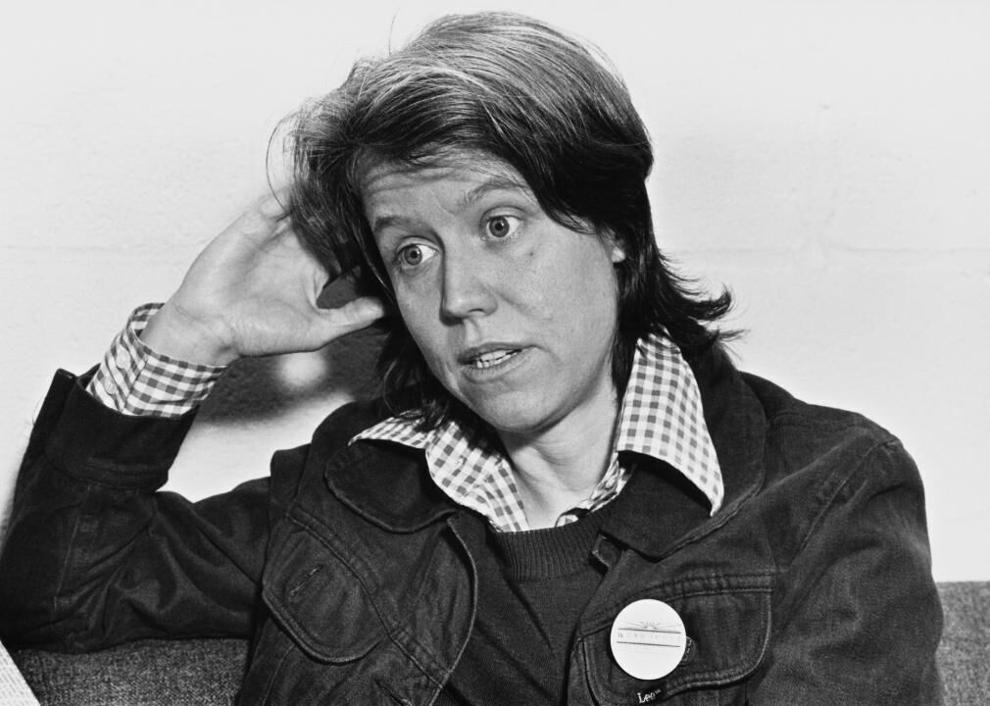 1980: 'Cruising' inspires backlash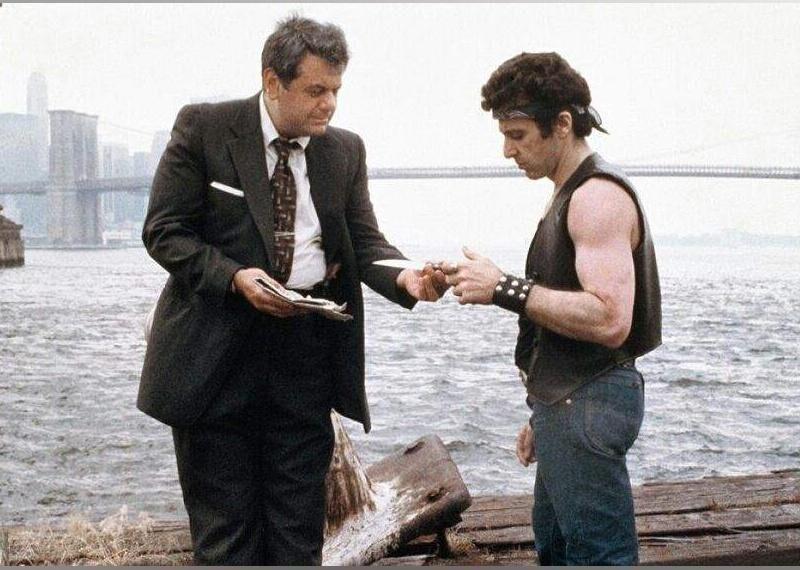 1983: 'The Hunger' becomes a queer cult classic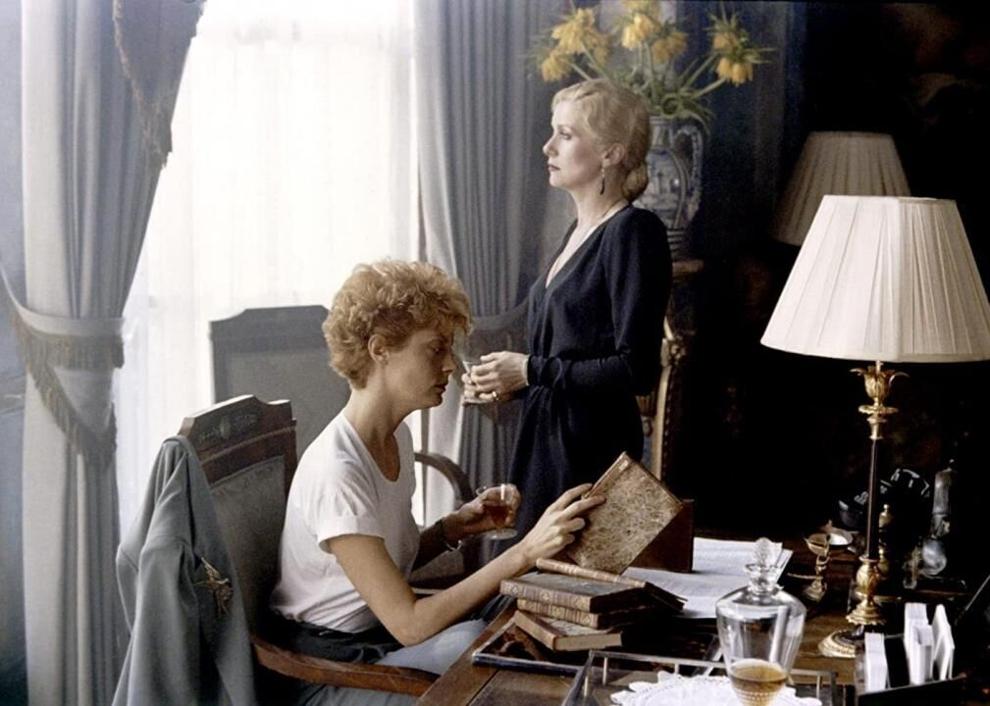 1985: 'Desert Hearts' gives lesbians a happy ending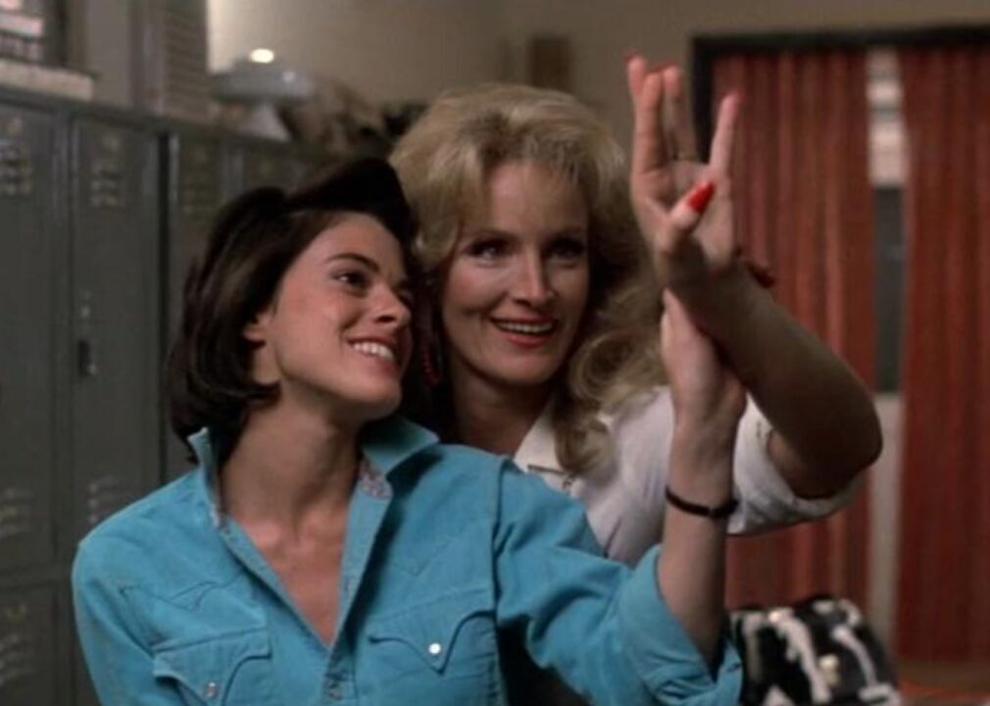 1986: 'Parting Glances' deals with the AIDS crisis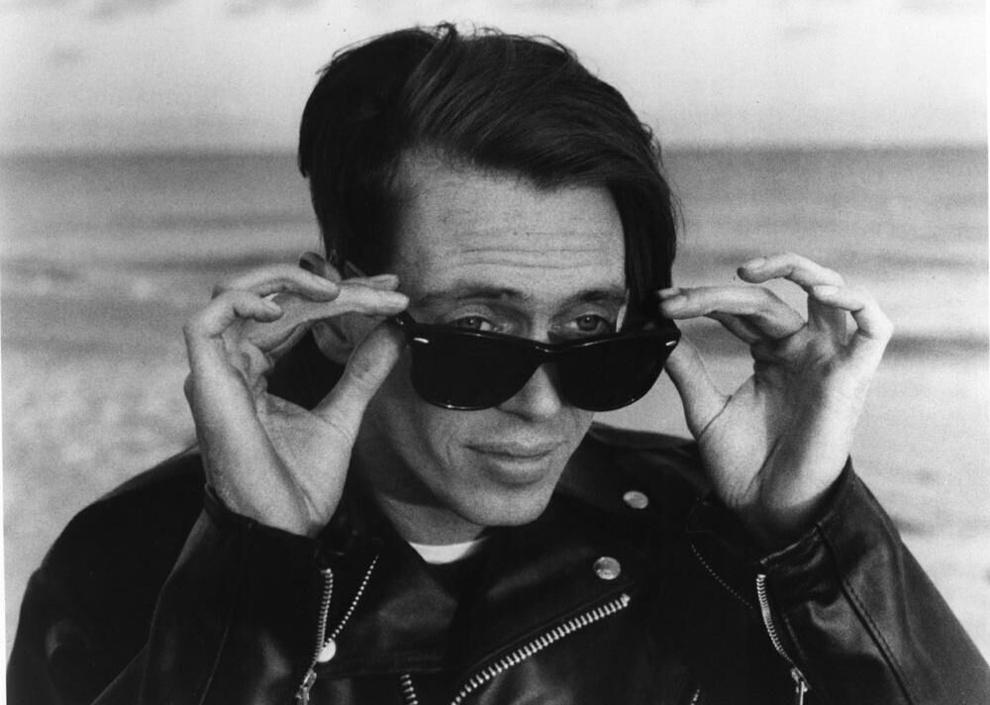 1990: 'Paris Is Burning' spotlights New York ballroom culture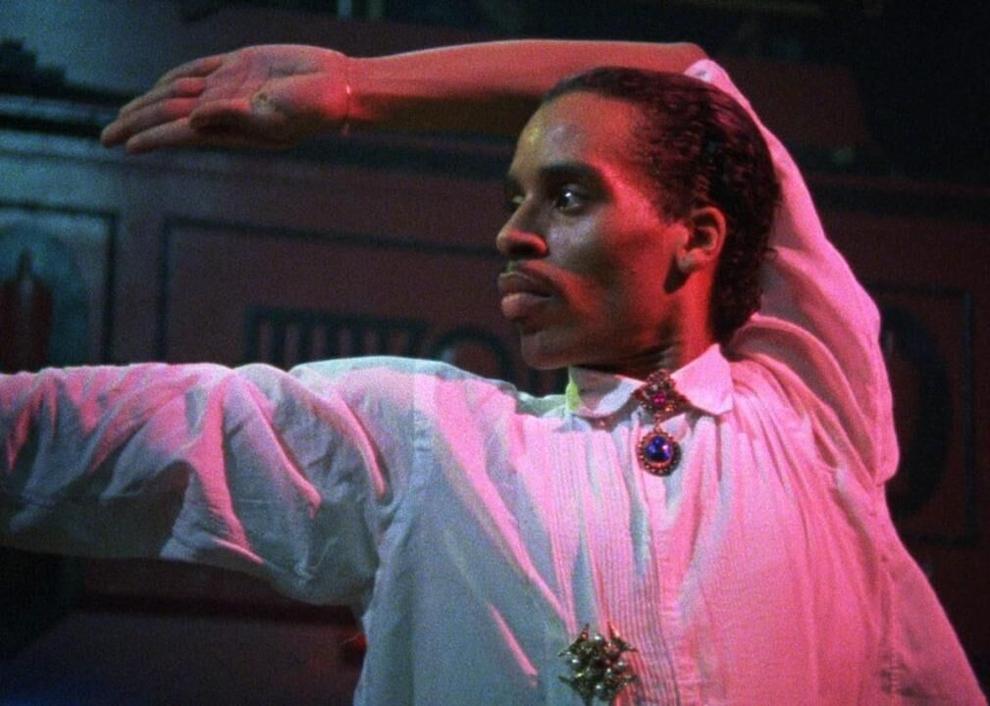 1992: B. Ruby Rich coins 'New Queer Cinema'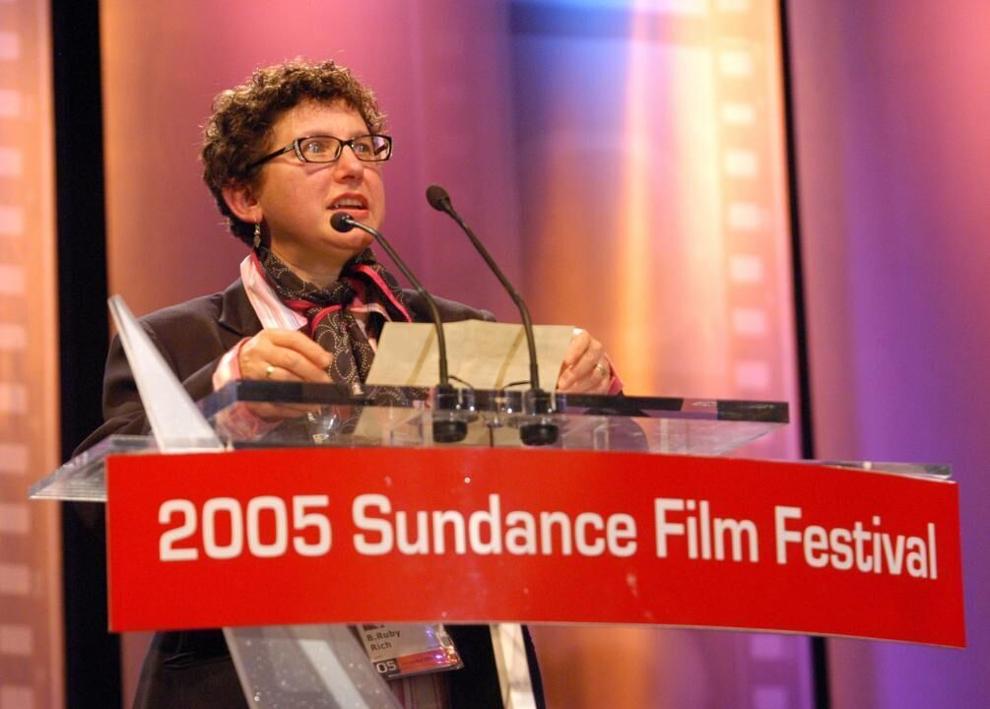 1993: Tom Hanks and 'Philadelphia' break down barriers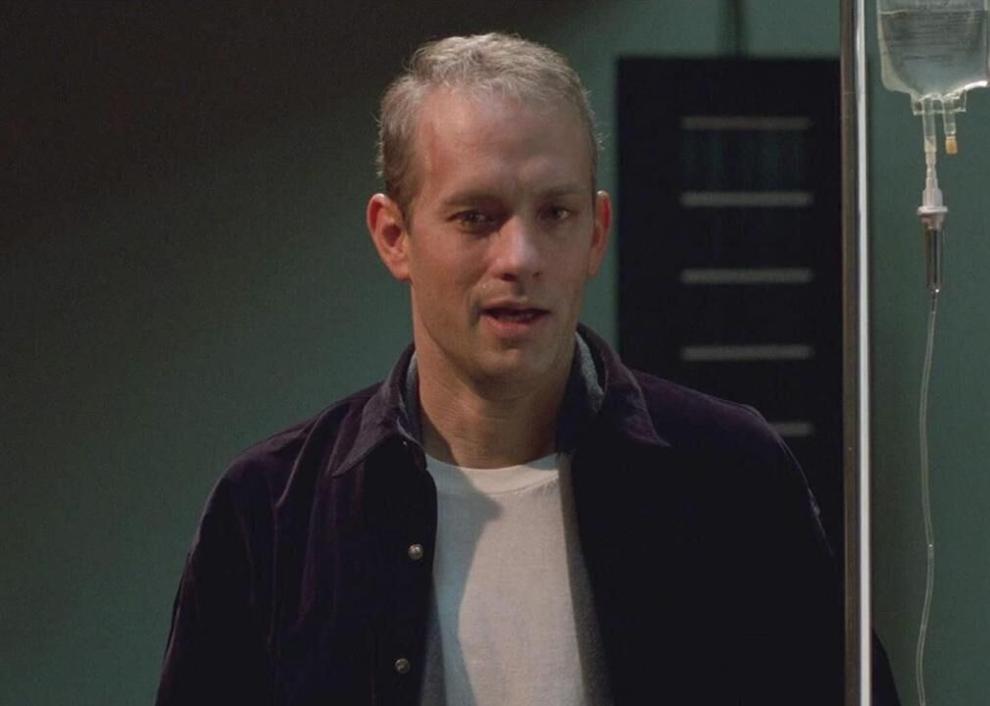 1995: 'The Celluloid Closet' chronicles LGBTQ film history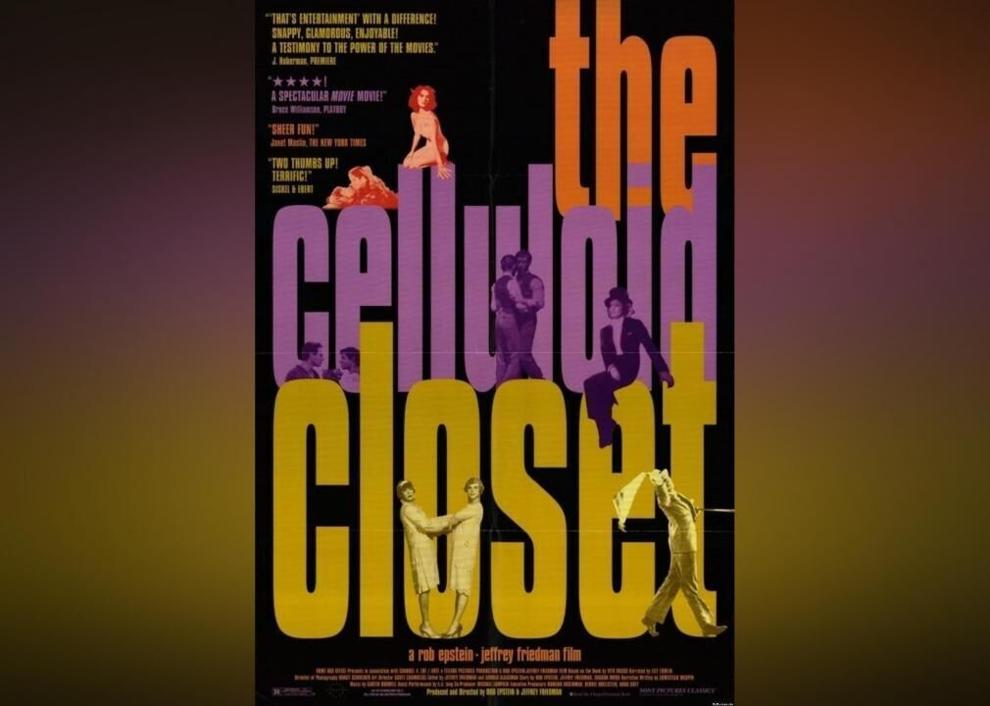 1995: 'To Wong Foo, Thanks For Everything! Julie Newmar.' makes drag mainstream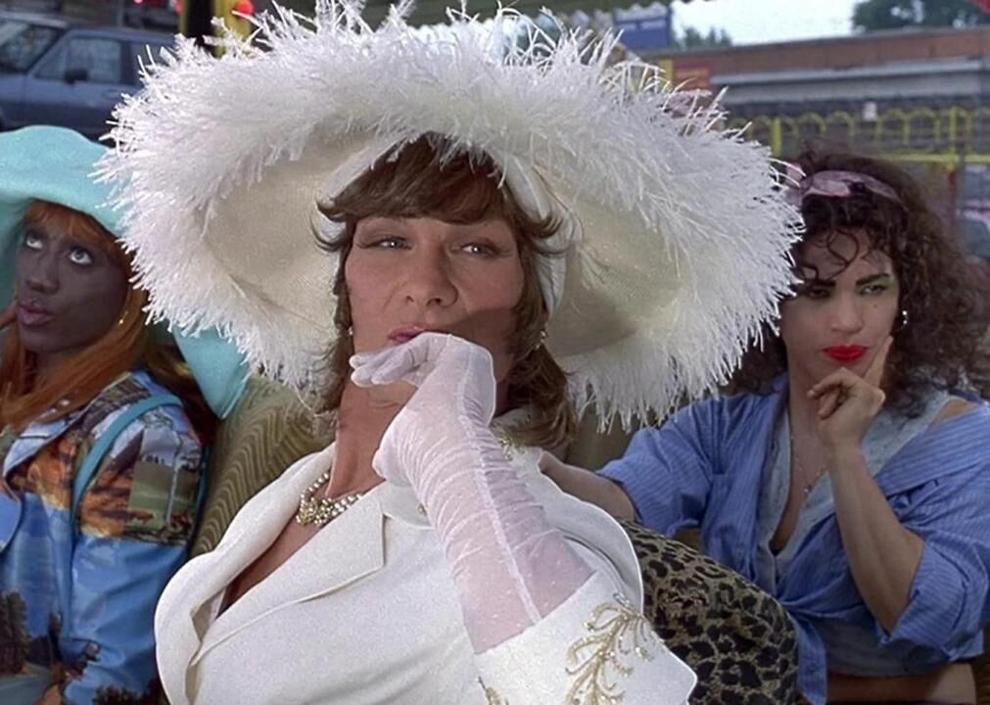 1996: 'The Watermelon Woman' becomes first film by Black lesbian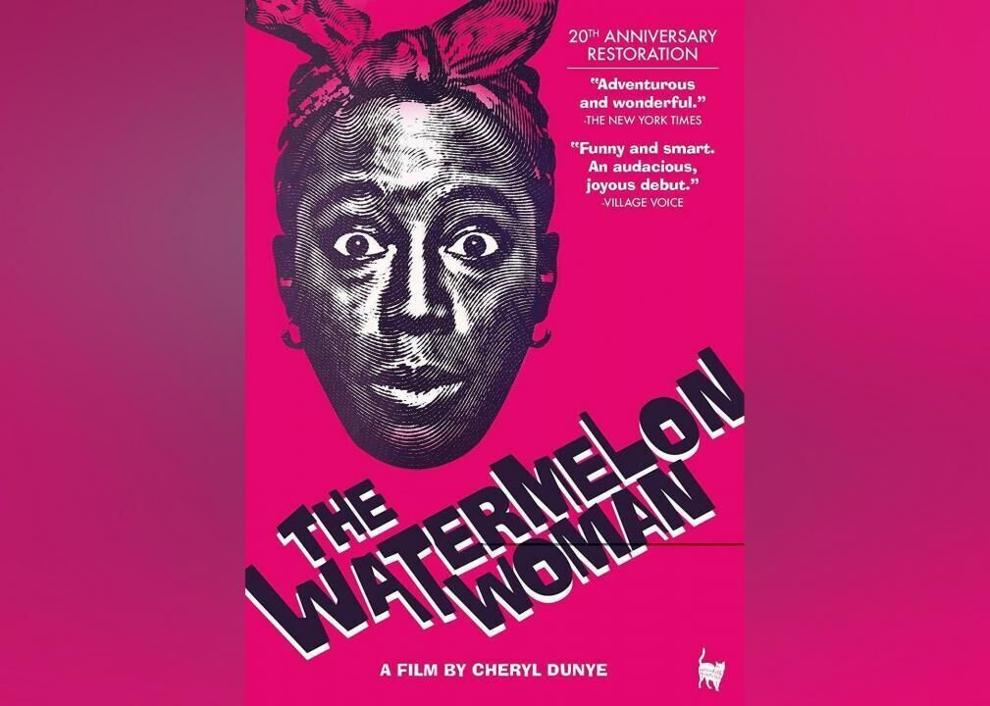 1999: Hilary Swank plays a trans teenager in 'Boys Don't Cry'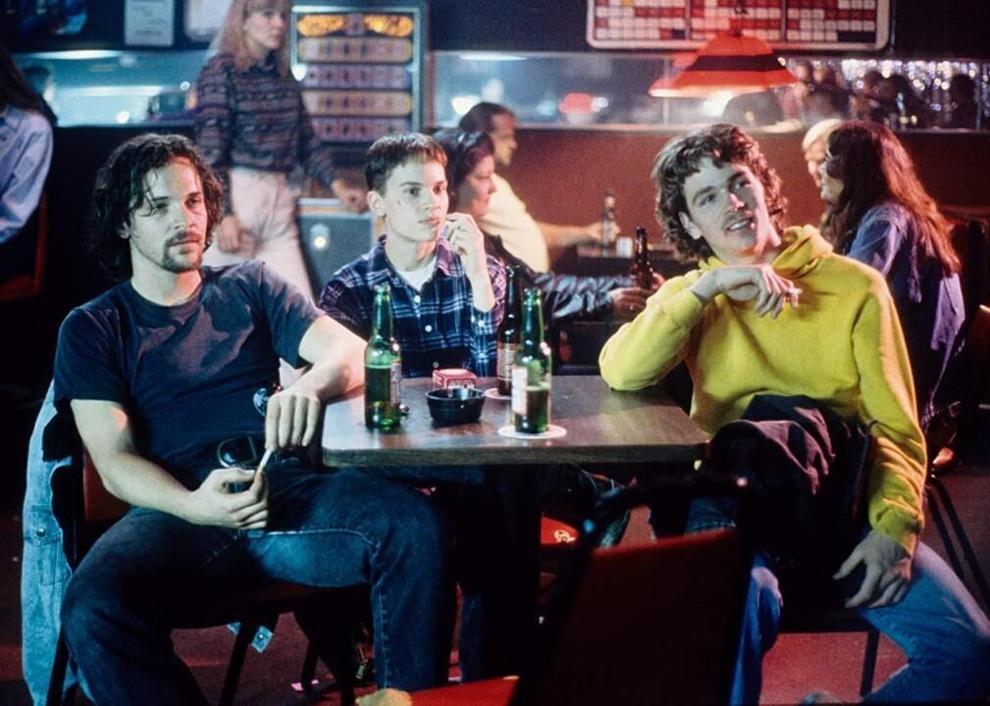 1999: Pedro Almodóvar wins big for 'All About My Mother'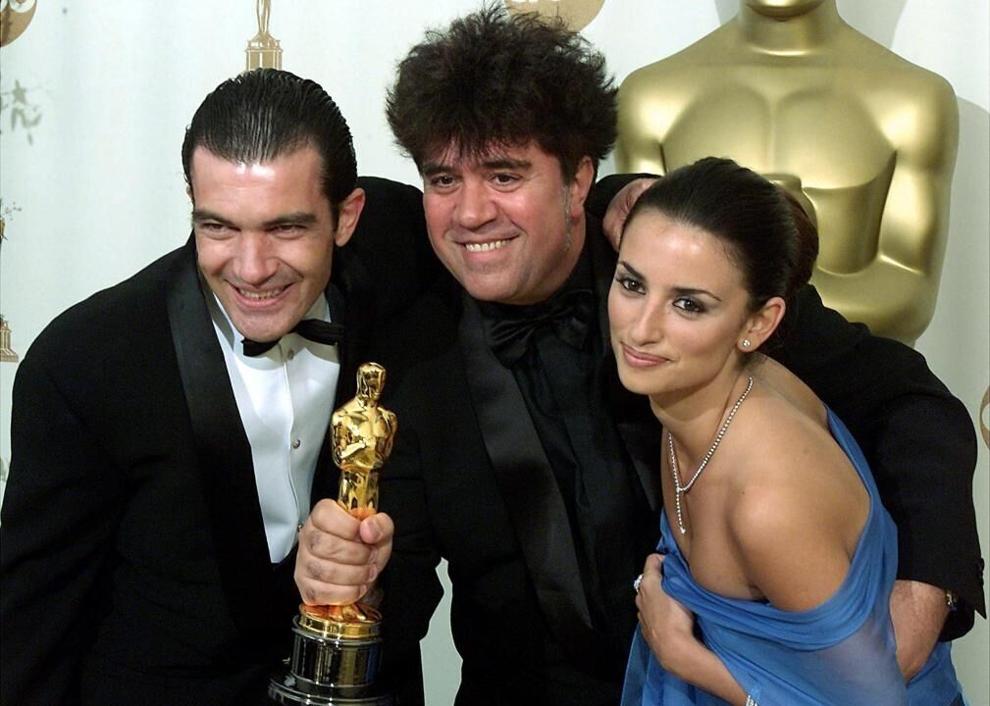 2005: Audiences can't quit 'Brokeback Mountain'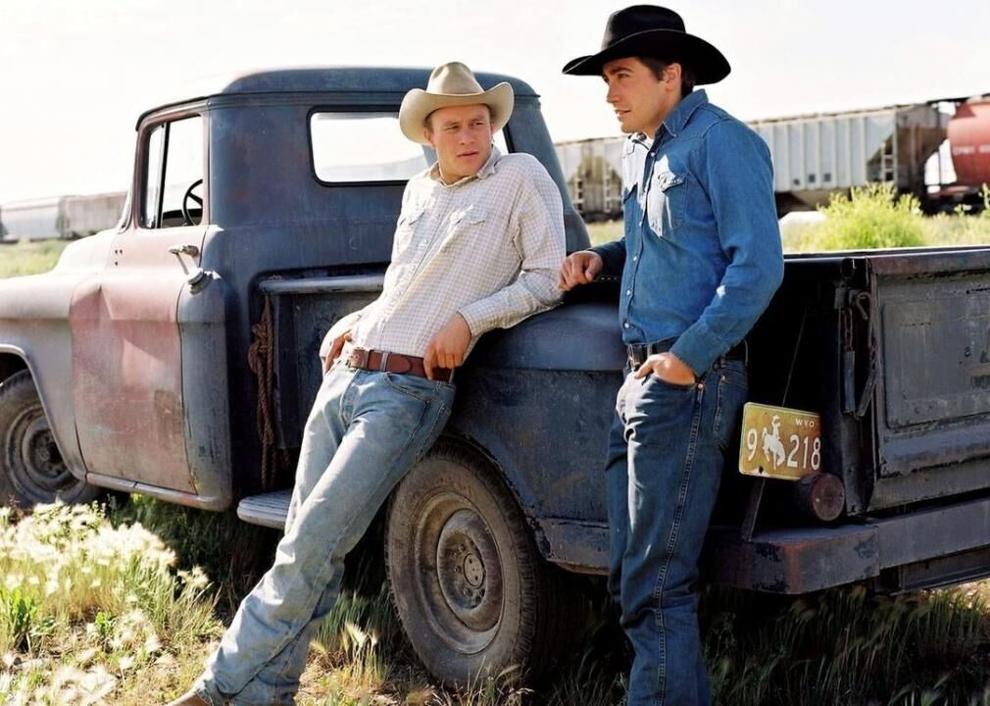 2010: 'The Kids Are All Right,' and they got a Best Picture nomination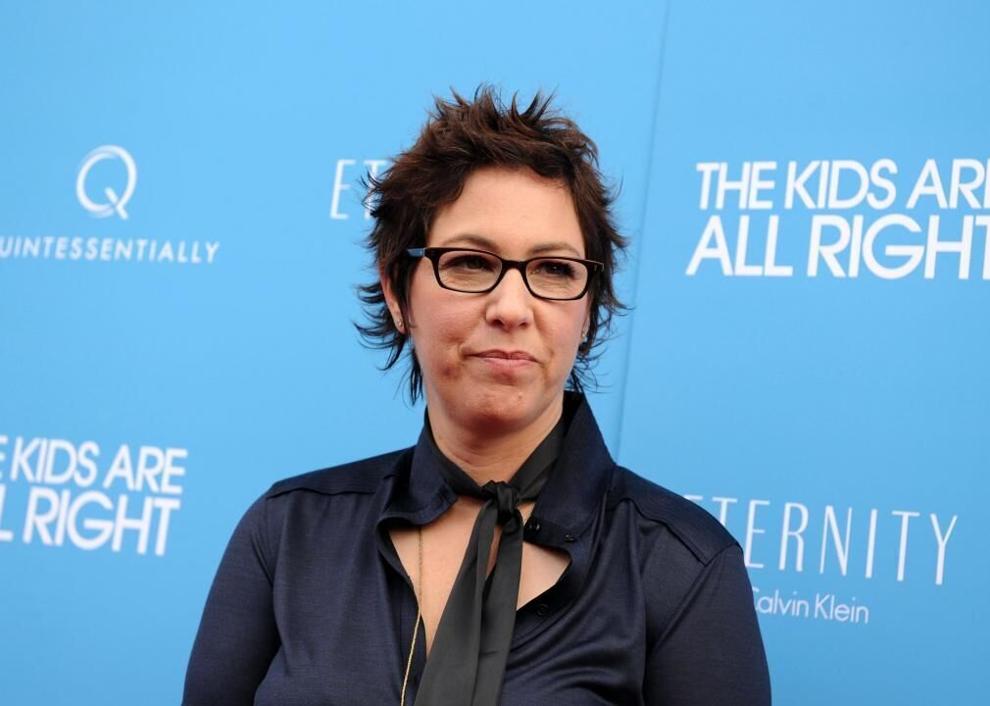 2011: 'Pariah' announces an exciting new lesbian filmmaker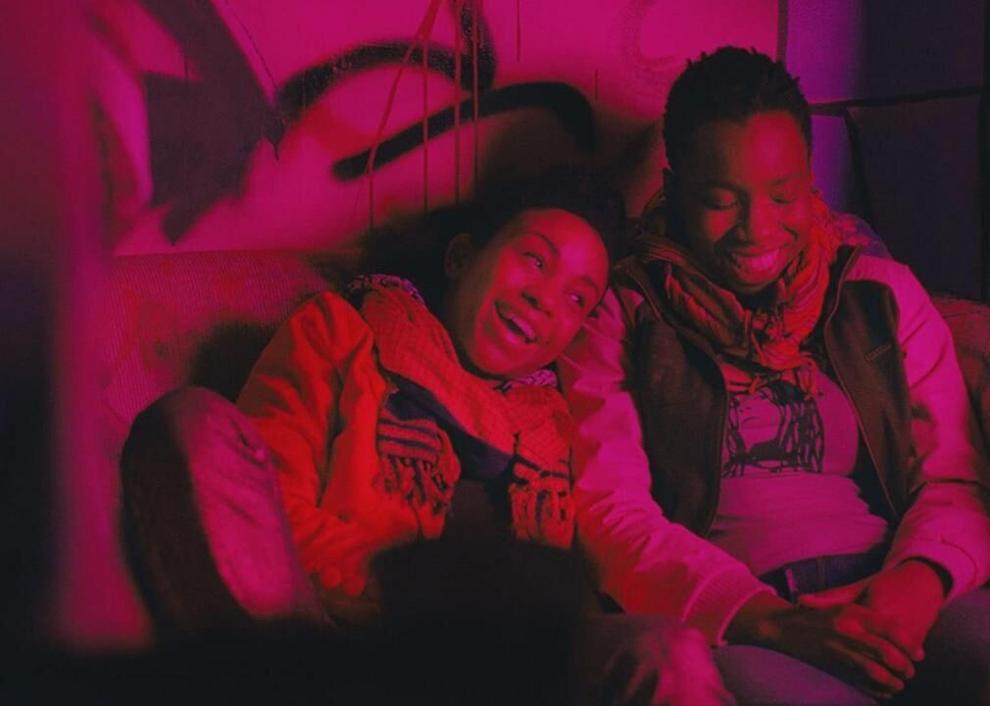 2015: Kitana Kiki Rodriguez and Mya Taylor star in 'Tangerine'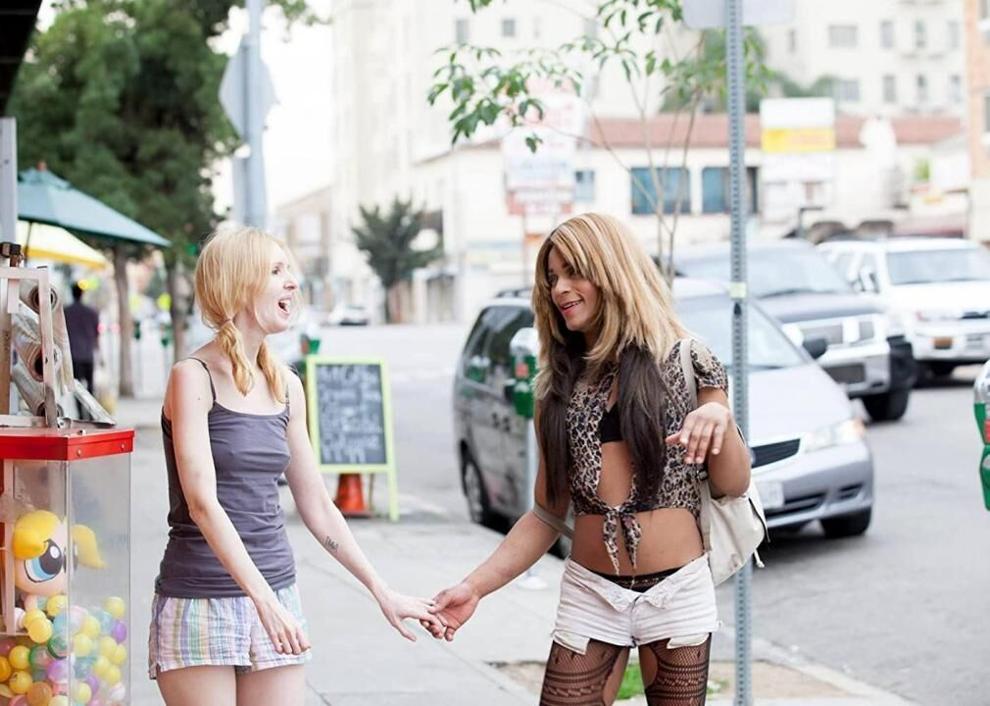 2017: 'Moonlight' wins Best Picture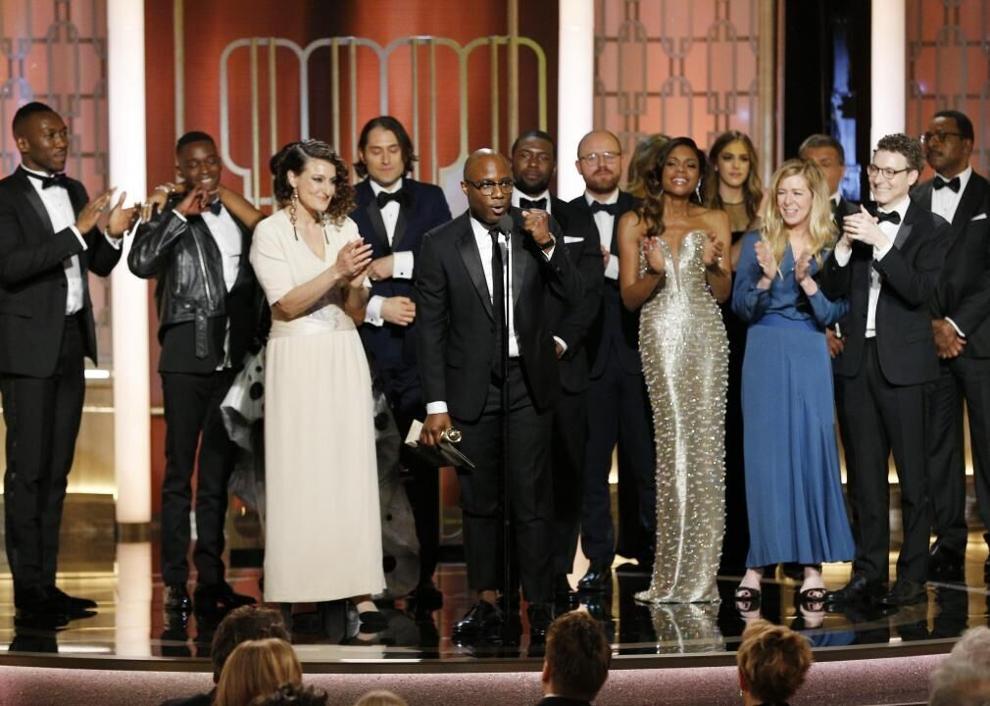 2018: 'Love, Simon' tells a gay high school love story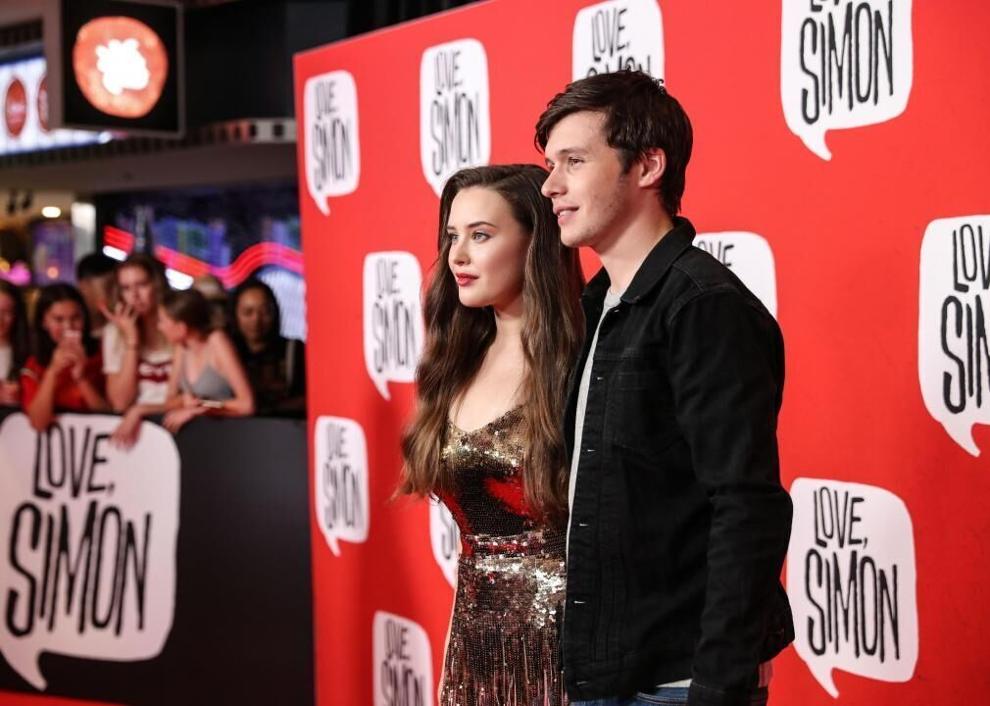 2019: A record year for representation, with notable asterisks
2021: 'The Mitchells vs. the Machines' brings LGBTQ character into mainstream children's entertainment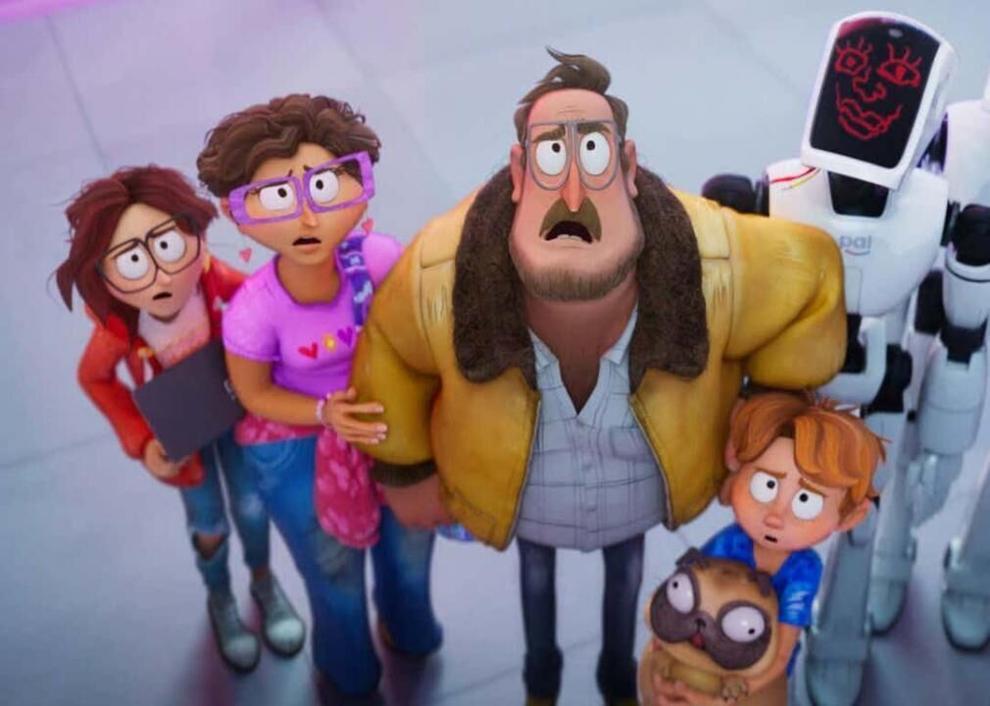 Published at Tue, 29 Jun 2021 16:30:00 +0000