Memorial Day weekend gas prices projected to be highest since 2014 as travel resumes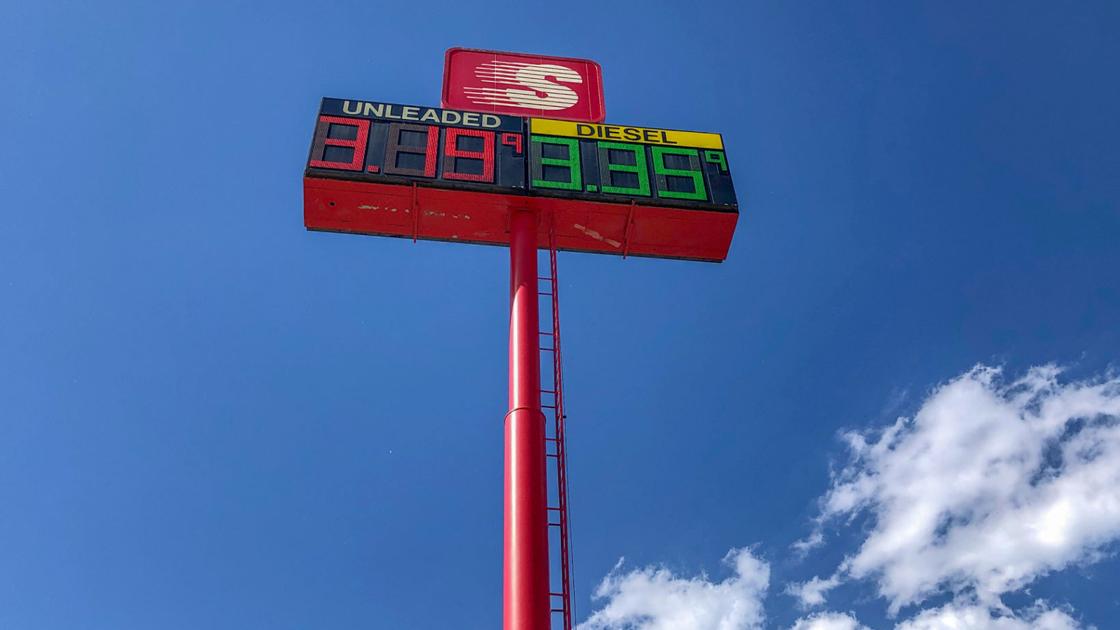 People have been cooped up during the coronavirus pandemic and are expected to travel more this summer as vaccinations increase, more places open back up and restrictions are lifted.
But travelers will have to pay a premium at the pump.
Both AAA and GasBuddy.com are projecting gas prices will be the highest since 2014 on Memorial Day, the traditional kickoff to the summer travel season. Drivers now are paying an average of $3 per gallon in Lake County, $3.01 per gallon in LaPorte County, and $3.11 per gallon in Porter County, according to AAA.
An estimated 37 million people are expected to travel 50 miles or more from home this Memorial Day weekend, a AAA survey found. That's a 60% increase over the previous year, when a record low 23 million people hit the road.
A surge in visitors is expected at some of Northwest Indiana's top attractions.
"Memorial Day Weekend is a busy time for visitation at Indiana Dunes National Park," Indiana Dunes National Park Public Information Officer Bruce Rowe said. "While the crowds at our beaches is somewhat dependent on the weather, this weekend is usually one of our three busiest of the year, trailing just Independence Day and Labor Day weekends."
Locals hoping to hit the beaches in the Indiana Dunes should be prepared.
"We recommend that beachgoers arrive early since our smaller beach parking lots tend to fill by 10 a.m.," Rowe said. "West Beach with its 600-car parking lot, bathhouse and lifeguards is the best option on busy days at the park."
The South Shore Convention and Visitors Authority expects a busy weekend.
"Travel should be high in the Region. We've been receiving a lot of questions on our LiveChat from individuals planning a trip, and our hotels are running high occupancy," SSCVA Director of Communications Erika Dahl said. "Many will be full with leisure travelers as well as for two sporting events through the weekend — Game Day Ace of Diamonds with 30 baseball teams and USSSA Memorial Madness with 14 softball teams."
A lot of pent-up demand for travel is waiting to be released this summer, LaPorte County Convention and Visitors Bureau Executive Director Jack Arnett said.
"Memorial Day weekend always triggers our opening to our summer events," he said. "We plan on hosting a huge influx of visitors at all of our destinations. We expect folks to enjoy Washington Park, the National Park and all of our shopping and gaming opportunities."
An estimated 57% of Americans plan to take at least one road trip this summer, up from 31% last year, according to GasBuddy. 
Gas prices are expected to average $2.98 per gallon on Memorial Day, a $1.02 per gallon increase as compared to the holiday weekend last year and the highest since $3.66 a gallon during Memorial Day weekend of 2014.
Demand has risen, but the price spike also was exacerbated by the cyberattack on the Colonial Pipeline that delivers 45% of the gas supply to the Southeast. It was shut down for six days, resulting in shortages, panic and people trying to hoard gasoline in plastic bags.
"The numbers are clear: People are itching to travel as the nation recovers from COVID-19 but are frustrated with some of the highest holiday weekend gas prices in quite some time," said Patrick De Haan, head of petroleum analysis at GasBuddy. "Gas prices have been increasing for months due to the continued rise in gasoline demand as a myriad of destinations reopen ahead of the summer driving season.
"The Colonial Pipeline shutdown only highlighted how much more reliant consumers have become on gasoline since the pandemic hit. Drivers don't need to worry too much though, as there is an end in sight. Prices should ease up ahead of the holiday, mainly in areas where the pipeline challenges were most severe. Be warned that a rebound may happen as we approach midsummer, should gasoline demand rise to near-record levels."
Gas prices have stabilized since the cyberattack but have been fluctuating. Over the past weekend, gas prices averaged $3.03 per gallon nationwide, $2.93 per gallon in Indiana, $3.23 per gallon in Illinois and $3.37 per gallon in the Chicago metropolitan area that encompasses Northwest Indiana and southeast Wisconsin, according to AAA.
"With the increase in travel demand, gas prices are going to be expensive no matter where you fill up, so plan ahead," AAA spokeswoman Molly Hart said. 
AAA advises Memorial Day travelers to check their battery, engine and tires before hitting the road, to bring an emergency roadside kit and snacks, and to refuel when the gas level hits a fourth of a tank. To save money on gas, drivers should fill up before arriving at popular vacation destinations like beaches or National Parks.
NWI Business Ins and Outs: Filipino restaurant, Skechers, Fluid Coffeebar, Chick-fil-A, dog groomers opening; Connie's Classy Cubs closing after 20 years
Open
'We hope to franchise this'
'A lot of preparation goes into the food'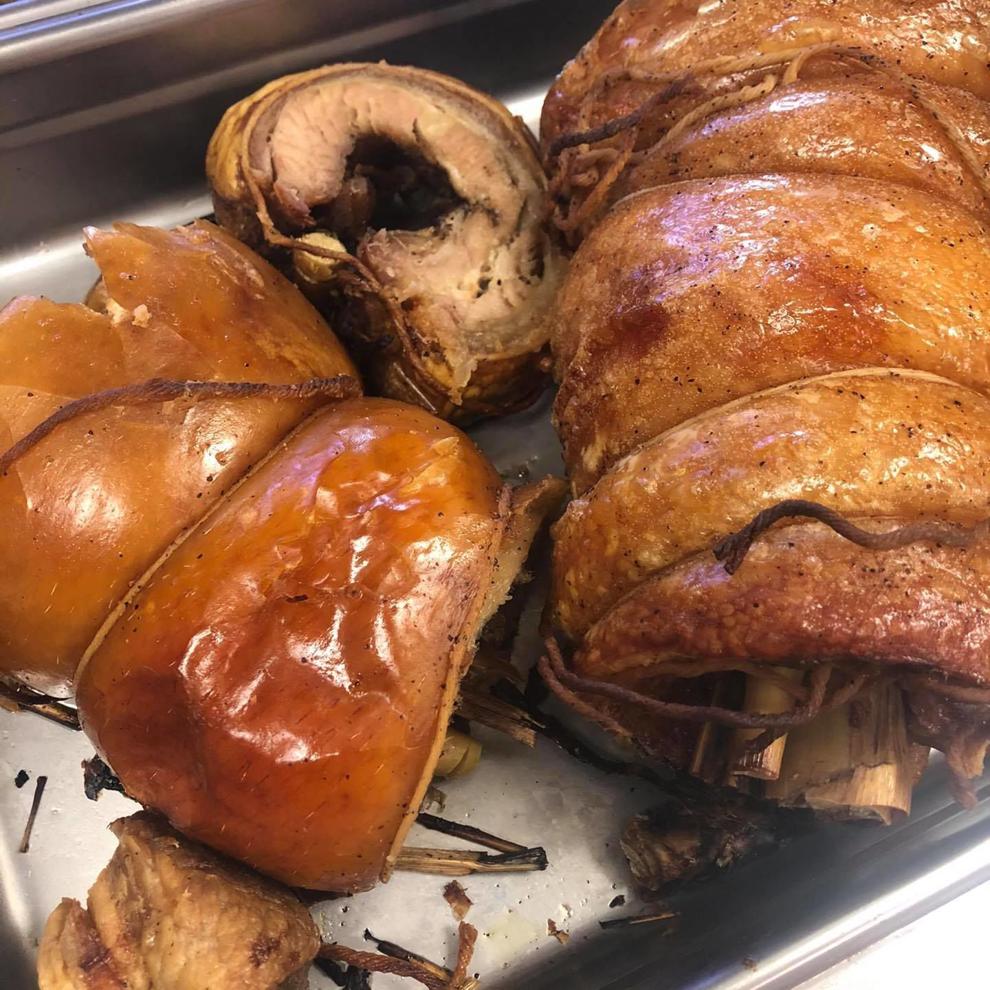 Coming soon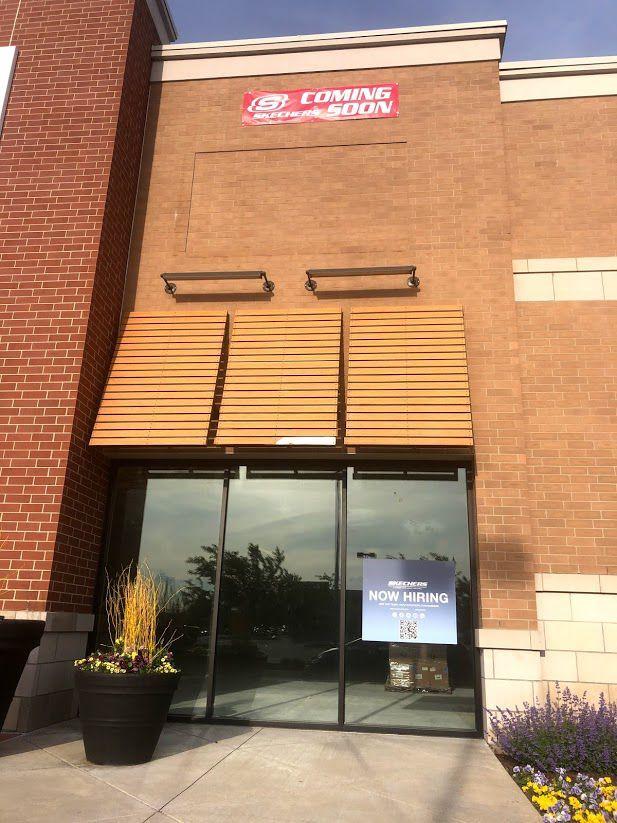 Open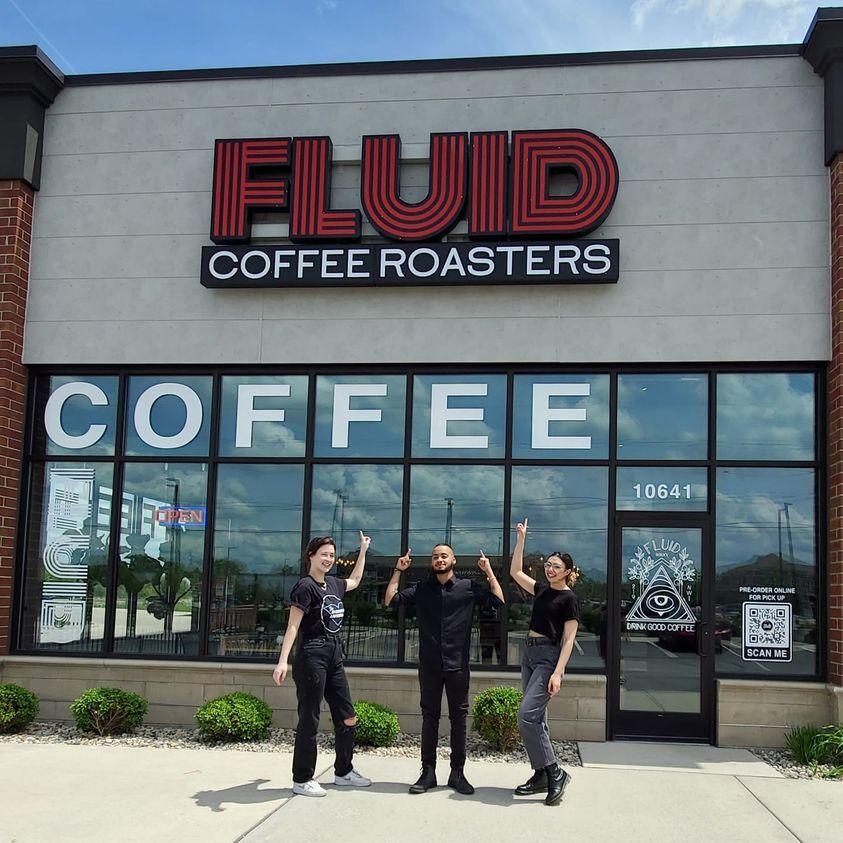 Coming soon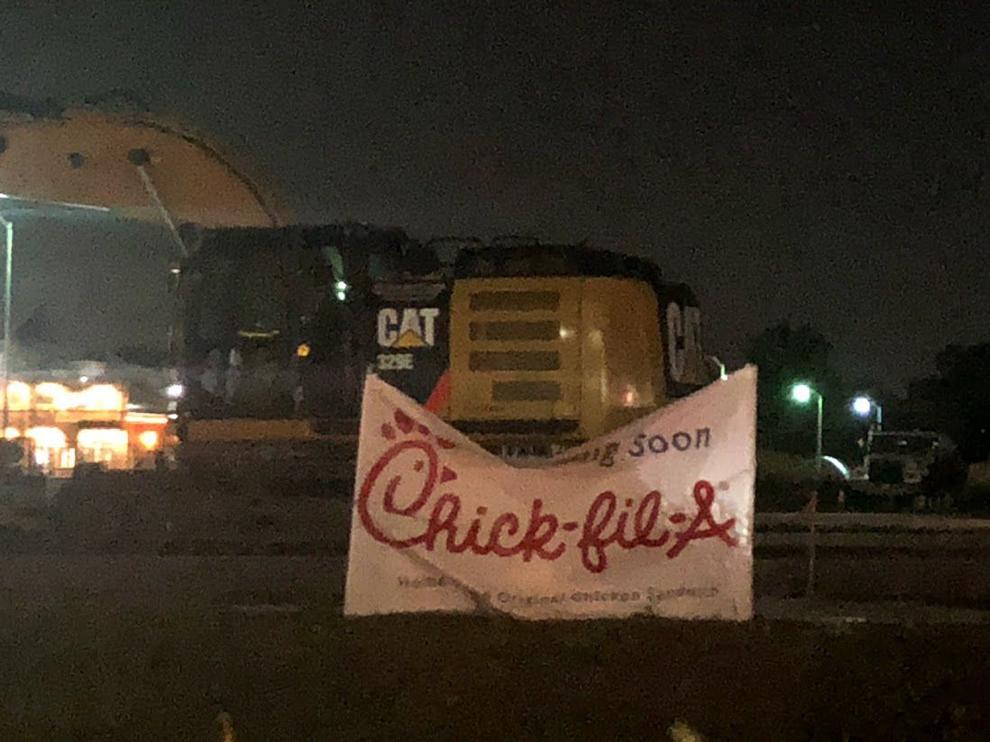 Closing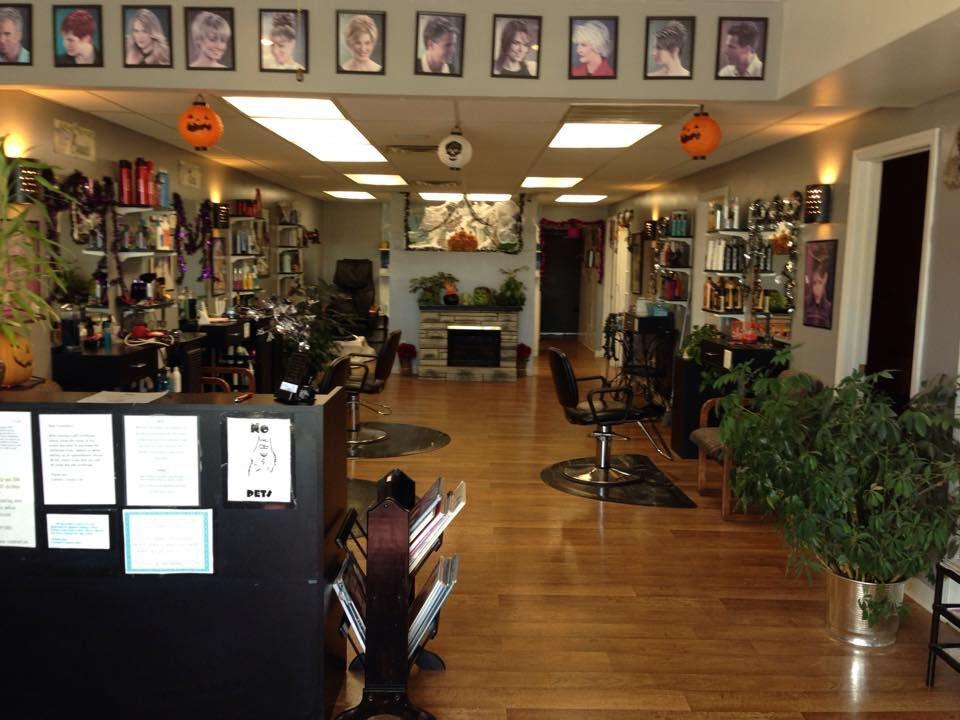 'It's been a great run'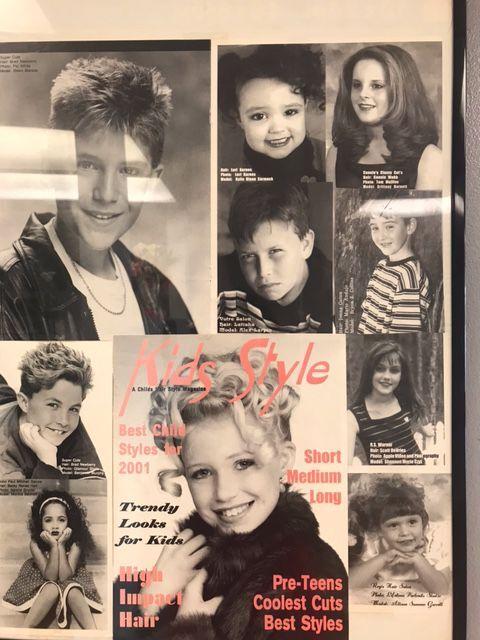 WATCH NOW: Riding Shotgun with NWI Cops: Justin Dyer preview
Published at Thu, 27 May 2021 12:00:00 +0000