Man indicted in deadly bank robbery makes first appearance in federal court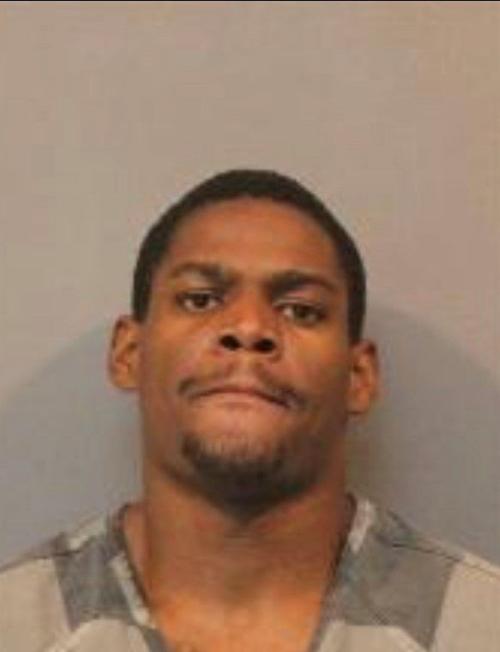 HAMMOND — A man made his first appearance Wednesday in U.S. District Court on allegations linked to a deadly bank robbery June 11 in Calumet Township, records showed.
James A. King Jr., 24, of Miami, appeared in federal court in Hammond hours after facing a judge in Lake Criminal Court in Crown Point, where he learned his state charges were dismissed.
U.S. District Magistrate Judge Andrew Rodovich scheduled King's arraignment and detention hearing for June 28.
Federal prosecutors also advised the court King is eligible for the death penalty, records showed.
King was indicted Thursday in federal court on charges of armed bank robbery and murder resulting from the use and carrying of a firearm during the robbery, Acting U.S. Attorney Tina Nommay said.
Security guard Richard Castellana, 55, of Tinley Park, was ambushed and fatally shot during the robbery at the First Midwest Bank at 1975 W. Ridge Road, authorities said.
Lake County Sheriff's Department K-9s tracked two suspects and caught one of them, later identified as King, in the woods near 43rd Avenue and Garfield Street in Gary, police said. The location was less than a mile from the bank.
Police found a backpack with about $9,000 in cash and a .40-caliber Glock handgun near where they caught King, who investigators believe was armed with a handgun during the robbery, police said.
A second suspect was arrested Friday, the FBI said. 
Gallery: Recent arrests booked into Lake County Jail
Aaron Andrade
Aaron Collins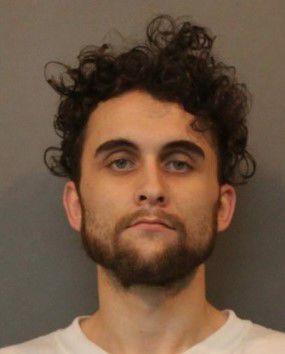 Alexander Gacsy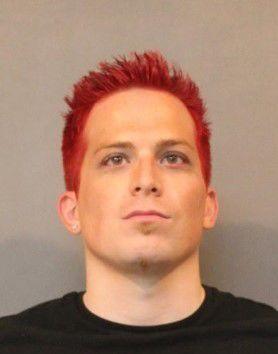 Allison Witek
Anthony Fricker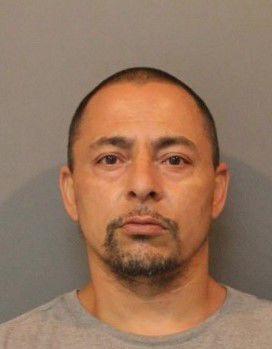 Antonio Campbell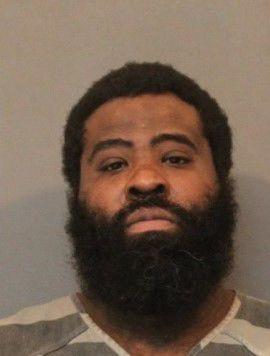 Arnold White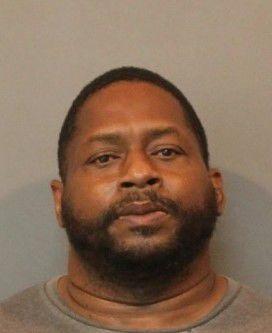 Ashley Laiter
Benjamin Johnson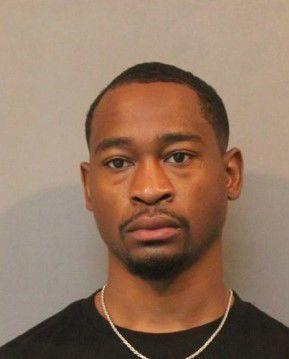 Bradley Dutton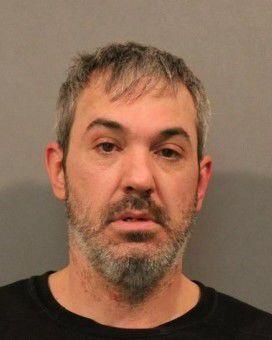 Brandon Walker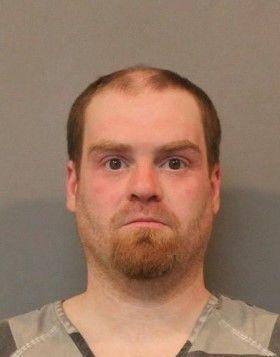 Brett Beatty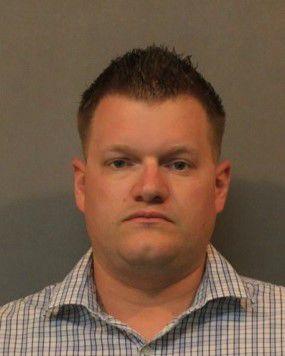 Breyon Lowe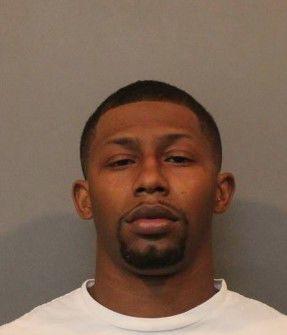 Brian Cross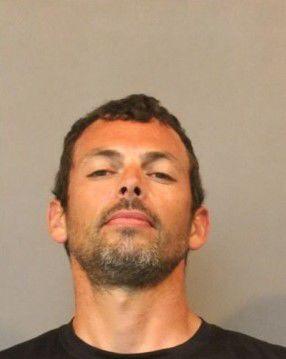 Brian Kelly
Calvin Dilworth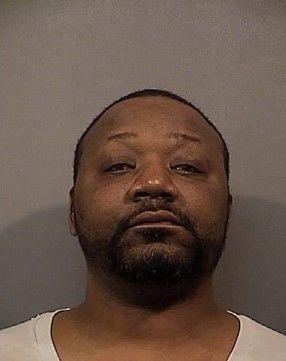 Carla Krol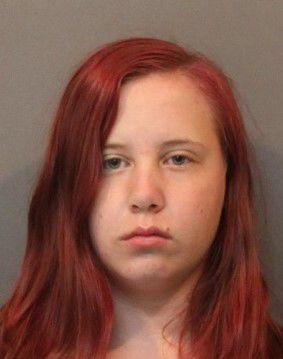 Clyde Delapaz Jr.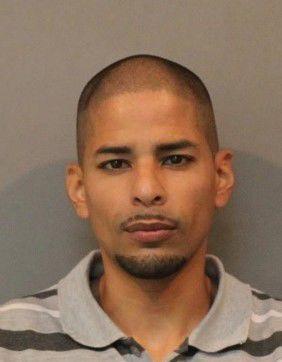 Daniel Wright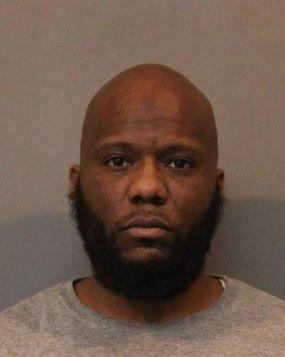 Daquan Sidney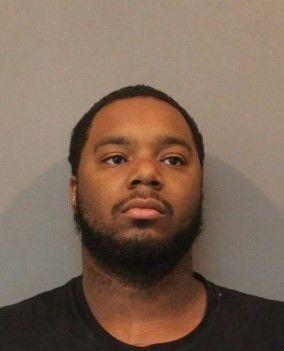 Dara Grady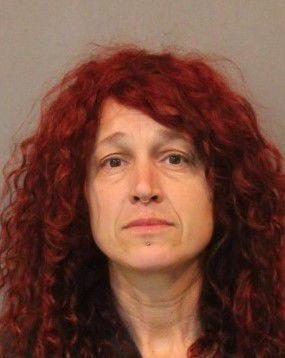 Dardell Summerhill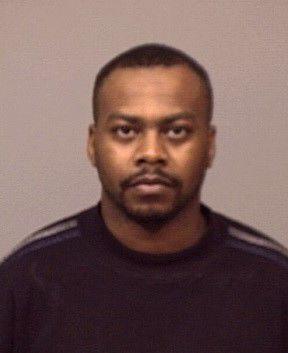 Darryl Jackson Jr.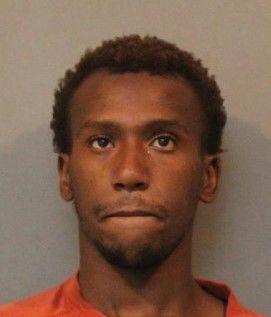 Darwin Pesantez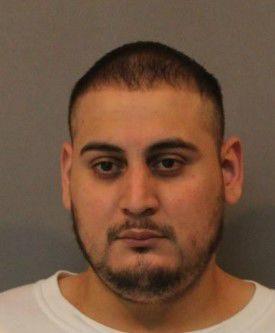 David Burkhardt Jr.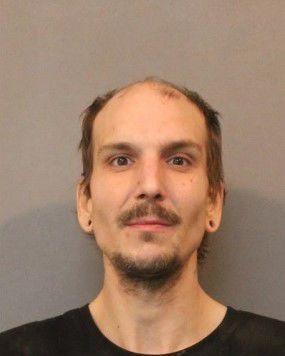 Desmond Lewis
Devian Woods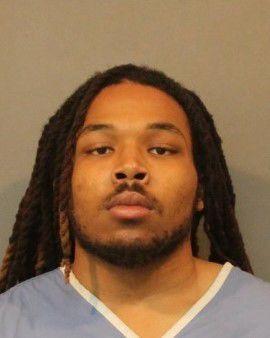 Dillan Dehaas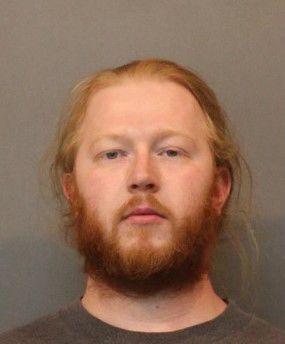 Ebony Hamer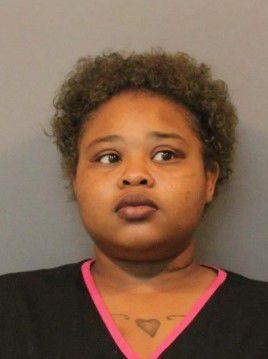 Eric Patrick
James Furlong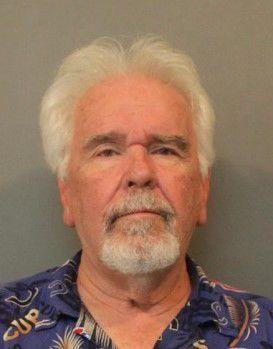 James Grigsby Jr.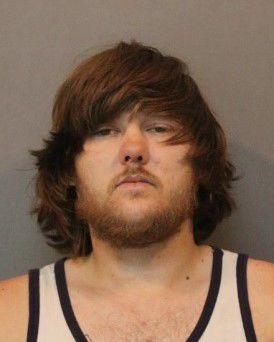 Jason Mendoza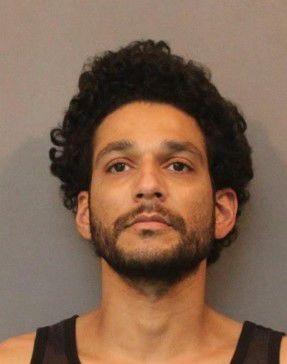 Jesse Kikkert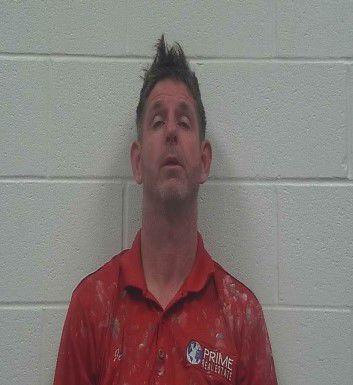 Joey Duncan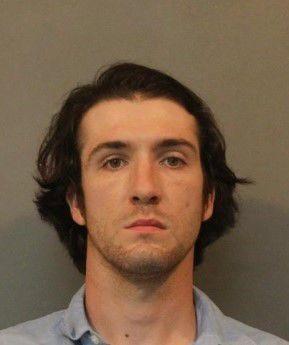 Jose Cruz Jr.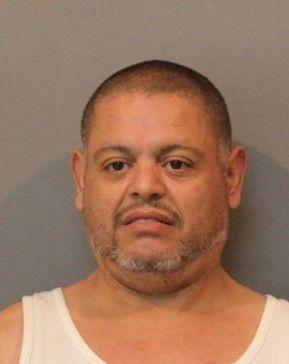 Jose Zambrana III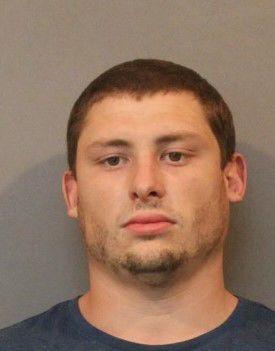 Joshua Portman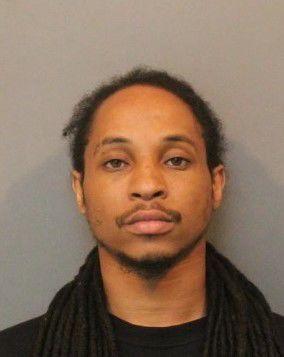 Juan Preciado-Saldana
Julio Becera
Kailyn Vandas
Kyran Gibson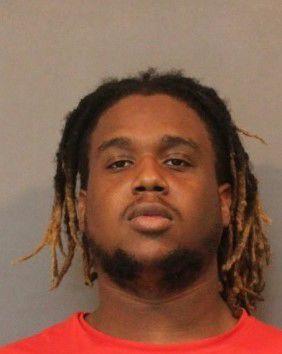 Lamont Nichols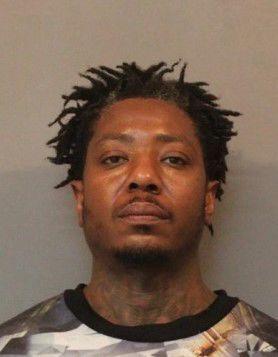 Mario Hernandez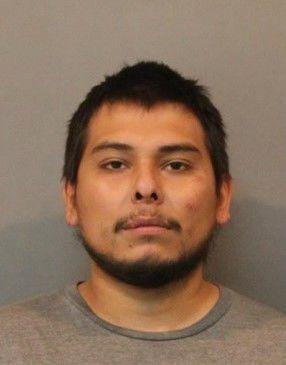 Michael Michalik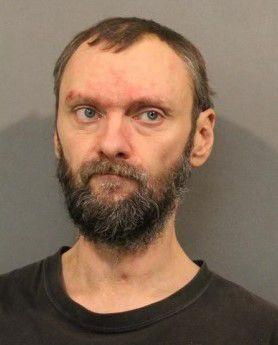 Mya Jones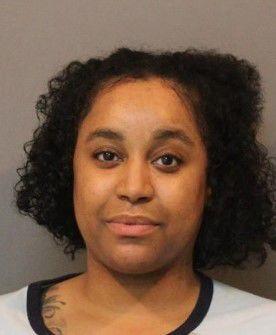 Myron Pernell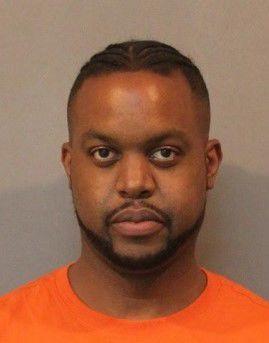 Nathaniel Burnett III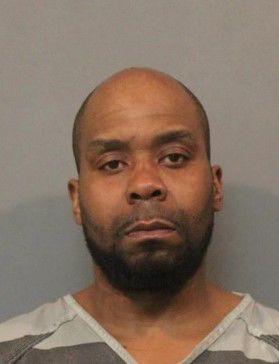 Nicole Moulesong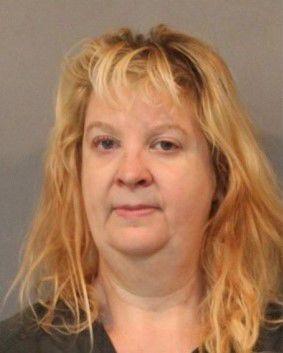 Phillip Carter Jr.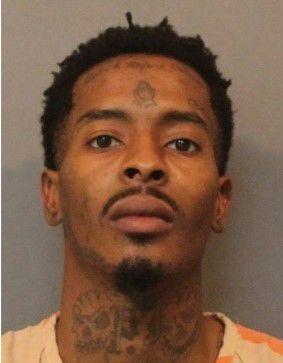 Phillip Meece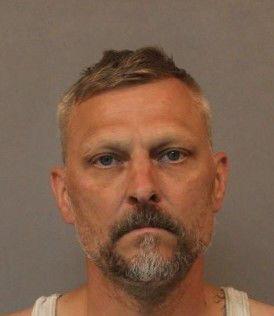 Rodney Hyatt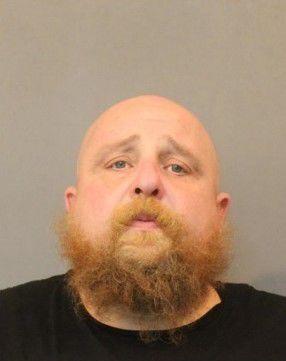 Ryan Wiater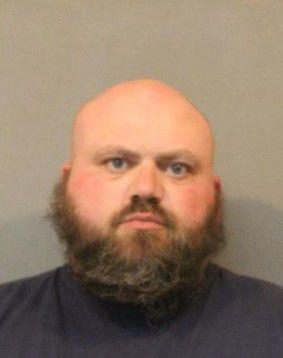 Seamus Herron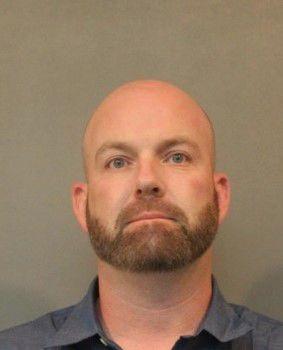 Sterling Walton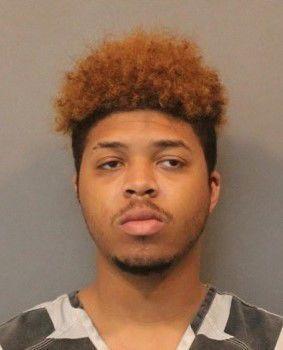 Steven Bailey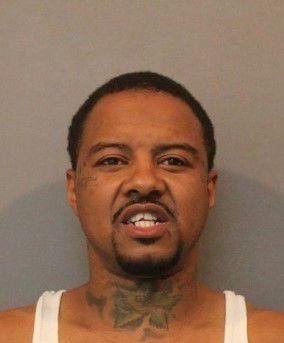 Steven McKinney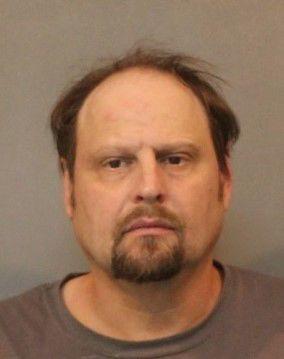 Taro Brewer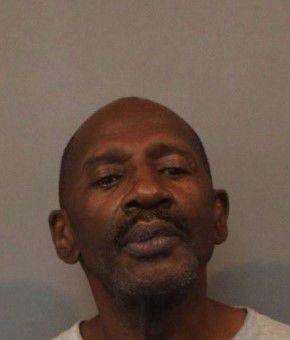 Teresa Carnahan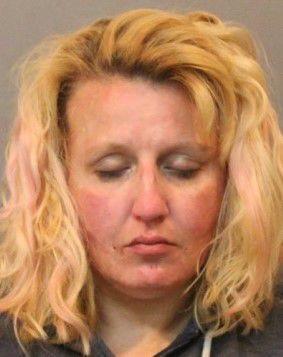 Terri Golden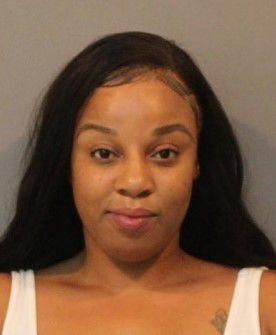 Trevor Smaw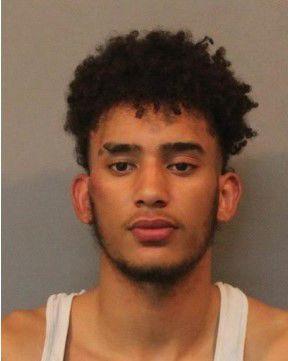 Tyeshia Mahone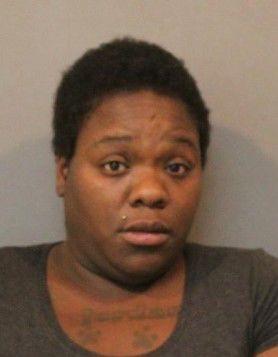 Victor Ogden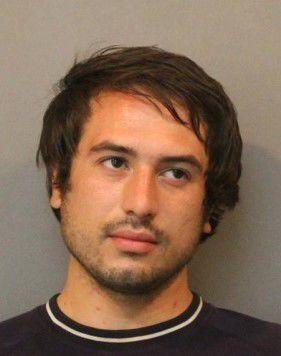 Published at Thu, 24 Jun 2021 04:00:00 +0000