Man avoids prison time in theft of motorcycles from Hobart dealership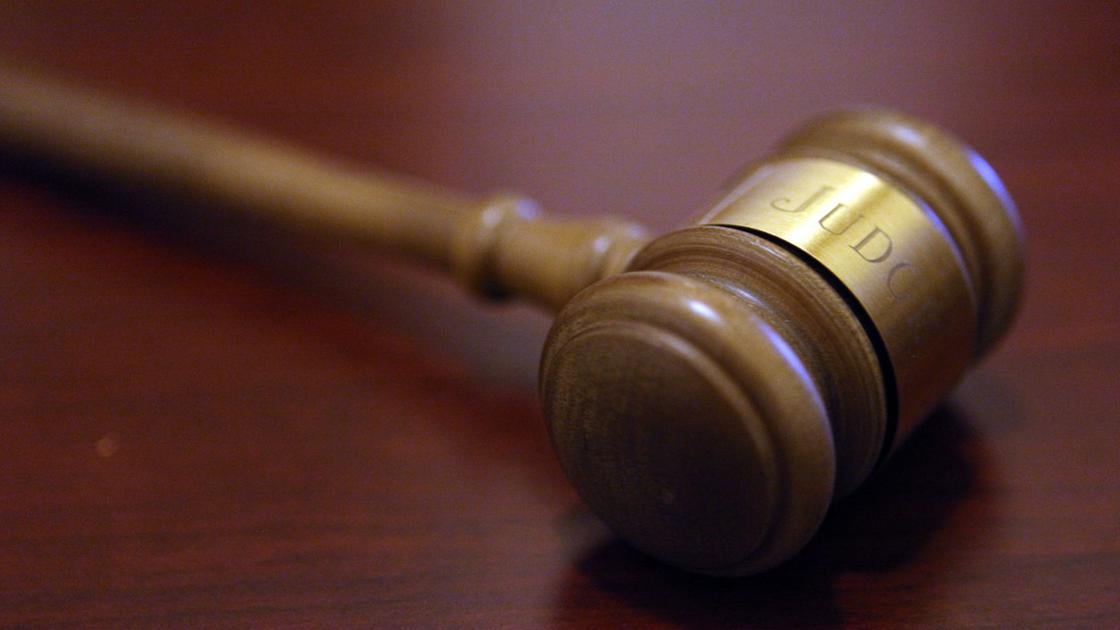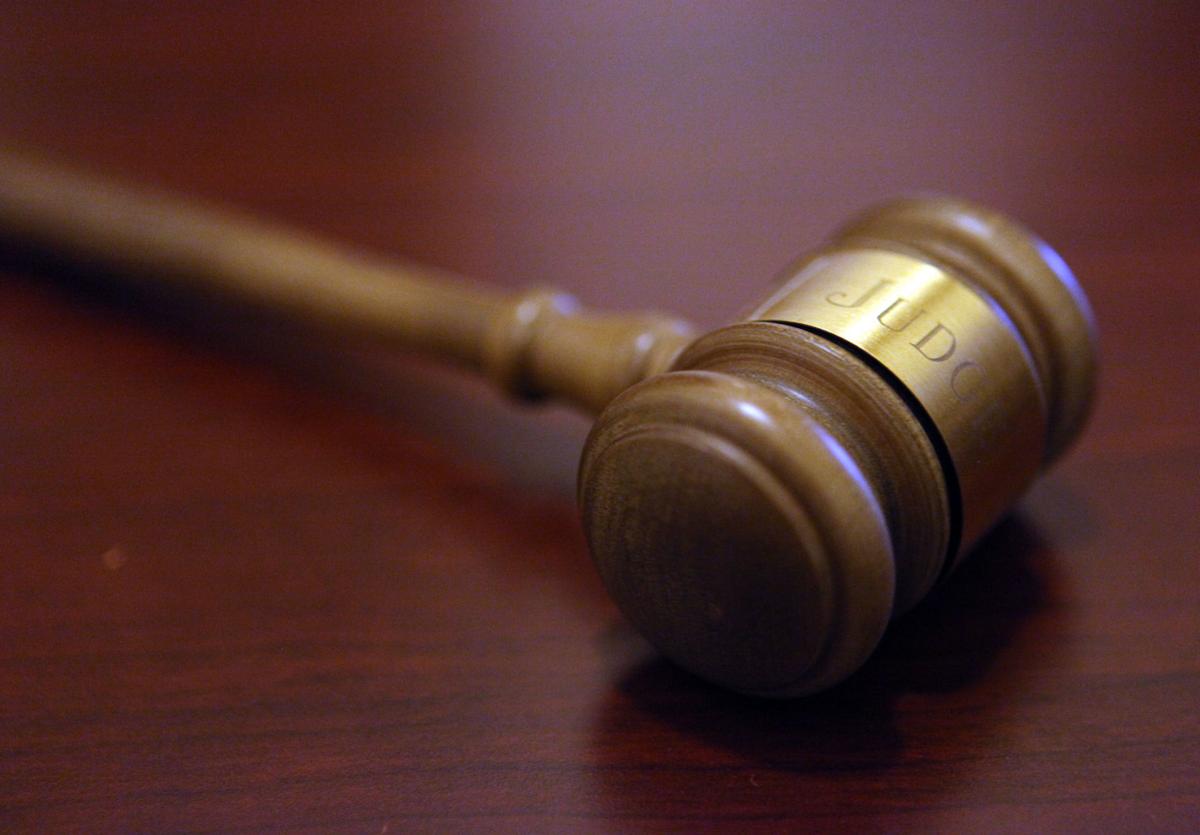 HAMMOND — A federal judge has spared from prison a Chicago man who stole $58,000 in motorcycles from a Hobart dealership.
The heist triggered a high-speed chase that eventually involved police officers from Hobart, Lake Station, New Chicago, Lake County Sheriff's Department, Indiana University Northwest, Hammond, Munster, Illinois State Police and Chicago.
Judge James T. Moody is releasing 31-year-old Sherman Jett from the Porter County Jail where he has been detained for much of the last year.
The judge placed him on court-supervised release for the next 2 years and is requiring him to pay $10,712 in restitution to his victim.
Jett pleaded guilty this January to stealing a half-dozen dirt bikes a year ago from Cycle Sport Yamaha, at 8544 E. 37th Ave. in Hobart.
Government prosecutors allege Jett and his co-defendant, Antoine White, broke through a front window at the Yamaha dealership in the early morning hours of May 16, 2020.
They were loading six dirt bikes into a U-Haul trailer they had parked just outside the front door to the store when police arrived about 5:30 a.m.
Hobart Cpl. Kenneth Williams was on routine patrol nearby when he heard the store's burglar alarm and drove by to investigate and saw the men pushing motorcycles into the U-Haul.
They saw him jump into the U-Haul and flee westbound on 37th Avenue.
The pursuit continued north on Interstate 65 and then west on Interstate 80/94.
Hammond and Chicago police attempted to stop the burglars by deploying spike strips but were unsuccessful.
The chase continued north on the Dan Ryan Expressway where the men lost control of their U-Haul at 87th Street exit and crashed the vehicle into a cement wall.
Jett and White fled on foot, but were captured hiding in a garage in the 8800 block of South State Street, police said.
The batch of stolen bikes, valued at about $58,000, were returned to the store.
A federal grand jury indicted Jett last summer with interstate transportation of stolen property.
He had faced a maximum penalty of 10 years in prison until he gave up his right to a jury trial and pleaded guilty under an agreement with the U.S. Attorney's office, in return for the prospect of a more lenient sentence.
Jennifer Chang, an assistant U.S. attorney, stated in an earlier memo to the court, that Jett has a prior burglary conviction from 2011.
Defense attorney Peter L. Boyles stated in his memo to the court, that Jett is remorseful and wants to be free to support his family.
White has pleaded not guilty and is now awaiting trial in the U.S. District Court in Chicago.
Gallery: Recent arrests booked into Lake County Jail
Adam Burcham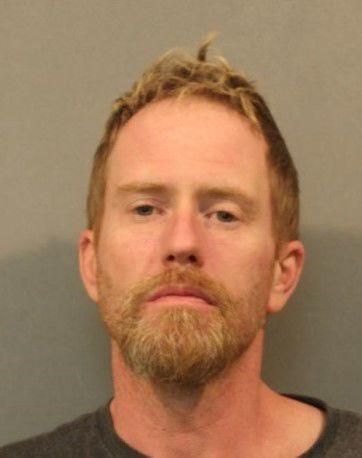 Akinda Shepard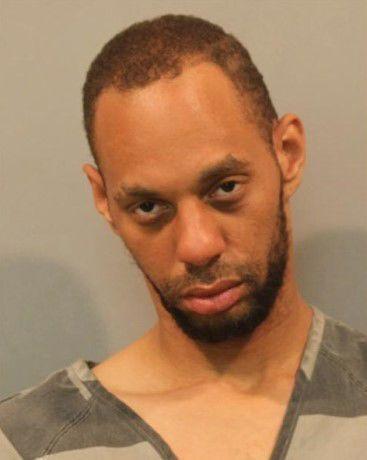 Alberto Melendez-Cruz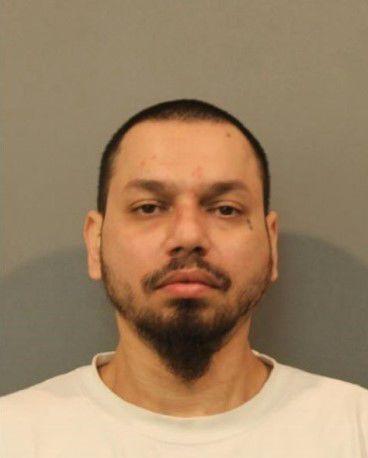 Allen O'Rourke
Anthony Vega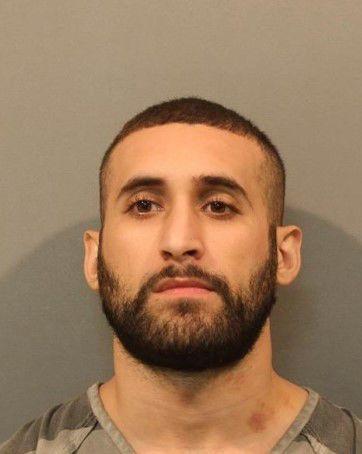 Antoine Nichols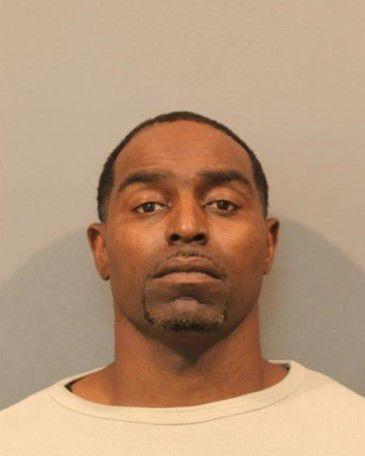 Anton Mathis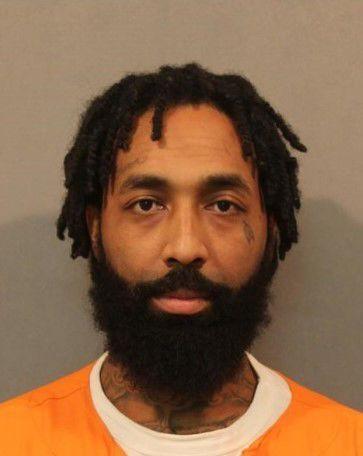 Anton Meszaros
Brenda Keaton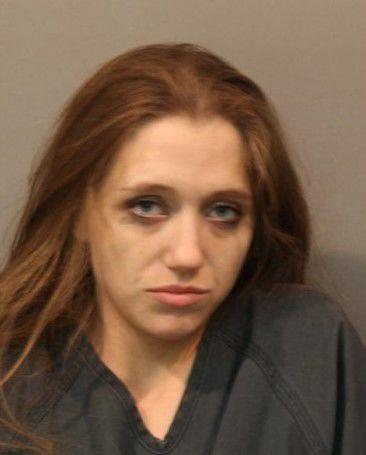 Brent Ladwig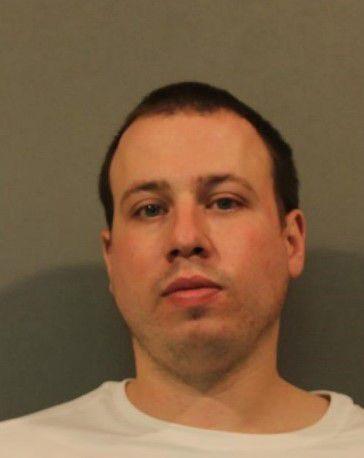 Brevin Moore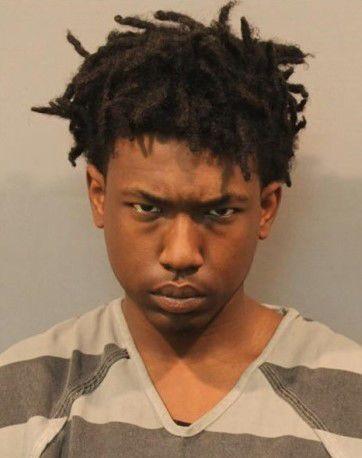 Charles Griffin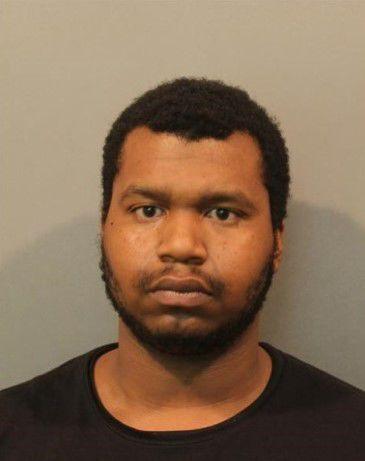 Christopher Arona-Rincon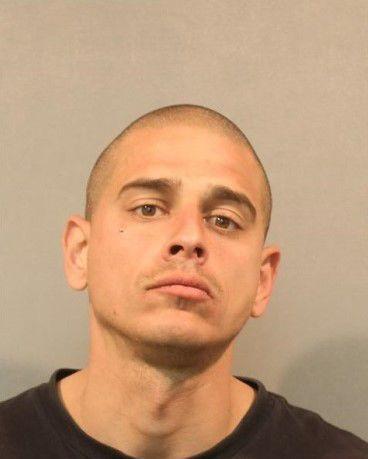 Christopher Berg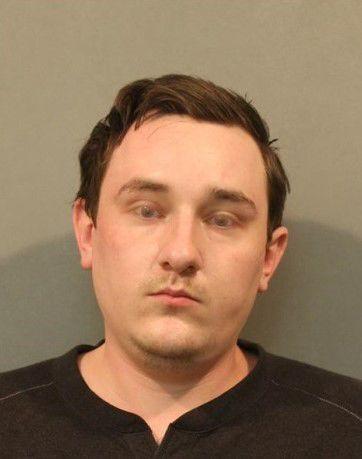 Clifton McKnight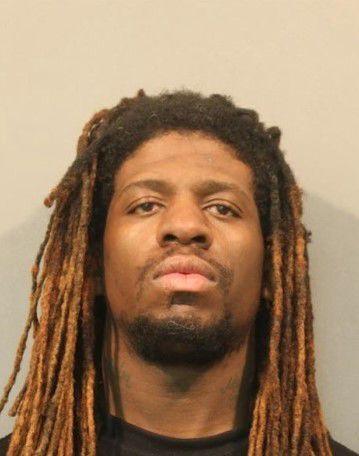 Cody Walerowicz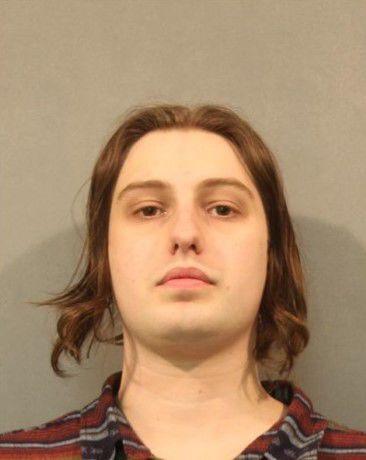 Collin Ciecierski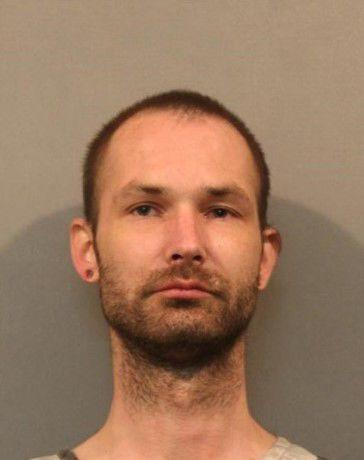 Dandre McKinney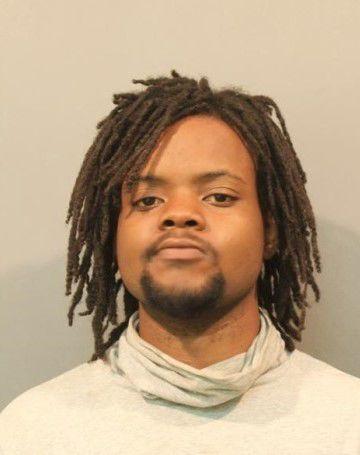 Daniel McGraw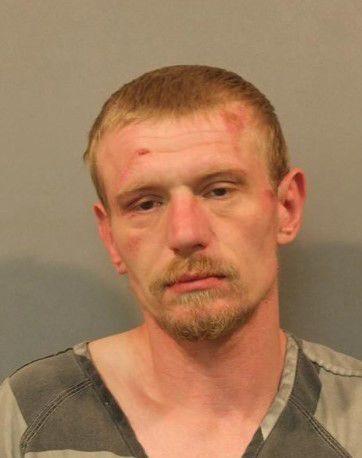 Darlin Paz-Madrid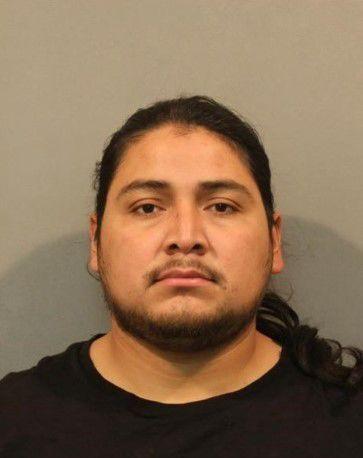 Davron Wilson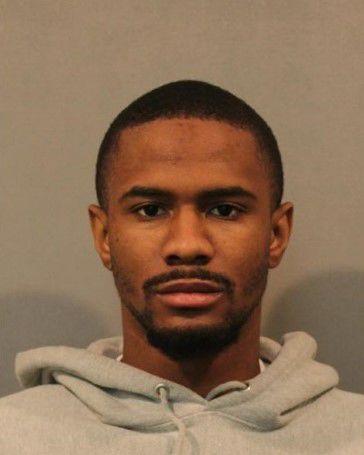 Derrick Ivy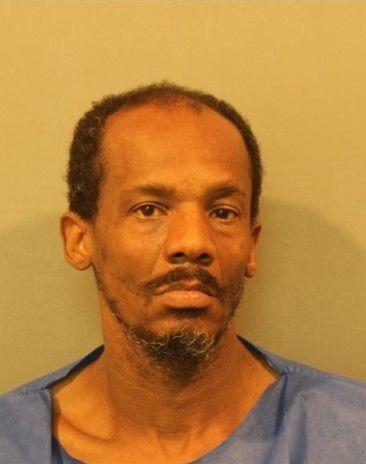 Dewaun Timmons-Greenwood
Eric Pluard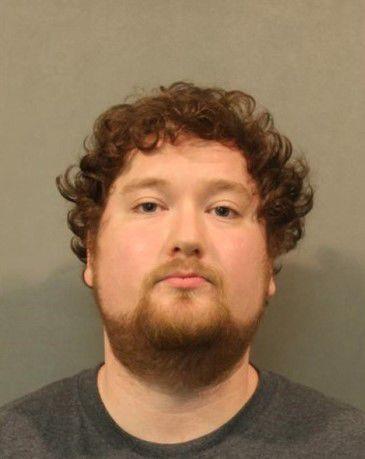 Evangelina Estrada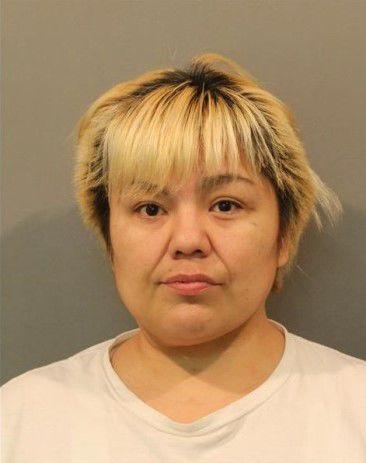 George Raines
Gregory Lucas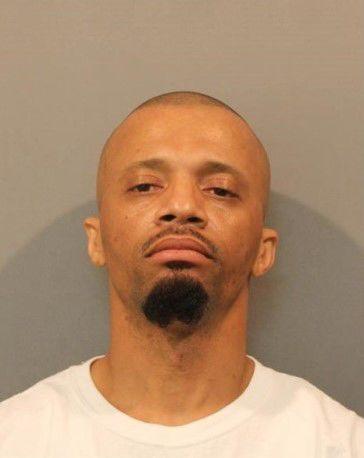 Gustavo Avila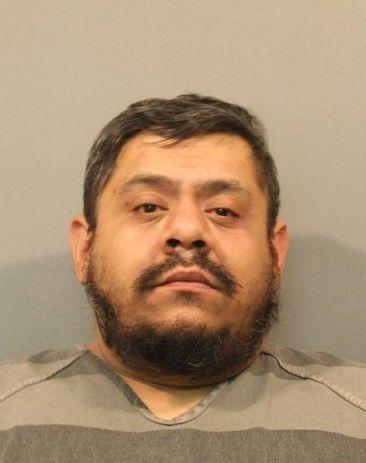 Hannah Schane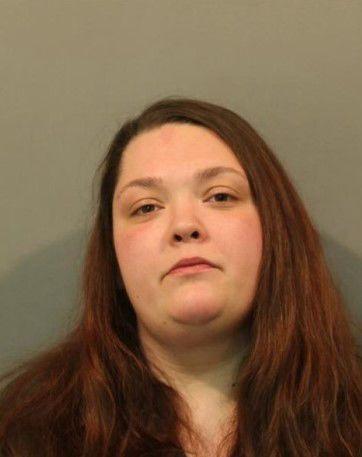 John Benoit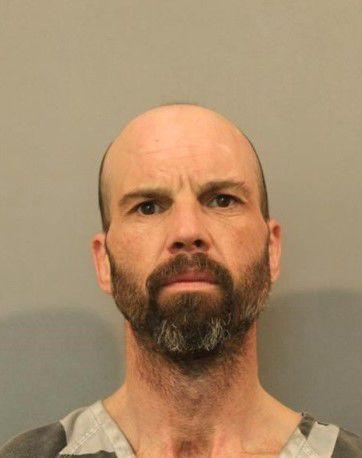 Jordan Poole-Schopp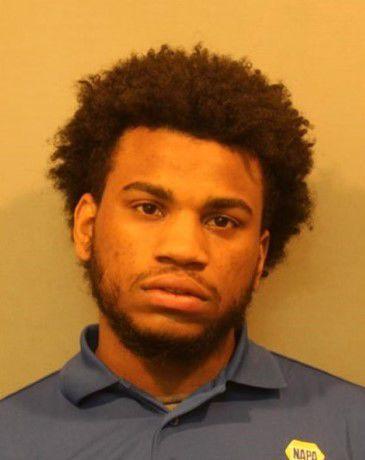 Joseph Verta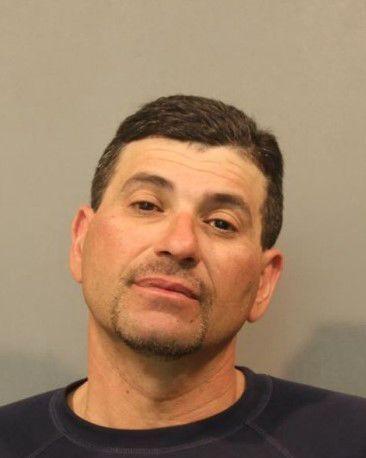 Joshua Lockhart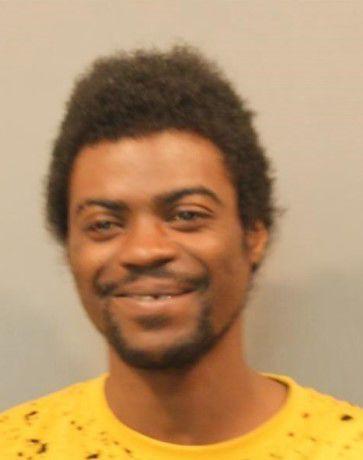 Joshua Nichols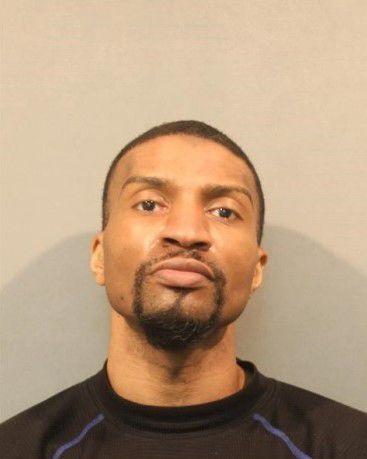 Joshua Ortiz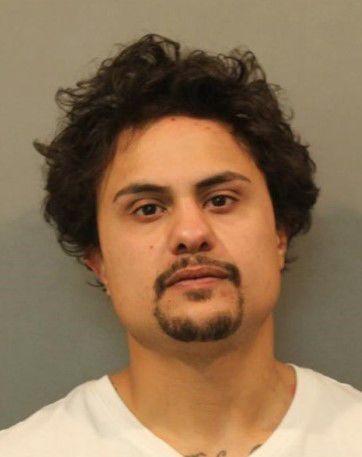 Kathryn Dershem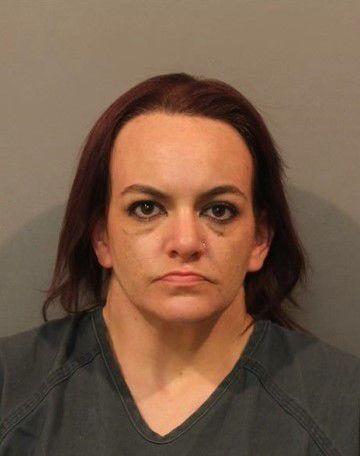 Keedrick Dixon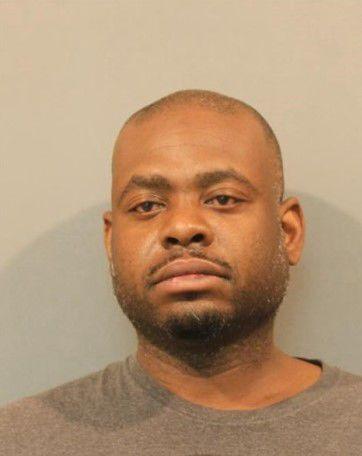 Kendall Archie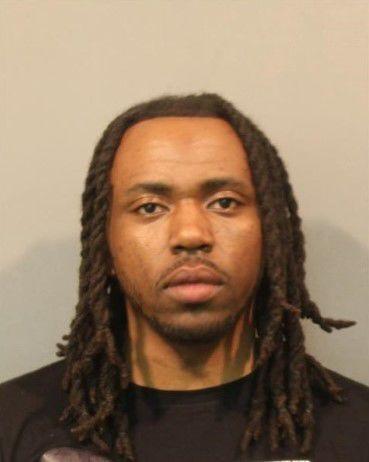 Khalif Muhammad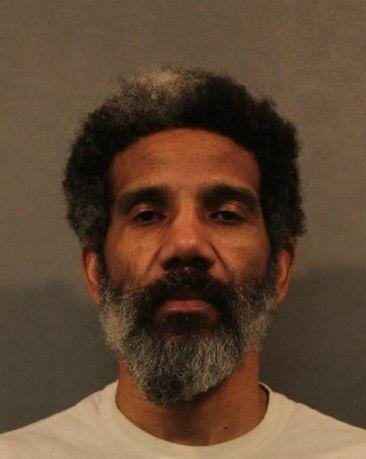 Kyle Howard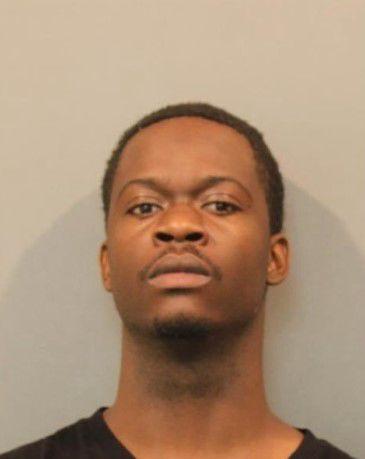 Lanie Phillips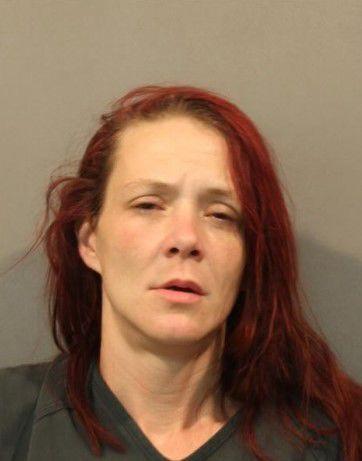 Lavontae Dobbs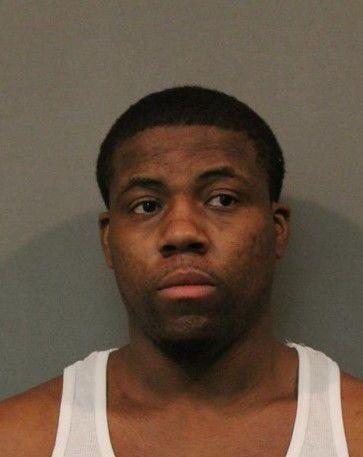 Liem Phan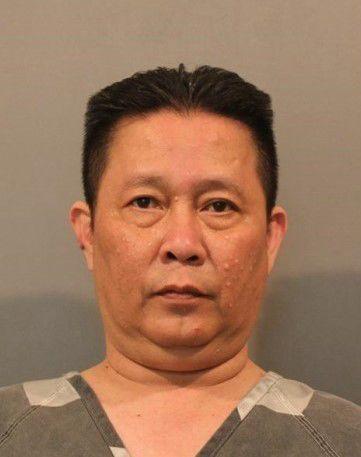 Lincoln Bowman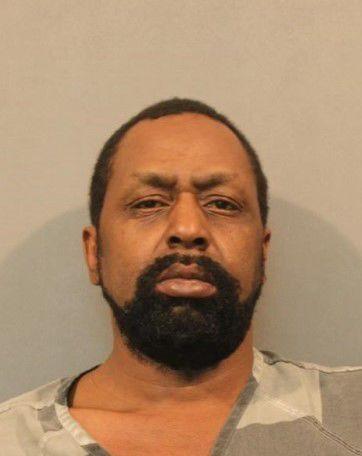 Luis Campos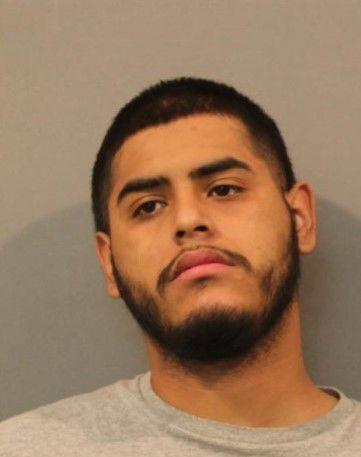 Maggie Greeson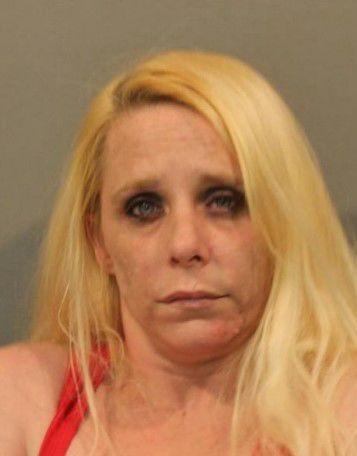 Melissa Pirowski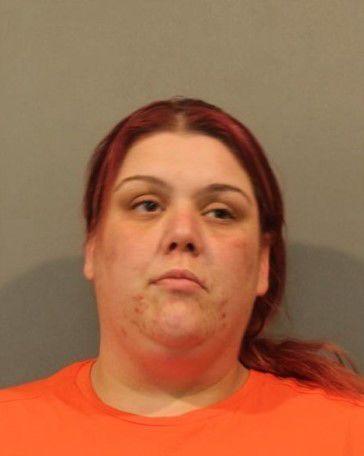 Michael Cadwell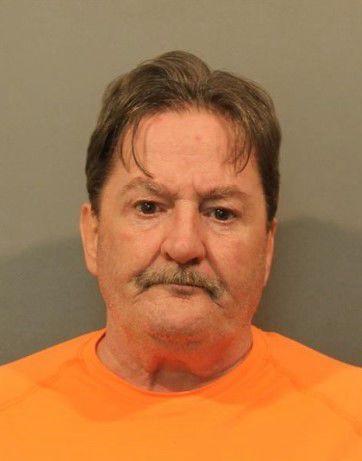 Michael Dawson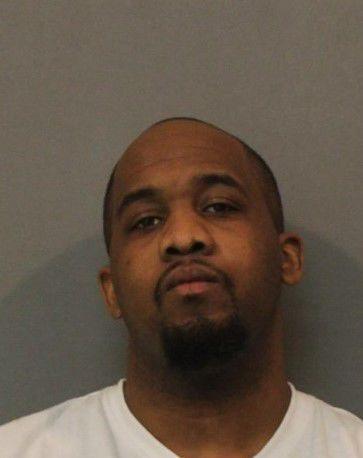 Miguel Agosto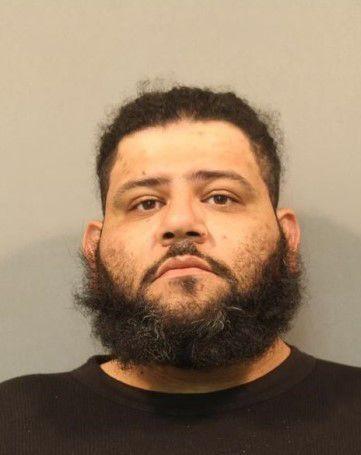 Pamela Hunter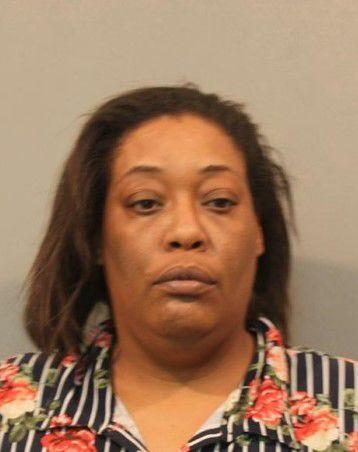 Randy Mitchkess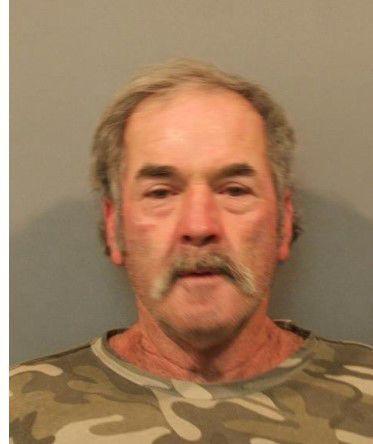 Richard Moss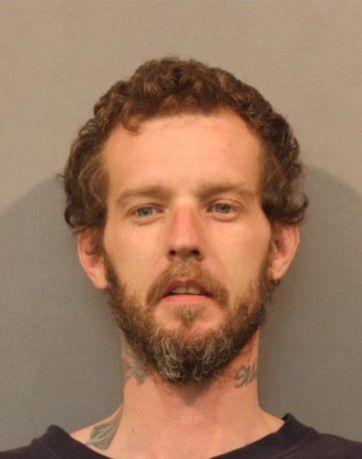 Ruben Vargas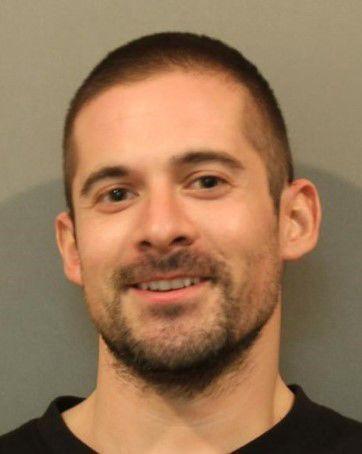 Sarah Elliott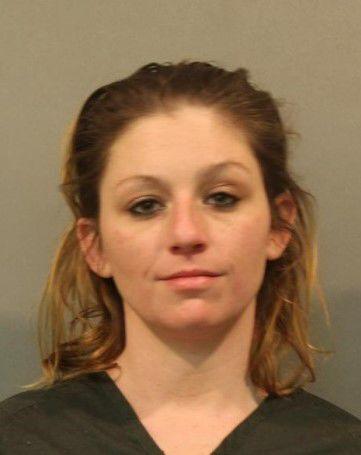 Serena Ramon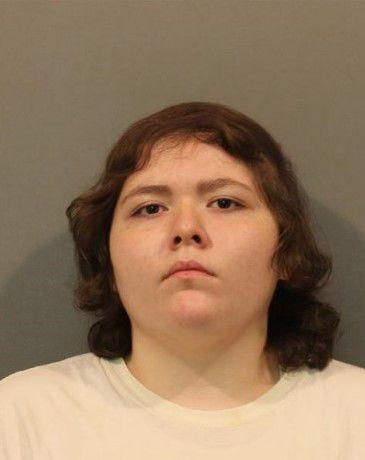 Shandra Foster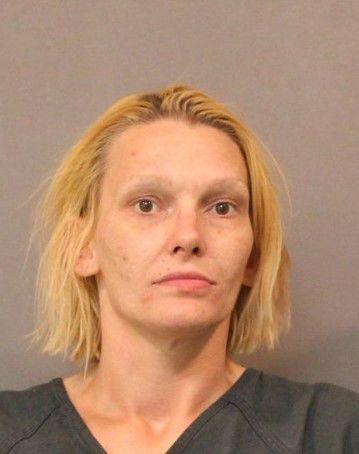 Shane Velasquez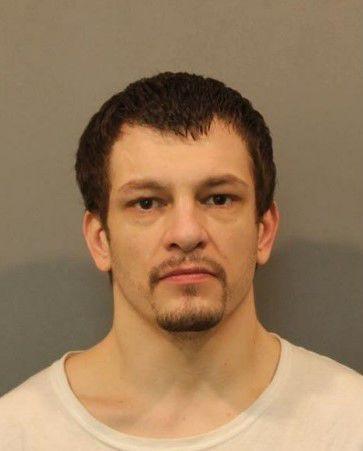 Shawn Hosking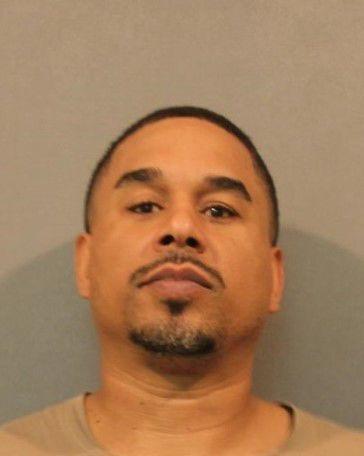 Sherry Sanchez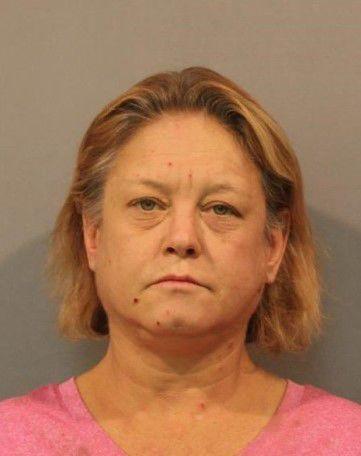 Stephan Travis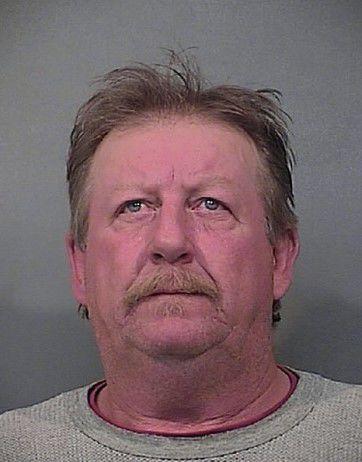 Stephanie McDonald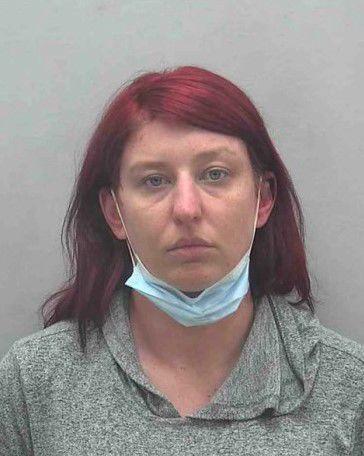 Terrell Bell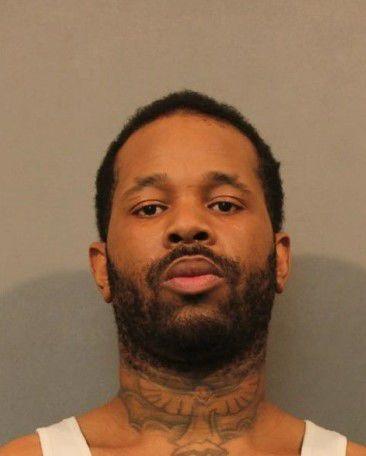 Theodore Jackson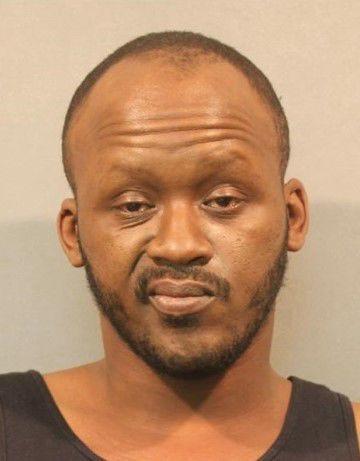 Timothy Kitka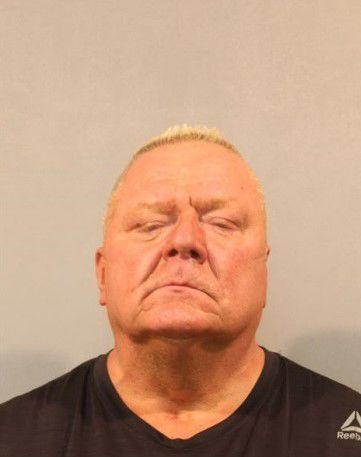 Vasil Vasilev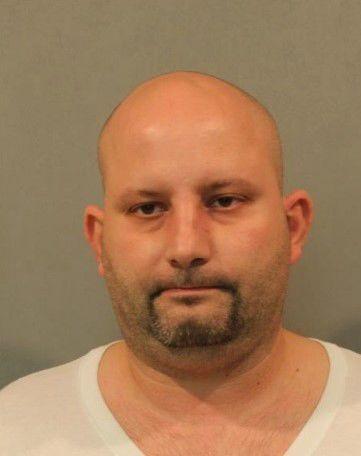 Wesley Clark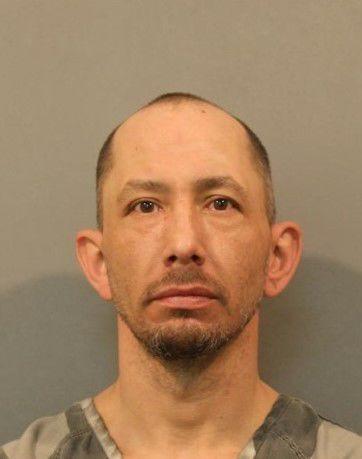 Zachary Jimerson
Zachary Schott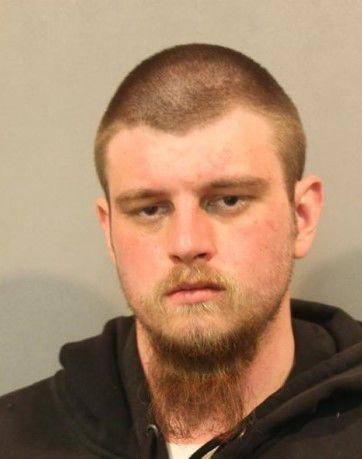 Published at Tue, 04 May 2021 22:00:00 +0000
Article source: https://www.nwitimes.com/news/local/crime-and-courts/man-avoids-prison-time-in-theft-of-motorcycles-from-hobart-dealership/article_217ac355-1a66-5286-8244-2dac75c8269d.html