Lotus Waves Goodbye to Internal Combustion Engines With The New EMIRA
Everyone knows that Lotus has been preparing to go fully electric for awhile now, but aside from a super secret project called Lotus Type 131, we haven't known much. Well, that all changed  during the Driving Tomorrow global digital conference broadcast yesterday, when Lotus finally announced exactly what they've been working on. Turns out, Type 131 is actually their very last sports car to be powered by a conventional gasoline engine and it's real name is Emira.
According to Lotus, they've been teasing the name on their social media accounts days before the broadcast, hiding it in plain sight in Morse Code as a "pattern of dots and dashes designed into the central line on a road." They even timed the announcement to fall on the birthday anniversary of Samuel Morse, the inventor of the communication method.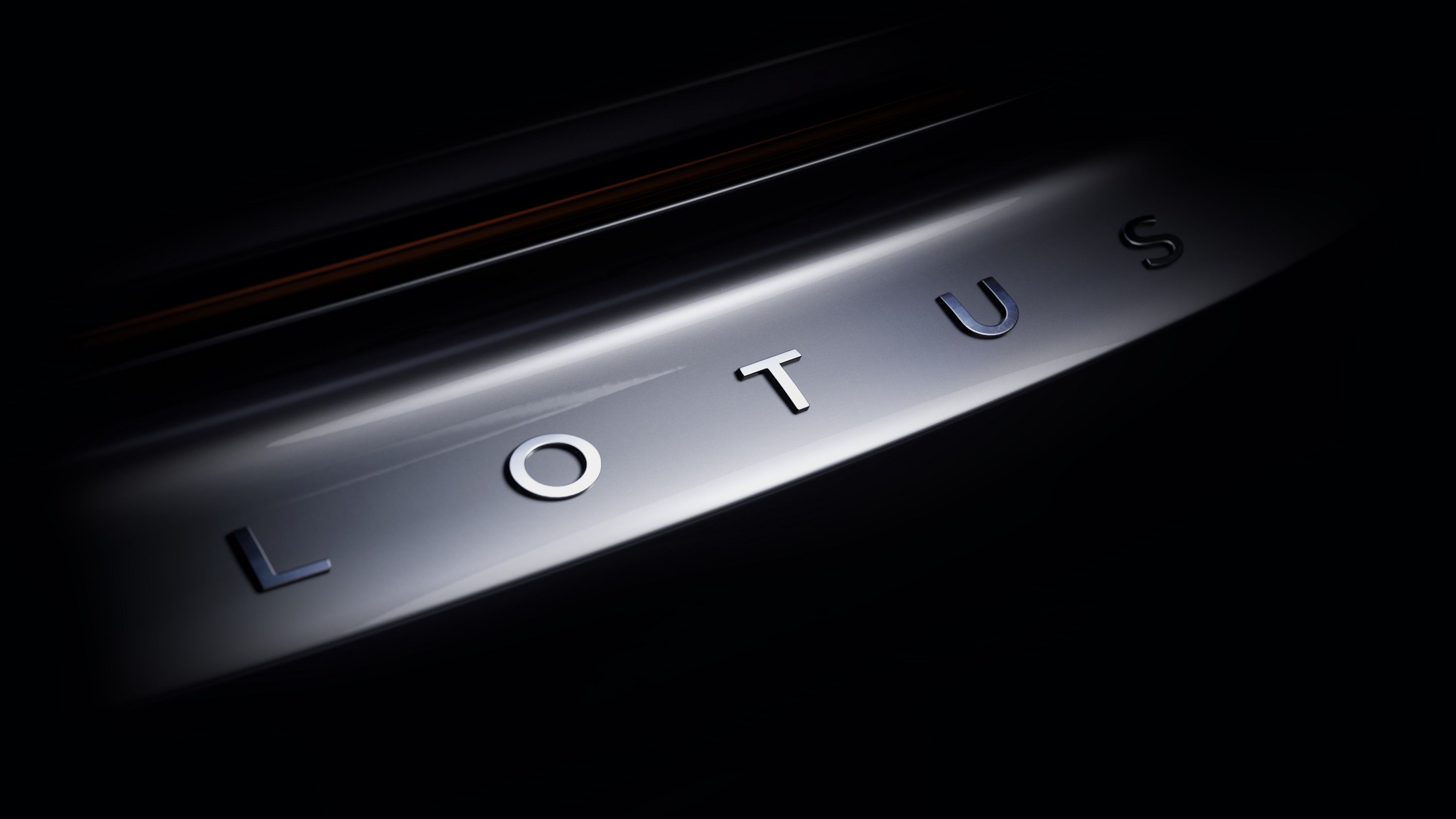 Aside from the name, Lotus didn't reveal all that much about Emira. They confirmed it will be the last internal combustion model, takes design inspiration from the Evija hypercar, and will boast an exciting new powertrain partnership that will be "highly efficient, use cutting edge technology and be tuned to help deliver that distinctive Lotus experience." 
Speaking about the Emira, Lotus's new managing director Matt Windle said: "It's the most accomplished Lotus for generations – the perfectly packaged, powered and formed sports car. Beautifully proportioned, shrink-wrapped, but with comfort, technology and ergonomics built in. With a design inspired by the Evija all-electric hypercar, it's a game-changing Lotus sports car."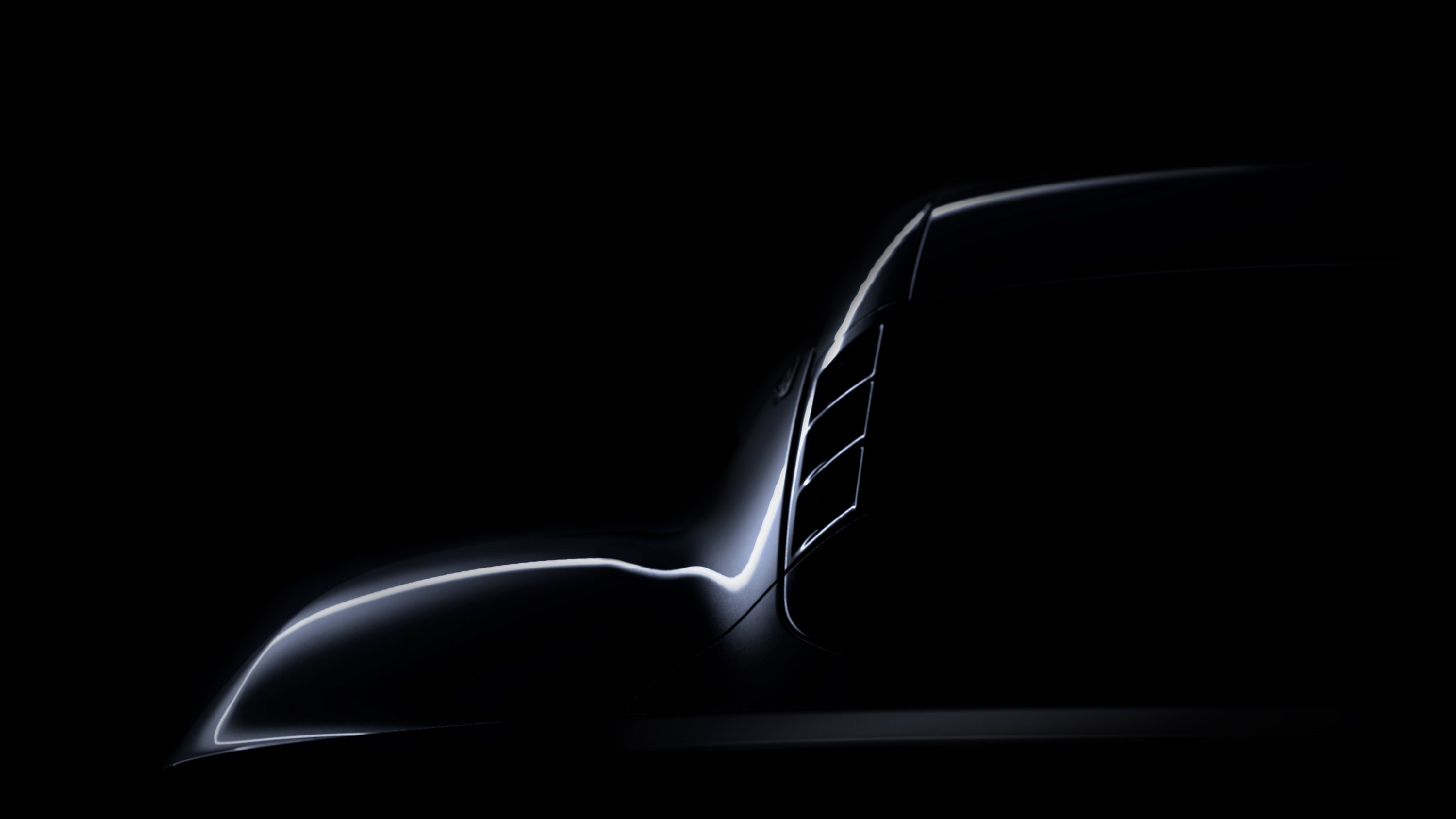 Since Lotus only released a few teaser images, we'll just have to wait until they fully unveil the Emira on July 6 to get a glimpse of it. After that, Emira will then make its official public debut at the Goodwood Festival of Speed on July 8-11.
Published at Wed, 28 Apr 2021 10:03:01 +0000
Article source: https://www.justluxe.com/lifestyle/luxury-cars/feature-1971663.php?utm_source=rss&utm_medium=referral&utm_campaign=rss