Kenzo Estateâs asatsuyu is a Golden Gem
When those in the know are asked to name the most beautiful Napa Valley winery, Kenzo Estate unfailingly makes the short list. And when wine country visitors seek the best in private wine tasting experiences, they are often guided to Kenzo Estate. The Napa Valley AVA-located winery and tasting room, designed by renowned architect Howard Backen of Backen Gilliam Architects, is one of Napa's most picturesque. And its bespoke hospitality, influenced by the gracious Japanese philosophy of omotenashi, is unmatched. 
Add to these attributes Kenzo Estate's award-winning wines of distinction, created by an assemblage of world class talent, and this winery, located within 3,800 acres on the southern end of the Vaca Mountain range, reigns as one of Napa Valley's most prestigious wineries.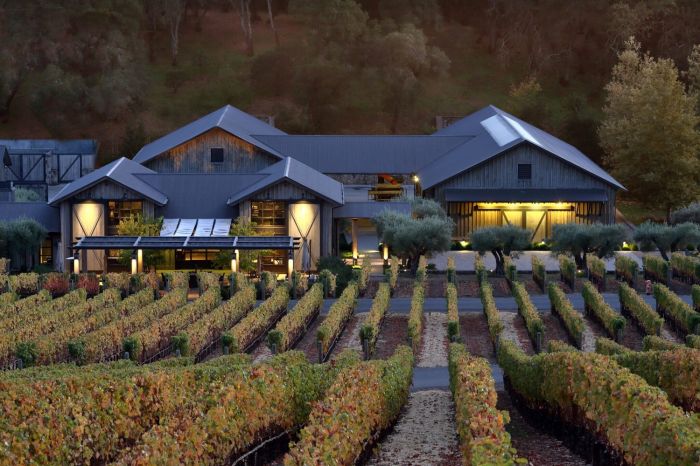 Kenzo Estate Tasting Room, Napa Valley, CA
Kenzo Estate's selection of Napa Valley estate-bottle wines includes carefully considered labels, crafted from the fruit of their own premium vineyards. The winemaking team is one of the best in the business. Famed viticulturist David Abreu oversees the vineyards, and celebrated winemaker Heidi Barrett lends her genius to the blending processes. Together, the team fulfills Kenzo's vision: to create superior yet accessible wines that stand among the world's best, such as asatsuyu, a pale yellow Sauvignon Blanc featuring flavors of agave, honeydew melon, peach, and crushed roses.  
The last vintage of asatsuyu received 96 points in Wine Enthusiast and was included in a Robb Report "best of" list. The remarkable 2020 vintage release is the culmination of years of exceptional vineyard work, as with vine age comes enhanced varietal character.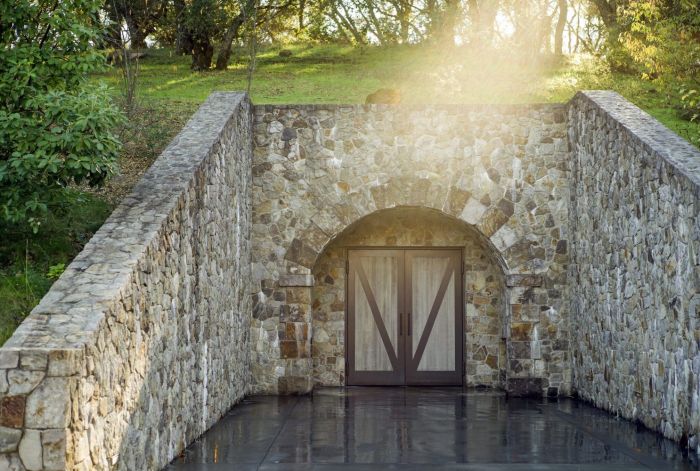 Translated as "morning dew," asatsuyu is named for the mist that drifts through the vineyards at dawn, leaving the growing grape clusters covered in fresh moisture, and as the day progresses, ripened by Napa Valley sunshine. The Estate's Sauvignon Blanc was planted in 2005, and these meticulously maintained vineyards grow stronger with each new leaf, while the fruit quality continues to soar to new heights. Since 2012, asatsuyu remains the only dry Sauvignon Blanc produced by winemaker Barrett. 
asatsuyu's sparkling counterpart, a 2017 vintage of methode champenoise called sei Sparkling Sauvignon Blanc will be released this coming fall. 
Photos courtesy of Kenzo Estate

Published at Sat, 26 Jun 2021 01:12:41 +0000