Justin Timberlake Demands Britney Spears' Family "Make This Right" After Explosive Testimony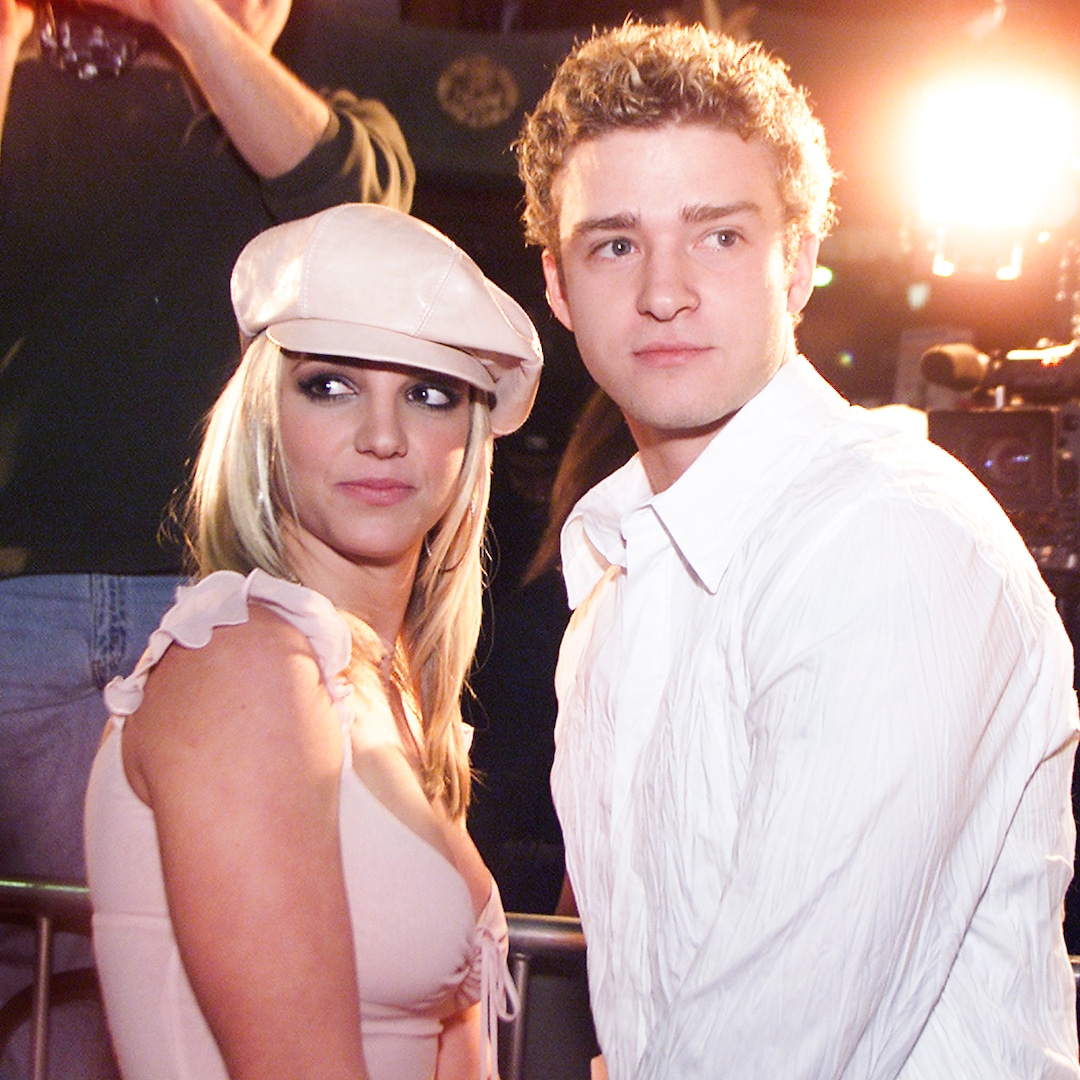 Justin said that both he and wife Jessica Biel are standing behind the pop star. "Jess and I send our love, and our absolute support to Britney during this time," he wrote, adding, "We hope the courts, and her family make this right and let her live however she wants to live."
Jessica retweeted this thread to amplify the message.
This year, the 'N SYNC alum has faced heightened criticism over how he treated Britney during their relationship 20 years ago. After fans watched the "Framing Britney Spears" documentary on Hulu, they demanded he apologize to the 39-year-old star.
"I've seen the messages, tags, comments and concerns and I want to respond," Justin wrote on Instagram in February. "I am deeply sorry for the time in my life where my actions contributed to the problem, where I spoke out of turn, or did not speak up for what was right." 
The father of two said he sorry to both Britney and his Super Bowl co-performer Janet Jackson, "because I care for and respect these women and I know I failed." He admitted, "I also feel compelled to respond, in part, because everyone involved deserves better and most importantly, because this is a larger conversation that I whole heartedly want to be part of and grow from."
Following Britney's hearing, celebrities including Mariah Carey, Halsey and Khloe Kardashian also spoke out in support of the princess of pop. 
E! News has reached out to attorneys for Jamie and Britney for comment. Jamie's lawyer read a statement at the hearing that said he is "sorry to see his daughter suffering" and "loves his daughter and misses her very much." 
Published at Thu, 24 Jun 2021 02:05:55 +0000