Judge asked to block Indiana 'abortion reversal' law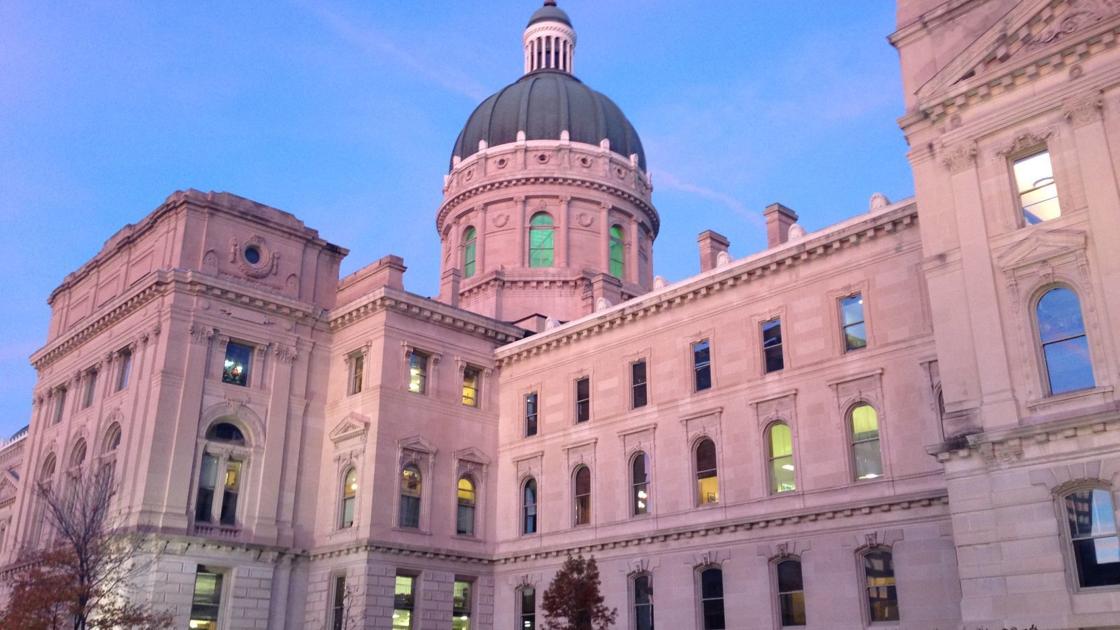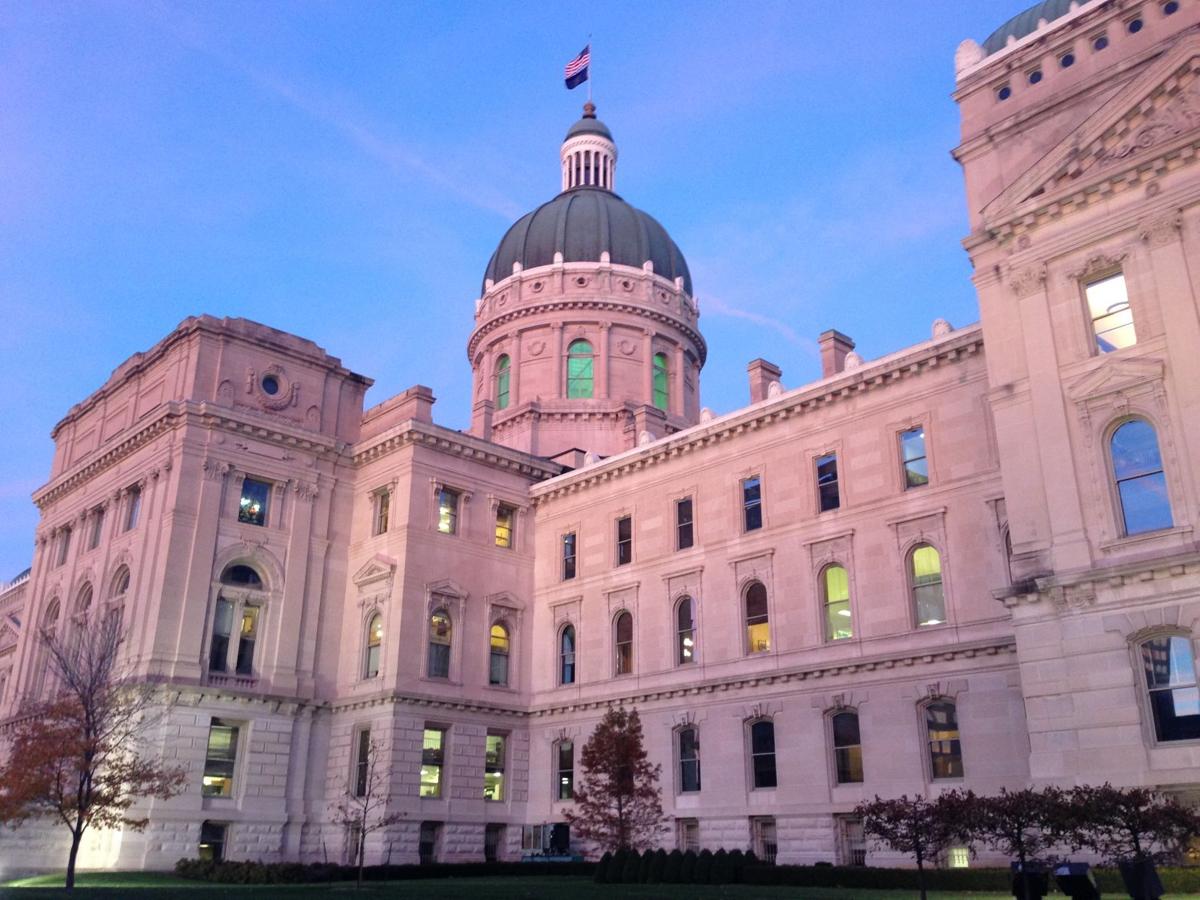 INDIANAPOLIS — Abortion rights groups have asked a federal judge to block a new Indiana law that would require doctors to tell women undergoing drug-induced abortions about a disputed treatment for potentially stopping the abortion process.
The lawsuit filed Tuesday argues that the requirement would confuse patients and increase the stigma associated with obtaining an abortion, while also forcing doctors to give what they regard as dubious medical information. The groups want a judge to block the new law from taking effect as scheduled in July.
Republican Gov. Eric Holcomb last month signed the bill, which GOP legislators argued would ensure that a woman had information about halting a medication-induced abortion if she changes her mind after taking the first of the two drugs used in the procedure and takes another drug instead.
Six states already have similar requirements in place, while such laws in North Dakota, Oklahoma and Tennessee have been blocked by legal challenges, according to the Guttmacher Institute, a research group that supports abortion rights.
The Indiana lawsuit also challenges a new state law banning doctors from providing abortion services by virtual visits with patients.
The state attorney general's office didn't immediately reply to a request for comment Tuesday.
COVID-19: Hoosiers We've Lost
Al Braccolino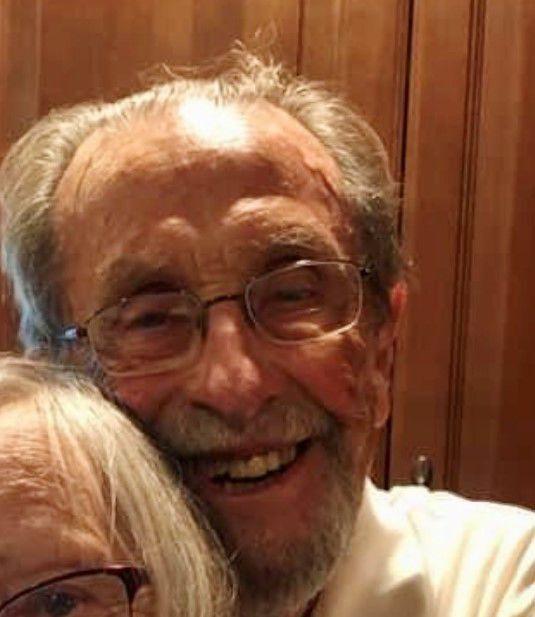 Filomena Castillo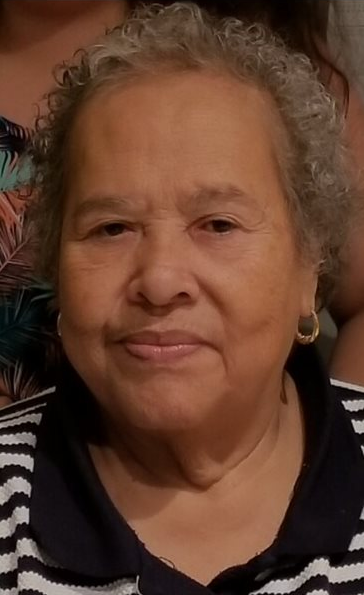 Dale Bock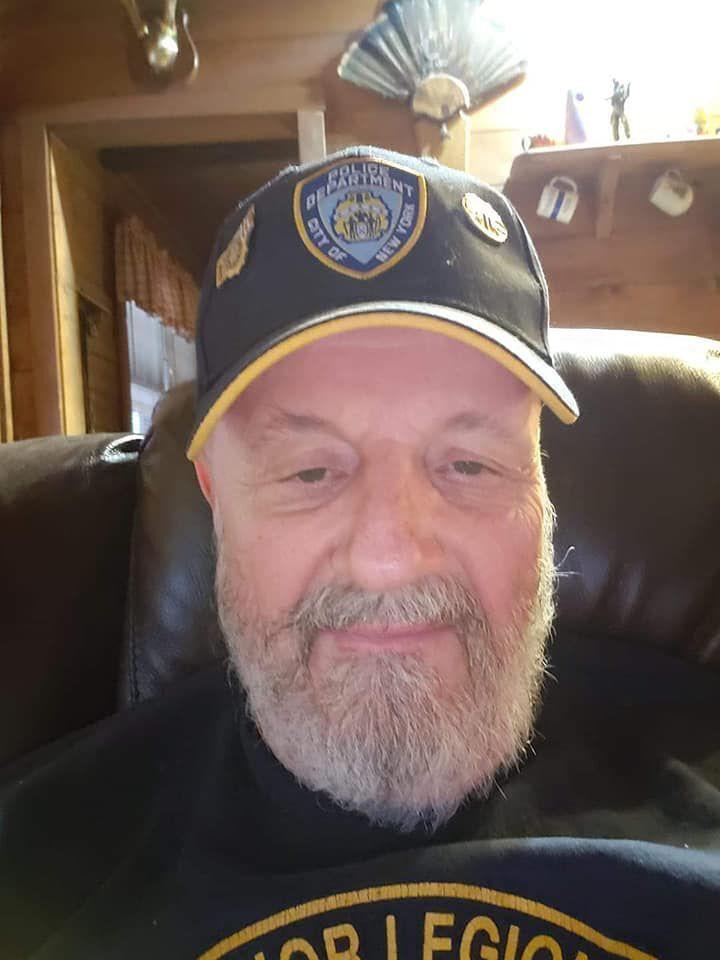 Darlene Spencer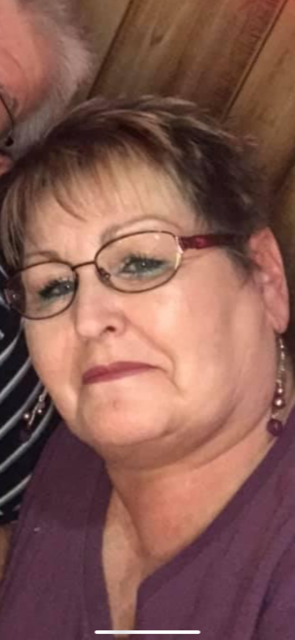 Dr. Okechi Nwabara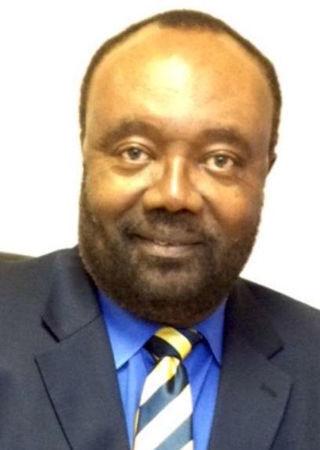 Ezra Alexander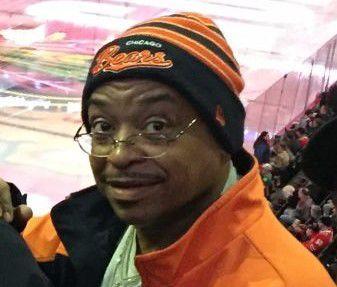 Stephan Sherrod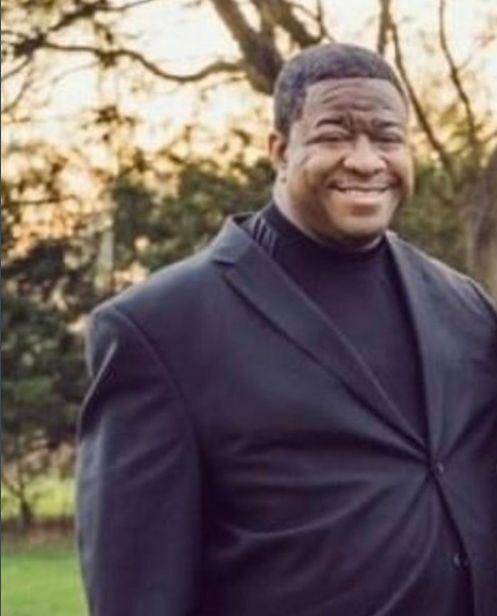 Chris Babbit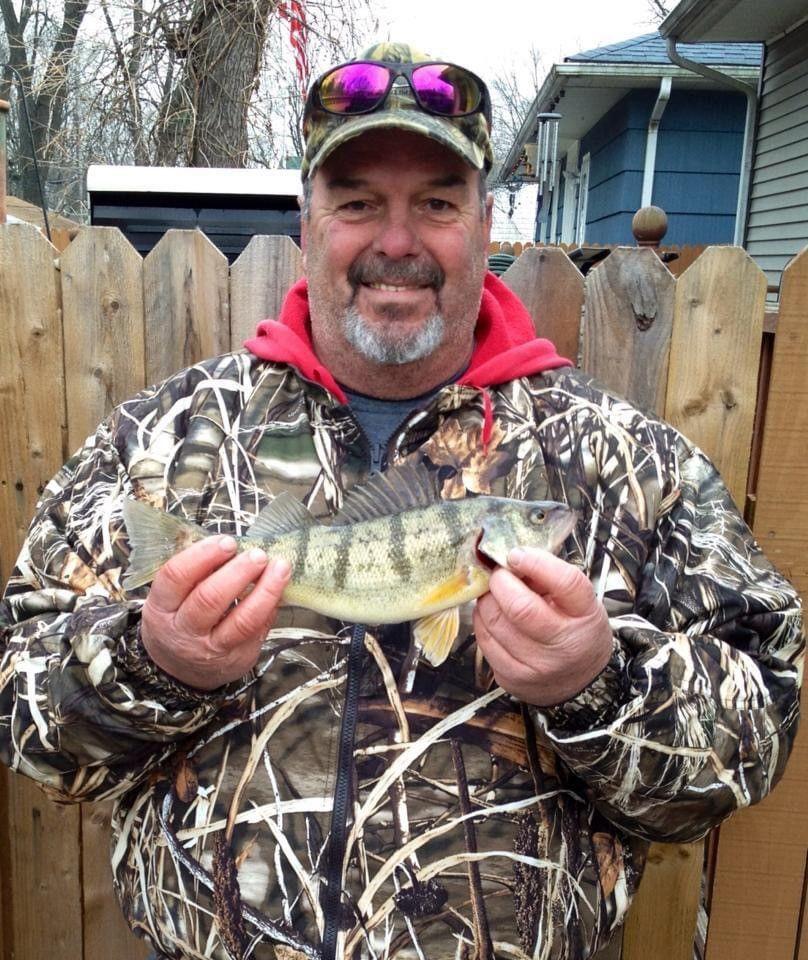 Cynthia Hyde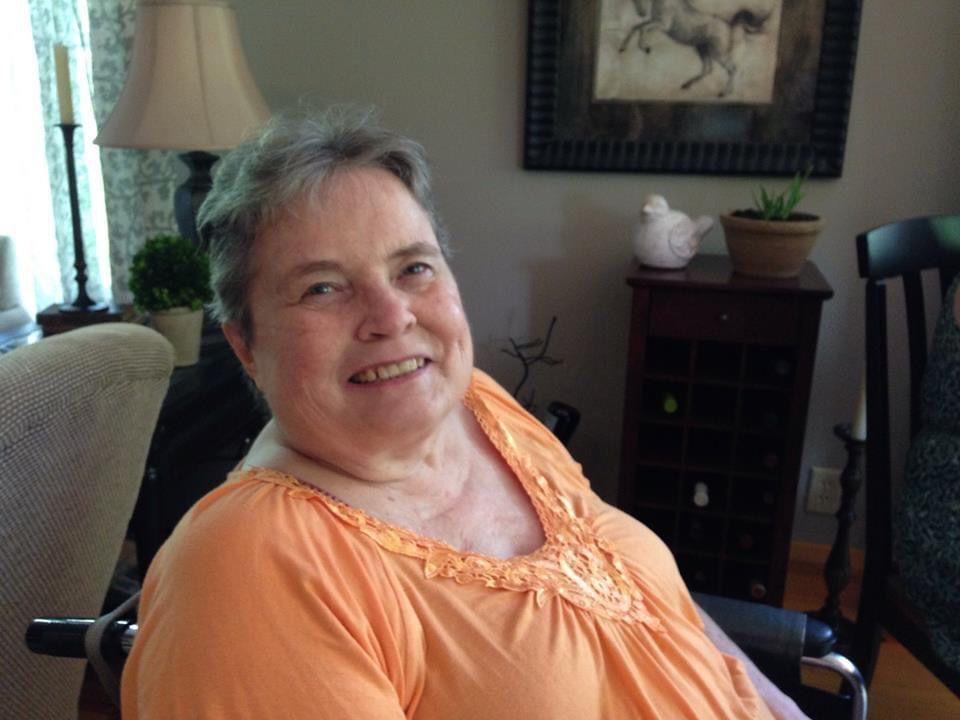 Jack "Bud" Hicks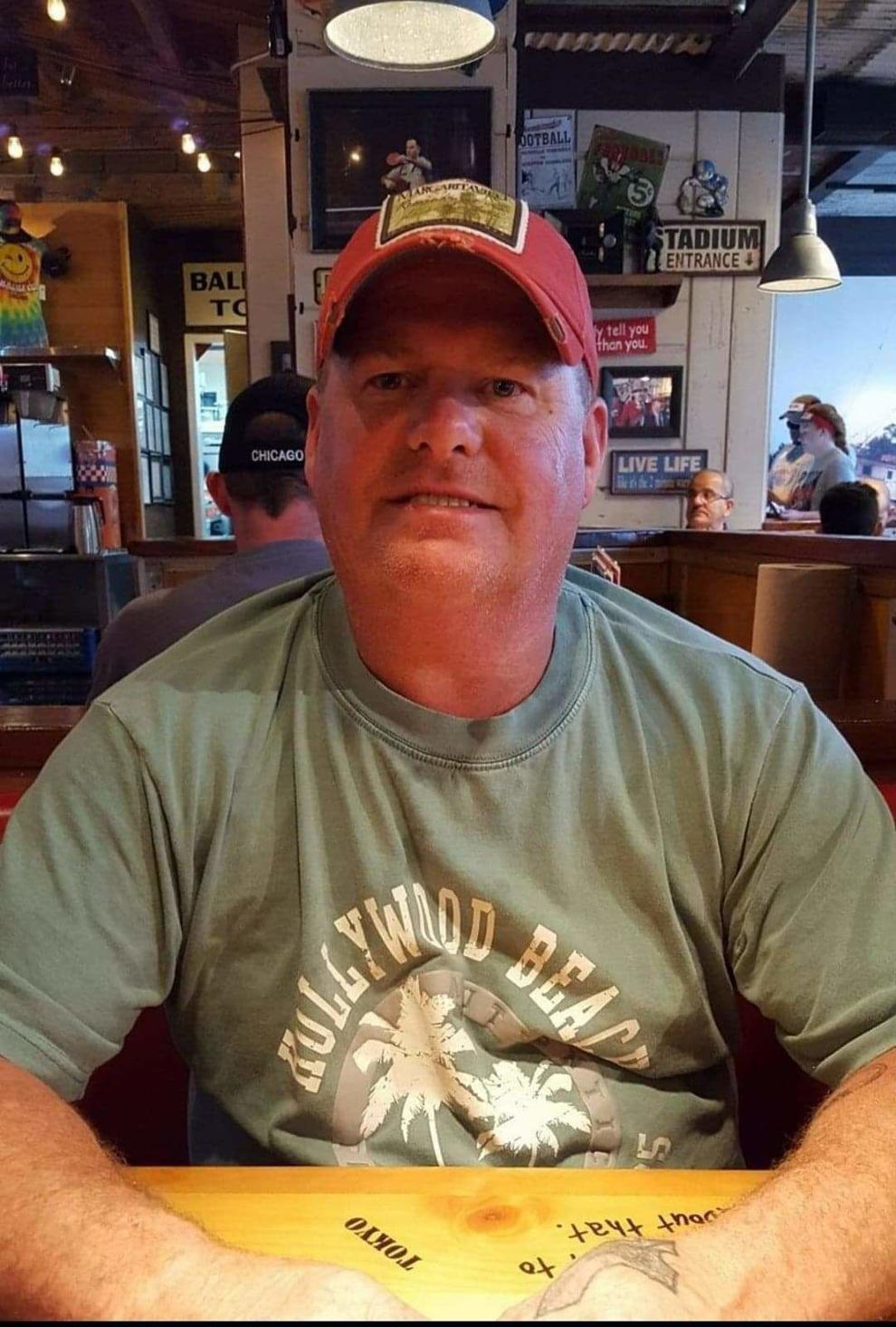 Pamela Mamouzelos
Melvin Lightfoot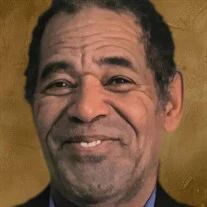 Charles Johnson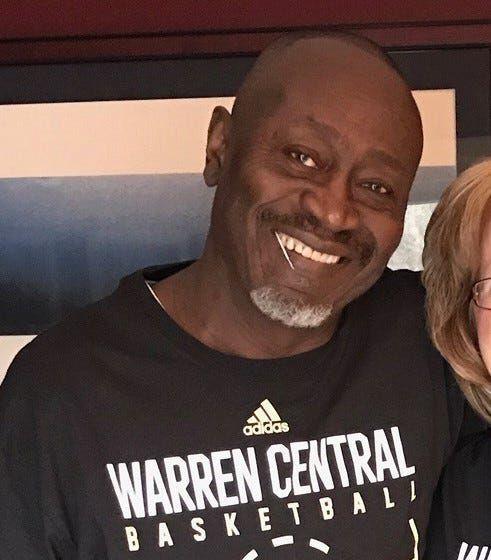 Connie Sylene Hendrickson Thompson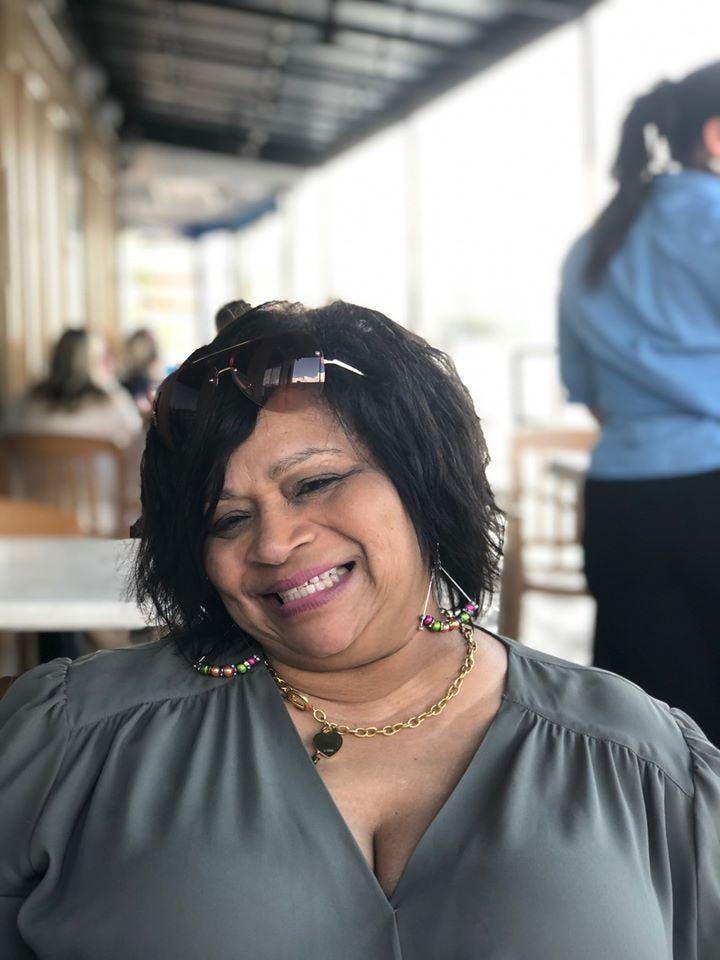 Dawn Sheets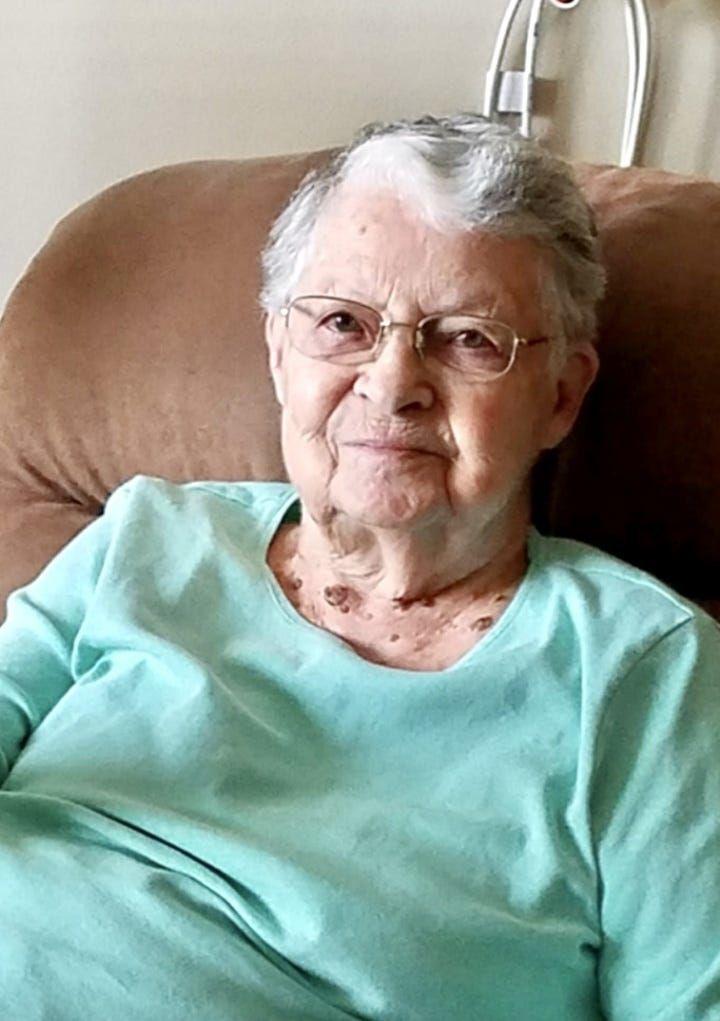 Dee Fettig
Gary Neighbors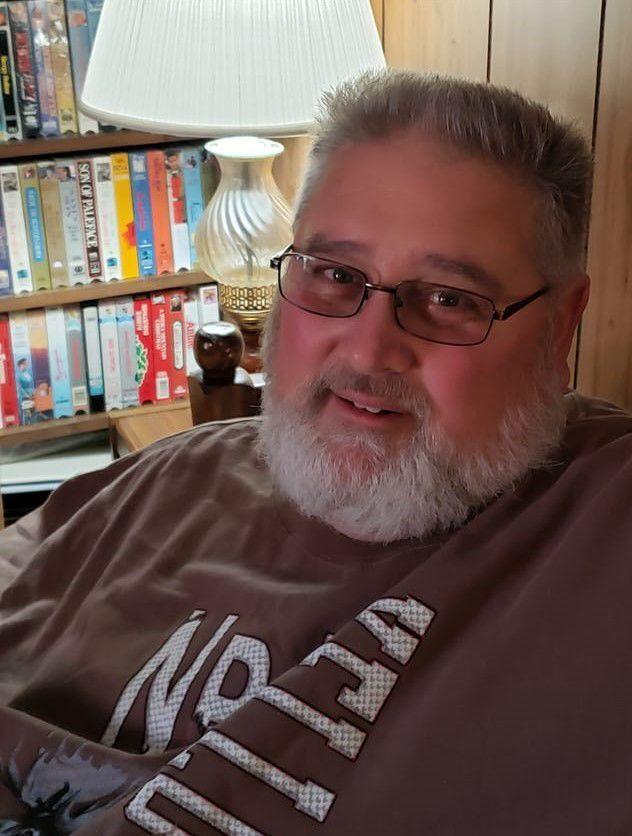 Diana Kay Wotnow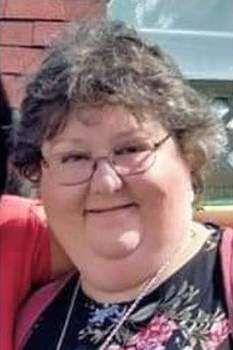 Don Whan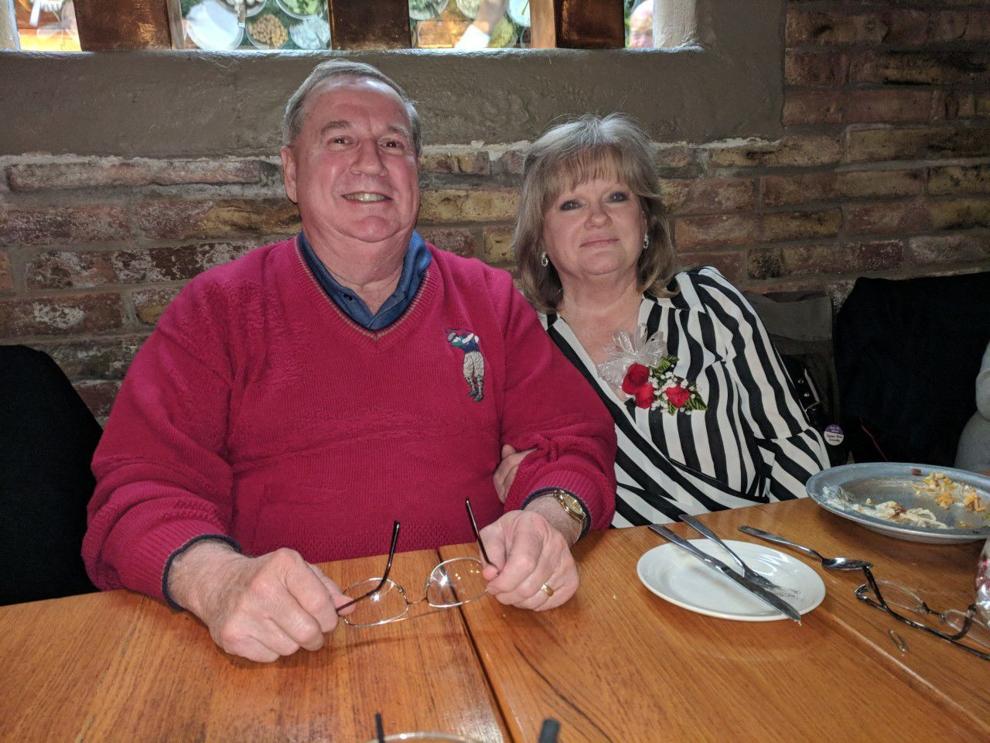 Tom Casaburo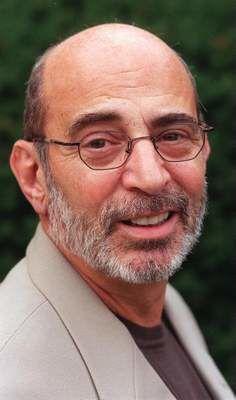 Joyce Jones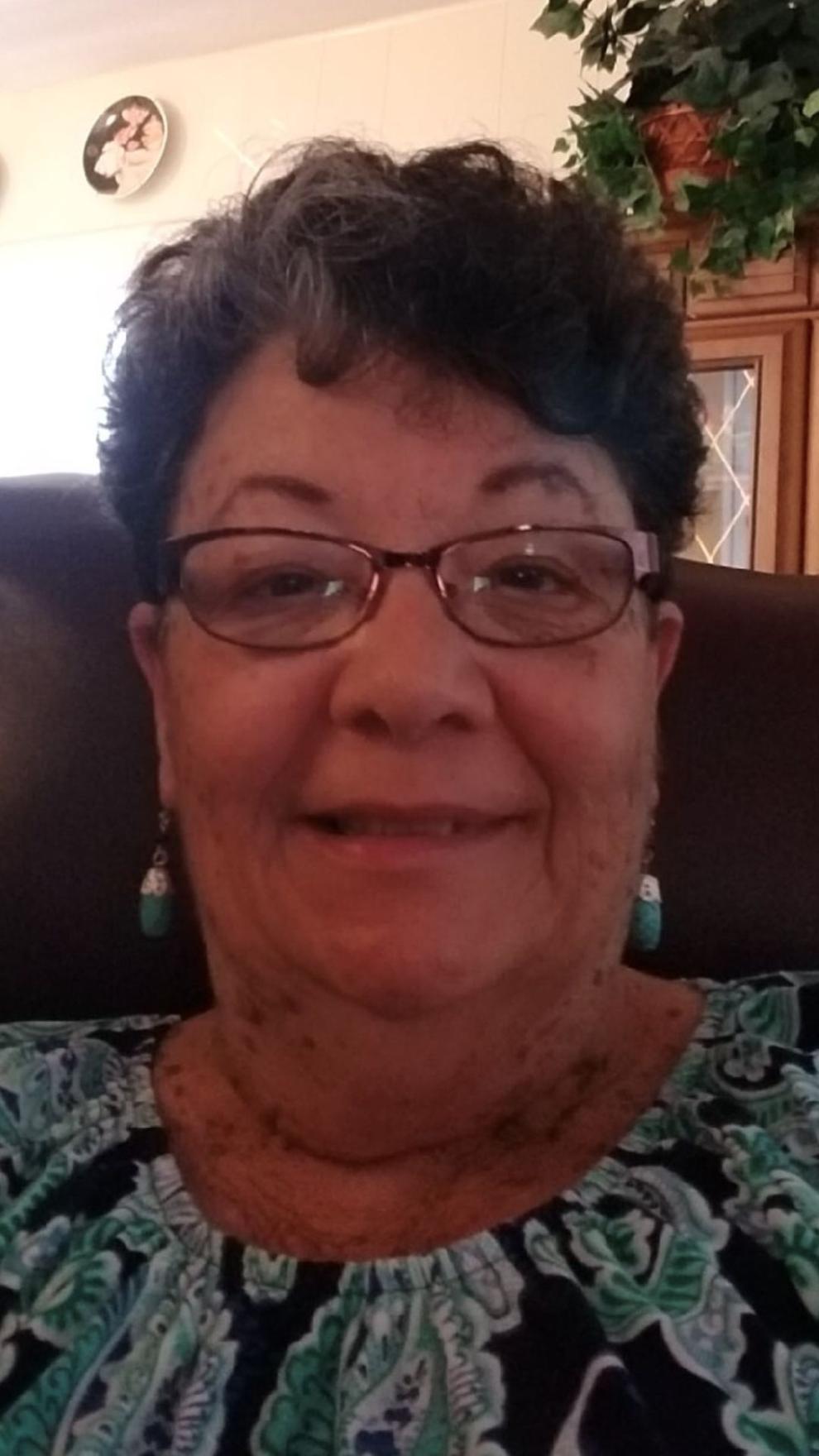 Joseph and Kye-Shin Kotarski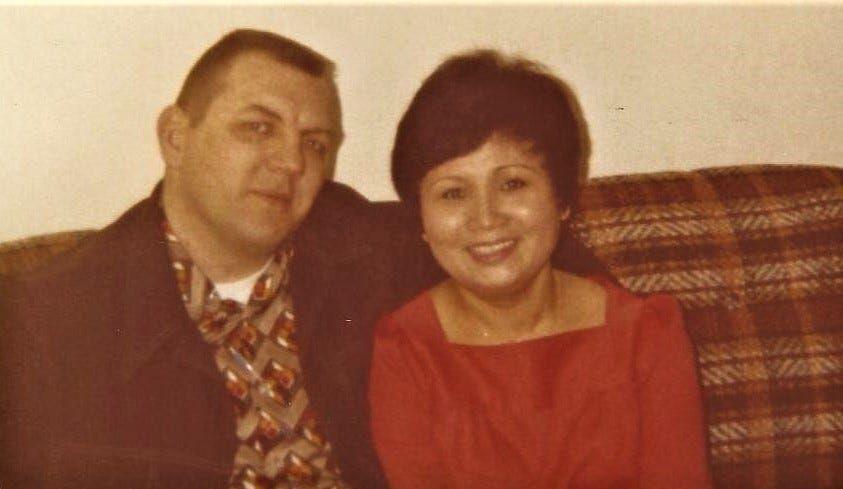 Karen Owens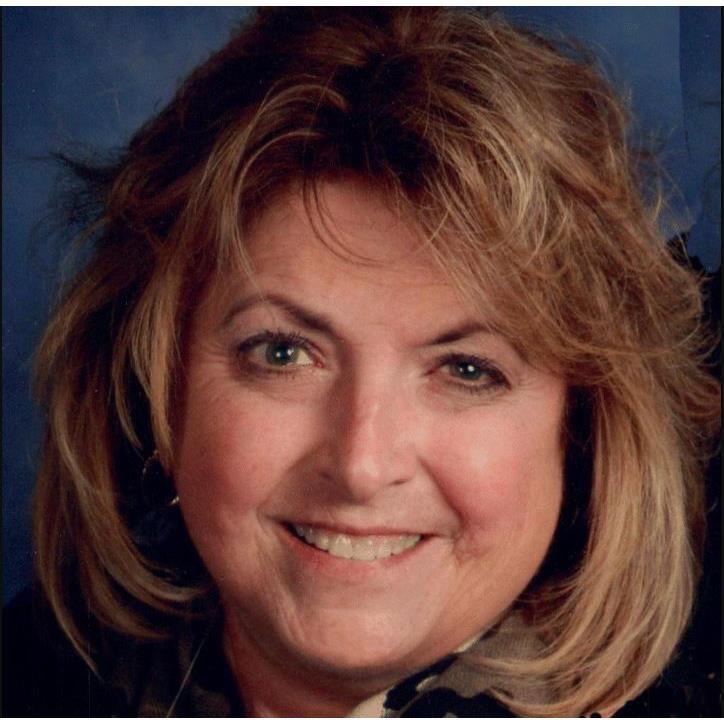 Kim Blanchar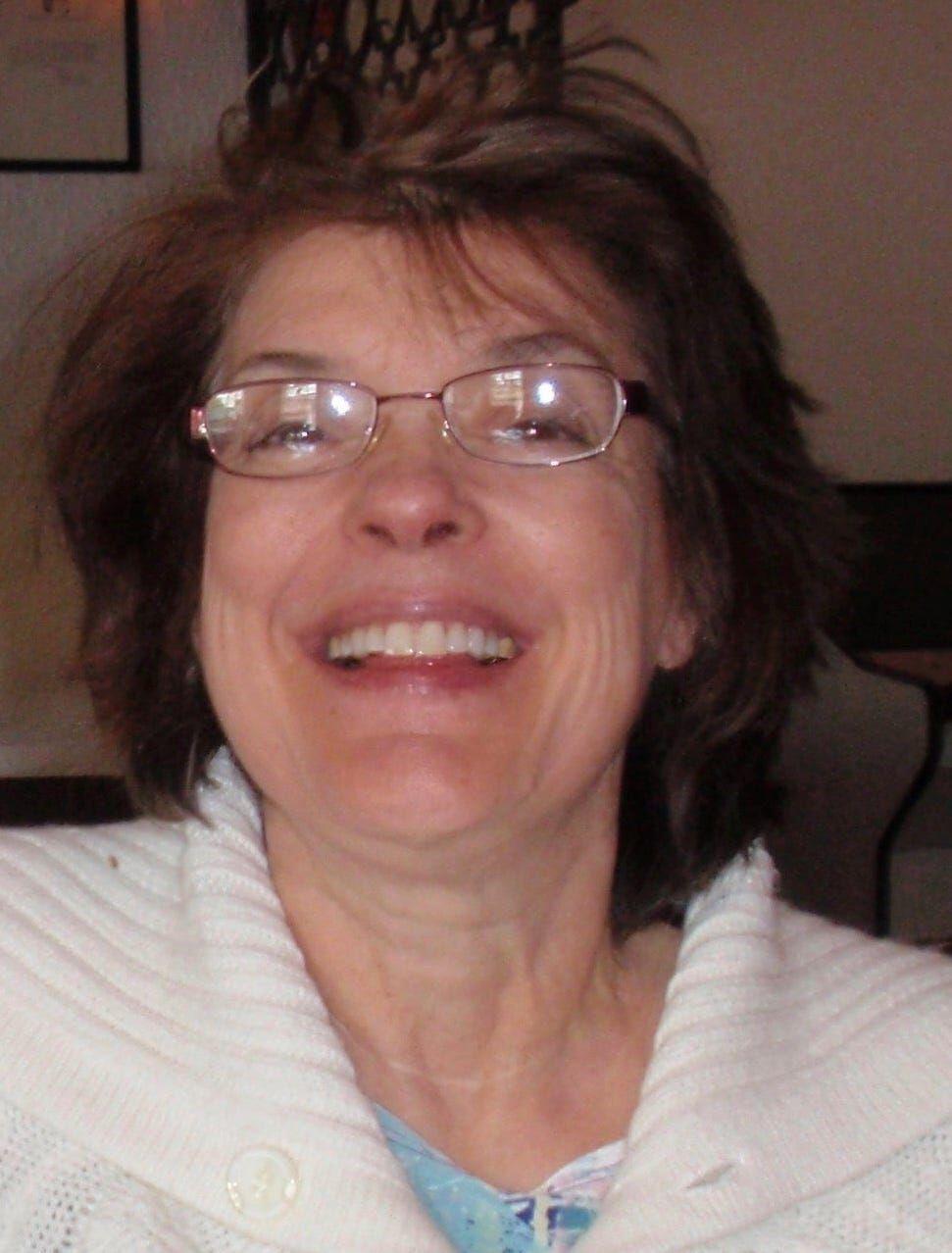 Dignity Memorial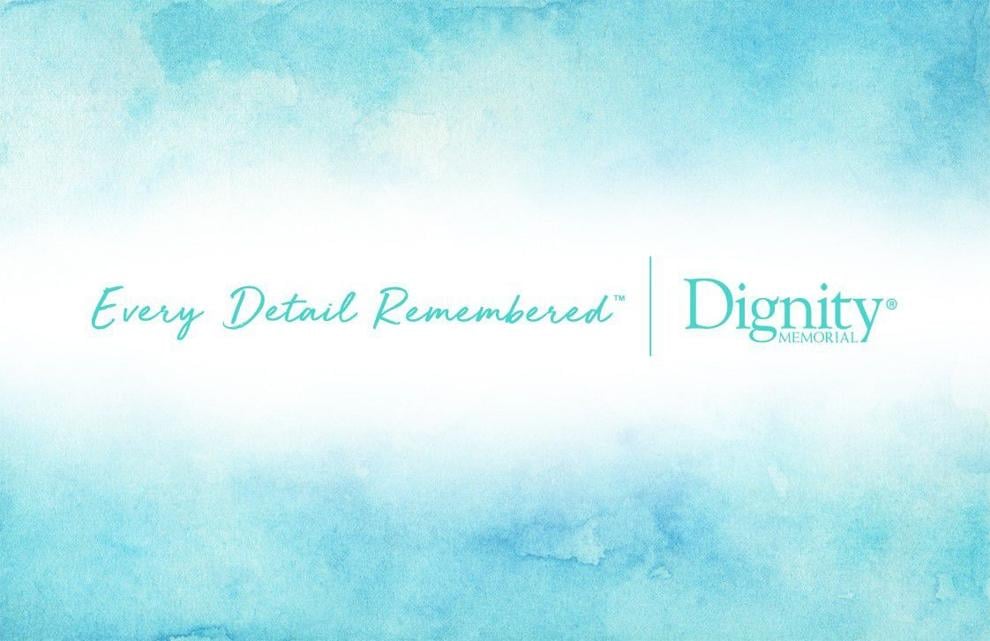 Lloyd 'Lucky' Hall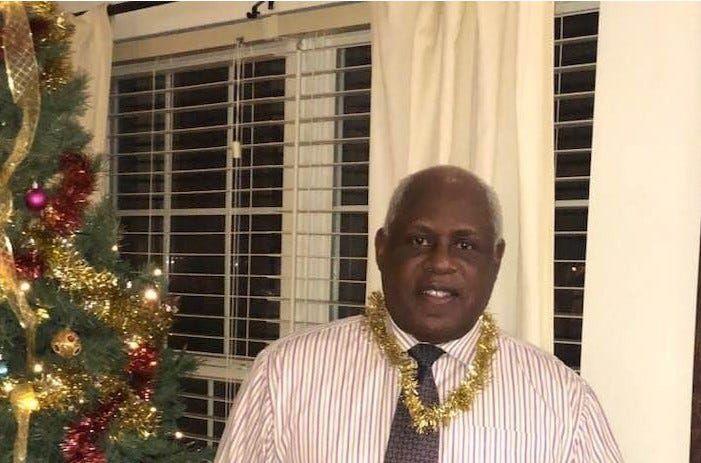 Marie Hatch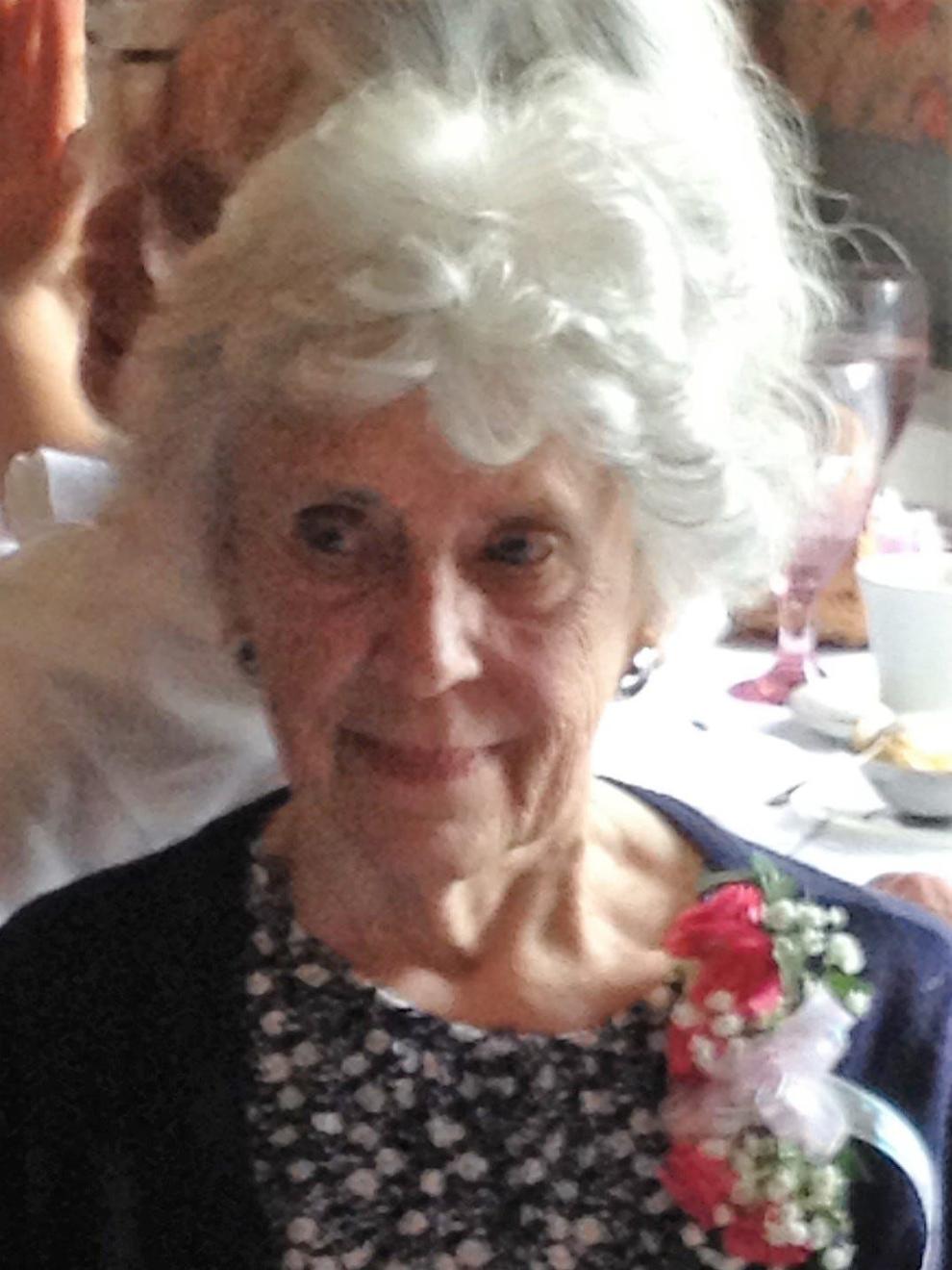 Martin Travelstead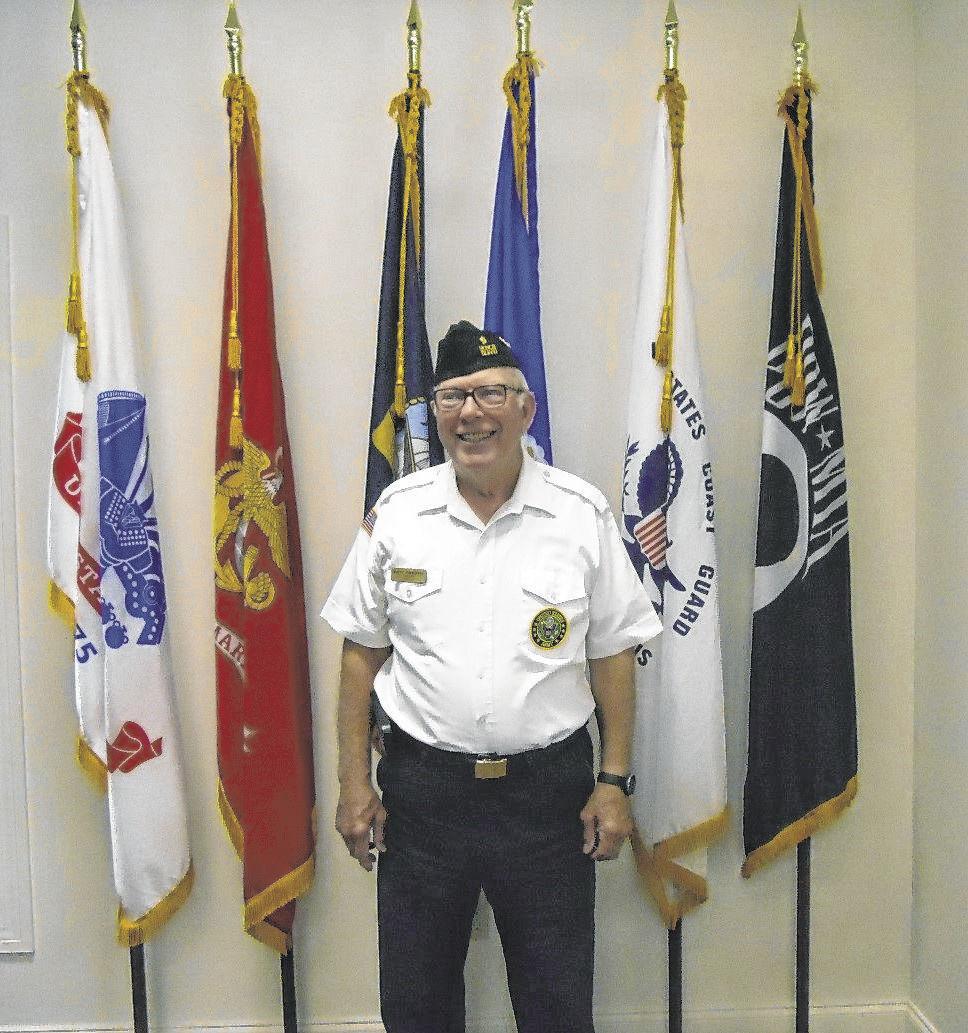 Martin Weingarten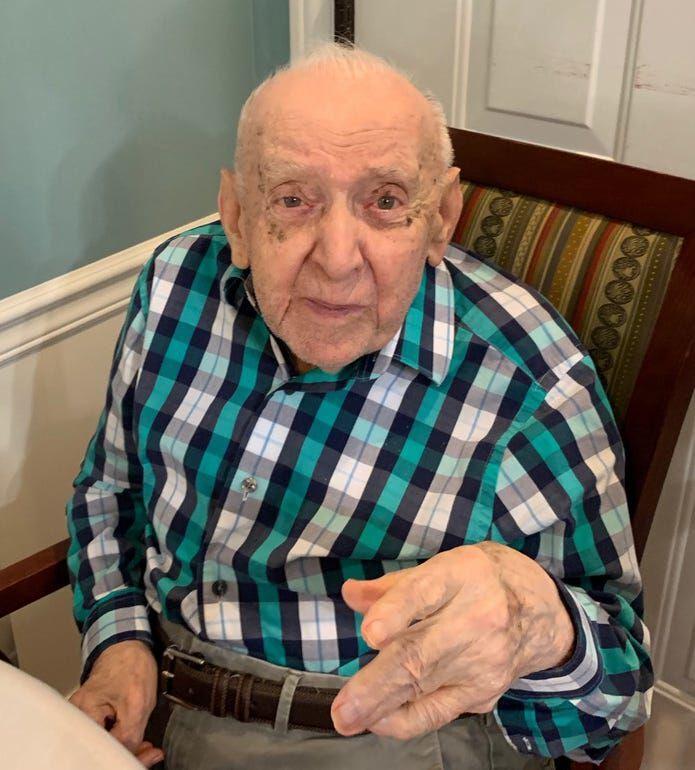 Mel Chance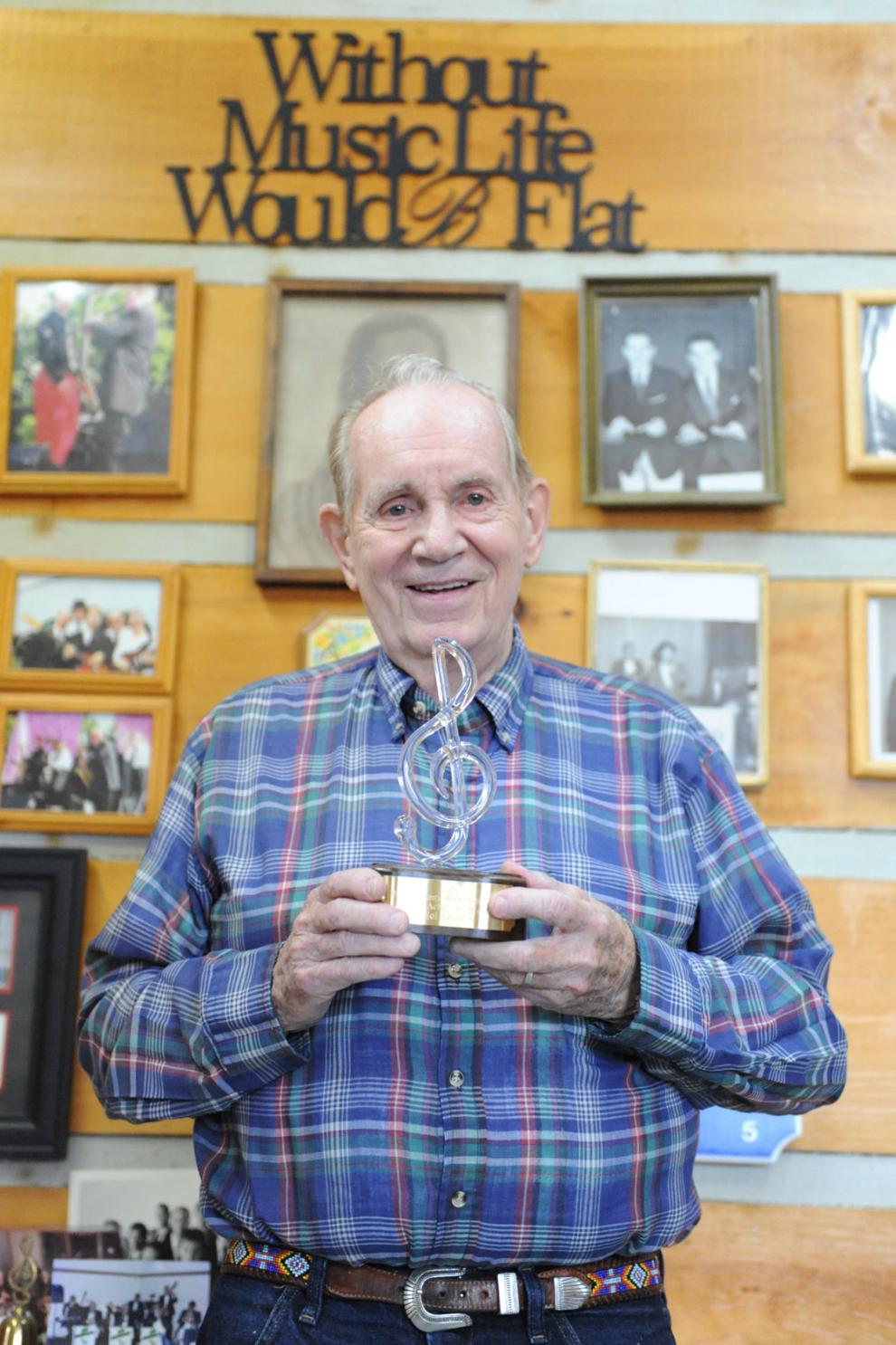 Clyde Shady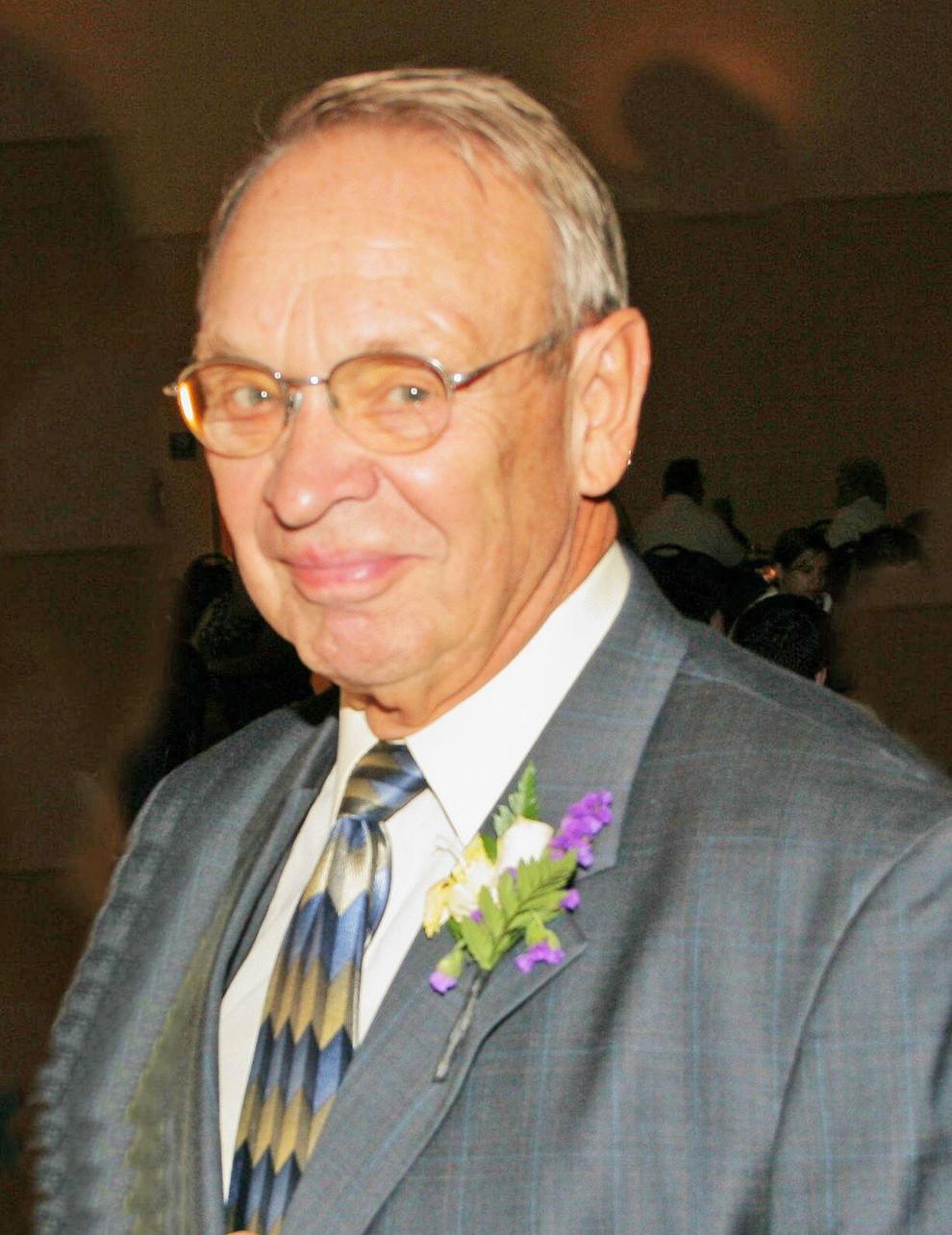 Jeanette "Jan" Diehl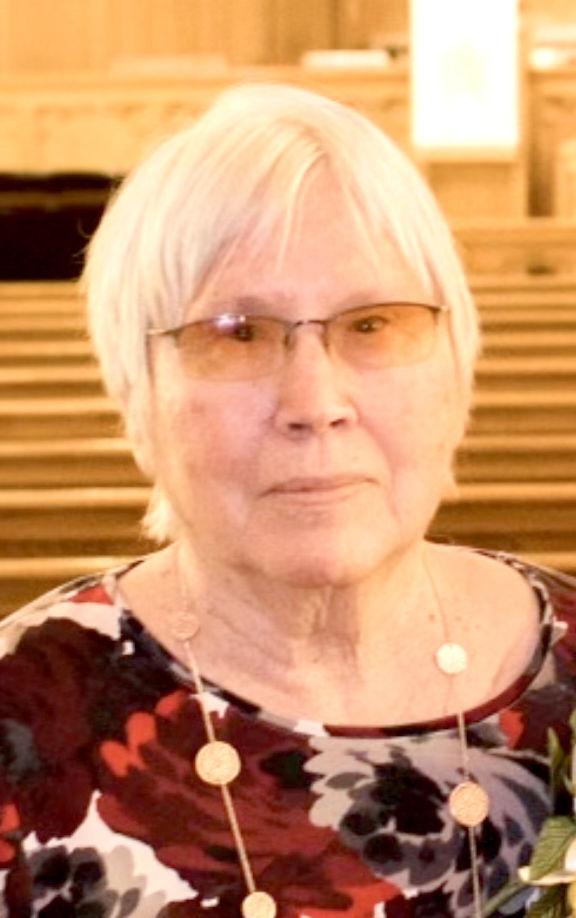 Walt Neuenschwander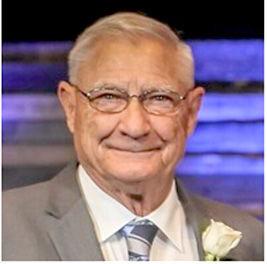 Virgil Johnson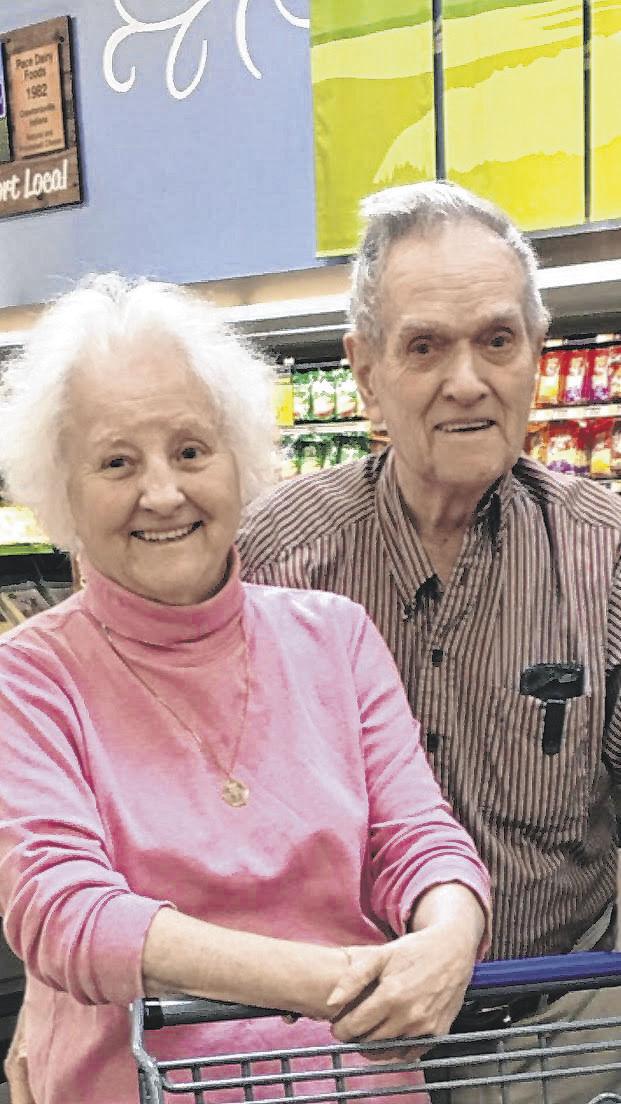 Jerry Rennick

Parker Knoll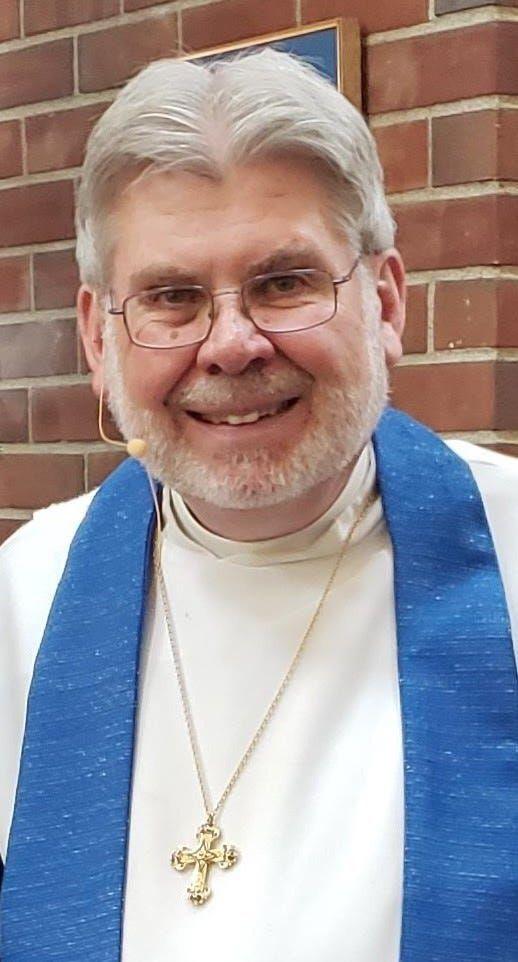 Patricia "Patty" Connor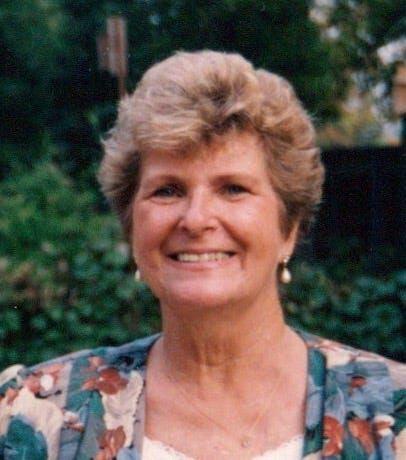 Paul Loggan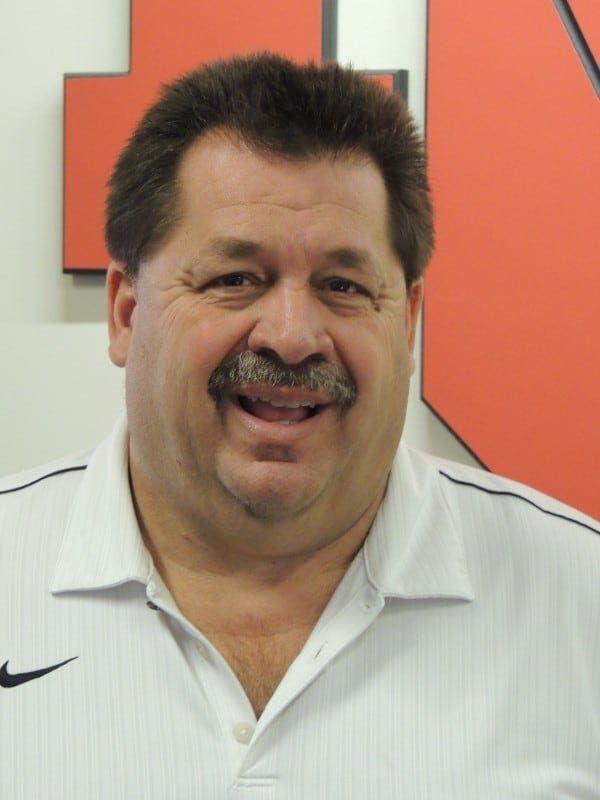 Roberta "Birdie" Shelton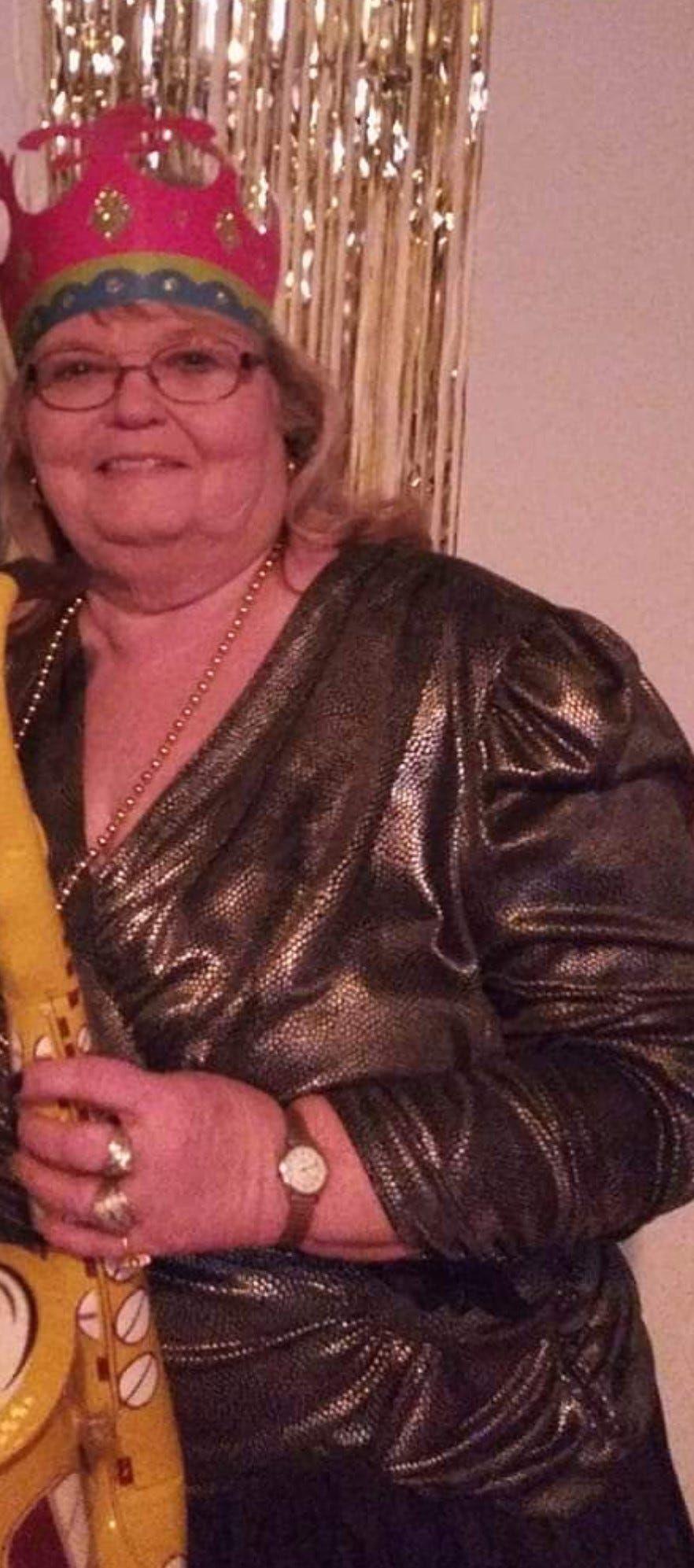 Scott Gordon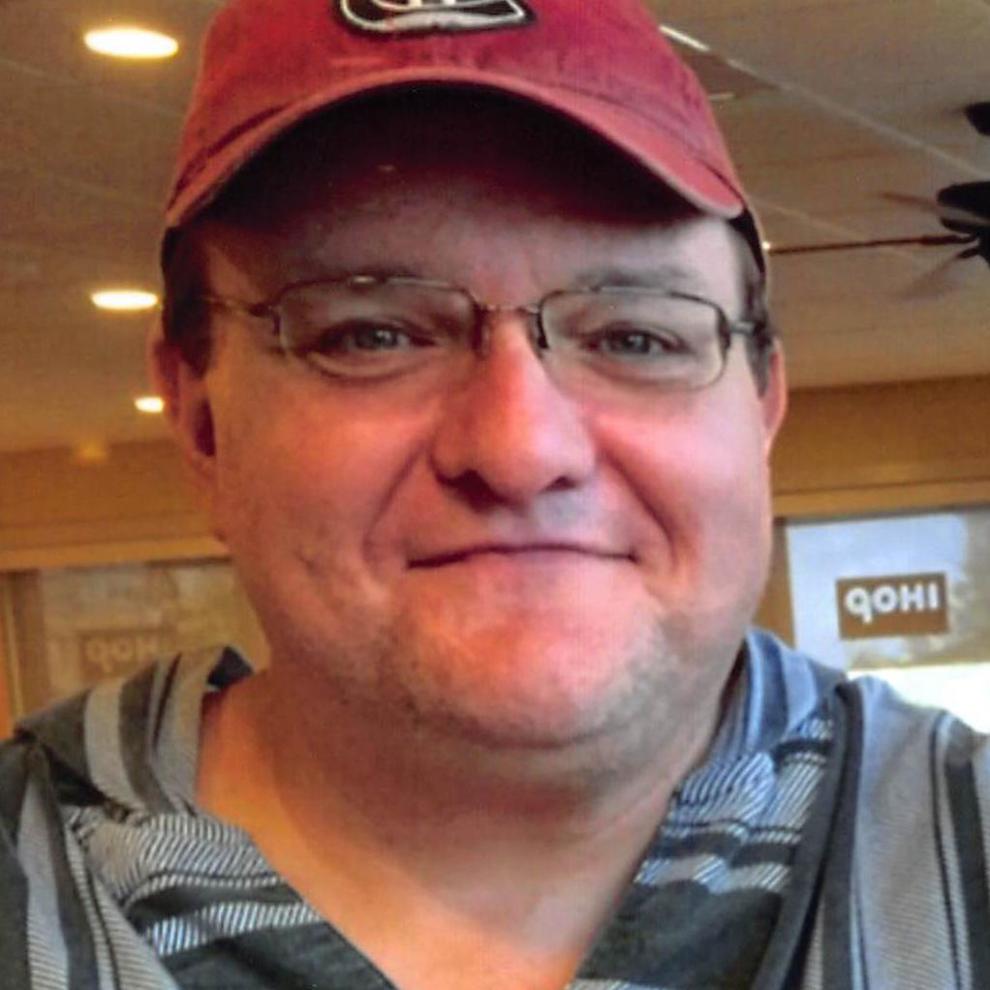 Sharon Carr
Thomas Popcheff
William "Bo" Crain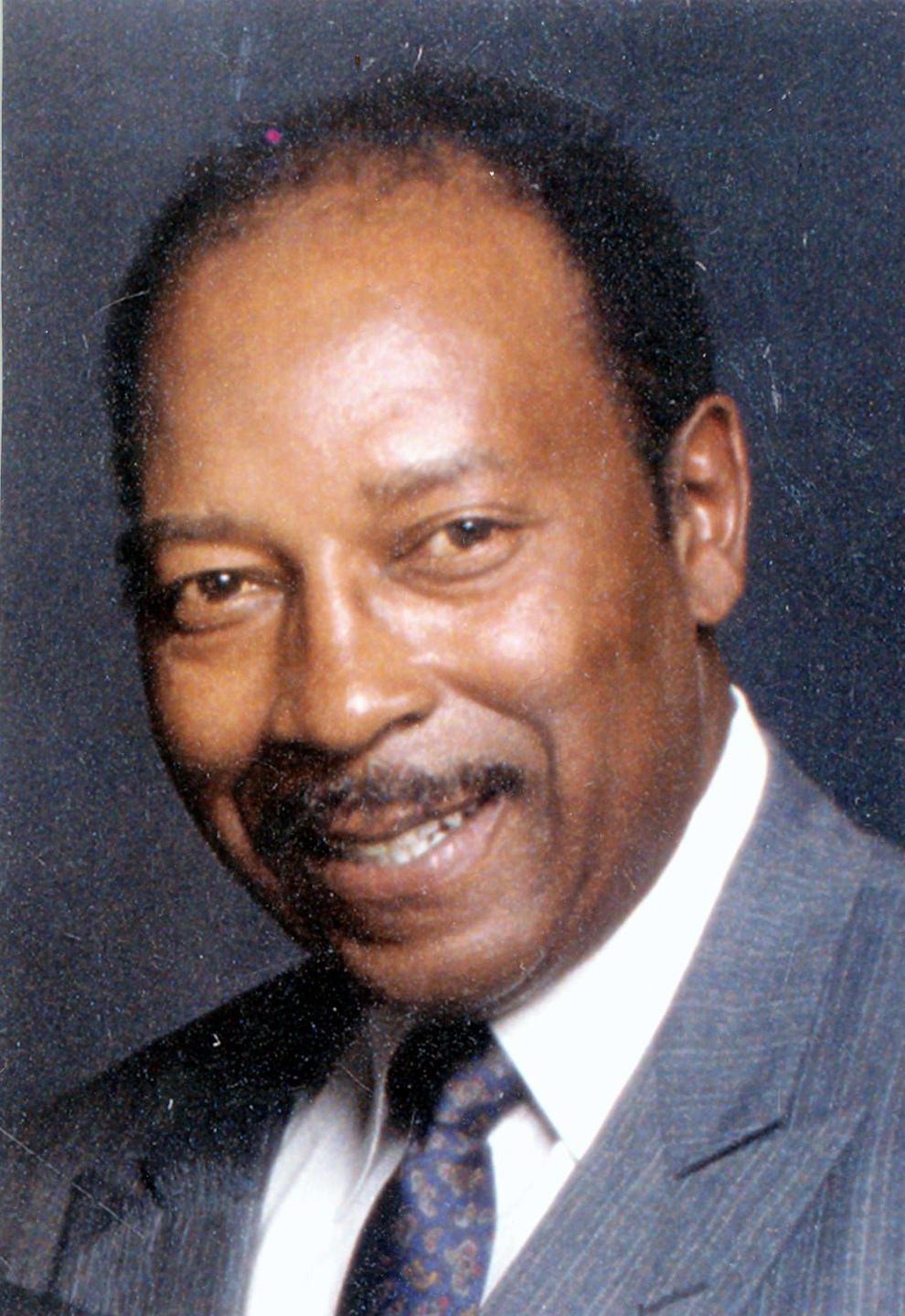 Helen Katherine Densmore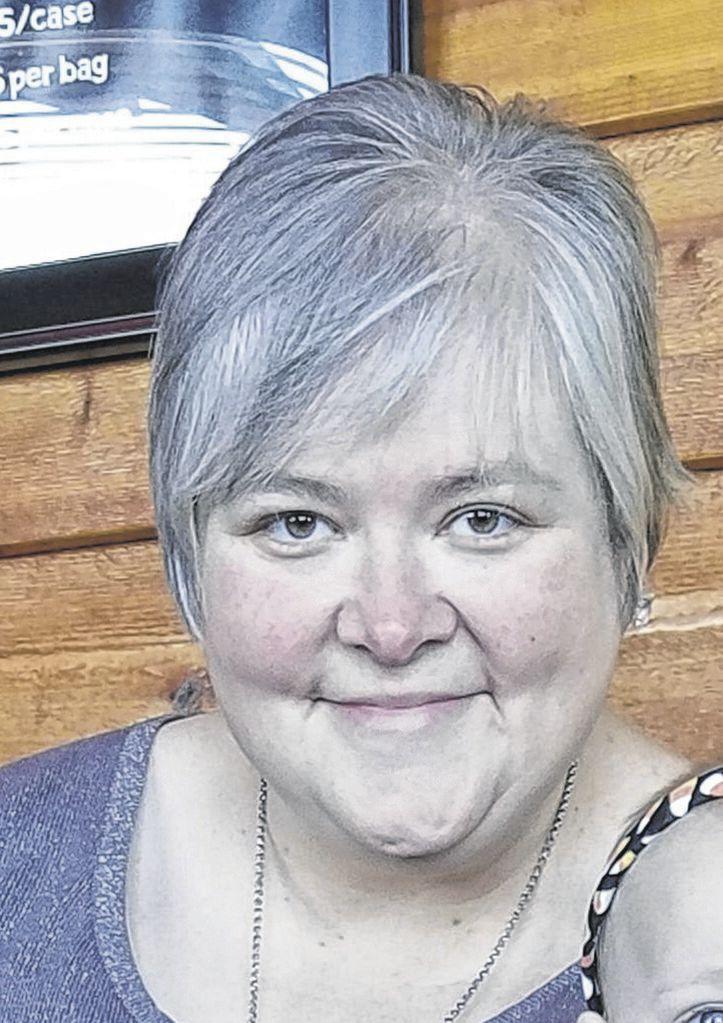 Marge Dudeck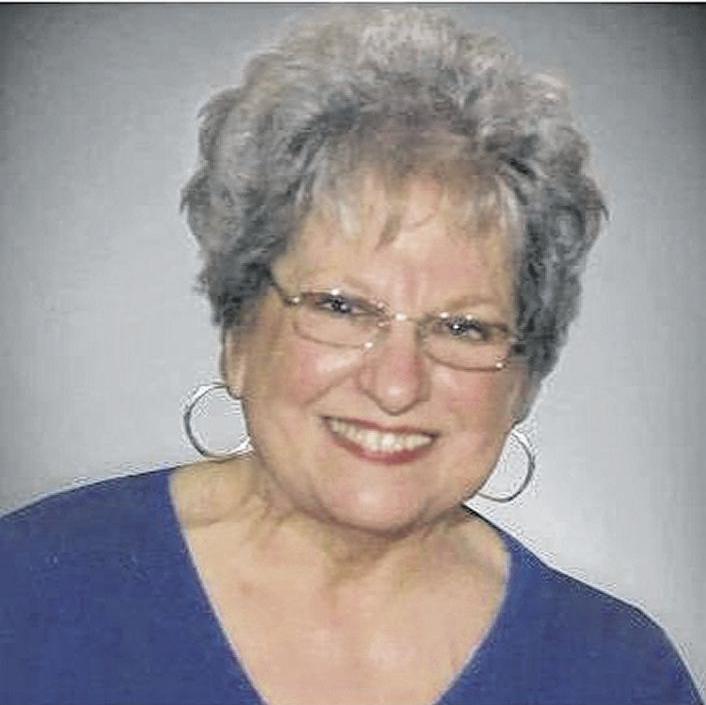 Peter Yu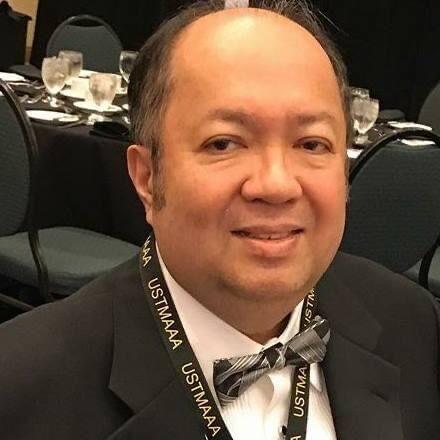 Dr. Ralph Emerson Inabnit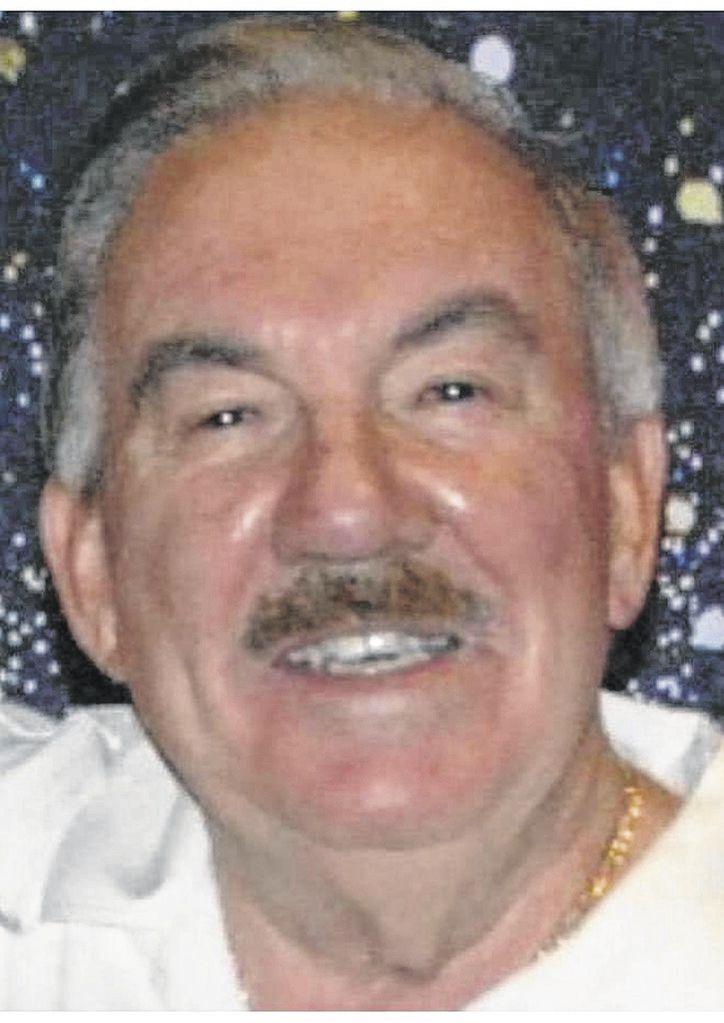 Published at Tue, 18 May 2021 18:05:00 +0000