How Thomas Rhett Turned His New Album Into an Unforgettable Family Affair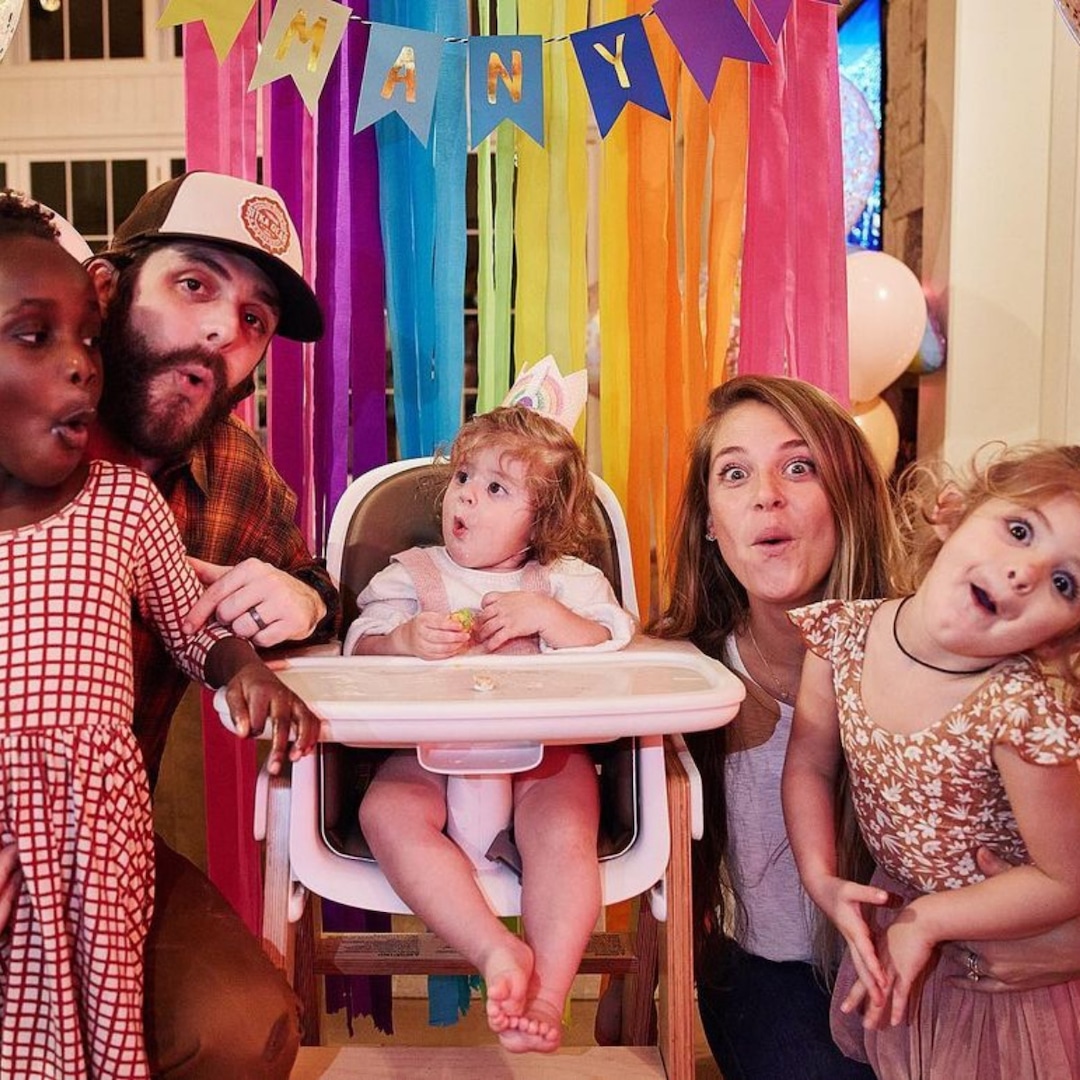 Ain't it funny how life changes?
As so many musicians can relate to, Thomas Rhett Akins remembers a time when life as an artist included sold-out tours, in-person award shows and non-stop traveling. But when the coronavirus pandemic hit, the 31-year-old country singer found himself adjusting to a whole new reality.
With his schedule suddenly wide open, Thomas Rhett began asking himself serious questions like, "Who am I without a stage?" and "Who am I without a guitar?" What came next was the creation of part one of his fifth studio double album titled Country Again: Side A.
"I sort of had to literally write down a list of 'OK, I'm a dad. I'm a husband. I'm a friend. I'm a brother. I'm a son,' and I started to take these things that I knew for sure that I was, and I started to put all of my weight into that in 2020," Thomas Rhett exclusively shared with E! News. "And it was just amazing to realize, 'Yeah, I'm a musician for sure, but first of all, I'm a dad. First of all, I'm a husband' and when I started to realize that those were the priorities, my life just kind of shifted." 
That shift can be heard on his new album available on April 30. All 11 tracks including the radio hit "What's Your Country Song" are co-written by Thomas Rhett and inspired by experiences in his life.
Published at Fri, 30 Apr 2021 12:00:00 +0000
Article source: https://www.eonline.com/news/1264058/how-thomas-rhett-turned-his-new-album-into-an-unforgettable-family-affair?cmpid=rss-000000-rssfeed-365-topstories&utm_source=eonline&utm_medium=rssfeeds&utm_campaign=rss_topstories