Holiday parade a homecoming for Budwesier Clydesdales driver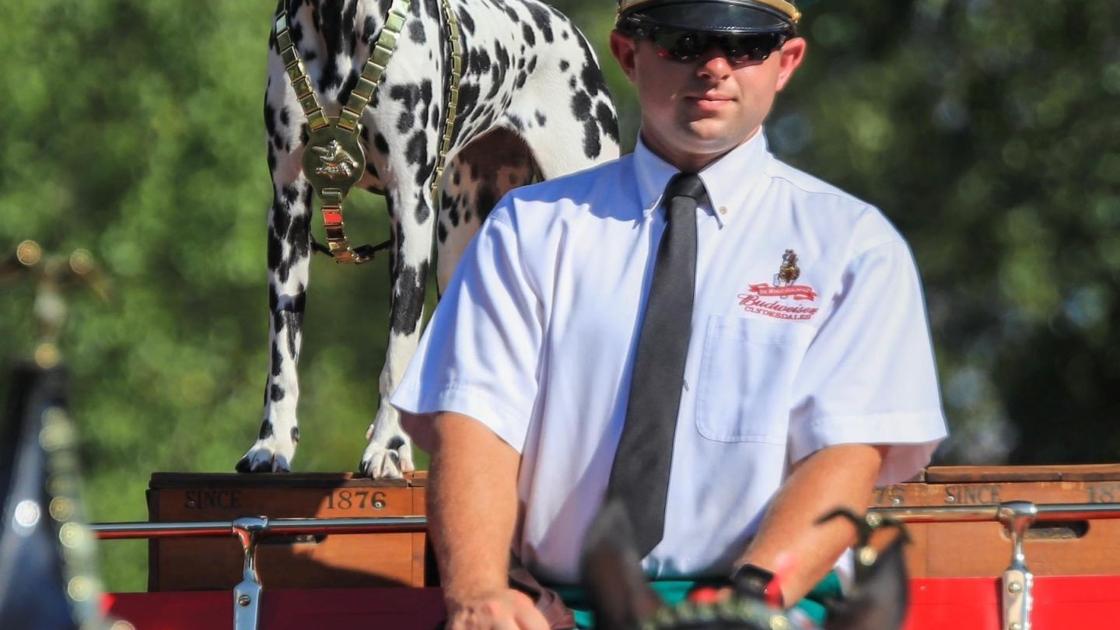 LAPORTE — The LaPorte Fourth of July parade will be a homecoming for a driver of the famous Budweiser Clydesdales.
Alec Smith, 23, said destiny must have been at work because the brewing industry giant long billed as the "King of Beers" chose him out of 400 applicants when a job opening developed.
He's thrilled to be driving the team of horses pulling a 1903 beer wagon in the downtown parade he used to attend as a child.
Smith said he can't wait for people back home to see what he does for a living.
"I am beyond ecstatic, honestly," he said.
Smith will spend quality time here because the Clydesdales, which skyrocketed to fame in TV commercials during the 1970s, also will be at the annual Red, Wine and Brew event July 2 and the LaPorte County Fair on July 10.
He played a critical role in getting the Clydesdales here because of his ties at Bethany Lutheran Church and Garwood Orchards, where he attended and worked as a youth, respectively.
Pastor Dennis Meyer and church member Carrie Garwood are lead organizers of the popular Red, Wine and Brew.
They were looking to spice up the annual beer and wine tasting event featuring a concert this year by country music stars Montgomery Gentry and John Michael Montgomery.
After Meyer and Garwood reached out to him, Smith began the process of having the Clydesdales dispatched to LaPorte.
"They really are the superstars of horses," Garwood said.
Ironically, Smith has never owned a horse.
In third grade, he signed up for a program in 4-H that gives youths a chance to ride and take care of horses belonging to other people and show the horses at the fair.
A few years later, Smith was doing the same thing with another owner's Clydesdales.
"I took care of them like they were my own," he said.
He was in college majoring in nursing and still working with horses when the earth began shaking on what appears to be his true calling in life.
Smith said he started taking care of the horses of a neighbor, Shelby Zarobinski, when she was hired as a Budweiser Clydesdale driver in Colorado.
She helped him make some connections.
"That's how I got the job," he said.
Smith said he's practically been to every state east of the Mississippi River and into Canada in his travels with the Budweiser crew to show the horses the past three years.
His other duties include driving one of three semi-trucks used to transport the horses and other supplies to each location.
"We travel rain, shine, snow, hot. It doesn't matter. Wherever you want us, we'll be there," he said.
Smith said he can't imagine doing anything else right now.
He enjoys seeing the country and the different people he gets to meet, including some wanting his autograph.
The joy he sees when the horses come for visit is what he likes most about the job.
"A lot of smiles we get to put on people's faces is priceless," he said. "We have 40-year-old men who are jumping up and down and clapping their hands. They're so excited to see us."
Gallery: Class A LaPorte Semistate — Washington Township vs. Cowan
Washington TWP/Cowan, Semistate Baseball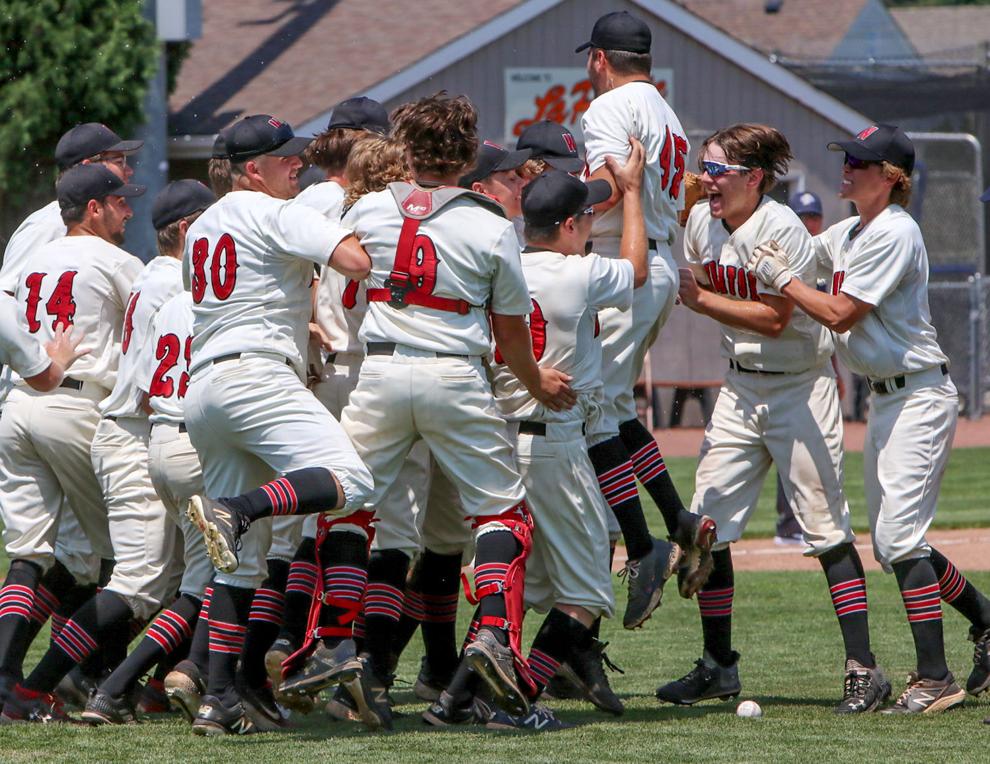 Washington TWP/Cowan, Semistate Baseball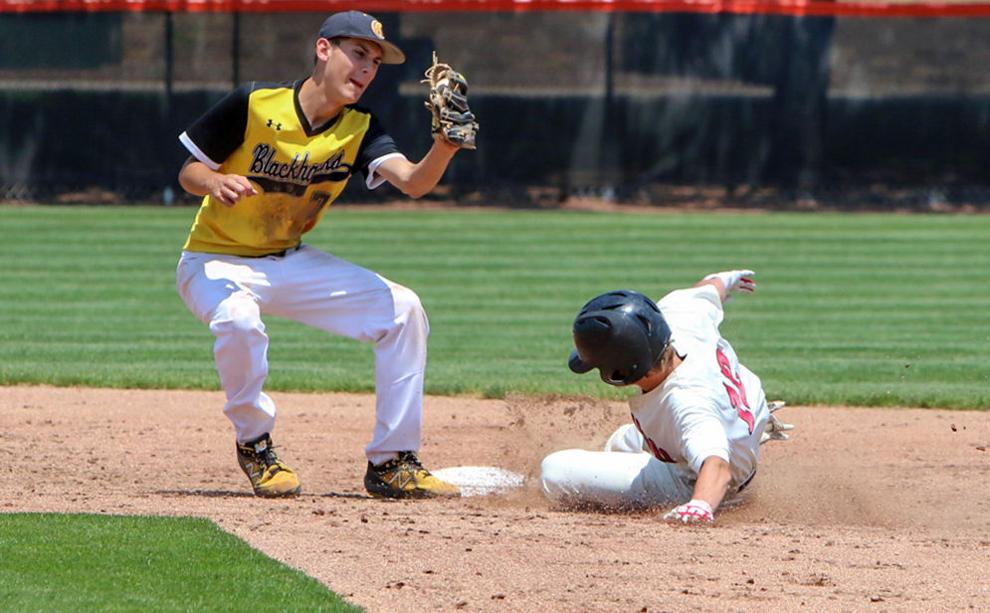 Washington TWP/Cowan, Semistate Baseball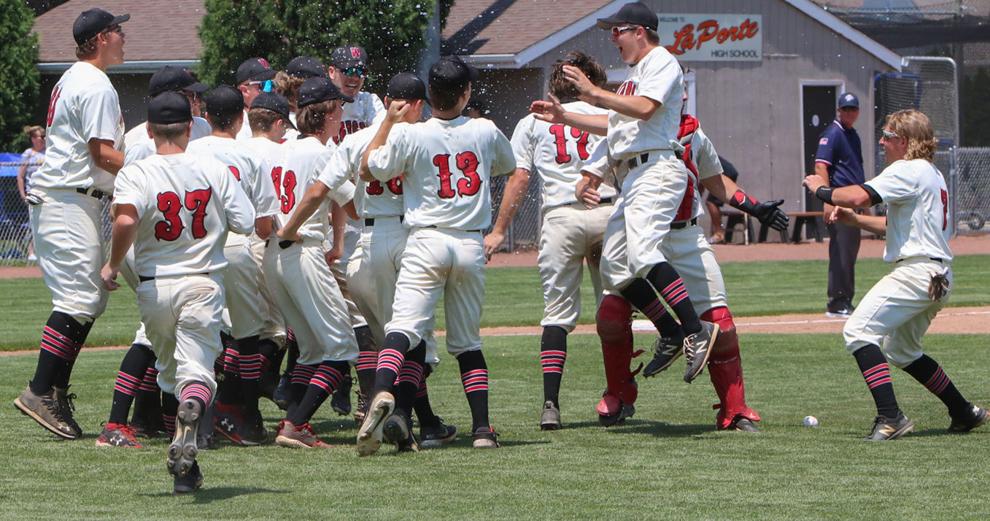 Washington TWP/Cowan, Semistate Baseball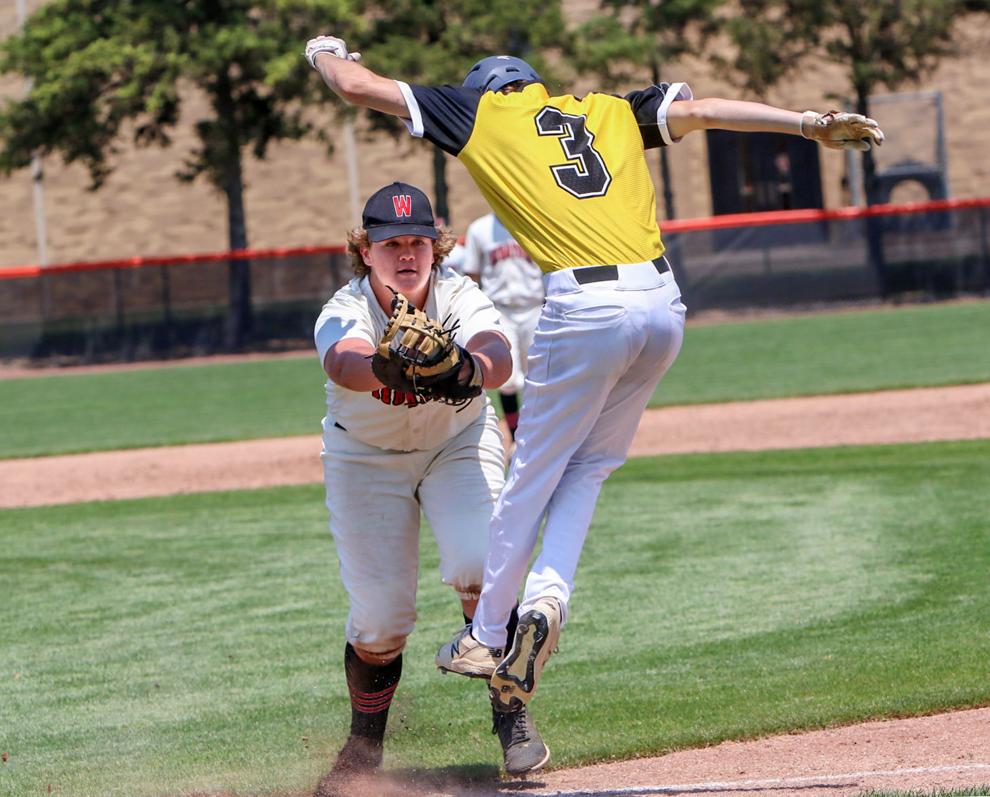 Washington TWP/Cowan, Semistate Baseball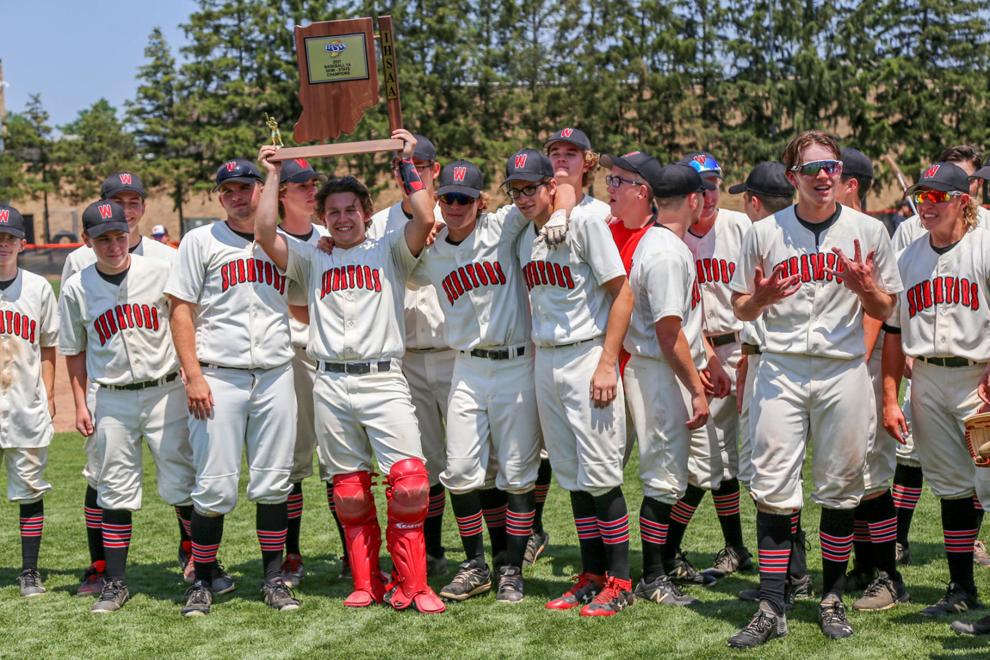 Washington TWP/Cowan, Semistate Baseball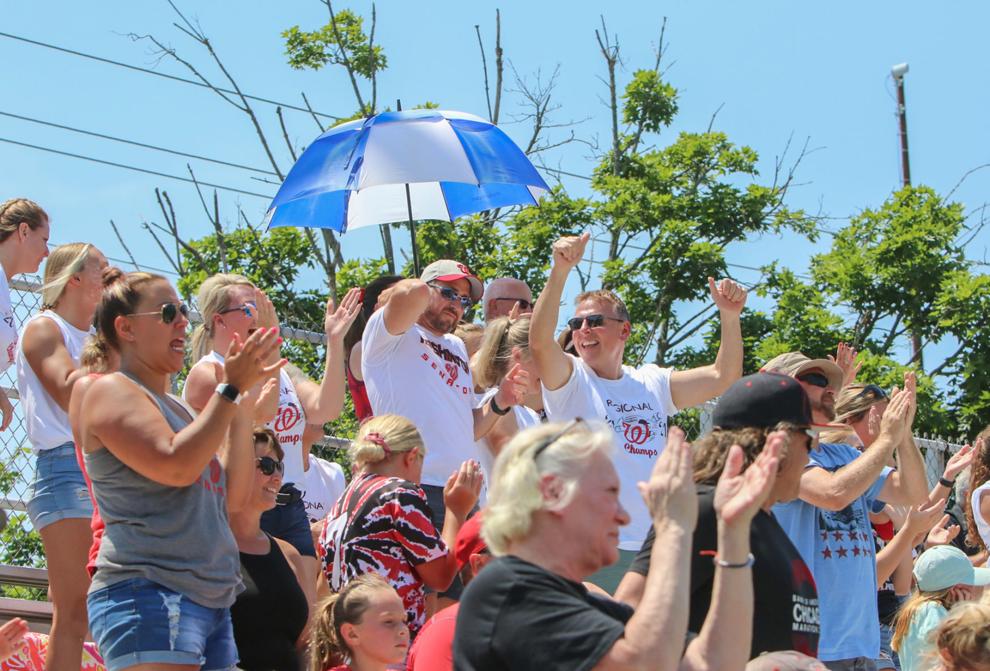 Washington TWP/Cowan, Semistate Baseball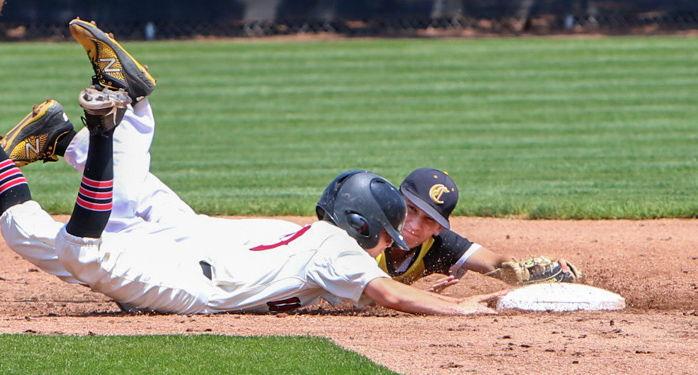 Washington TWP/Cowan, Semistate Baseball
Washington TWP/Cowan, Semistate Baseball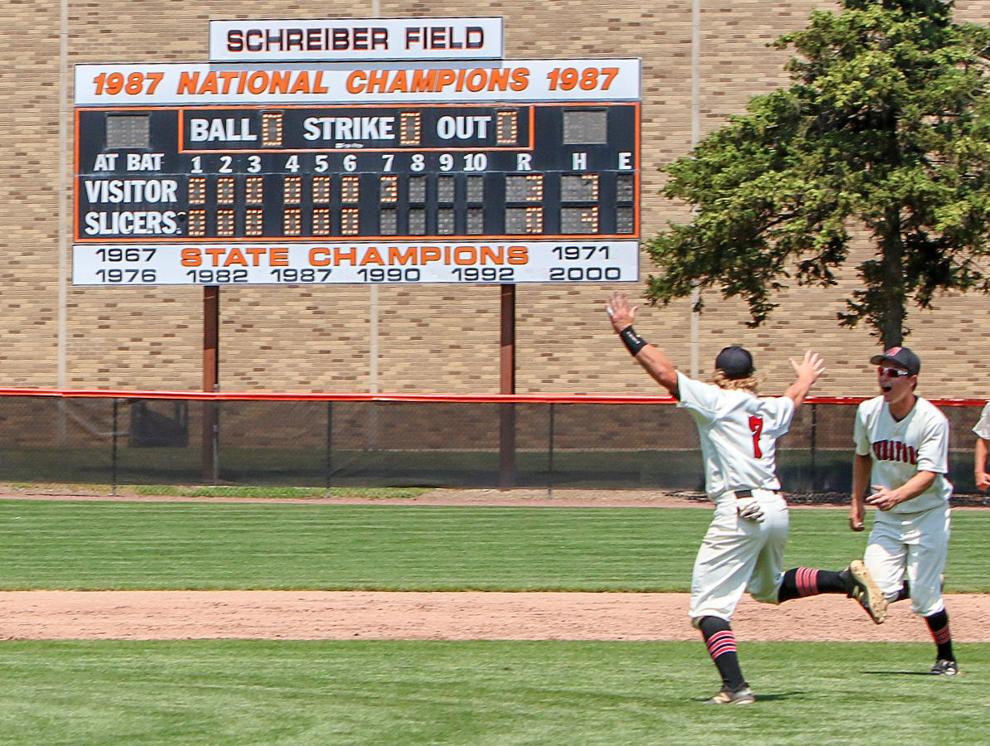 Washington TWP/Cowan, Semistate Baseball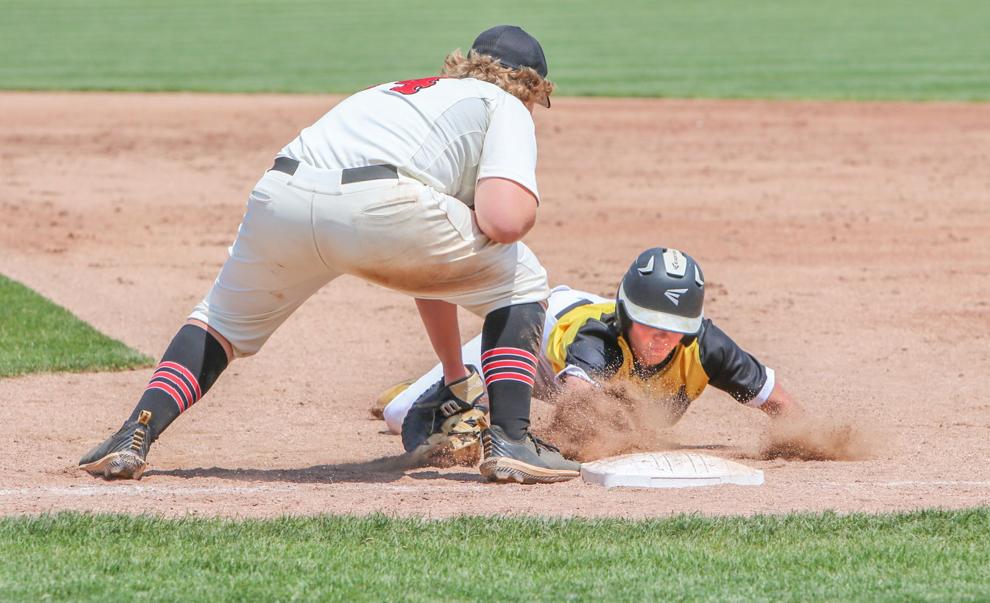 Washington TWP/Cowan, Semistate Baseball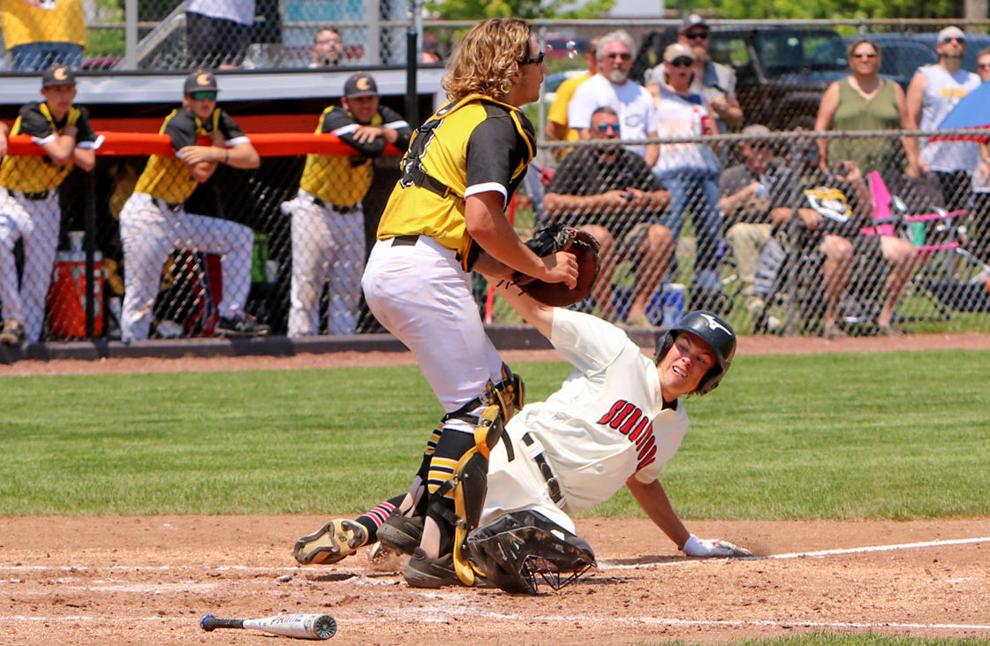 Washington TWP/Cowan, Semistate Baseball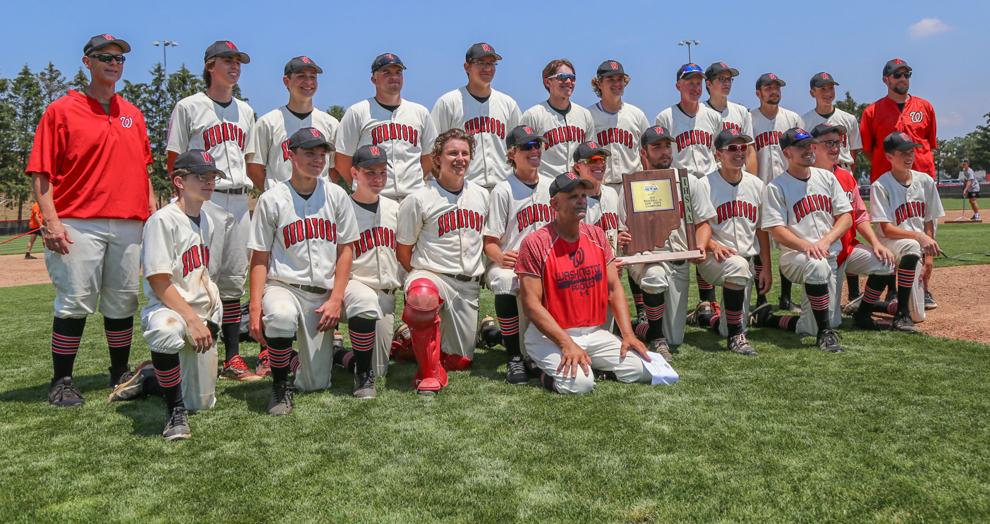 Washington TWP/Cowan, Semistate Baseball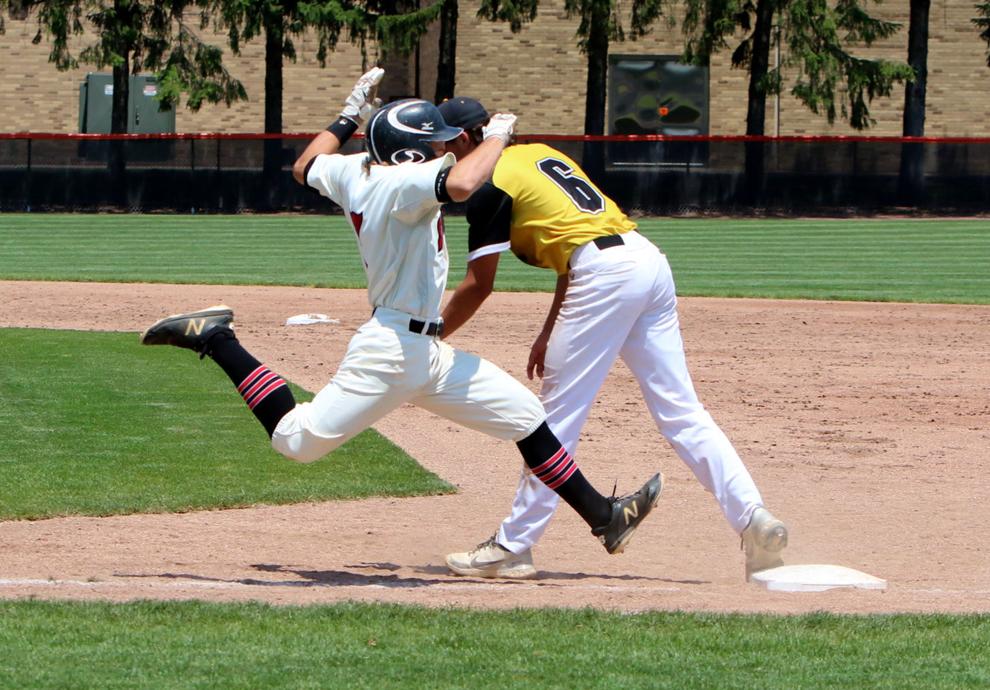 Washington TWP/Cowan, Semistate Baseball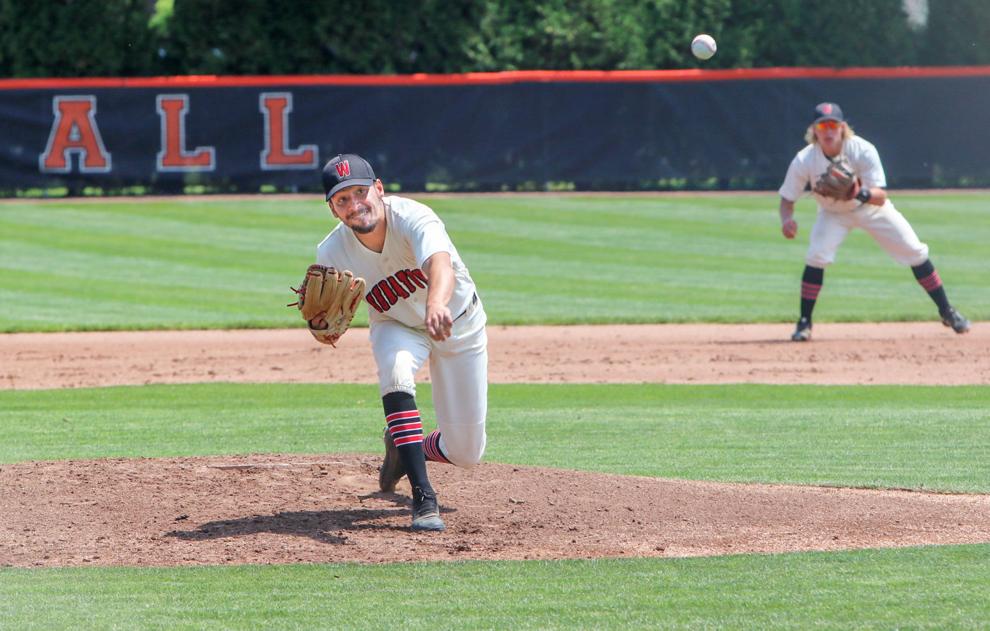 Washington TWP/Cowan, Semistate Baseball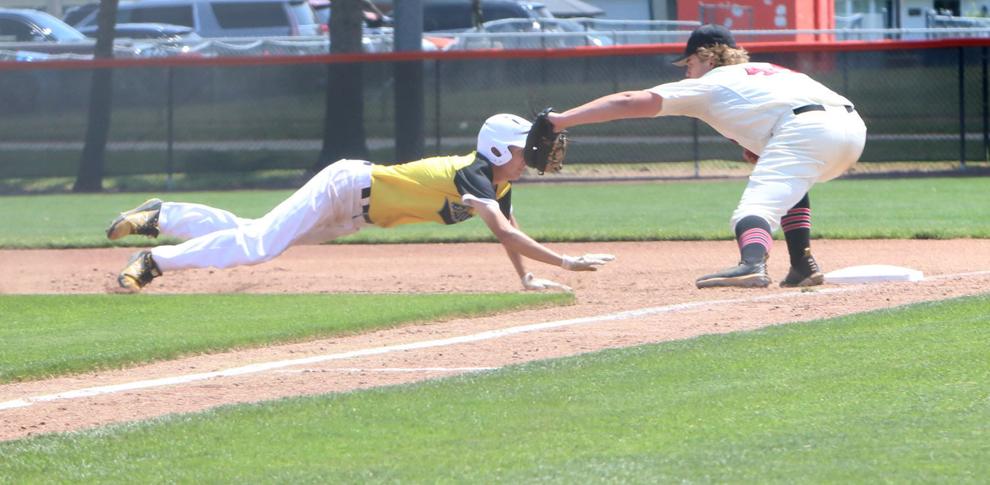 Published at Sat, 19 Jun 2021 13:00:00 +0000