Focusing on fundamentals amid home run drought has Washington Township in second straight state finals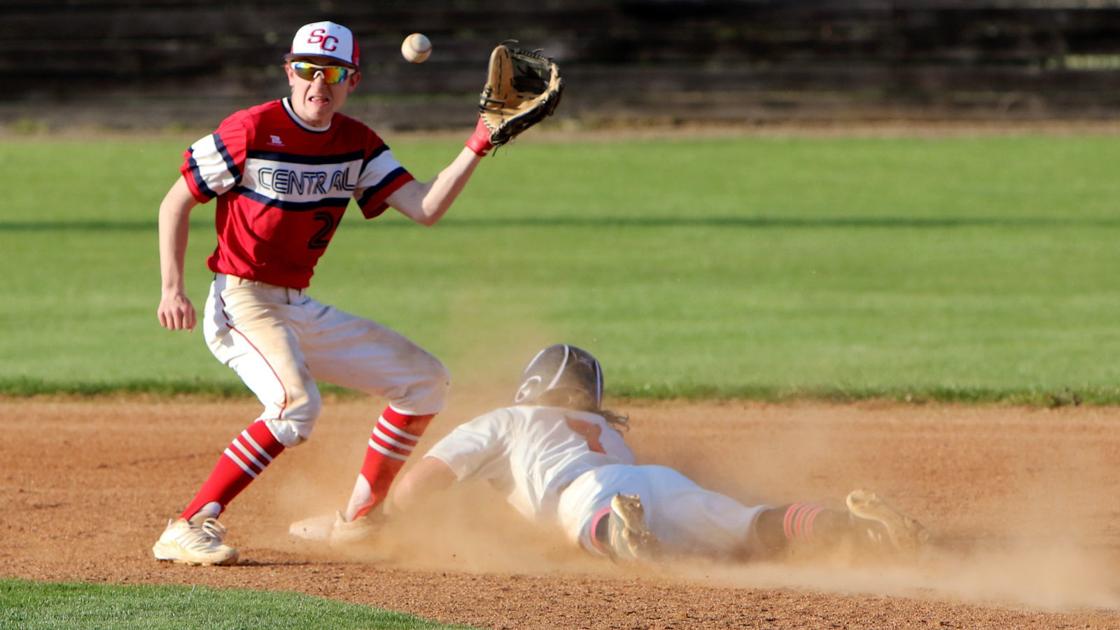 VALPARAISO — Even in a state championship week, Washington Township is focusing on the fundamentals instead of taking batting practice and heading home. It's who the Senators are, having not hit a home run in 757 days.
James Hernandez, the senior centerfielder and pitcher, and then-teammate Matt Rogers each homered against Hammond Academy on May 25, 2019 in an 11-0 sectional semifinal win, which led to a Class A state championship appearance in 2019.
Washington Township is the first team since at least 1995 to enter the state finals without hitting a home run on the season, according to past IHSAA programs.
"In all reality, we don't care," Steven Hernandez said. "We know what we are: We're a small-ball team but we can hit gap-to-gap at times. … We've been close, we've hit at least 10 off the fence. We joke around about who's going to hit one but when it comes to gametime we know what we're going to do. It's been working, so I'm not complaining about the lack of homers."
The Senators (26-7) will play Shakamak (19-9) at 4 p.m. Monday Region time at Victory Field in Indianapolis for the Class A state championship. It's their second straight appearance, losing to University 4-1 in 2019. There wasn't a season in 2020 due to COVID-19.
"This whole week in the playoffs, we work on the little things, working on bunting and baserunning — stuff that we know we need to do to win the game," Steven Hernandez said.
Randy Roberts, in his 25th season leading Washington Township, said he's surprised his team hasn't hit more home runs. The Senators have hit 43 doubles and 16 triples this season, which account for 24.6% of their hits.
The focus on fundamentals has proved advantageous, using three straight bunts to beat Cowan 3-0 in the LaPorte Semistate victory.
"Sometimes if you are in a situation with us, with the wind and it's not a good hitting day or even Saturday in the semistate, it's nice to have that to fall back on," Roberts said. "I don't necessarily believe it's our or my priority, the bunting or small ball. If you're a basketball team and your 3s aren't falling, you better start taking it to the bucket. That's where we were on Saturday, you just can't wait around. You have to force the issue, be aggressive and make them make some plays."
Playing aggressive has been an emphasis in practice, and it has shown all season. Hernandez and senior catcher Ben Fifield figure they spend two hours per practice on bunting and baserunning alone. Washington Township has 98 stolen bases, 15 sacrifice bunts and 13 sacrifice flies this season.
"Smart baserunning can take the place of home runs," Roberts said. "The reality of it is, I always tell the kids, very few times do you walk off the field and you just got beat on a walk-off home run. On our side we don't say, 'Well if you just hit a couple of home runs, you would've won that game.' It's just basic fundamentals that you don't have to have a home run swing or be a powerful hitter. That can be a big equalizer."
Washington Township entered this season with an inexperienced team. Aside from twins Steven and James Hernandez, only six players returned with varsity at-bats. Logan Curran had the most of that grouping with 25.
That's led to a learning experience this year. It's why, Roberts says, they play the heavyweights in the Region, which this year included Class 3A state finalist Hanover Central, Andrean, Hobart and others.
"You have to learn how to lose before you can learn how to win," Roberts said. "Sometimes it just takes a good loss or some good mistakes to pound the message home. We can talk about things and work on things, but when we make a poor decision or don't execute in a ballgame, that sends the message home a lot clearer.
"It's not win or lose, it's win or learn."
Fifield summed up his what he's learned playing under Roberts, who also coaches the middle school teams.
"To always work hard, never give up and to always work towards getting better, no matter if you're the best player on the team or the worst, at the end of the day, the goal is to get better," Fifeld said.
Said Roberts: "The only failure that matters now is going to be Monday."
Gallery: Meet the 2021 state-bound Washington Township Senators baseball team
7. Layne Matson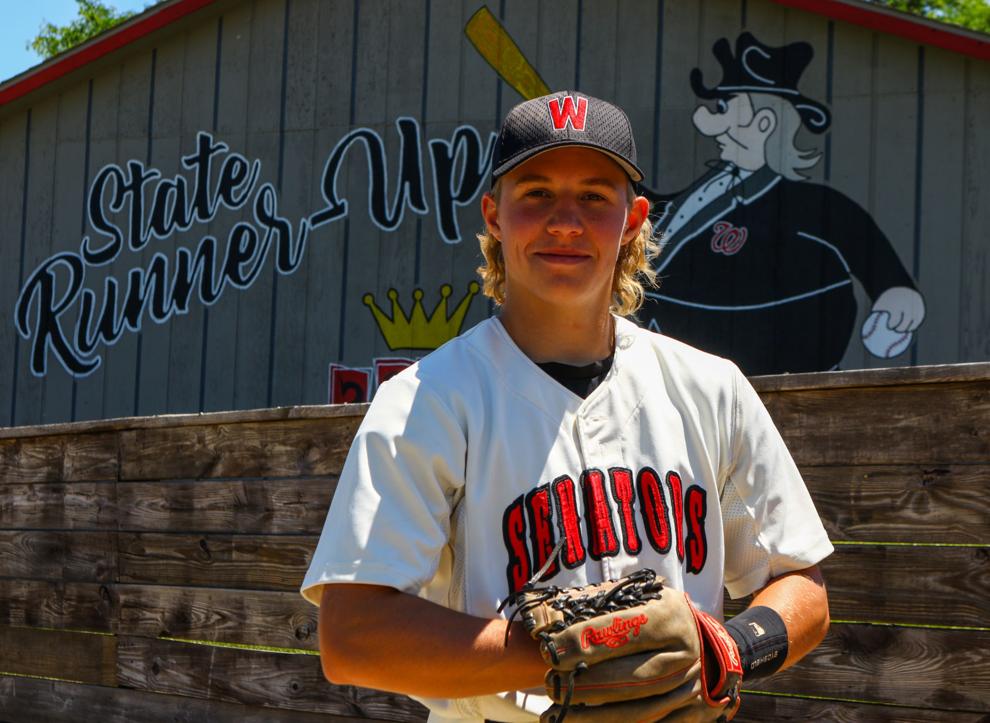 9. Ben Fifield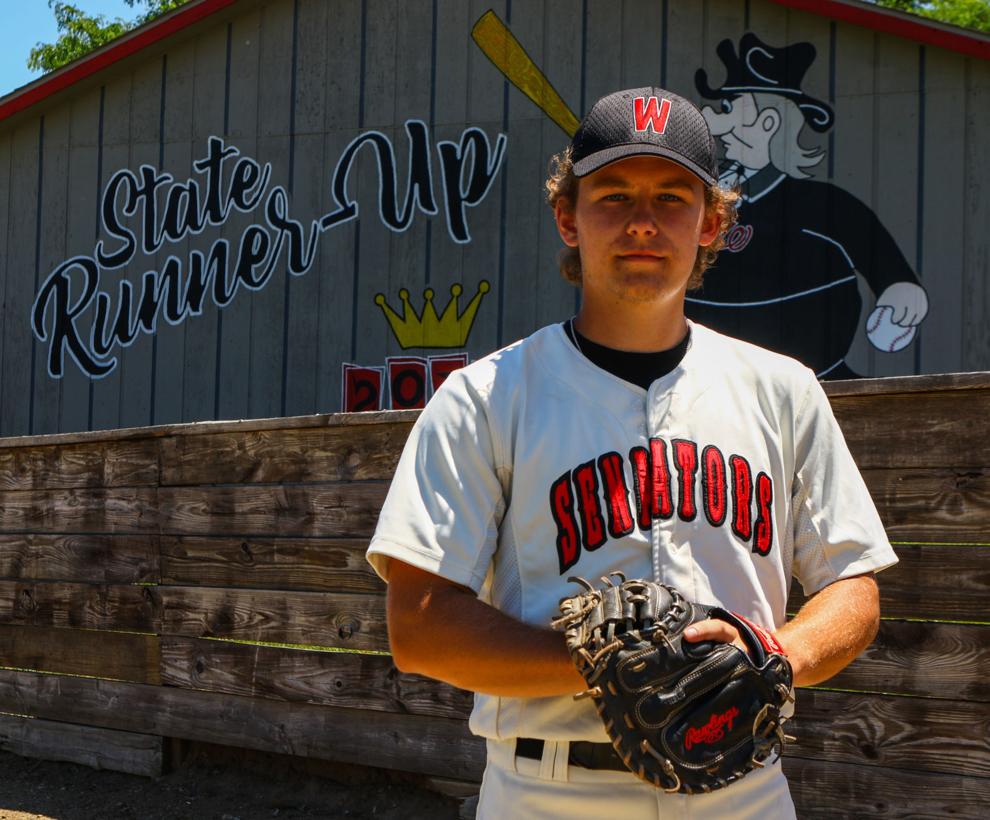 10. Michael Spicer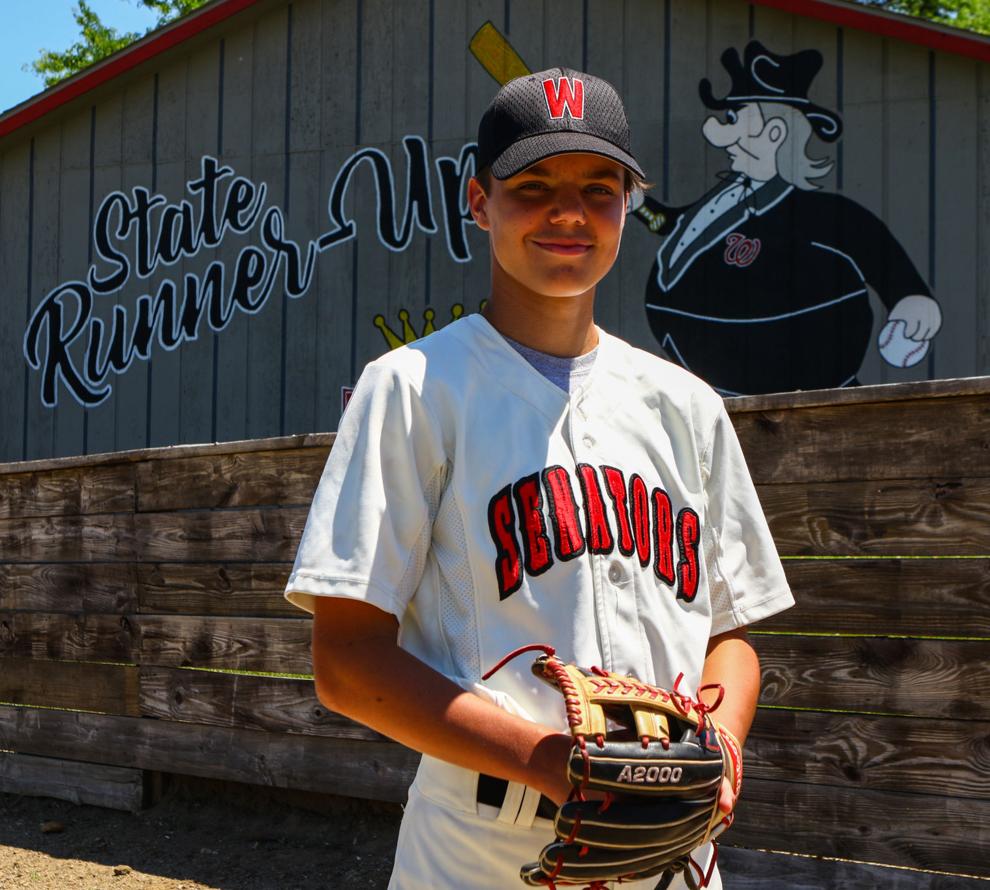 12. Tommy Landry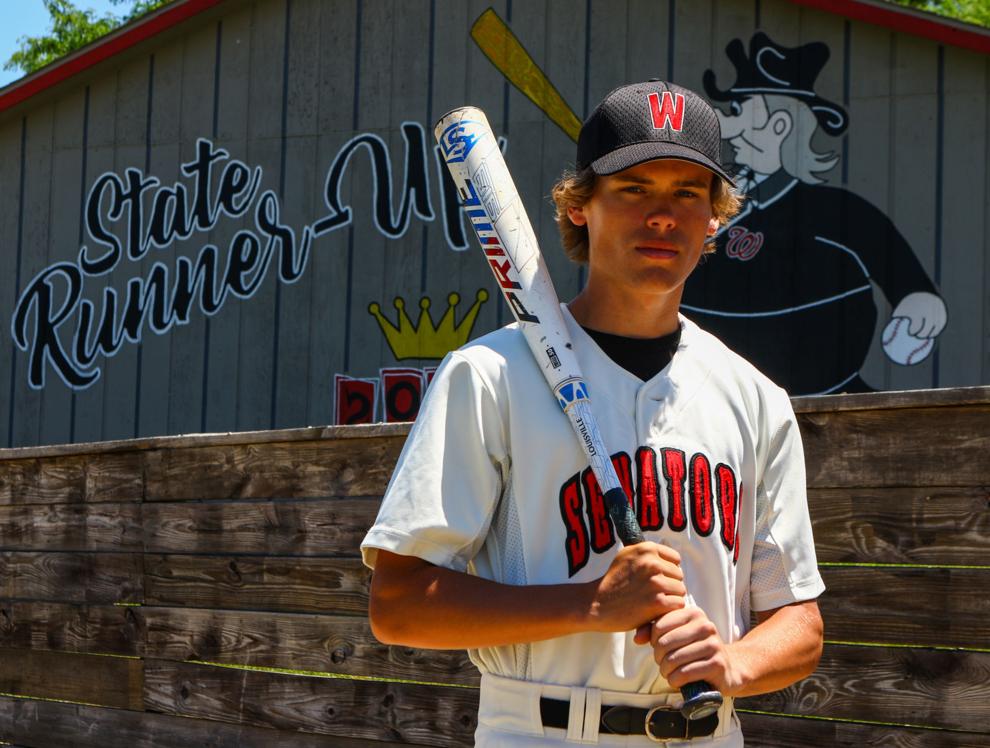 13. Kiernan Gray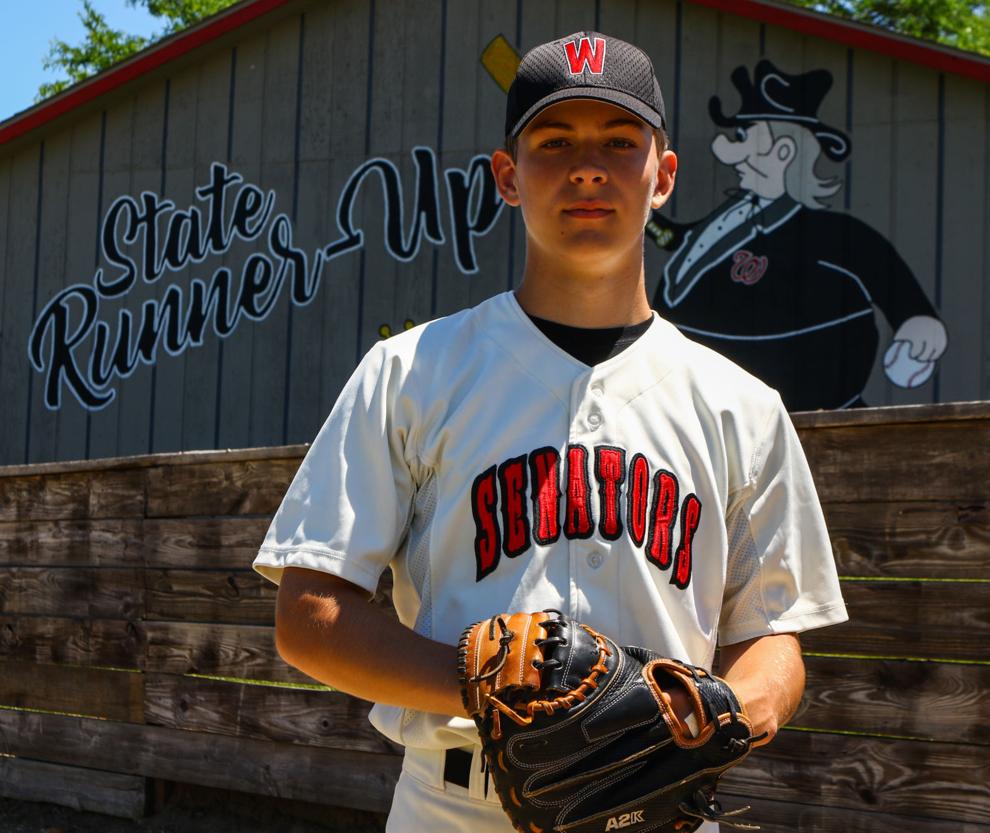 14. Steven Hernandez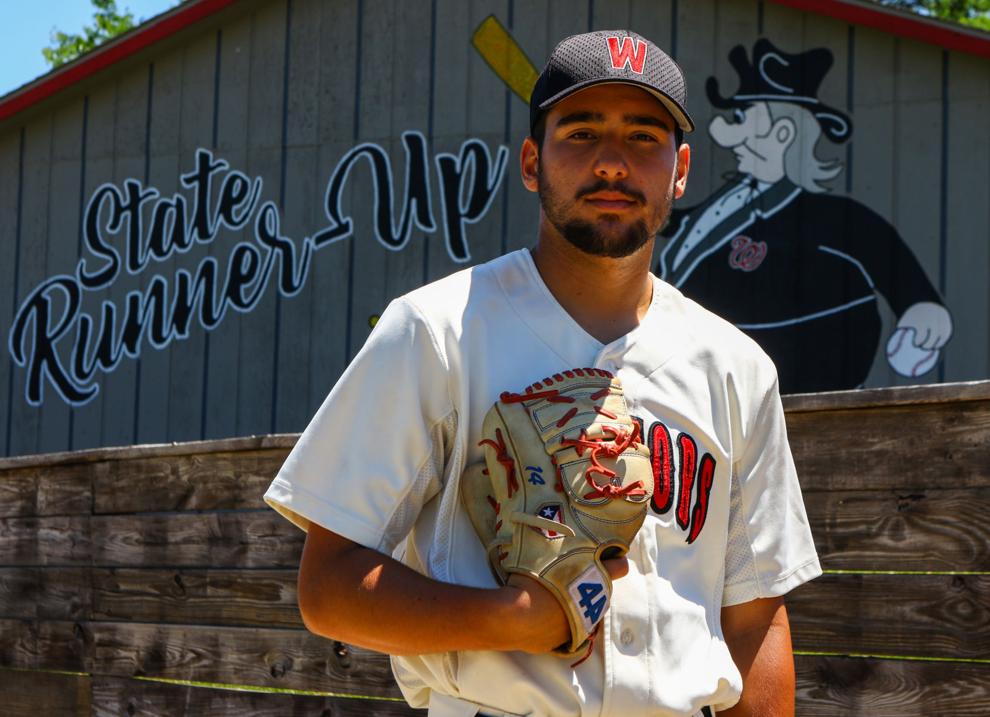 16. Shepherd Scott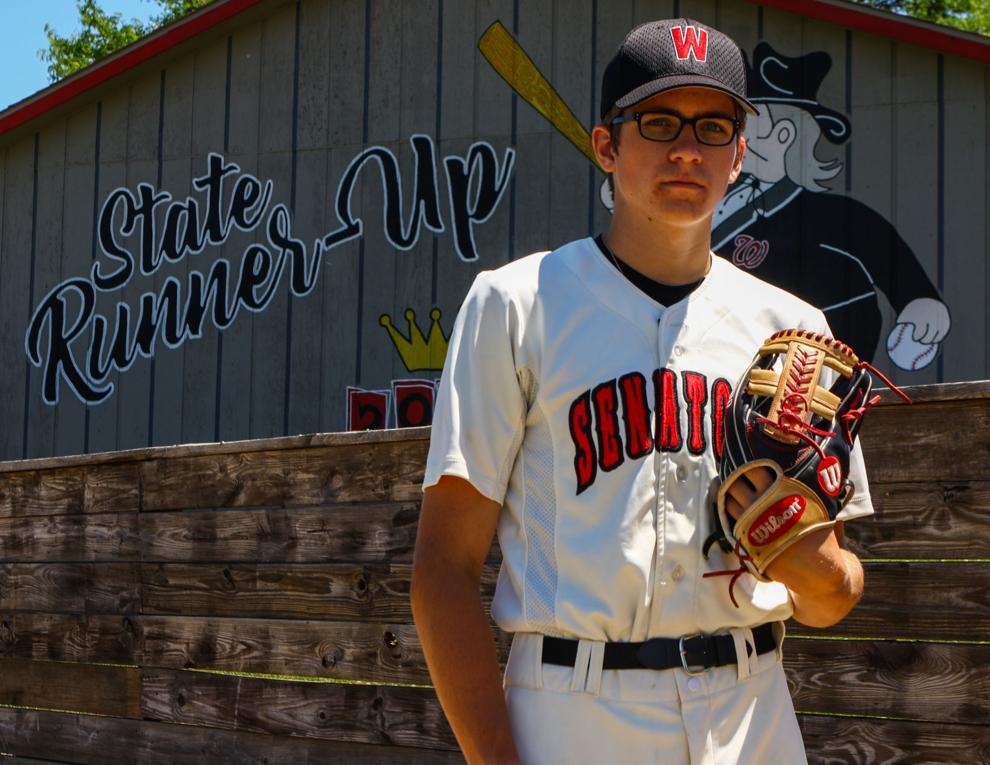 17. Bret Boettcher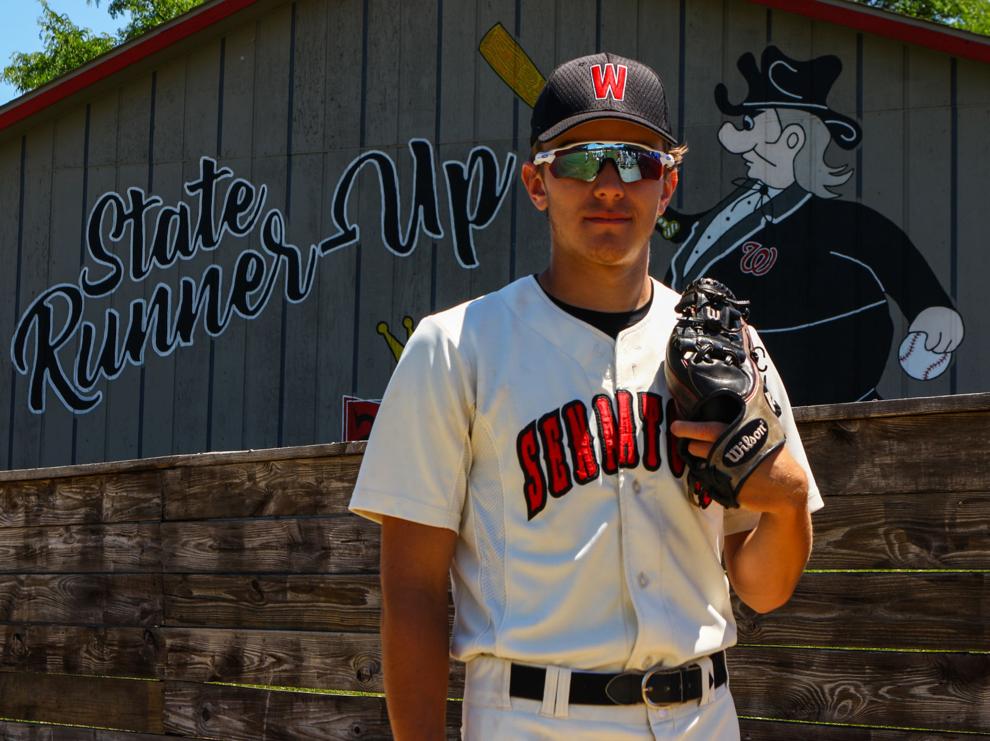 18. Logan Armstrong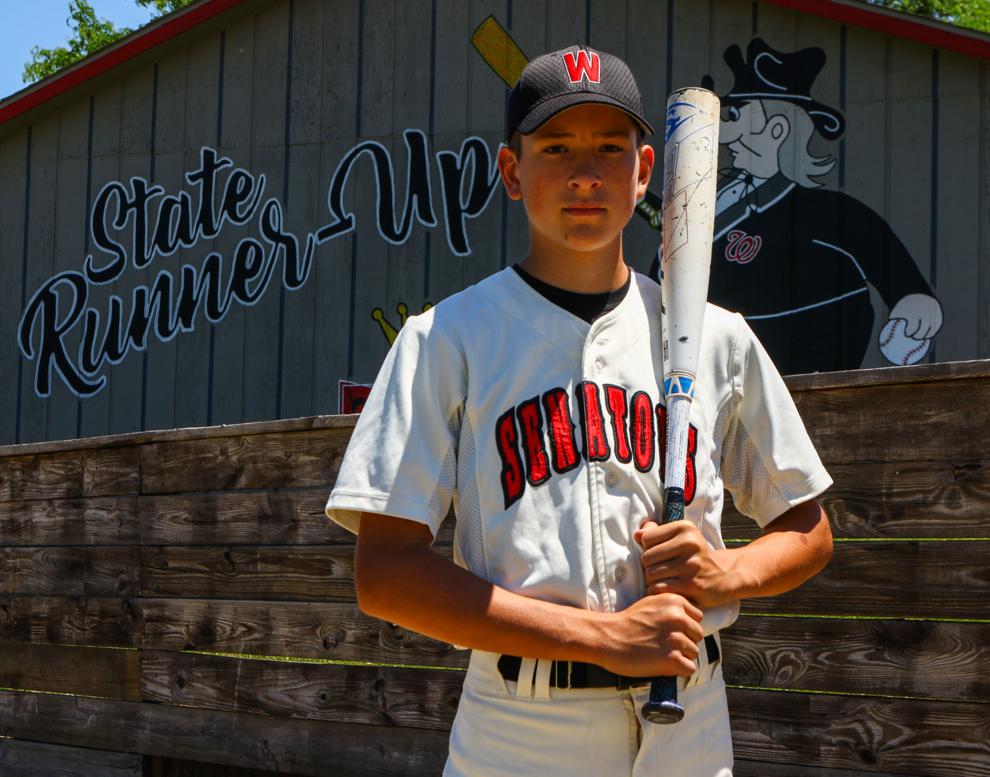 19. Colin Majda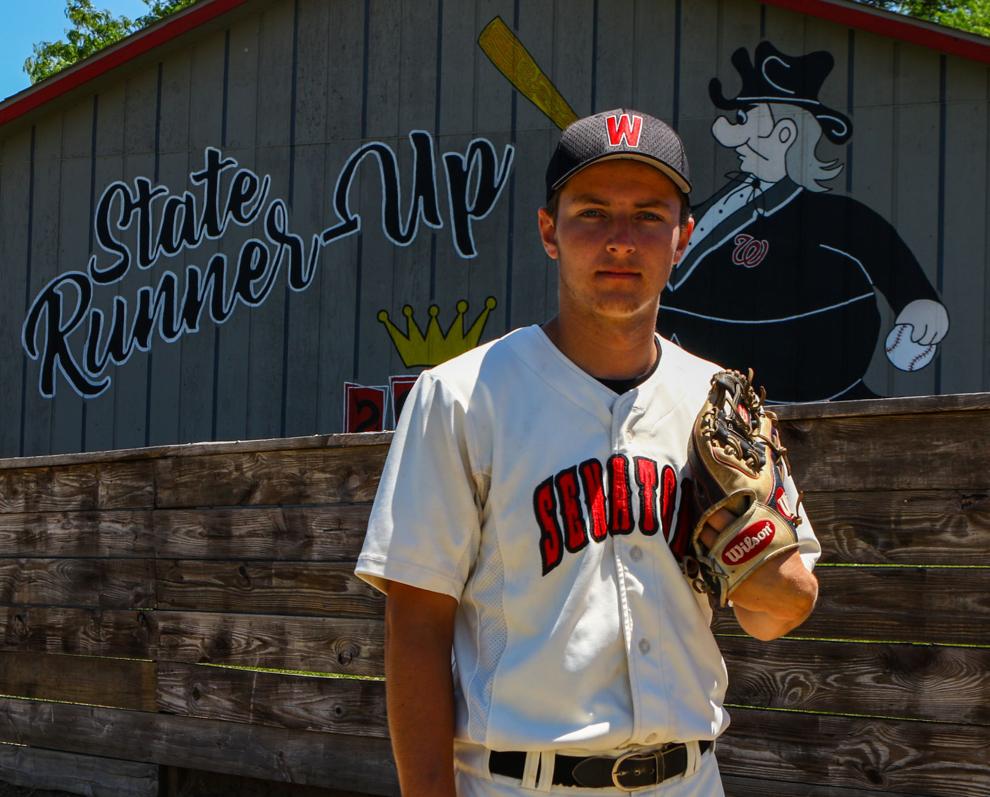 20. Jaxson Garzella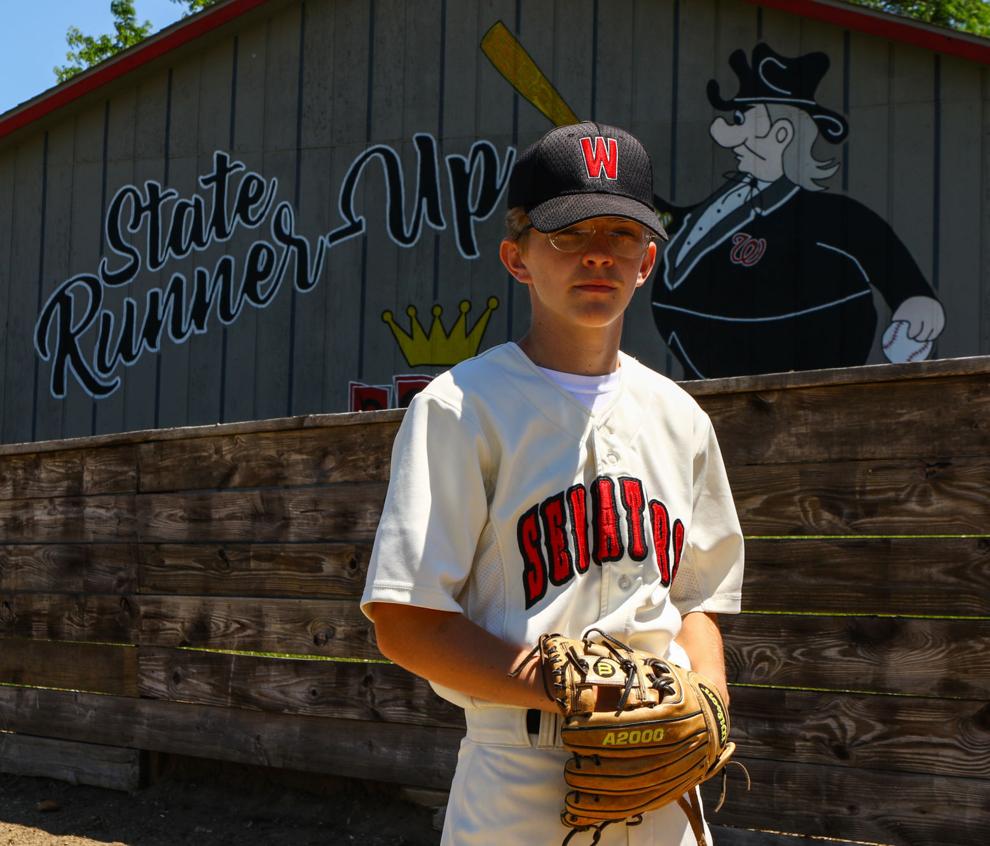 23. Nathan Winchip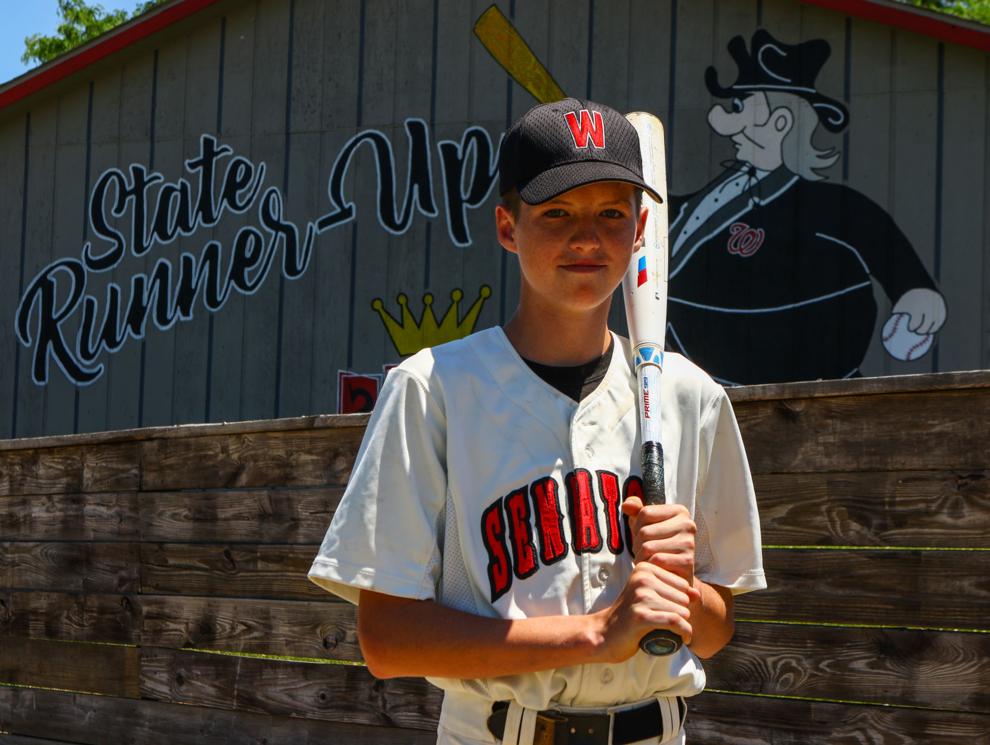 24. Logan Curran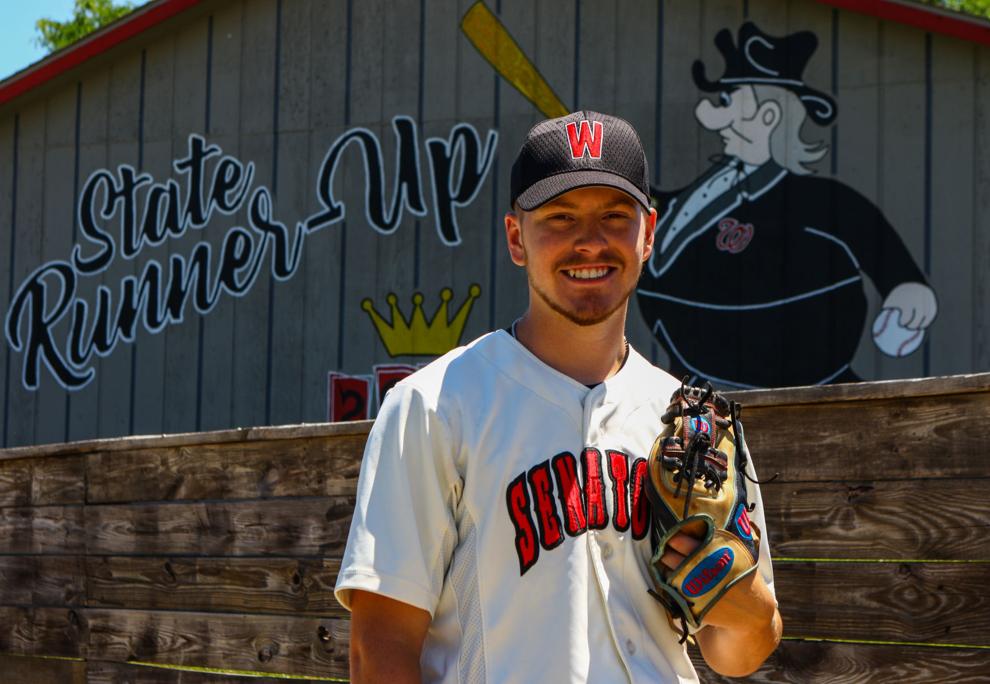 30. Ryan Lessard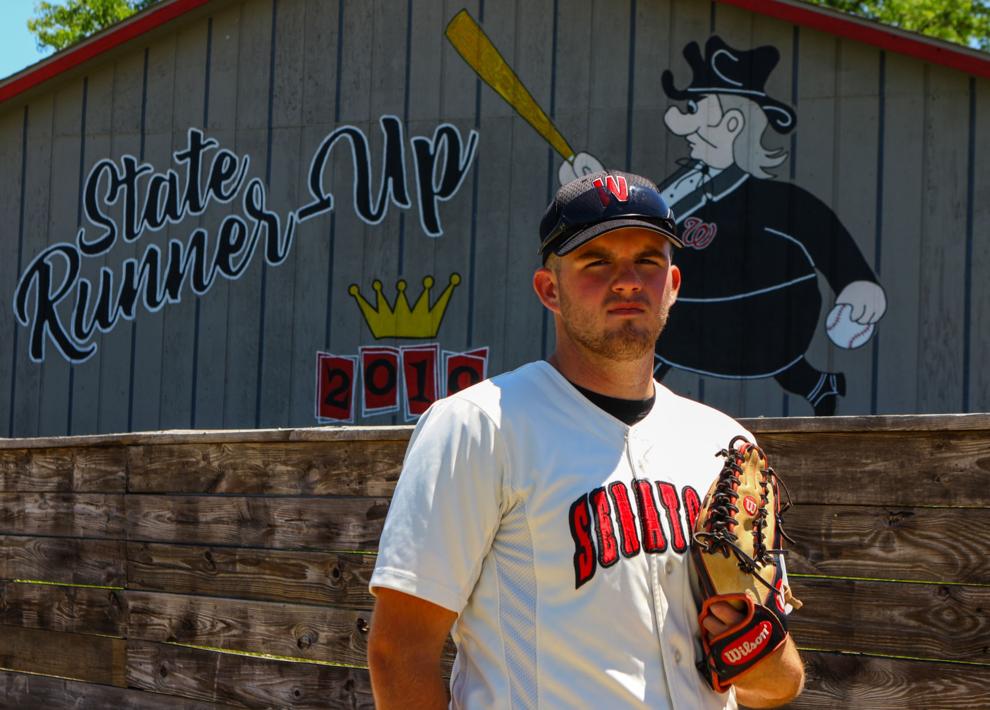 33. Kyan Graves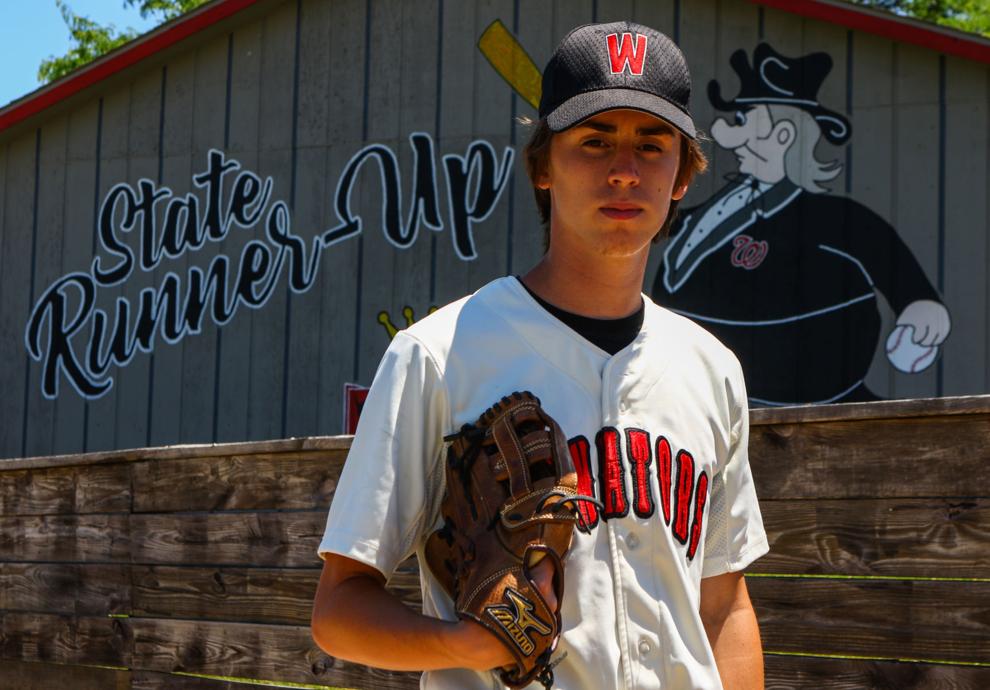 34. Jack Hawkins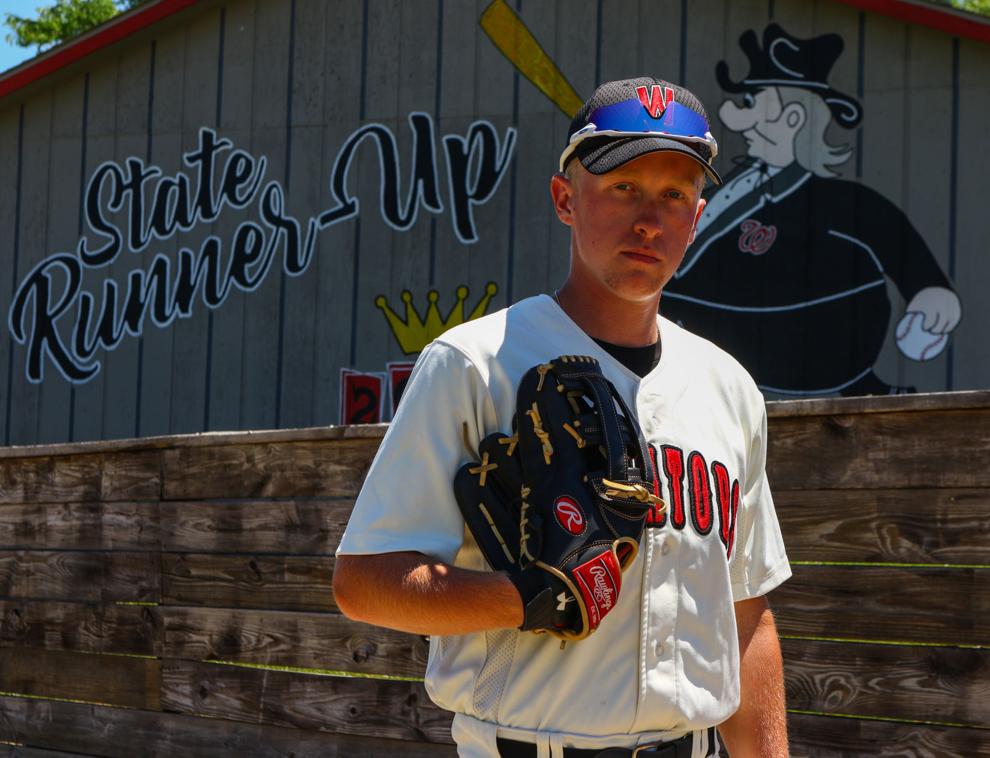 37. Caiden Boettcher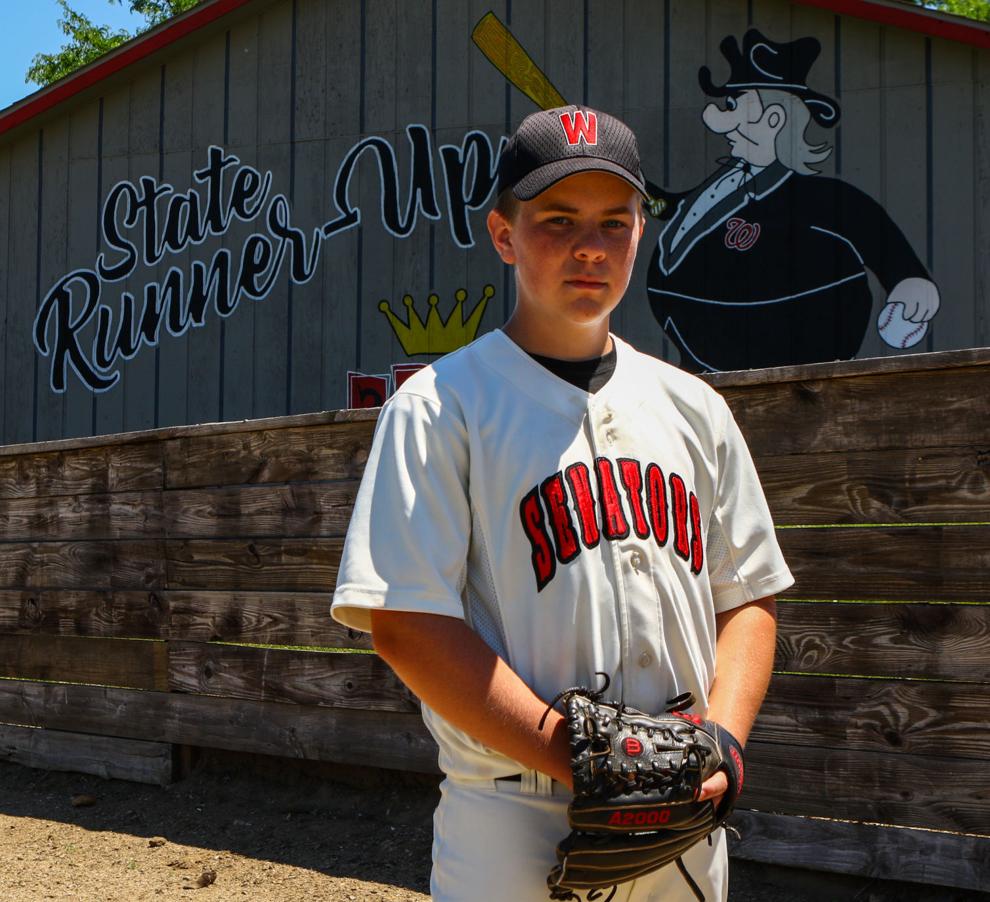 44. James Kirk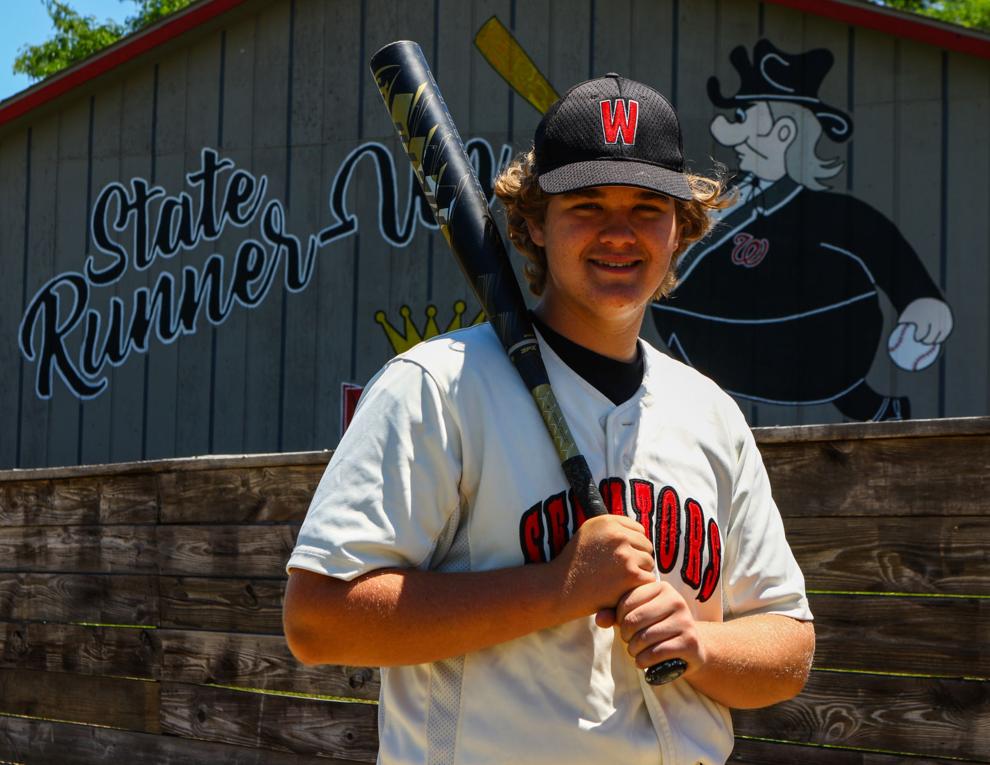 45. James Hernandez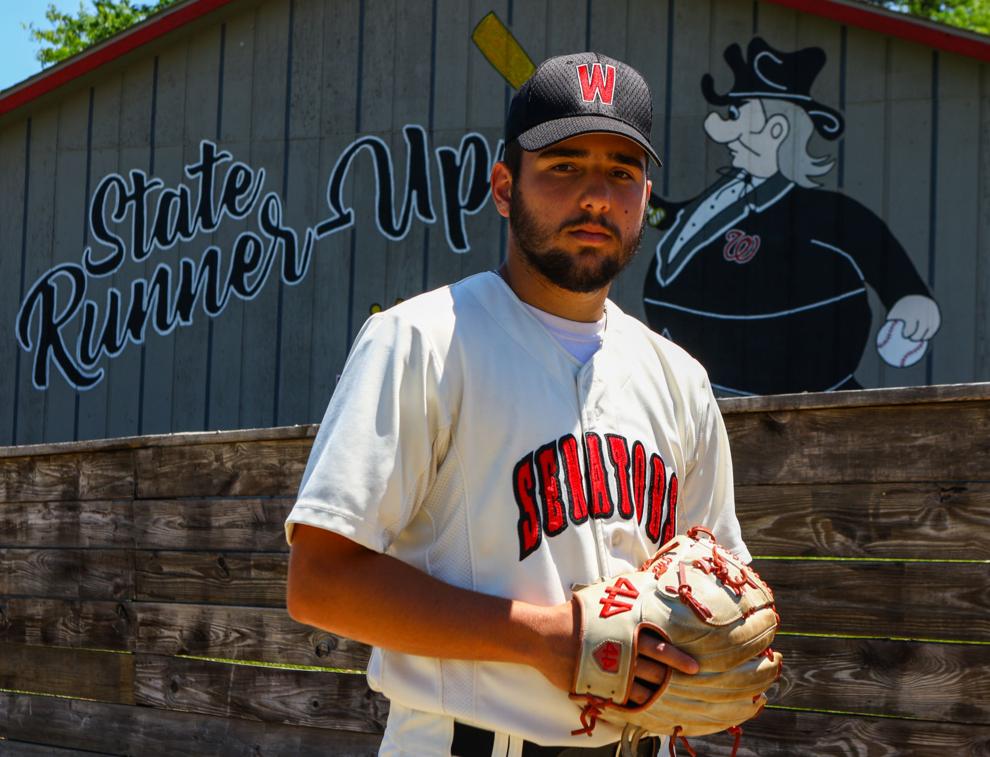 88. Sam Fifield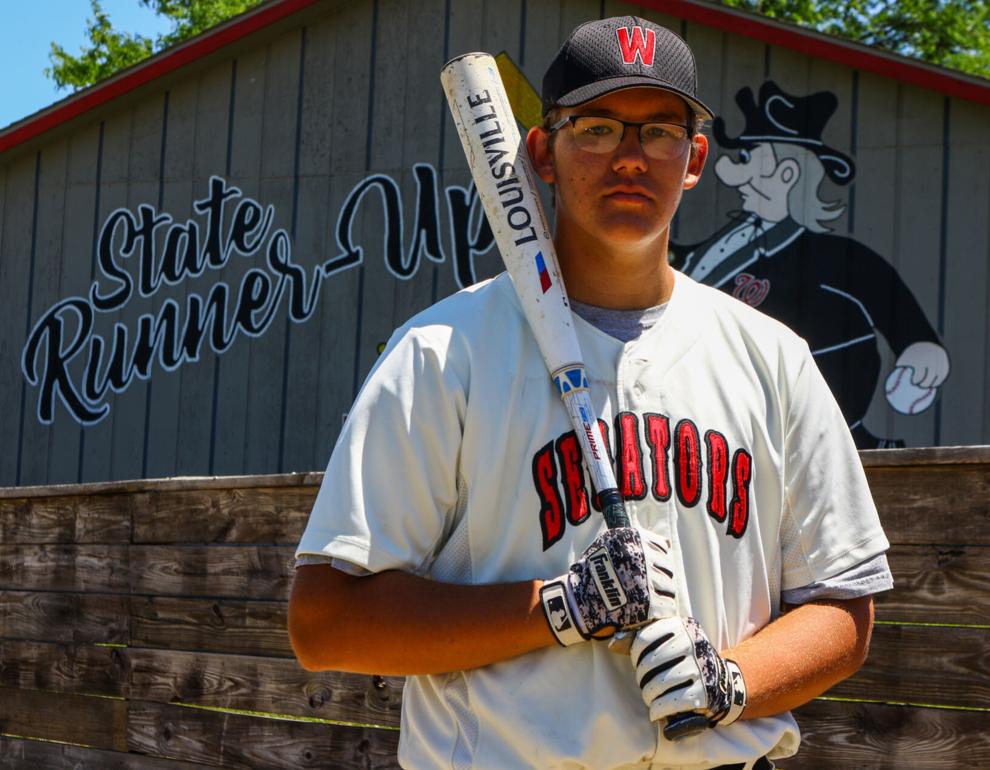 Coach Randy Roberts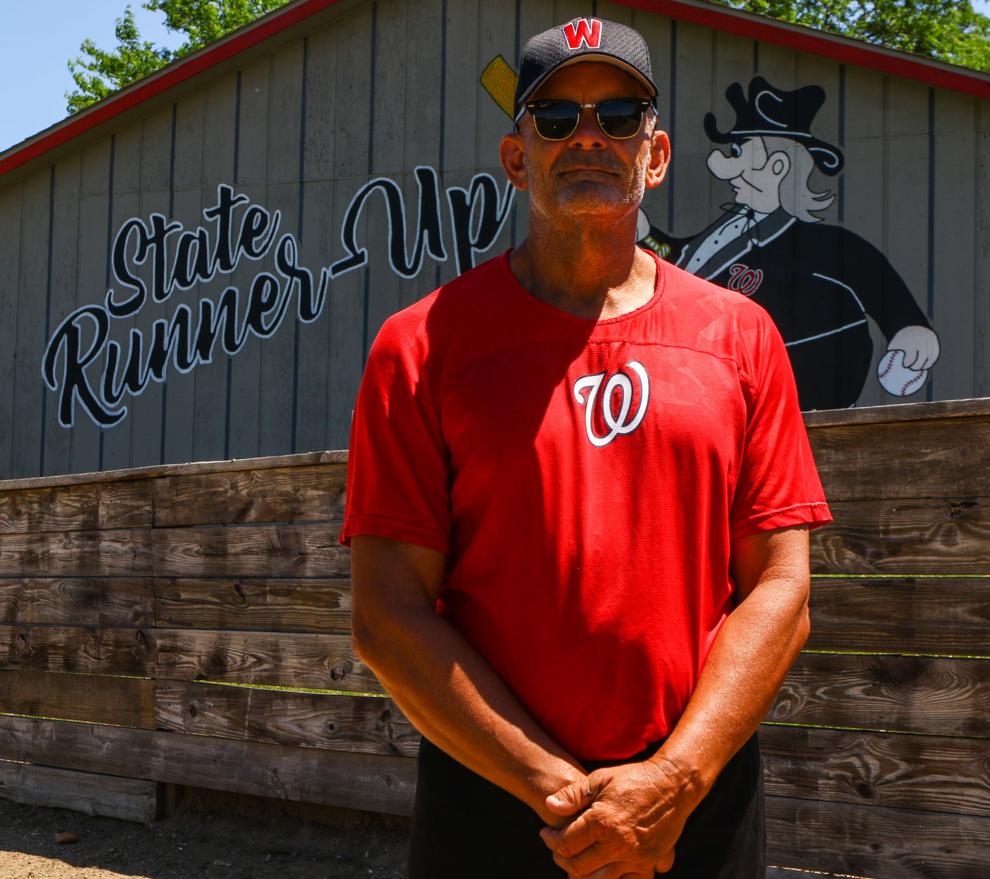 Assistant Coach Christian Lembke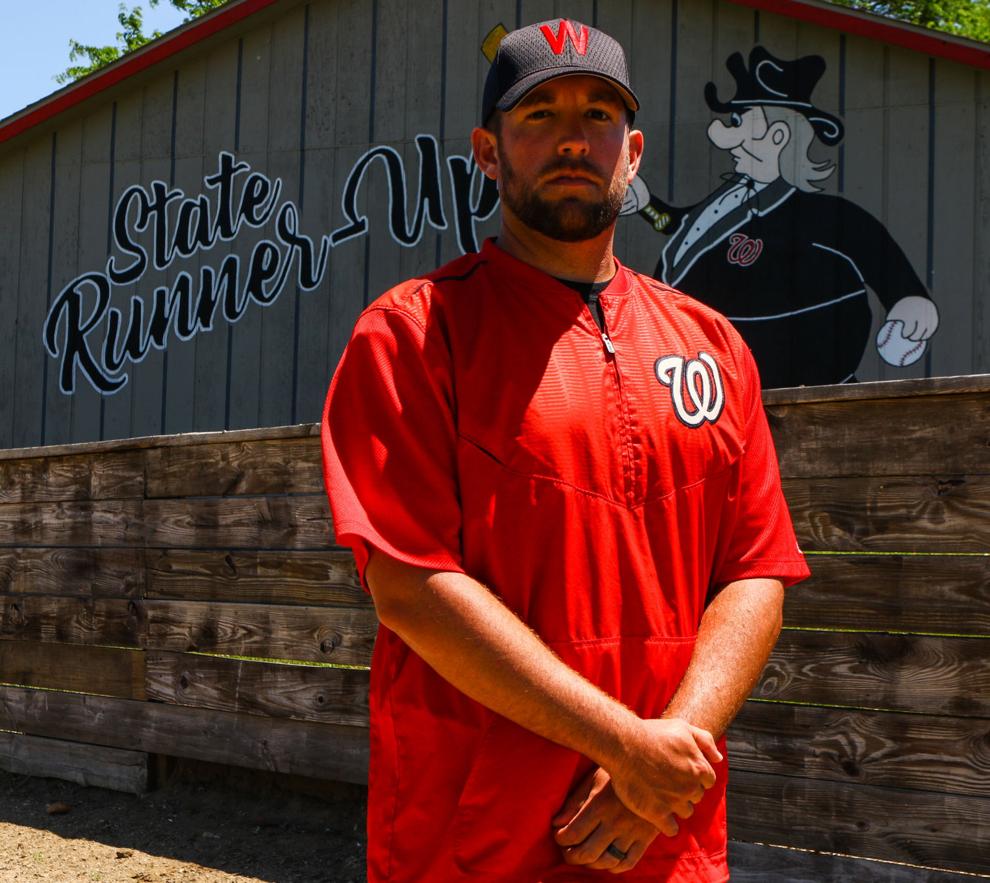 Assistant Coach Will Batthauer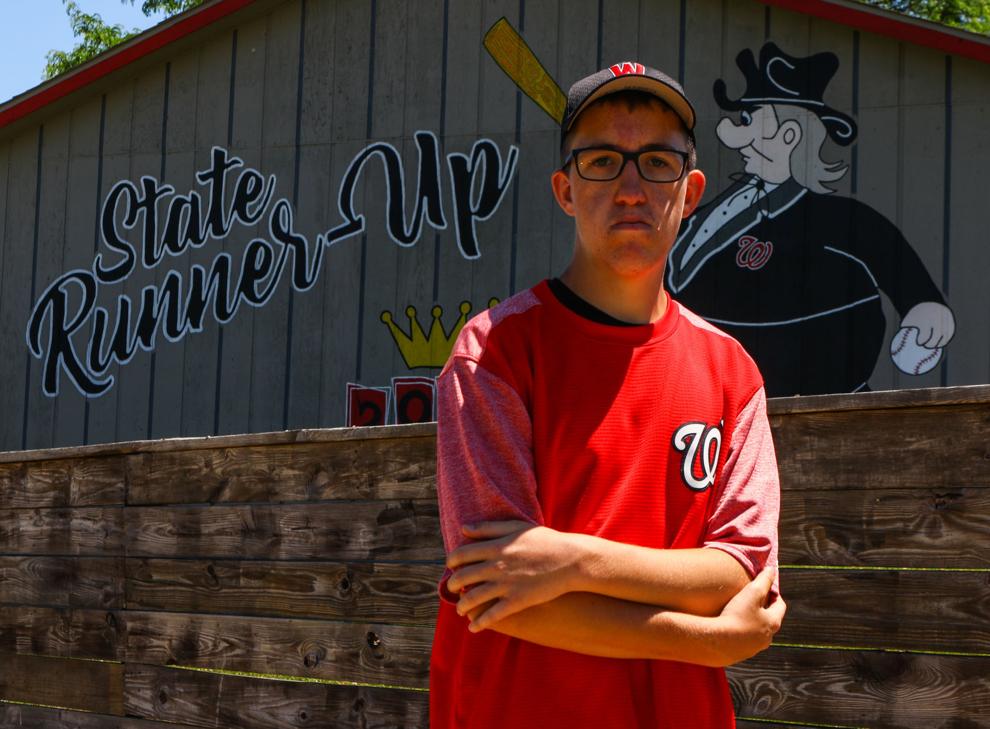 Assistant Coach Nick Sutton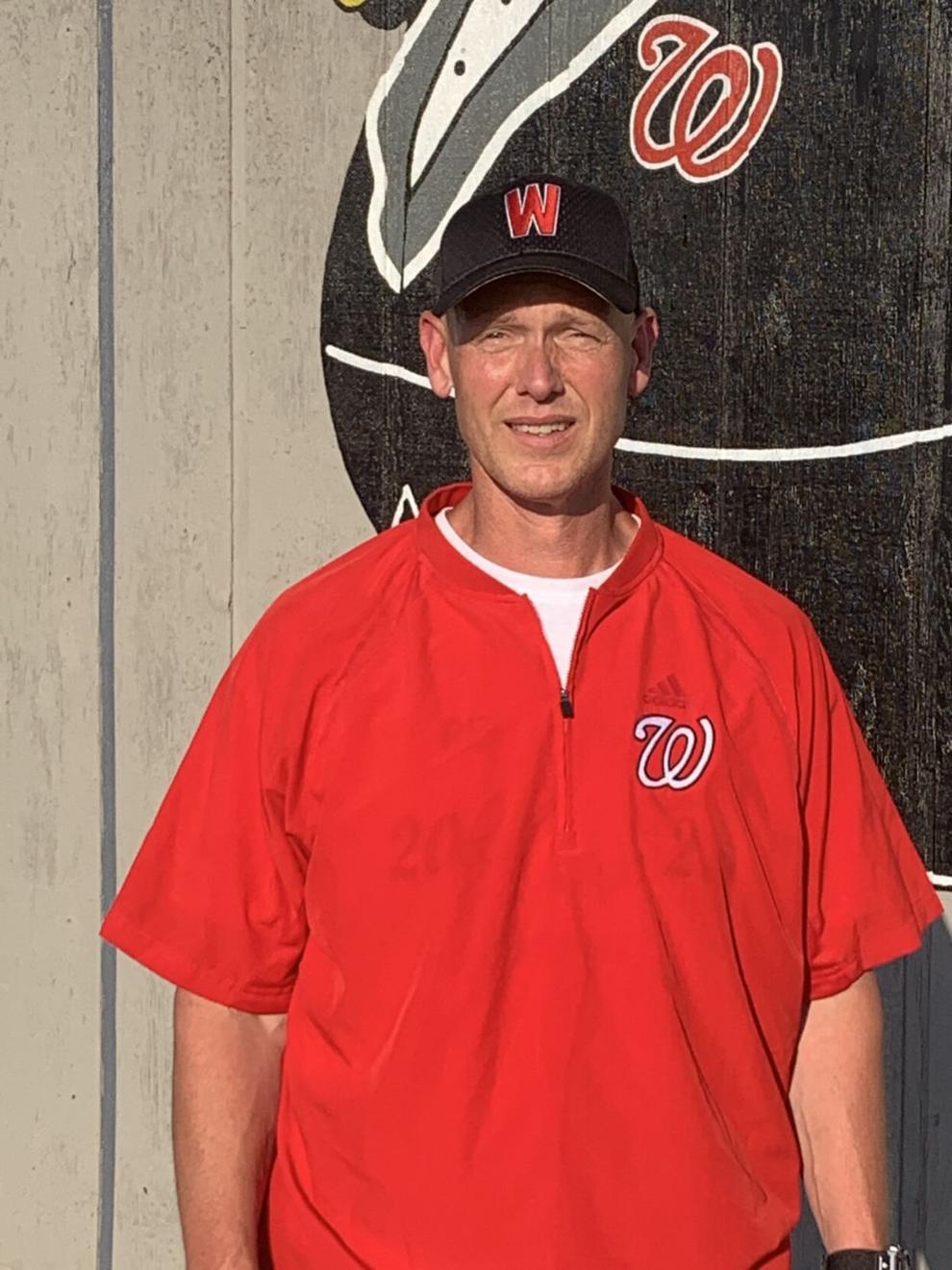 WATCH NOW: Scouting the state-bound Washington Township baseball team
Published at Sun, 20 Jun 2021 22:30:00 +0000