Dunn, James star in sprints, distance events plus Lake Central repeats team title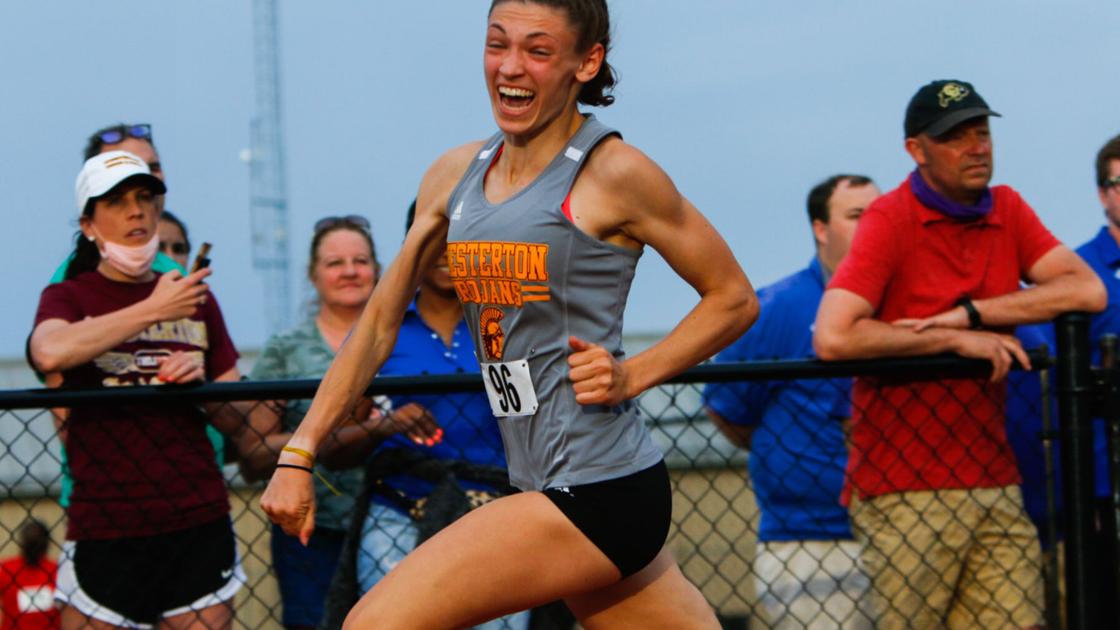 PORTAGE — Missy Fritz still isn't doing a full workload on the track between meets since injuring her hamstring a few weeks ago. The Lake Central senior was healthy enough Tuesday, though.
Fritz won the 200 meters and finished second in the 100 to advance to state in both events. She'll also run next week with the Indians' 400 relay team.
"Today I felt really good because I think I (set personal bests) in every event," Fritz said. "I kind of shocked myself."
Fritz's points went a long way toward helping LC to it's third consecutive and 11th regional title in the last 14 complete seasons. Bloomington South and Warren Central are the only programs in the state with more regional wins during that stretch.
Lake Central had 117 team points.
Individually, Chesterton's Camryn Dunn was the day's biggest star, advancing to the state meet in the 100 and 400 and plus 1,600 relay. She finished first in all three.
"It really comes from the heart and wanting it just as much as I do," Dunn said. "The (relay) is by far my favorite event and I'd do anything to help my team win."
The Trojans junior overtook Lake Central's Abby Martisek after the last turn of the relay.
"My freshman year, it was a lot of chasing people down. I feel like having that background, knowing how to pace when behind somebody and then give it all you've got to pass them, that mentality kicked in," Dunn said. "I just stayed behind her till the last 100, and I just went out with everything I had."
Lowell junior Karina James won both the distance events, setting a personal record of 4 minutes, 47 seconds in the 1,600. She said the upgraded competition of a regional meet pushed her to do so.
"When you come from the Region and you go down state, nine times out of 10 you're the underdog. It's just the reality of the situation," she said. "I'm just really looking forward to going down next week and seeing what we can do. The goal was just to be Region-proud, represent that in the most modest and gracious way."
James qualified for the 800 and 3,200 as a freshman.
Merrillville's Jordan Yanders also qualified in multiple events for the second time. The Pirates senior won the 100 hurdles with a time of 14.92 and held off Fritz as the anchor in Merrillville's first-place 400 relay team.
"Usually I don't look out the side of my eyes but I was. It was very close and (Fritz is) a very fast runner. I was a little bit nervous and I'm never usually nervous," Yanders said. "It was very close the whole time. I was looking over my shoulder the whole time. She never left my vision. I could see her the whole way through."
Chesterton finished second in the team scores with 90.5 points, followed by Valparaiso with 81.5 and Merrillville with 53.5.
Gallery: Girls track regional at Portage
Girls track regional at Portage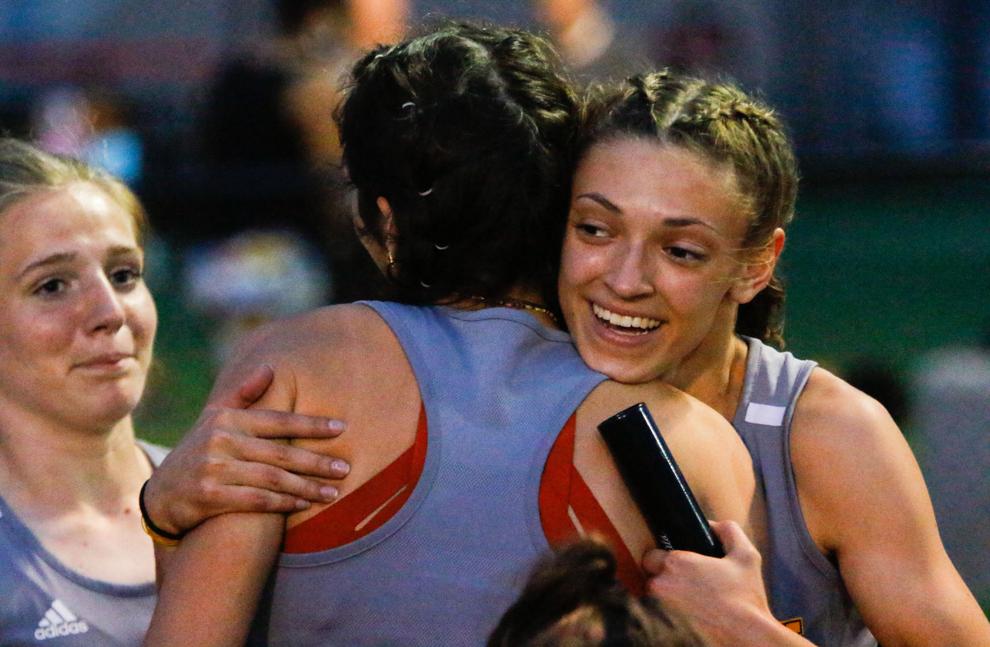 Girls track regional at Portage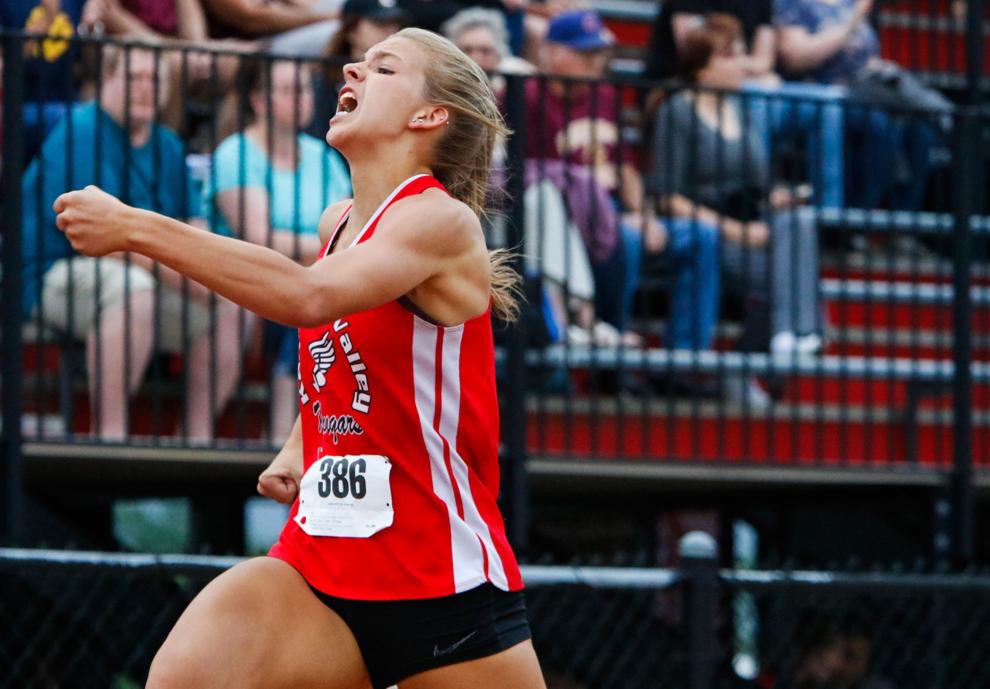 Girls track regional at Portage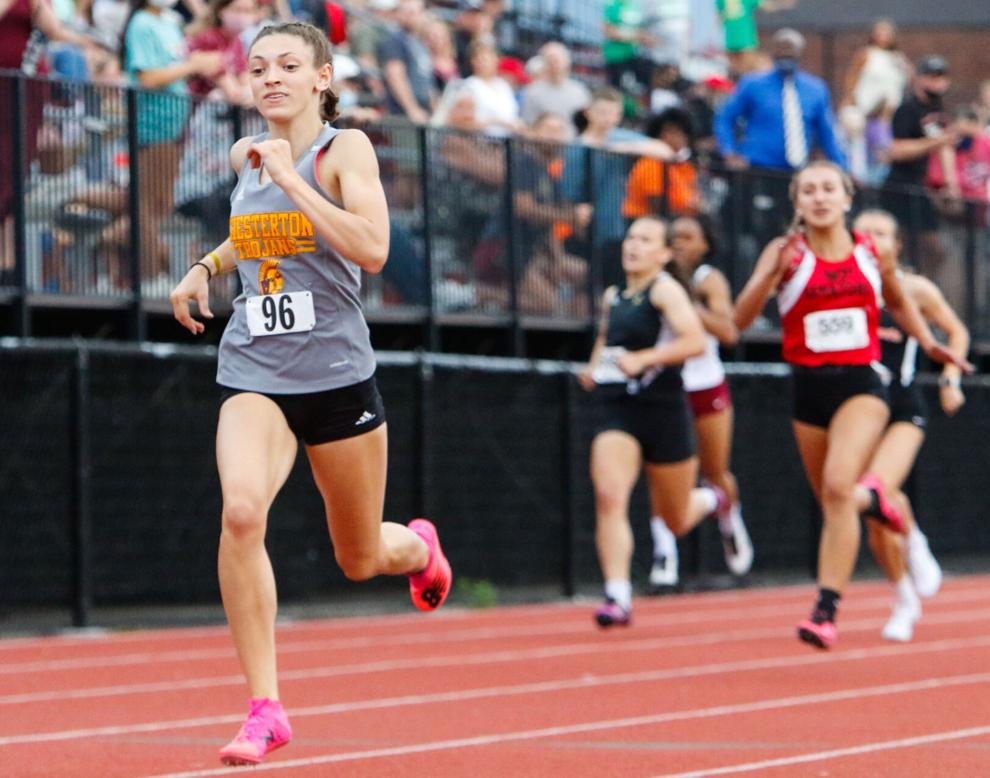 Girls track regional at Portage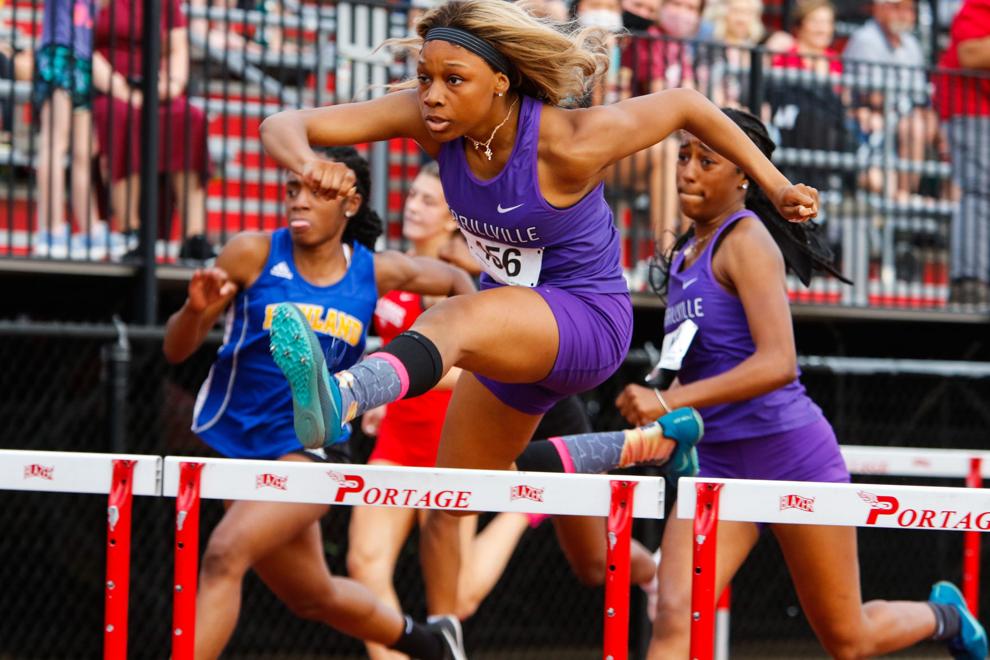 Girls track regional at Portage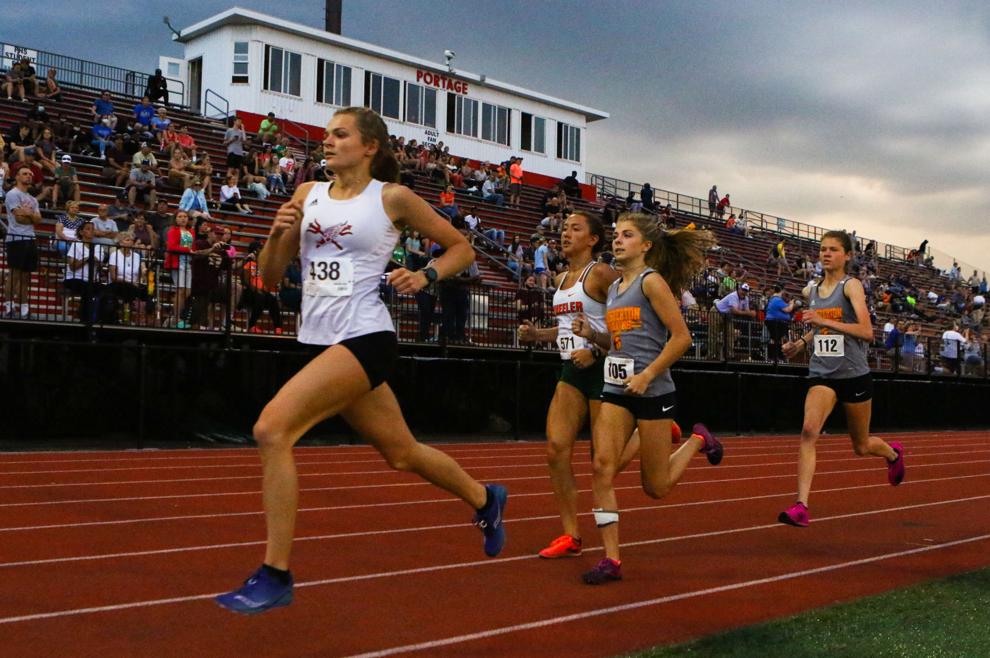 Girls track regional at Portage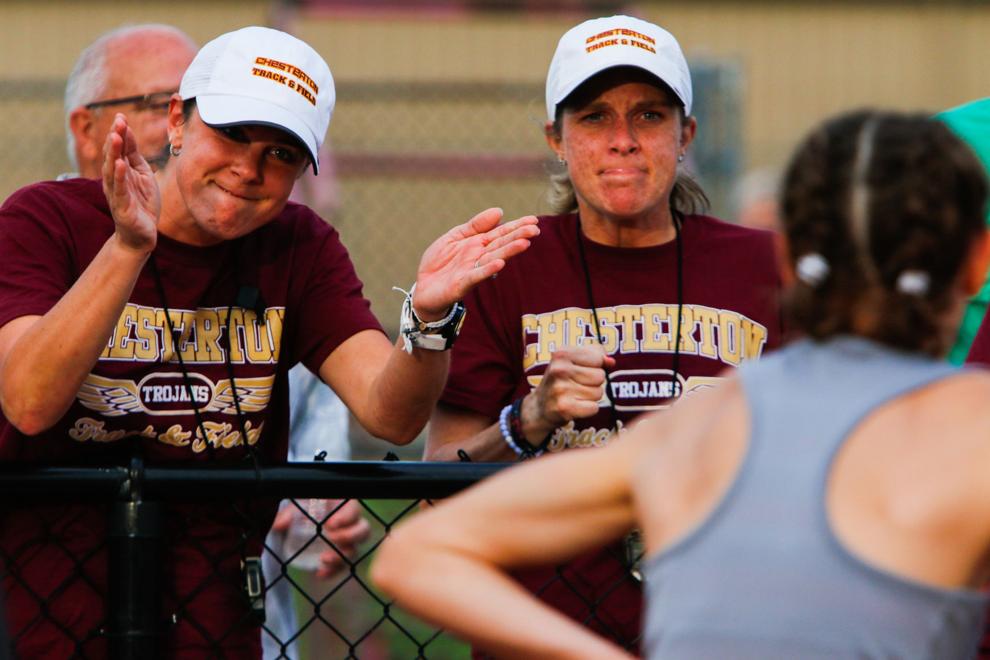 Girls track regional at Portage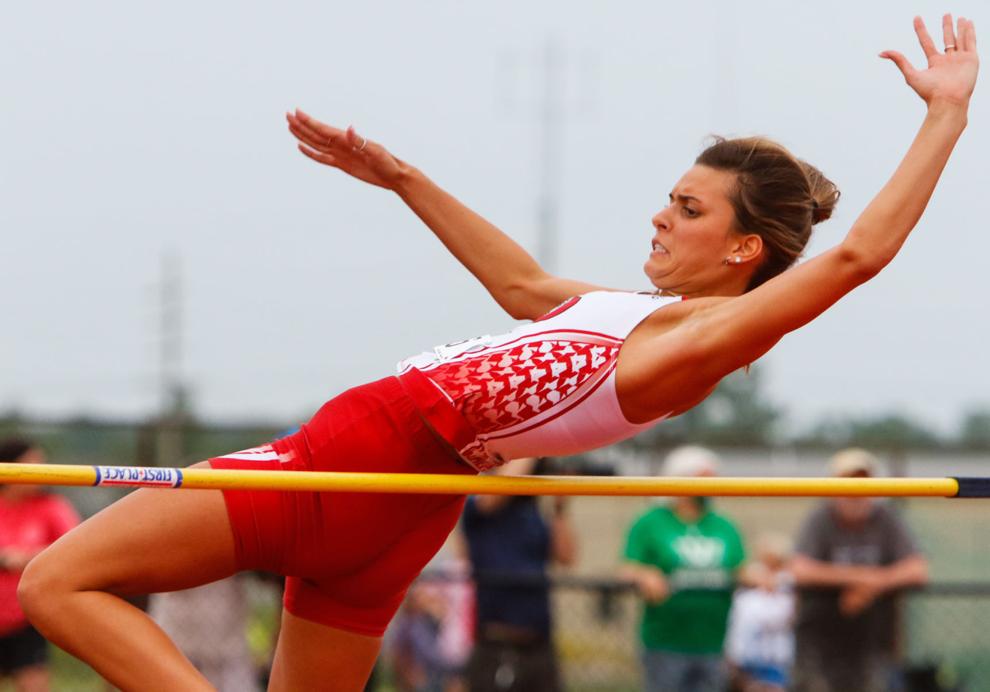 Girls track regional at Portage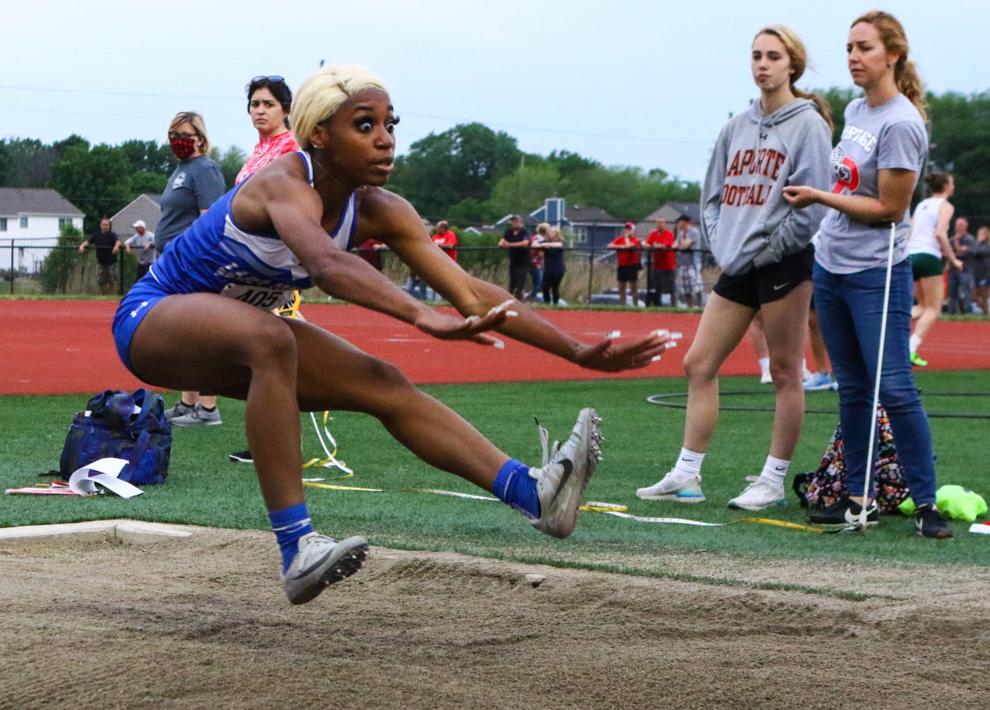 Girls track regional at Portage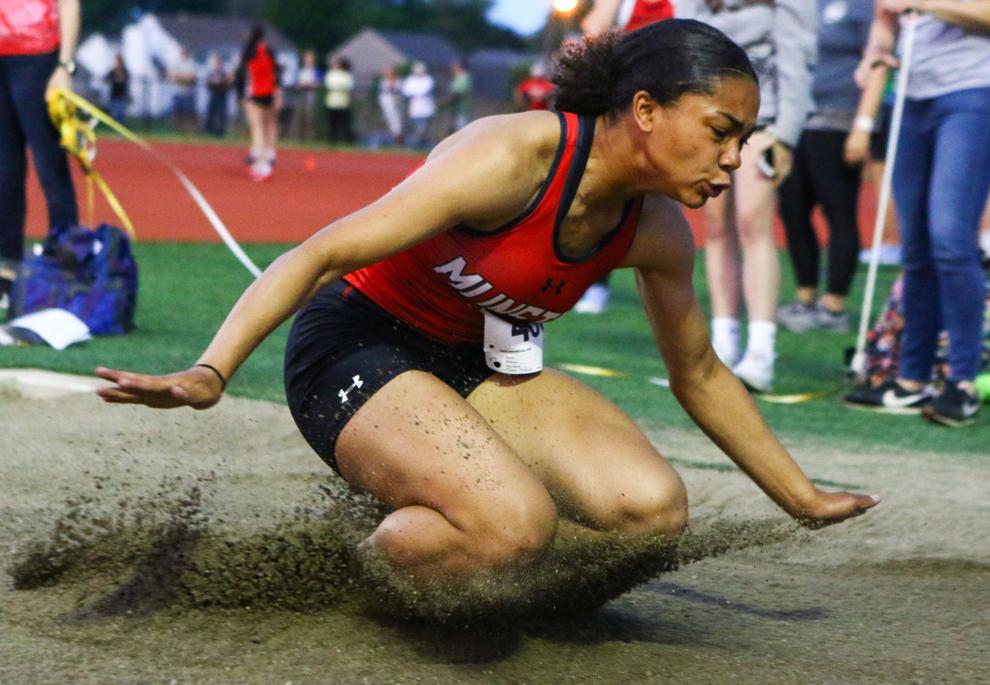 Girls track regional at Portage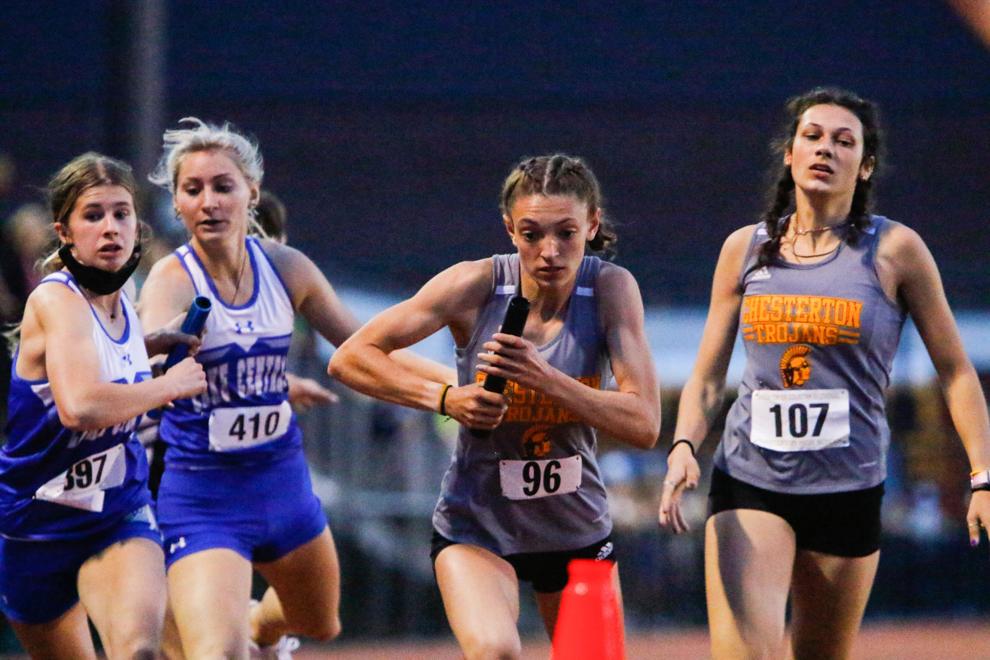 Girls track regional at Portage
Girls track regional at Portage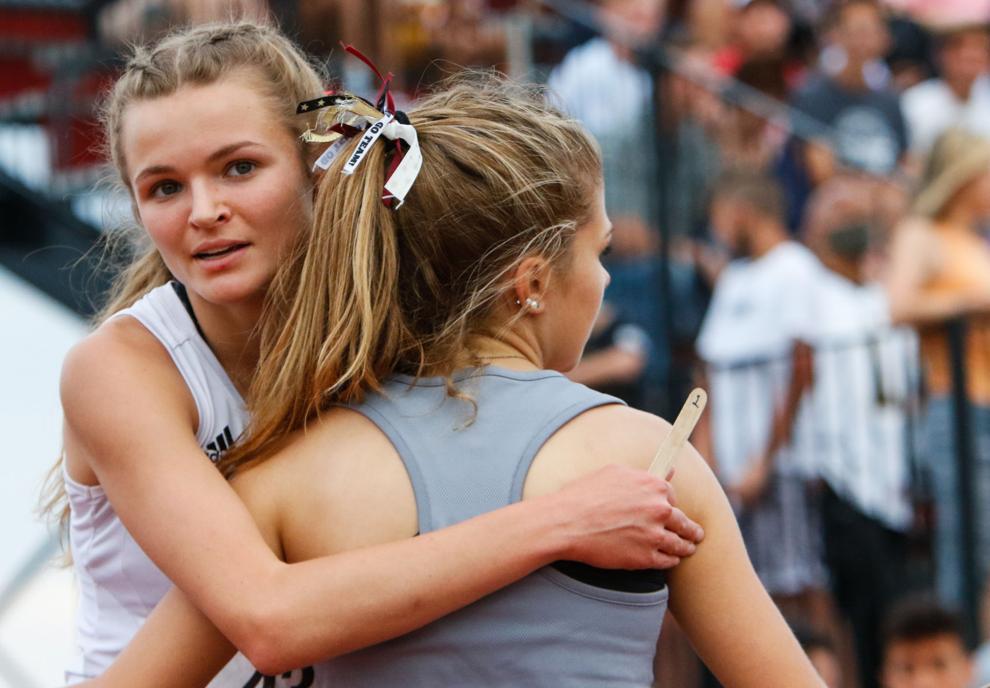 Girls track regional at Portage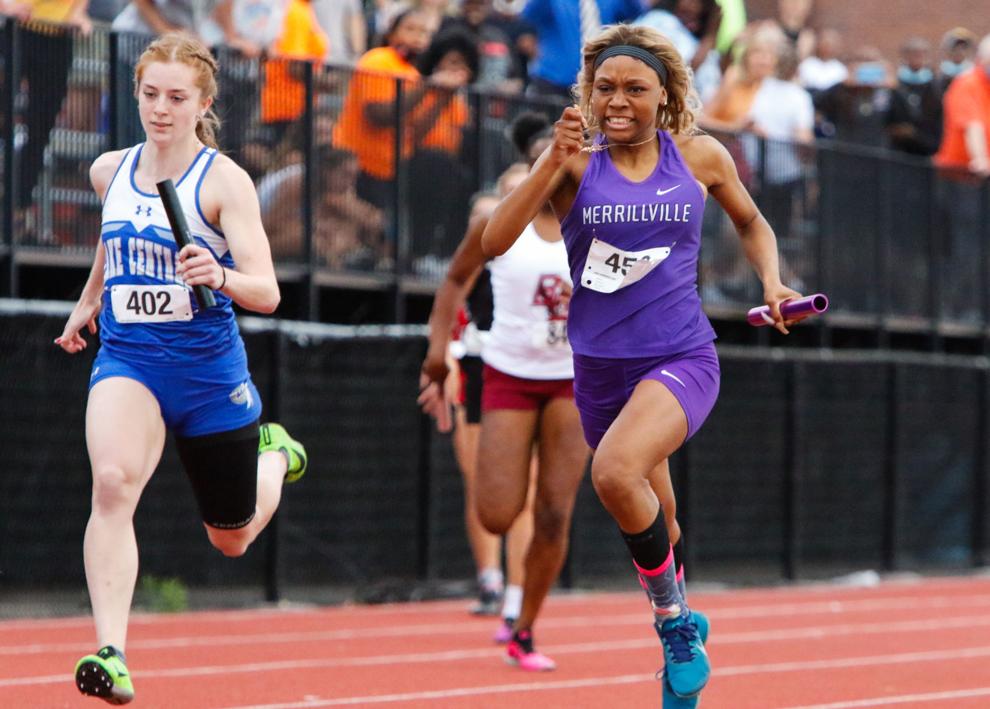 Girls track regional at Portage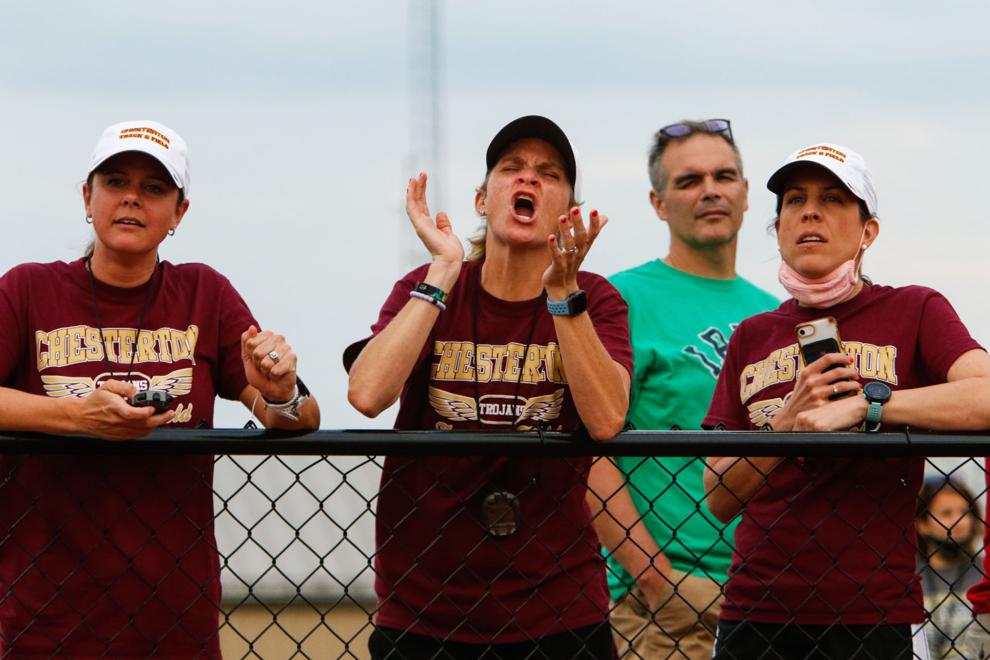 Girls track regional at Portage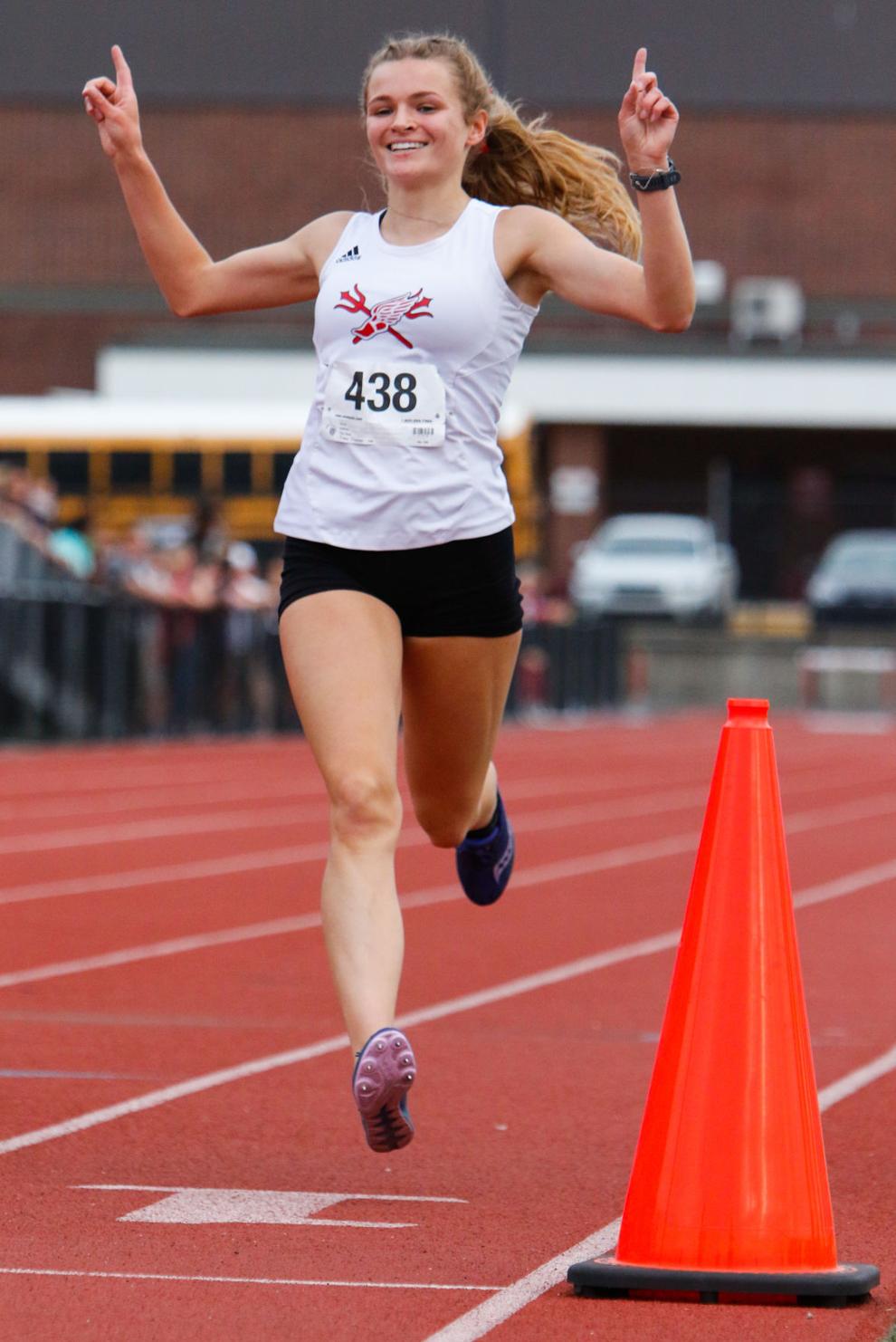 Girls track regional at Portage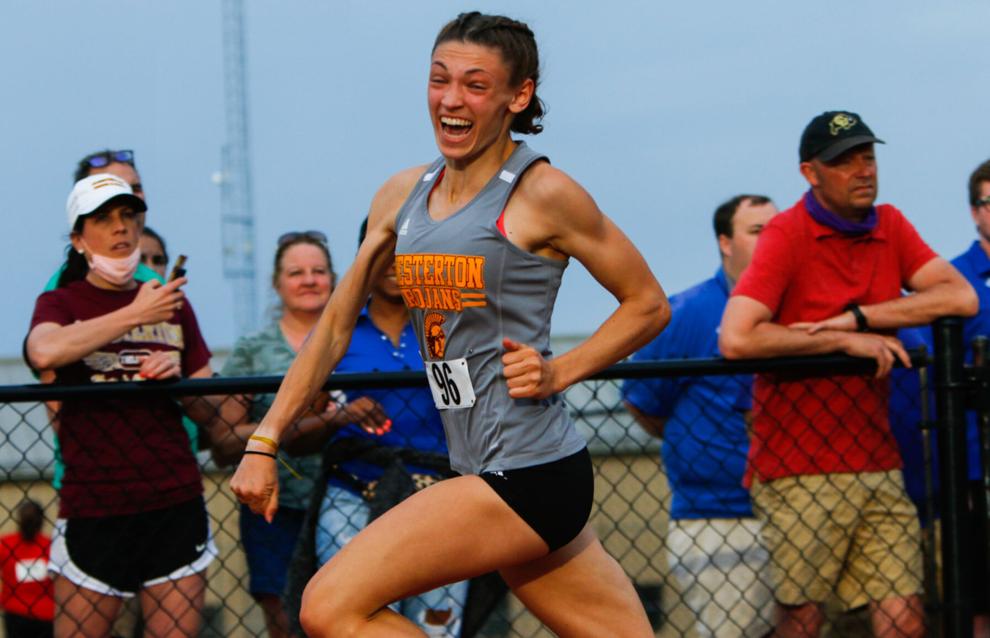 Published at Wed, 26 May 2021 03:00:00 +0000