Do NFL brain-injury payouts show bias against Blacks? Petitions demand change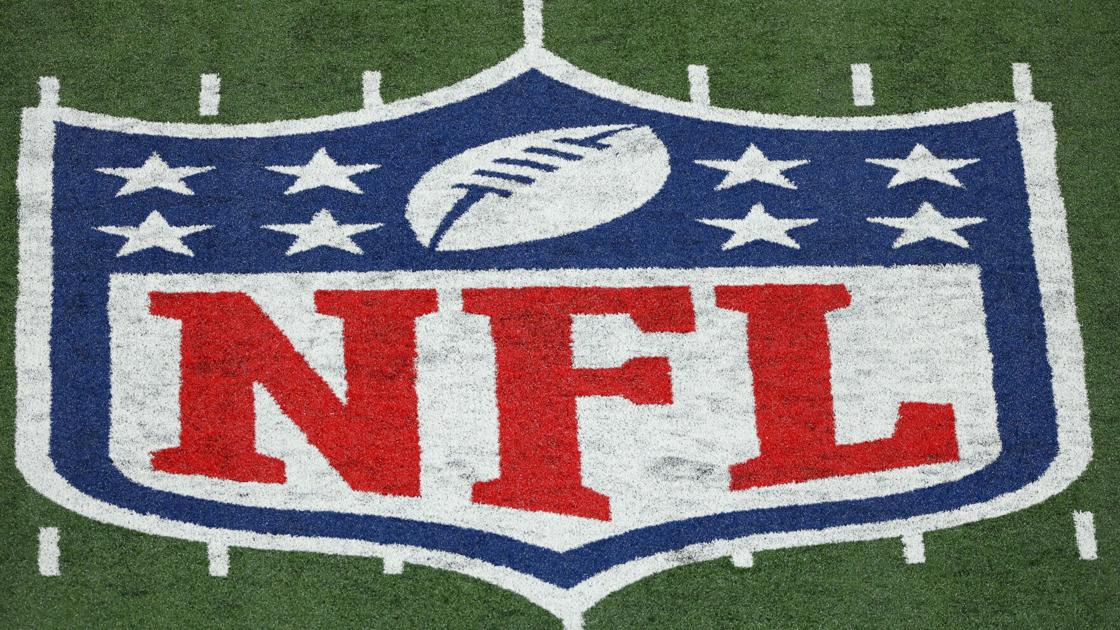 Thousands of retired Black professional football players, their families and supporters are demanding an end to the controversial use of "race-norming" to determine which players are eligible for payouts in the NFL's $1 billion settlement of brain injury claims, a system experts say is discriminatory.
Former Washington running back Ken Jenkins, 60, and his wife Amy Lewis on Friday delivered 50,000 petitions demanding equal treatment for Black players to Senior U.S. District Judge Anita B. Brody in Philadelphia, who is overseeing the massive settlement. Former players who suffer dementia or other diagnoses can be eligible for a payout.
Under the settlement, however, the NFL has insisted on using a scoring algorithm on the dementia testing that assumes Black men start with lower cognitive skills. They must therefore score much lower than whites to show enough mental decline to win an award. The practice, which went unnoticed until 2018, has made it harder for Black former players to get awards.
"My reaction was, 'Well, here we go again,'" said Jenkins, a former running back. "It's the same old nonsense for Black folks, to have to deal with some insidious, convoluted deals that are being made." Jenkins is now an insurance executive and is not experiencing any cognitive problems, but has plenty of NFL friends who are less fortunate.
NFL spokesman Brian McCarthy has declined to comment on the issue in the past, and did not immediately return an email seeking comment Friday.
The majority of the league's 20,000 retirees are Black. And only a quarter of the more than 2,000 men who sought awards for early to moderate dementia have qualified under the testing program. Lawyers for Black players have asked for details on how the $800 million in settlement payouts so far have broken along racial lines, but have yet to receive them.
Race norming is sometimes used in medicine as a rough proxy for socioeconomic factors that can affect someone's health. Experts in neurology said the way it's used in the NFL settlement is too simplistic and restrictive, and has the effect of systematically discriminating against Black players.
NFL schedule 2021: A first look at the Week 1 games of every team
Philadelphia at Atlanta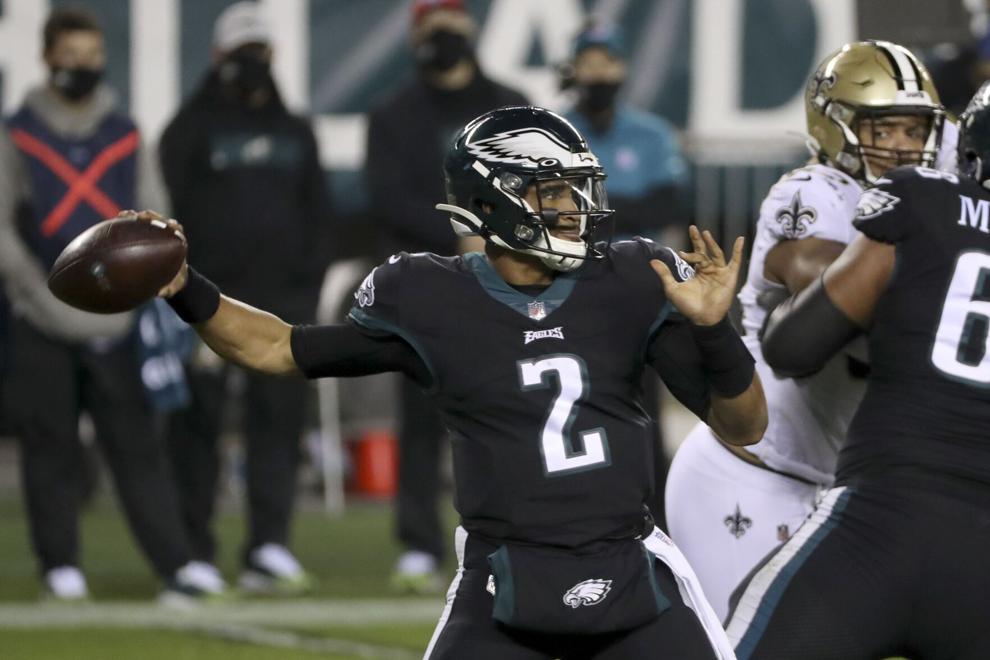 Pittsburgh at Buffalo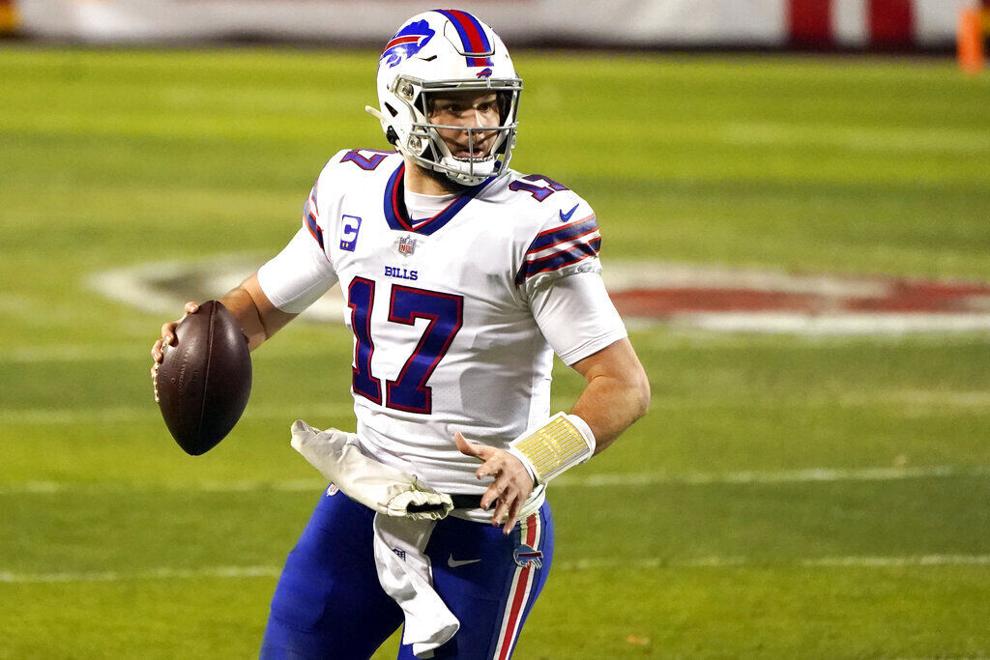 New York Jets at Carolina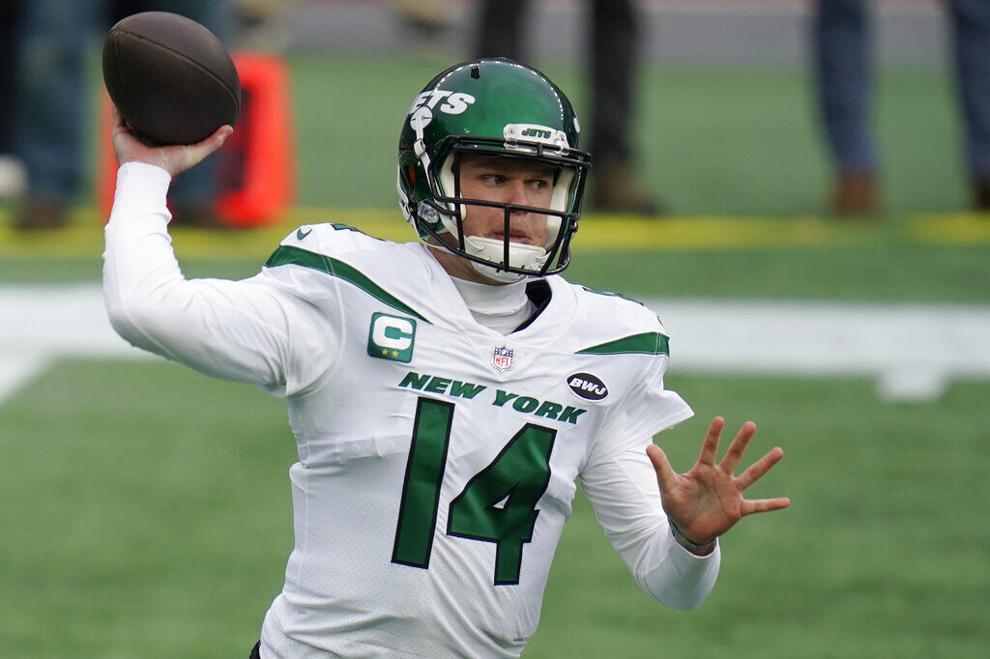 Minnesota at Cincinnati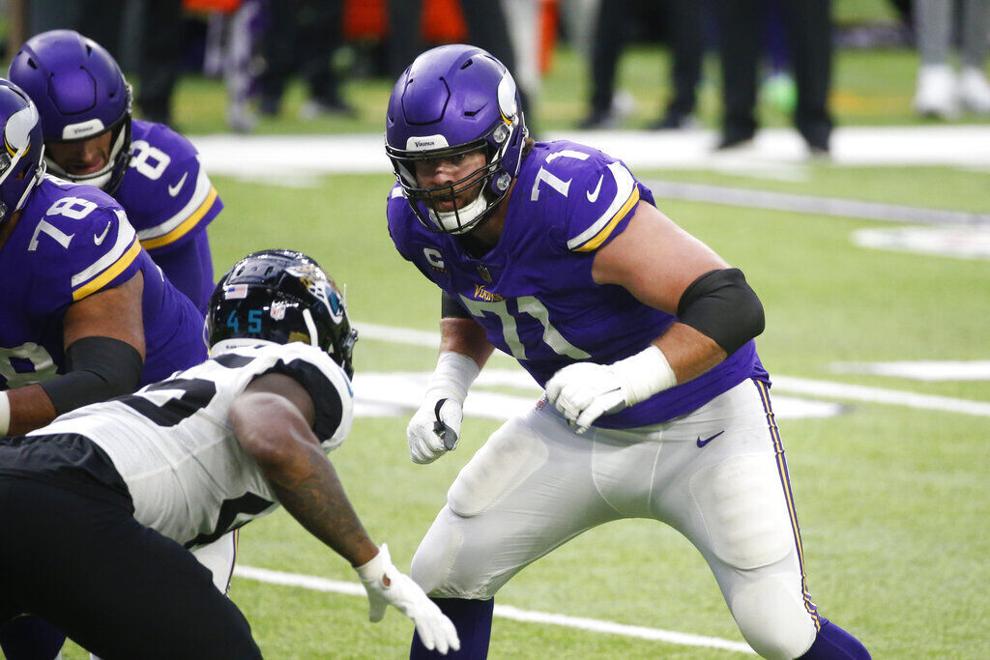 San Francisco at Detroit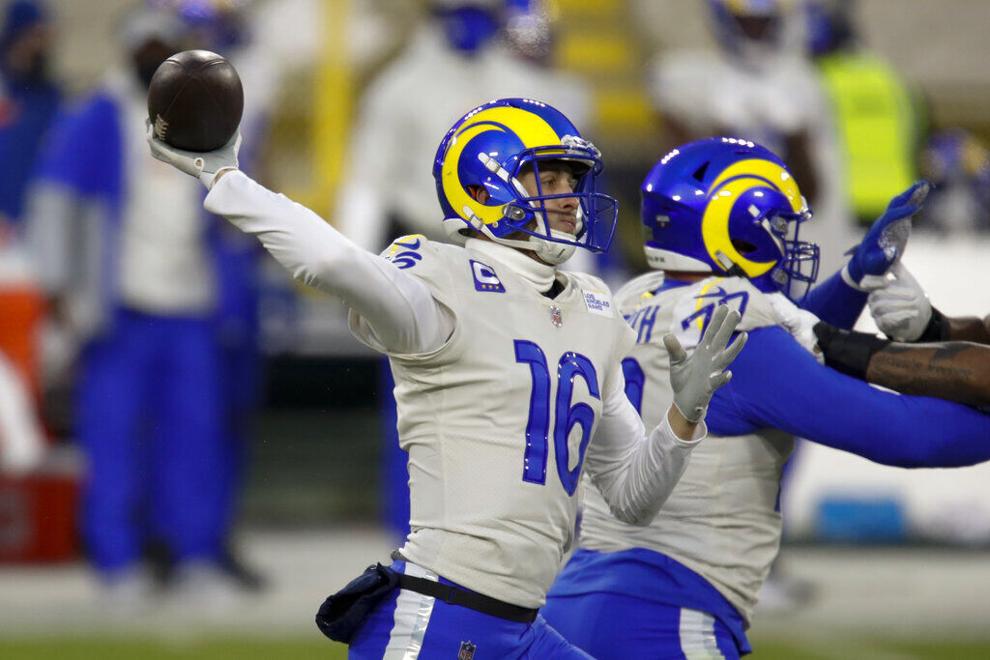 Jacksonville at Houston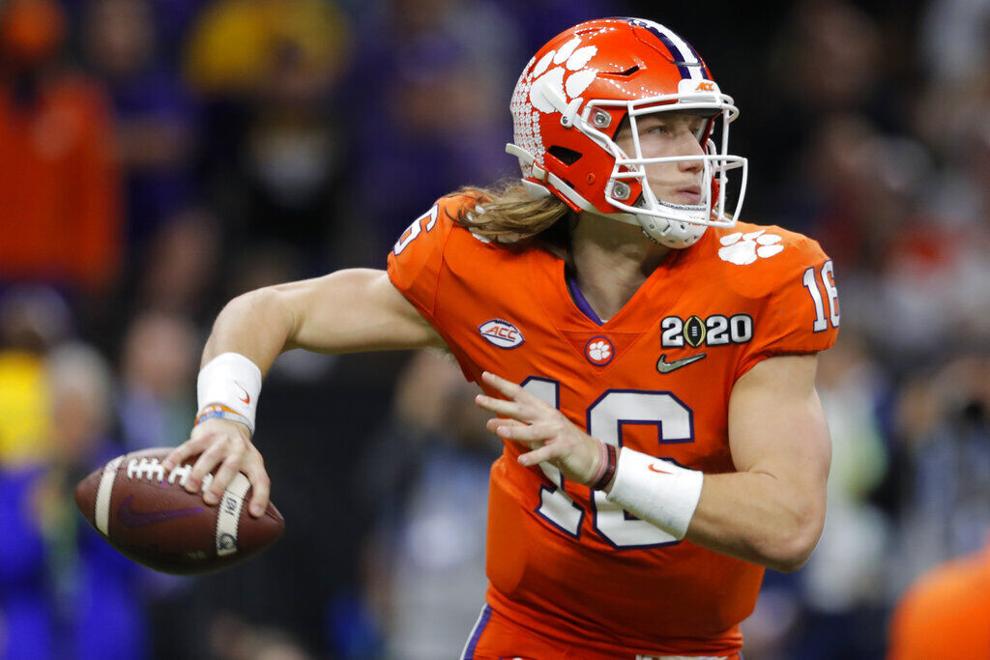 Seattle at Indianapolis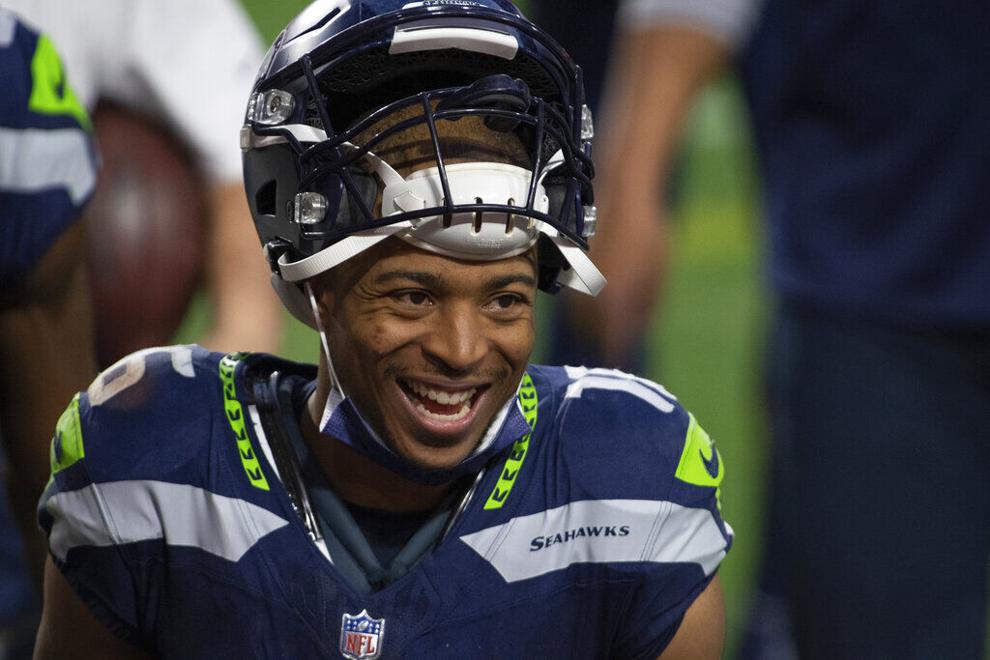 Arizona at Tennessee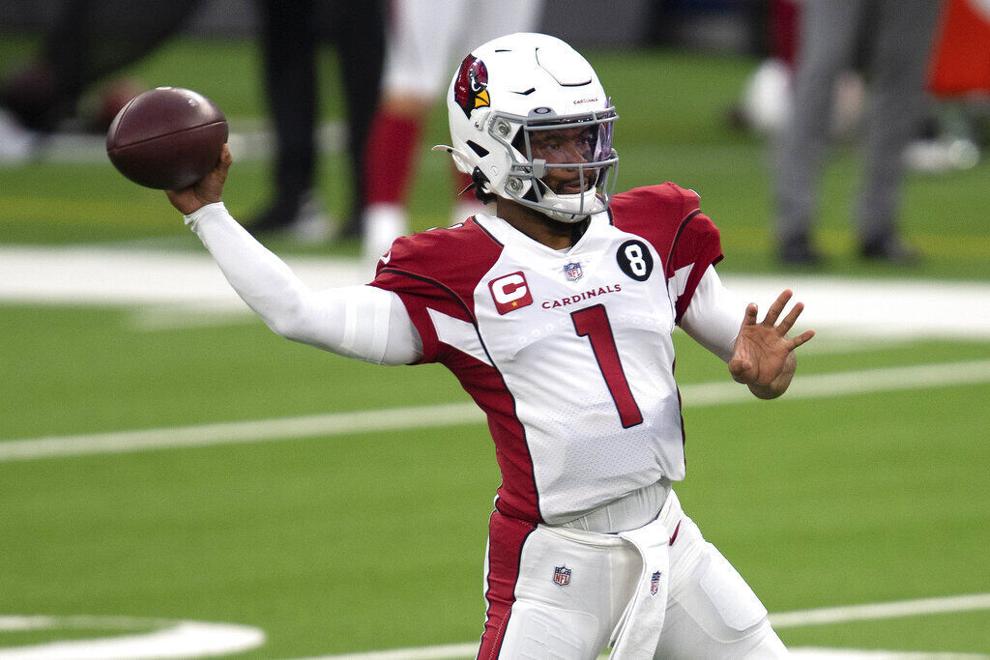 Cleveland at Kansas City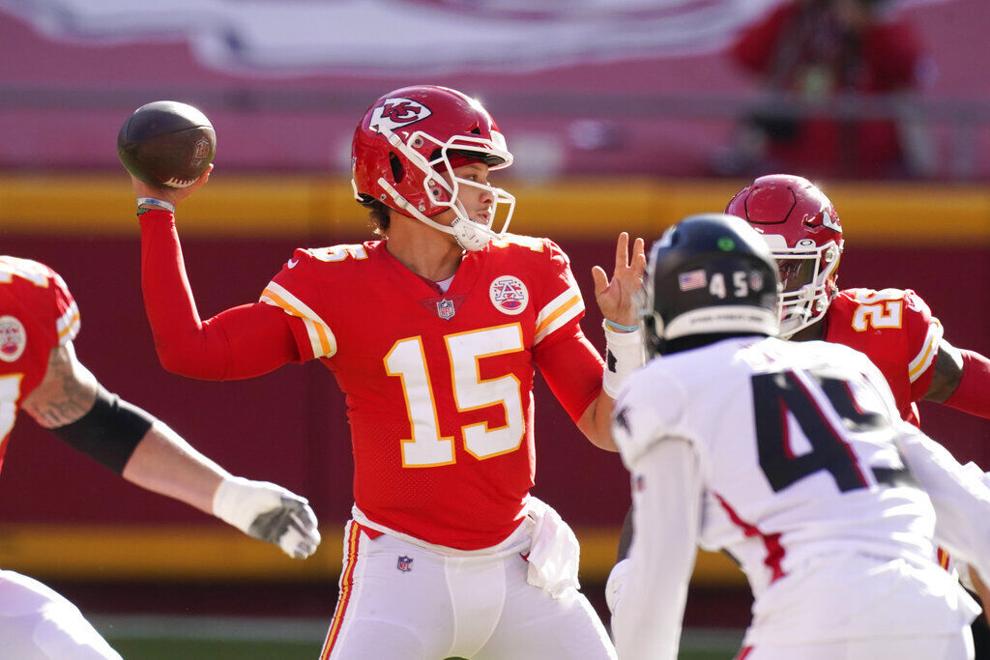 Miami at New England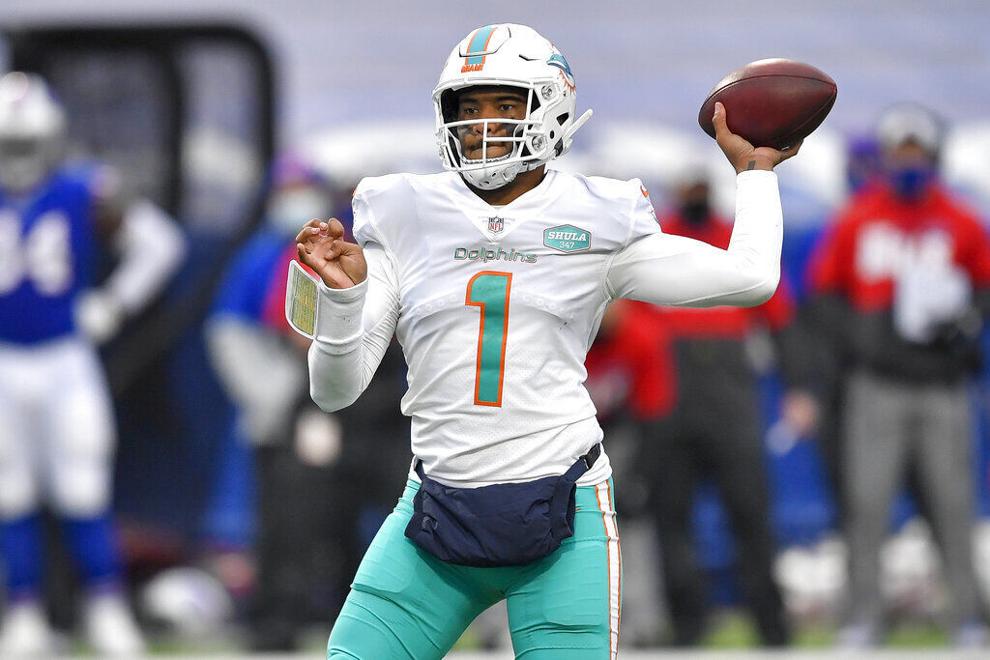 Green Bay at New Orleans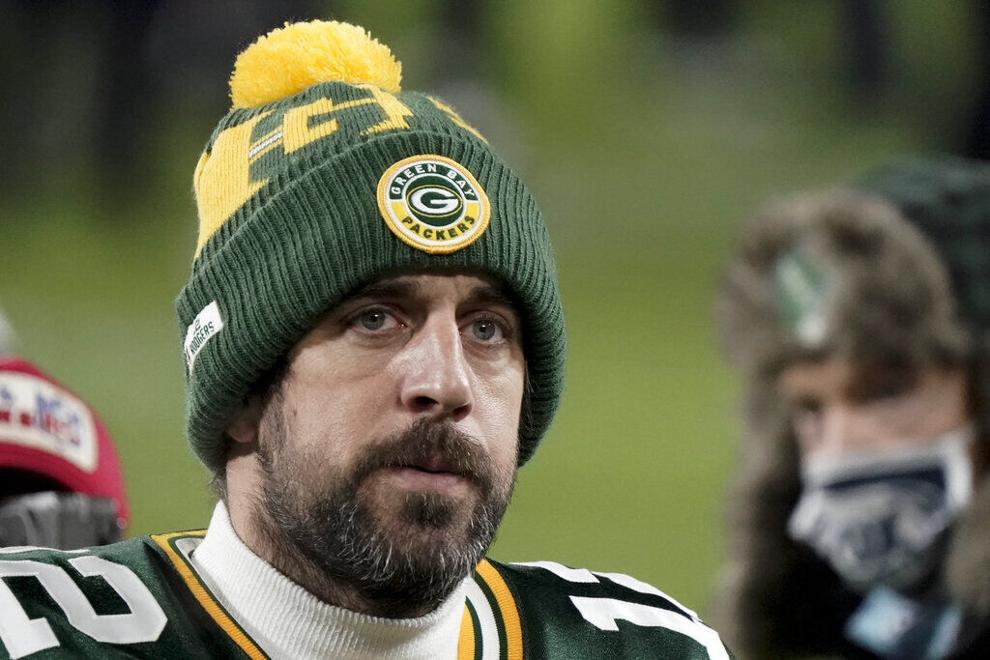 Denver at New York Giants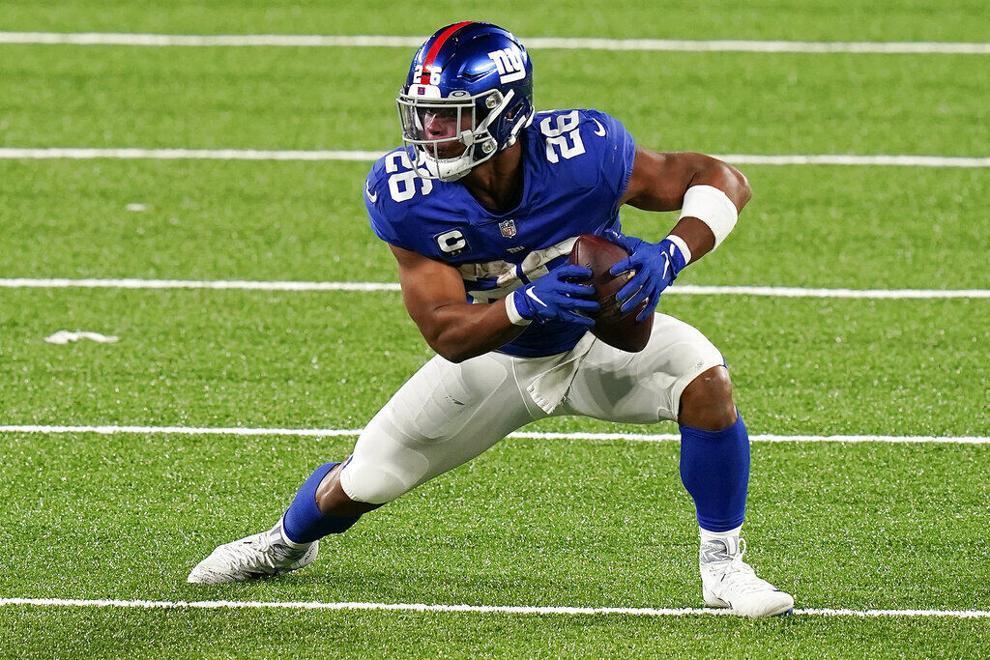 Published at Sat, 15 May 2021 01:30:00 +0000