COVID relief money helps curb evictions
LAPORTE — LaPorte County tenants behind in their rent due to COVID-19 could start receiving bailout money before the nationwide freeze on evictions is lifted on July 1.
The LaPorte County Commissioners earmarked $750,000 in federal American Rescue Plan money to keep people hurt financially by the pandemic inside their homes.
"You've got a landlord who's got bills to pay and you've got people with a family. We don't want to see them put out on the street. This is kind of like a little emergency thing to try and help out," said Commission President Rich Mrozinski.
Final approval will be considered by the LaPorte County Council on June 28.
Commissioner Sheila Matias said the money will go to past due rent of people unable to pay because of financial hardship brought on by the pandemic.
She said struggles related to COVID-19 could range from job loss and illness to staying home to care for children physically unable to attend school.
Matias said the mechanics of reaching people eligible for the dollars and how to distribute the funds will be determined in the coming days.
Township trustees and social workers, though, will be among those involved because they specialize in helping people with financial challenges, she said.
Requests for eviction in the courts would be disposed of once the funds are applied to settlement agreements between landlords and tenants.
Mrozinski said the money will keep people from being evicted while they're waiting to receive state COVID-19 relief dollars to settle up with their landlords.
He said it can take three months or longer to collect state money while local dollars can reach their destinations much faster.
"We're trying to provide some kind of rapid relief," Matias said.
If any money will have to be paid back once recipients collect both sources of revenue was not known.
Matias said provisions are being worked on, though, to prevent "double dipping" while being fair on a case-by-case basis, Matias said.
"We want to make sure this is a good faith effort," she said.
LaPorte County government has received about half of the $21 million in ARP funding it has coming, officials said.
The commissioners also decided to use some of the ARP dollars to replenish department budgets strained from costs related to the pandemic.
A financial expert was hired to help decide how to spend the rest of the ARP money.
Gallery: COVID-19: Hoosiers We've Lost
COVID-19: Hoosiers We've Lost
Al Braccolino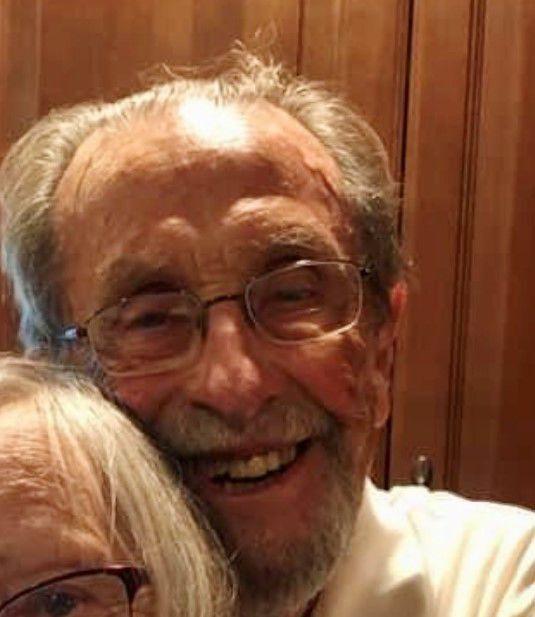 Filomena Castillo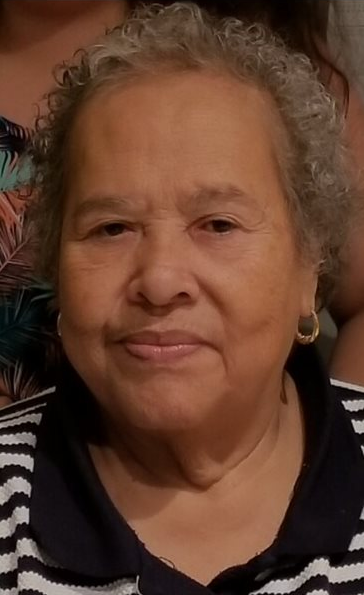 Dale Bock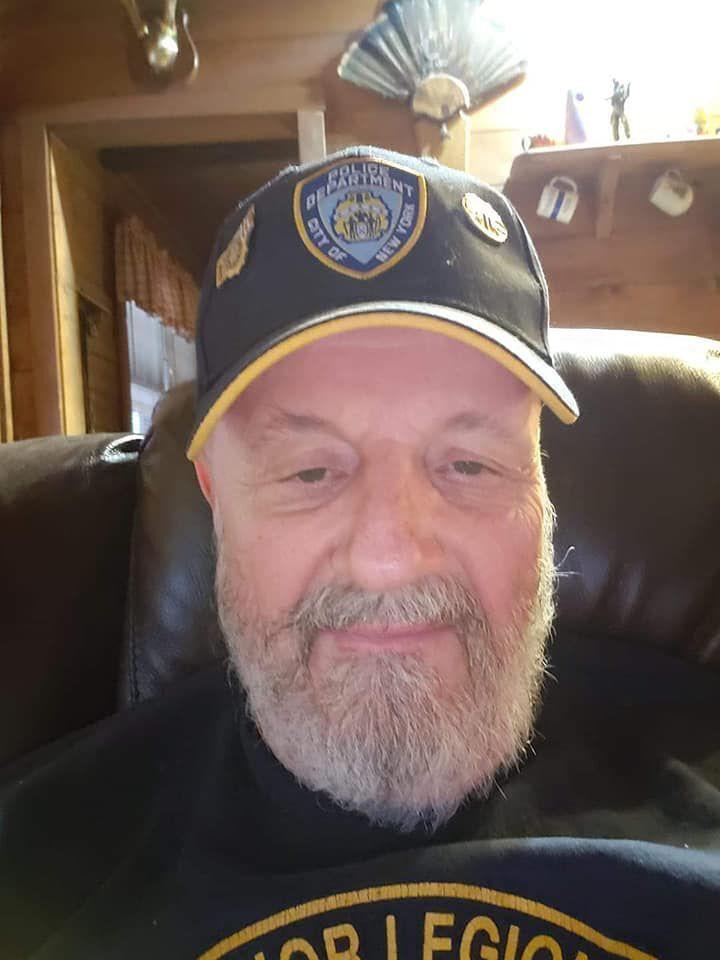 Darlene Spencer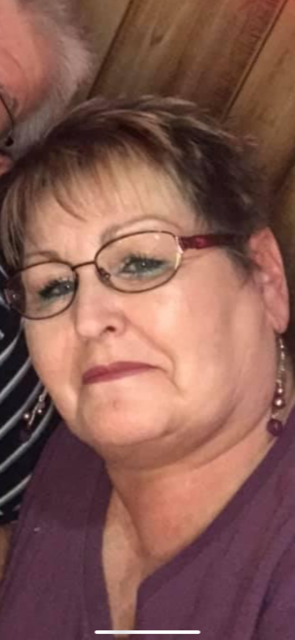 Dr. Okechi Nwabara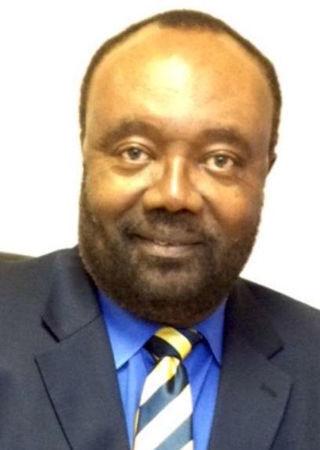 Ezra Alexander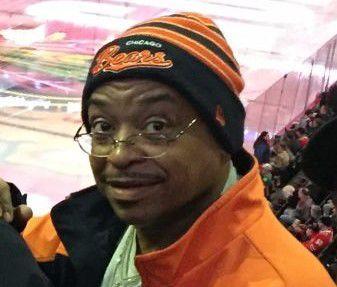 Stephan Sherrod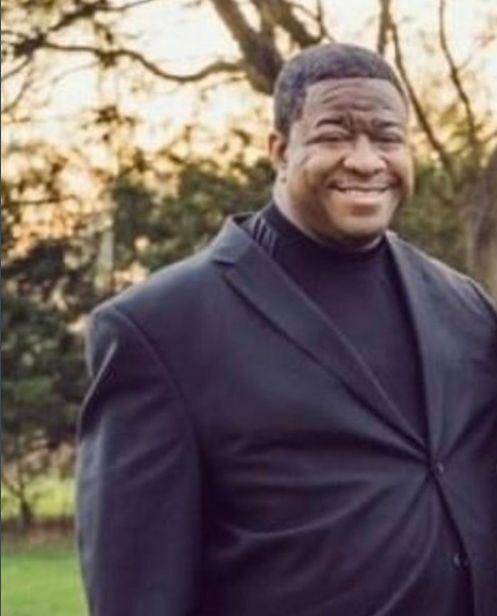 Chris Babbit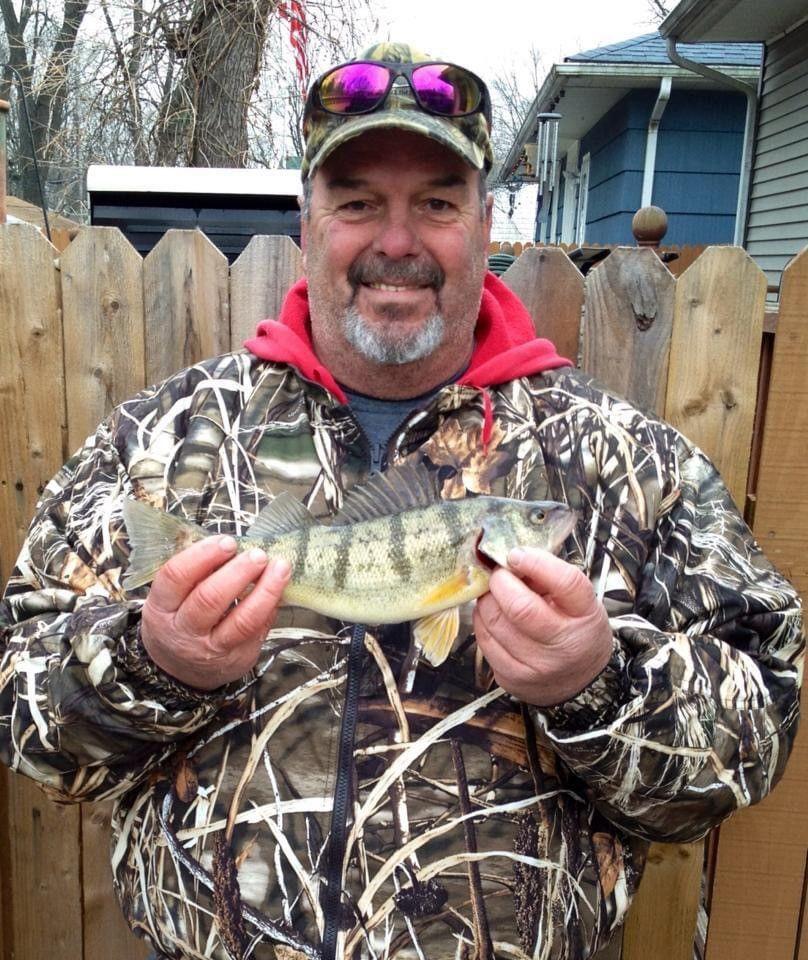 Cynthia Hyde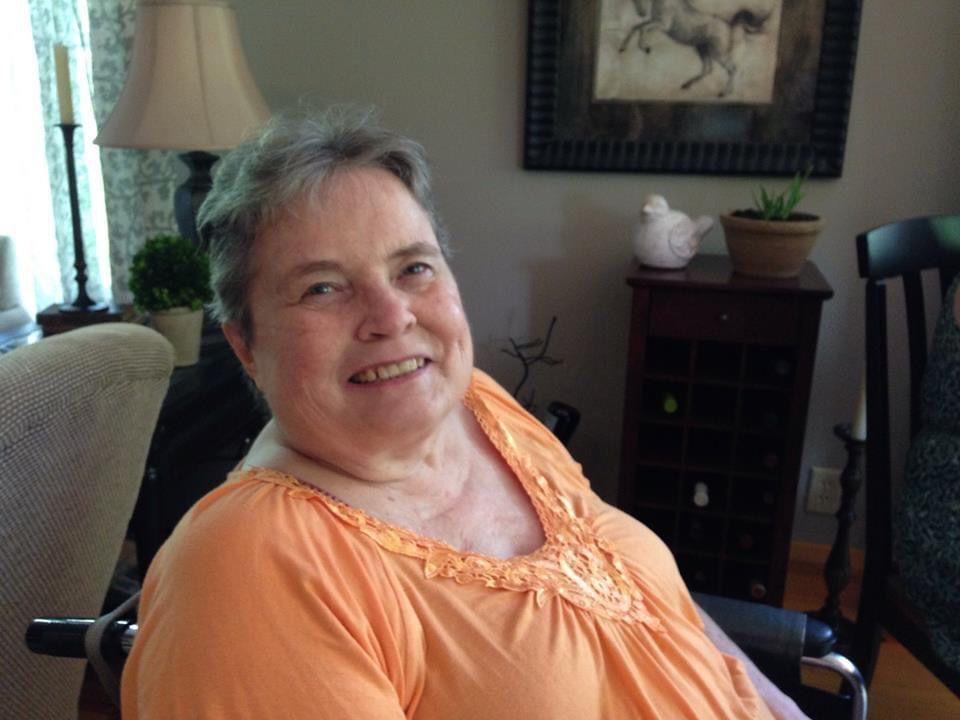 Jack "Bud" Hicks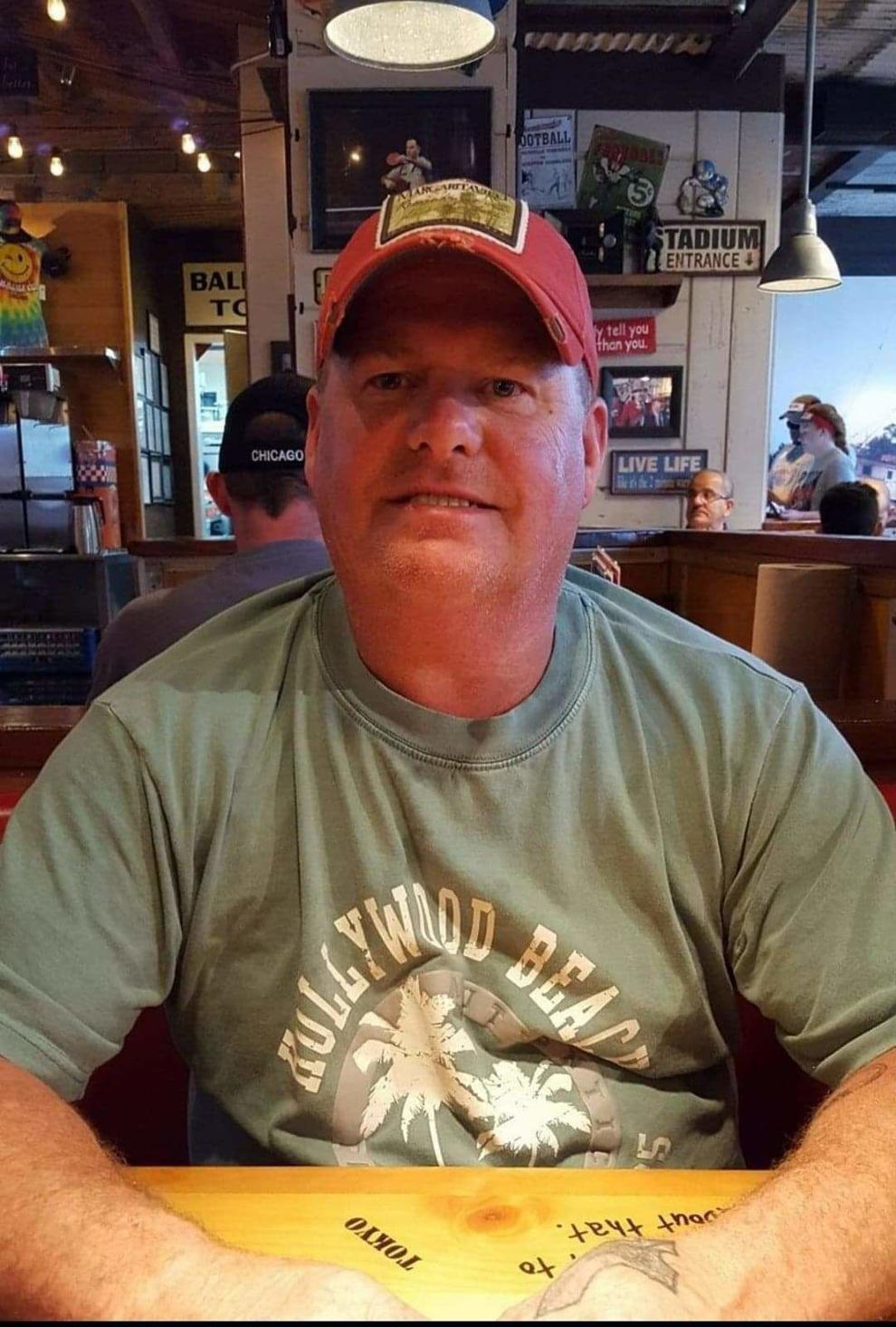 Pamela Mamouzelos
Melvin Lightfoot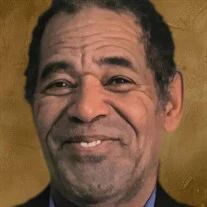 Charles Johnson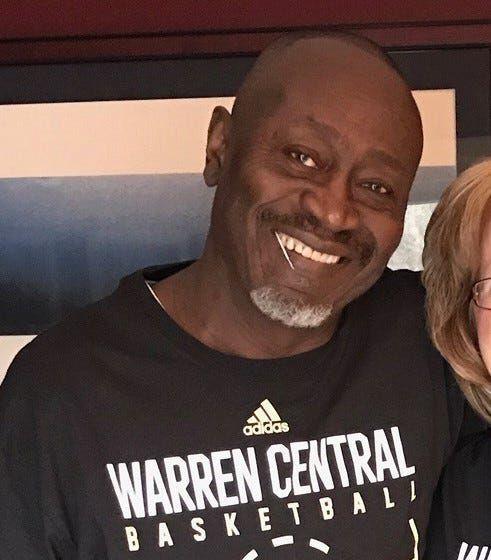 Connie Sylene Hendrickson Thompson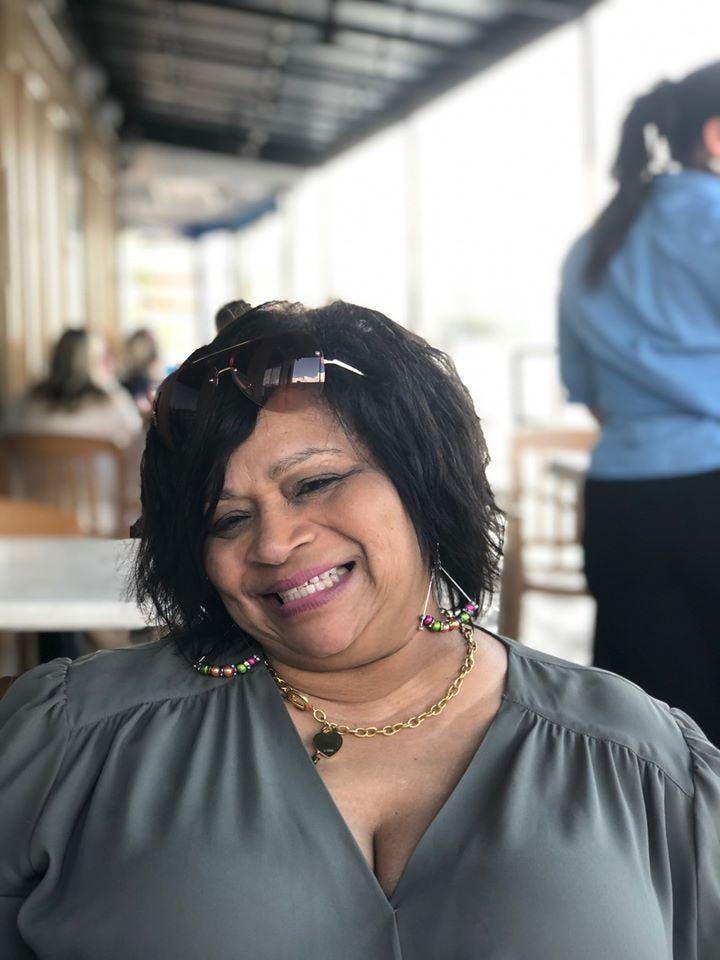 Dawn Sheets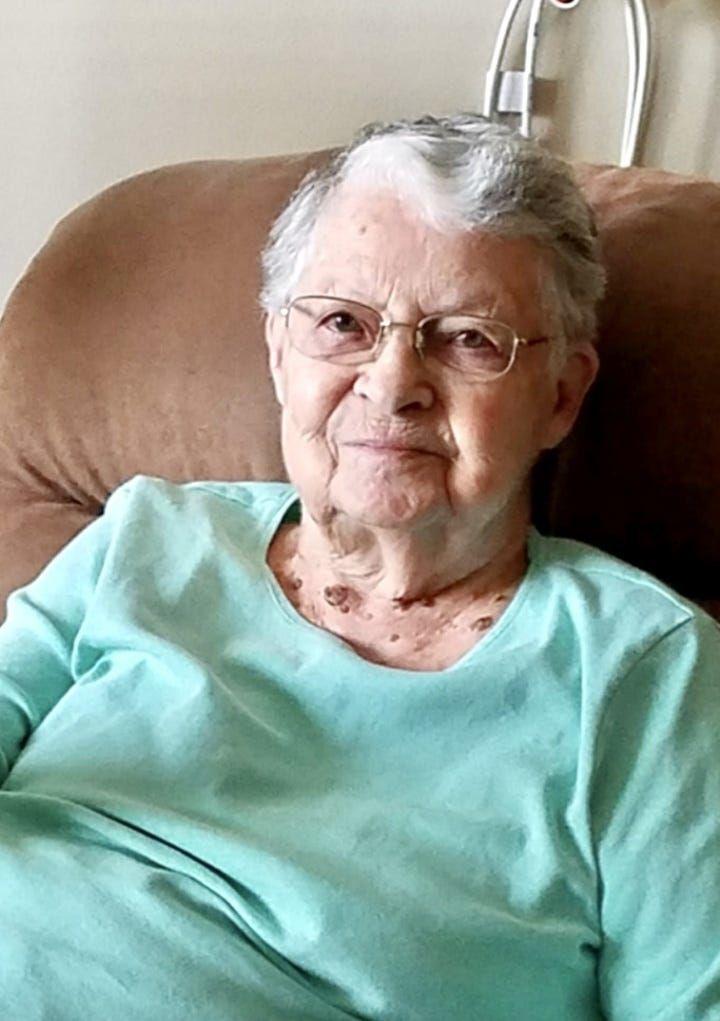 Dee Fettig
Gary Neighbors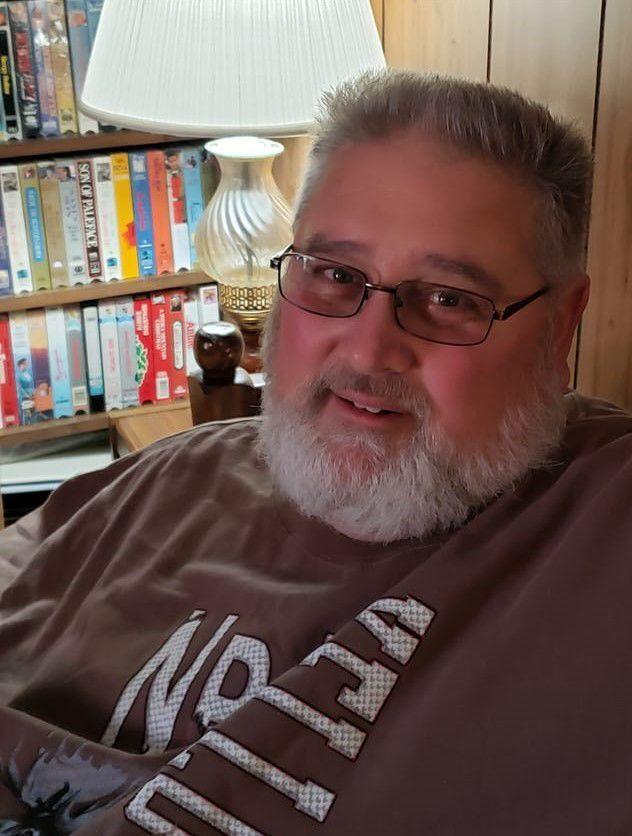 Diana Kay Wotnow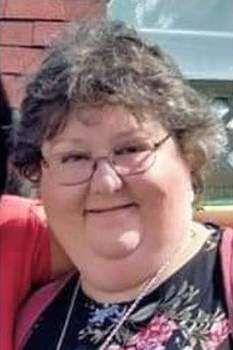 Don Whan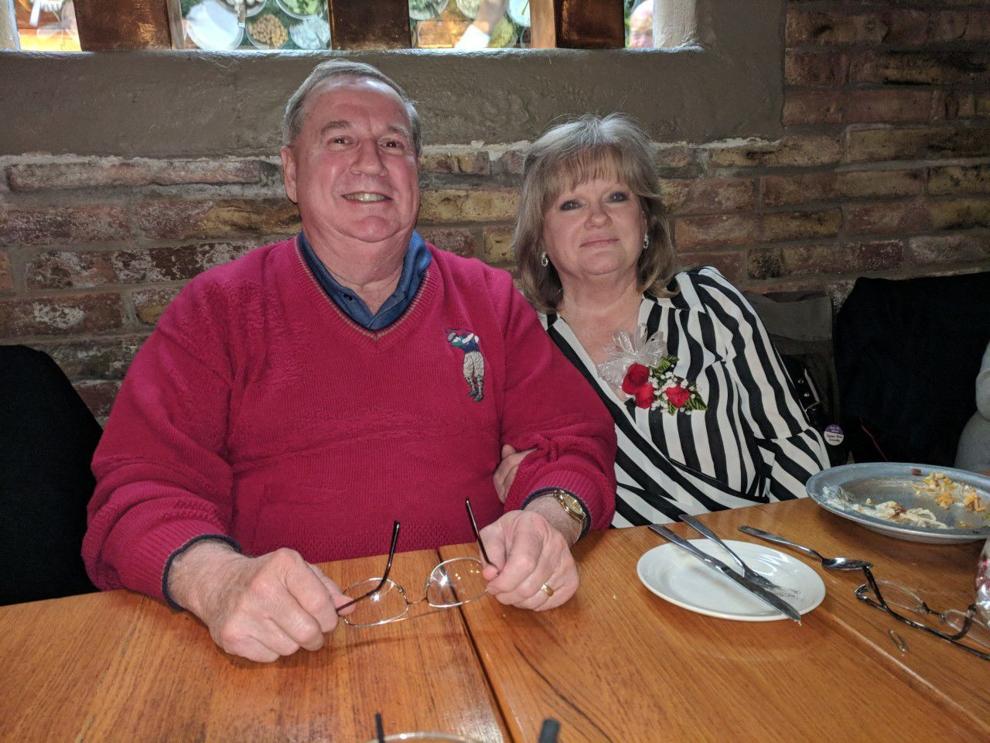 Tom Casaburo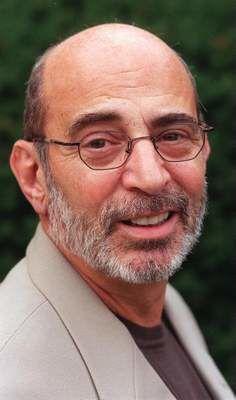 Joyce Jones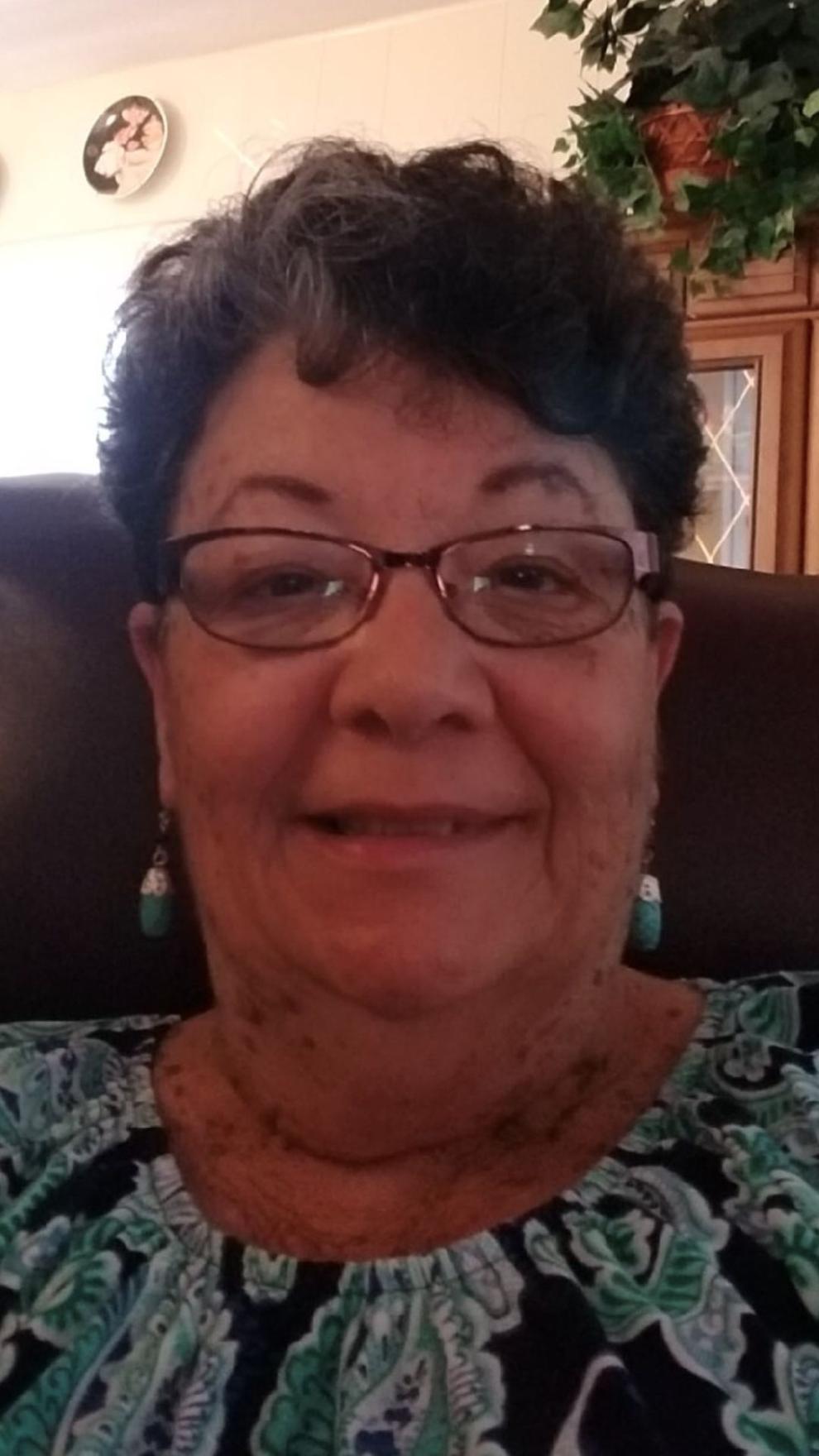 Joseph and Kye-Shin Kotarski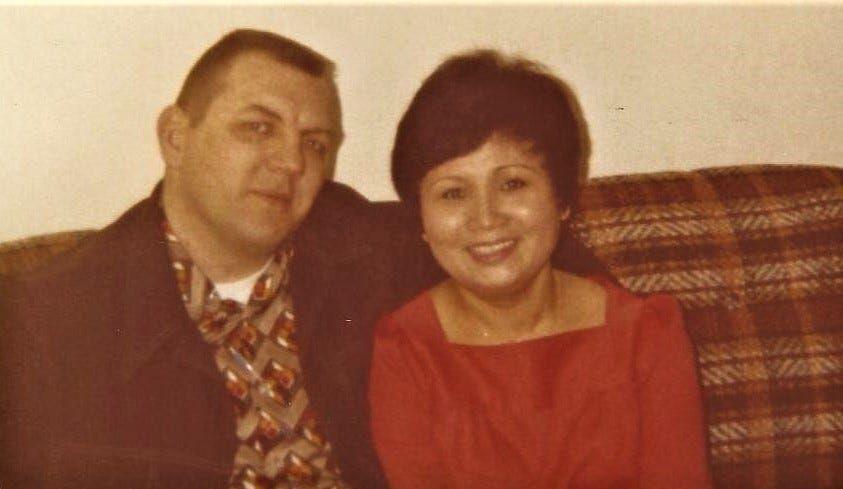 Karen Owens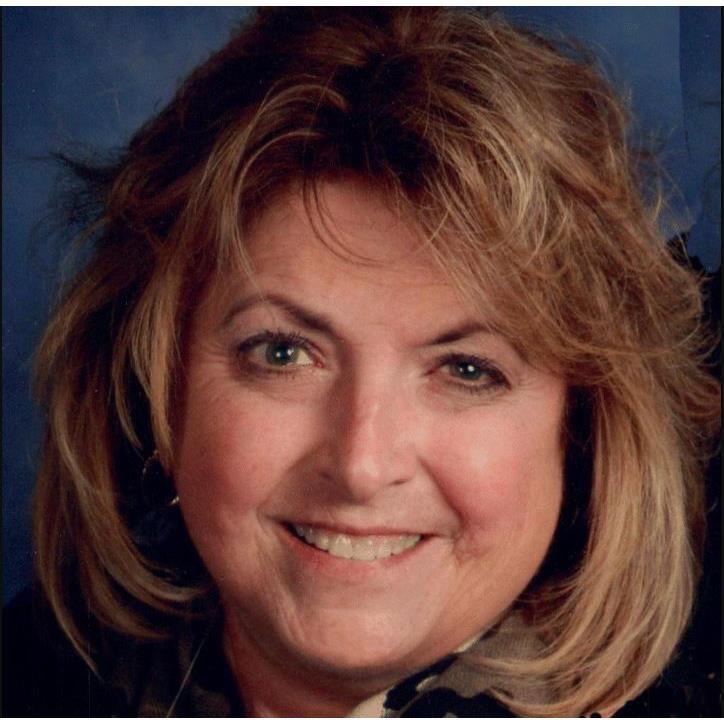 Kim Blanchar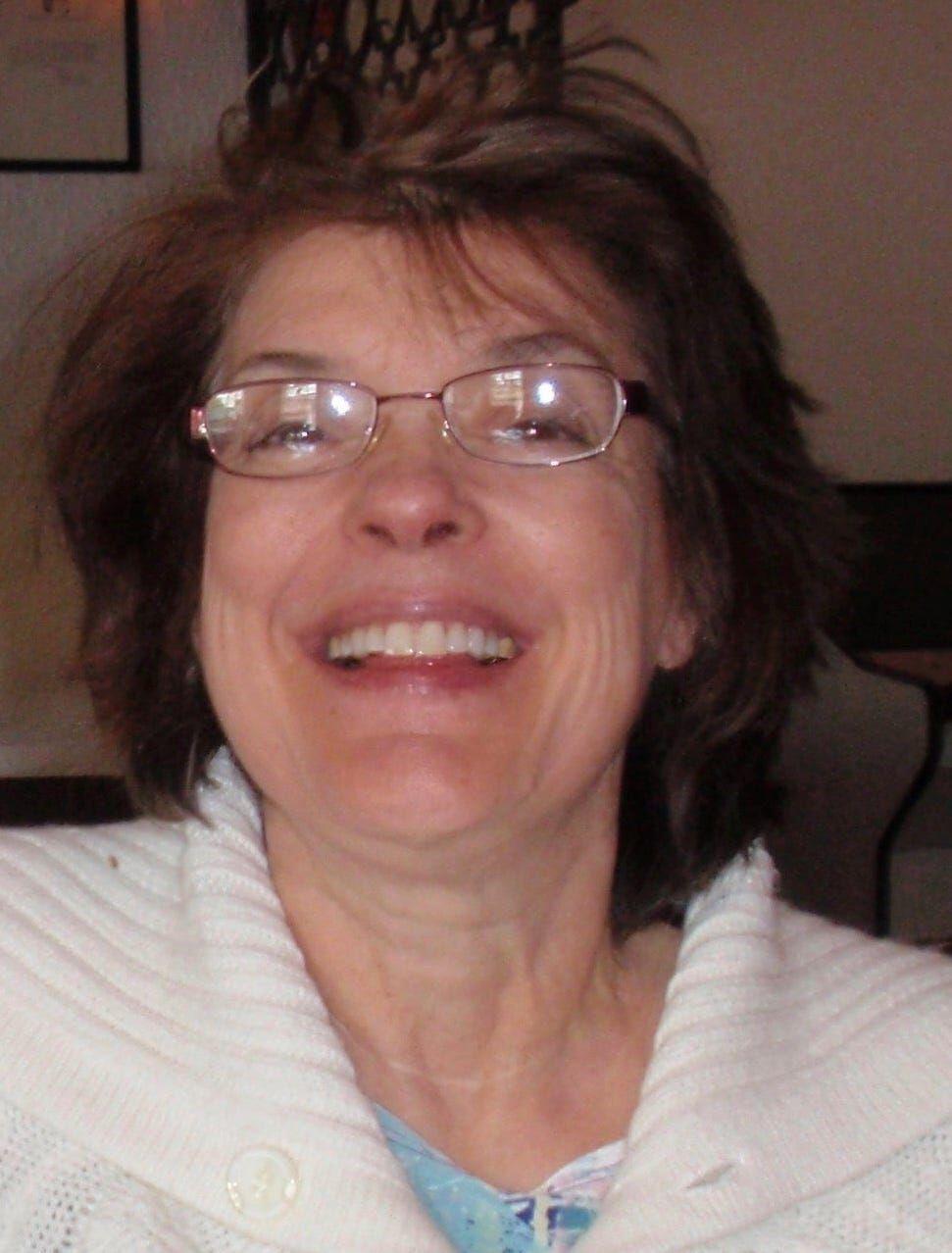 Dignity Memorial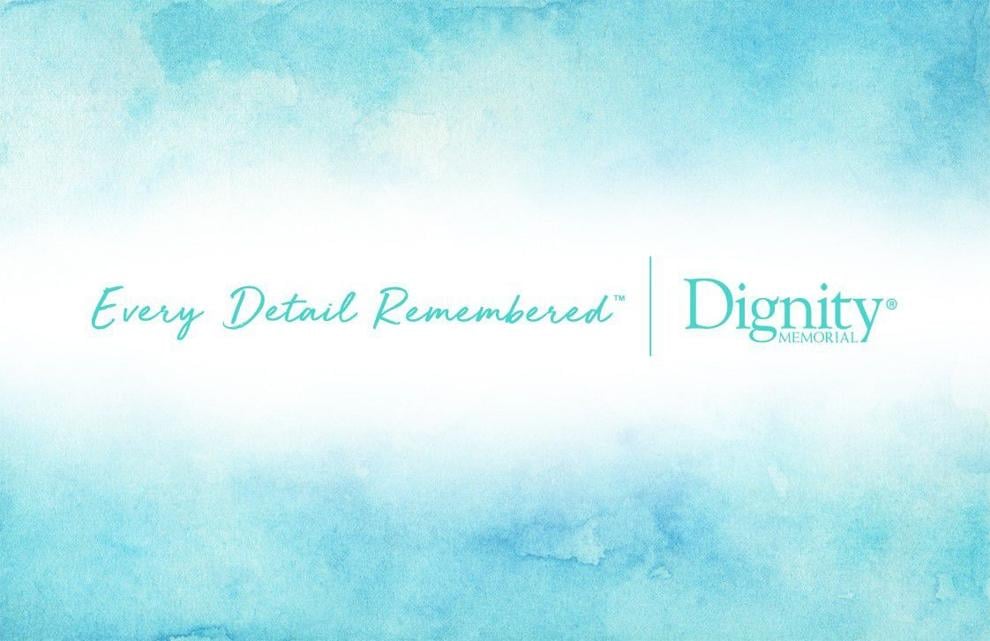 Lloyd 'Lucky' Hall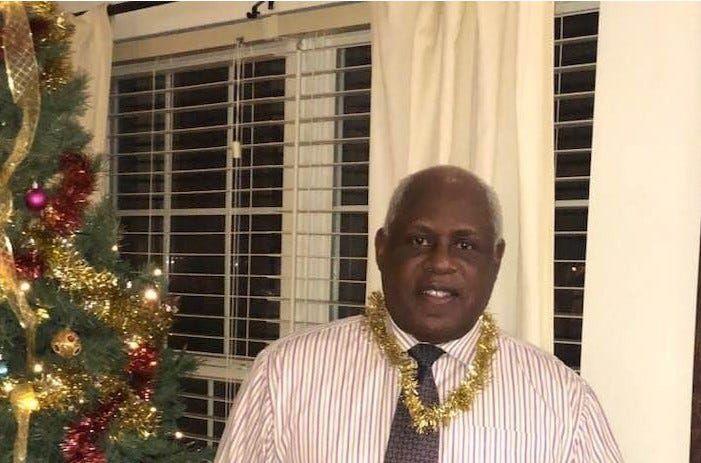 Marie Hatch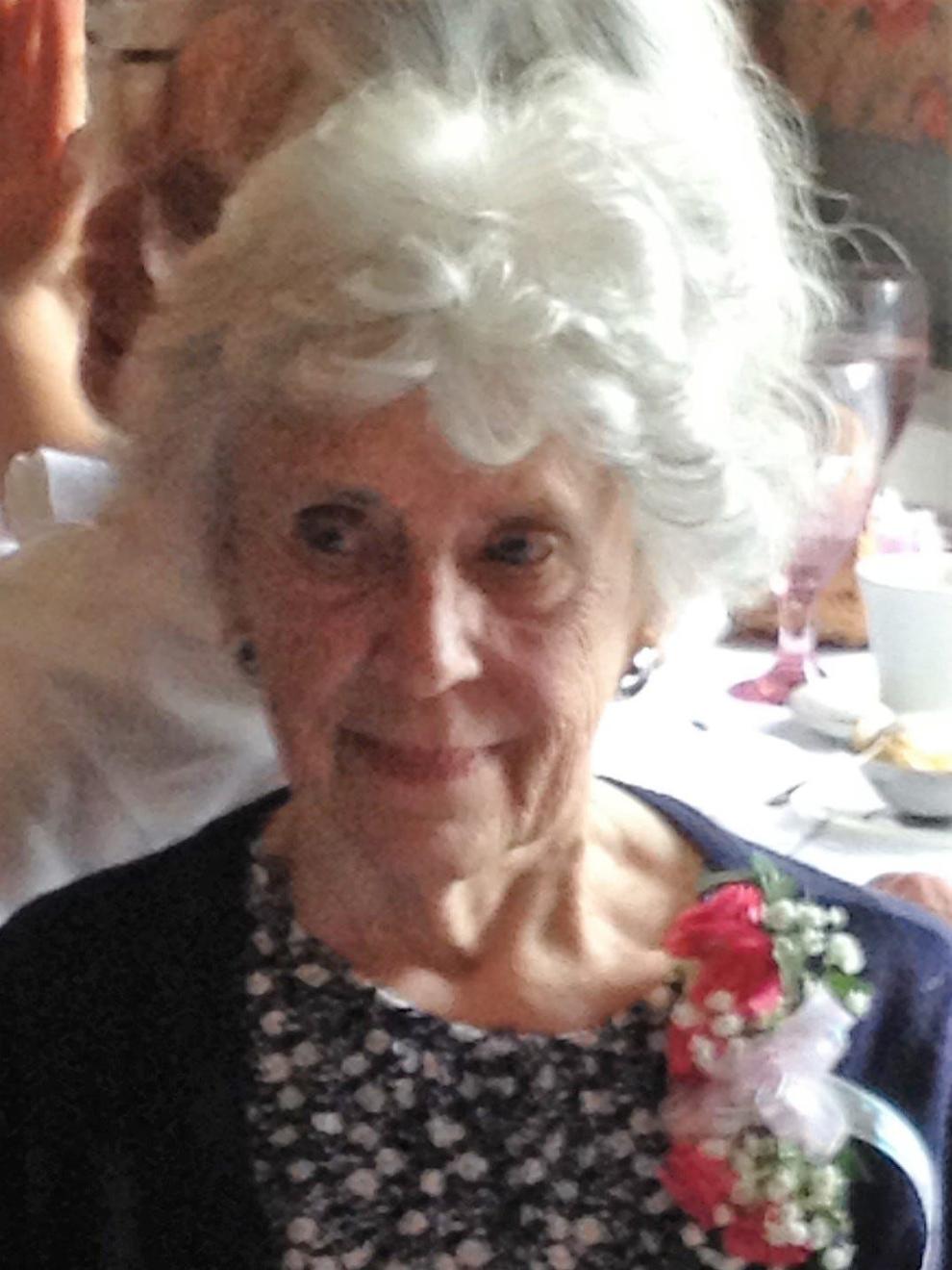 Martin Travelstead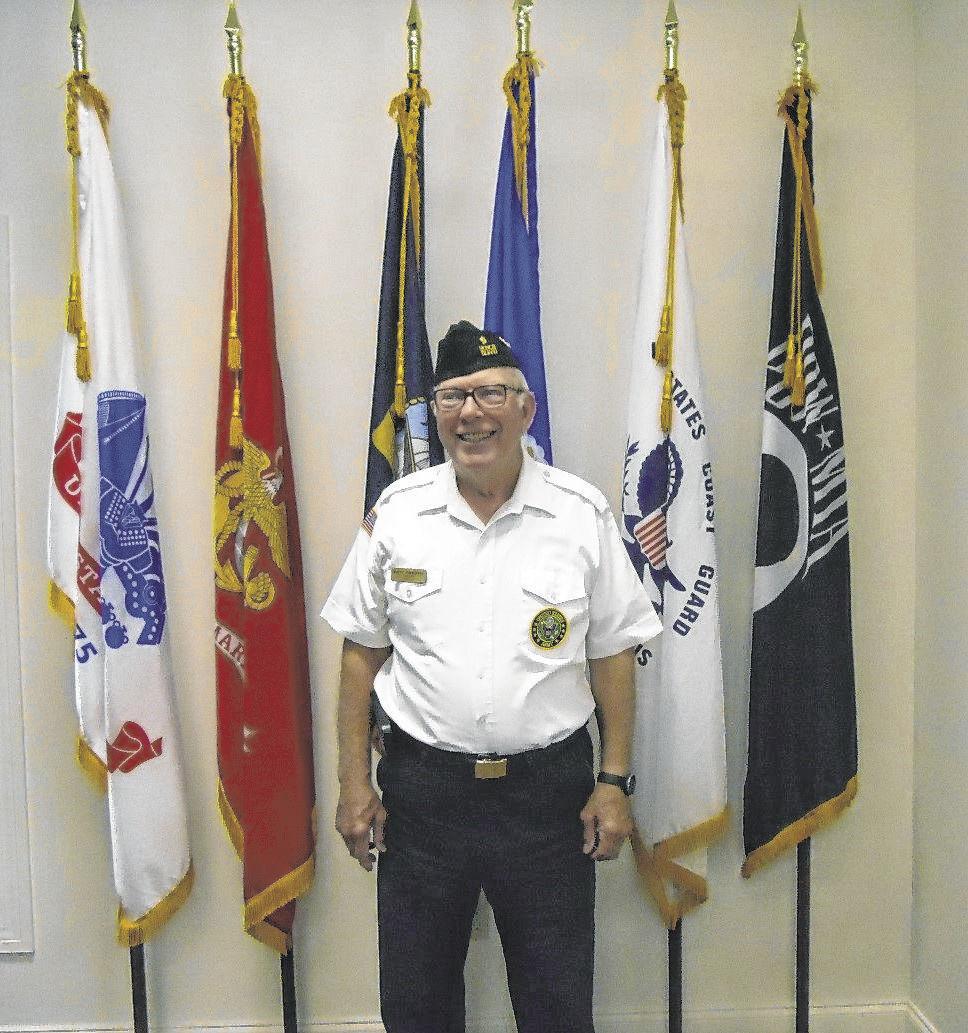 Martin Weingarten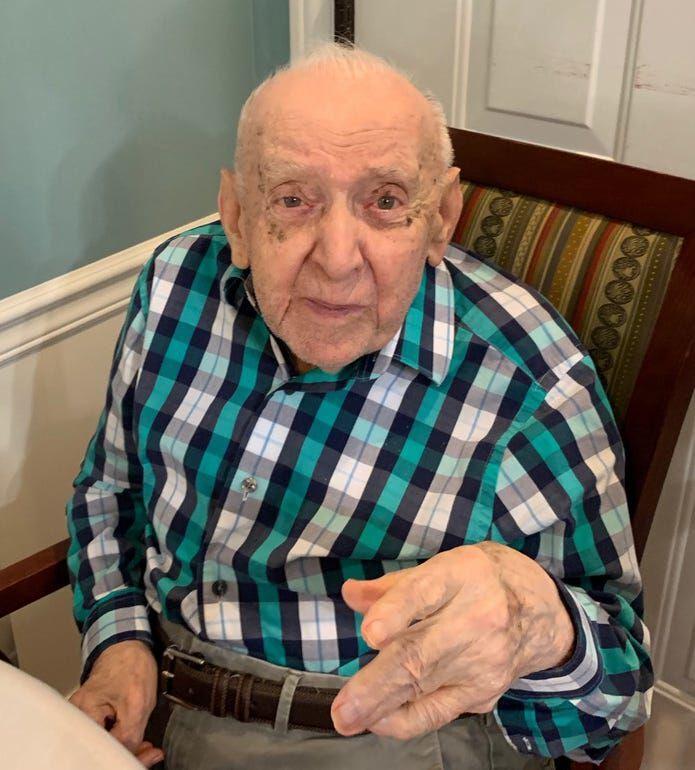 Mel Chance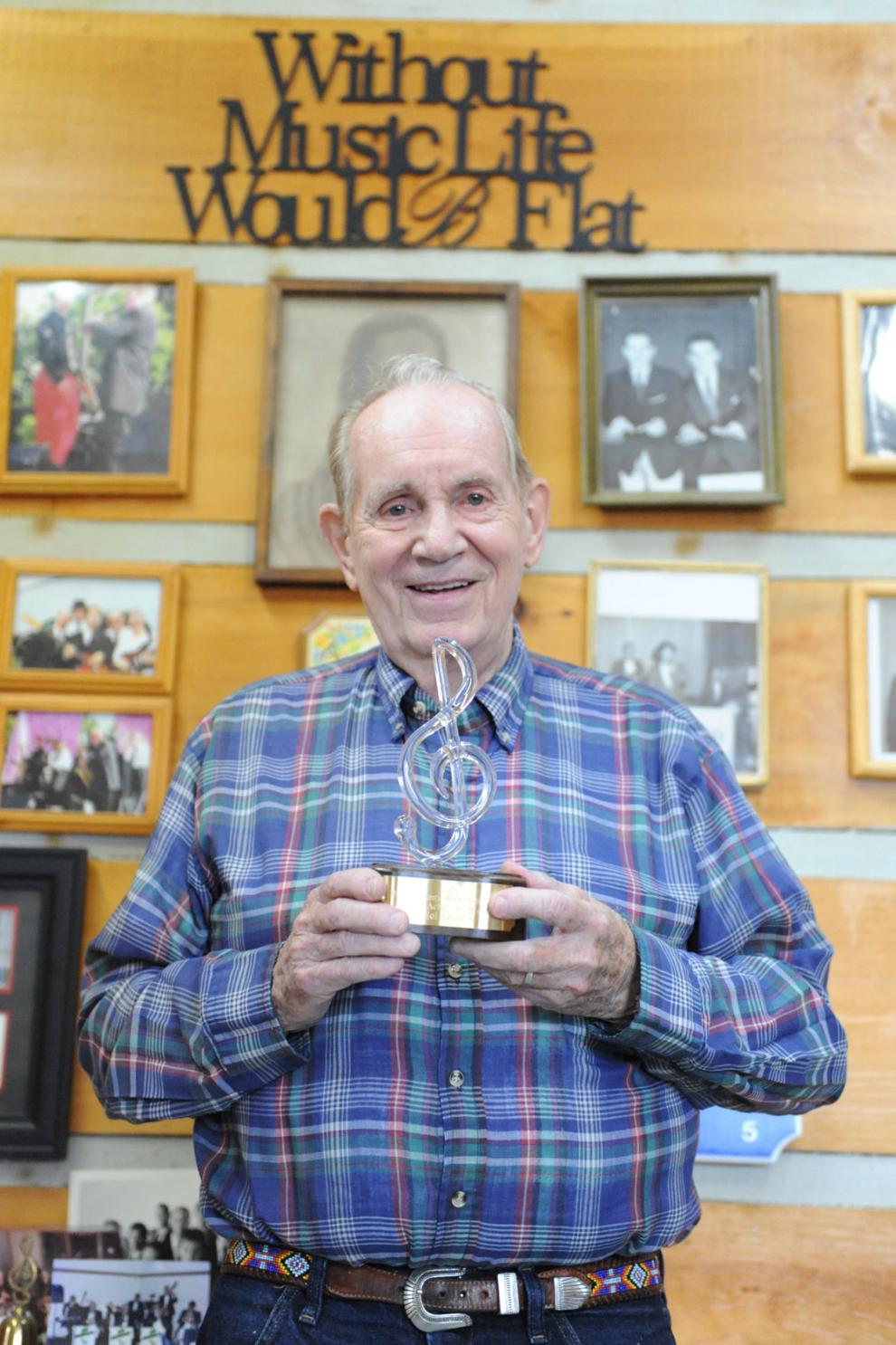 Clyde Shady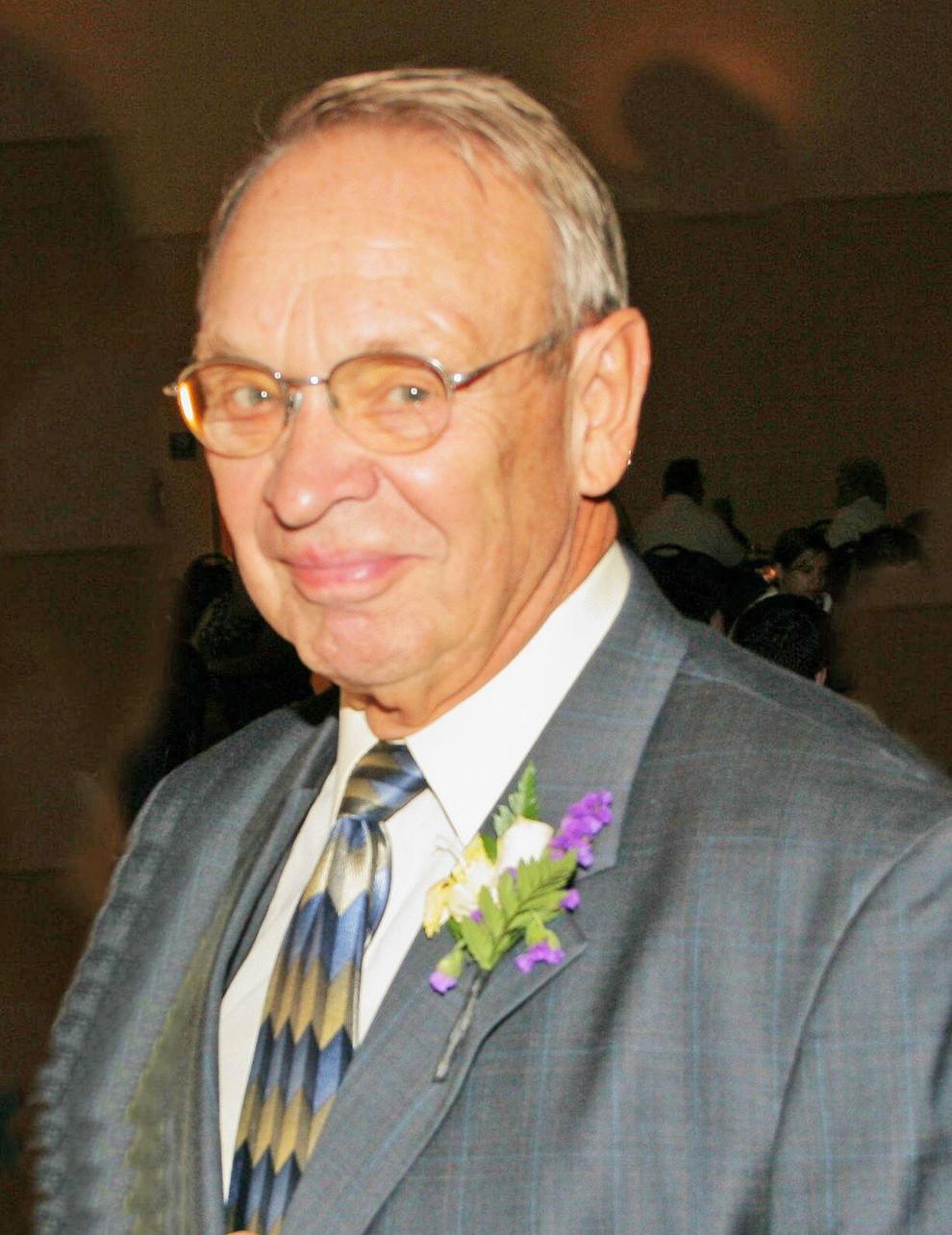 Jeanette "Jan" Diehl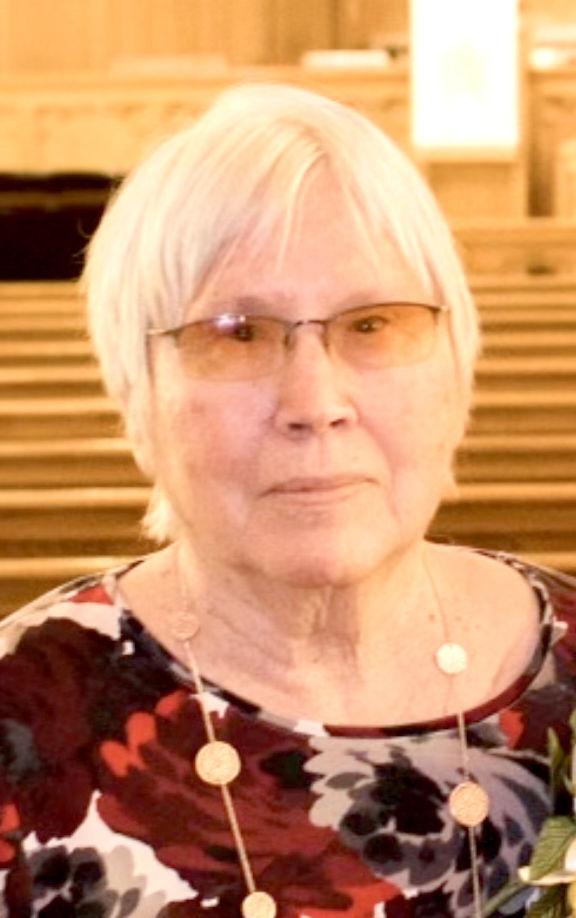 Walt Neuenschwander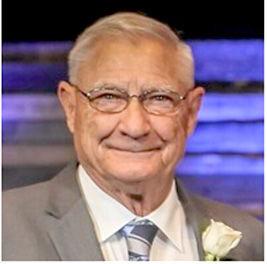 Virgil Johnson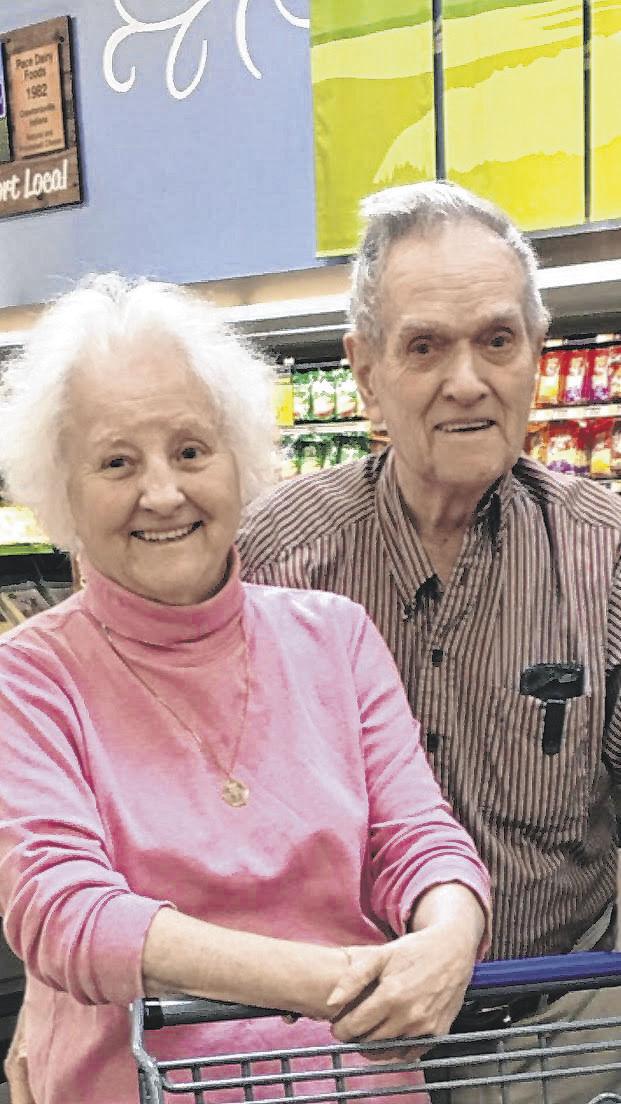 Jerry Rennick

Parker Knoll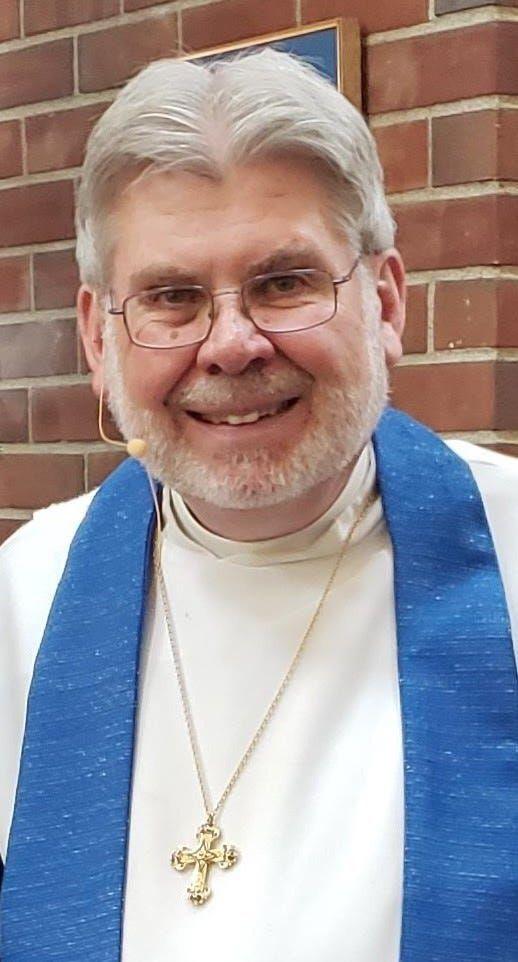 Patricia "Patty" Connor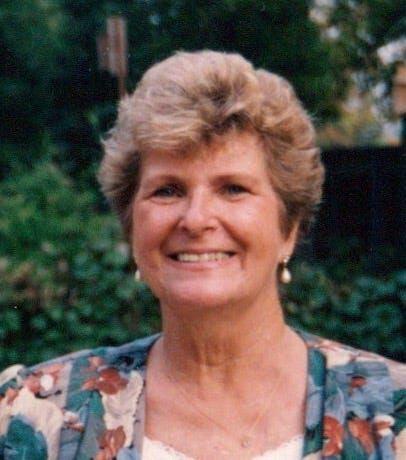 Paul Loggan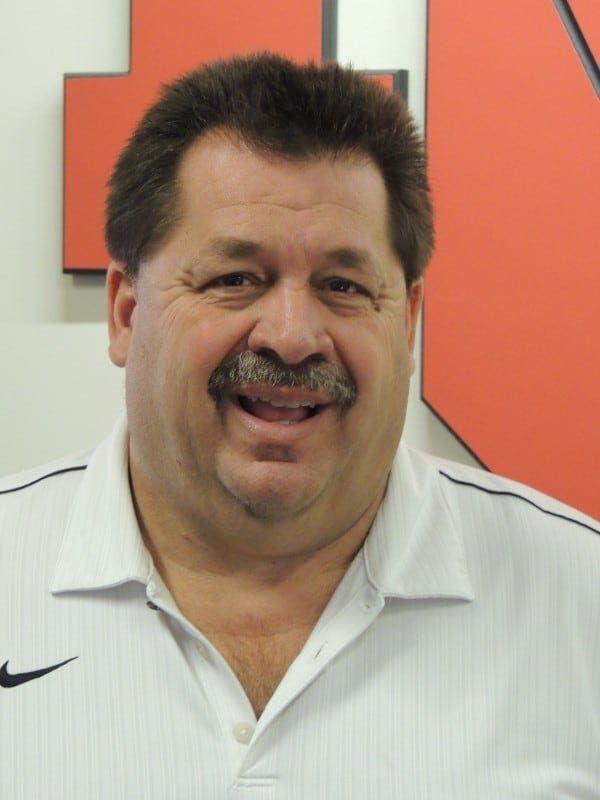 Roberta "Birdie" Shelton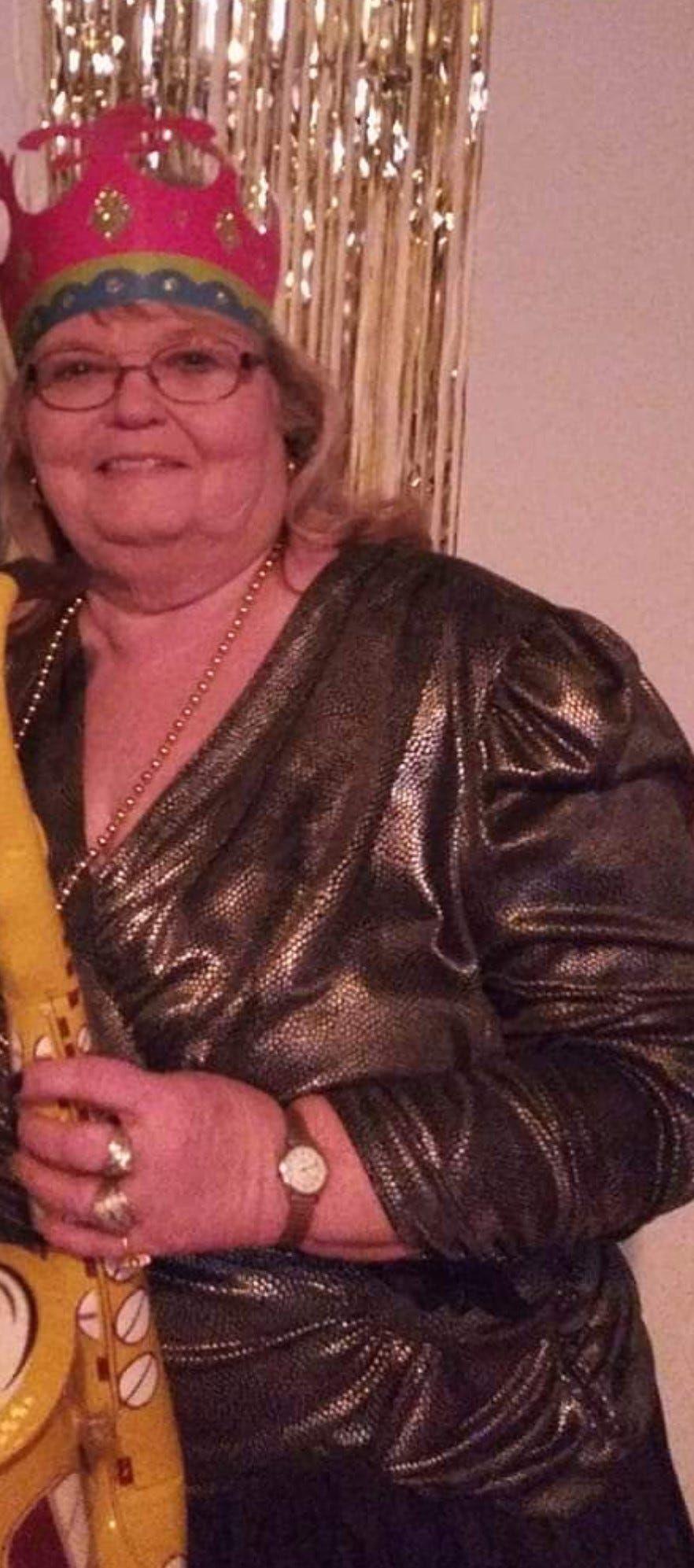 Scott Gordon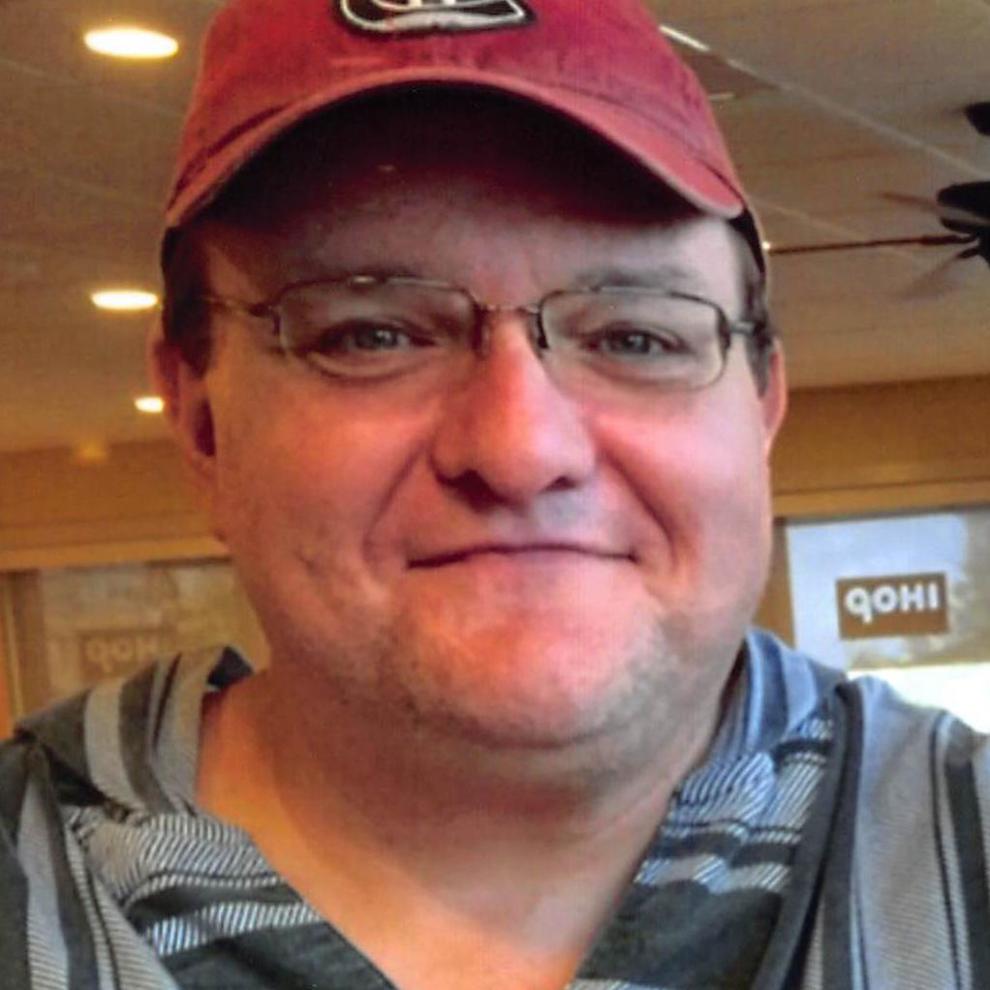 Sharon Carr
Thomas Popcheff
William "Bo" Crain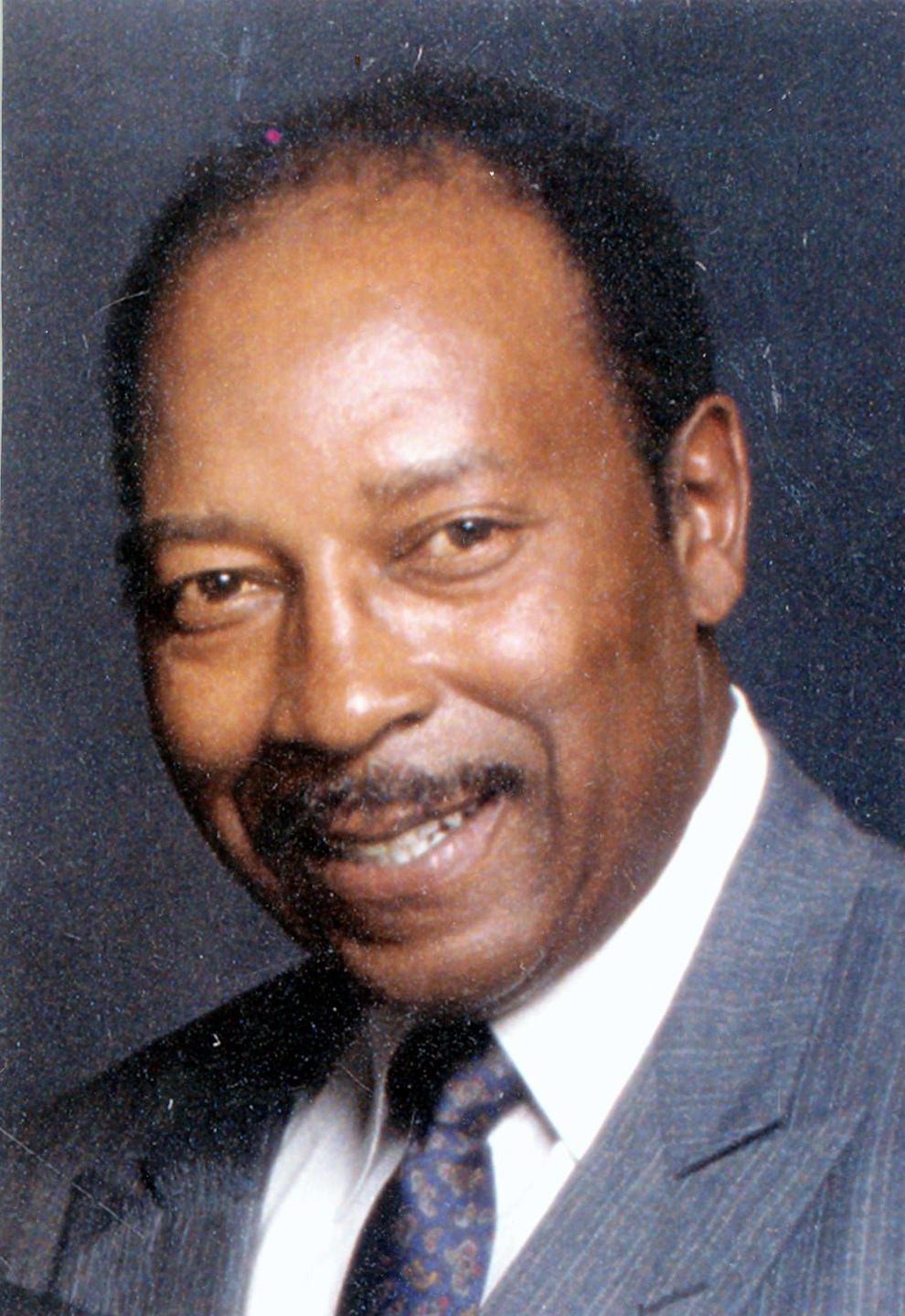 Helen Katherine Densmore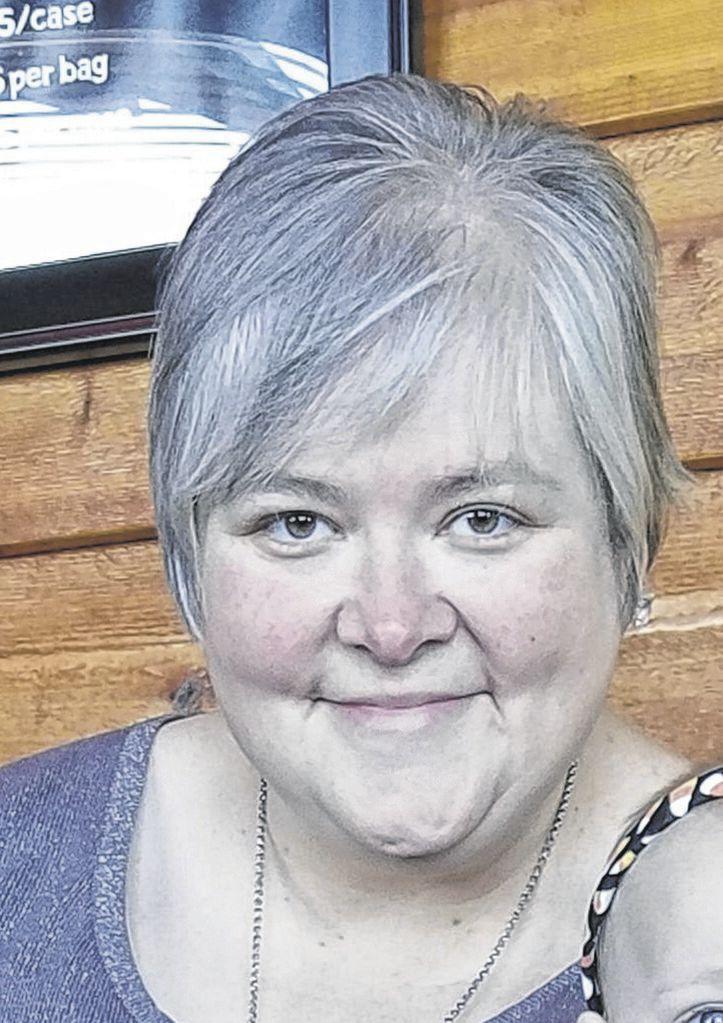 Marge Dudeck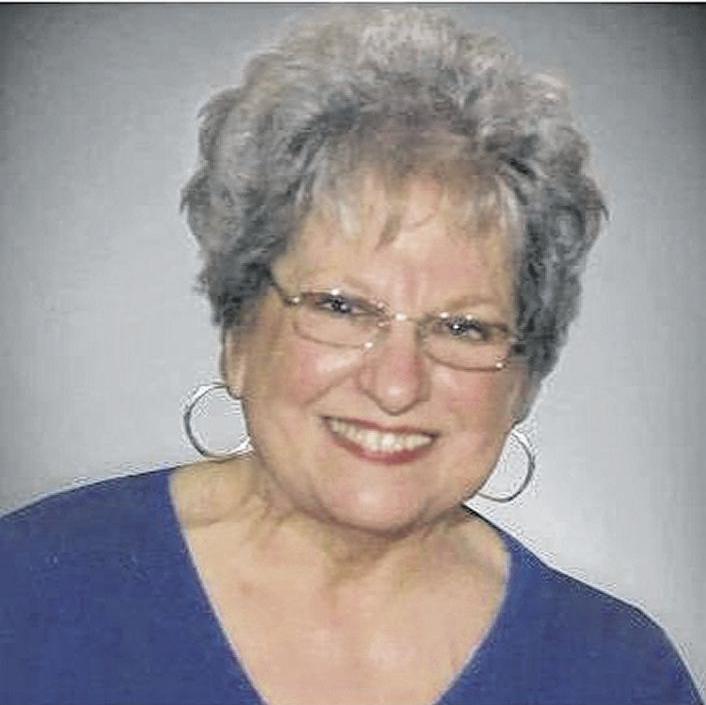 Peter Yu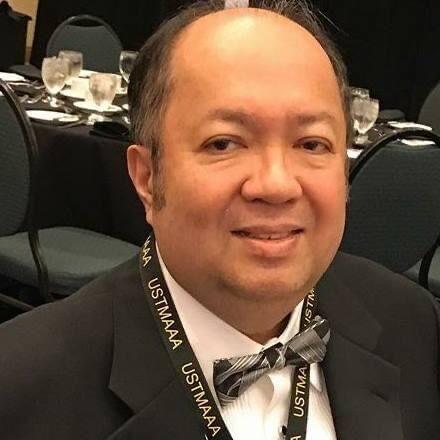 Dr. Ralph Emerson Inabnit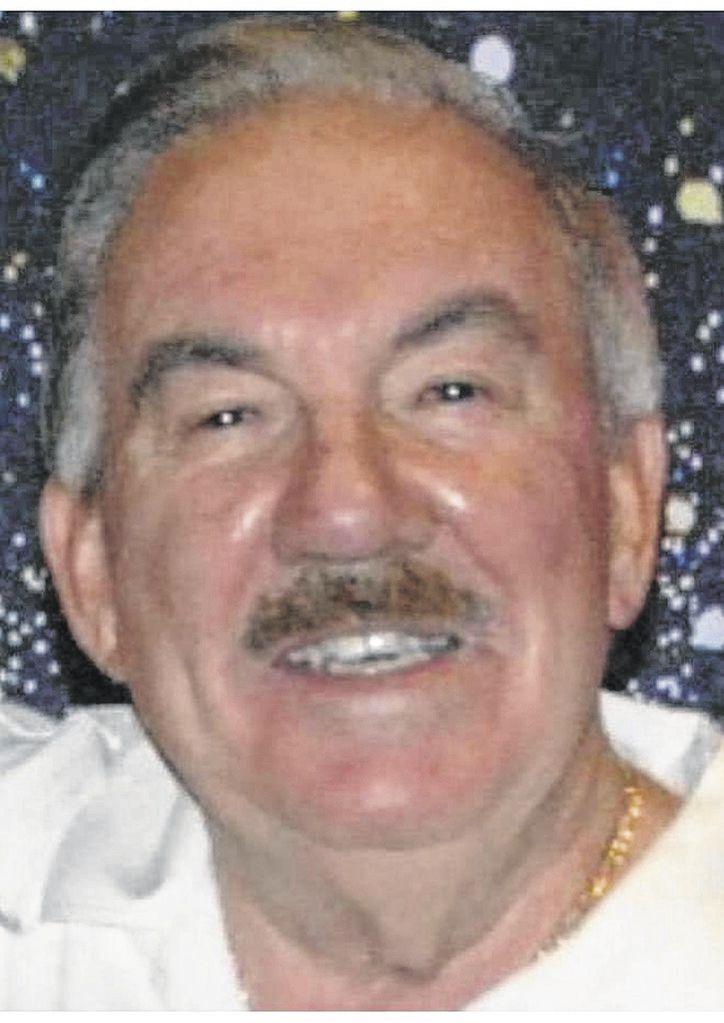 Published at Fri, 18 Jun 2021 04:00:00 +0000