Chicago man dies in chain-reaction motorcycle crash on I-80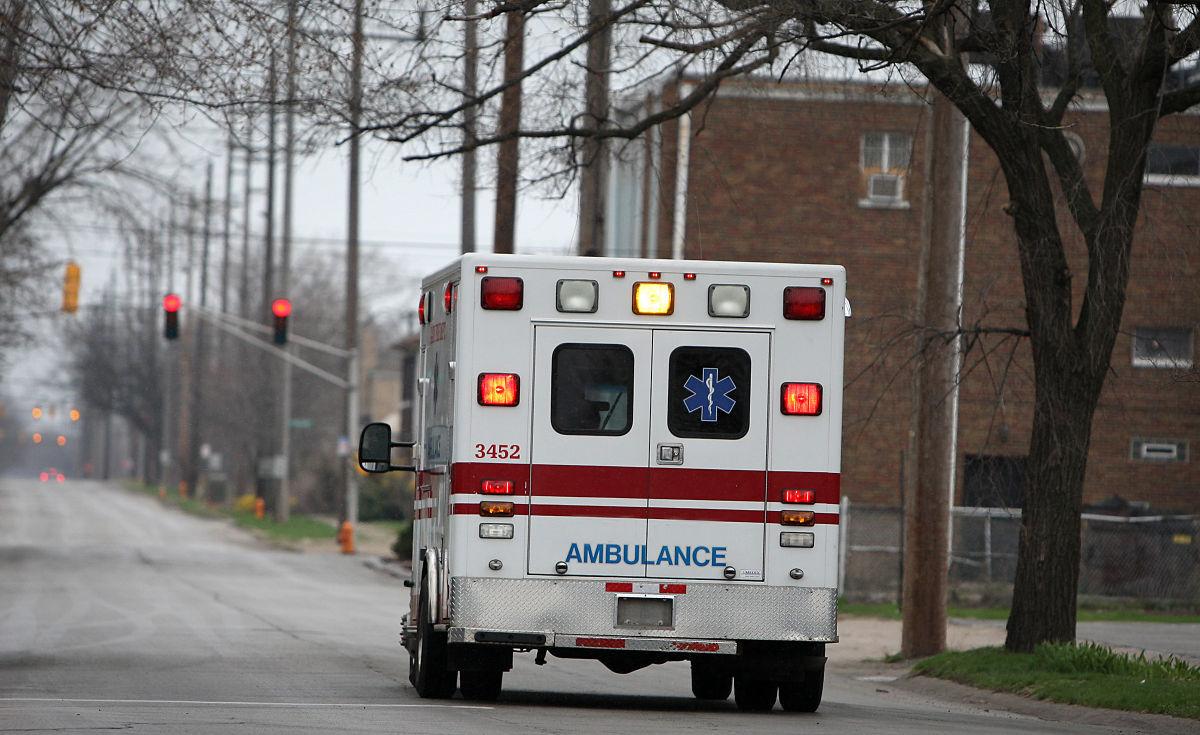 WILL COUNTY, Ill. — Two men, including one from Chicago, are dead following a traffic crash involving eight motorcycles on Interstate 80 in northern Illinois.
Around 10:15 a.m. Saturday, Illinois State Police responded to a crash involving a group of motorcycles on Interstate 80 westbound, west of milepost 126.5, near Interstate 55.
Edwin Torres, 45, of Chicago, who was driving a purple Harley Davidson, and John O. Melvin II, 57, of DuQuoin, Illinois, driving a gold Harley Davidson died in the wreck, police said in a news release.
Five men were transported to a local hospital with injuries that were not life-threatening, and a Carterville, Illinois, man was taken to the hospital with life-threatening injuries, police said.
As of late Sunday afternoon, ISP didn't have an update on the condition of those injured.
Police said a preliminary investigation found the eight motorcycles involved in the crash were a part of a larger group of motorcycles. 
One of the motorcycles in the group crashed, which caused a chain reaction involving the eight motorcycles, police said.
All lanes of I-80 westbound were shut down for about five hours for an investigation into the crash; lanes reopened around 3:15 p.m. Saturday, police said.
The cause of the crash is unknown at this time, and an investigation into the incident is ongoing, police said.
Check back on nwi.com for updates to this story.
RECENTLY CAPTURED: Thomas Gross, from Lake County's Most Wanted
RECENTLY CAPTURED: Thomas John Gross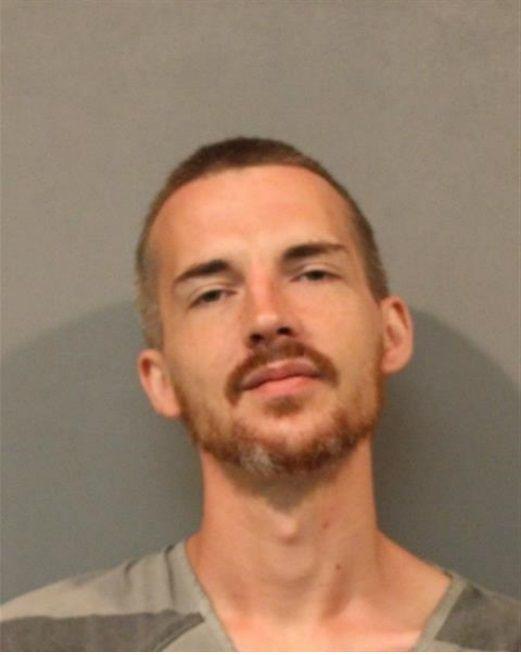 RECENTLY CAPTURED: Shawn Anthony Dalton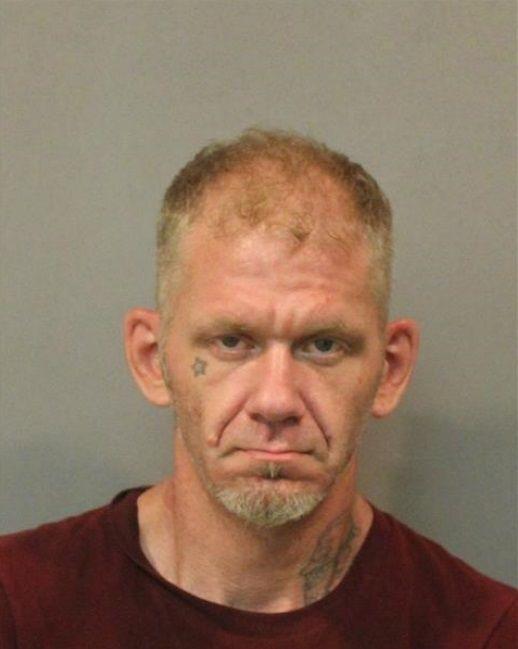 RECENTLY CAPTURED: Carter Levell Cordell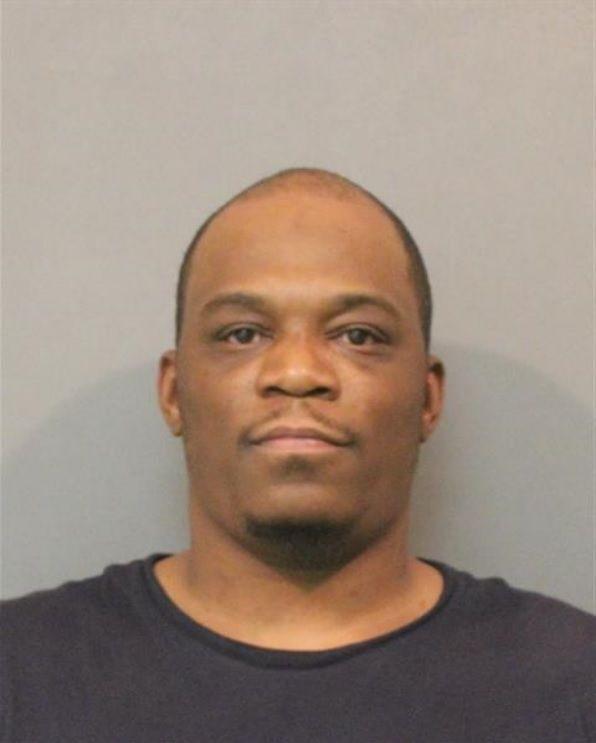 Elitahl Ben Fournoy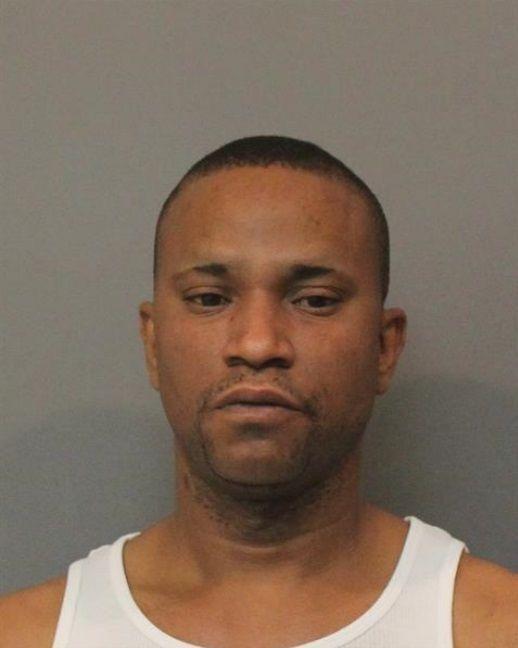 Jody Conley Skipper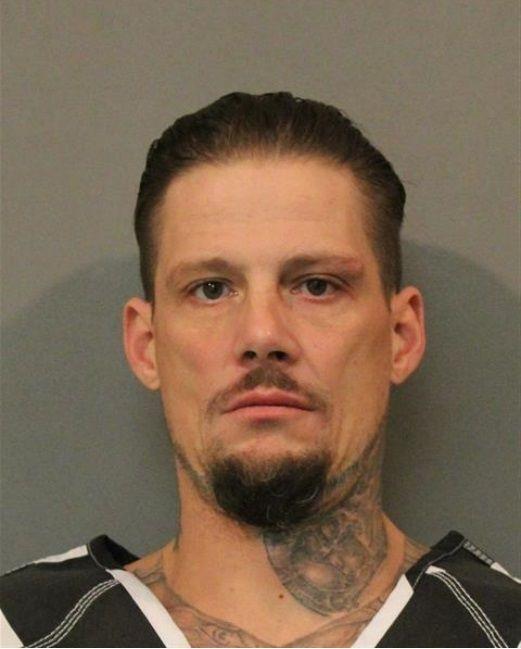 Keith Dominique Smith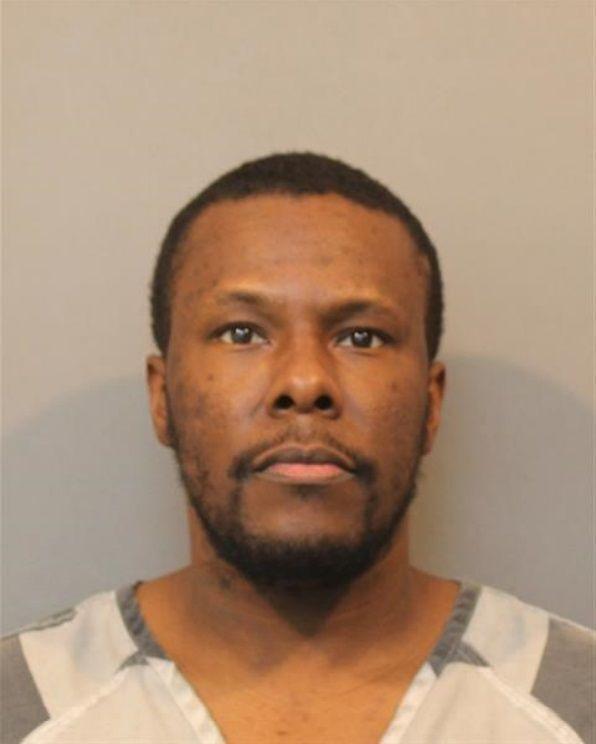 Kevin Levar Kizer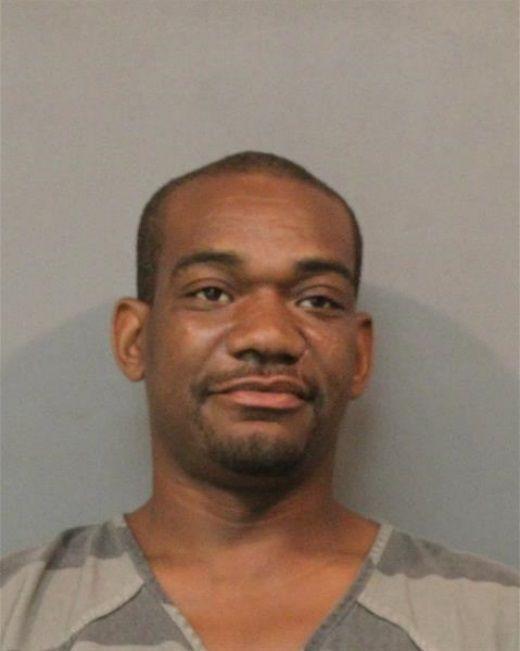 Kevin Marshall Steele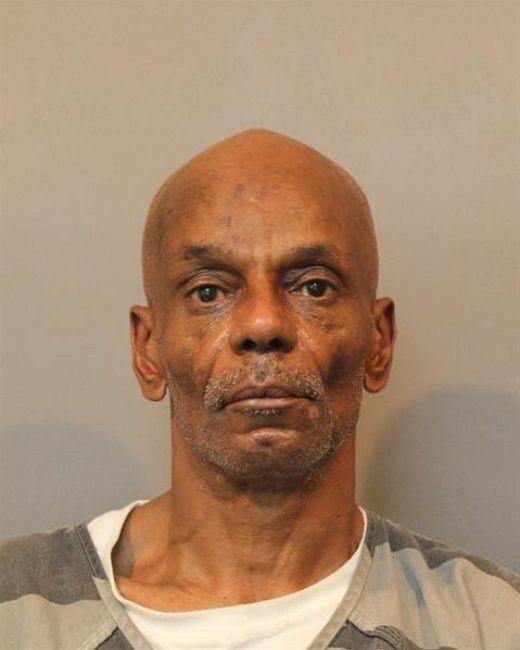 Patricia Alvarez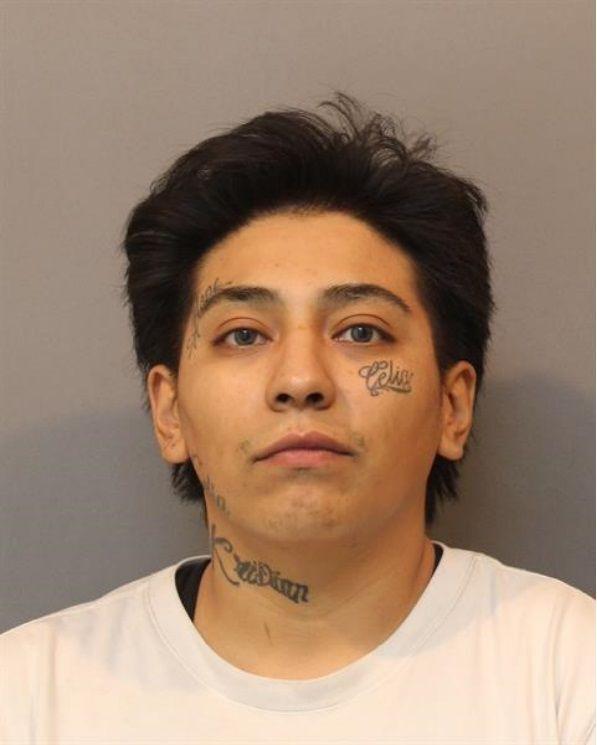 Walter Wheat
Published at Sun, 20 Jun 2021 22:30:00 +0000