Celebrate Dad with a Perfectly-Picked Wine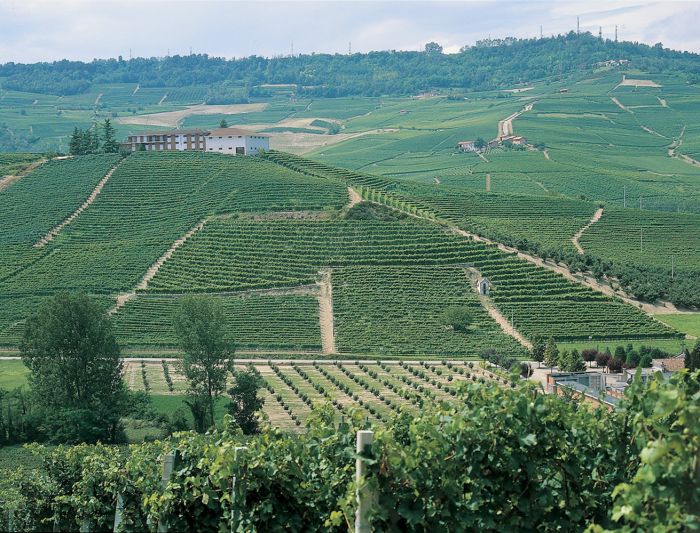 Michele Chiarlo Winery, Piedmont, Italy. Photo courtesy of the winery
This Father's Day is extra special. With light at the end of the pandemic tunnel, and family gatherings back on the calendar, June 20th is a time to enjoy the warmth of both the summer sun and of the convivial family camaraderie we've so been missing. Enhance your Father's Day celebration with the perfect wine. Choose from these classic big reds from Napa or Italy and pair them with what dad really wants – the gift of your company. 
For the Dad Who Loves BIG California Reds:
Sequoia Grove Napa Valley Cabernet Sauvignon 2018 (SRP: $49.99) – For every dad that won't touch a wine produced in the U.S., there's a staunch domestic oenophile. This wine's smooth tannins are emblematic of a classic Napa Cab. The grapes are sourced from both Sequoia Grove and Tonella Estate Vineyards in Rutherford. If your dad considers himself a 'California wine snob,' his cellar isn't complete without this bottle.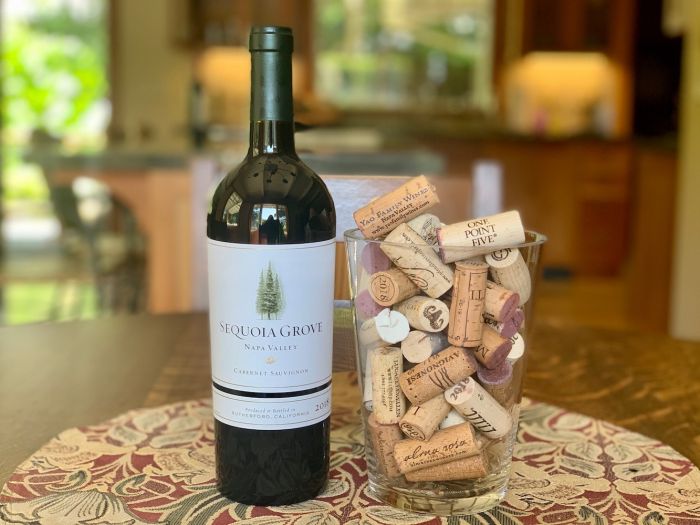 For the Outdoorsy Dad:
Tenuta di Biserno Insoglio 2018 (SRP: $44.99) – Some fathers can't get enough of the great outdoors and are always planning the next adventure within nature. If you remember camping trips or long weekends visiting National Parks, then this is the perfect wine for dad to bring to the next barbecue, picnic, or hike. Serve slightly chilled, and pair with grilled meats or trail mix and a bagged lunch.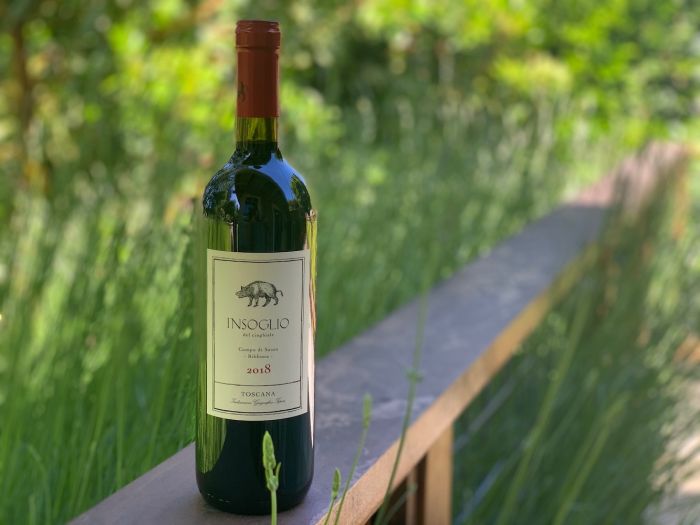 For the Italian Father-in-Law:
Tenute Silvio Nardi Brunello di Montalcino 2015 (SRP: $74.99) – If you've married into an Italian family, you know the value of a stellar, red, dinnertime wine. Impress your father-in-law with this powerful Tuscan, which is crafted entirely from Sangiovese grapes. An age-worthy wine of great depth and complexity, it pairs equally well with a thick porterhouse steak or rich fish such as sturgeon or grouper.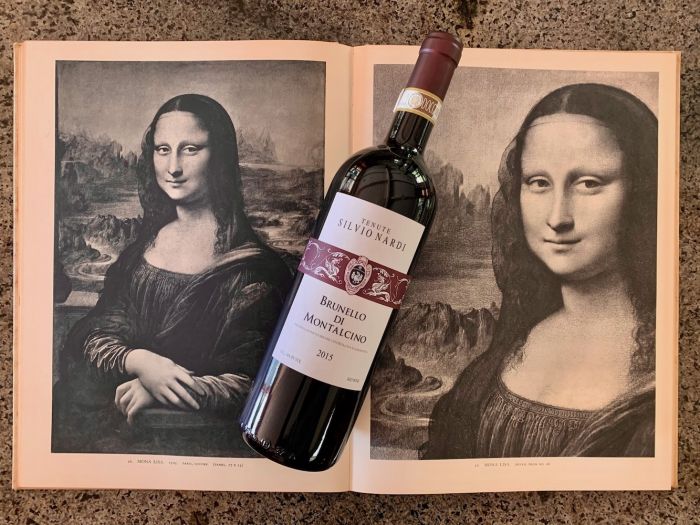 For the Eco-Friendly Dad:
St. Francis Sonoma County Old Vines Zinfandel 2018 (SRP: $22.99) –  Is your dad someone who cares deeply about ensuring that the products he consumes are created with the environment in mind? If so, he'll love this spicy, juicy Zinfandel from St. Francis, a winery that prides itself on green winemaking practices. St. Francis makes extensive use of solar installations around its vineyard and has implemented a large-scale system for water recycling.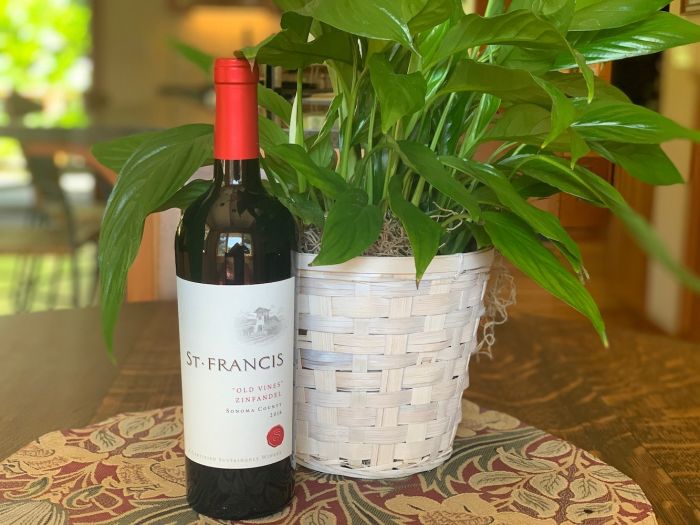 For the Dad Who Cooks (or Just Loves Food):
Michele Chiarlo Tortoniano Barolo 2014 (SRP: $59.99) – Barolo shines best when paired with food. If your father is a foodie or the family's head chef, this Piedmontese wine is a must. The layered aromas unfold gradually, so be sure to open the bottle before dinnertime and taste while cooking and nibbling appetizers, preferably well-matured cheeses and savory Italian salumi.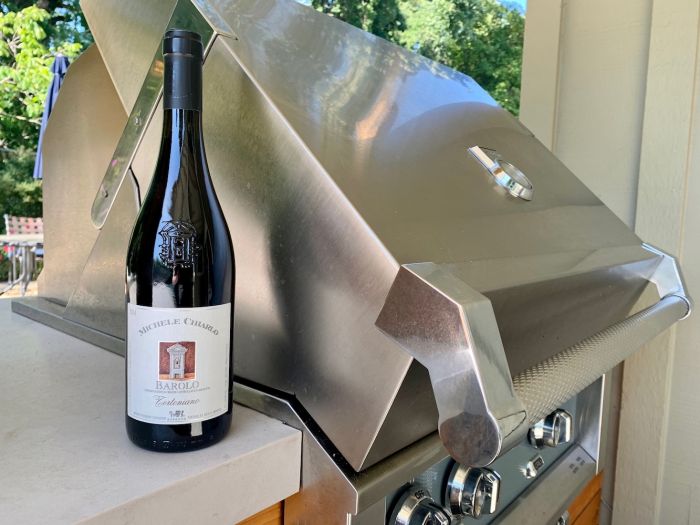 Use this link to find all of these wines at your nearest store.
Photos, except main, by the author

Published at Sat, 29 May 2021 12:07:17 +0000