Boil water advisory issued for Winfield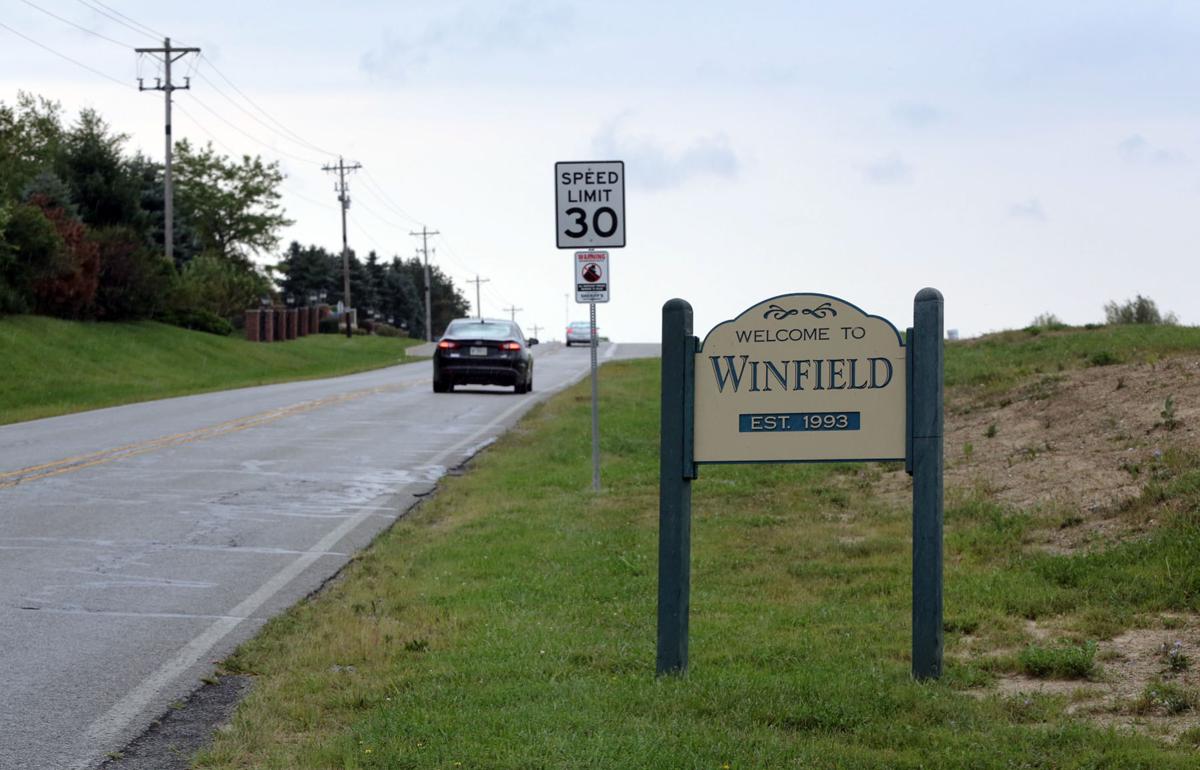 WINFIELD — Indiana American Water has issued a boil water advisory for the town of Winfield until further notice. 
In a message to customers Monday, Indiana American Water said a precautionary boil water advisory was in place after a power outage from overnight storms affected the utility company's booster pump station in Merrillville, causing water pressure to fall below a certain level. 
The utility company said while power has been restored and water pressure has returned to normal, customers should bring water to a rolling boil for three minutes before using it to cook, drink or brush their teeth. 
"Water is OK for bathing, washing and other common uses," Indiana American Water said in the alert.
Indiana American Water said it expects the advisory will be in effect for at least 24 hours. The emergency alert was issued at 11:55 a.m. Monday.
For more information, or to see a map of the affected area, visit indianaamwater.com, or call 800-492-8373. 
WATCH NOW: 5 stories to know from the weekend
Here's a look at some of The Times' most-read stories from the weekend.
The five-most read stories from the weekend.
Rockingham County officials said Friday they are "still optimistic" about finding the two missing family members still alive.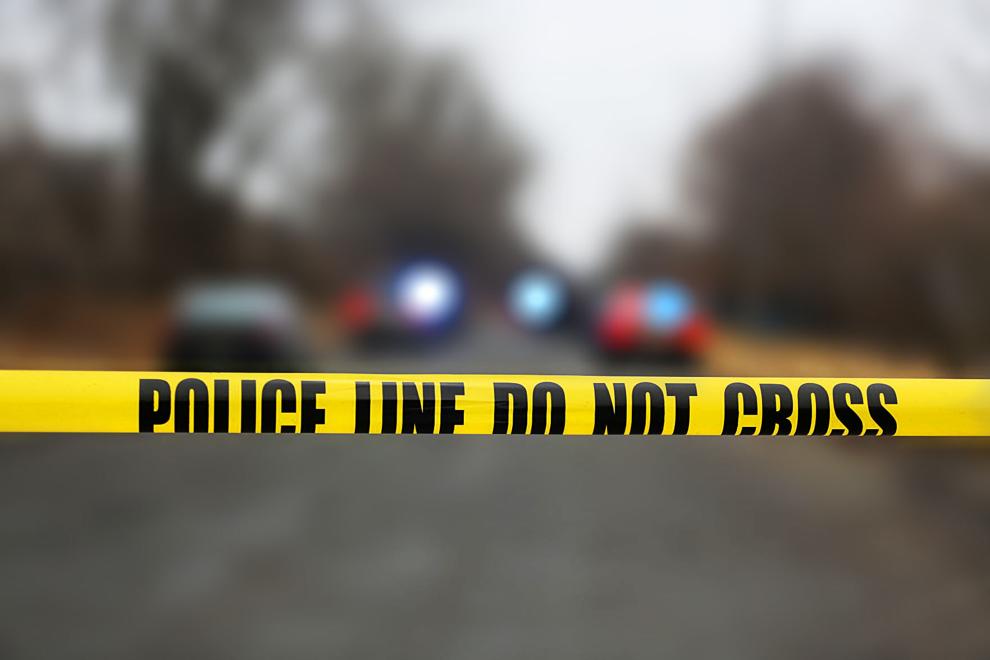 The driver disregarded a red light as he sped west on 39th Avenue and was struck by vehicle heading north on Broadway in Gary, Hobart police said.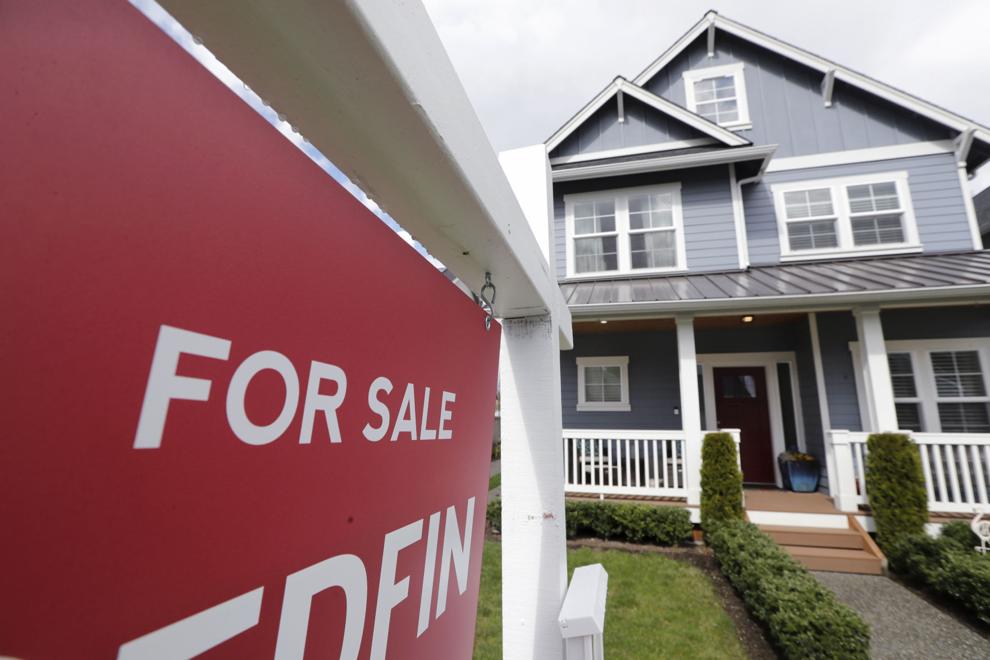 The Federal Housing Finance Agency House Price Index found Northwest Indiana ranked 38th in home price appreciation out of 100 metro areas nationwide.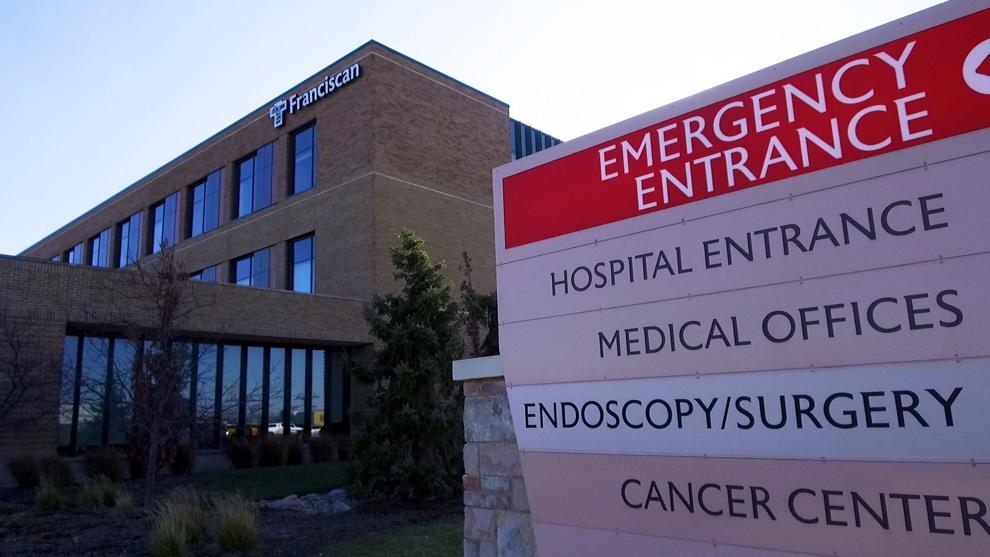 David Taylor, 47, was declared dead at 3:20 a.m. Saturday, according to a coroner's report.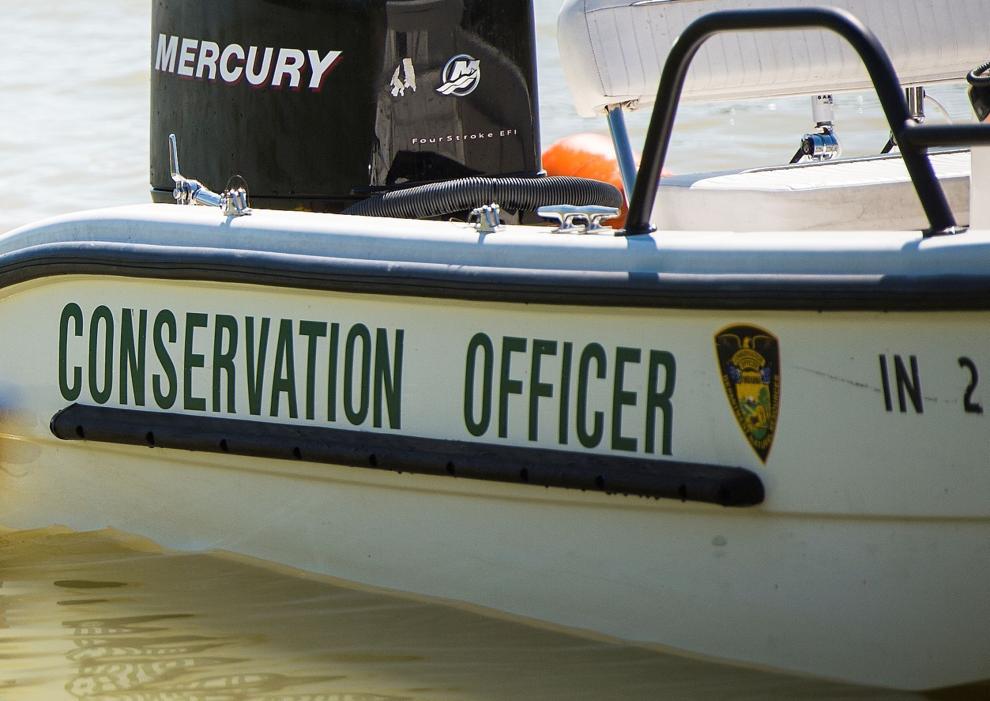 A female juvenile was pronounced dead at a local hospital after divers recovered her from Lake Michigan late Saturday.
Published at Mon, 21 Jun 2021 20:50:00 +0000