Alec Olund finds his way to the RailCats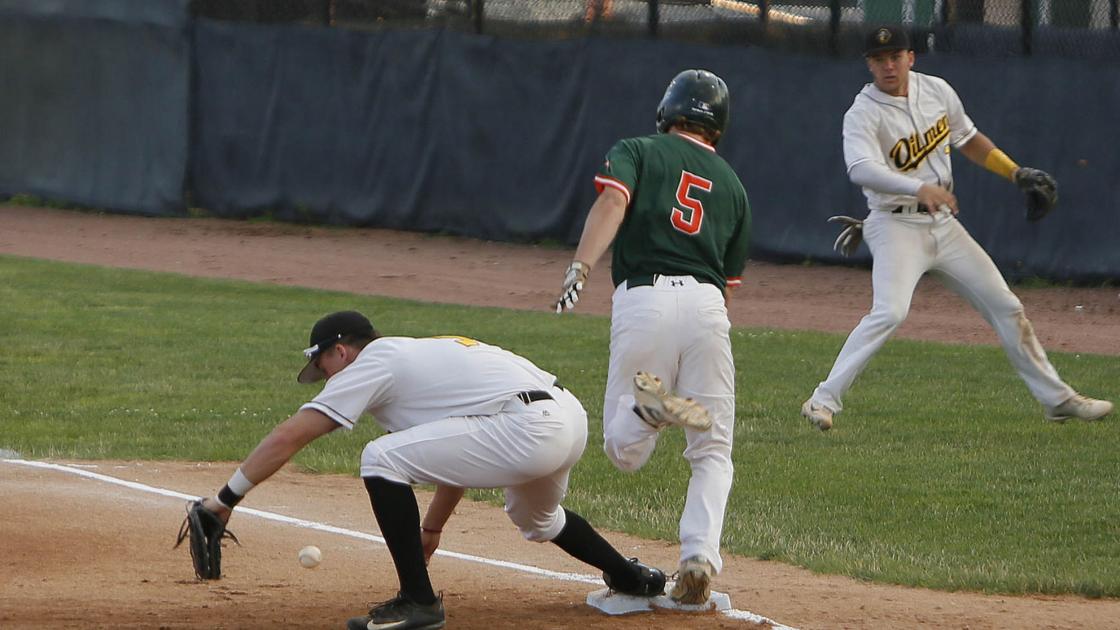 GARY — Alec Olund knew it was a long shot.
A former standout at Lake Central and Purdue, Olund didn't have a job this season after bouncing around independent baseball the last three years.
"I was talking to my parents over the last few weeks and they're like, 'Playing baseball anymore?' and honestly I (didn't) know," Olund said Tuesday afternoon at U.S. Steel Yard.
"I love the game and I'm so in touch with my faith," the 25-year-old outfielder added. "I prayed on it so much: God, if this is your will and you want this to happen for me then so be it."
So, Olund texted RailCats manager Greg Tagert asking for a chance.
Olund knew the American Association season was underway. But maybe, just maybe, the RailCats would take a flyer on a local guy who believed he could still play. What was there to lose?
Not much, it turned out, and plenty to gain.
Tagert didn't respond immediately. But with one outfielder (Zach Welz) on the injured list and another (Billy Cooke) not at full strength, the RailCats were in need of reinforcements.
Olund woke up Monday to a text asking him to stop by Steel Yard for a workout. It went well.
"Got invited back (Tuesday), and then I actually got a phone call saying, 'Hey we want to sign you, can you get here a little bit early?'"
They didn't need to ask twice.
"I dropped everything," said Olund, who was shopping at CVS when he got the call he'd been hoping for.
A few hours later, the paperwork was done and Olund was in the starting lineup against Kane County, playing right field and batting fifth.
"I'm really just eager to put the uniform on again and help out any way I can." he said.
"I actually thought I would be," Olund said. "Maybe I'll get some pregame jitters around 6:45 when I'm playing catch in uniform and stuff. But honestly I feel like I'm where I'm supposed to be."
That might be the case for the first time since he left Purdue, where Olund batted .261 in 183 games from 2015-18 — including .336 in 2018.
He hit .207 in 50 games for Traverse City in the Frontier League in his first pro season in 2018. He then batted ,209 over 75 games with several teams the last two years in the U.S. Pro Baseball League, a small indy league in Michigan.
"It was actually just kind of a weird time really with COVID," Olund said of his USPBL experience. "We didn't know if we were going to play, and kind of like last minute, 'Hey, we need you guys here in a week.'"
Olund was part of a taxi squad, which meant he played for all four of the league's teams.
More twists: games were seven innings and there were no fans.
"It felt like a college intrasquad game," Olund said.
When the 2020 season ended, Olund was at a crossroads.
"I honestly had no idea what I was going to be doing," he said. "I didn't know if I wanted to play anymore. I knew I could still do it. But obviously — looking at my stats — I was super inconsistent. I'd be really hot at a time, I'd be really cold at a time. And that's really hard to go through."
But Olund kept the faith. He believed in himself and believed he could thrive in the right situation, if he could just get another chance.
Olund stayed in the game, coaching a travel team, Highland-based Flash Baseball, and kept working out.
"Thank God I was training," he said. "What's the worst thing that can happen? The RailCats say no? Well, all right, I have nothing to lose."
"He could play defense, we believe," Tagert said of Olund. "He's got some athleticism on the bases.
"So he has those tools we like. And he did a good sales pitch to me. He said he's a much better player than he ever was."
Now, Olund gets the chance to prove it.
Gallery: Milwaukee Milkmen at Gary SouthShore RailCats
Southshore RailCats vs Milwaukee Milkmen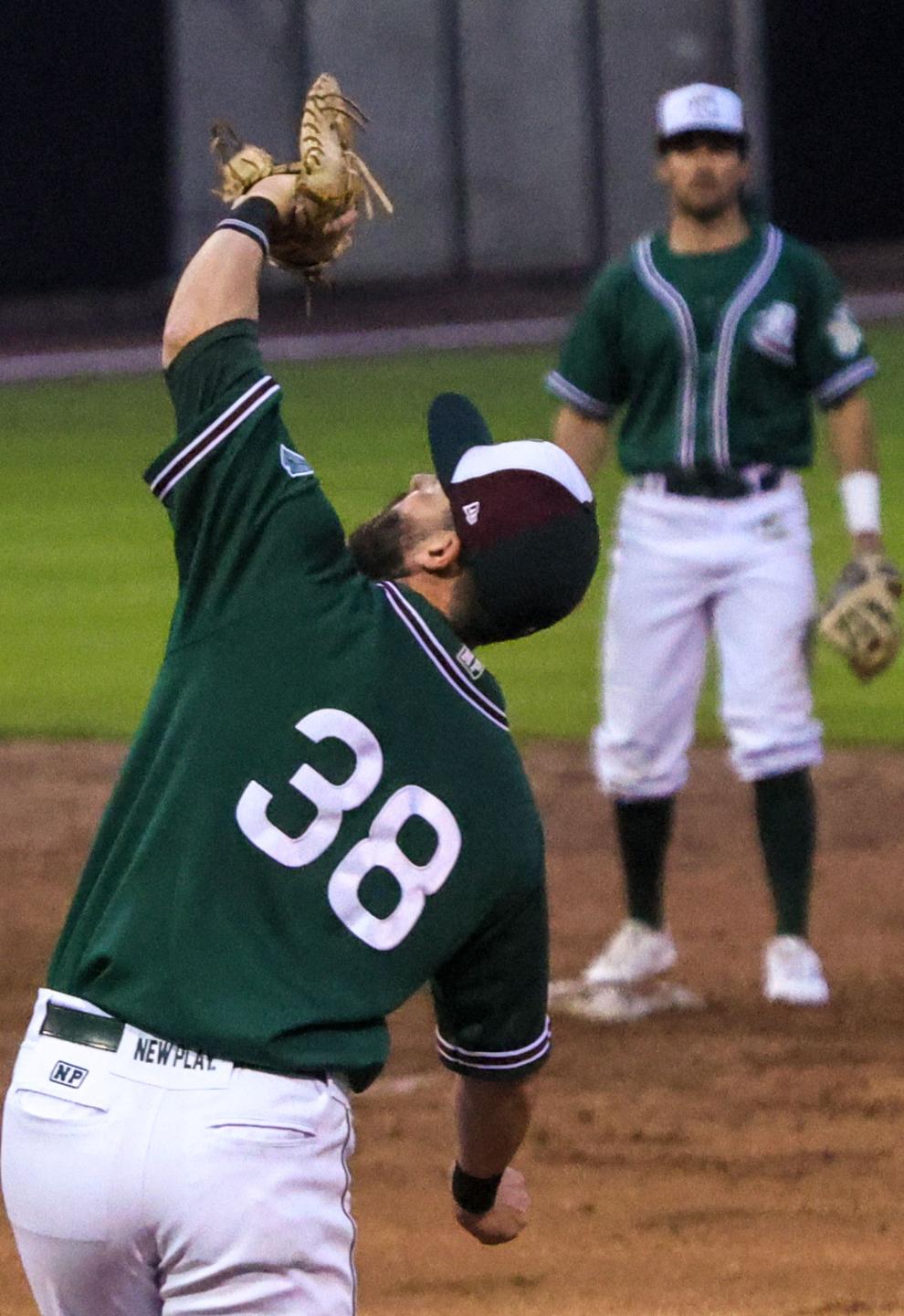 Southshore RailCats vs Milwaukee Milkmen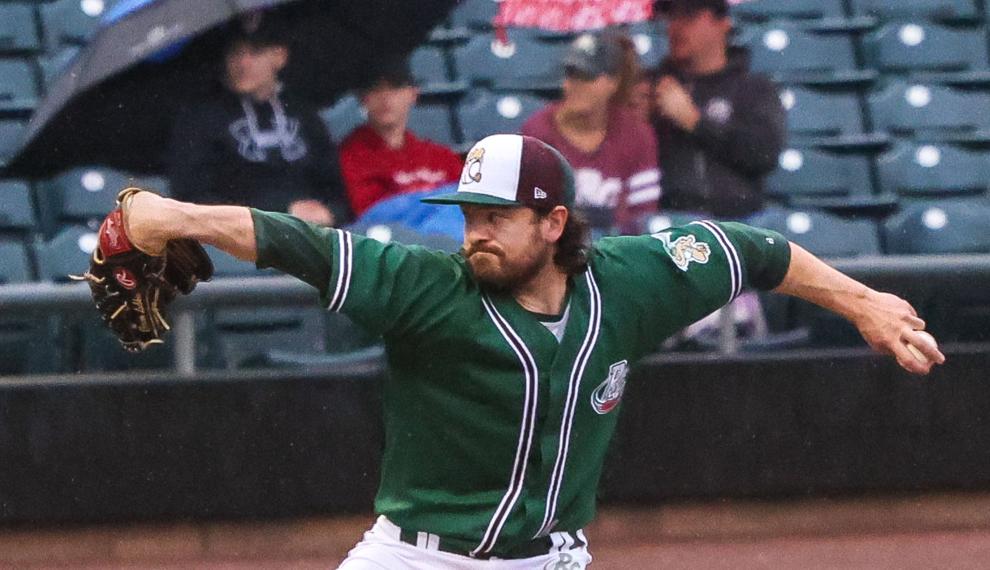 Southshore RailCats vs Milwaukee Milkmen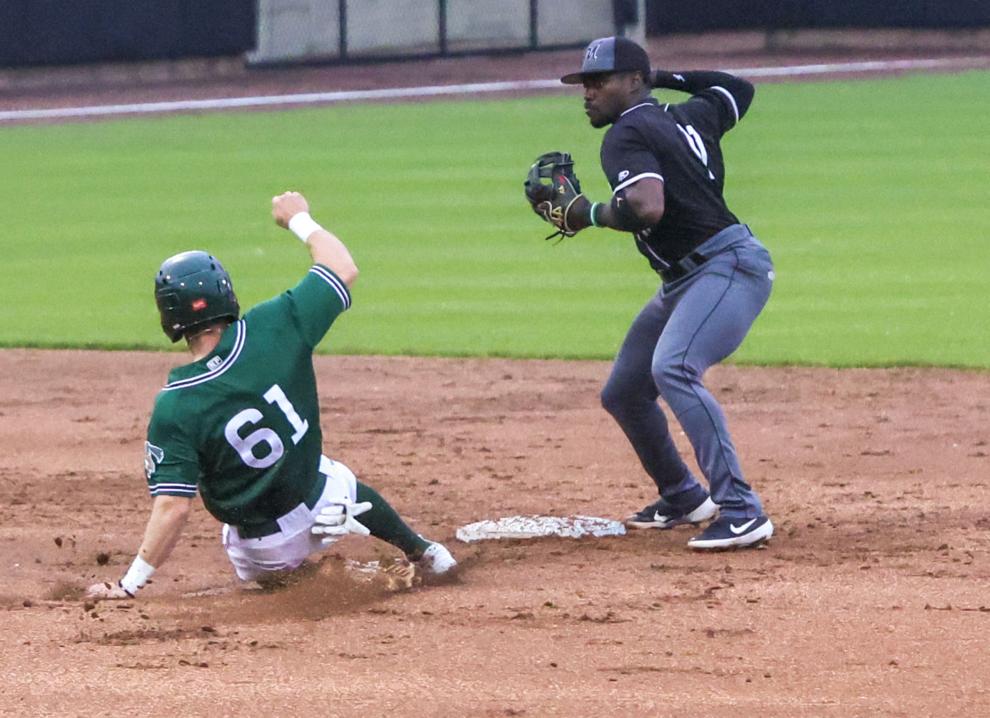 Southshore RailCats vs Milwaukee Milkmen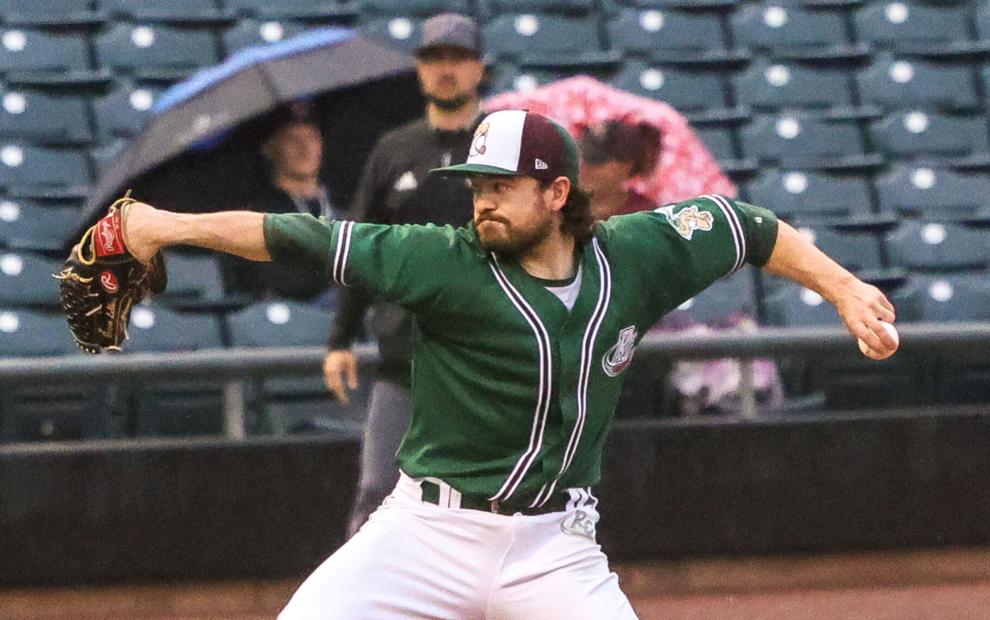 Southshore RailCats vs Milwaukee Milkmen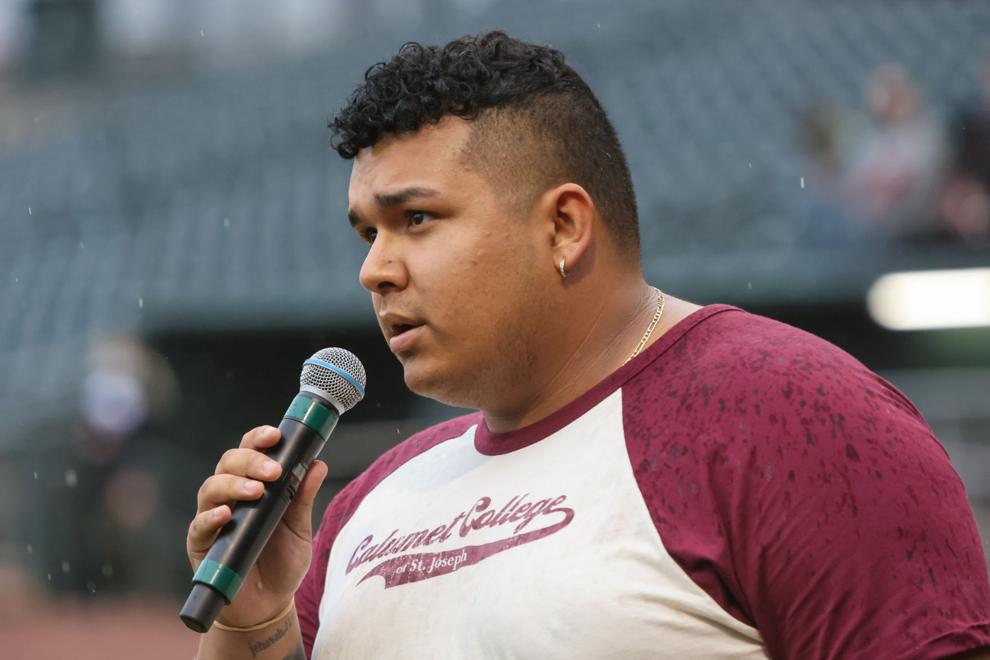 Southshore RailCats vs Milwaukee Milkmen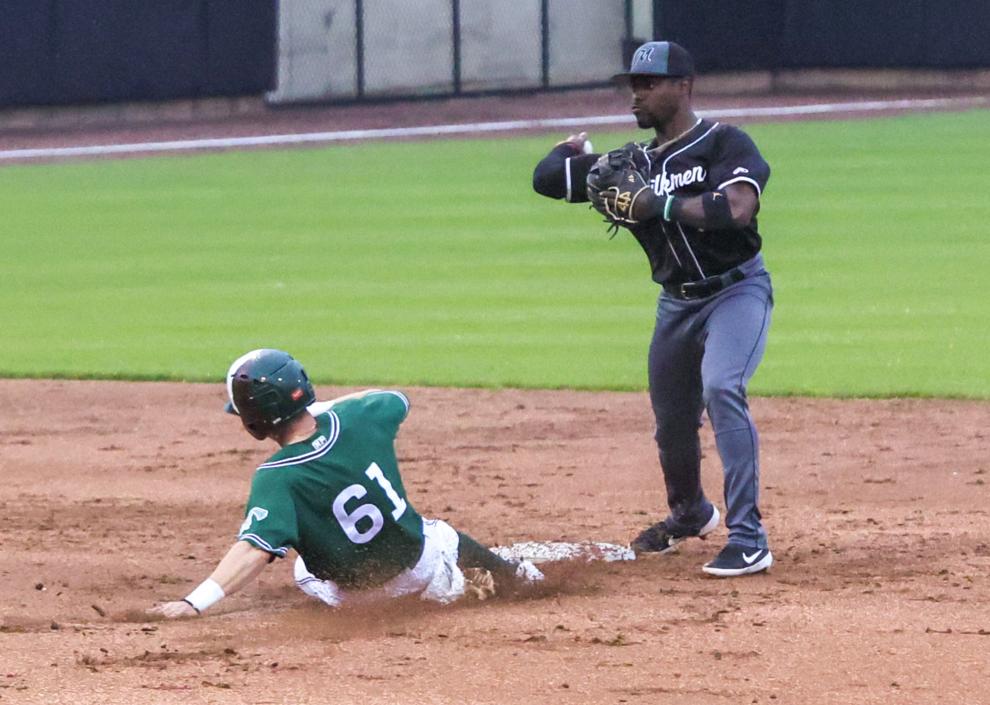 Southshore RailCats vs Milwaukee Milkmen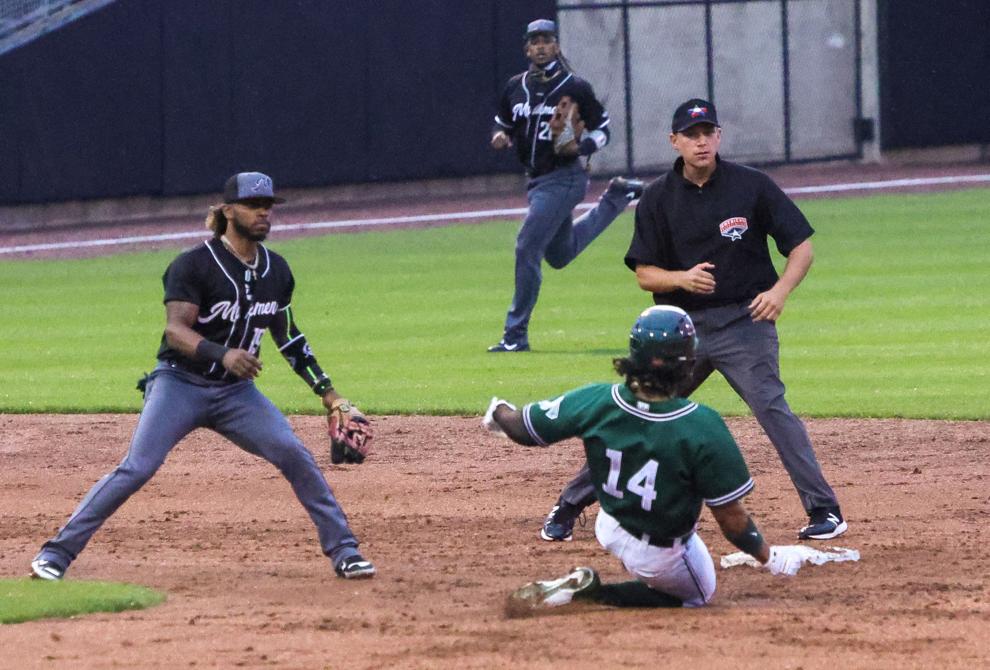 Southshore RailCats vs Milwaukee Milkmen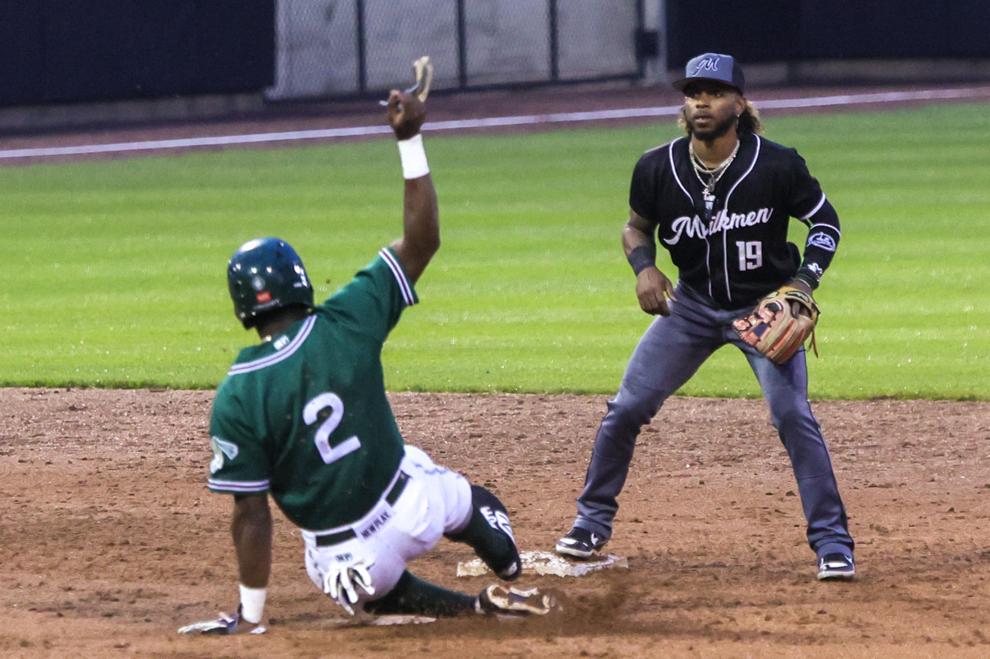 Southshore RailCats vs Milwaukee Milkmen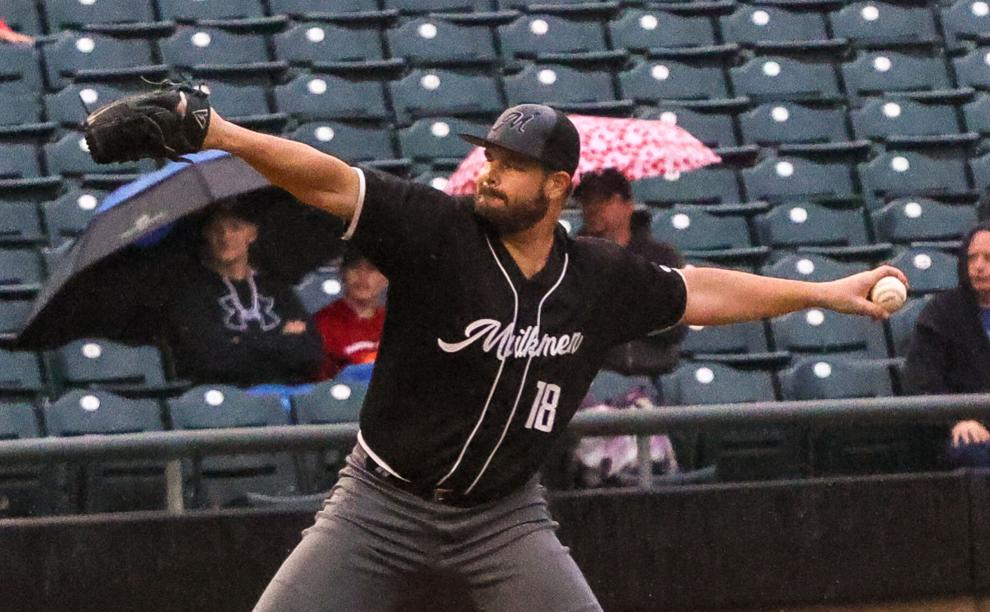 Southshore RailCats vs Milwaukee Milkmen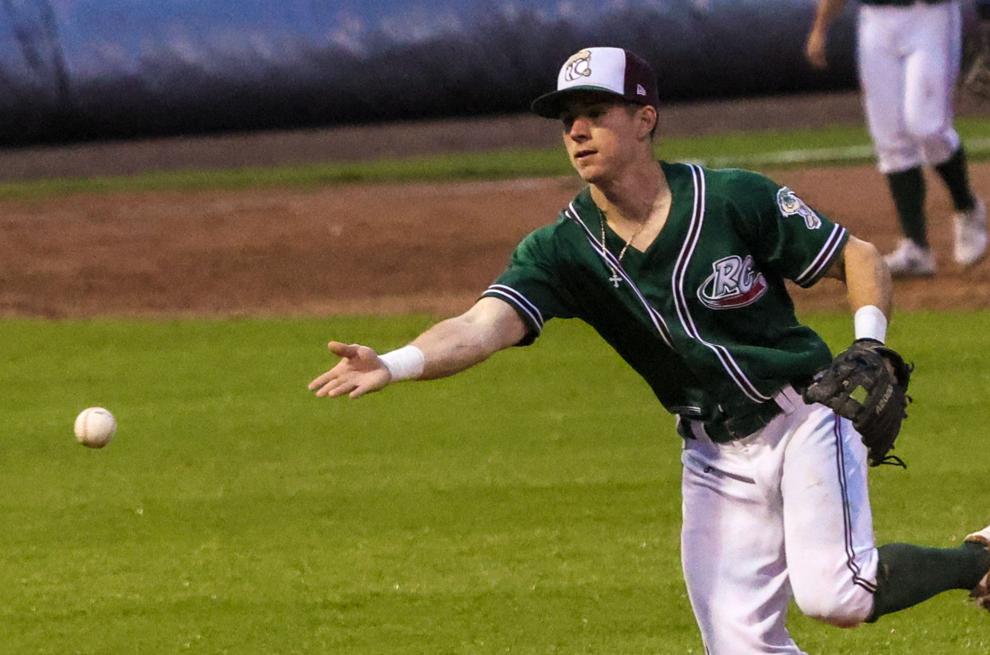 Southshore RailCats vs Milwaukee Milkmen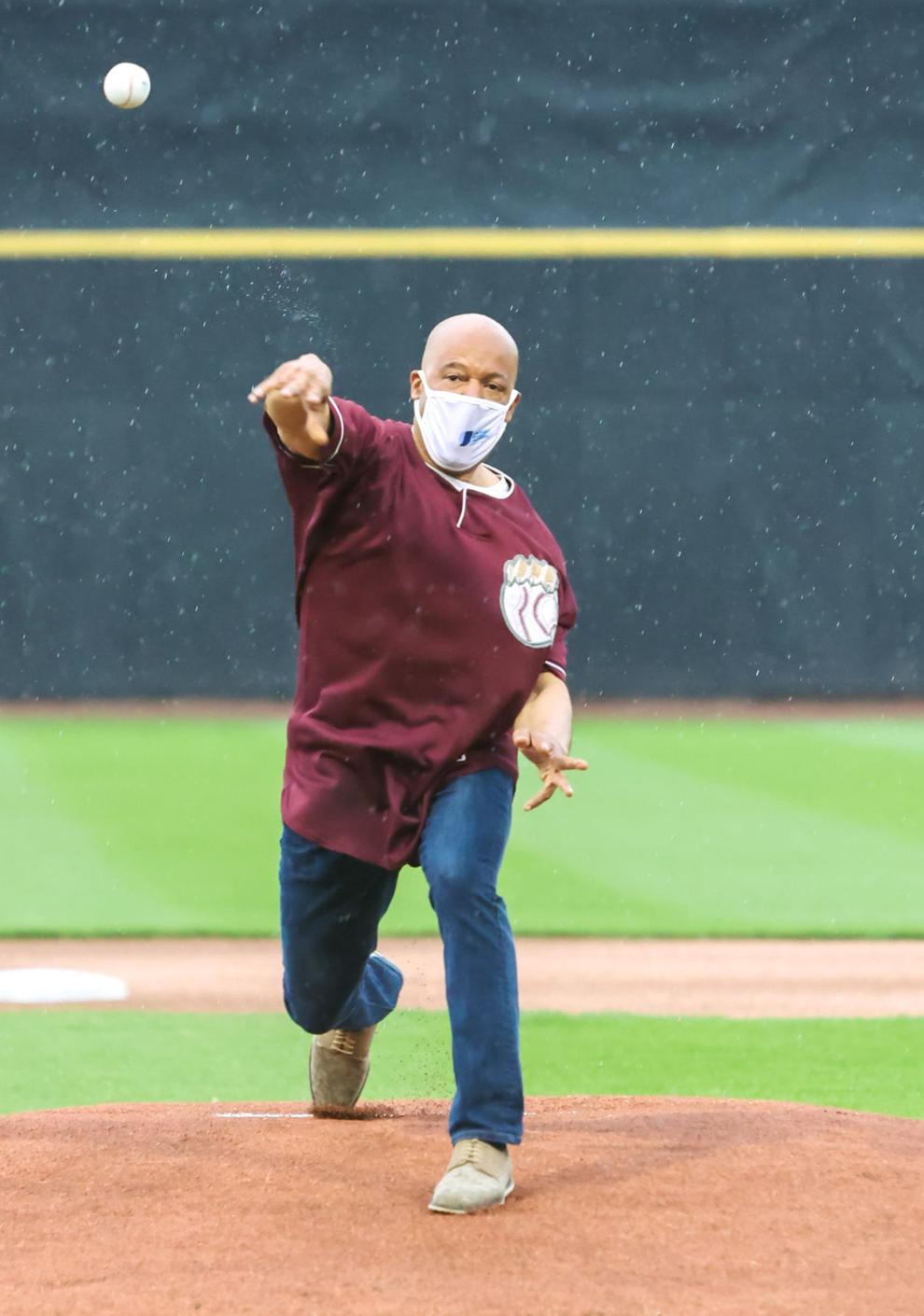 Southshore RailCats vs Milwaukee Milkmen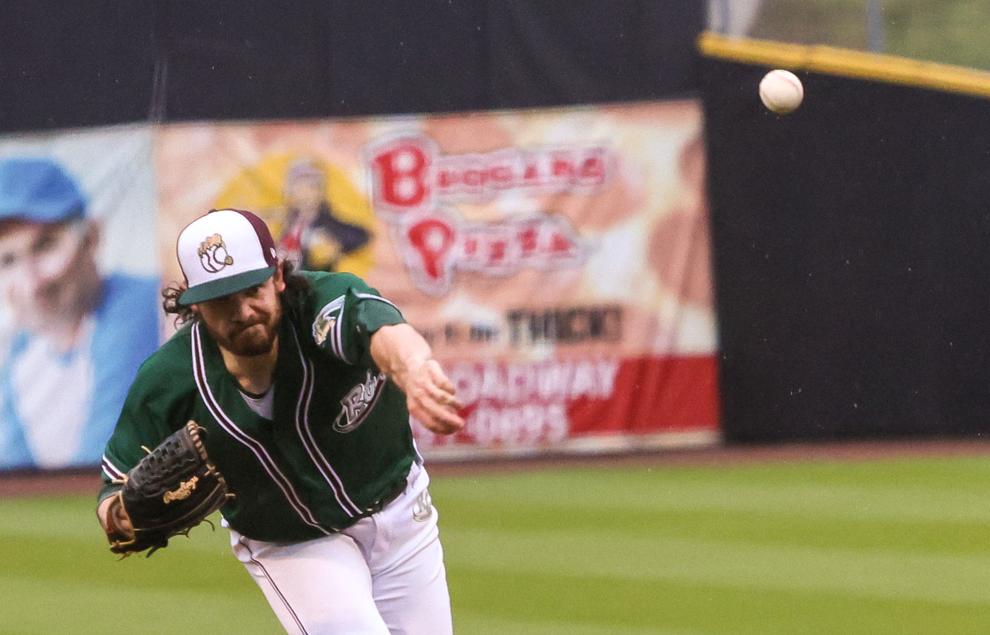 Southshore RailCats vs Milwaukee Milkmen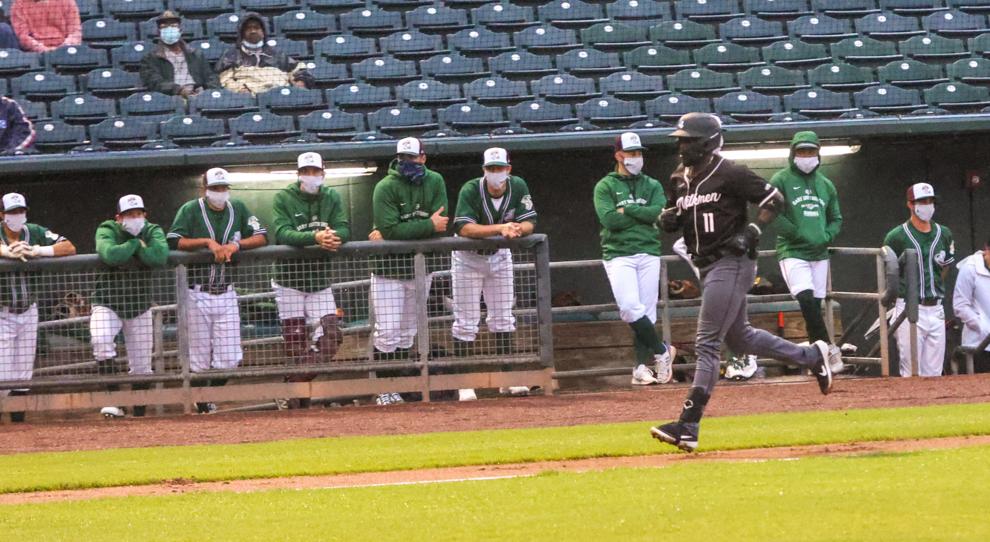 Published at Wed, 26 May 2021 14:00:00 +0000