After-school vaccinations hosted for Crown Point, Andrean high schools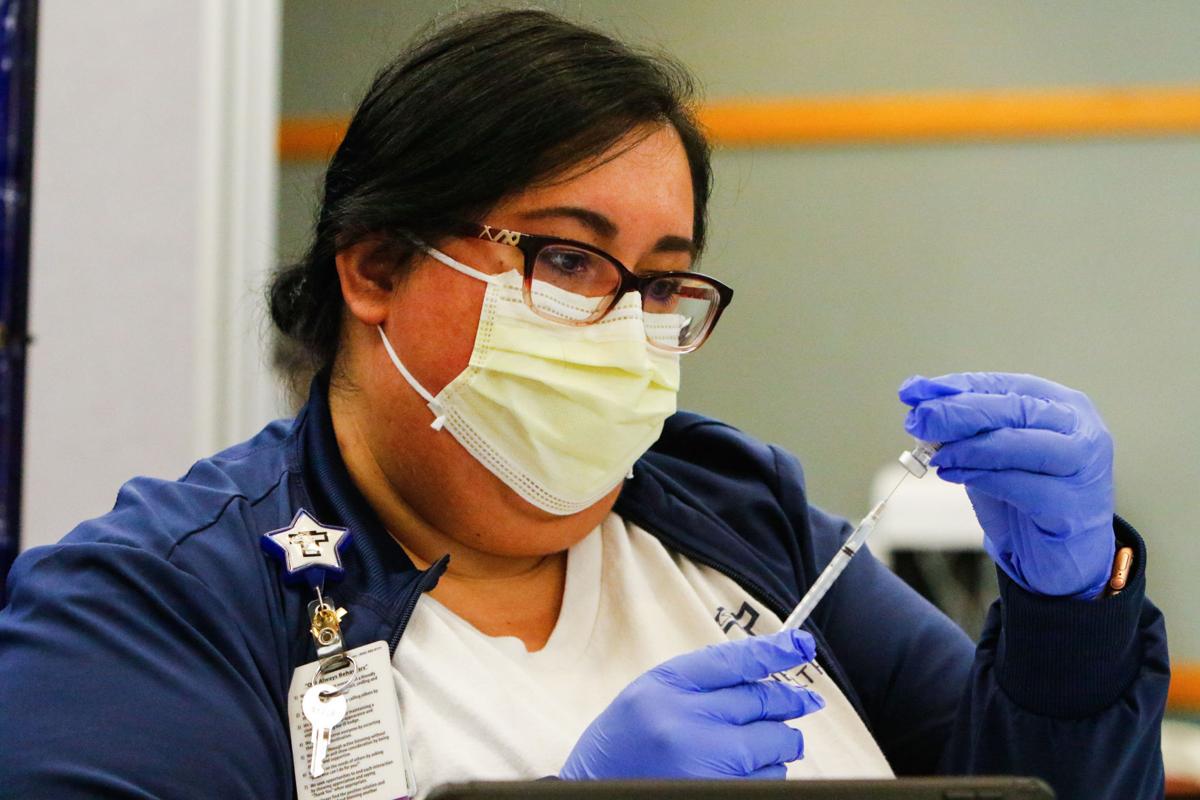 CROWN POINT — Franciscan Health Crown Point is holding after-school vaccine clinics for students and staff from Crown Point High School and Andrean High School. 
The vaccination site will be at the Marian Education Center at Franciscan Health Crown Point, located at 1201 S. Main St.
The vaccine is free and no insurance information or payments will be requested. In addition to staff and students, family members are welcome to register as well.
The vaccination schedule for Crown Point High School will be from 3:30-7 p.m. May 18-19. The schedule for Andrean High School will be 3:30-7 p.m. May 20.
Individuals can sign up by going online to vaccine.coronavirus.in.gov/en-US/ and follow the steps provided on the website. Those signing up should enter the Crown Point zip code of 46307 and select Francsican Health Crown Point as a location.
There has been an uptick at the Crown Point hospital of unvaccinated people in their 30s and 40s with coronavirus, said Jason Middleton, Franciscan Health Crown Point vice president of administrative services. He said getting more people in the area vaccinated will combat that trend.
"We're excited to be able to provide this opportunity for students, school employees and their families to receive the vaccine, particularly since availability just opened up to those age 12 and up," Middleton said.
Gallery: Recent arrests booked into Lake County Jail
Abdelaziz Velazquez
Ananias Granger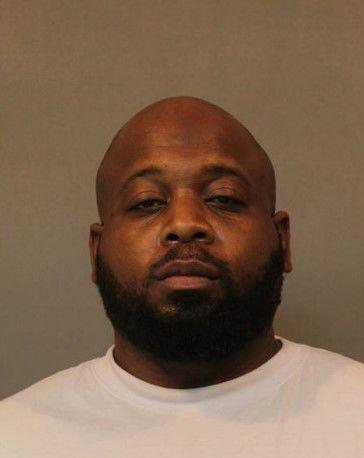 Anthony Baker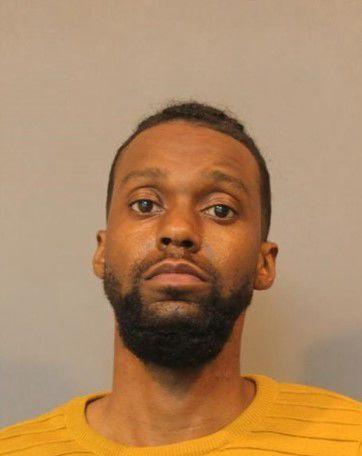 Anthony Timmons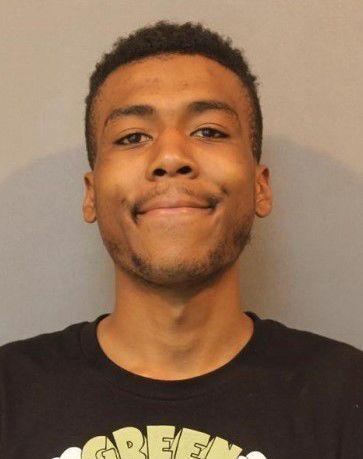 Arissa Wellington
Bonita Louise Fitch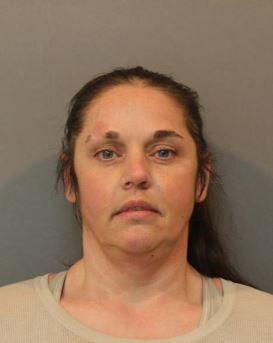 Bonnie Starr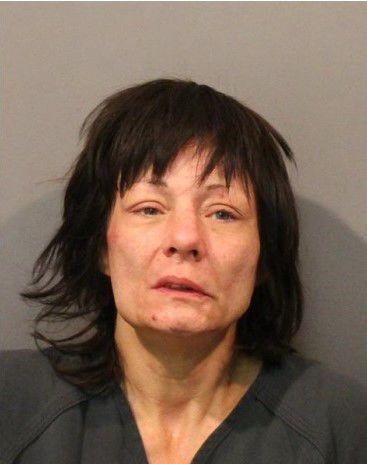 Brian Caine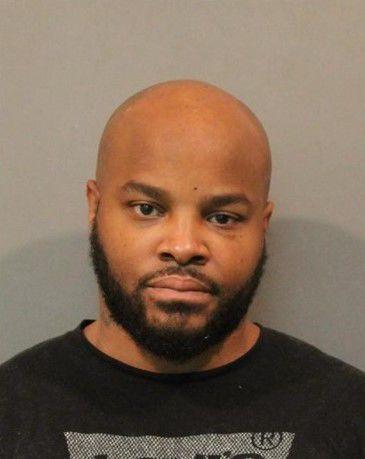 Candance Ballas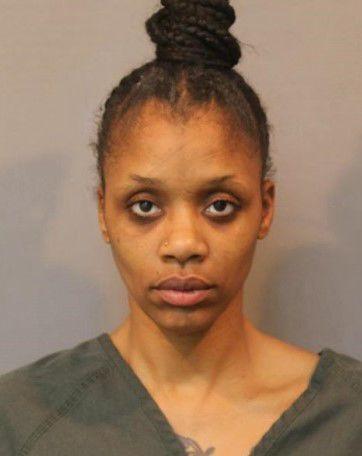 Carlton Spurlock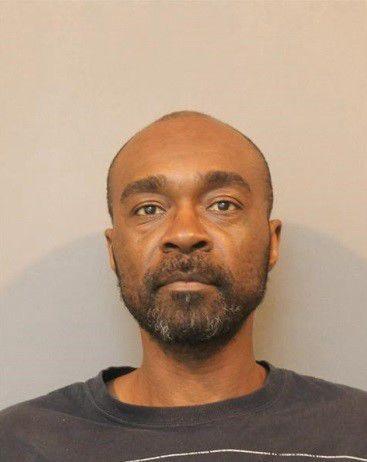 Carlton Upshaw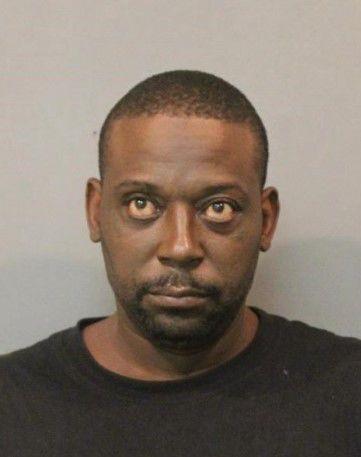 Christopher Arroyo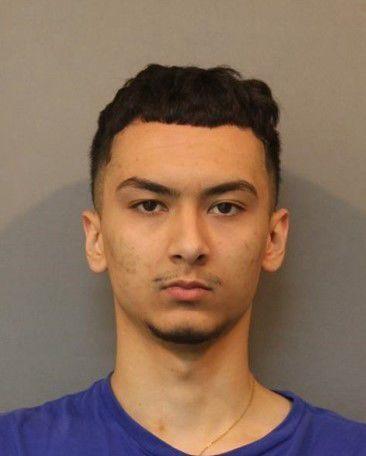 Debra Poston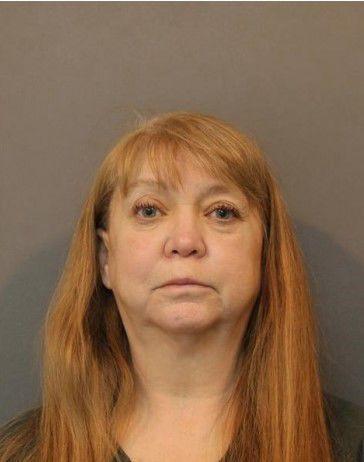 Deion Bryant Nolan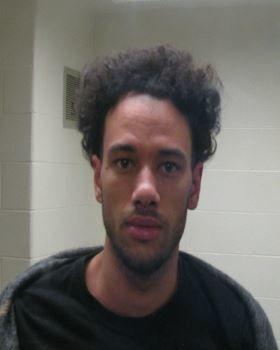 Donovan Beard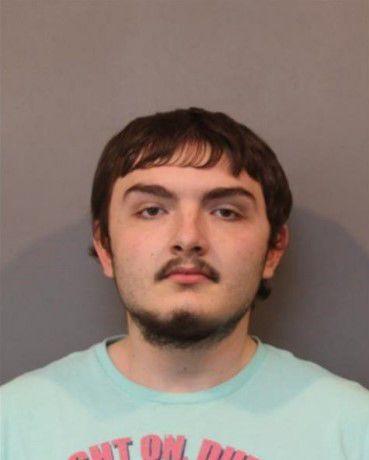 Eric Graf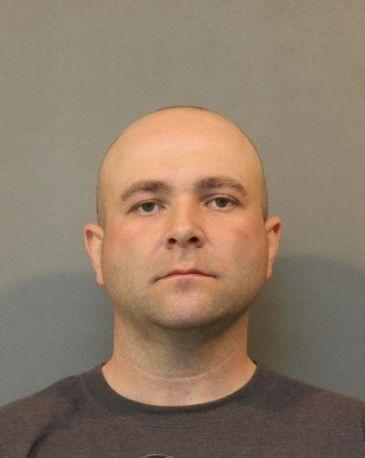 Eric Hunter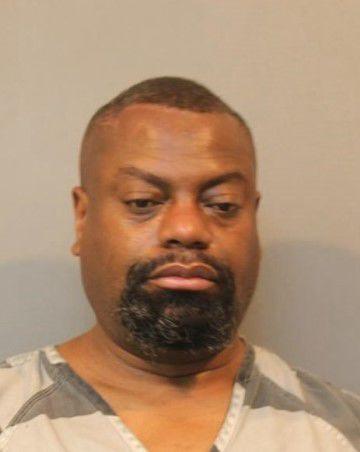 Evita Deanna Croom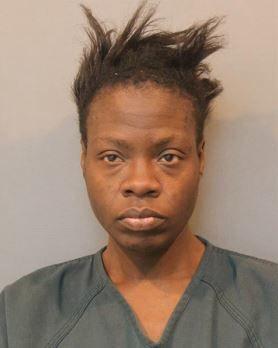 Freddie Holman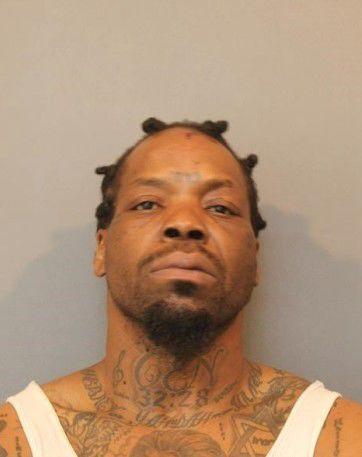 Herman Avehart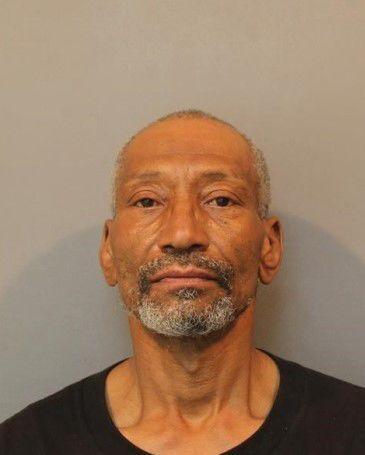 Holli Pyle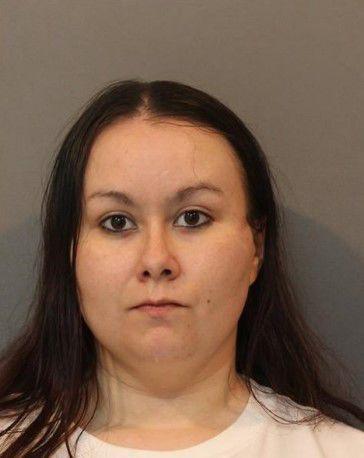 Jacob Pampalone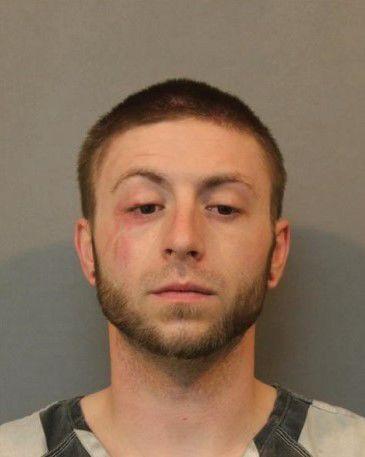 Jacob Pampalone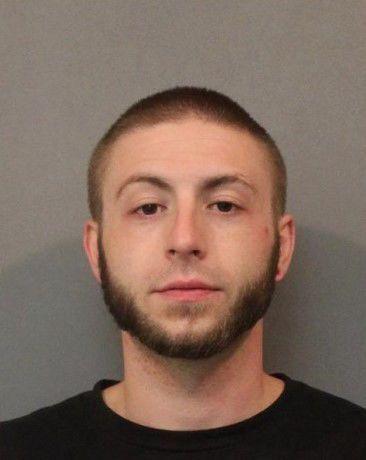 James Gilbert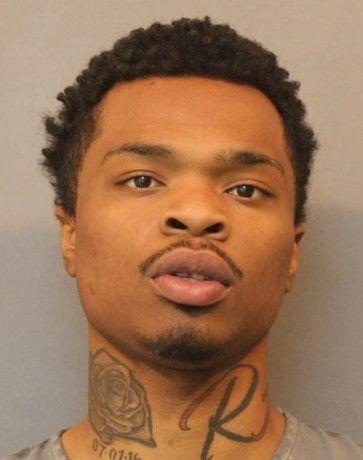 Javier Hernandez
Jeremy Anderson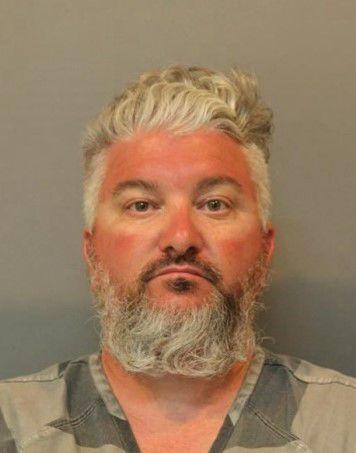 Jessie Bernard Griffin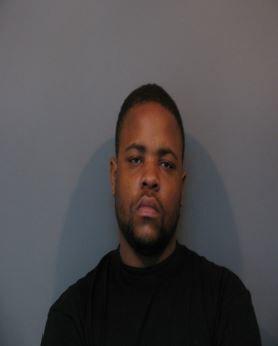 Joey Havlin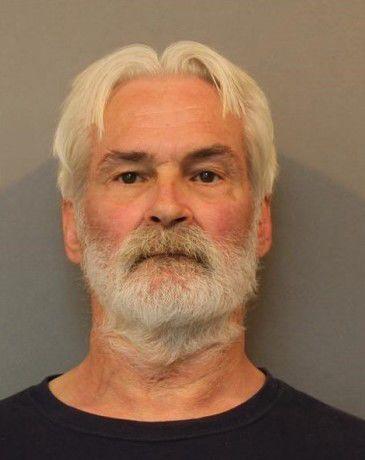 Joseph Jacob Jackson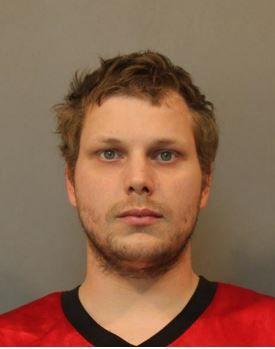 Joshua Douglas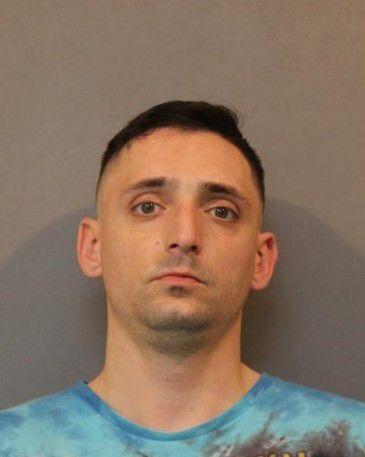 Kelvin Harmon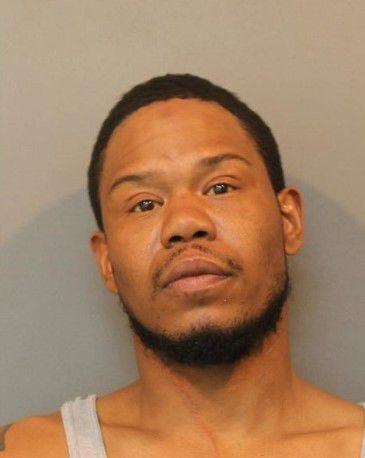 Khalid Nathaniel Jackson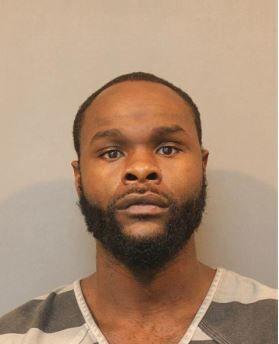 La Fontay Williams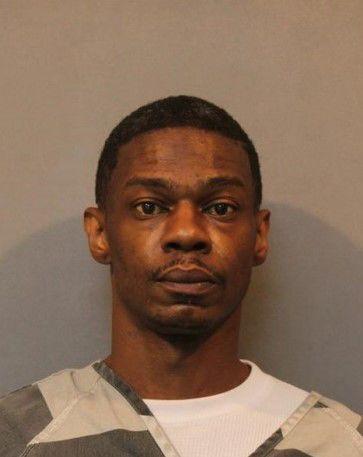 Lamonte Crittenden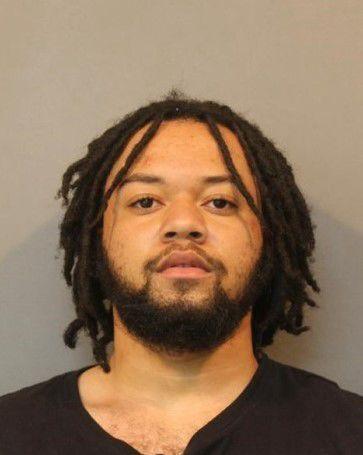 Lee Anna Flanagan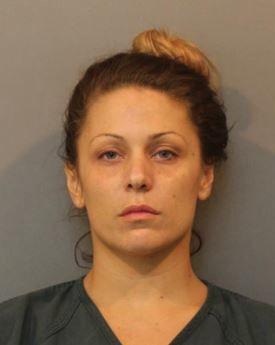 Leighton Edward Wiser.JPG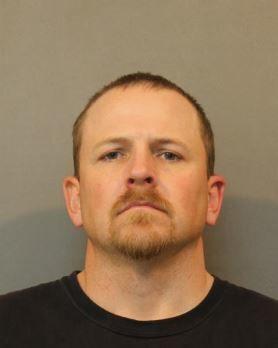 Marcin Kotwica
Marco Raboteaux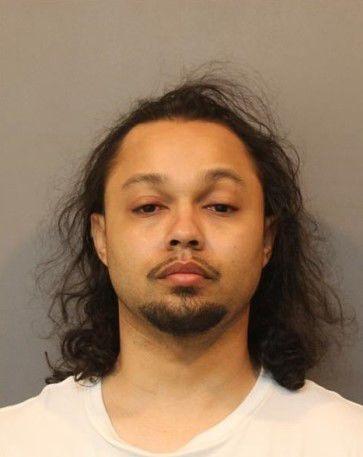 Marcus Wise
Marianne Garcia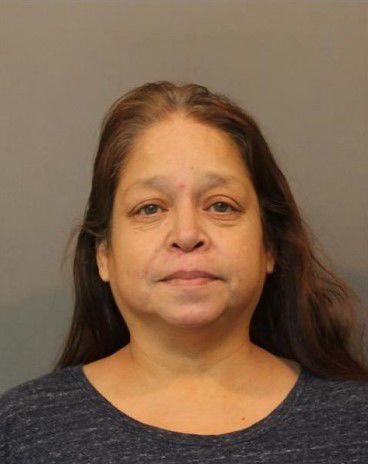 Michael Sandoval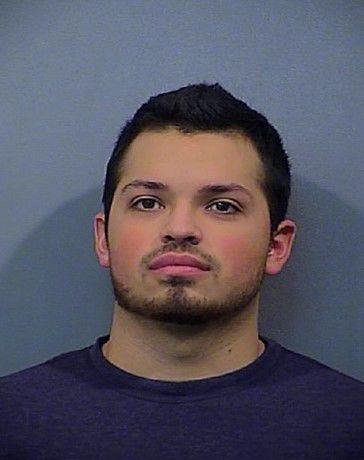 Michael Spivey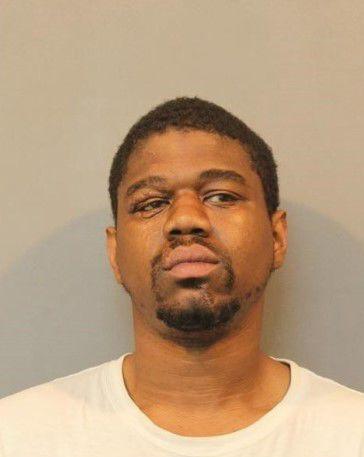 Michael Targos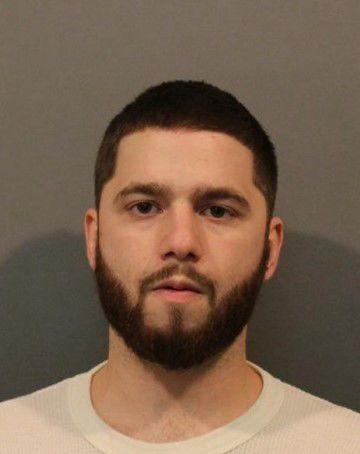 Montrail Thomas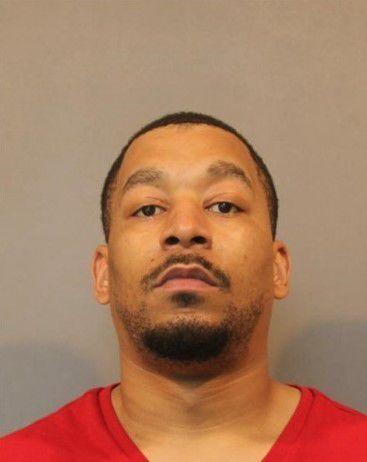 Owen Iddings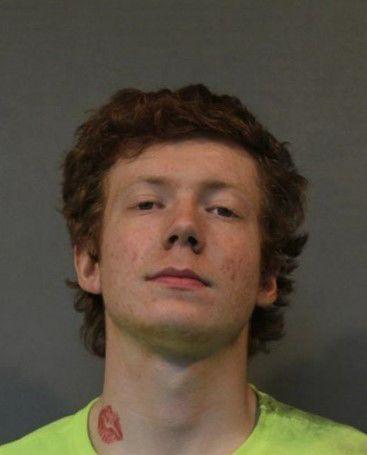 Pedro Trinidad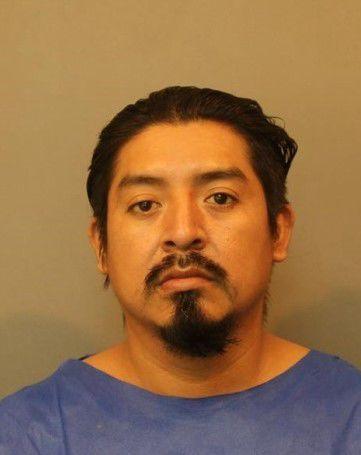 Richard Leiva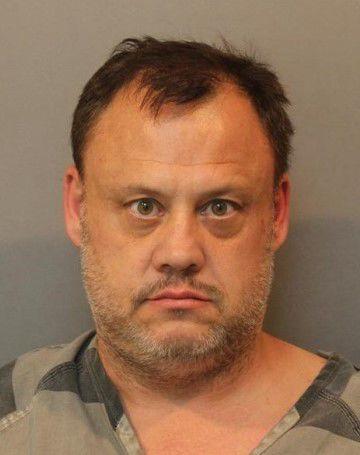 Richard Moss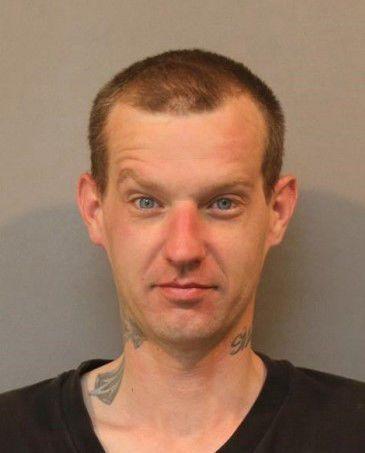 Robert Nolbertowicz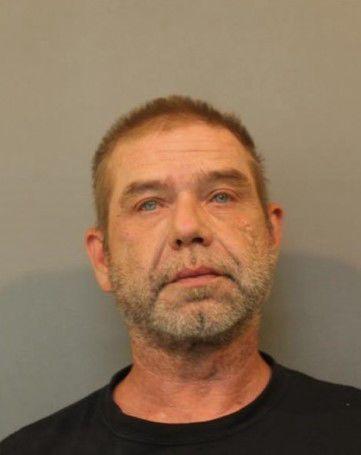 Robert Wheeler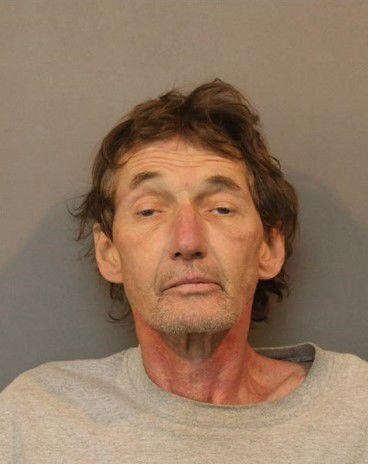 Ronnie McMahan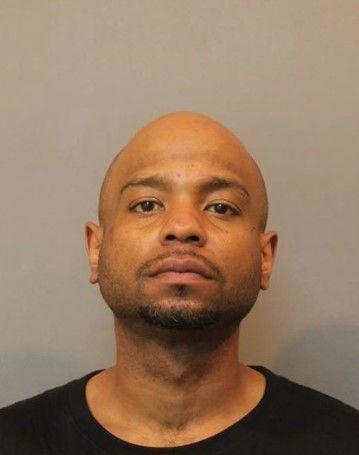 Roxanne Hughes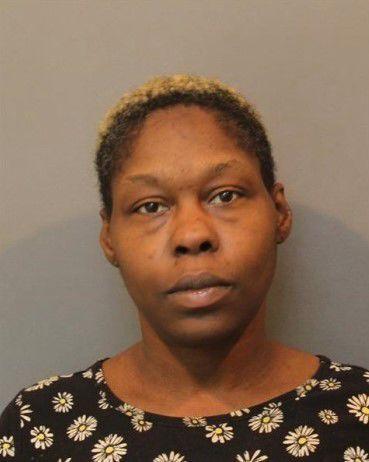 Savannah Cresap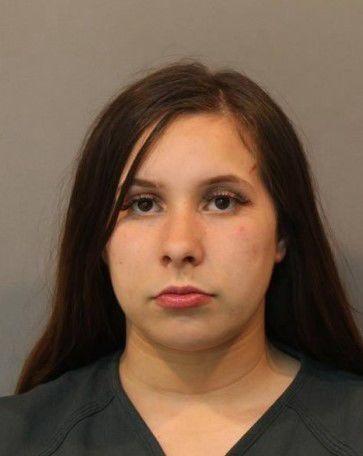 Shannon Shancey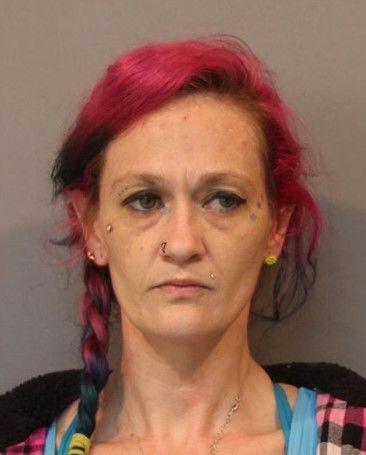 Shareda Newbern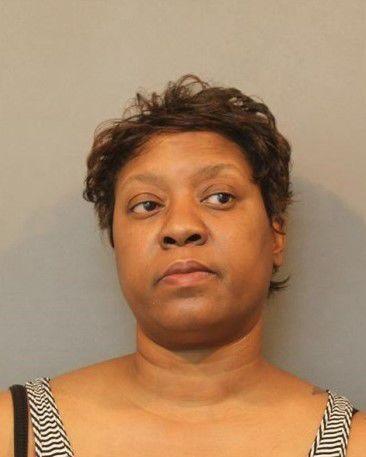 Shelton Curtis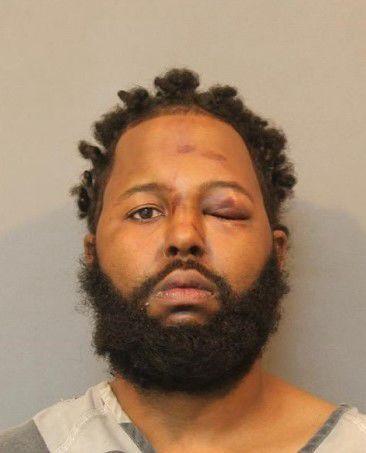 Syeed Hamil Lewis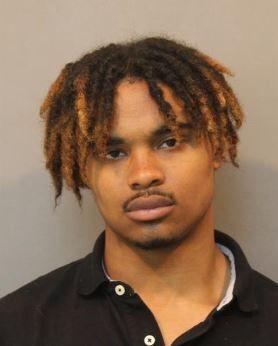 Sylvester Okafor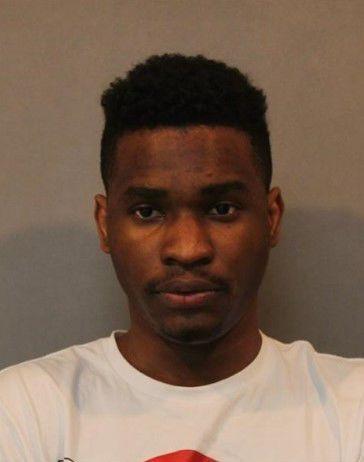 Tanya Simpson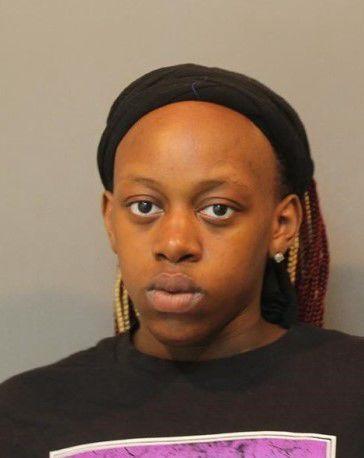 Tiera Baker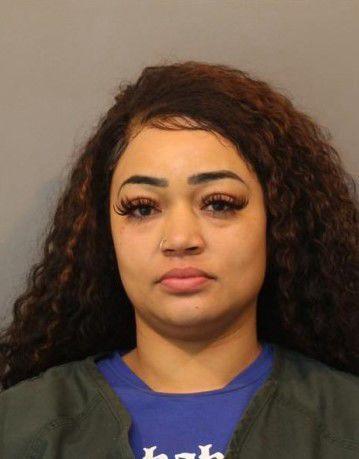 Timothy Stokes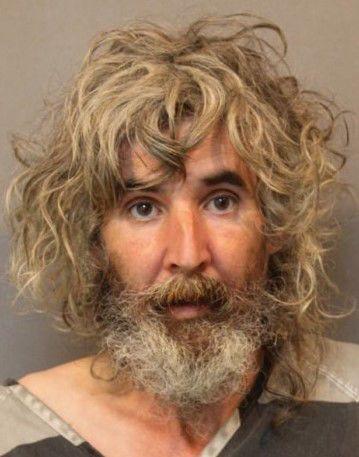 Ushawnits Langford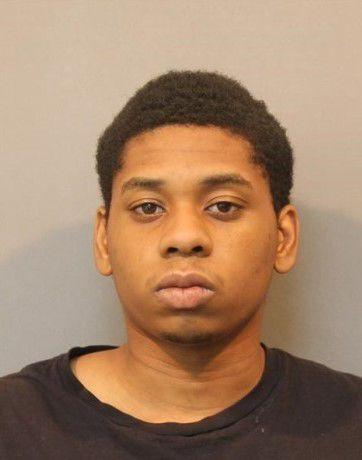 Vincent Lewis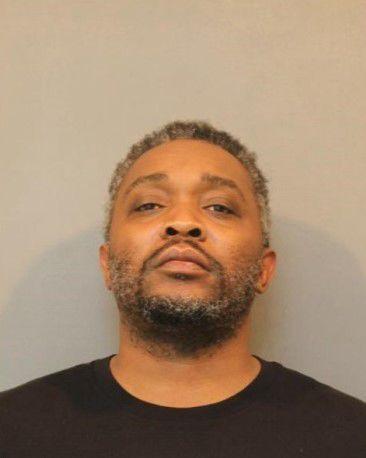 Walter McDonald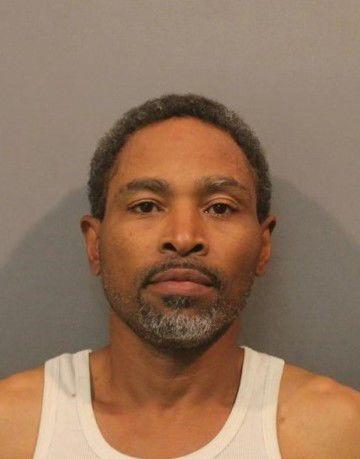 William H. Frieberg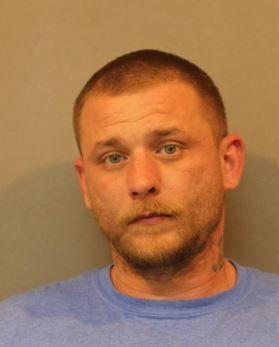 William Szimakowski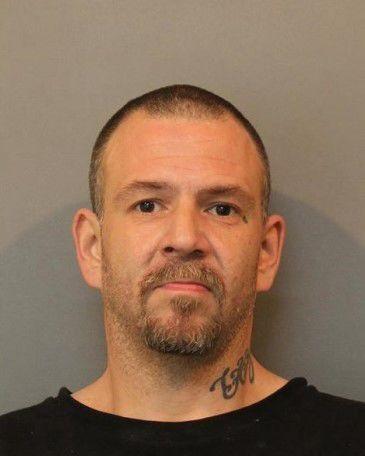 Zaklina Trajceski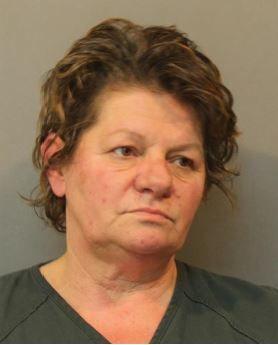 Published at Fri, 14 May 2021 03:30:00 +0000